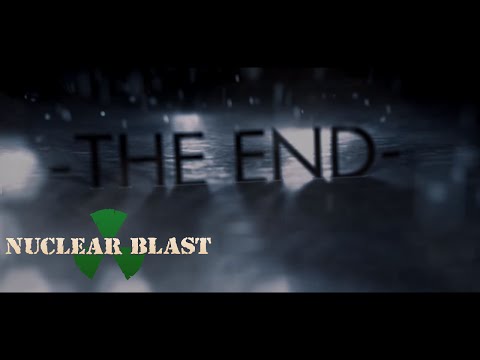 Шведский мелодик-дэт-метал коллектив In Flames представил новую композицию The End из альбома Battles (2016).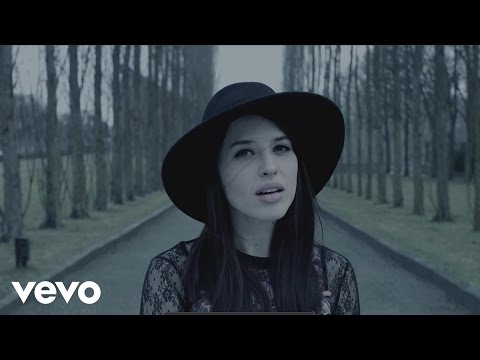 Британская дрим-поп исполнительница Lucy Mason с песней Seas of Grey.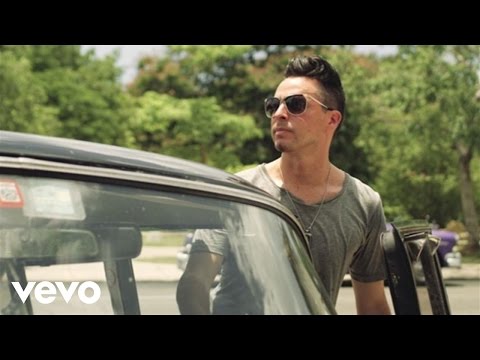 Alex Midi и Elle Vee с композицией Magic (2016).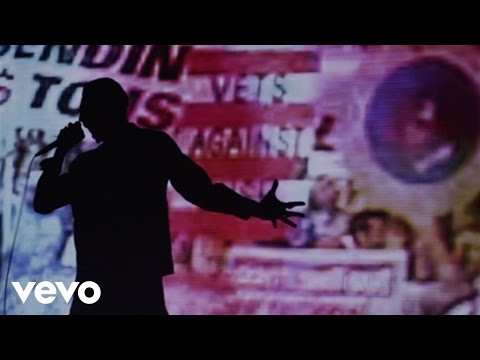 Британская рок-группа Young Guns с песней Mad World из четвертого студийного альбома Echoes (2016).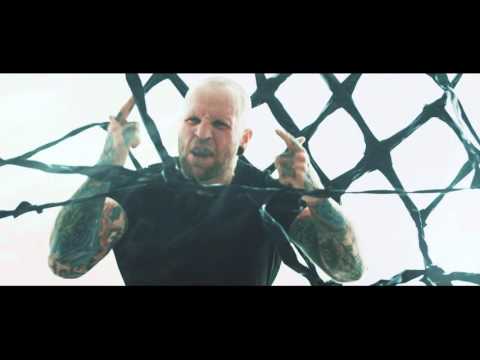 Видеоклип немецкого металкор/дэткор коллектива Any Given Day на песню Endurance из второго студийного альбома Everlasting …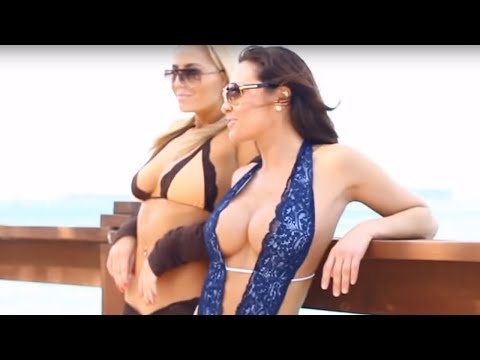 Видеоклип венгерского прогрессив-хаус диджея Vlegel на сингл After Night in Ibiza (2016).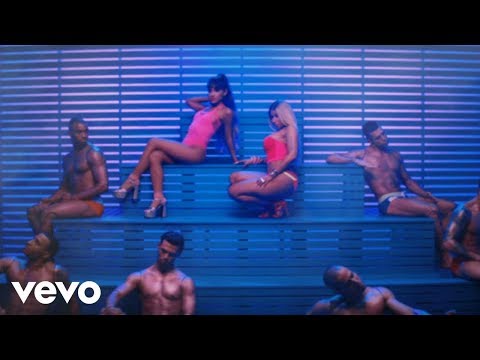 Ariana Grande и Nicki Minaj представили новое видео на композицию Side To Side (2016).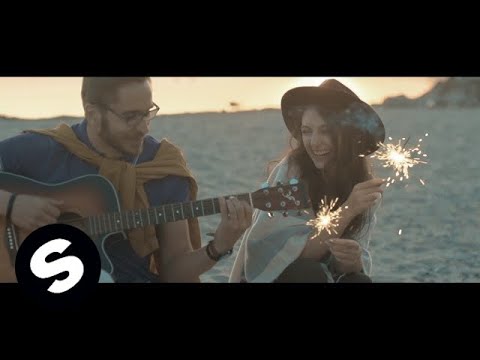 Видеоклип французского диджея Mathieu Koss на сингл Campfire записанный совместно с диджеем Boris Way.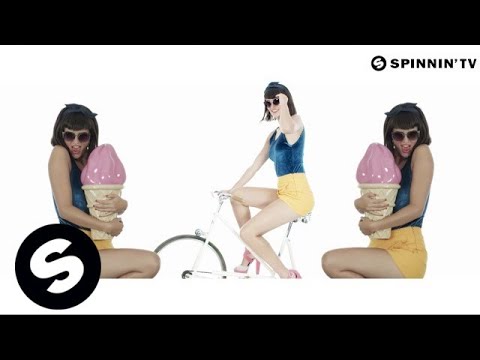 Испанские диджеи Albert Neve и Abel Ramos с совместным видео на песню Party (2016).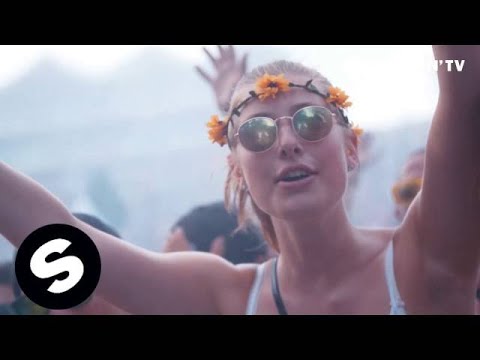 Видеоклип голландского диджея Oliver Heldens на композицию Flamingo (2016).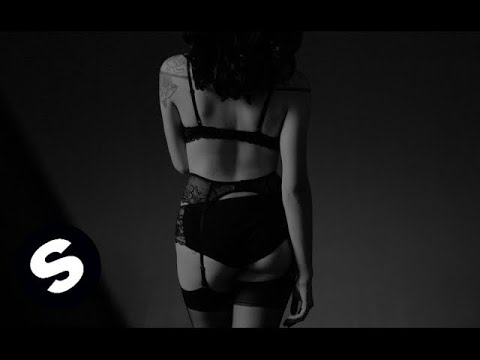 Совместное видео голландского диджея Tiesto и американского диджея DallasK на сингл Your Love (2016).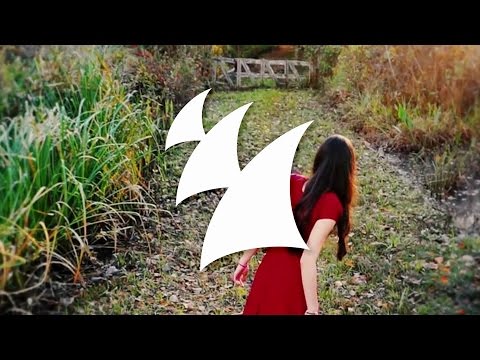 Клип аргентинского транс/электро-хаус дуэта Heatbeat на песню Imperio (2016).