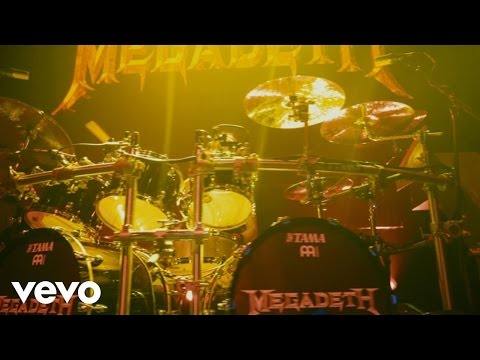 Видеоклип американской трэш-метал группы Megadeth на песню Conquer Or Die из пятнадцатого студийного альбома Dystopia …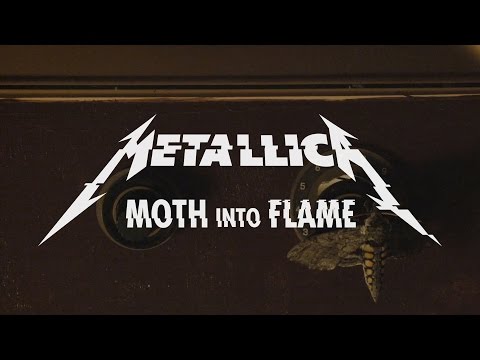 Новый клип американской трэш-метал группы Metallica на пенсю Moth Into Flame из десятого студийного альбома …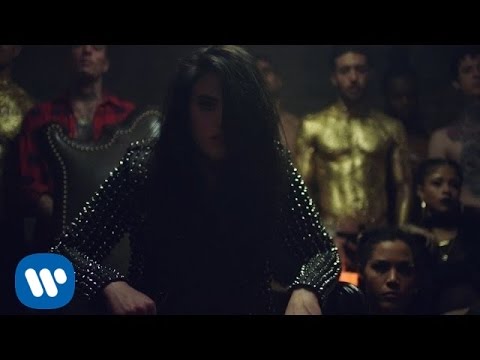 Видеоклип американской певицы Kiiara на композицию Gold из альбома Low Kii Savage (2016).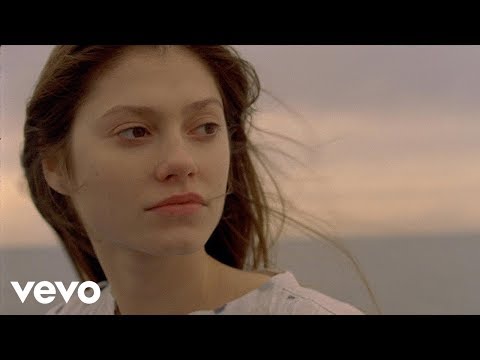 Клип французского диджея Kungs и австралийского трио Cookin' on 3 Burners на песню This Girl …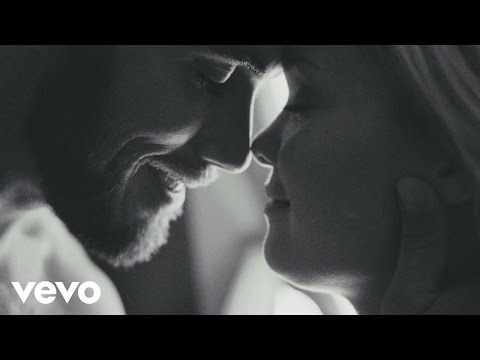 Kenny Chesney и певица Pink с совместным видео на композицию Setting the World On Fire …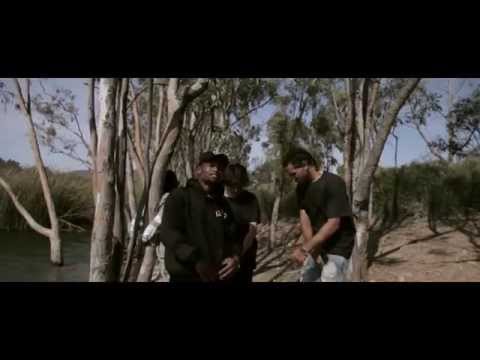 Клип американского рэпера Rob $tone на песню Chill Bill из альбома Straight Bummin' (2015).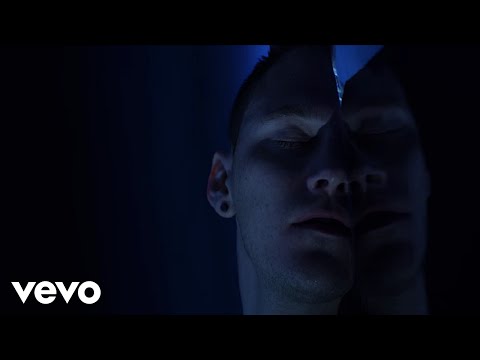 Видеоклип британской прогрессив-метал группы TesseracT на песню Hexes из альбома Polaris (2015).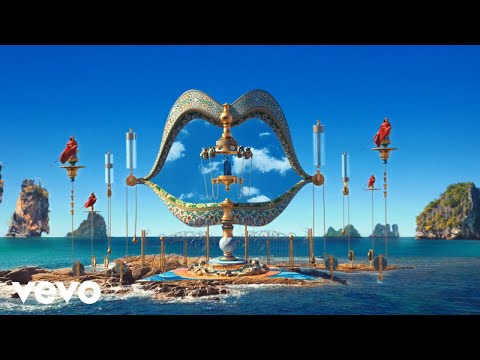 Видеоклип австралийской электро-поп группы Empire Of The Sun на композицию High And Low из третьего …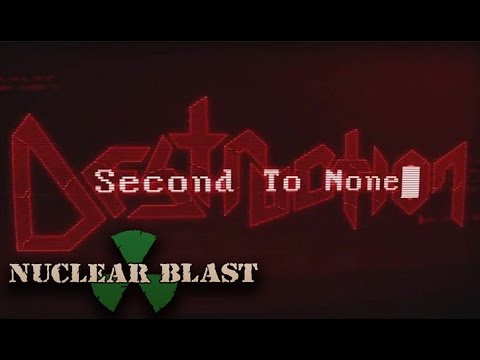 Немецкая трэш-метал группа Destruction с песней Second To None из четырнадцатого студийного альбома Under Attack …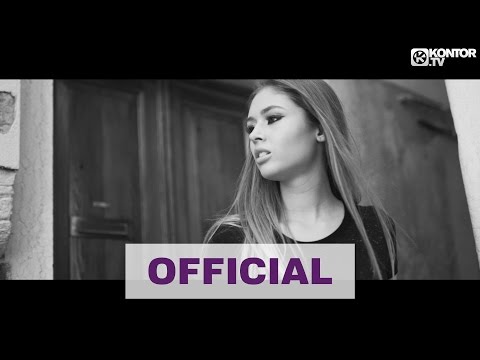 Клип румынского диджея Manuel Riva и певицы Eneli на сингл Mhm Mhm (2016).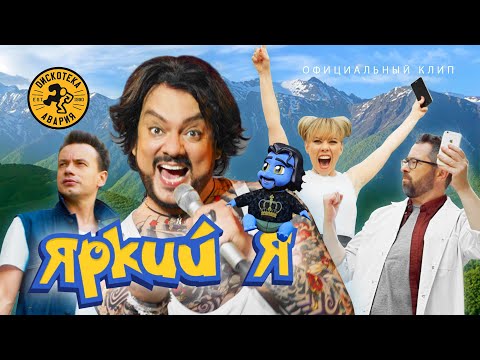 Дискотека Авария и Филипп Киркоров с совместным видео на композицию Яркий Я (2016).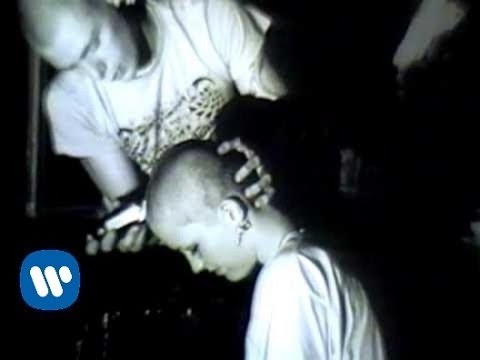 Видеоклип американской индастриал-метал группы Ministry на песню Stigmata из альбома The Land of Rape and …