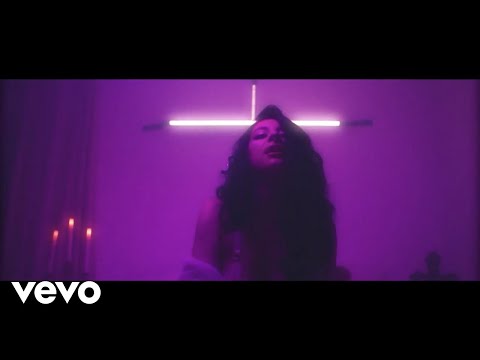 Американская поп-исполнительница Lexxe с видеоклипом на сингл Love Me Down (2018).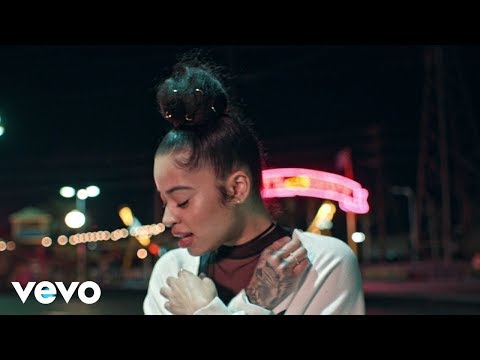 Видеоклип британской певицы Ella Mai на песню Boo'd Up из альбома Ready (2017).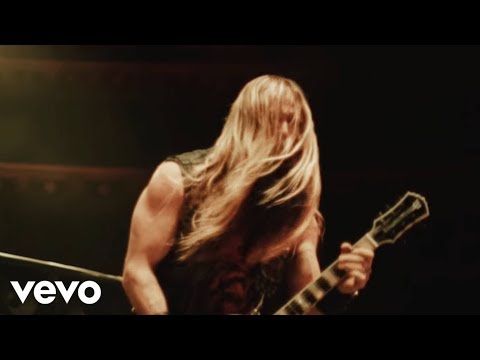 Американская хэви/грув-метал группа Black Label Society с песней Trampled Down Below из альбома Grimmiest Hits …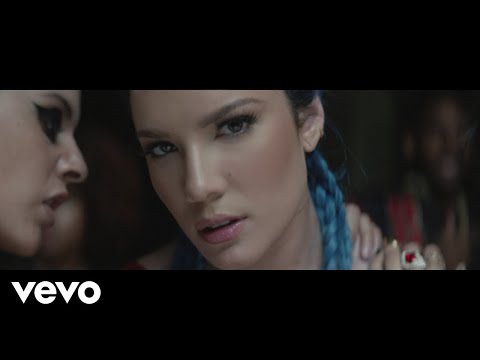 Совместное видео американских певиц Halsey и Lauren Jauregui на песню Strangers из второго студийного альбома …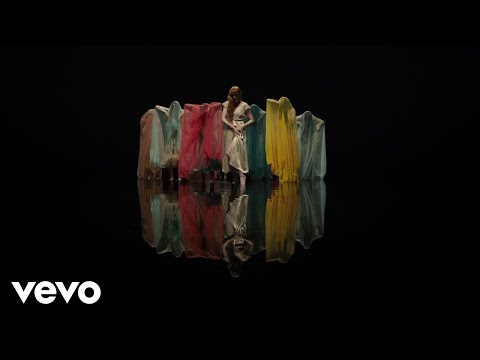 Видеоклип британского коллектива Florence and The Machine на композицию Big God из четвертого студийного альбома …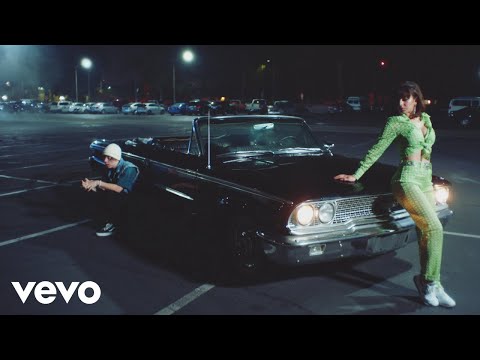 Совместное видео американского рэпера Lil Xan и британской певицы Charli XCX на песню под названием …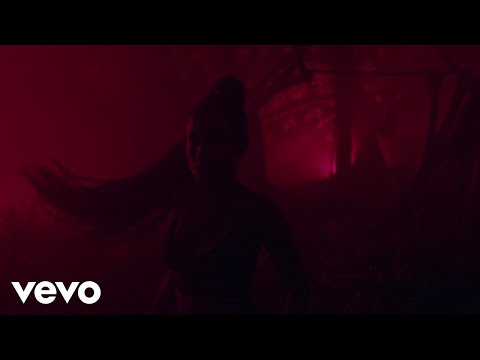 Ariana Grande и Nicki Minaj с совместным видео на композицию под названием The Light Is …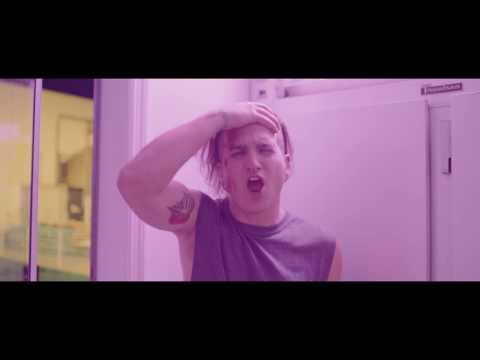 Американская электро-рок/дэнс-поп группа Ghost Town с песней Hell (2017).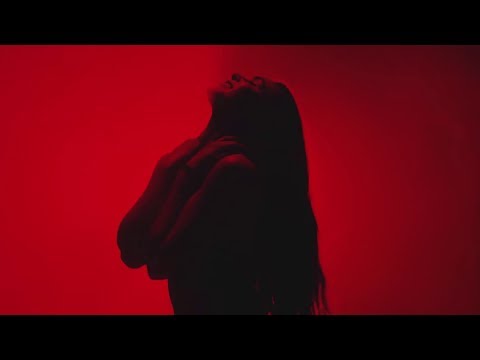 Голландский диджей и музыкальный продюсер Armin van Buuren с новым видео на композицию The Last …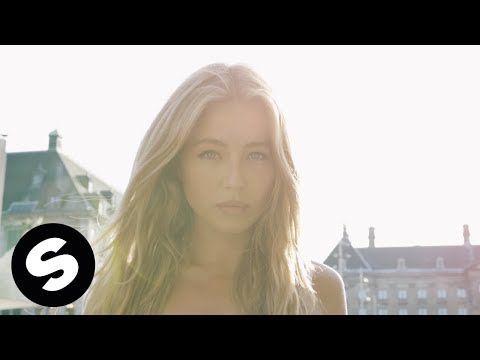 Совместное видео немецкого диджея Tujamo и голландского диджея La Fuente на сингл Funk You (2018).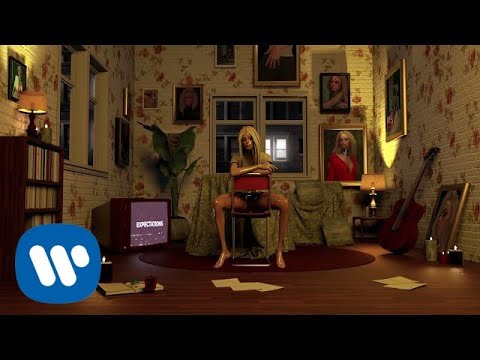 Американская певица Bebe Rexha с композицией I'm A Mess из дебютного студийного альбома Expectations (2018).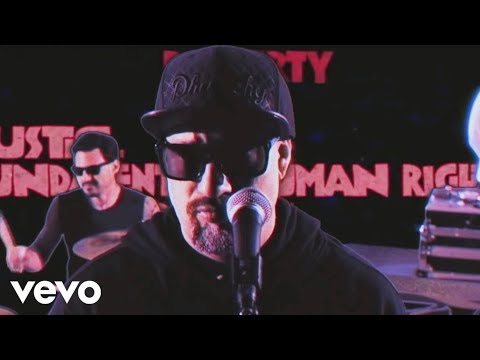 Видеоклип американской рэп-рок группы Prophets of Rage на песню Living On The 110 из альбома …