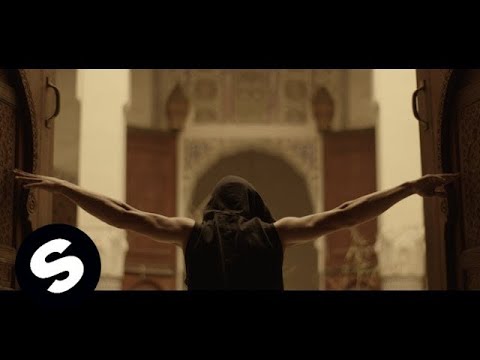 Голландский дуэт диджеев Blasterjaxx представил новое видео на сингл Temple (2017).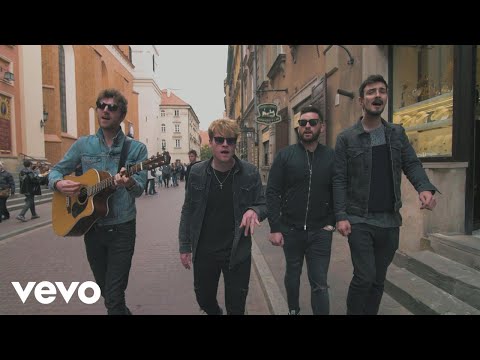 Ирландская инди-поп группа Kodaline с акустическим исполнением композиции Brother (2017).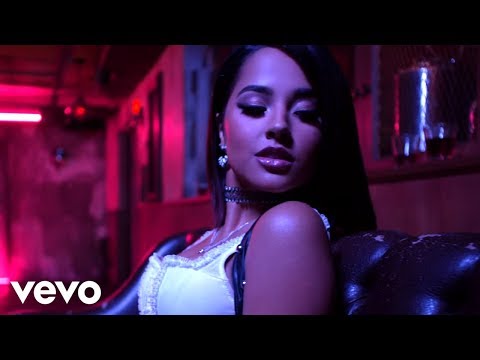 Американская певица Becky G и рэпер Bad Bunny с видео на песню Mayores (2017).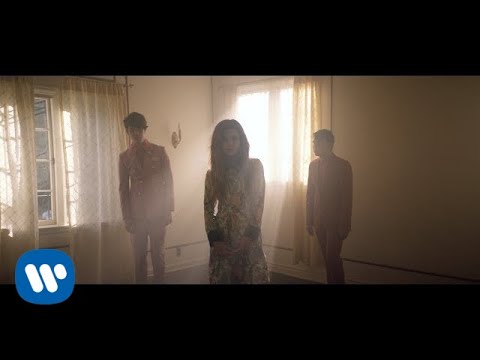 Видеоклип американской инди-поп группы Echosmith на композицию Goodbye из альбома Inside a Dream (2017).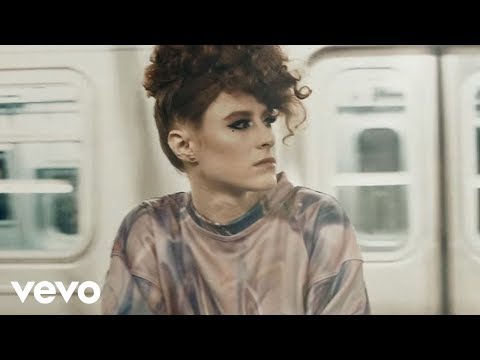 Видеоклип канадской певицы Kiesza и диджея Djemba Djemba на сингл Give It To The Moment …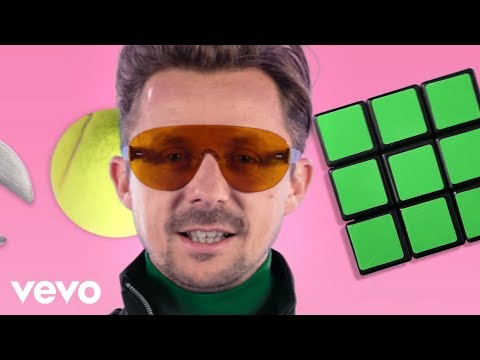 Новый клип французского диджея и музыкального продюсера Martin Solveig на сингл All Stars (при участи …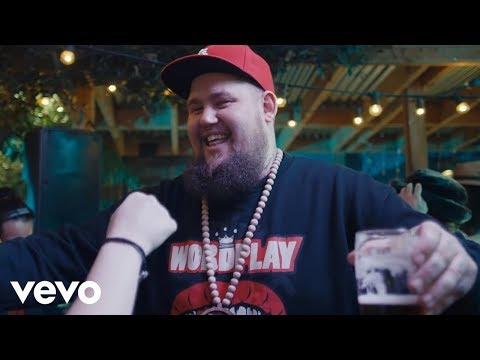 Клип британского соул/блюз певца и музыканта Rag'n'Bone Man на песню As You Are из дебютного …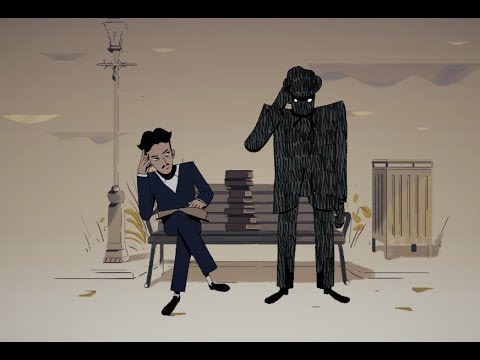 Бельгийские диджеи Lost Frequencies и Netsky совместно записали композицию под названием Here With You (2017).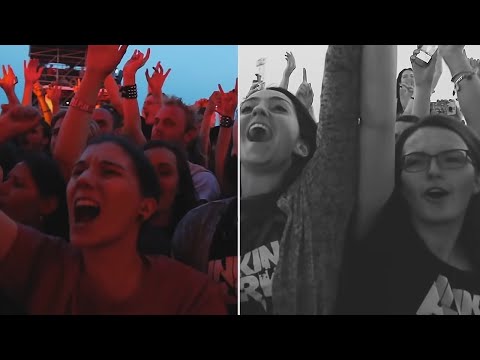 В память о вокалисте Честере Беннингтоне покончившего жизнь самоубийством группа Linkin Park выпустила видео на …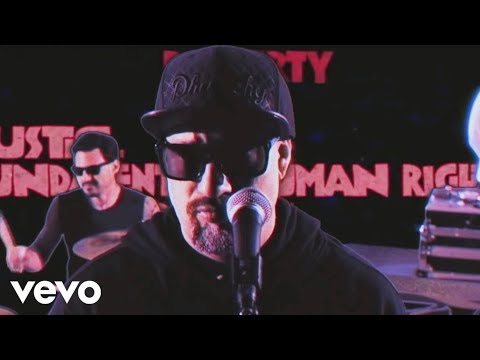 Видеоклип американской рэп-рок группы Prophets of Rage на песню Living On The 110 из альбома …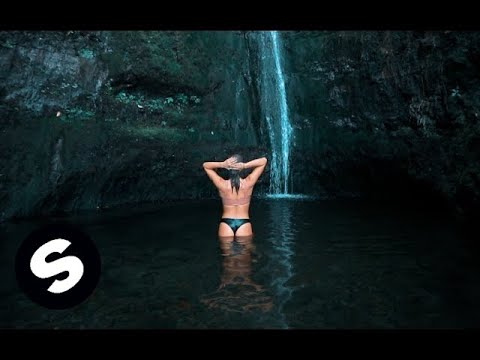 Ремикс песни Dreams (Snavs и ReauBeau) диджеем Tiesto.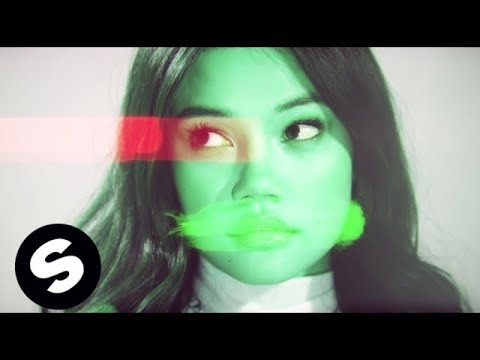 Lincoln Jesser и Gabrielle Current с совместным видео на сингл Somebody Will (2017).