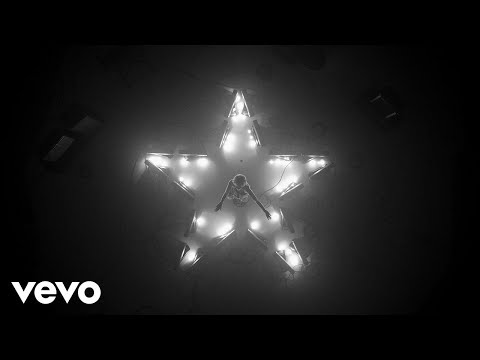 Carly Rae Jepsen с новым видео на композицию Cut To The Feeling (2017).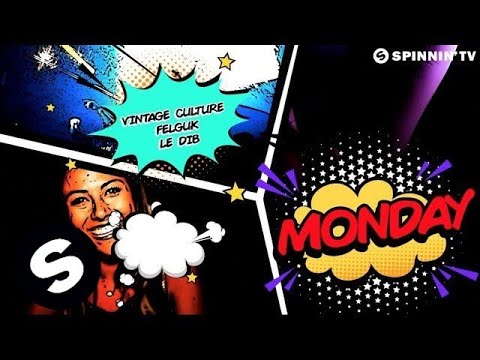 Видеоклип бразильского диджея Vintage Culture, а также диджея Felguk и Le Dib на сингл Monday …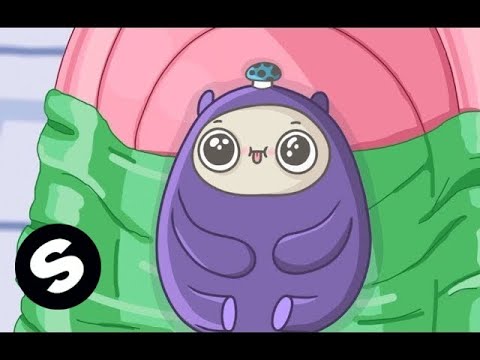 Видеоклип российского диджея Dropgun на композицию Little Drop (2017).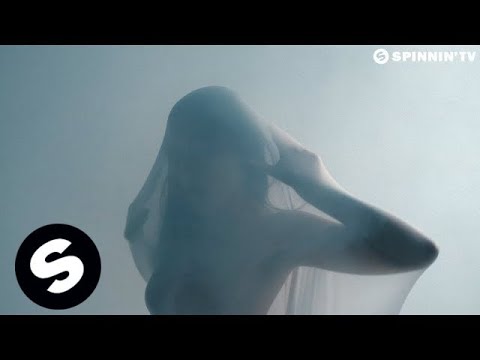 Израильский проект Infected Mushroom и группа WARRIORS с совместным видео на сингл Becoming Insane (2017).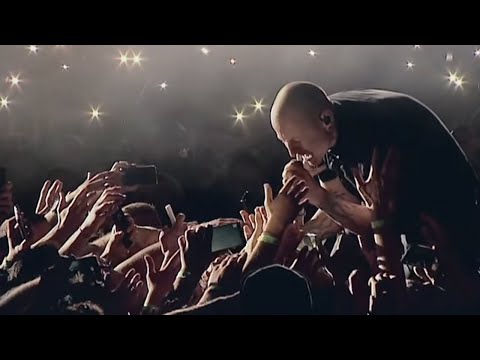 Видеоклип американской рок-группы Linkin Park на композицию One More Light (2017).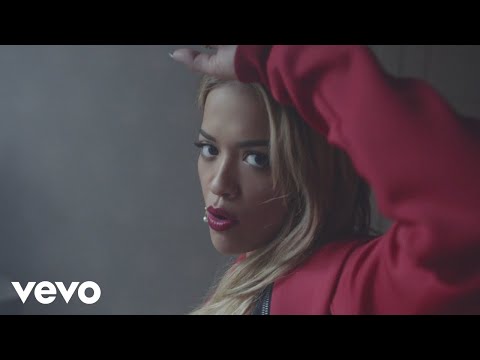 Видеоклип шведского диджея Avicii и британской певицы Rita Ora на сингл Lonely Together (2017).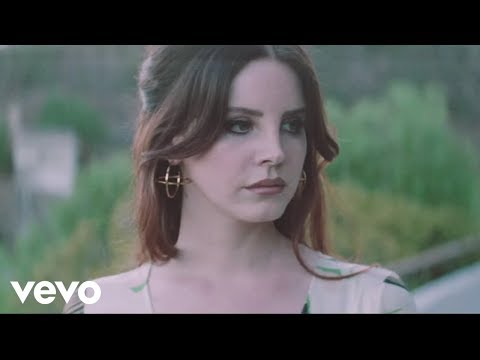 Видеоклип американской певицы Lana Del Rey на песню White Mustang из пятого студийного альбома Lust …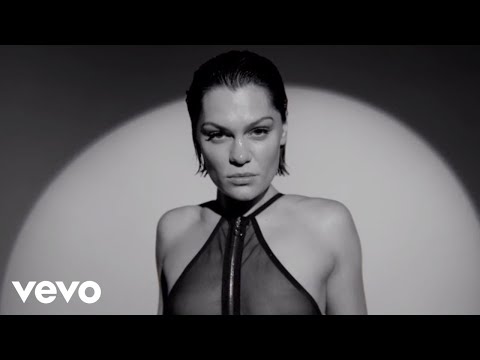 Видеоклип британской певицы Jessie J на композицию Think About That из четвертого студийного альбома R.O.S.E. …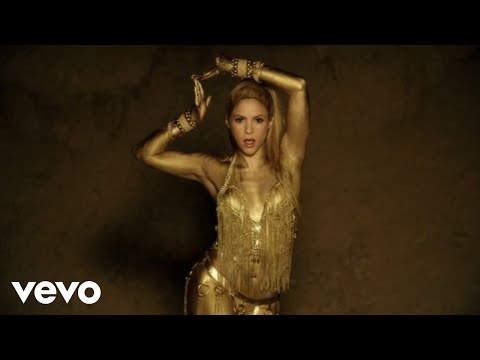 Совместное видео поп-исполнительницы Shakira и пуэрториканского певца Nicky Jam на сингл Perro Fiel (2017).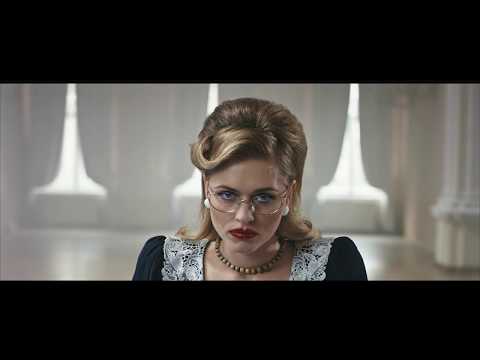 Radistai DJs и Beatrich с совместным видео на сингл Good Things (2017).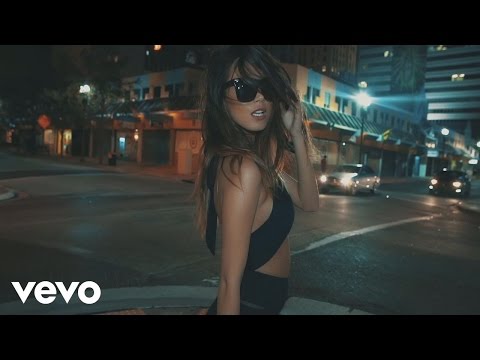 Видеоклип немецкого проекта Bodybangers на композицию Sunglasses at Night записанную вместе с певицей Victoria Kern.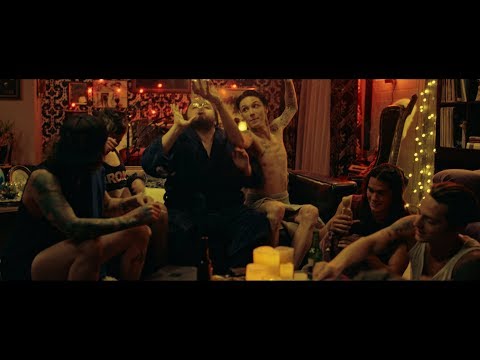 Видеоклип американской рок-группы The Relentless на песню Me Against The Devil (2017).