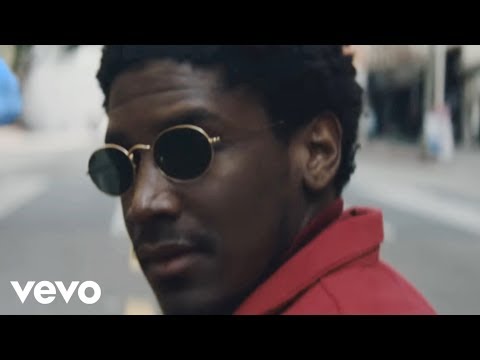 Совместная работа проекта LSD, австралийской певицы Sia и американского диджея Diplo, а также британского певца …
Американские рэперы Post Malone и G-Eazy с совместным видео на сингл Die For You (2018).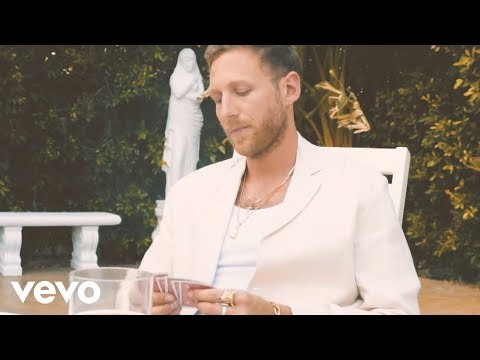 Совместное видео британского диджея BURNS, колумбийского певца Maluma и американского хип-хоп дуэта Rae Sremmurd на …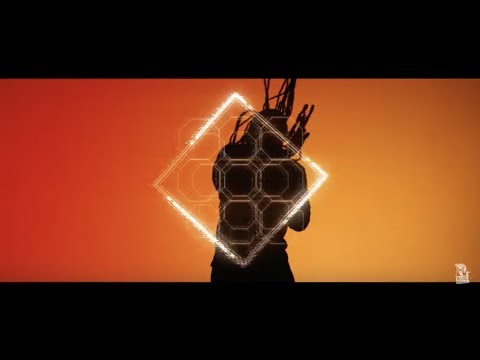 Американская альт.-метал группа Sevendust с песней Medicated из 12-го студийного альбома All I See Is …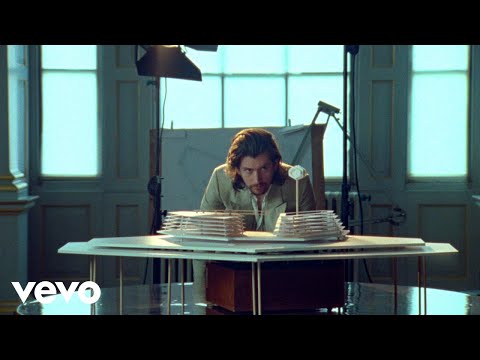 Британская инди-рок группа Arctic Monkeys с новым видео на песню Four Out Of Five из …
Совместное видео норвежского диджея Kygo и британского певца и музыканта Ed Sheeran на композицию под …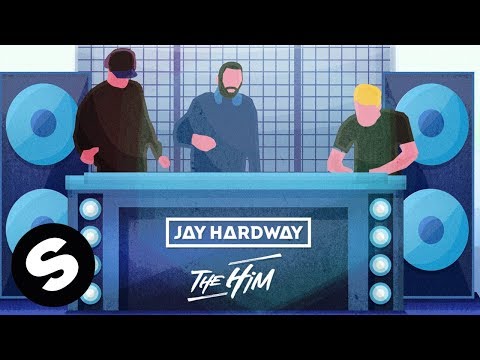 Голландские диджеи Jay Hardway и The Him с новым синглом под названием Jigsaw (2018).
Совместное видео российских рэперов АК-47 и Ноггано на песню No Pasaran!!! (2018).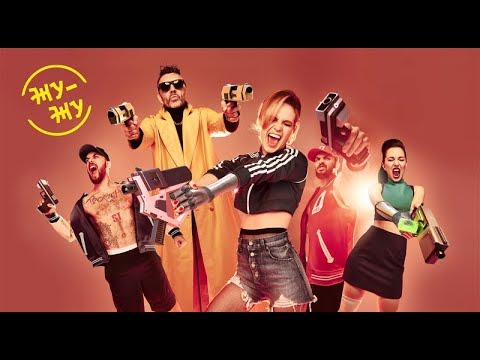 Совместная работа питерской группы Ленинград и российской поп-исполнительницы Глюк'oZa под названием Жу-Жу (2018).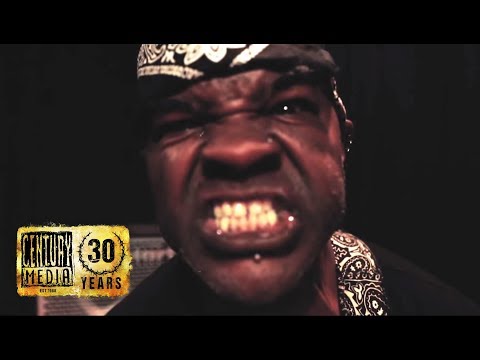 Американская грув/кроссовер-трэш группа Body Count и бразильский вокалист и музыкант Max Cavalera с совместным видео …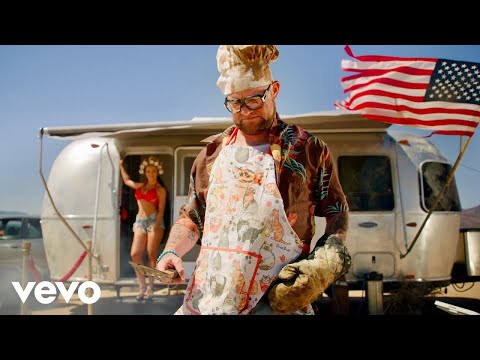 Клип американской хэви-метал/хард-рок группы Five Finger Death Punch на песню Sham Pain из седьмого студийного …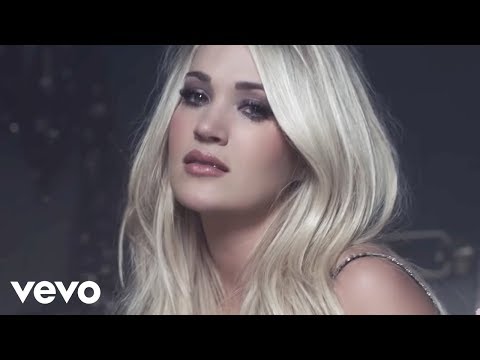 Видеоклип американской певицы Carrie Underwood на песню Cry Pretty из шестого студийного альбома Cry Pretty …