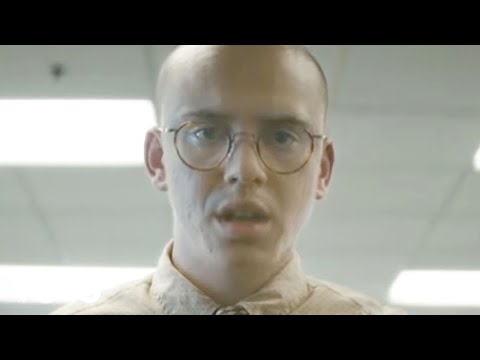 Рэпер Logic и диджей Marshmello с новым видео на композицию Everyday из альбома Bobby Tarantino …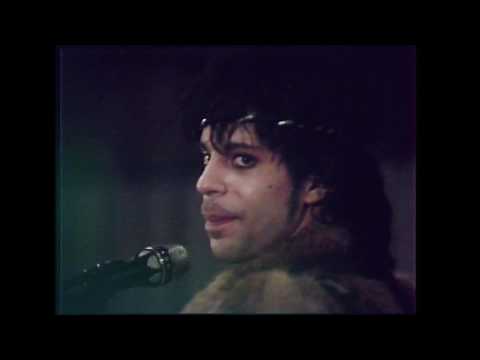 Prince & The Revolution с песней Nothing Compares 2 U в далеком 1984 году.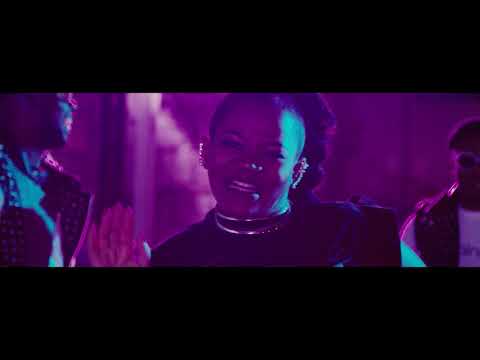 DJ Maphorisa, Rude Boyz и Distruction Boyz с совместным видео на песню Midnight Starring (2018).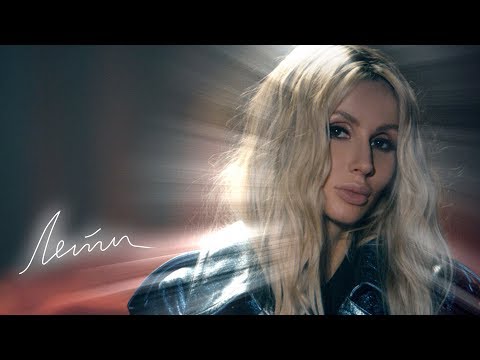 Светлана Лобода с саундтреком Лети к фильму Гоголь. Вий.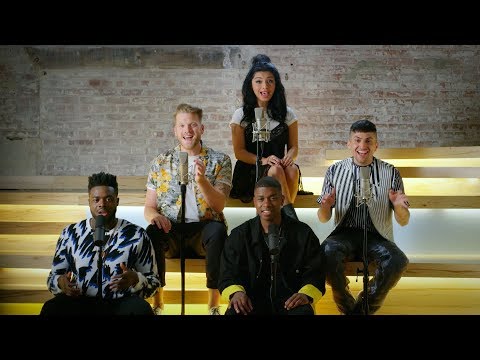 Видеоклип американского коллектива Pentatonix на попурри Medley из шестого студийного альбома PTX Presents: Top Pop, …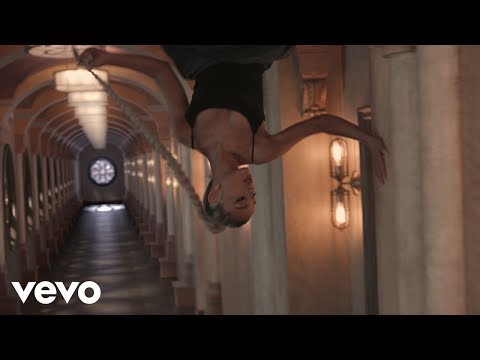 Новый сингл No Tears Left To Cry американской поп-исполнительницы Ariana Grande.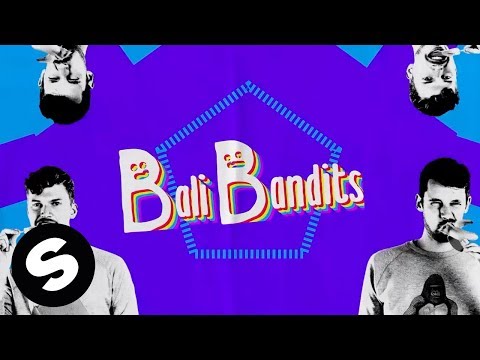 Дуэт диджеев из Голландии Bali Bandits представили новый трек под названием Voulez Vous (2018).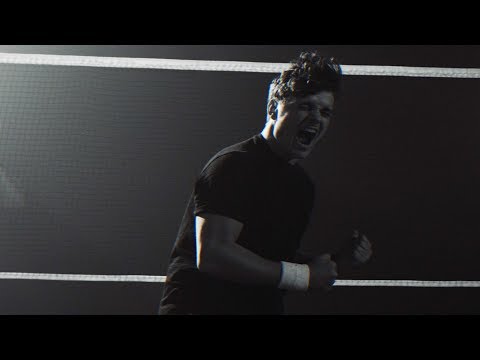 Клип голландских диджеев Martin Garrix и Loopers на сингл Game Over (2018).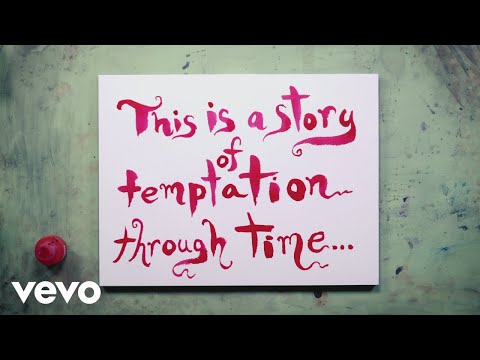 Американский дуэт Chainsmokers жанра EDM-поп, состоящий из диджеев и продюсеров Эндрю Таггарта и Алекса Полла …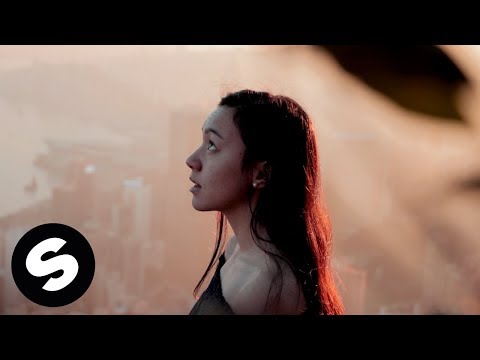 Совместное видео российских диджеев Dropgun и Aspyer на сингл Next To Me (2018).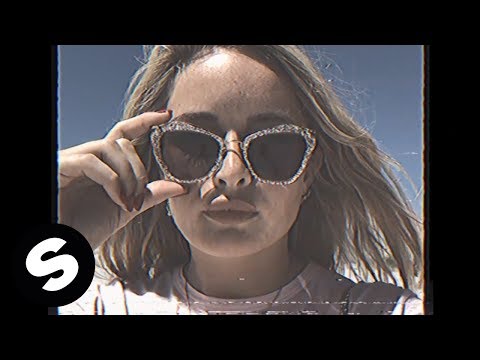 Видеоклип голландского диджея Dante Klein и голландской певицы Jantine на сингл What I Like About …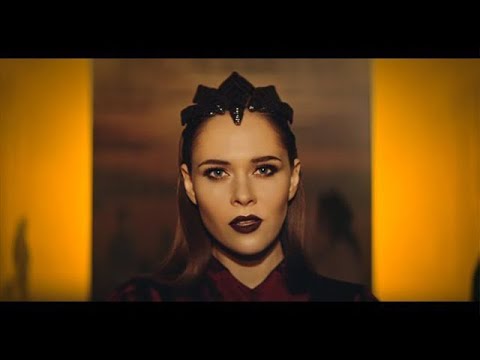 Новое видео украинской группы The Hardkiss на композицию Мелодія из альбома Залізна ластівка (2018).