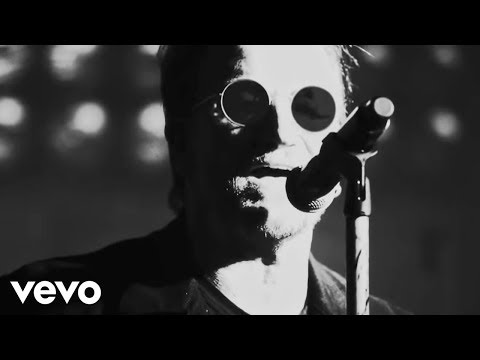 Видеоклип ирландской рок-группы U2 на песню The Blackout из 14-го студийного альбома Songs of Experience …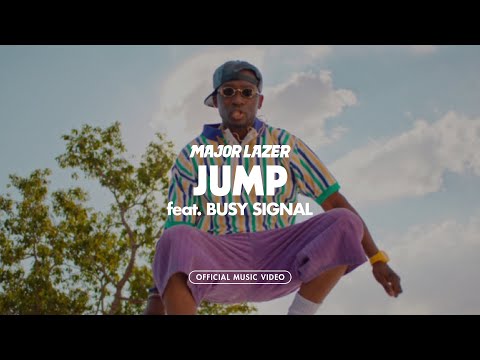 Видеоклип трио диджеев Major Lazer и ямайского певца Busy Signal на песню Jump из альбома …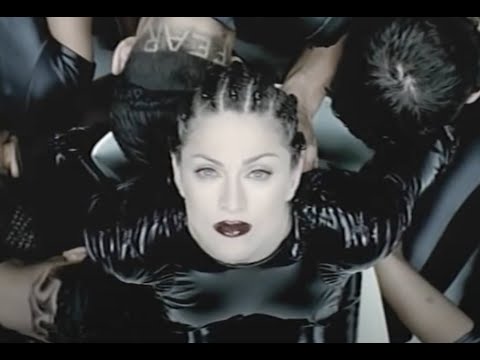 Madonna с песней Human Nature из шестого студийного альбома Bedtime Stories (1994).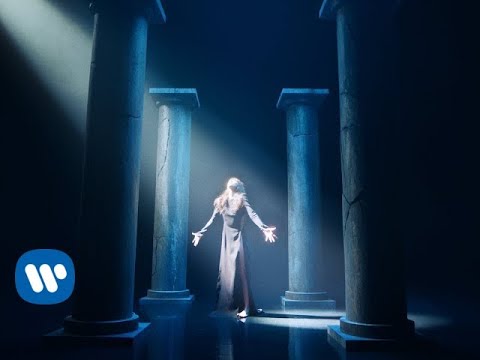 Видеоклип новозеландской певицы и актрисы Kimbra на песню Top of the World из третьего студийного …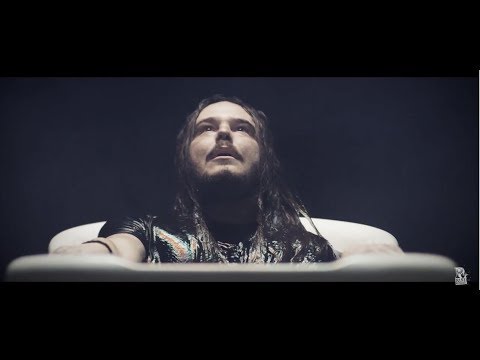 Американская металкор/нью-метал группа Of Mice & Men с видео на песню Warzone из пятого студийного …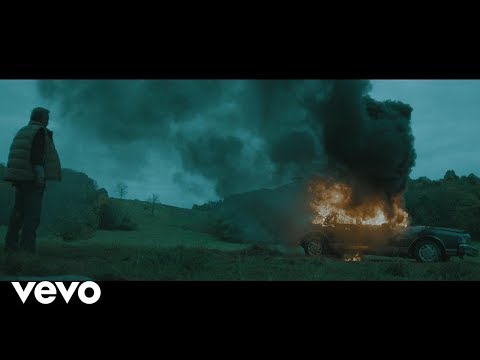 Видеоклип американского рэпера NF на песню Let You Down из третьего студийного альбома Perception (2017).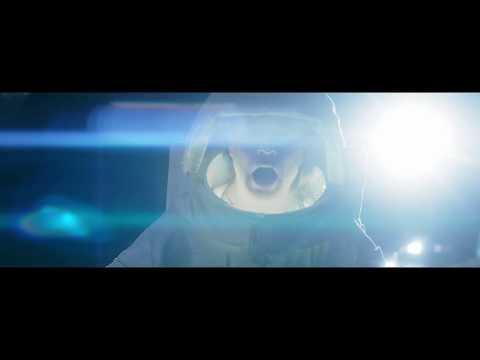 Видеоклип британского коллектива Enter Shikari на песню The Sights из пятого студийного альбома The Spark …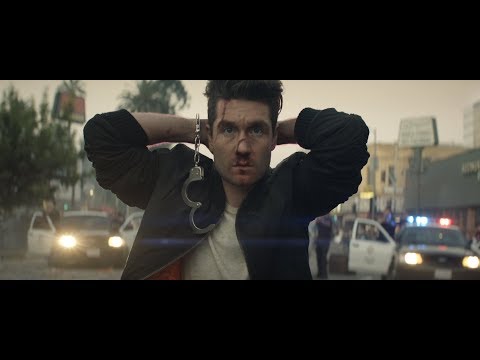 Британская инди-поп группа Bastille с саундтреком World Gone Mad (2017).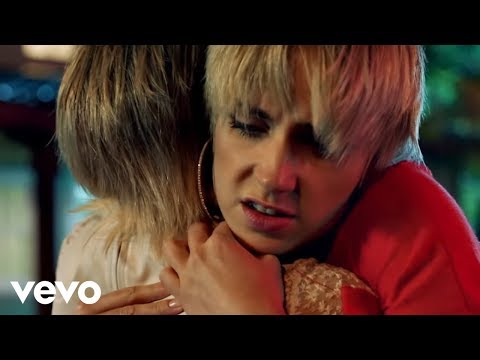 Певица Karen Marie Aagaard Ørsted Andersen выступающая под псевдонимом MØ с новым видео на сингл …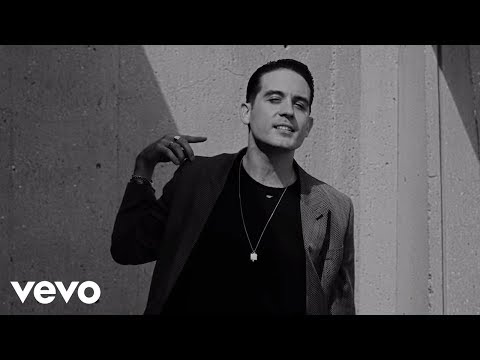 Американский рэпер G-Eazy (Gerald Earl Gillum) с видеоклипом на песню The Plan из альбома The …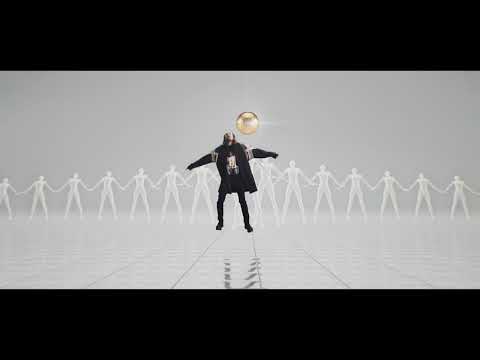 Новый клип американского диджея и музыкального продюсера Steve Aoki на композицию Kolony Anthem записанную при …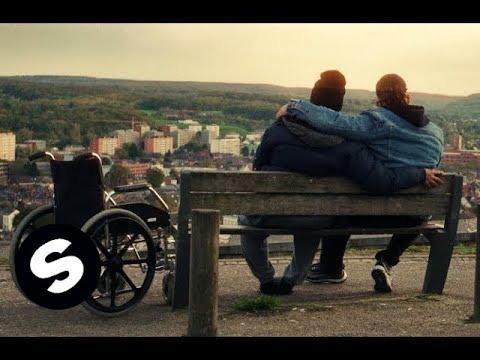 Совместное видео диджеев Lucas & Steve, Firebeatz и проекта Little Giants на сингл Keep Your …