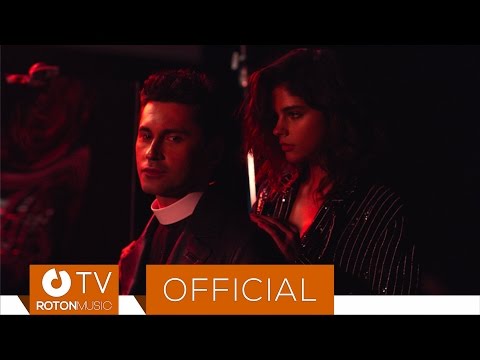 Видеоклип молдавского певца Dan Balan на композицию Hold On Love (2017).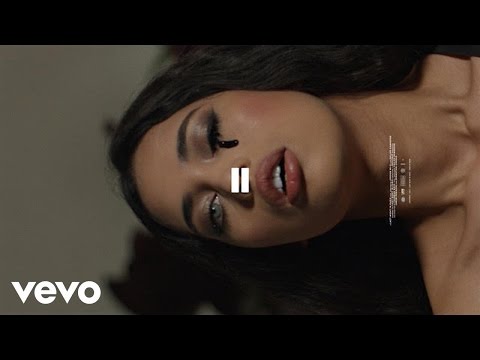 Видео британского коллектива Last Night In Paris на сингл Equal (2017).
Новое видео французского диджея David Guetta на сингл Let It Go (2017).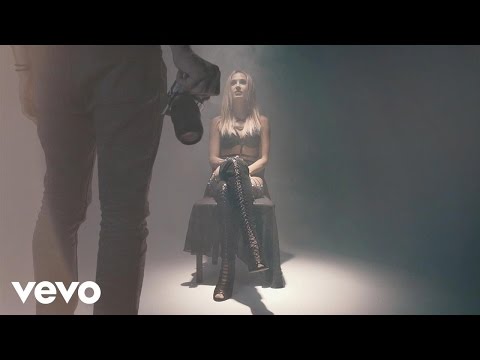 Совместное видео американских диджеев Borgeous и Tre Sera, а также певицы Avena Savage на сингл …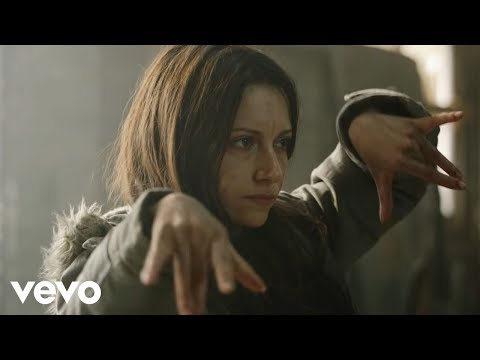 Клип британского певца и музыканта Roger Waters на композицию The Last Refugee из альбома Is …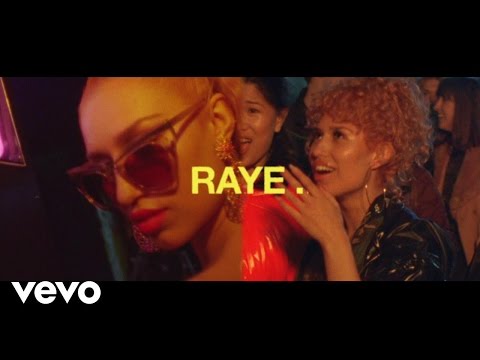 Видеоклип британской RnB/поп певицы RAYE на сингл The Line (2017).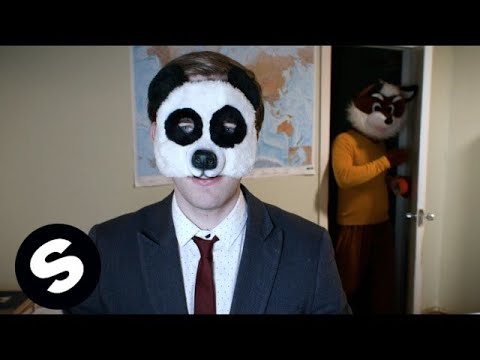 Клип польского диджея Tom Swoon и проекта Maximals на сингл Helter Skelter (2017).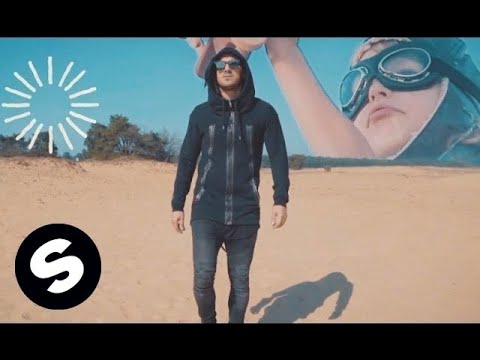 Ummet Ozcan и Chris Crone с совместным исполнением композиции Everything Changes (2017).
Видеоклип американского рэпера Big Boi и вокалиста группы Maroon5 Adam Levine на песню Mic Jack …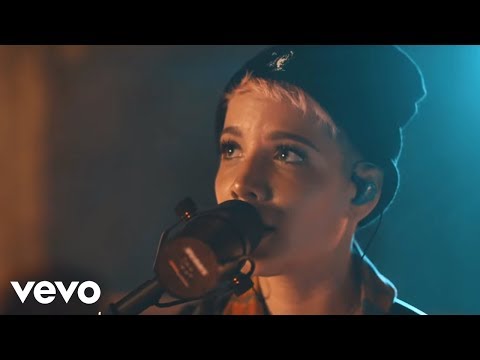 Американская певица Halsey с песней Eyes Closed (Stripped) из альбома Hopeless fountain kingdom (2017).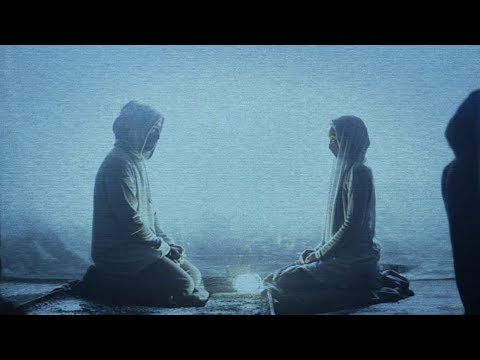 Норвежский диджей и музыкальный продюсер Alan Walker и ирландский певец Gavin James с совместным видео …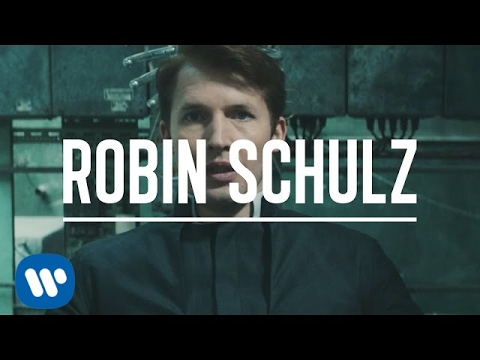 Видеоклип немецкого диджея Robin Schulz и певца James Blunt на песню OK из третьего студийного …