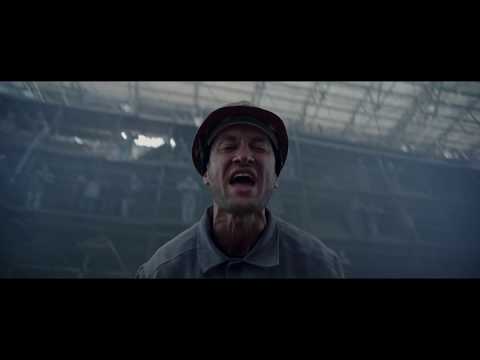 Юрий Бардаш (Youra)- участник группы Грибы с сольным видео на песню Praktika (2018).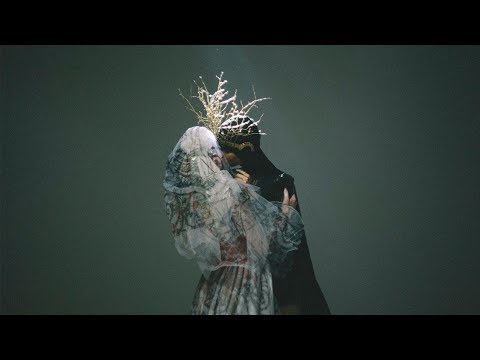 Видеоклип украинского хип-хоп группы ТНМК на композицию Янголи (2018).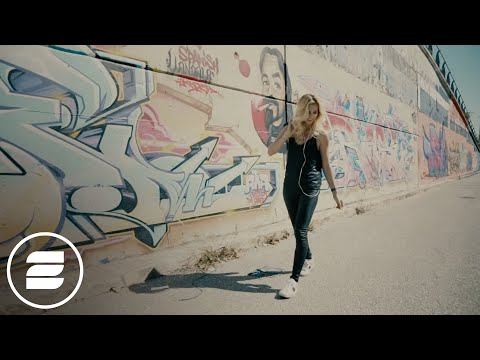 Видеоклип немецкого дуэта диджеев R.I.O. на сингл Somebody To Love (2018).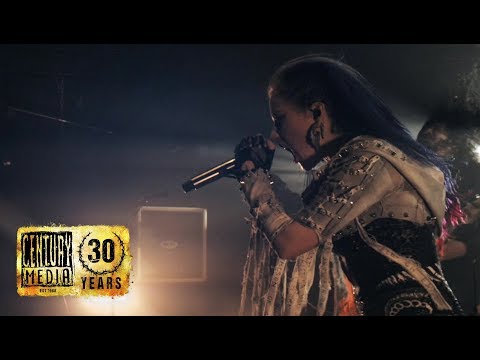 Видеоклип шведского коллектива Arch Enemy на песню Reason To Believe из десятого студийного альбома Will …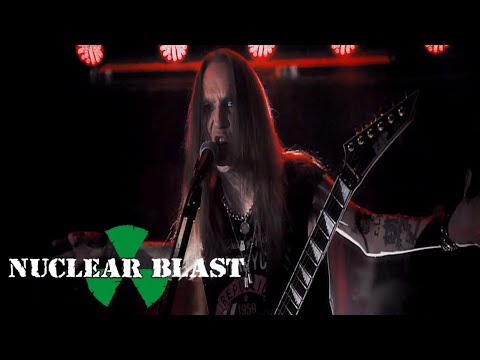 Видеоклип финской мелодик-дэт-метал группы Children of Bodom на песню Under Grass And Clover из десятого …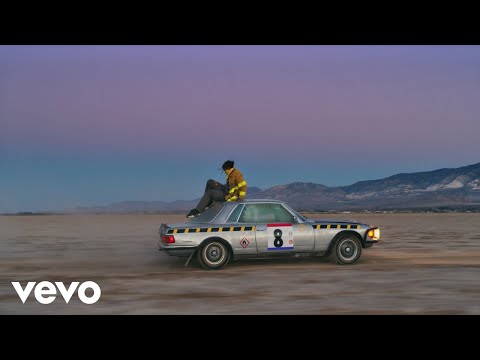 Совместное видео американских рэперов A$AP Rocky и Juicy J на песню Gunz N Butter из …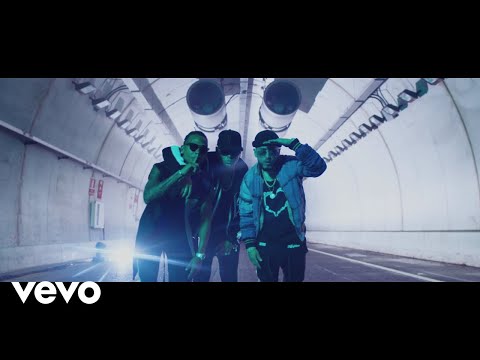 Латиноамериканский дуэт Wisin и Yandel и пуэрториканский исполнитель Ozuna с песней Callao из альбома los …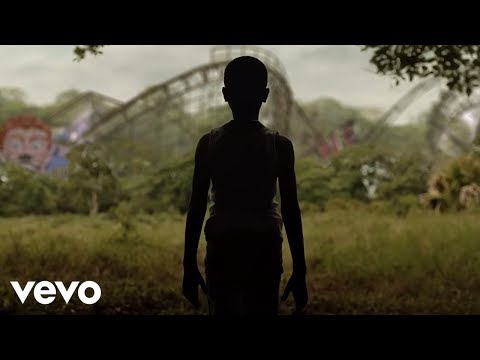 Видеоклип американского рэпера Travis Scott на песню Yosemite из третьего студийного альбома Astroworld (2018).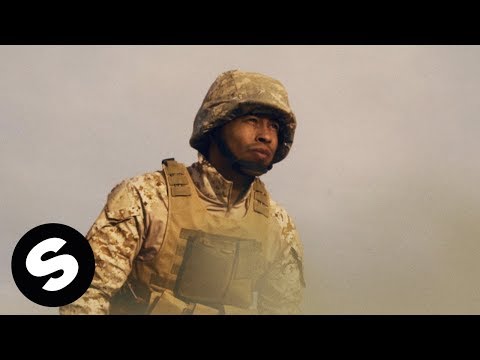 Видеоклип голландских диджеев Mike Williams и Mesto на сингл Wait Another Day (2018).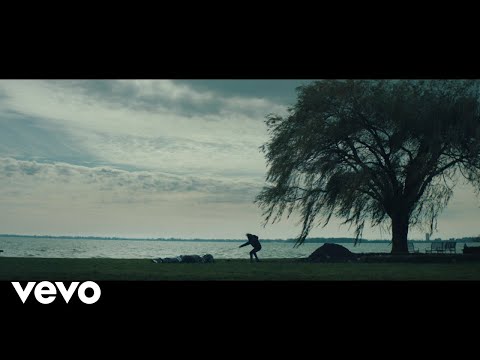 Совместное видео американского рэпера Eminem и канадской певицы Jessie Reyez на песню Good Guy из …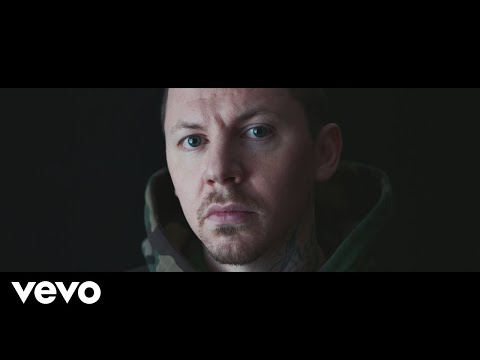 Видеоклип британского рэпера Professor Green и британского соул/блюз исполнителя Rag'n'Bone Man на сингл Photographs (2018).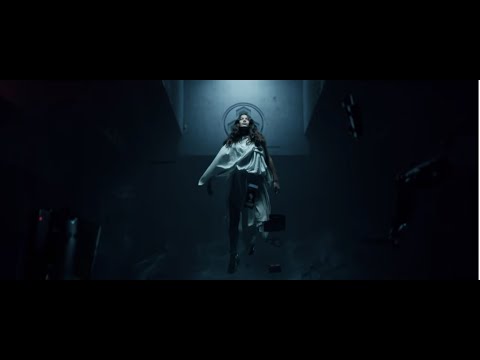 Видеоклип голландской рок-группы Within Temptation и шведского вокалиста Anders Friden на песню Raise Your Banner …