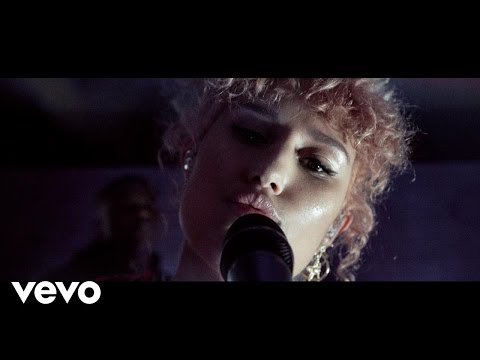 Клип британской певицы RAYE на песню Shhh из второго студийного альбома Second (2016).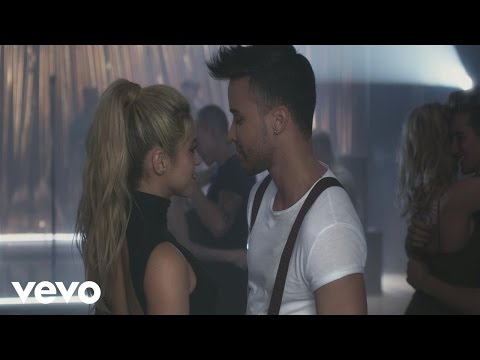 Prince Royce и Shakira с совместным видео на композицию Deja vu (2017).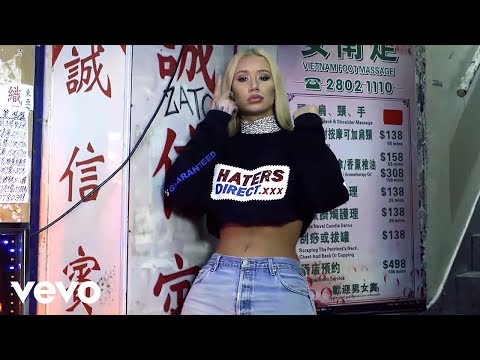 Видеоклип австралийской певицы Iggy Azalea на песню Mo Bounce из второго студийного альбома Digital Distortion …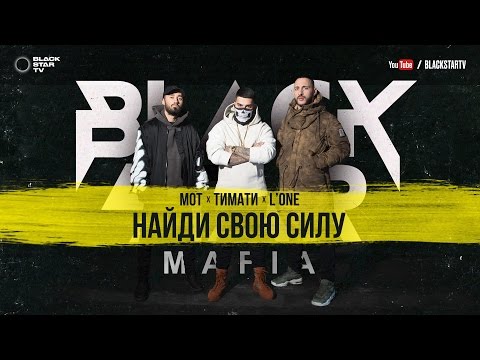 Совместное видео рэперов Мот, L'One и Тимати на песню Найди свою силу (2017).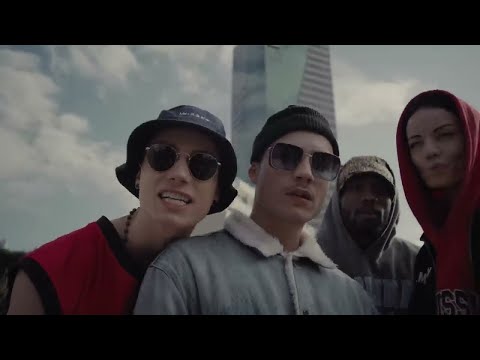 Новое видео украинского коллектива Quest Pistols Show на композицию Любимка (2017).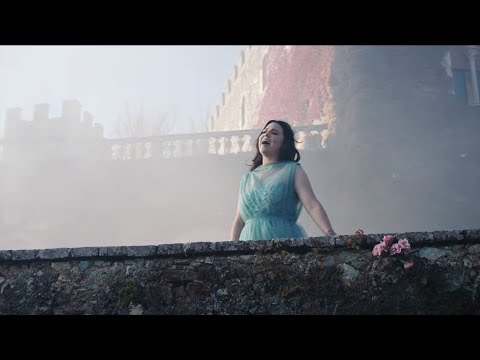 Amy Lee (вокалистка группы Evanescence) с видео на композицию Speak To Me (2017).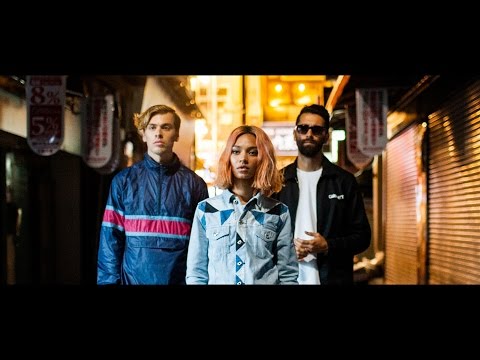 Совместное видео голландского дуэта диджеев Yellow Claw и певицы Rochelle на композицию Light Years из …
Martin Garrix и Hardwell с совместным видео на сингл Music Box (2017).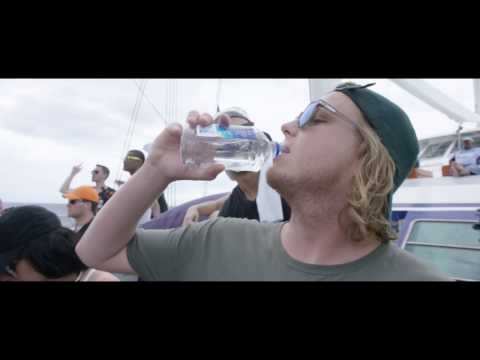 Видеоклип австралийского диджея L D R U на сингл To Be Free (2017).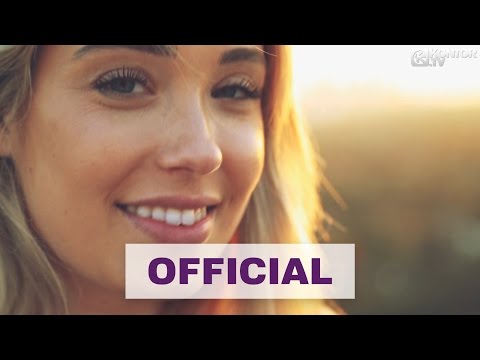 Совместное видео канадского диджея Dzeko и певца Sam James на сингл Never Gonna Love Me …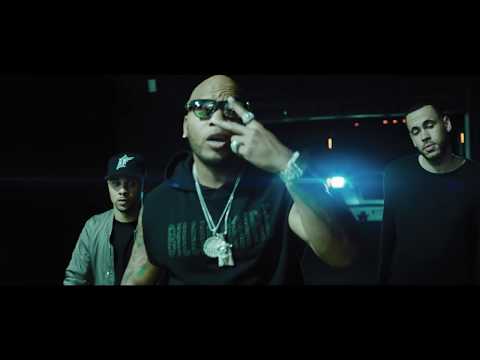 Совместное видео рэперов Flo Rida и 99 Percent на песню Cake из альбома The Perfect …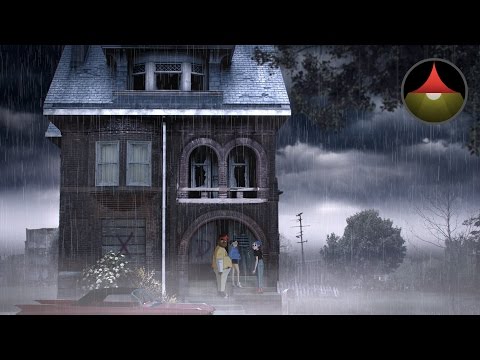 Видеоклип британской группы Gorillaz на песню Saturnz Barz из пятого студийного альбома Humanz (2017).