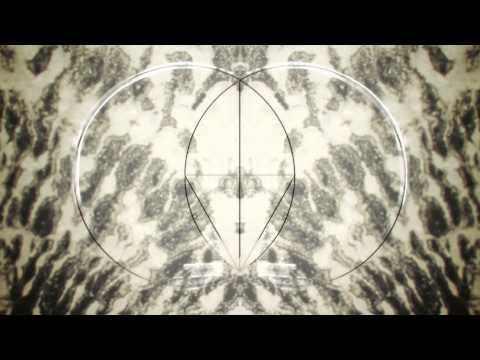 Трио диджеев из США The Glitch Mob с песней Can't Kill Us из альбома Piece …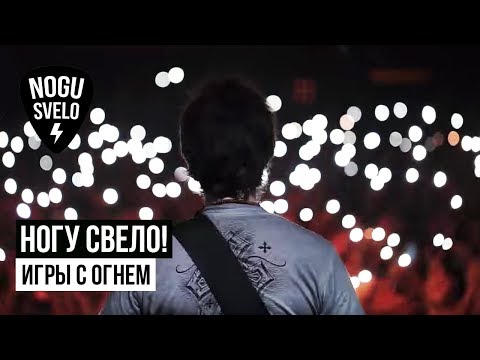 Видеоклип российской рок-группы Ногу Свело! на композицию Игры с огнём (2017).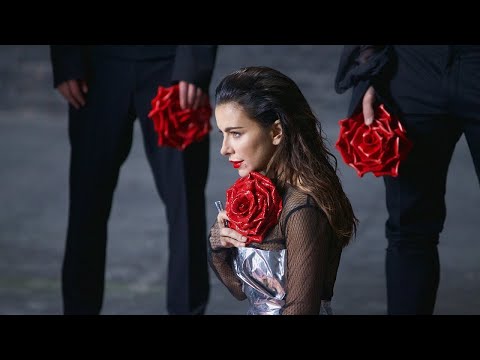 Новый клип украинской поп-исполнительницы Ани Лорак на композицию Ты еще любишь (2017).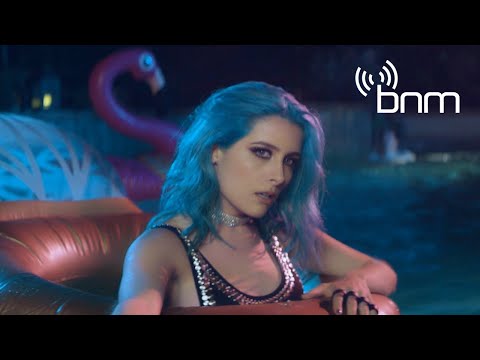 Видеоклип американской хард-рок группы Diamante на сингл Coming in Hot (2017).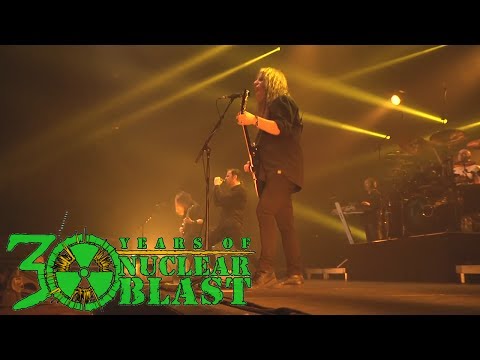 Немецкая пауэр-метал группа Blind Guardian с песней Twilight Of The Gods из десятого студийного альбома …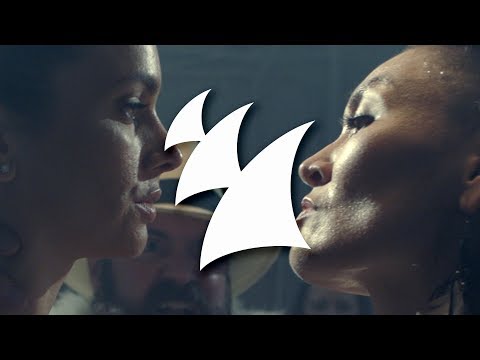 Американо-колумбийский диджей, продюсер и музыкант Erick Morillo представил новое видео на композицию Gone. В записи …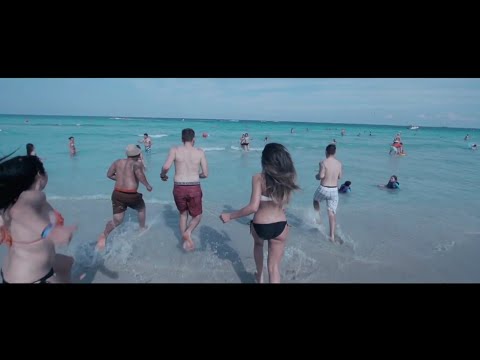 Blasterjaxx, Dimitri Vegas и Like Mike с совместным видео на сингл Insanity (2017).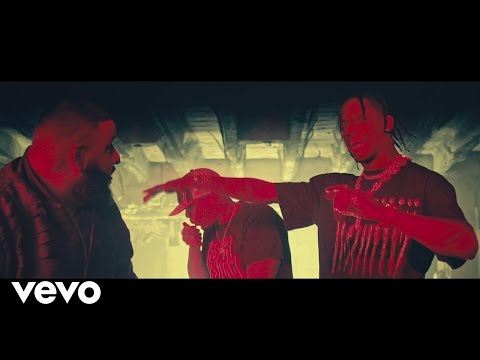 Совместное видео американского диджея и рэпера Khaled, а также рэперов Nas и Travis Scott на …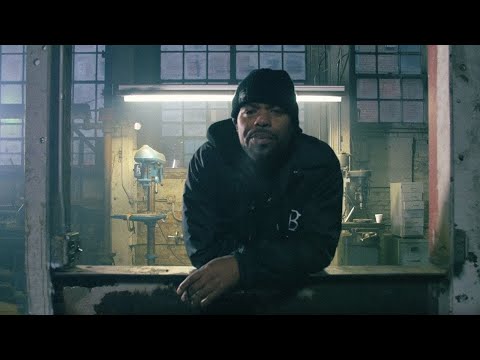 Видеоклип американского рэпера Method Man на песню The Classic из шестого студийного альбома Meth Lab …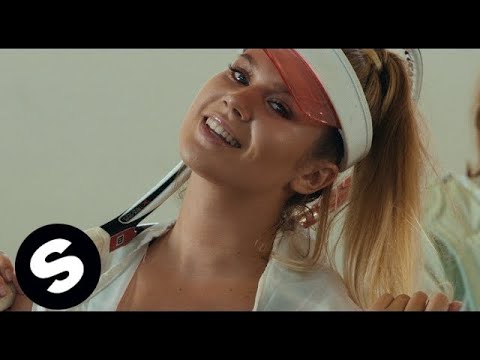 The Boy Next Door, Fresh Coast и Jody Bernal с совместным видео на сингл La …
Клип голландского диджея Hardwell и тайваньско-китайской певицы, танцовщицы, актрисы и дизайнера Jolin Tsai на сингл …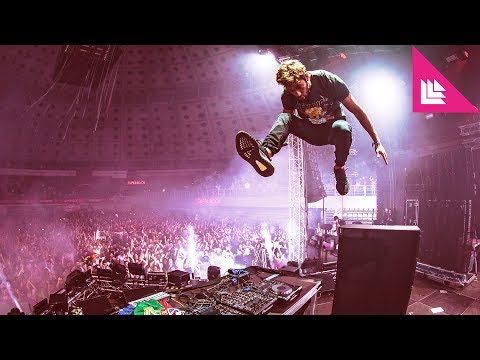 Португальский диджей Kura и проект Syzz с совместным видео на сингл Calcutta (2017).