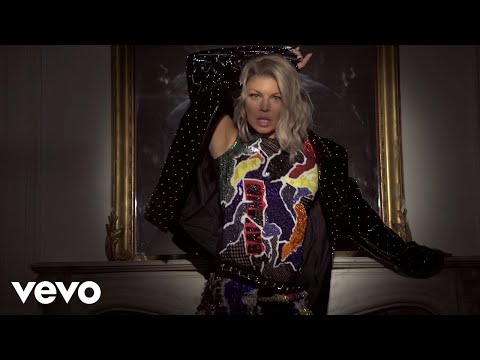 Мэшап американской поп-певицы Fergie.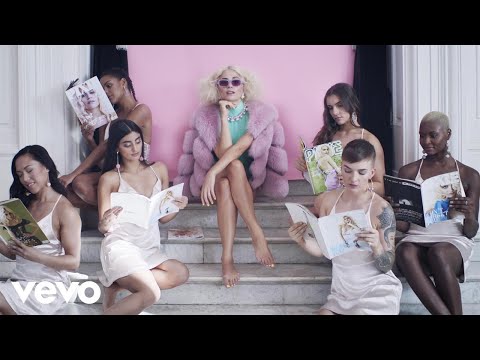 Британская поп-исполнительница Pixie Lott и британский певец Stylo G с совместным видео на композицию Won't …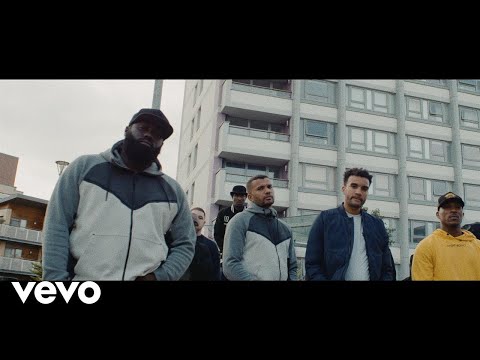 Совместное видео рэперов Star.One, Asher D. и P Money на песню We Run The Show …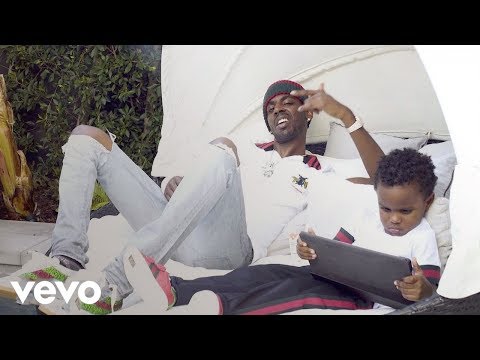 Видеоклип американского рэпера Young Dolph на песню Believe Me из альбома Thinking Out Loud (2017).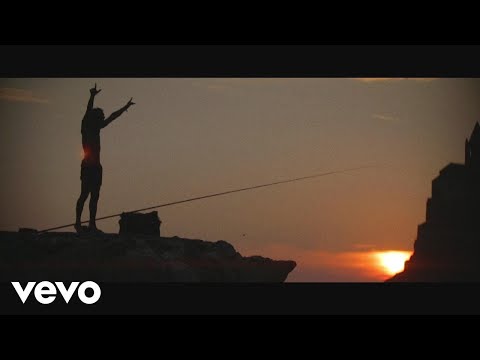 Совместное видео диджея Bruno Martini, американского диджея, певца и продюсера Timbaland, а также вокалиста Johnny …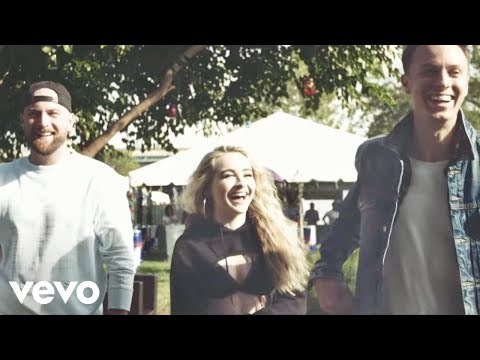 Видеоклип американского дуэта Lost Kings и поп-исполнительницы Sabrina Carpenter на сингл First Love (2017).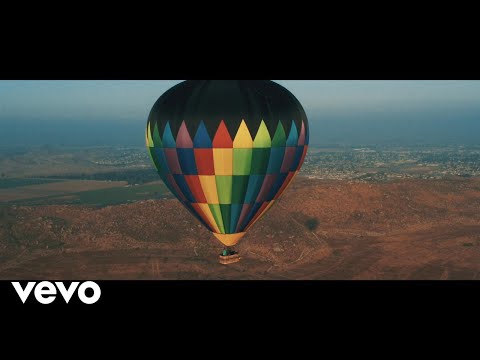 Клип американского дип-тропикал проекта Oceans на песню Deep Blue (2017).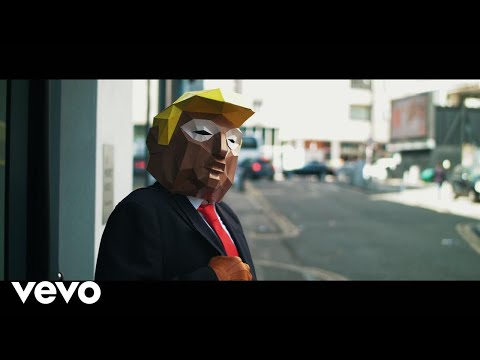 Видеоклип британского диджея David Zowie на сингл The Real Don (2017).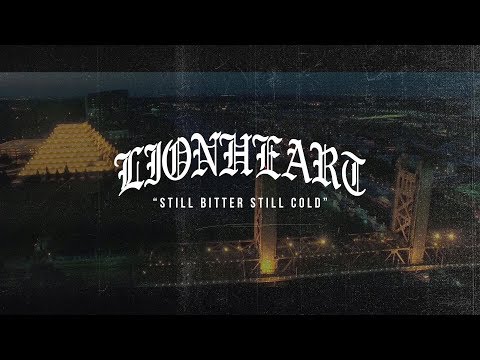 Видеоклип американской пост-хардкор/металкор группы Lionheart на композицию Still Bitter Still Cold из пятого студийного альбома …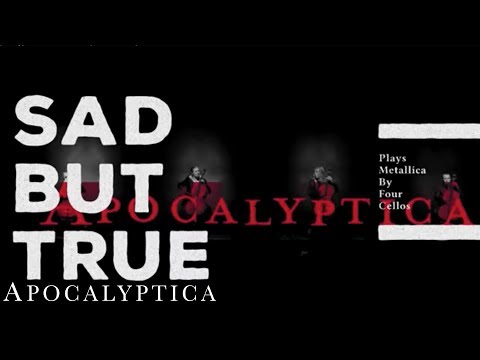 Финская группа Apocalyptica исполняет композицию Sad But True американской трэш-метал группы Metallica (2017).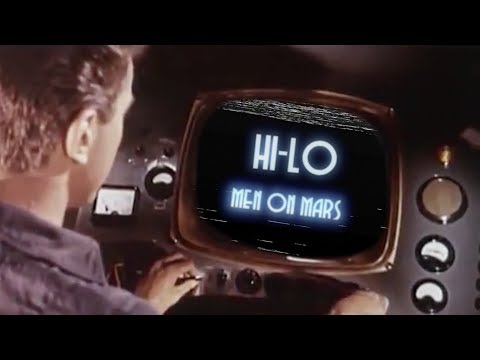 Видеоклип голландского диджея и музыкального продюсера HI-LO (Oliver Heldens) на сингл Men On Mars (2017).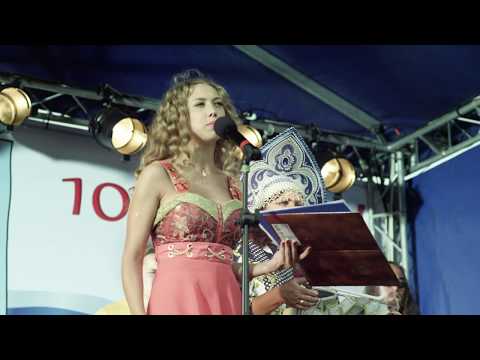 Новый клип питерской группы Ленинград на песню Кандидат (2017).