Совместное видео голландских диджеев Tony Junior и STUK на сингл Put Your Drinks Up (2017).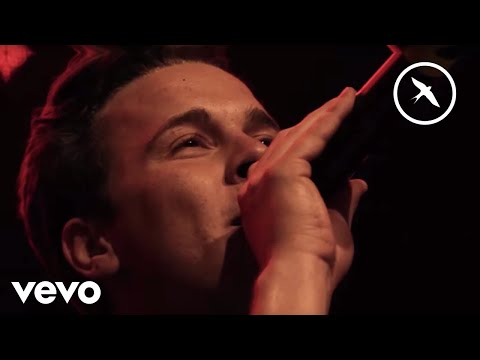 Совместная работа диджеев Felix Jaehn и Mike Williams под названием Feel Good (2017).
Iggy Azalea и Anitta с совместным видео на сингл Switch (2017).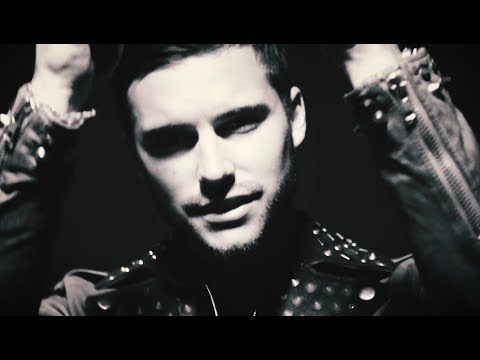 Шведский поп-исполнитель Eric Saade с новым видеоклипом на сингл Another Week (2017).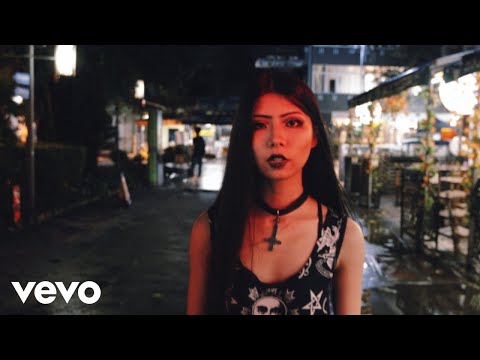 Клип британской металкор группы While She Sleeps на песню Steal The Sun из 3-го студийного …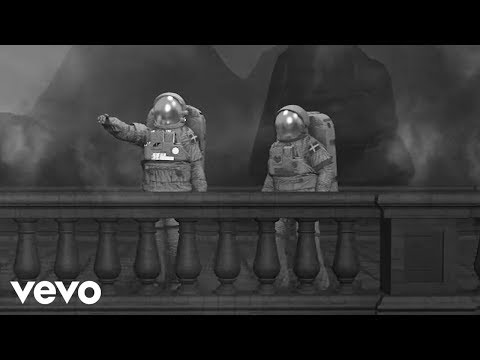 Шведский диджей и музыкальный продюсер Avicii представил новую композицию под названием Friend Of Mine (2017).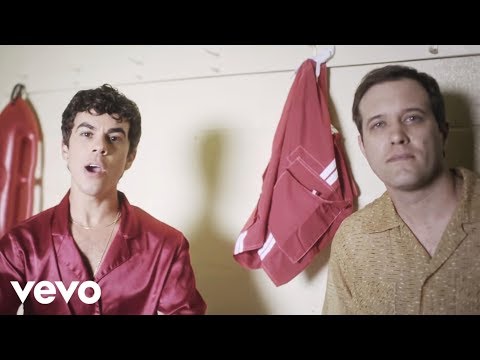 Видеоклип американского инди-поп коллектива Electric Guest на композицию Oh Devil из альбома Plural (2017).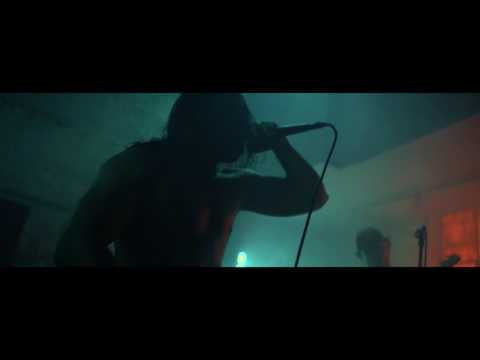 Видеоклип американской металкор/хардкор-панк группы Kublai Khan на песню The Hammer из третьего студийного альбома Nomad …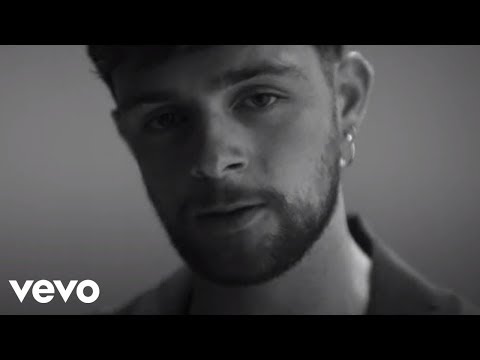 Британский певец и музыкант Tom Grennan с видео на композицию Found What I've Been Looking …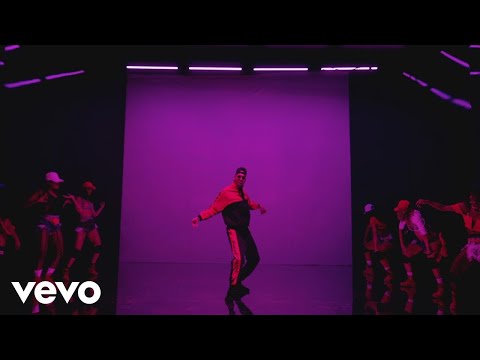 Американский RnB/поп-исполнитель Chris Brown с новым видео на песню Questions вошедшую в альбом Heartbreak on …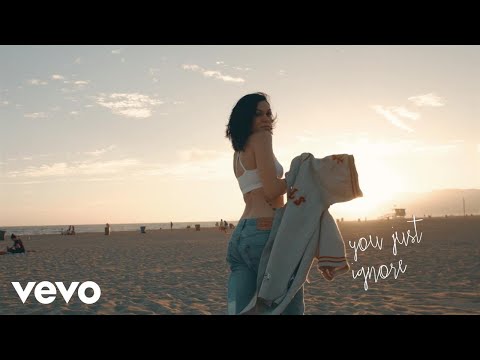 Новый сингл под названием Real Deal британской R&B/поп-исполнительницы Jessie J.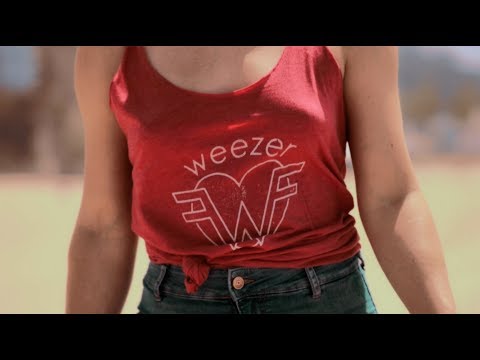 Видеоклип американской рок-группы Weezer на песню Mexican Fender из альбома Pacific Daydream (2017).