Видеоклип американской электро-хоп LMFAO на песню Sexy and I Know It из альбома Sorry for …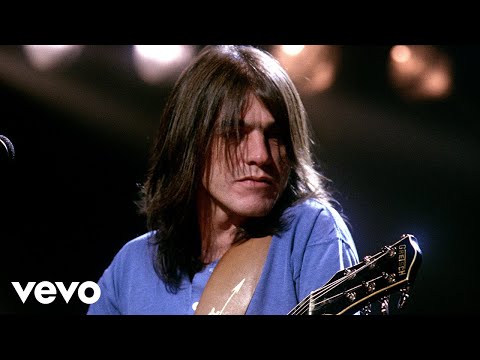 Хард-рок группа AC/DC с бессмертным хитом Thunderstruck из альбома The Razors Edge (1990).
Видеоклип украинской поп-певицы Евгении Власовой на песню Я мечта (2011).
Видеоклип британской группы Depeche Mode на песню Wrong из альбома Sounds of the Universe (2009).
Песня Masterpiece из фильма W.E. принесшая певице Madonna премию «Золотой Глобус» в 2012 году.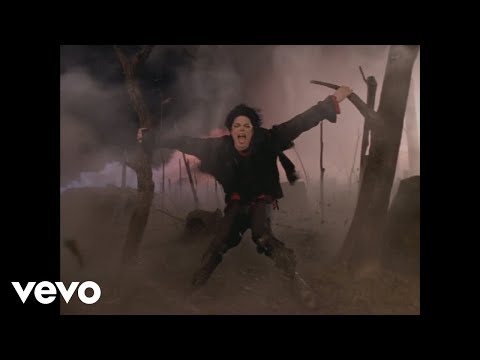 Видеоклип американского поп-певца Michael Jackson на песню Earth Song.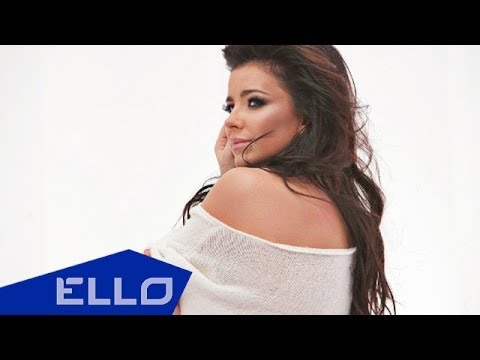 Видеоклип украинской поп-певицы Ани Лорак на песню Для тебя.
Рок-баллада от отца тяжелого рока Ozzy Osbourne и американской певицы Lita Ford.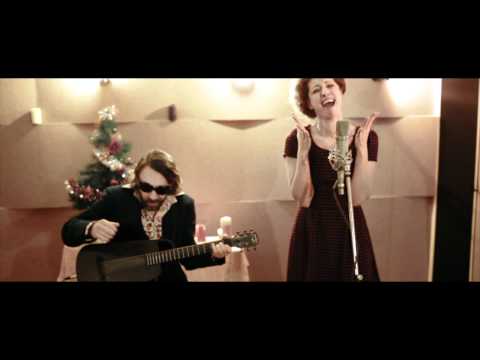 Новая работа российской рок-группы Ленинград на песню Приметы (2011).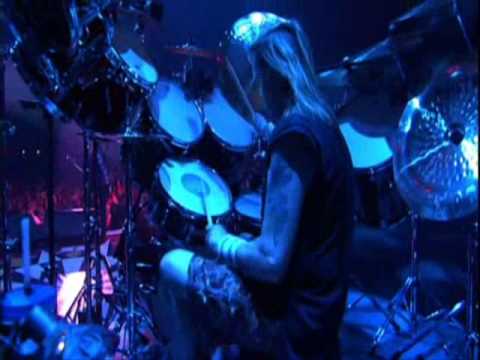 Живое выступление легендарной британской хэви-метал группы Iron Maiden с песней Dance Of Death из альбома …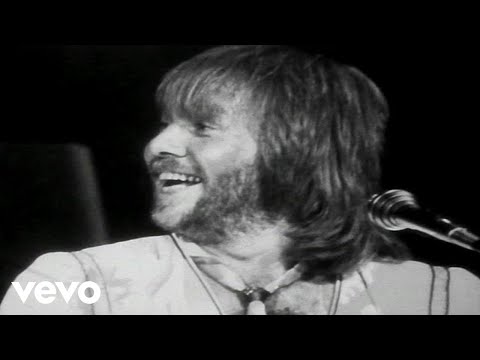 Клип группы Abba на песню The Winner Takes It All из альбома Super Trouper (1980).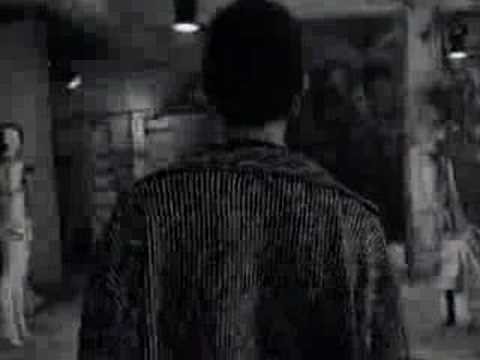 Видеоклип британского электро-панк коллектива Prodigy на песню No Good из альбома Music For The Jilted …