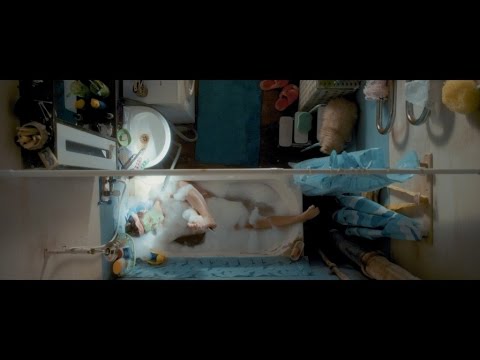 Группа Ленинград с песней Экспонат (2016).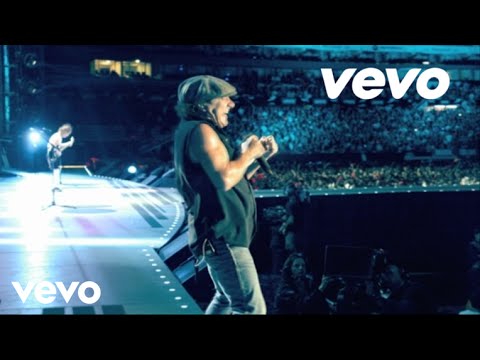 Саундтрек Shoot to Thrill к фильму Железный человек 2 в исполнении рок-группы AC/DC.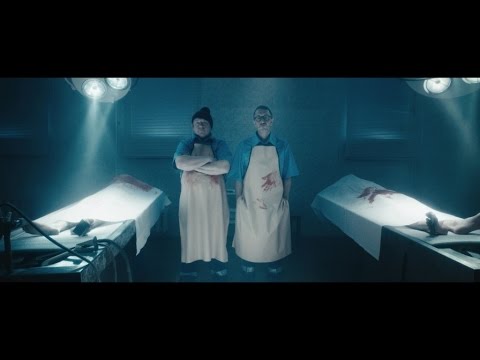 Новое видео российской группы Ленинград на песню ЗОЖ (2015).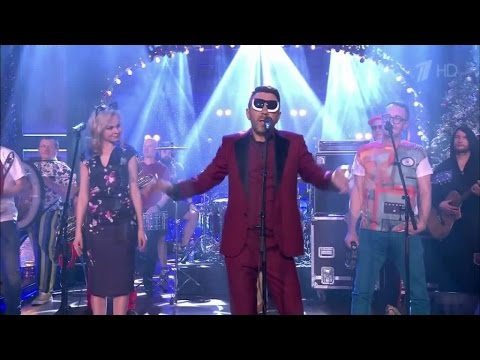 Новое видео российской группы Ленинград на композицию Самая любимая (2015).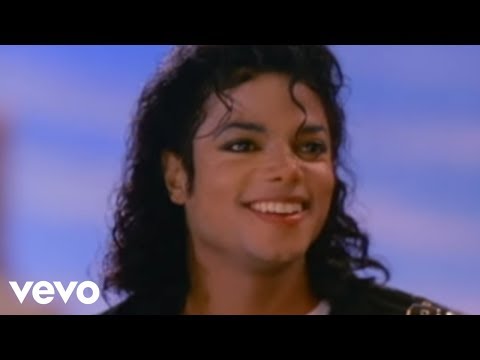 Полная версия видеоклипа Майкла Джексона с песней Speed Demon из альбома Bad 1989 года.
Видеоклип американской электро-хоп LMFAO на песню Sexy and I Know It из альбома Sorry for …
Сергей Шнуров с песней Любит наш народ.
Видеоклип участницы женского поп-трио Фабрика Сати Казановой на сингл Буэнос-Айрес (2011).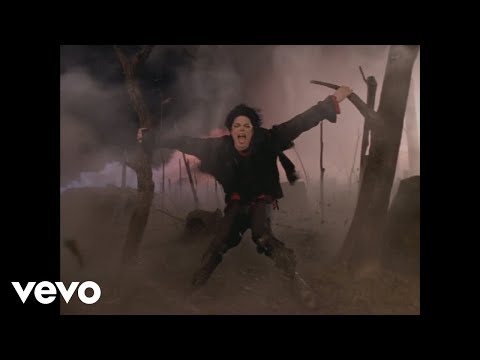 Видеоклип американского поп-певца Michael Jackson на песню Earth Song.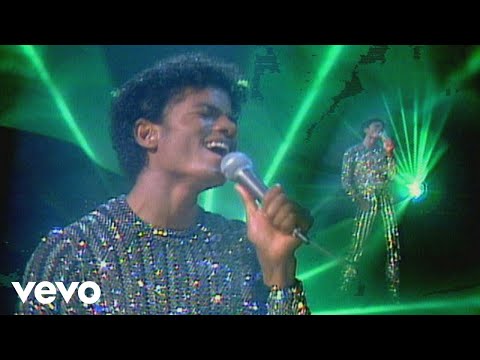 Клип на хит Rock With You из альбома Off the Wall, релиз которого состоялся в …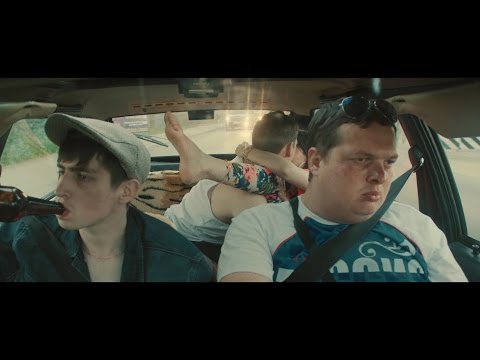 Новый клип группы Ленинград на песню Вип (2015).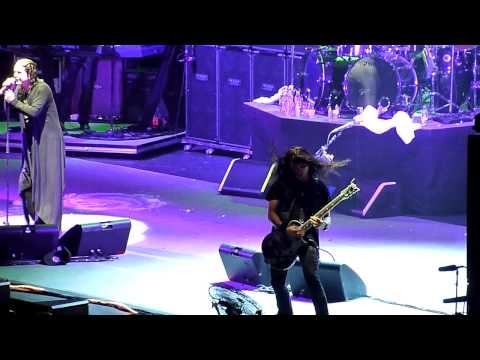 Ozzy с живым исполнением песни Killer Of Giants из альбома The Ultimate Sin 1986 года.