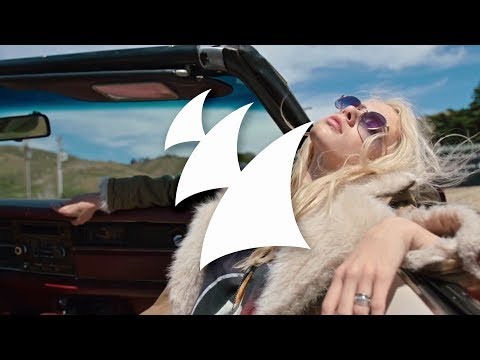 Диджеи Aryue и Basalto с видеоклипом на сингл Big Party (2017).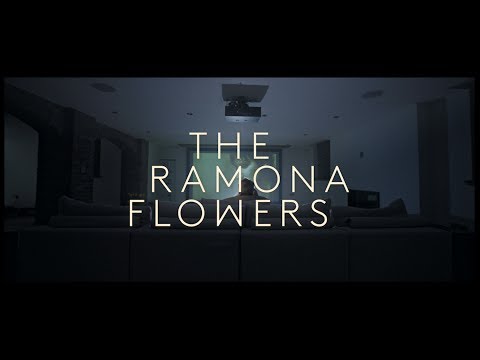 Видеоклип британского синти-поп/нью-вейв коллектива The Ramona Flowers на первый сингл If You Remember из альбома …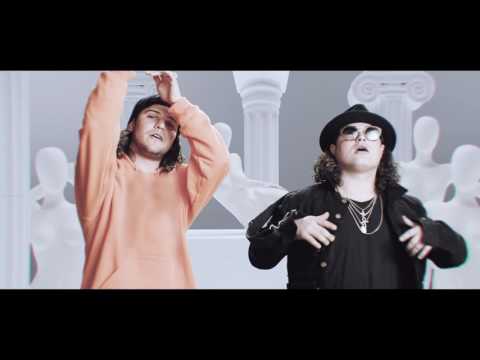 Совместное видео диджеев Steve Aoki и DVBBS, а также рэпера 2 Chainz на сингл Without …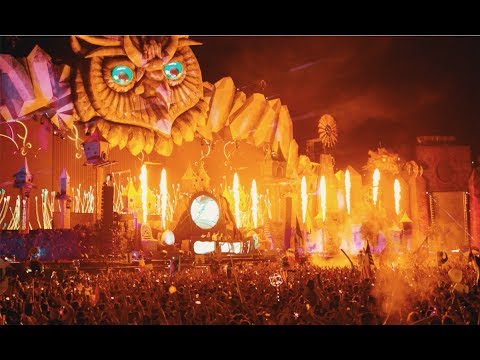 Греко-бельгийский DJ-дуэт двух братьев Dimitri Thivaios и Michael Thivaios с новым видеоклипом на композицию Ready …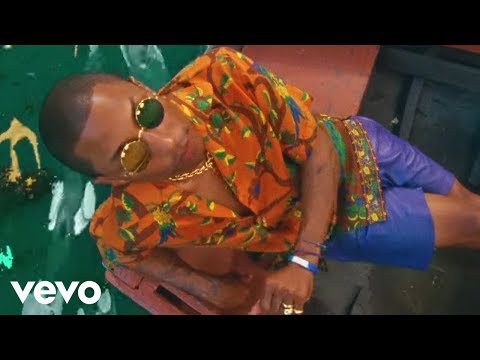 Видеоклип шотландского диджея Calvin Harris на сингл Feels записанный совместно с рэперами Pharrell Williams, Big …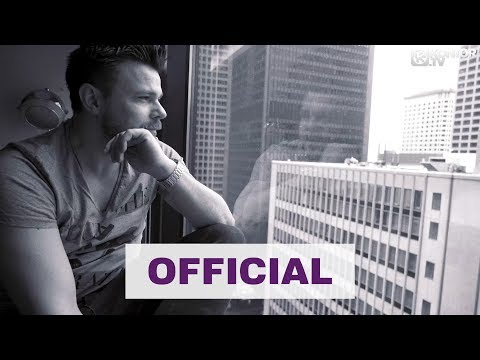 Совместное видео немецкого диджея и музыкального продюсера ATB и певицы HALIENE на композицию Pages (2017).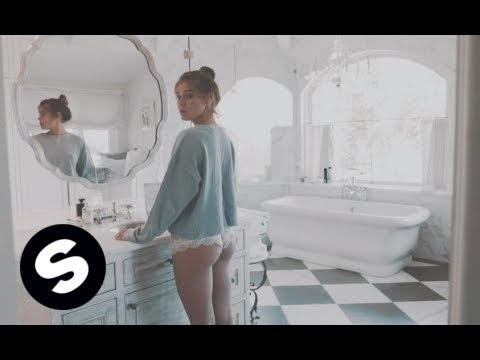 Клип канадского диджея Dzeko и американской певицы Brynn Elliott на сингл California (2017).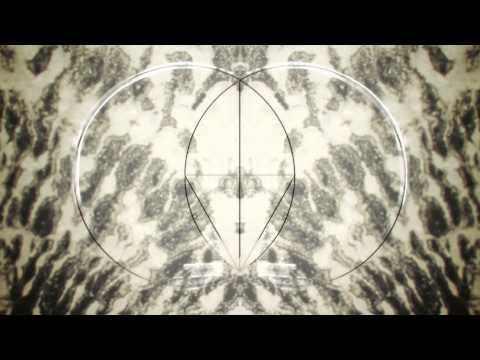 Трио диджеев из США The Glitch Mob с песней Can't Kill Us из альбома Piece …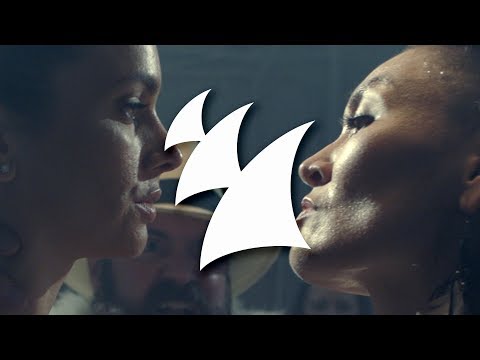 Американо-колумбийский диджей, продюсер и музыкант Erick Morillo представил новое видео на композицию Gone. В записи …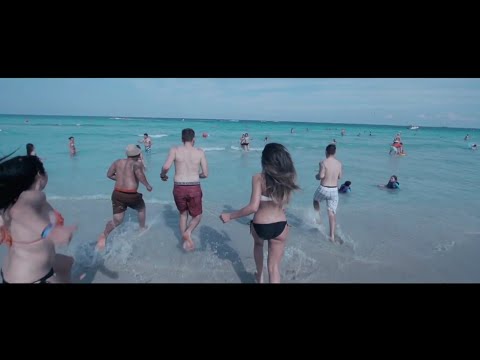 Blasterjaxx, Dimitri Vegas и Like Mike с совместным видео на сингл Insanity (2017).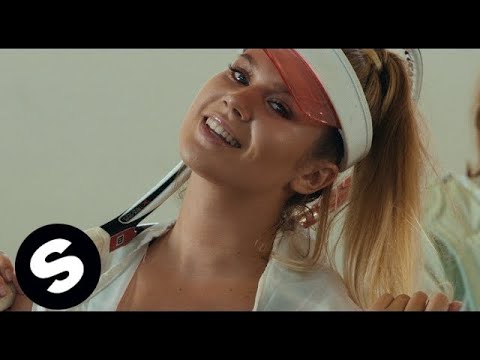 The Boy Next Door, Fresh Coast и Jody Bernal с совместным видео на сингл La …
Клип голландского диджея Hardwell и тайваньско-китайской певицы, танцовщицы, актрисы и дизайнера Jolin Tsai на сингл …