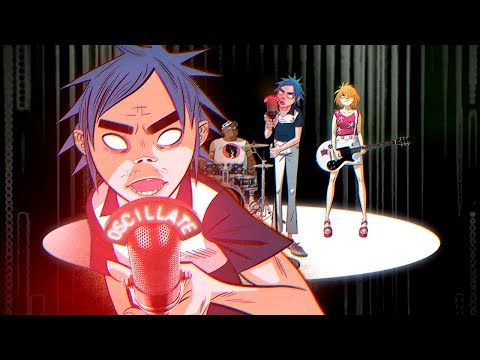 Видеоклип британского проекта Gorillaz на песню Tranz из шестого студийного альбома The Now Now (2018).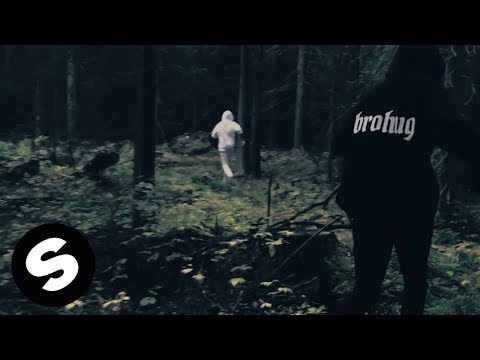 Видеоклип шведского проекта Brohug на композицию под названием The Hunt (2018).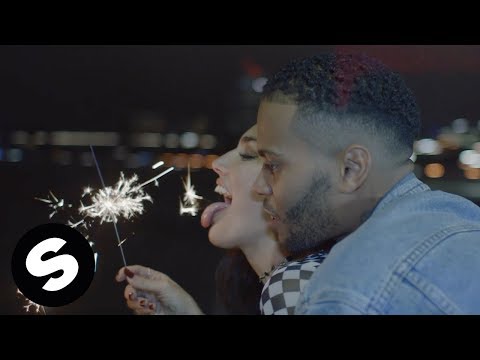 Видеоклип американского диджея и музыкального продюсера Borgeous и диджея Morgan St. Jean на сингл Famous …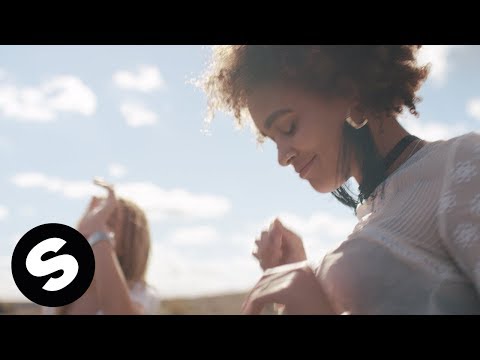 Видеоклип голландского диджея Dannic на сингл под названием Tenderlove (2018).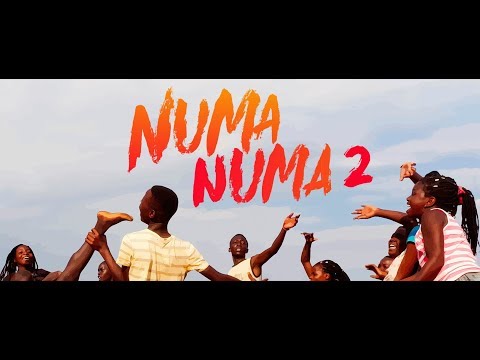 Dan Balan и Marley Waters с совместным видео на композицию под названием Numa Numa 2 …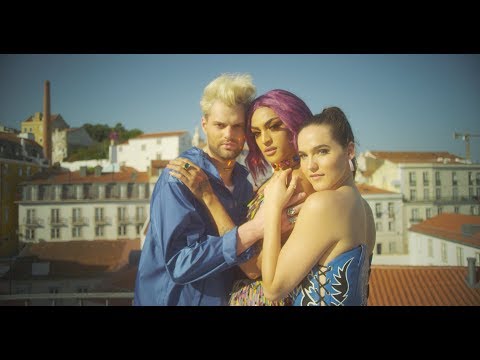 Sofi Tukker и Pabllo Vittar с совместным видео на сингл Energia (2018).
Видеоклип французского диджея Michael Calfan и британского исполнителя Danny Dearden на композицию It's Wrong (2018).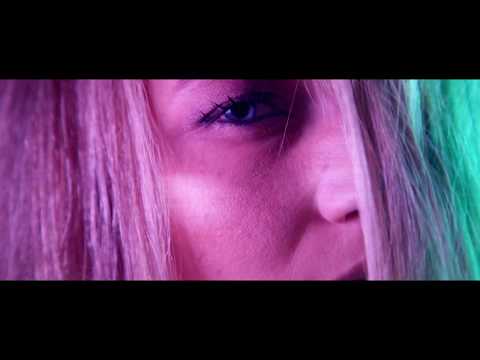 Видеоклип американского диджея Diamond Pistols и певицы Karra на сингл Skin 2 Skin (2018).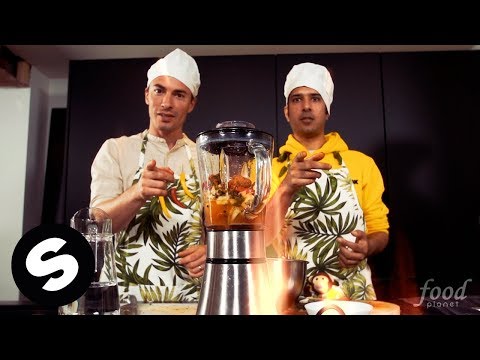 Видеоклип голландских диджеев Wiwek, Gregor Salto и группы Kuenta I Tambu на сингл So Hot …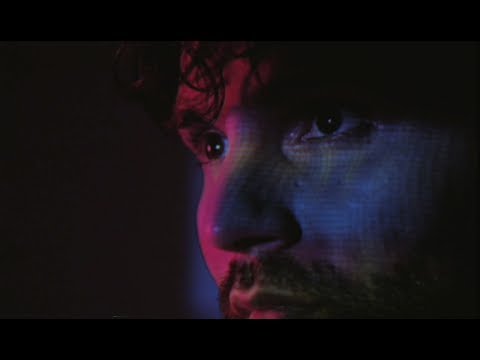 Видеоклип голландского диджея и музыкального продюсера R3hab на сингл Cherry Blossom (2018).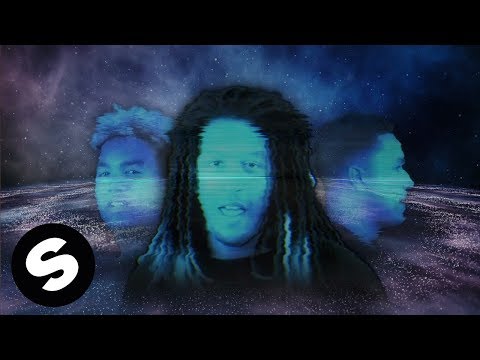 Afro Bros и Steve Andreas с совместным видео на сингл The Feeling (2018).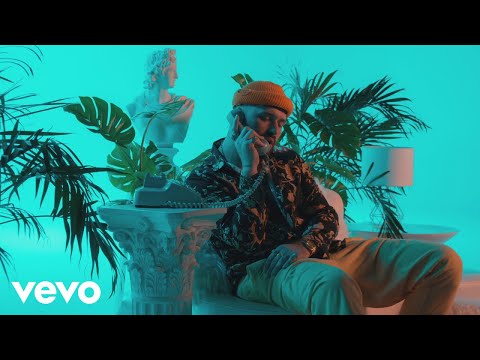 Видеоклип албанского певца GASHI на сингл Creep On Me записанный при участии американского рэпера French …