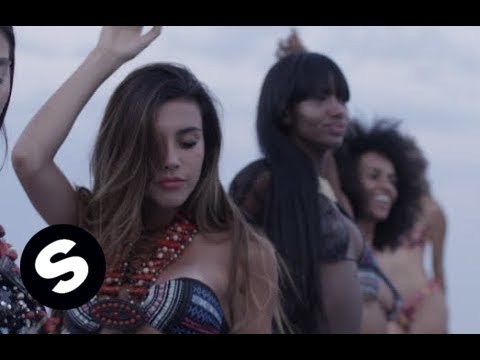 Итальянский диджей и музыкант Gianluca Vacchi с видео на сингл Viento (2017).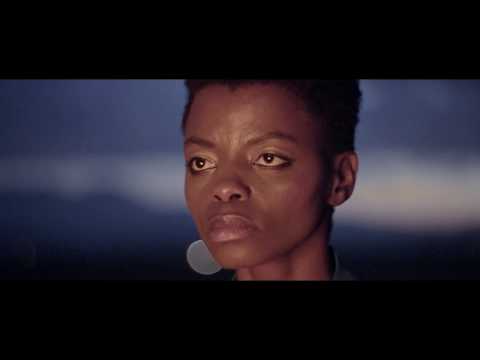 Видеоклип австрийского музыканта, композитора, продюсера и диджея Parov Stelar на композицию Beauty Mark из альбома …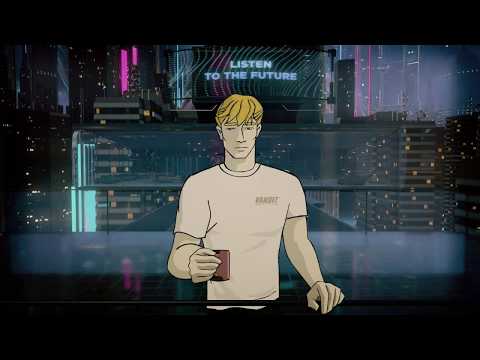 Paul van Dyk и Pierre Pienaar вместе записали композицию под названием Stronger Together (2017).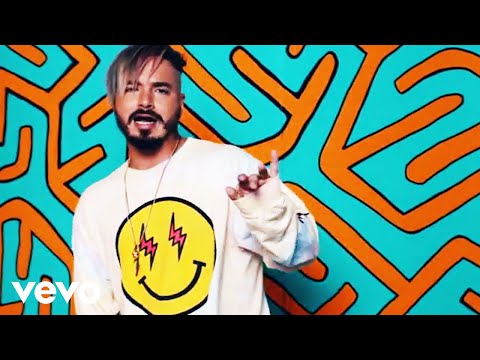 Видеоклип колумбийского диджея и певца J. Balvin и французского диджея Willy William на сингл Mi …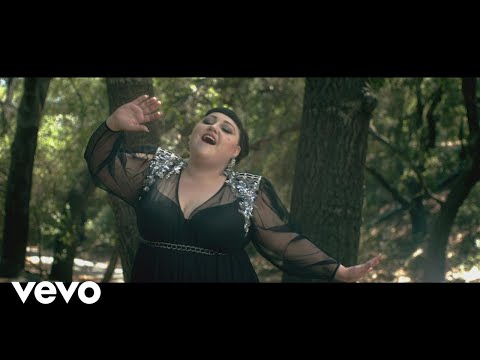 Видеоклип американской певицы Beth Ditto на композицию We Could Run из альбома Fake Sugar (2017).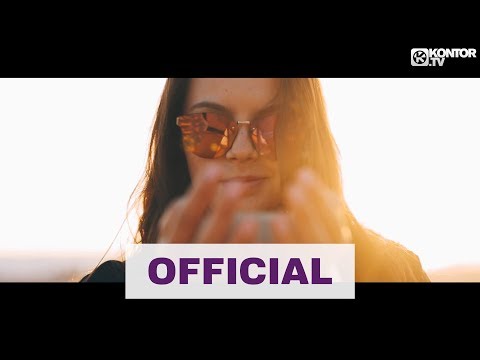 Видеоклип швейцарского дуэта диджеев Dave202 и Gino G на сингл Along with You (2017).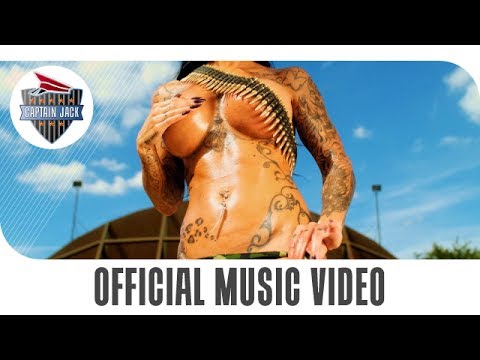 Видеоклип немецкого евродэнс дуэта Captain Jack на ремикс хита In The Army Now (2017).
Певицы CL и Iggy Azalea с совместным видео на сингл Hello Bitches (2017).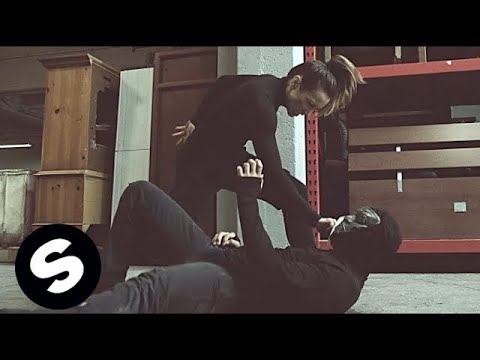 Совместное видео американских диджеев Yultron и Jay Park, а также американского хип-хоп коллектива Bone Thugs …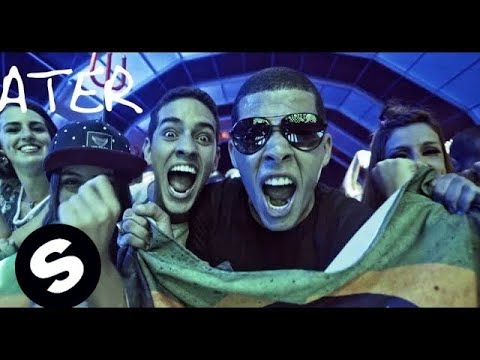 Видеоклип бразильского диджея Vintage Culture на сингл Later записанный совместно с диджеем Ricci летом 2017 …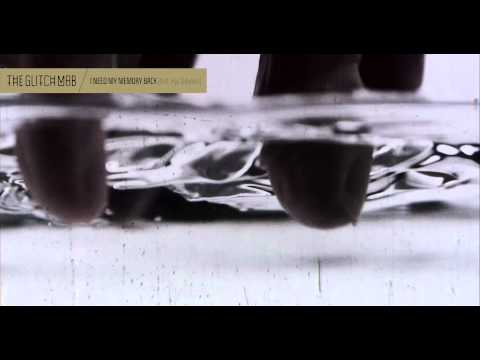 Клип американского трио диджеев The Glitch Mob на композицию I Need My Memory Back из …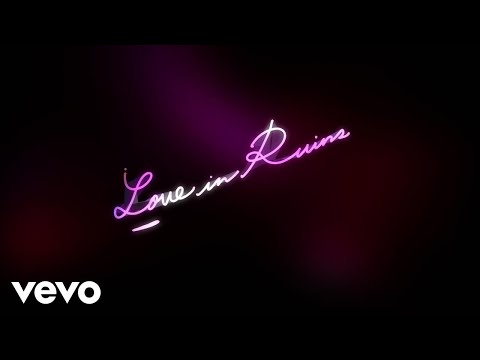 Dan Griffith (Gryffin) и певица Sinead Harnett вместе записали композицию под названием Love In Ruins …