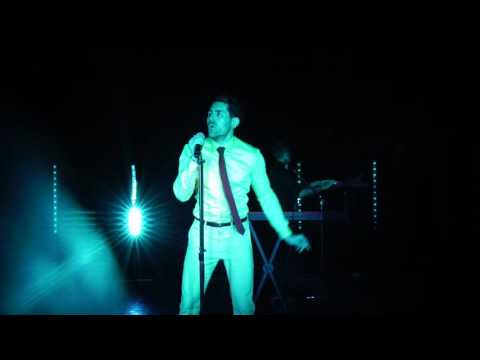 Видеоклип американского дуэта Blaqk Audio на песню First To Love из третьего студийного альбома Material …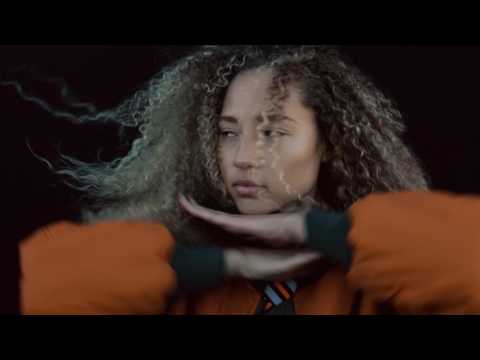 Британский диджей и музыкальный продюсер Alex Mills с композицией Be Somebody (2017).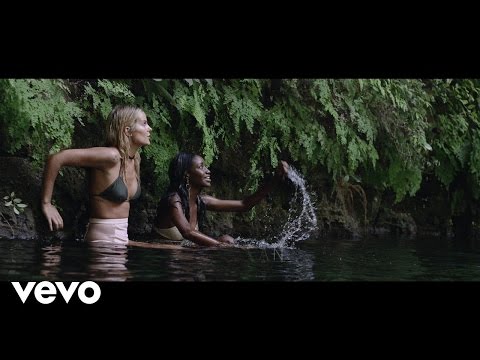 Afrojack с новым видео на сингл Wave Your Flag (2017).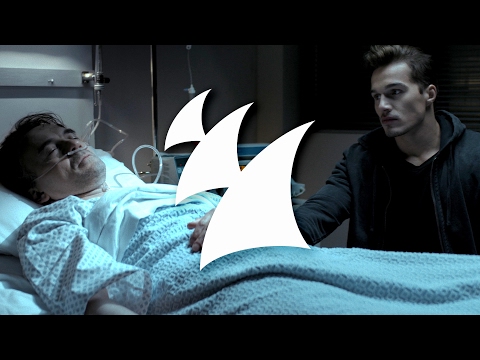 Видеоклип бельгийского диджея Lost Frequencies и финского певца Axel Ehnstrom на сингл All Or Nothing …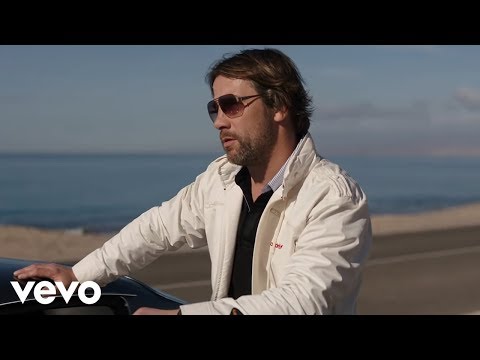 Британский певец и музыкант Jamiroquai с композицией Cloud 9 из альбома Automaton (2017).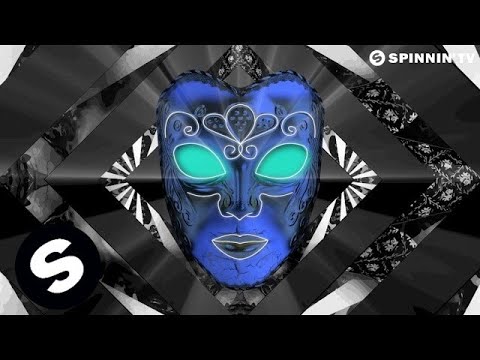 Голландский диджей Quinten van den Berg (Quintino) с новым видео на сингл Carnival (2017).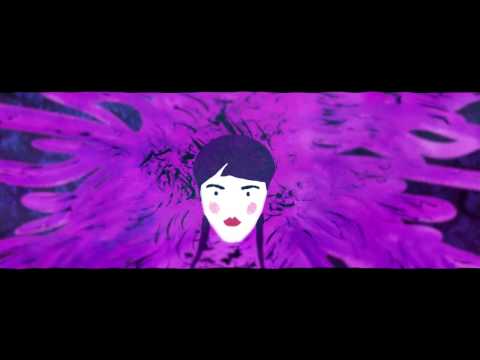 Видеоклип диджея из Германии LCAW на сингл Man In The Moon (2017).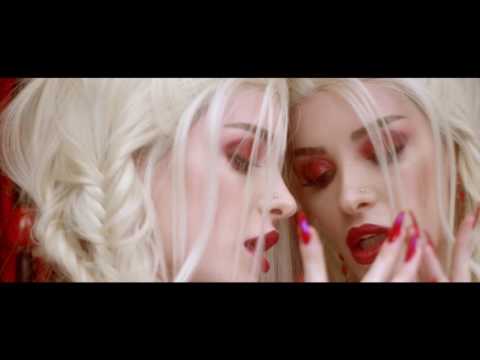 Era Istrefi и Felix Snow с совместным видео на композицию Redrum (2017).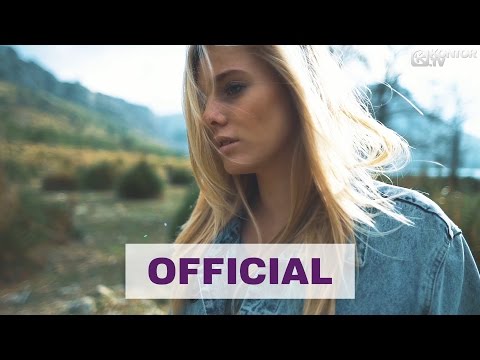 Видеоклип немецкого диджея Marcus Brodowski на сингл Mad World (2017).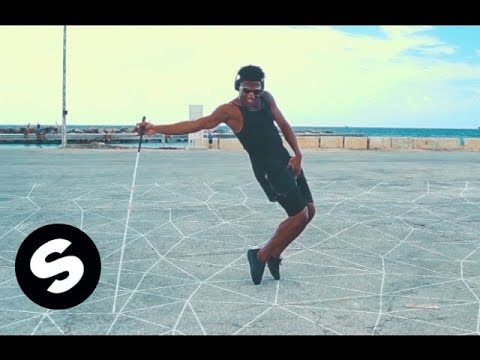 Совместное видео голландских диджеев Sam Feldt и Hook N Sling на сингл Open Your Eyes …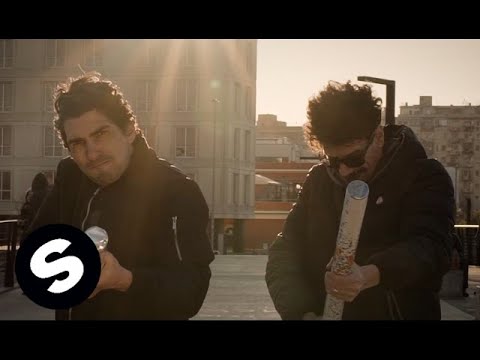 Leandro Da Silva и Gary Caos с видео на сингл Cafe (2017).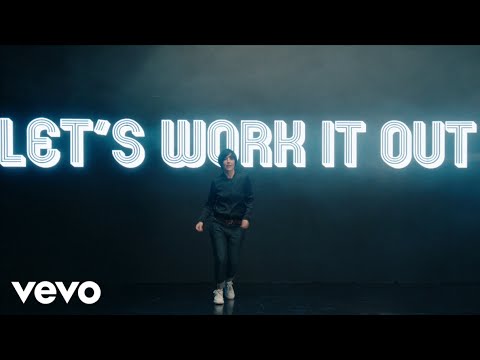 Видеоклип шотландского музыкального коллектива Texas на композицию Let's Work It Out из восьмого студийного альбома …