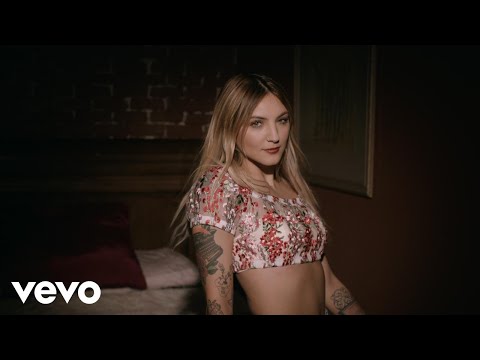 Американская певица Julia Michaels с видео на композицию Uh Huh из 3-го студийного альбома Nervous …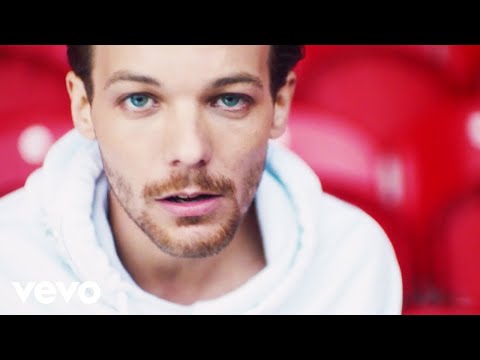 Louis Tomlinson, Bebe Rexha и британский диджей Digital Farm Animals с совместным видео на композицию …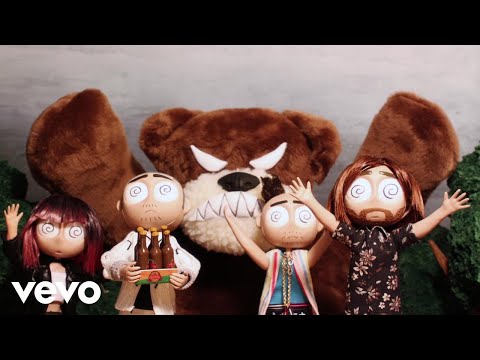 Американская группа DNCE представила видеоклип на композицию Good Day из дебютного студийного альбома DNCE (2016).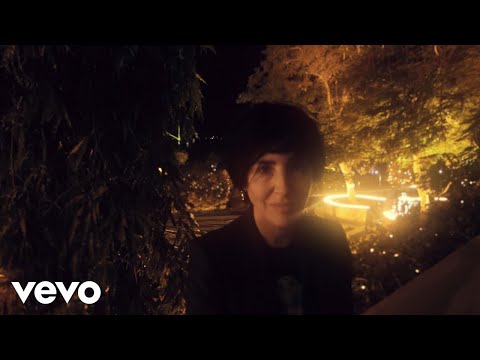 Шотландский поп-рок коллектив Texas с песней Midnight из девятого студийного альбома Jump on Board (2017).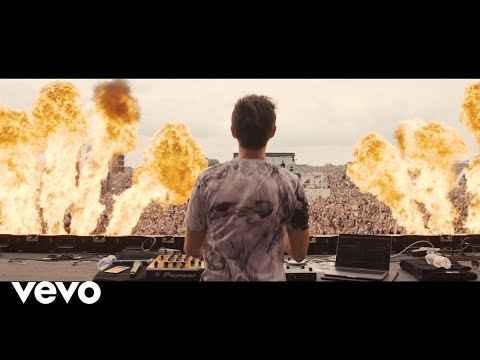 Диджей Zedd и поп-исполнитель Liam Payne записали вместе композицию под названием Get Low (2017).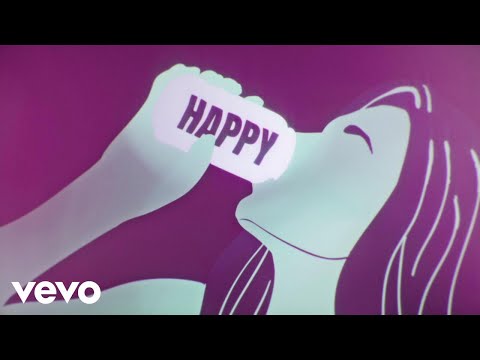 Видеоклип британской синти-поп группы Orchestral Manoeuvres in the Dark на песню The Punishment of Luxury …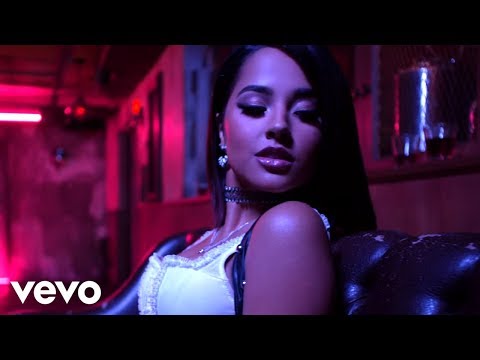 Американская певица Becky G и рэпер Bad Bunny с видео на песню Mayores (2017).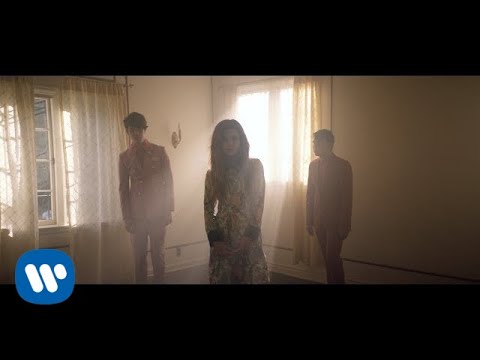 Видеоклип американской инди-поп группы Echosmith на композицию Goodbye из альбома Inside a Dream (2017).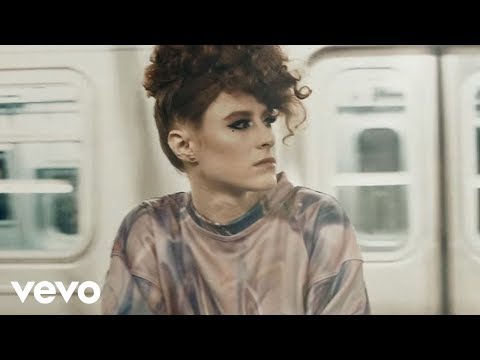 Видеоклип канадской певицы Kiesza и диджея Djemba Djemba на сингл Give It To The Moment …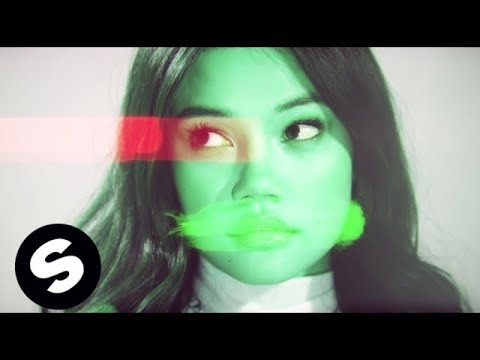 Lincoln Jesser и Gabrielle Current с совместным видео на сингл Somebody Will (2017).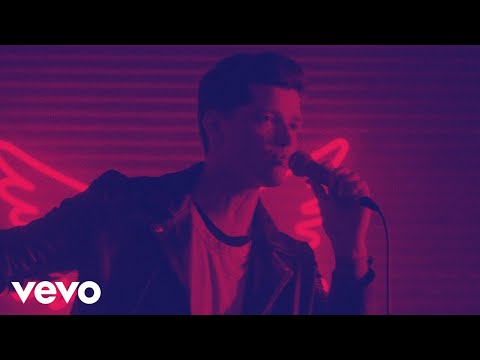 Клип ирландской поп-рок группы Script на композицию Rain из альбома No Sound Without Silence.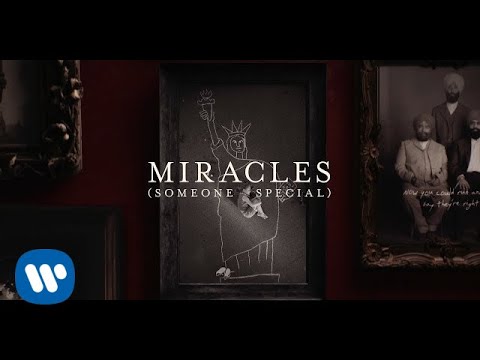 Совместное работа группы Coldplay и рэпера Big Sean под названием Miracles (2017).