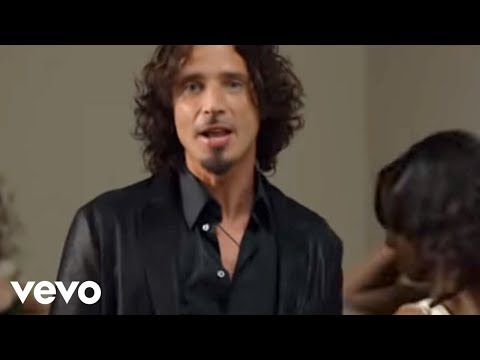 Chris Cornell и Timbaland с совместным видео на песню Part Of Me (2017).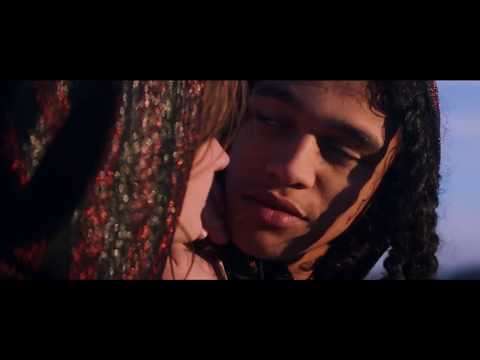 Совместное видео диджея Steve Aoki и певца Louis Tomlinson на сингл Just Hold On (2017).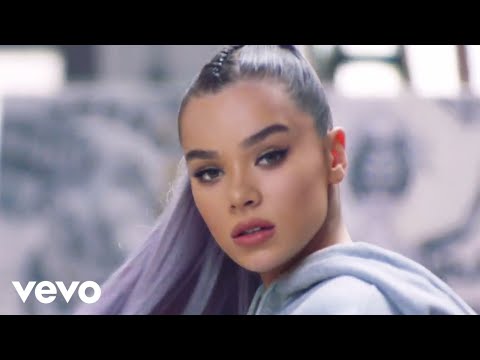 Видеоклип американской певицы и голливудской актрисы Hailee Steinfeld на сингл Most Girls (2017).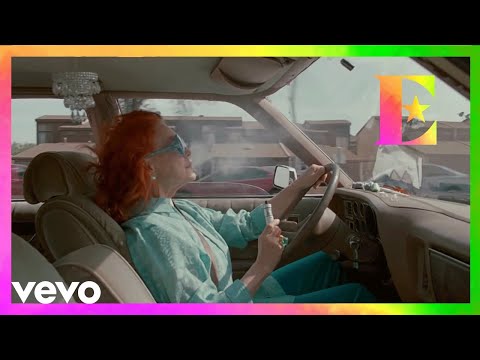 Новое видео британского певца и музыканта Elton John на сингл Tiny Dancer (2017).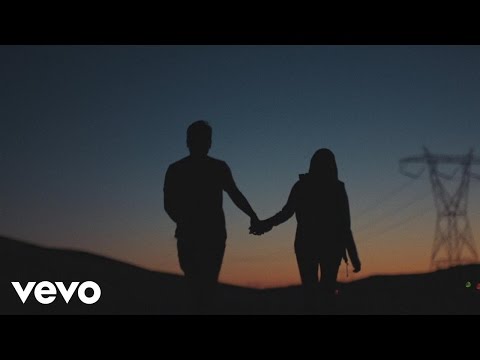 Американский певец John Legend представил новое видео на композицию Surefire из пятого студийного альбома Darkness …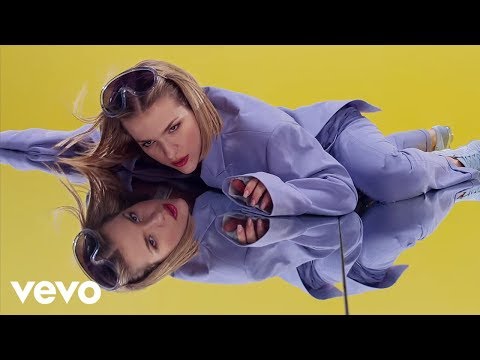 Новое видео шведской поп-исполнительницы Tove Styrke на композицию под названием Say My Name (2017).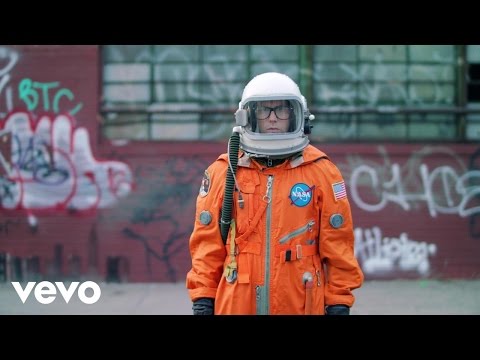 Клип американского певца и музыканта Andrew McMahon на композицию So Close из второго студийного альбома …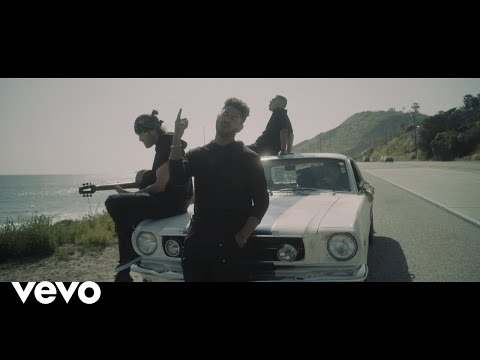 Life Of Dillon и L Marshall с совместным видео на композицию Focus (2017).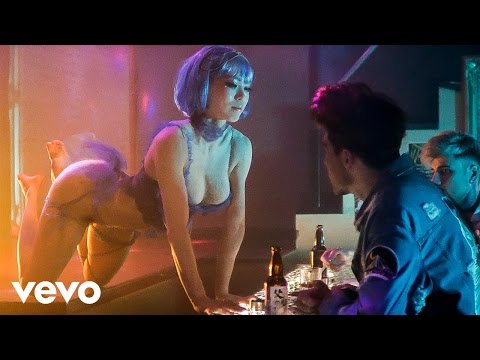 Видеоклип итальянского коллектива The Kolors на сингл What Happened Last Night записанный при участии американского …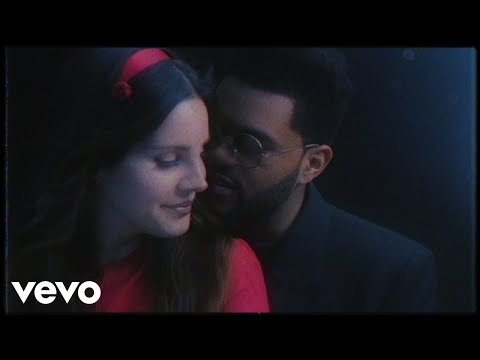 Совместное видео певицы Lana Del Rey и американского певца и музыканта Weeknd на сингл Lust …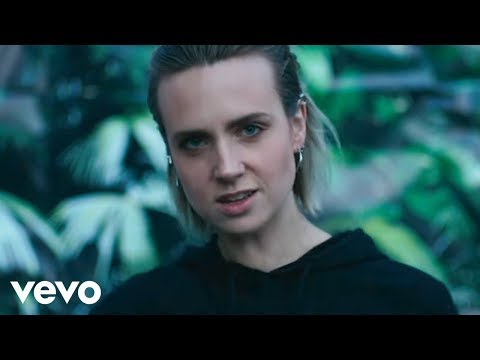 Видеоклип датской поп-исполнительницы MØ на сингл Nights With You (2017).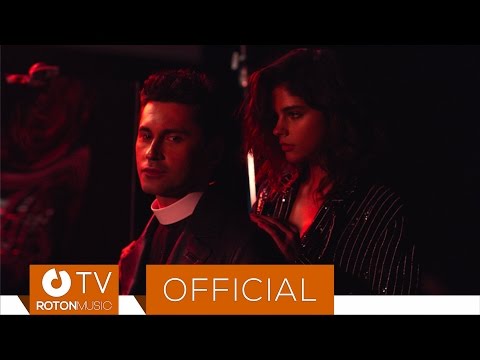 Видеоклип молдавского певца Dan Balan на композицию Hold On Love (2017).