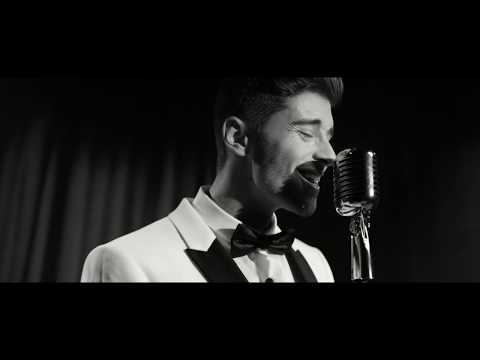 Американский певец и музыкант Jake Miller с новым видео на композицию Good Thing из альбома …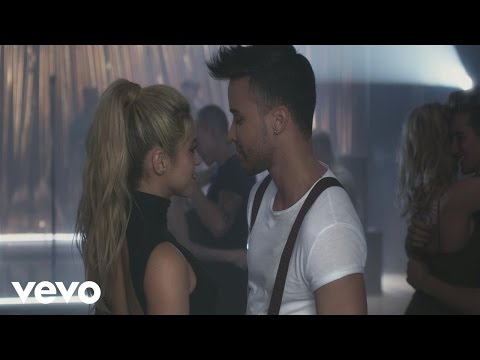 Prince Royce и Shakira с совместным видео на композицию Deja vu (2017).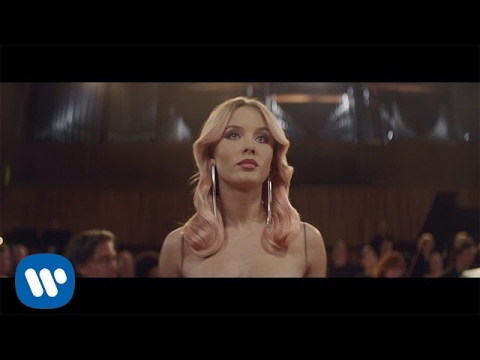 Совместное видео британского проекта Clean Bandit и шведской певицы Zara Larsson на композицию Symphony (2017).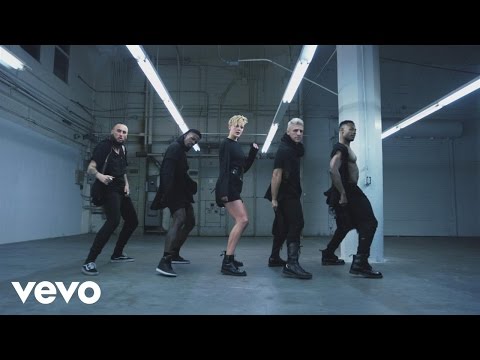 Клип австралийской певицы Betty Who на песню Mama Say из второго студийного альбома The Valley …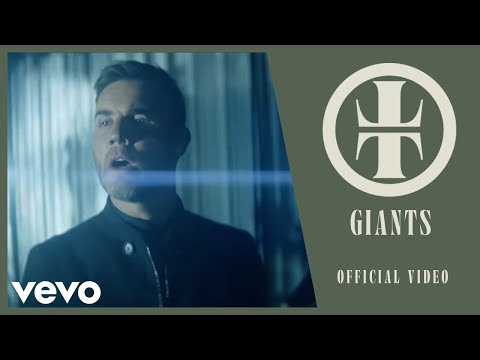 Видеоклип британского поп-коллектива Take That на композицию Giants из альбома Wonderland (2017).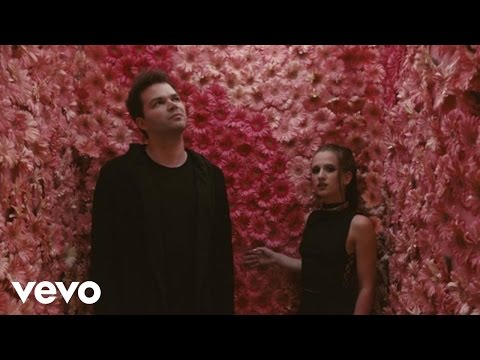 Видеоклип американского дуэта Marian Hill (Jeremy Lloyd и Samantha Gongol) на сингл Down (2017).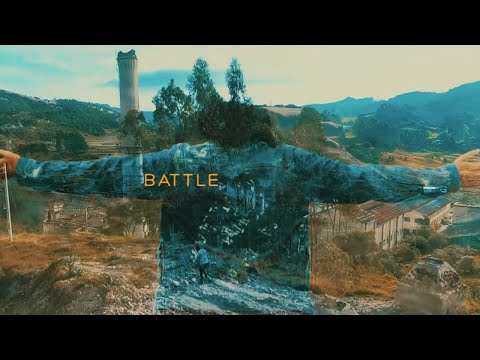 Американская рок-группа Linkin Park с песней Battle Symphony из седьмого студийного альбома One More Light …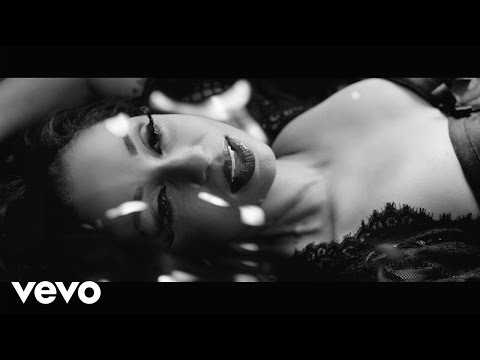 Видеоклип американской певицы Mya на композицию Coolin' из седьмого студийного альбома Smoove Jones (2016).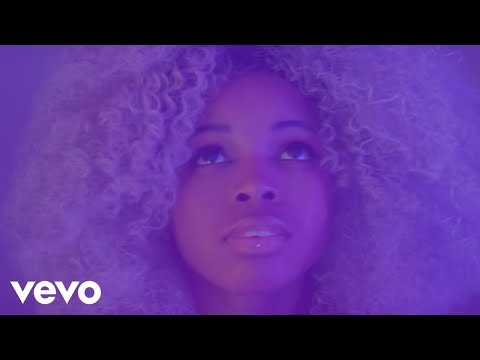 Видеоклип диджея Stargate на композицию Waterfall записанную совместно с певицами Pink и Sia.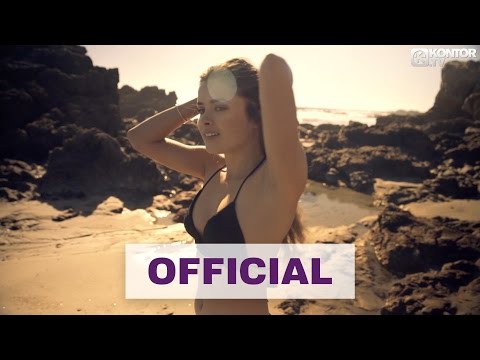 Совместное видео диджеев Borgeous и MORTEN на сингл Coffee Can Money (2017).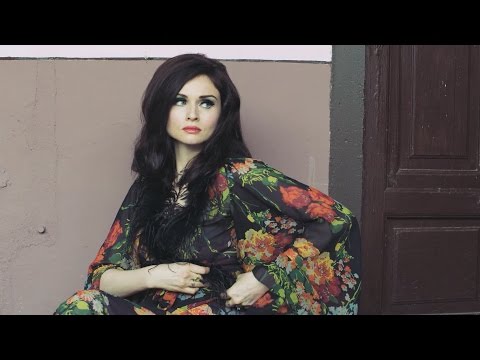 Sophie Ellis-Bextor с видео на композицию Death Of Love из шестого студийного альбома Familia (2016).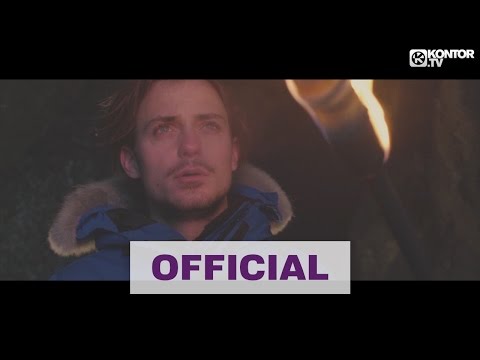 Диджей Julian Jordan и певица Sj с совместным видео на сингл Say Love (2017).