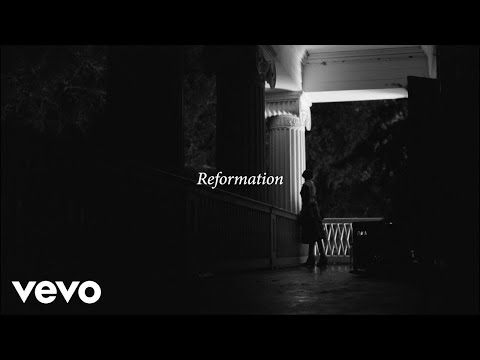 Новое видео американской поп-исполнительницы Beyonce на композицию Love Drought (2017).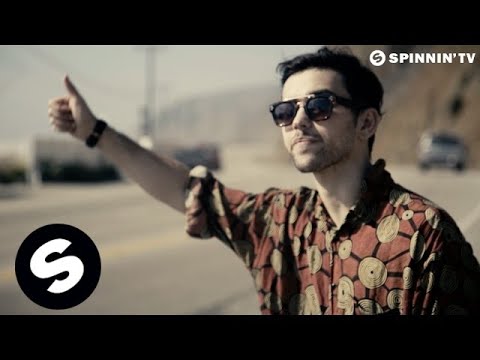 Видеоклип проекта Two Friends и диджея MAX на сингл Pacific Coast Highway (2017).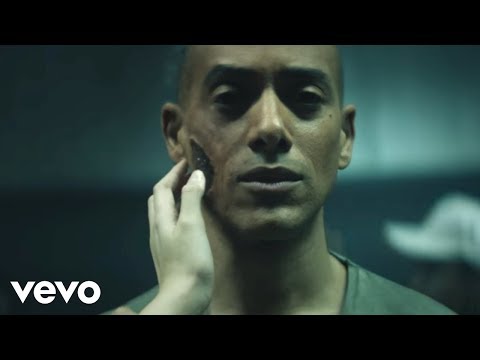 Видеоклип голландского диджея Mr. Probz на композицию Till You're Loved (2017).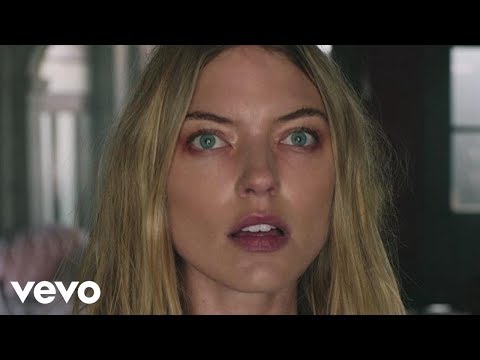 Американский дуэт Chainsmokers с видео на композицию Paris (2017).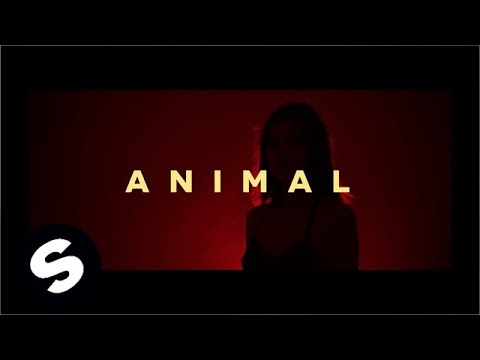 Видеоклип музыкального проекта Sumera на сингл Animal (2017).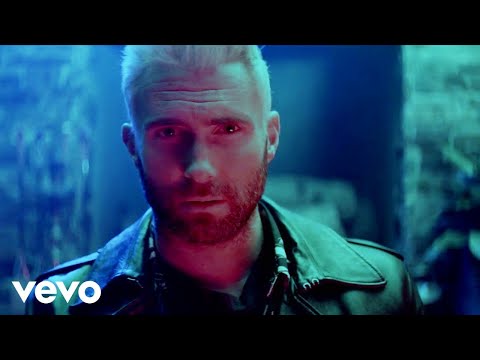 Совместное видео американской поп-рок группы Maroon 5 и рэпера Future на сингл Cold (2017).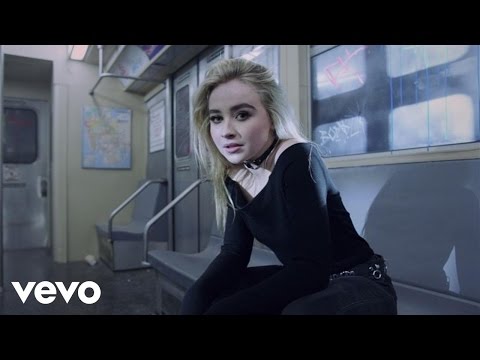 Клип американской поп-исполнительницы Sabrina Carpenter на композицию Thumbs из второго студийного альбома Evolution (2016).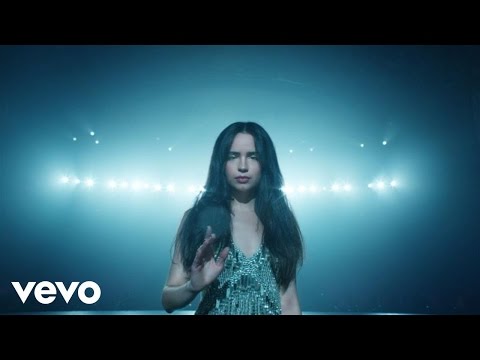 Видеоклип американской певицы и актрисы Sofia Carson на сингл Back to Beautiful записанный совместно с …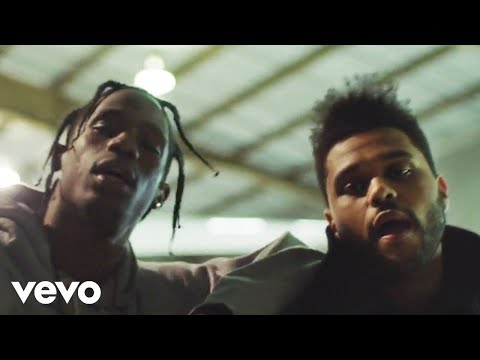 Видеоклип канадского певца Weeknd на песню Reminder из третьего студийного альбома Starboy (2016).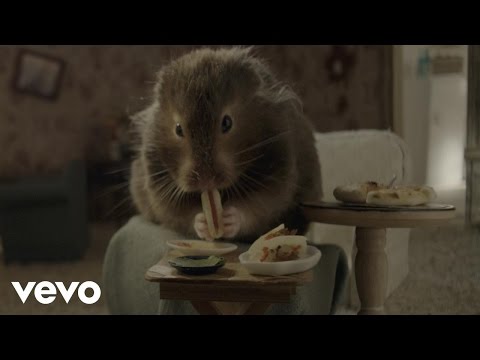 Katy Perry и Skip Marley записали композицию под названием Chained To The Rhythm (2017).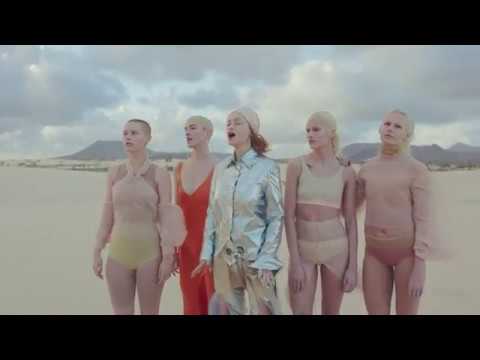 Видеоклип британского дуэта Goldfrapp на песню Anymore из седьмого студийного альбома Silver Eye (2017).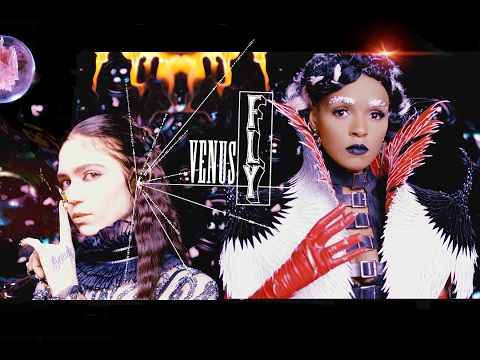 Канадская синти-поп/электро-поп исполнительница Grimes с композицией Venus Fly записанная совместно с певицей Janelle Monae (2017).