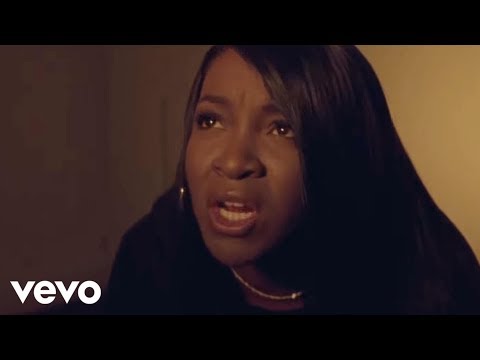 Видеоклип британской певицы Ray BLK на песню Run Run из дебютного студийного альбома Empress (2018).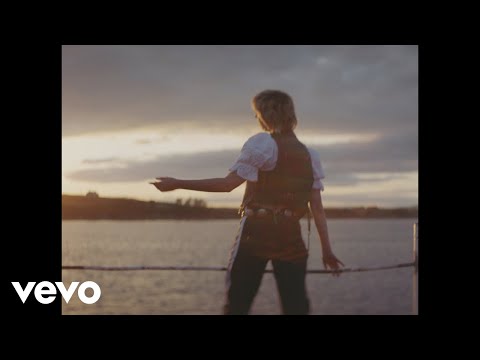 Видеоклип датской певицы MØ и диджея Diplo на песню Sun In Our Eyes из второго …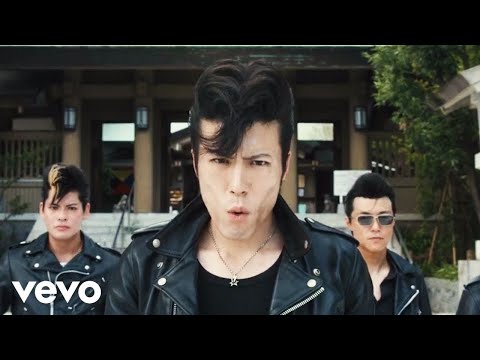 Австралийский поп-рок коллектив 5 Seconds Of Summer с новым видео на песню Youngblood из третьего …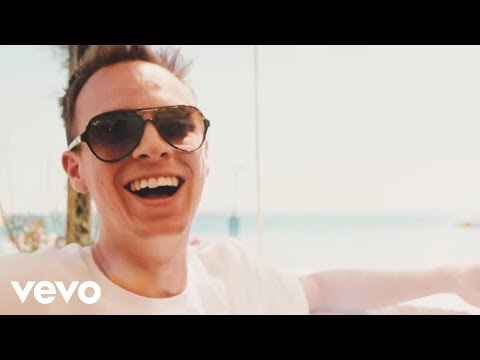 Американский дуэт диджеев Lost Kings и шведская певица Tove Styrke с совместным видео на сингл …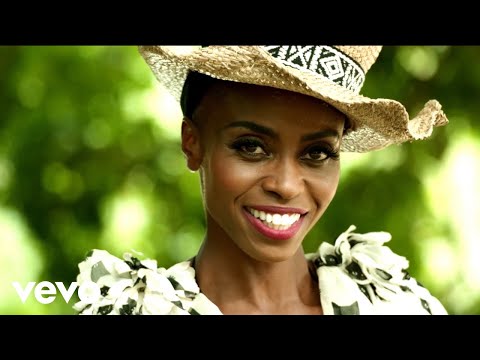 Видеоклип британского дуэта Morcheeba на песню It's Summertime из девятого студийного альбома Blaze Away (2018).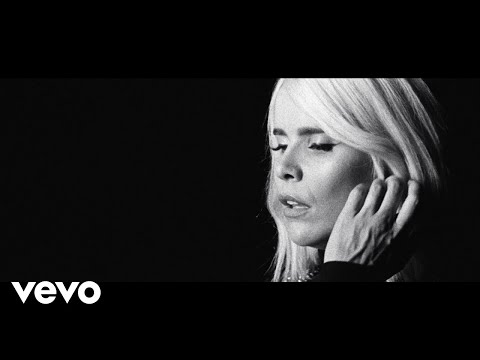 Видеоклип британской певицы Paloma Faith на композицию Warrior из четвертого студийного альбома The Architect (2017).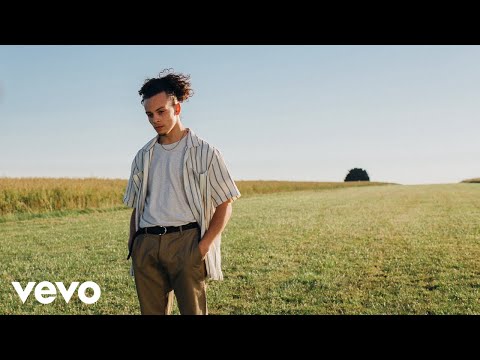 Видеоклип британского модерн-соул/нео-соул коллектива Jungle на песню Heavy, California из второго студийного альбома For Ever …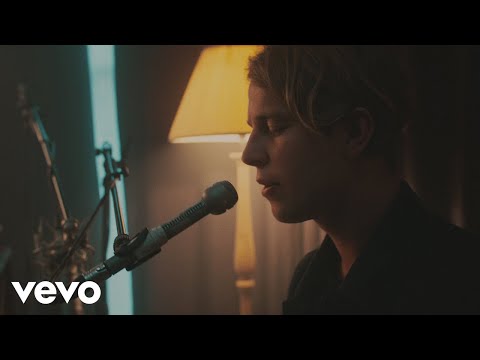 Видеоклип британского певца и музыканта Tom Odell на композицию Jubilee Road из одноименного с песней …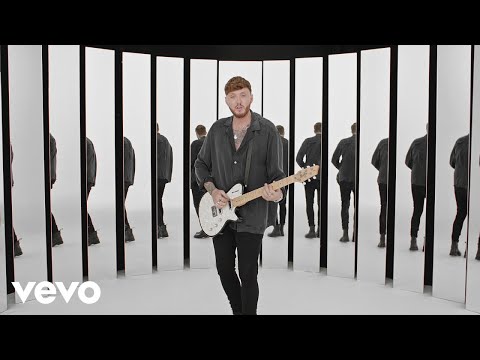 Сингл You Deserve Better британского певца и музыканта James Arthur.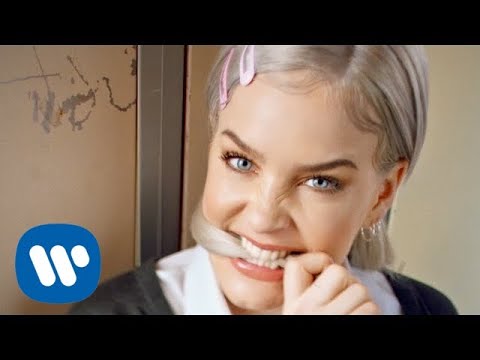 Видеоклип британской поп-исполнительницы Anne-Marie на композицию 2002 из дебютного студийного альбома Speak Your Mind (2018).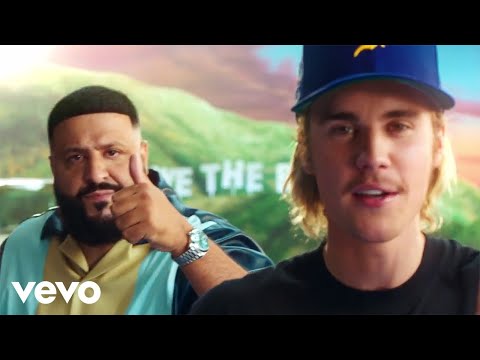 DJ Khaled, Justin Bieber, Chance the Rapper и Quavo с совместным видео на песню No …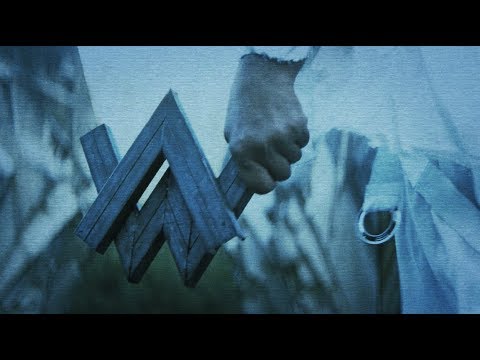 Alan Walker, Au/Ra и Tomine Harket с совместным видео на композицию Darkside (2018).