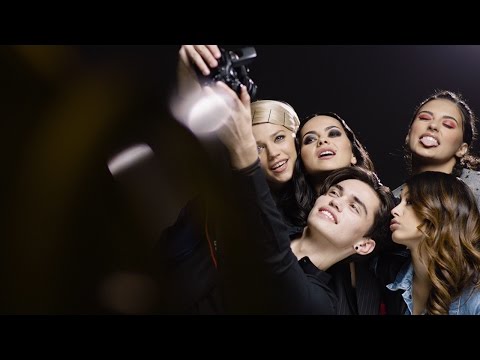 Румынский гёрлз-бэнд G Girls с видео на сингл Milk & Honey (2017).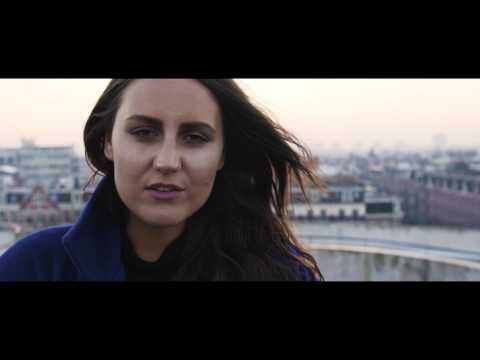 Совместное видео канадской группы DVBBS и проекта CMC$ на композицию Not Going Home (2017).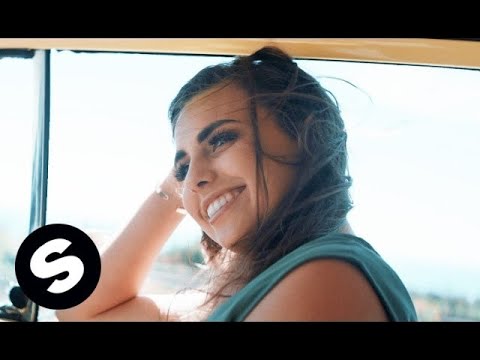 Совместное видео американского диджея и музыканта Spirix и проекта Xuitcasecity на сингл Runaway (2017).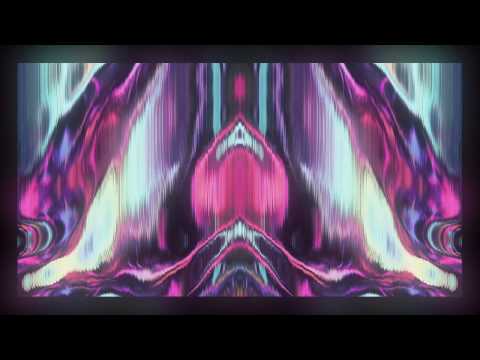 Kasbo и Cheney с синглом Call (2017).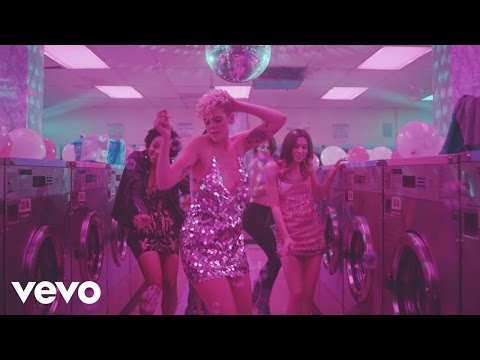 Австралийская певица Betty Who с видео на песню Some Kinda Wonderful из альбома The Valley …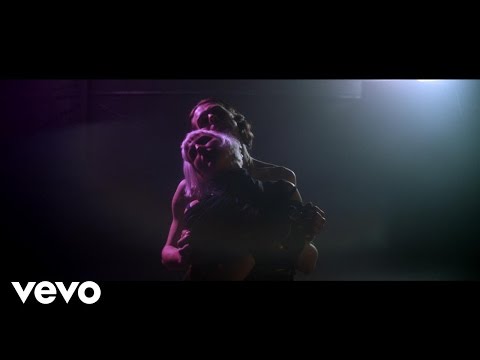 Видеоклип британского синтипоп коллектива Vaults на песню Hurricane из альбома Caught in Still Life (2016).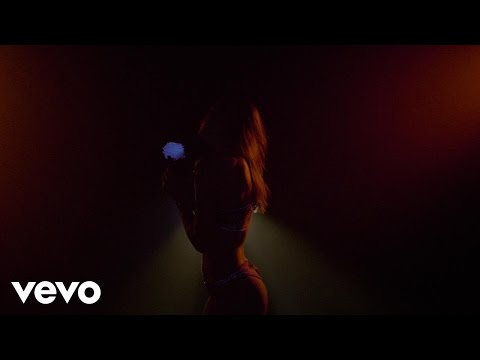 Видеоклип американской инди-поп группы Youth Club на композицию Are You Wanting It All (2017).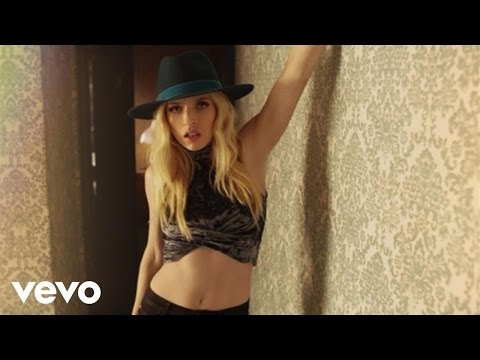 Видеоклип американской певицы и музыканта ZZ Ward на композицию The Deep из второго студийного альбома …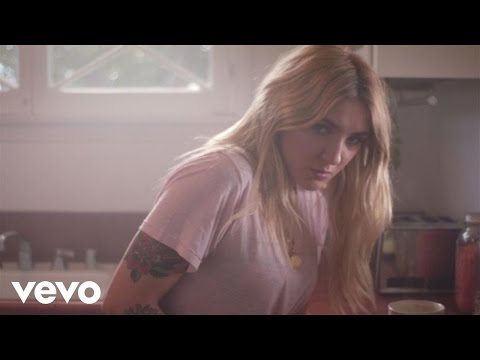 Видеоклип американской поп-исполнительницы Julia Michaels на сингл Issues (2017).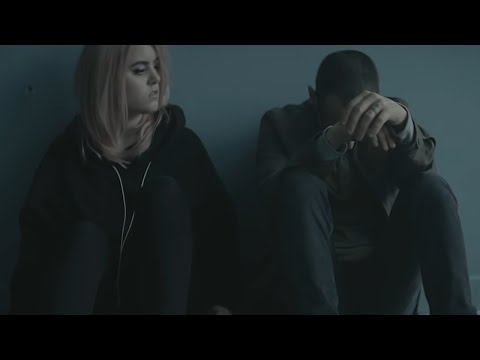 Linkin Park и певица Kiiara с совместным видео на песню Heavy (2017).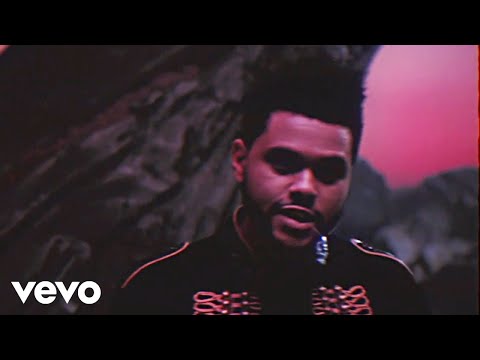 Совместное видео канадского певца Weeknd и французского дуэта диджеев Daft Punk на композицию I Feel …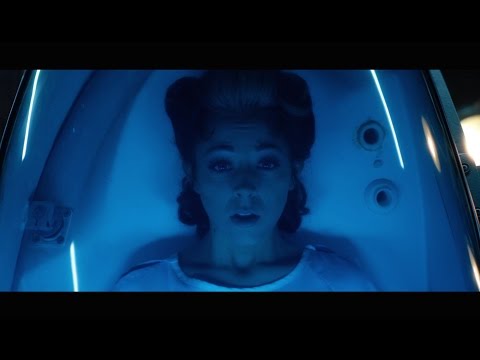 Lindsey Stirling и британский дуэт Rooty с совместным видео на песню Love's Just A Feeling …