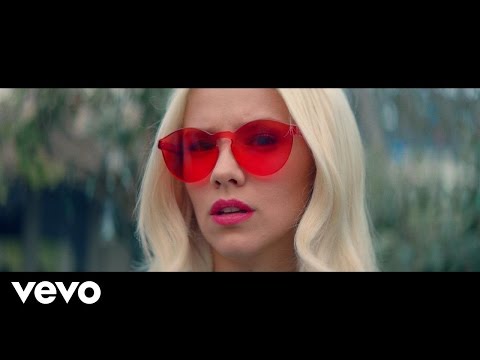 Норвежская поп-исполнительница Dagny Norvoll Sandvik представила новое видео на сингл Wearing Nothing (2017).
Видеоклип британской инди-поп группы London Grammar на песню Oh Man из второго студийного альбома Truth …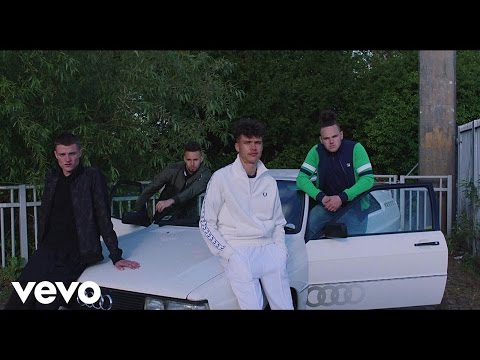 Совместное видео британского дуэта Chase & Status и группы Blossoms на сингл This Moment (2017).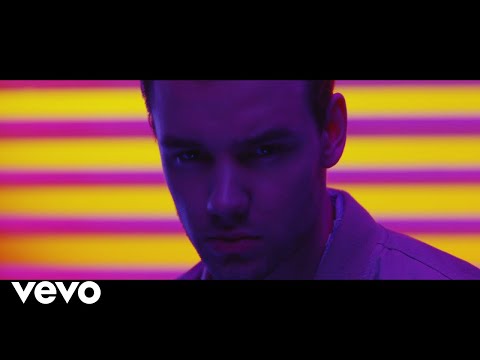 Видеоклип британского поп-исполнителя Liam Payne и группы Quavo на сингл Strip That Down (2017).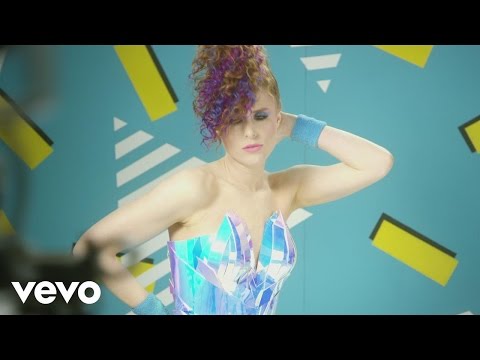 Совместное видео голландского диджея Bakermat и канадской певицы Kiesza на сингл Don't Want You Back …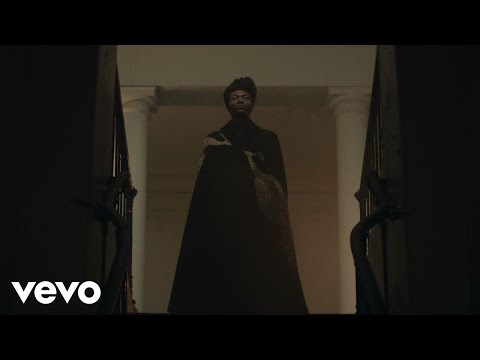 Видеоклип британского певца, музыканта и автора песен Benjamin Clementine на сингл Phantom Of Aleppoville (2017).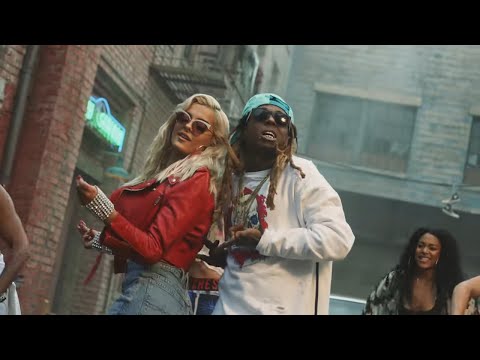 Совместное видео певицы Bebe Rexha и рэпера Lil Wayne на сингл The Way I Are …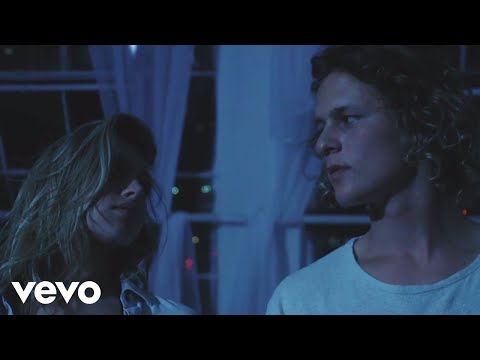 Американский инди-поп исполнитель Cody Lovaas с песней Bodies (2017).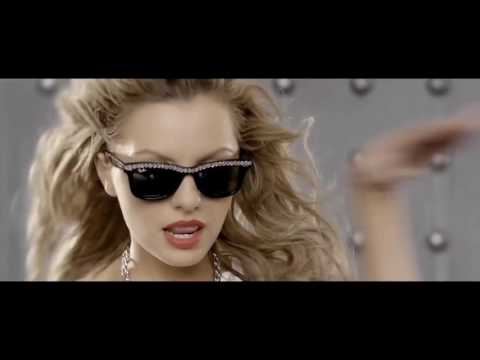 Совместное видео румынской поп-исполнительницы Alexandra Stan и рэпера Carlprit на сингл Million (2017).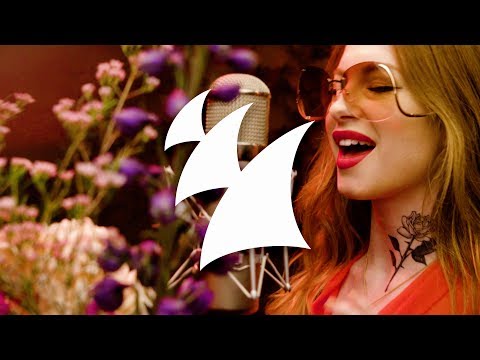 Совместное видео диджеев Sultan и Shepard, а также группы Red Rosamond на сингл Damn (2017).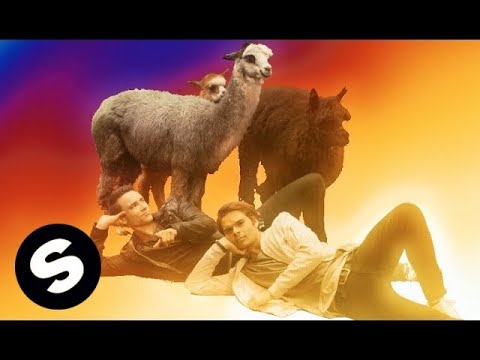 Видеоклип голландского дуэта диджеев Lucas и Steve на сингл Up Till Dawn (2017).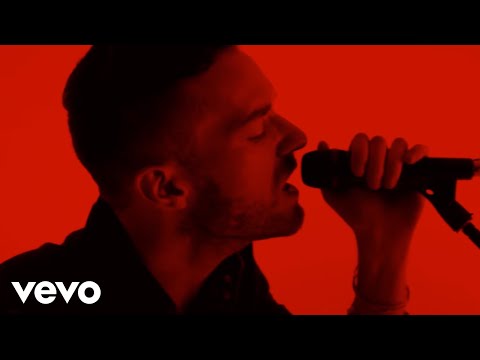 Видеоклип британского поп-рок коллектива Twin Wild на сингл Control (2017).