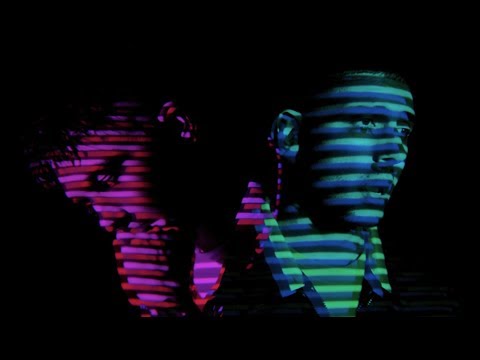 Канадский R&B дуэт Majid Jordan представил новое видео на сингл Body Talk (2017).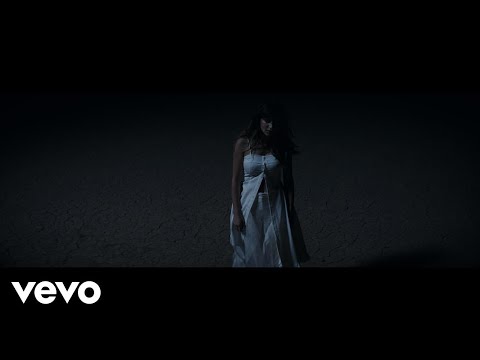 Видеоклип американской поп-исполнительницы Daya на сингл New (2017).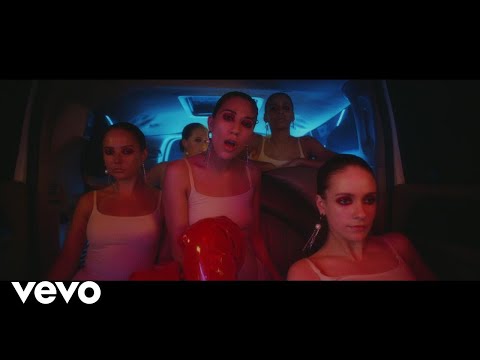 Аргентинская певица колумбийского происхождения Tei Shi с песней Say You Do из альбома Crawl Space …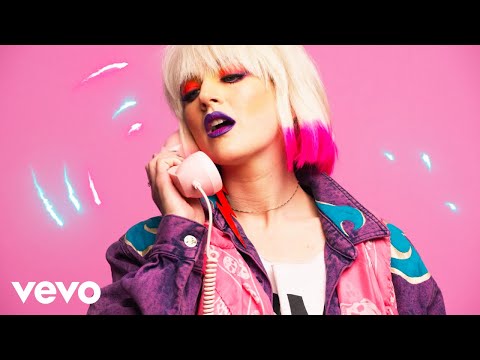 Американская певица Gigi Rowe представила новое видео на сингл Got That (2017).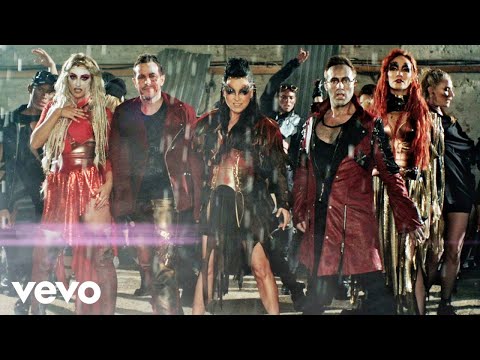 Видеоклип британского дэнс-поп коллектива Steps на сингл Dancing With A Broken Heart (2017).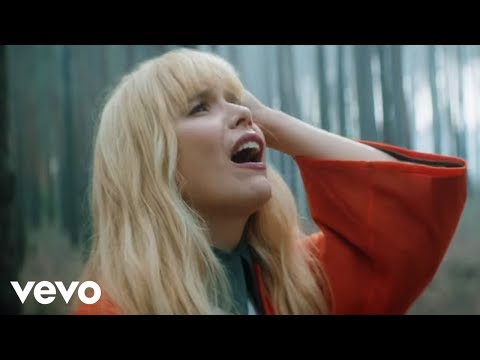 Британская певица Paloma Faith с видео на песню Guilty из четвертого студийного альбома The Architect …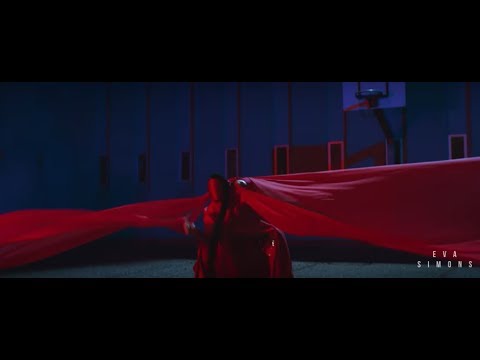 Видеоклип голландской певицы Eva Simons на сингл Avalon (2017).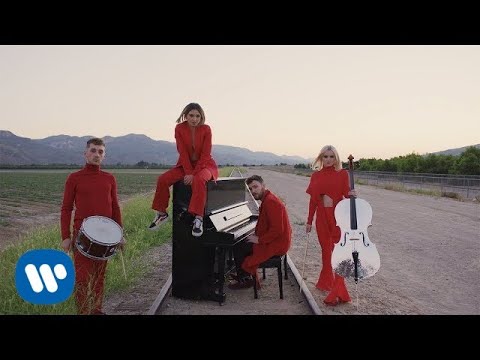 Британская электро-поп группа Clean Bandit и американская поп-исполнительница Julia Michaels с совместным видео на сингл …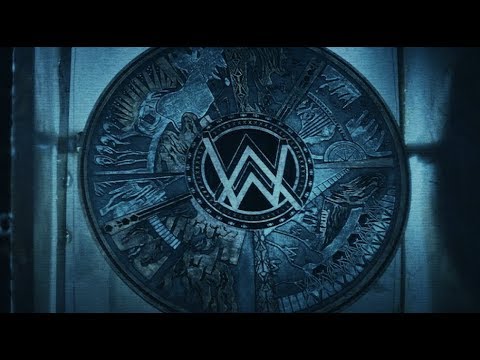 Англо-норвежский музыкальный продюсер и диджей Alan Walker с песней All Falls Down (2017).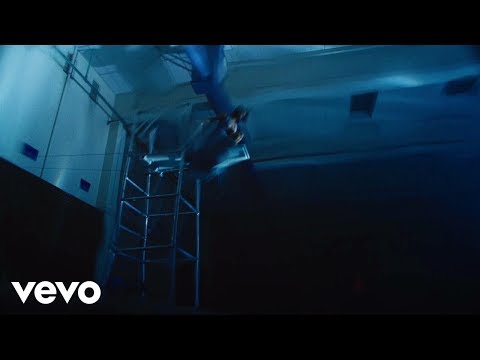 Американская певица Selena Gomez и диджей Marshmello вместе записали композицию под названием Wolves (2017).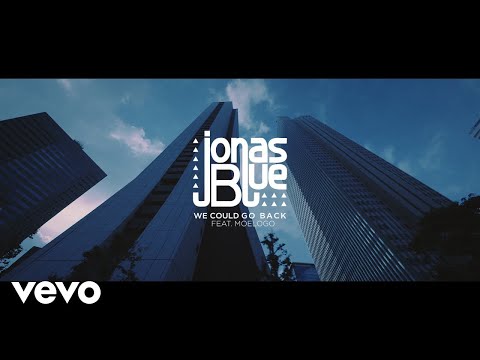 Британский диджей, музыкант, музыкальный продюсер и ремиксер Jonas Blue и нигерийский певец Moelogo с совместной …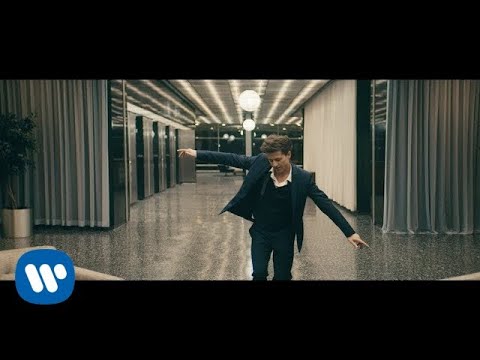 Видеоклип американского поп-исполнителя Charlie Puth на песню How Long из альбома Voicenotes (2018).