Видеоклип британского синти-поп дуэта Erasure на песню Lay All Your Love on Me.
Новый видеоклип Lady Gaga на сингл Born This Way (2011).
Видеоклип американской поп-певицы Ke$ha на песню Blow (2011).
Саундтрек к фильму Бурлеск в исполнении Christina Aguilera под названием Express.
Видеоклип французской певицы Mylene Farmer на песню L'Instant X из альбома Anamorphosée (1995).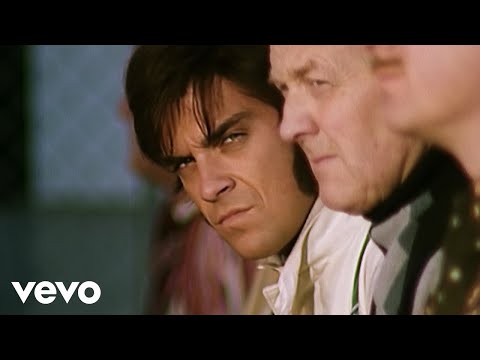 Видеоклип британского певца Robbie Williams на песню Supreme из альбома Sing When You're Winning (2000).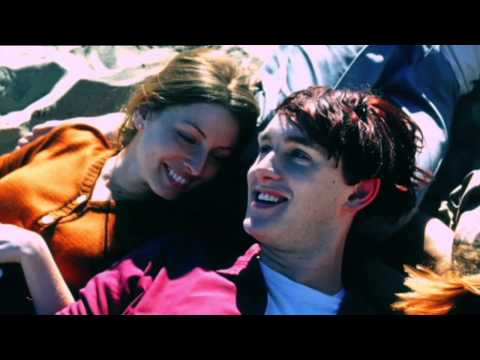 Видеоклип британского певца Patrick Wolf на песню The City из альбома Lupercalia (2011).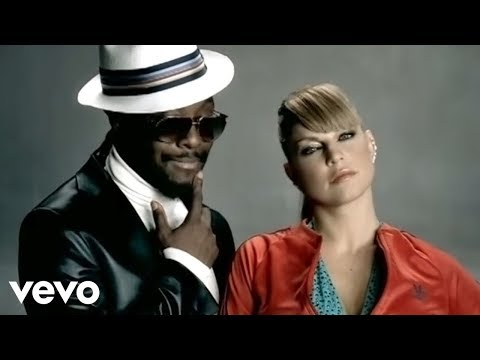 Видеоклип американской проекта танцевальной музыки Black Eyed Peas на песню My Humps.
Видеоклип британской певицы Bonnie Tyler на песню Total Eclipse of The Heart из альбома Faster …
Видеоклип немецкого синти-поп коллектива Camouflage на песню Me and You из альбома Sensor (2003).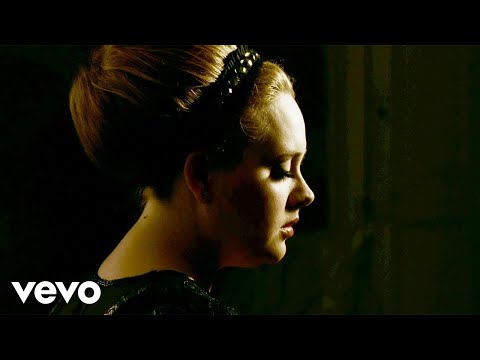 Видеоклип британской поп-певицы Adele на песню Rolling In The Deep из альбома 21 (2011).
Видеоклип американской поп-певицы итальянского происхождения Madonna на песню Rain из альбома Erotica (1993).