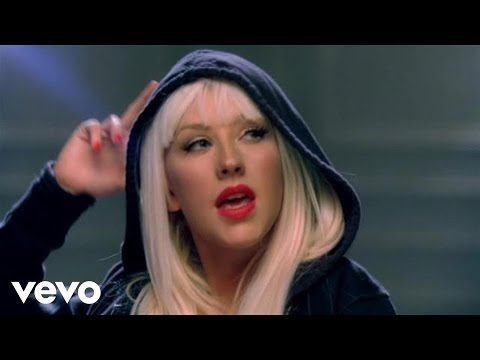 Видеоклип американской поп-исполнительницы Christina Aguilera на песню Keeps Gettin' Better из альбома Keeps Gettin' Better: …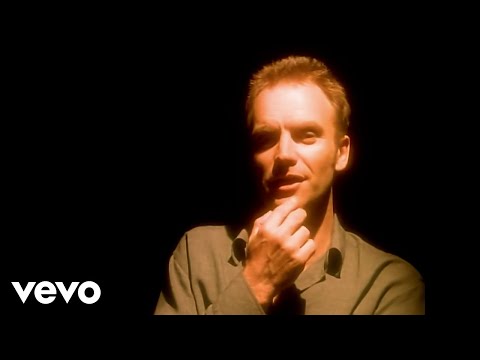 Видеоклип британского певца и музыканта Sting на песню Fields Of Gold из альбома Ten Summoner's …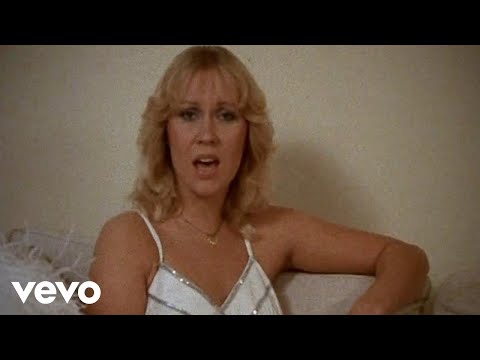 Бессмертный хит шведской группы ABBA – Happy New Year из альбома Super Trouper (1980).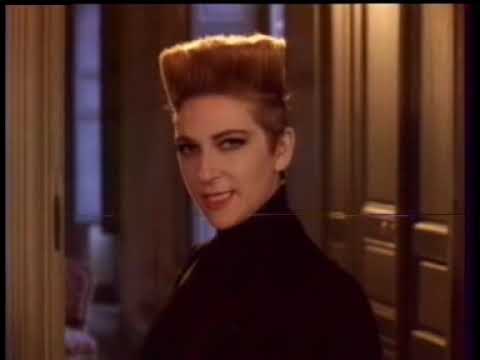 Видеоклип французской группы Desireless на хит всех времен и народов Voyage Voyage из альбома François …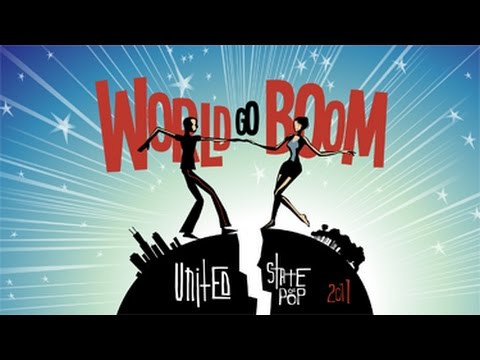 Все хиты уходящего года в одной песне United State of Pop сведенной DJ Earworm Mashup.
Новый видеоклип британской певицы Jessie J на сингл Dommino (2011).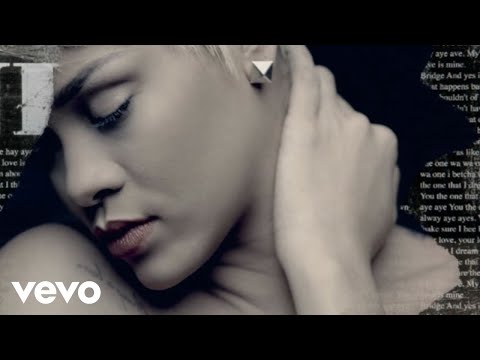 Новый видеоклип американской певицы Rihanna на песню You Da One из альбома Talk That Talk …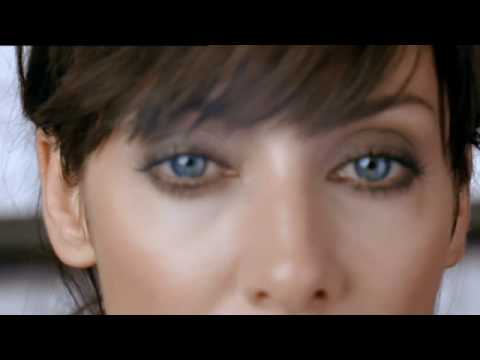 Видеоклип австралийской поп-исполнительницы Natalie Imbruglia на песню Want из альбома Come to Life (2009).
Видеоклип австралийской поп-исполнительницы Kylie Minogue на сингл What Kind of Fool (1992).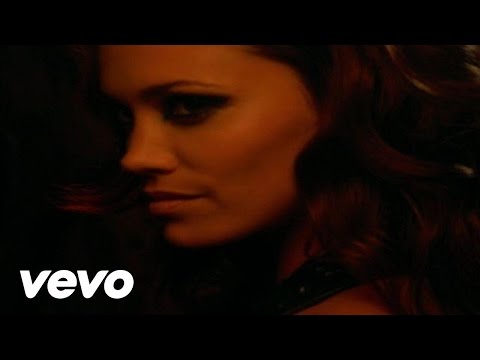 Видеоклип бывшей участницы поп-коллектива Pussycat Dolls – Jessica Sutta на песню Show Me из альбома …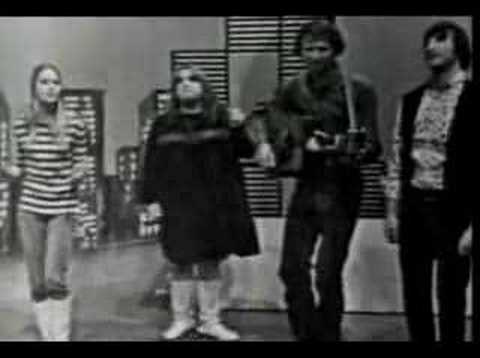 Видеоклип американской группы The Mamas & The Papas на хит California Dreamin из альбома If …
Видеоклип американской поп-исполнительницы Mariah Carey совместно с Legend на песню Christmas Comes (2011).