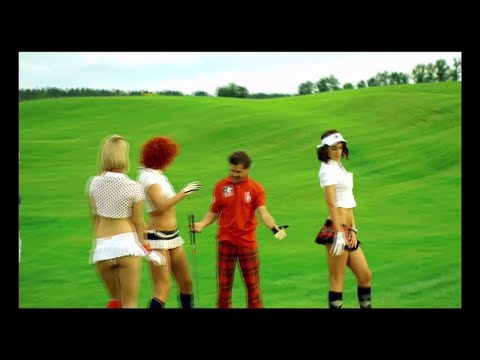 Видеоклип украинской поп-группы А.Р.М.И.Я. и Веры Варламовой на песню Алло, алло.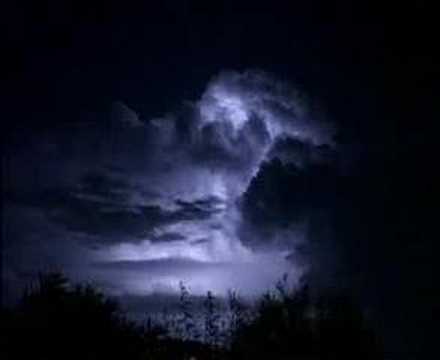 Итальянский актер и певец Adriano Celentano тряхнул стариной и выдал балладу Confessa.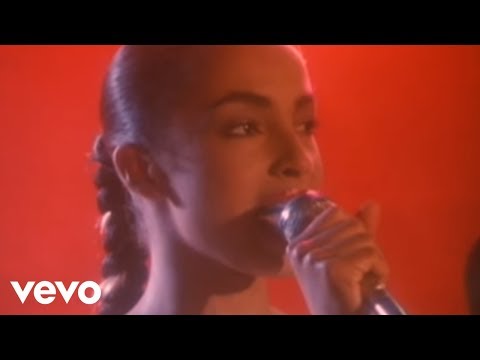 Номинант премии MTV Video Music Awards 1985 года в категории Лучшее женское видео, клип на …
Шведская поп-группа Secret Service со своим самым удачным хитом Flash In The Night (1982).
Швейцарский музыкальный коллектив Yello и композиция Oh Yeah, которая звучала в качестве саундтрэков ко многим …
Инструментальная композиция от Art Of Noise под названием Moments In Love (1983).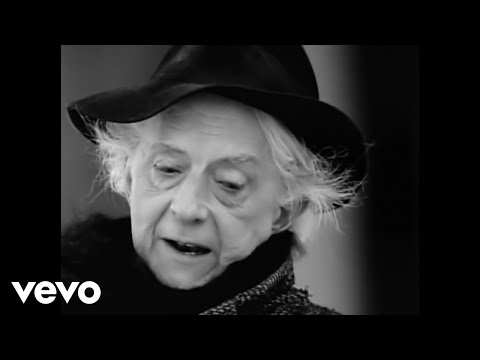 Сингл Englishman In New York во многом способствовал успешной сольной карьере Стинга.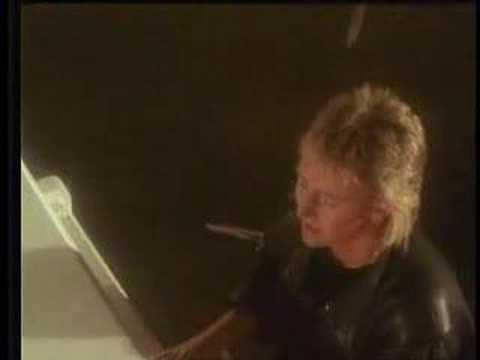 Бывший участник группы Smokie, британский певец Chris Norman со своей балладой Midnight Lady 1986 года.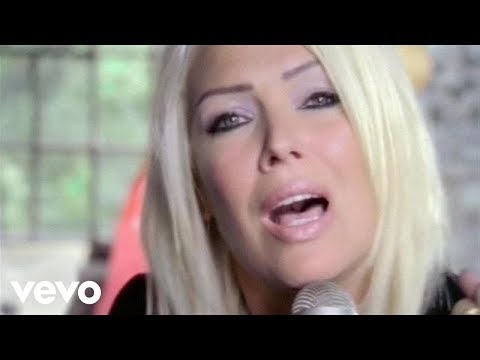 Английская поп-певица Kim Wilde с песней You Came, которая вошла в один из самых успешных …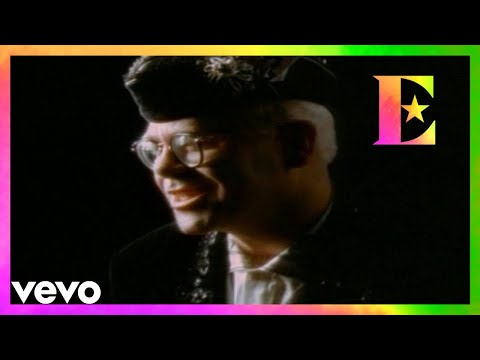 Баллада Sacrifice от кавалера ордена Британской империи сэра Элтона Джона.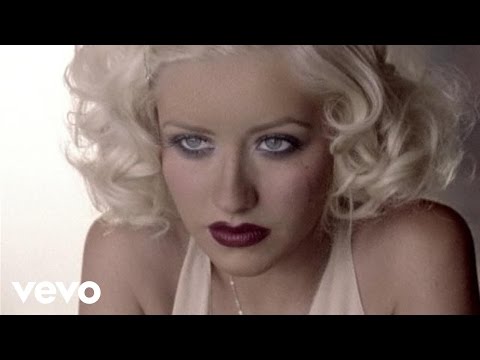 Видеоклип американской поп-певицы Christina Aguilera на песню Hurt из альбома Back to Basics (2006).
Видеоклип британского исполнителя джаз-фанка Jamiroquai на песню Cosmic Girl из альбома Travelling Without Moving (1996).