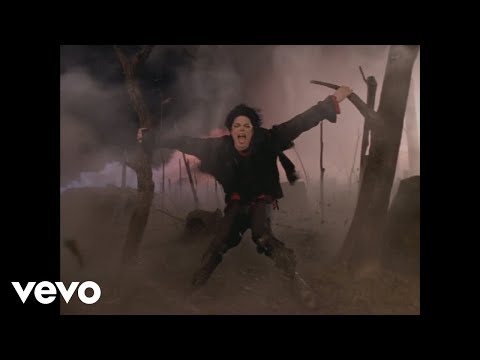 Видеоклип американского поп-певца Michael Jackson на песню Earth Song.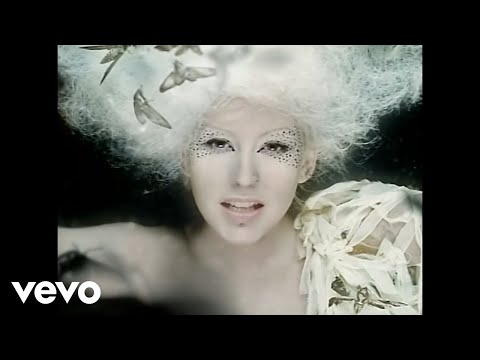 Видеоклип американской поп-певицы Christina Aguilera на песню Fighter из альбома Stripped (2002).
Видеоклип американского певца Lenny Kravitz на песню Believe из альбома Lenny (2001).
Видеоклип британского певца Sting на песню Shape of my heart которая стала саундтреком к фильму …
Видеоклип американского певца соул Stevie Wonder на песню I Just Called To Say I Love …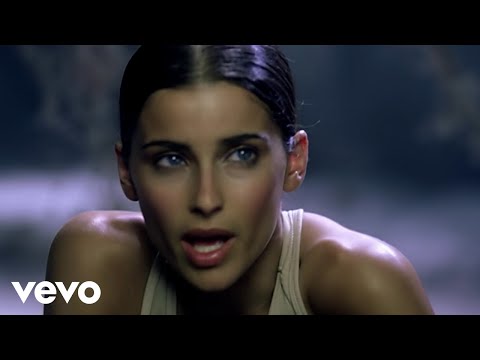 Видеоклип канадской певицы Nelly Furtado на песню Turn Off The Light из альбома Whoa, Nelly! …
Видеоклип американской певицы итальянского происхождения Madonna на песню American Life.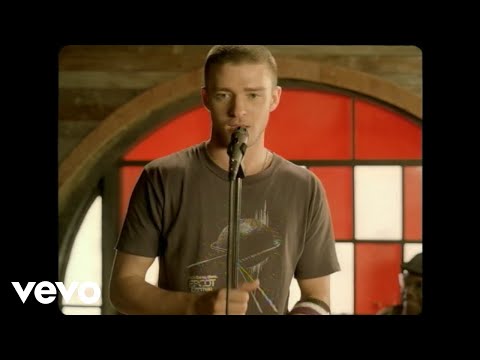 Видеоклип американского поп-певца Justin Timberlake на песню Senorita.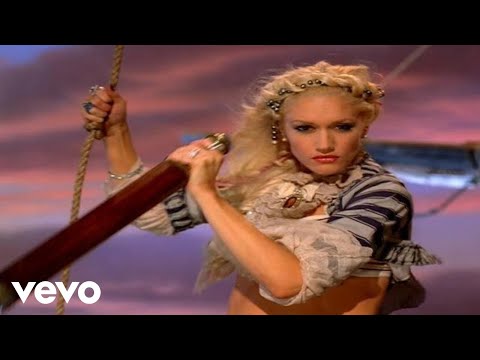 Видеоклип поп-певицы Gwen Stefani совместно с Eve на песню Rich Girl.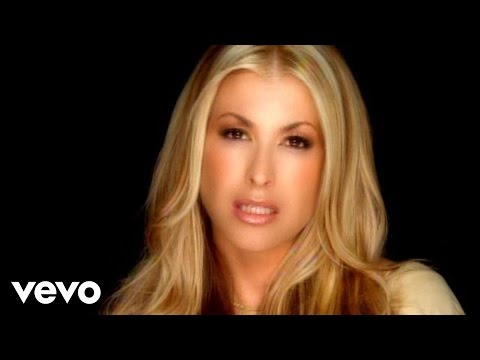 Видеоклип американской поп-певицы Anastacia на песню Left Outside Alone из альбома Anastacia (2004).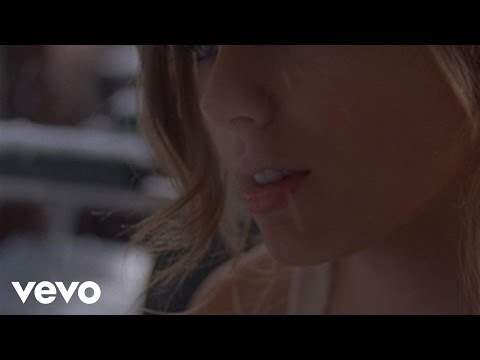 Видеоклип американской певицы Тейлор Свифт на песню Back to December из альбома Speak Now (2010).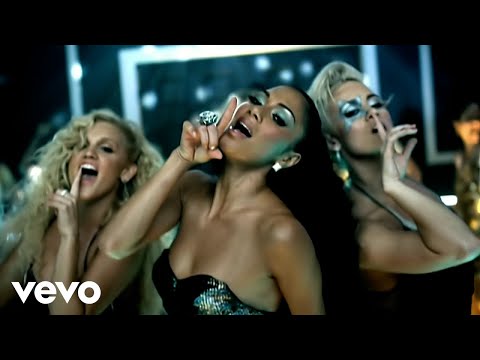 Видеоклип американской поп-группы Pussycat Dolls на песню Hush Hush.