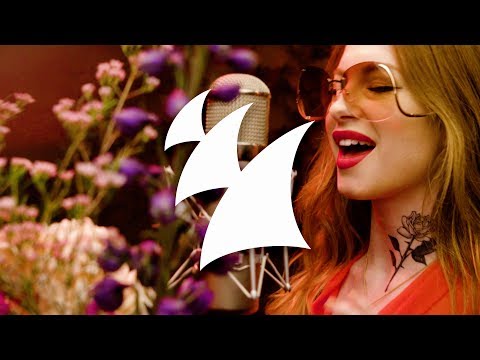 Совместное видео диджеев Sultan и Shepard, а также группы Red Rosamond на сингл Damn (2017).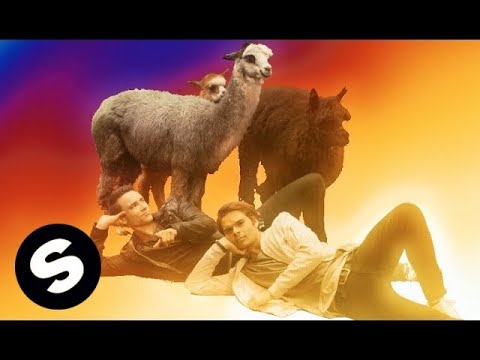 Видеоклип голландского дуэта диджеев Lucas и Steve на сингл Up Till Dawn (2017).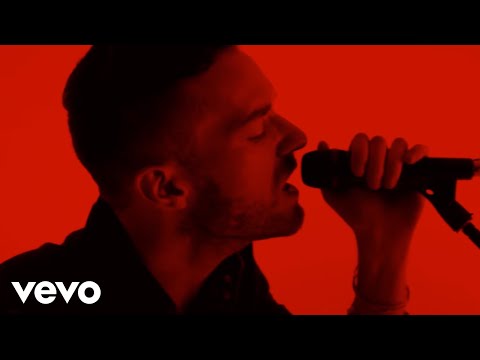 Видеоклип британского поп-рок коллектива Twin Wild на сингл Control (2017).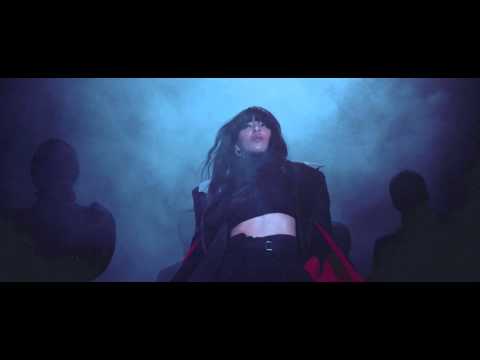 Видеоклип шведской поп-исполнительницы Loreen на композицию Paper Light Revisited из альбома Paperlight (2015).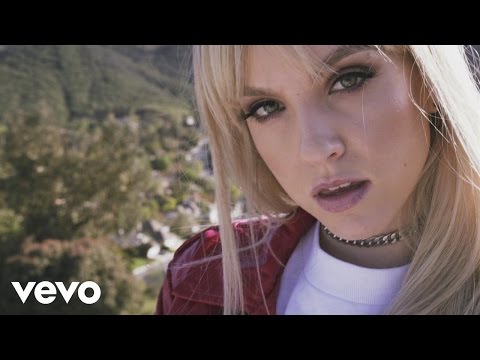 Видеоклип американского дуэта XYLØ (Paige Duddy и Chase Duddy) на сингл I Still Wait For …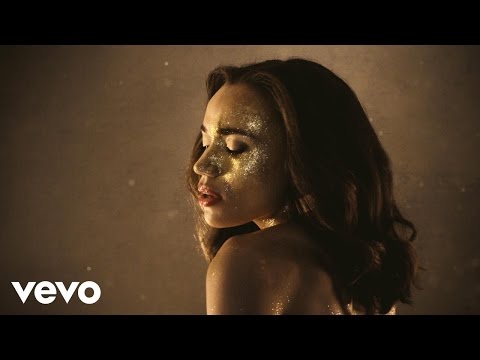 Видеоклип шведского дуэта Cazzette на сингл Handful Of Gold (2017).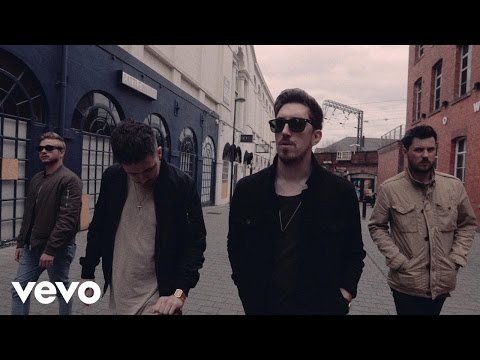 Клип поп-группы Club Drive на сингл Voyager (2017).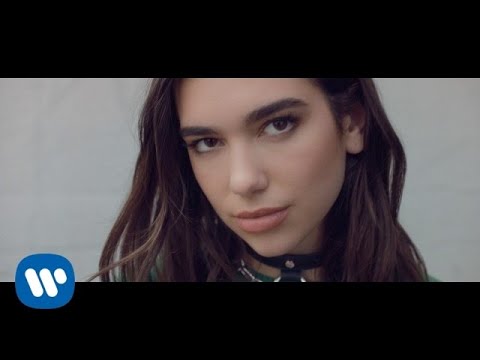 Видеоклип албанской певицы Dua Lipa и певца Miguel на композицию Lost In Your Light из …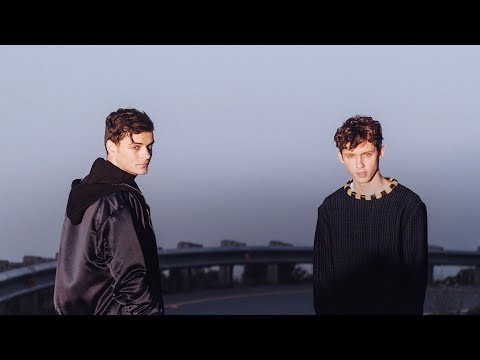 Martin Garrix и Troye Sivan с совместным видео на композицию There For You (2017).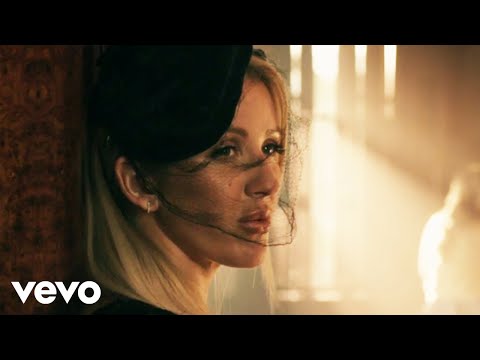 Совместное видео норвежского диджея Kygo и британской поп-исполнительницы Ellie Goulding на сингл First Time (2017).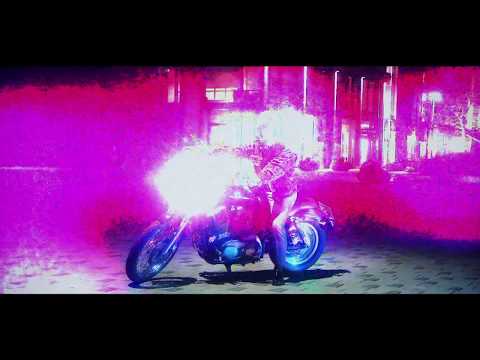 Видеоклип норвежского певца Jesper Jenset на сингл Painkiller (2017).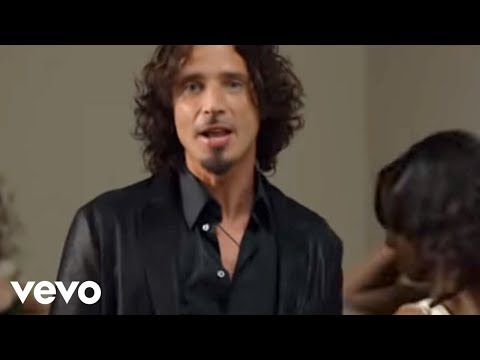 Chris Cornell и Timbaland с совместным видео на песню Part Of Me (2017).