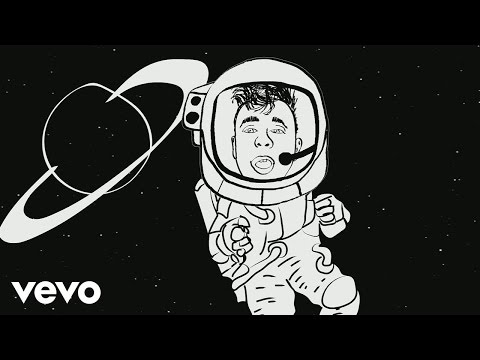 Видеоклип американского продюсера, певца и музыканта Ricky Reed (Eric Frederic) на композицию Be the 1 …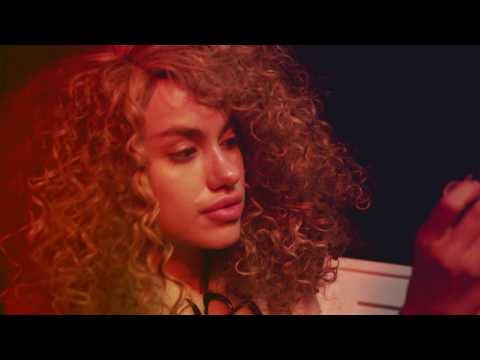 Видеоклип американского дуэта Louis The Child (Robby Hauldren и Freddy Kennett) и певицы Evalyn на …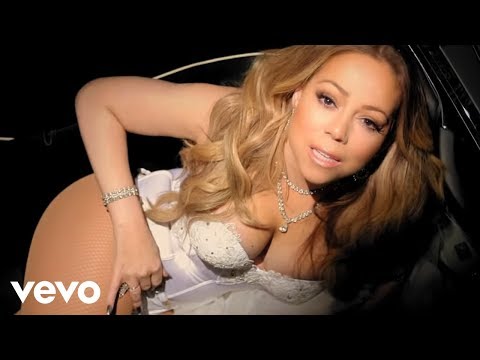 Совместное видео американской поп-исполнительницы Mariah Carey и рэпера YG на сингл I Don't (2017).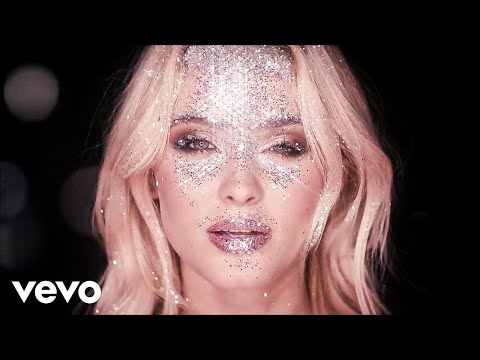 Zara Larsson и Ty Dolla $ign с совместным видео на композицию So Good (2017).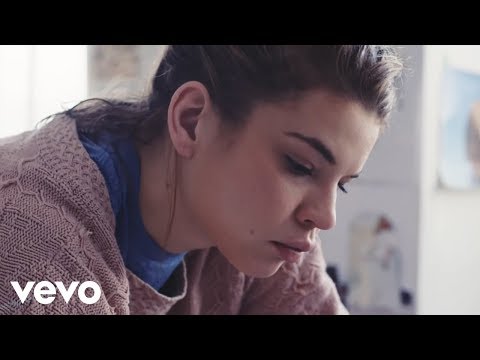 Видеоклип норвежского дуэта Lemaitre на песню Playing To Lose записанную при участии проекта Stanaj.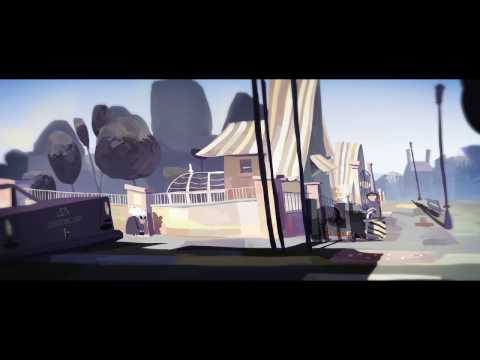 Совместное видео американского диджея и музыкального продюсера Tim Legend и проекта Brave на сингл Hope …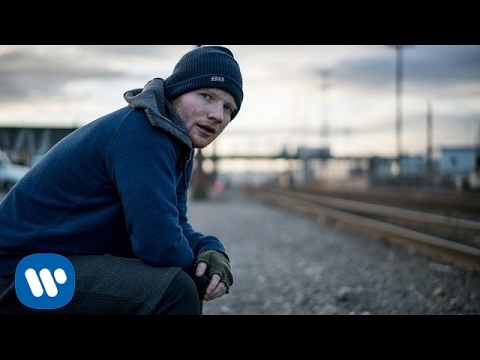 Видеоклип британского поп-исполнителя Ed Sheeran на песню Shape of You из третьего студийного альбома ÷ …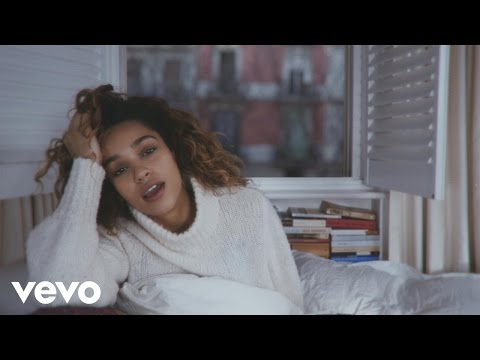 Клип британской RnB/поп/соул певицы Izzy Bizu на песню Talking to You из дебютного студийного альбома …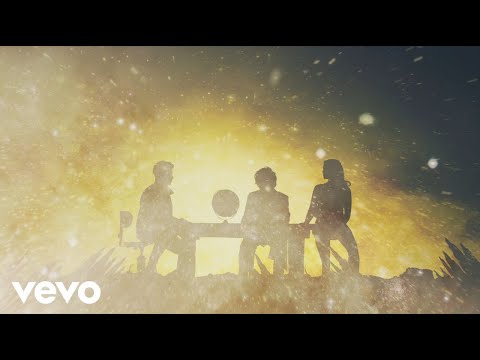 Британское трио London Grammar (Hannah Reid, Dan Rothman и Dominic 'Dot' Major) представили новое видео …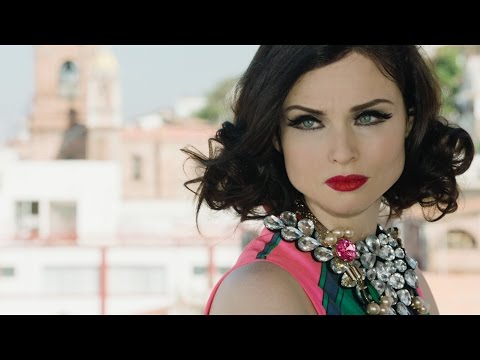 Британская певица Sophie Ellis-Bextor с новым видео на композицию Wild Forever из альбома Familia (2016).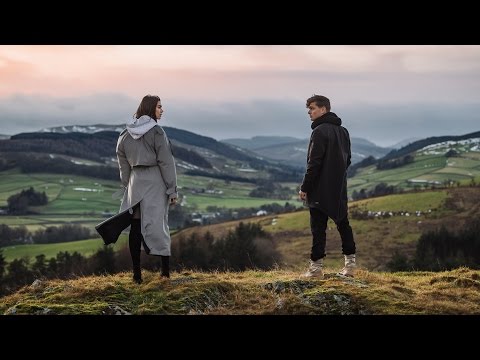 Голландский диджей Martin Garrix и британская певица Dua Lipa с совместным видео на сингл Scared …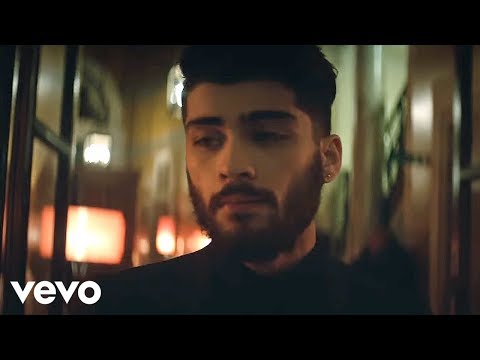 Совместное видео британского поп-исполнителя ZAYN и американской певицы Taylor Swift на композицию I Don't Wanna …