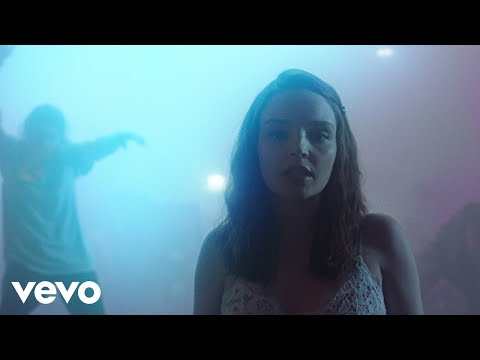 Шотландская синти-поп группа Chvrches с песней Miracle из альбома Love Is Dead (2018).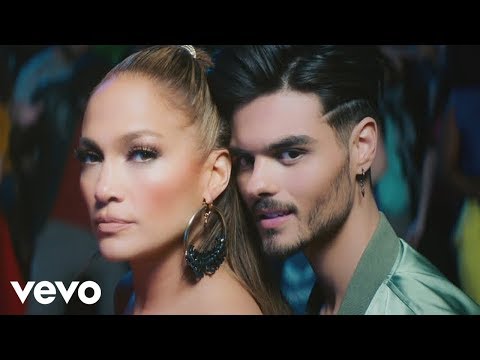 Abraham Mateo, Yandel и Jennifer Lopez с совместной работой под названием Se Acabó el Amor …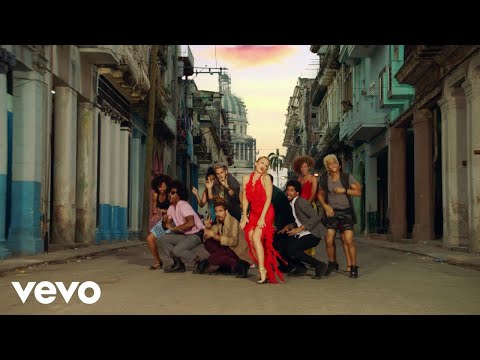 Видеоклип австралийской поп-исполнительницы Kylie Minogue и кубинской группы Gente De Zona на песню Stop Me …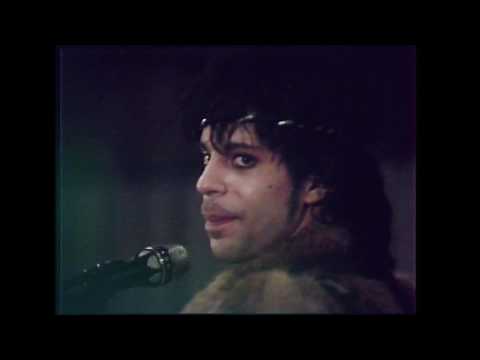 Prince & The Revolution с песней Nothing Compares 2 U в далеком 1984 году.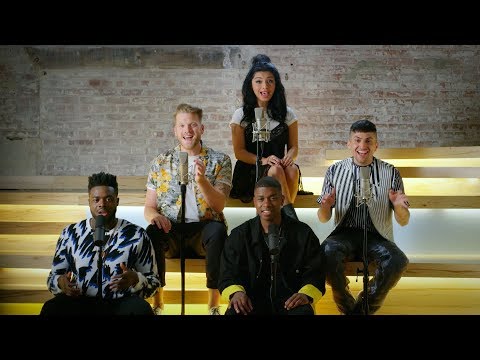 Видеоклип американского коллектива Pentatonix на попурри Medley из шестого студийного альбома PTX Presents: Top Pop, …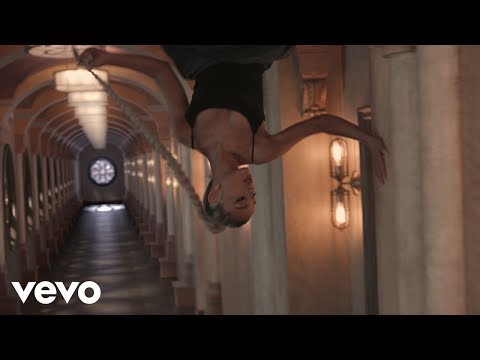 Новый сингл No Tears Left To Cry американской поп-исполнительницы Ariana Grande.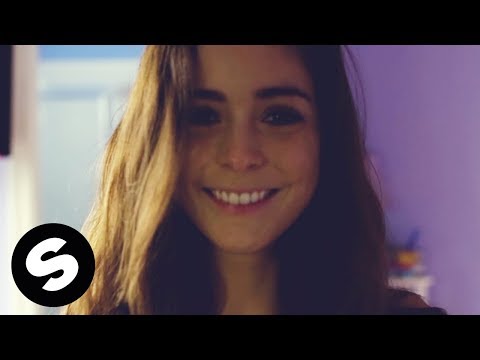 Skan и Drama B с совместным видео на сингл Energy (2018).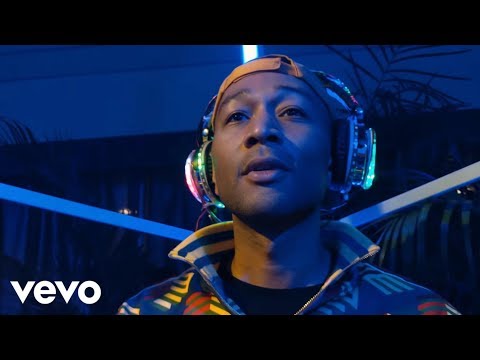 Совместное видео американского певца John Legend и проекта BloodPop® на сингл A Good Night (2018).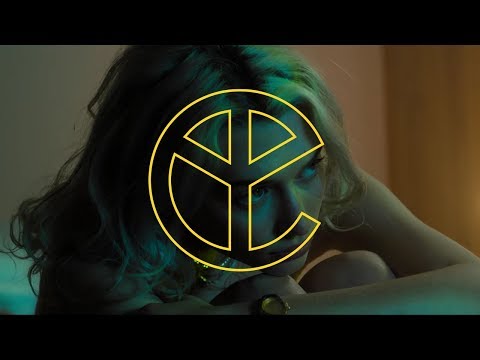 Дуэт диджеев из Голландии Yellow Claw и поп-исполнительница Valentina с композицией под названием Villain (2018).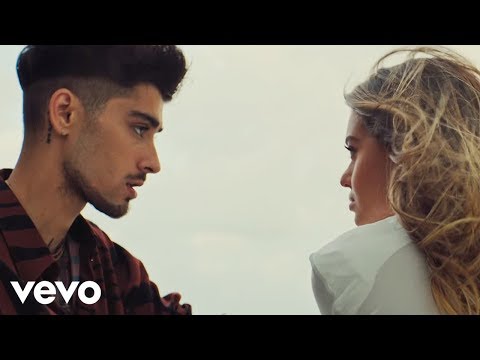 Видеоклип британского певца и автора песен ZAYN на сингл Let Me (2018).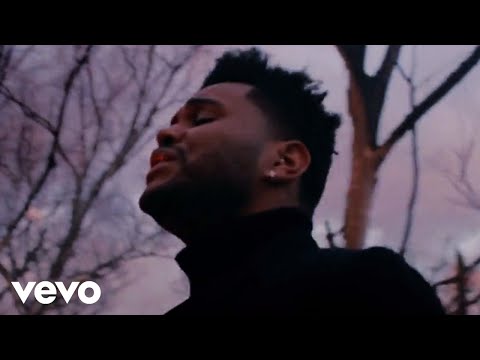 Новый сингл канадского певца Weeknd под названием Call Out My Name (2018).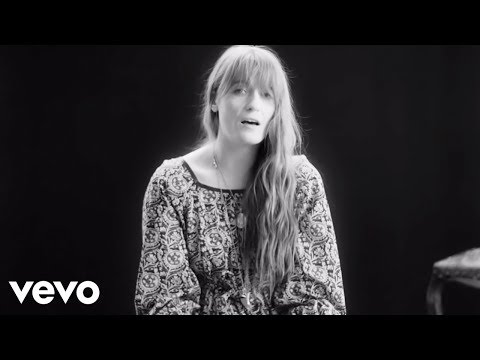 Клип британского коллектива Florence and The Machine на сингл Sky Full Of Song (2018).