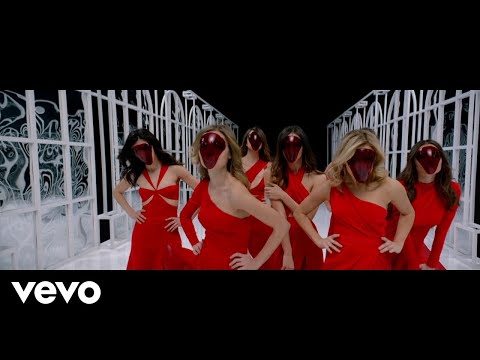 Видеоклип австралийской электро-поп группы Empire Of The Sun на композицию On Our Way Home из …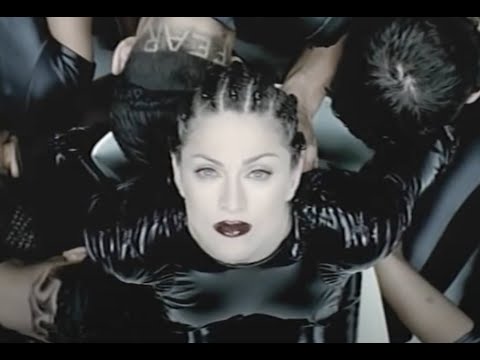 Madonna с песней Human Nature из шестого студийного альбома Bedtime Stories (1994).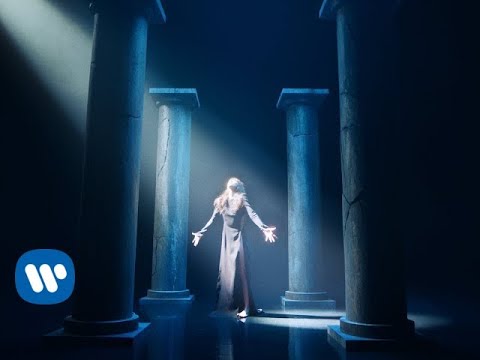 Видеоклип новозеландской певицы и актрисы Kimbra на песню Top of the World из третьего студийного …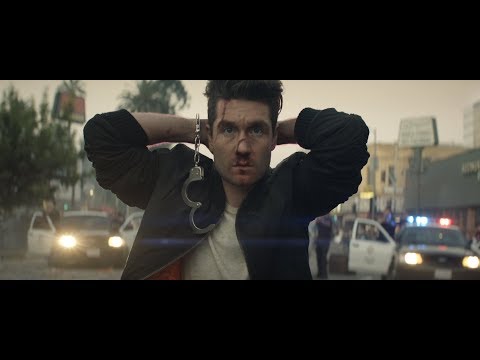 Британская инди-поп группа Bastille с саундтреком World Gone Mad (2017).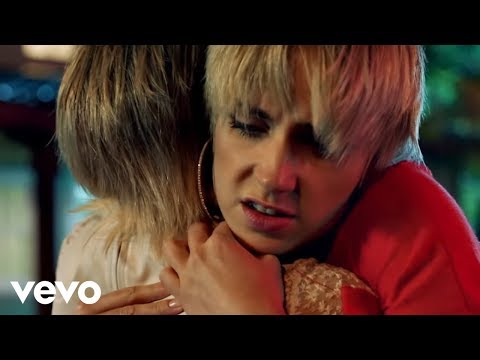 Певица Karen Marie Aagaard Ørsted Andersen выступающая под псевдонимом MØ с новым видео на сингл …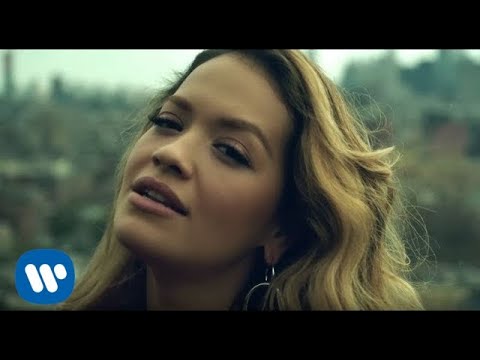 Видеоклип британской поп-исполнительницы Rita Ora на сингл Anywhere (2017).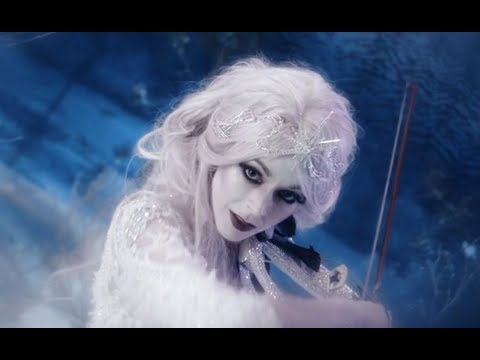 Новое видео американской виолончелистки Lindsey Stirling на композицию Dance of the Sugar Plum Fairy из …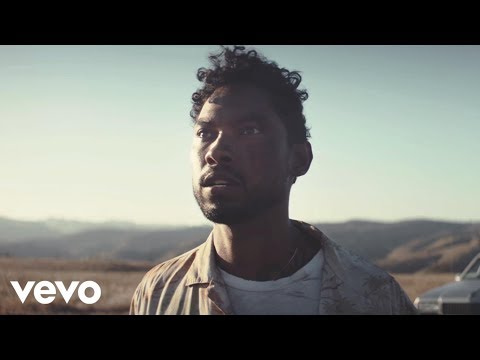 Американский R&B/поп-исполнитель Miguel с новым видео на сингл Told You So (2017).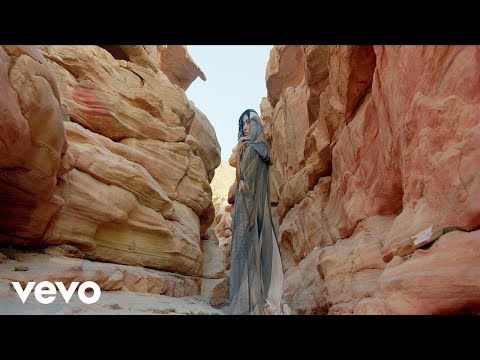 Видеоклип голландского диджея Tavi Castro и певца Jay Fonseca на композицию Moonlight (2017).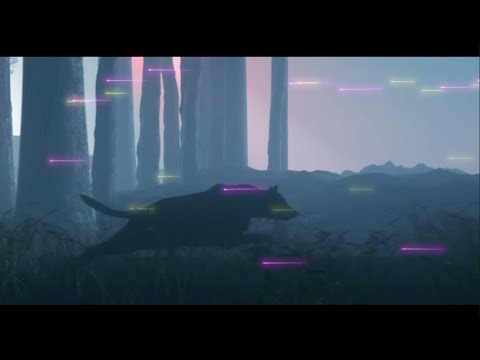 Видеоклип голландского диджея Don Diablo и американского поп-коллектива Arizona на композицию Take Her Place (2017).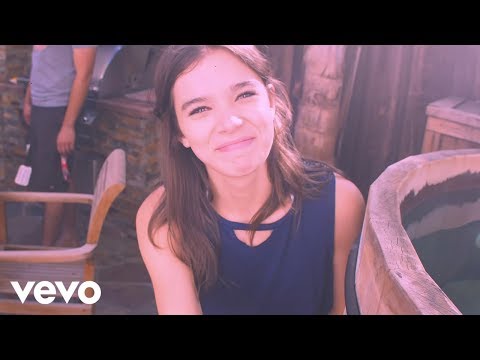 Американская актриса, модель и певица Hailee Steinfeld и шведский диджей Alesso с совместным видео на …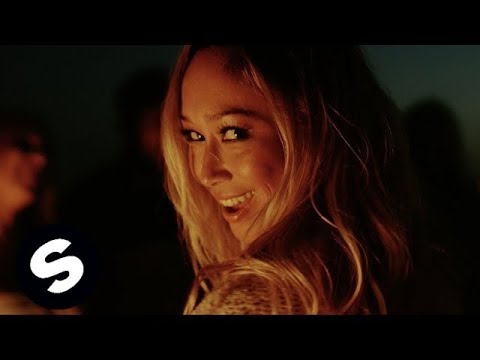 Американские диджеи Jayceeoh и Dijital, а также певица J.Lauryn с песней Everywhere I Go (2017).