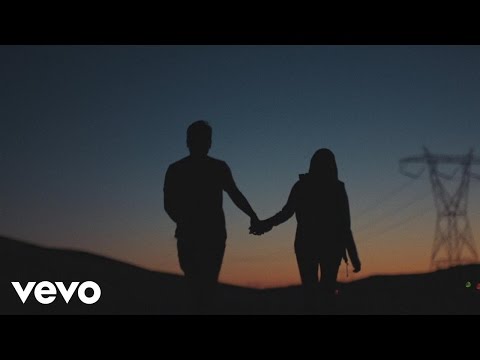 Американский певец John Legend представил новое видео на композицию Surefire из пятого студийного альбома Darkness …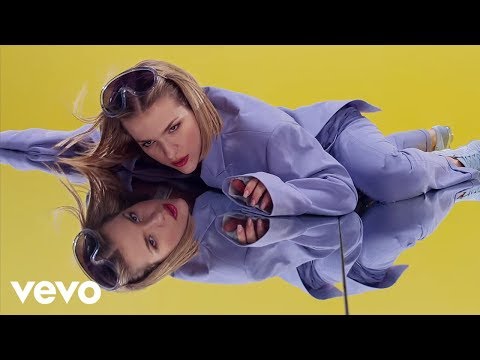 Новое видео шведской поп-исполнительницы Tove Styrke на композицию под названием Say My Name (2017).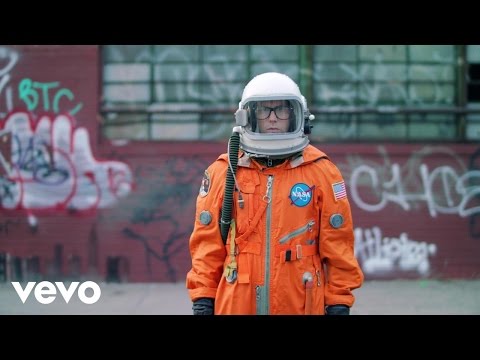 Клип американского певца и музыканта Andrew McMahon на композицию So Close из второго студийного альбома …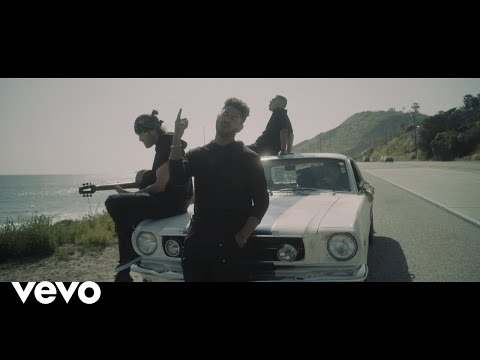 Life Of Dillon и L Marshall с совместным видео на композицию Focus (2017).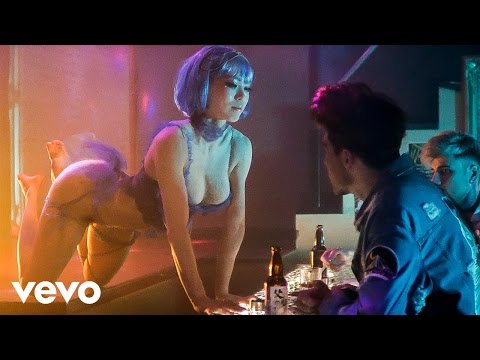 Видеоклип итальянского коллектива The Kolors на сингл What Happened Last Night записанный при участии американского …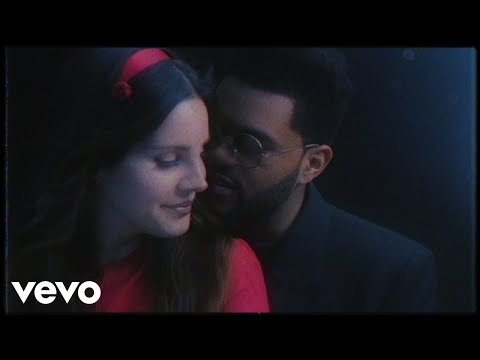 Совместное видео певицы Lana Del Rey и американского певца и музыканта Weeknd на сингл Lust …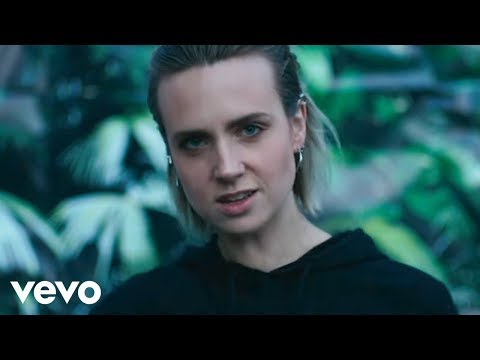 Видеоклип датской поп-исполнительницы MØ на сингл Nights With You (2017).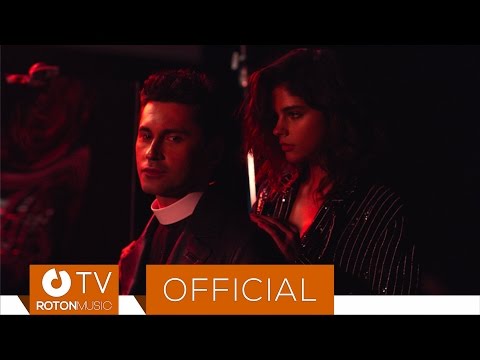 Видеоклип молдавского певца Dan Balan на композицию Hold On Love (2017).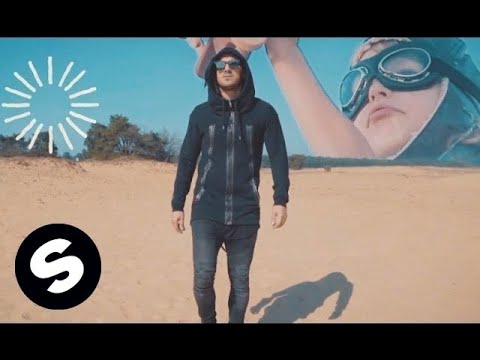 Ummet Ozcan и Chris Crone с совместным исполнением композиции Everything Changes (2017).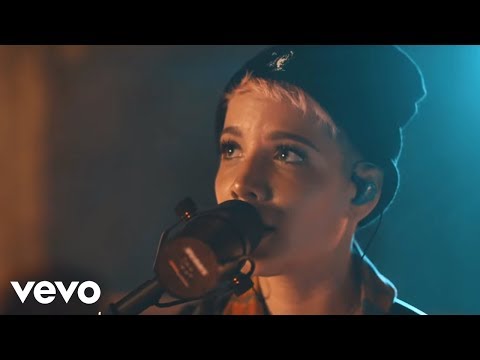 Американская певица Halsey с песней Eyes Closed (Stripped) из альбома Hopeless fountain kingdom (2017).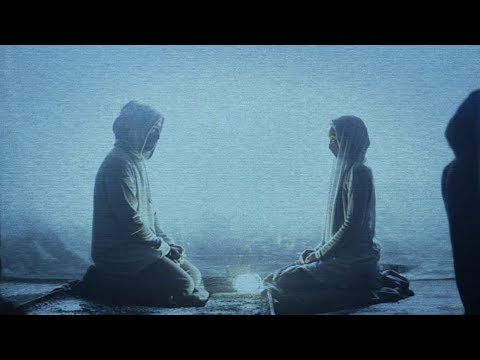 Норвежский диджей и музыкальный продюсер Alan Walker и ирландский певец Gavin James с совместным видео …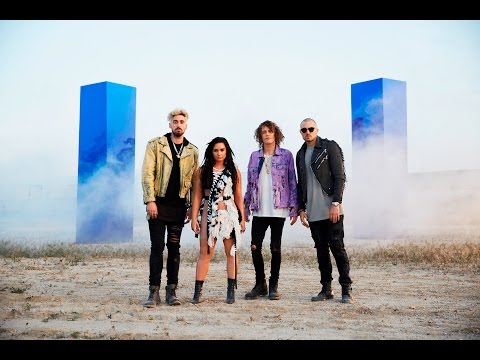 Калифорнийское трио диджеев Cheat Codes представили новое видео на сингл No Promises записанный совместно с …