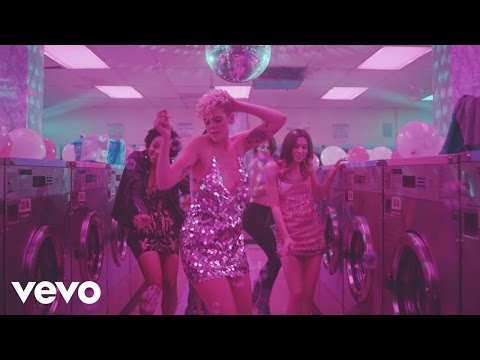 Австралийская певица Betty Who с видео на песню Some Kinda Wonderful из альбома The Valley …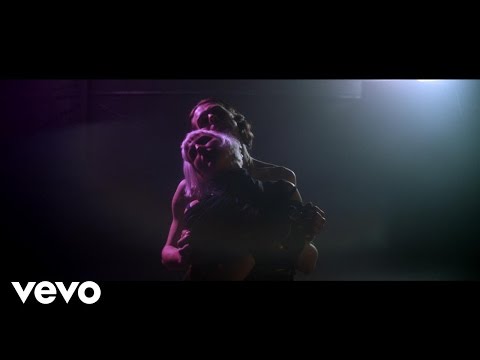 Видеоклип британского синтипоп коллектива Vaults на песню Hurricane из альбома Caught in Still Life (2016).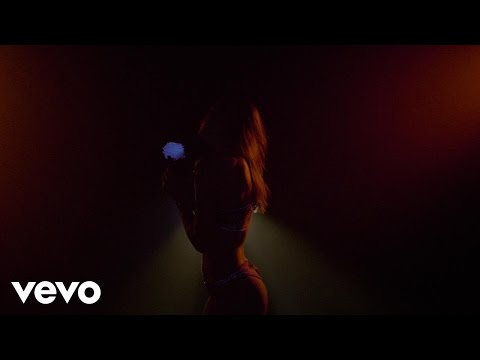 Видеоклип американской инди-поп группы Youth Club на композицию Are You Wanting It All (2017).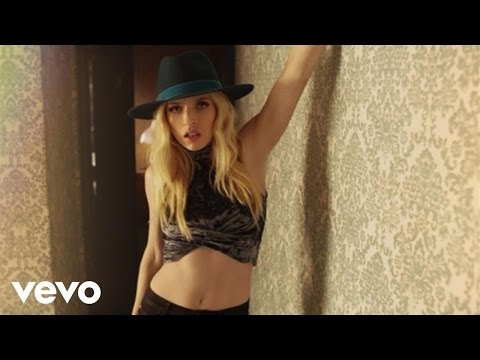 Видеоклип американской певицы и музыканта ZZ Ward на композицию The Deep из второго студийного альбома …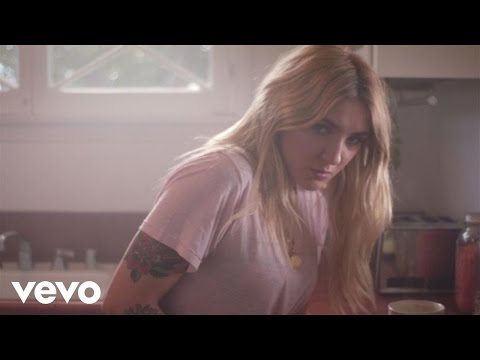 Видеоклип американской поп-исполнительницы Julia Michaels на сингл Issues (2017).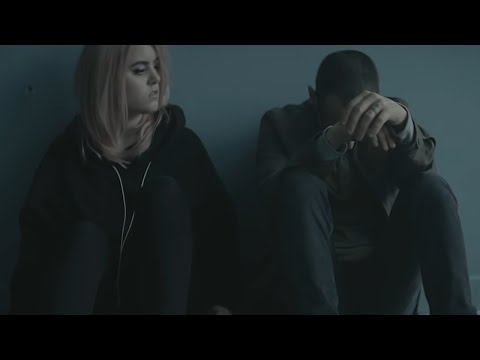 Linkin Park и певица Kiiara с совместным видео на песню Heavy (2017).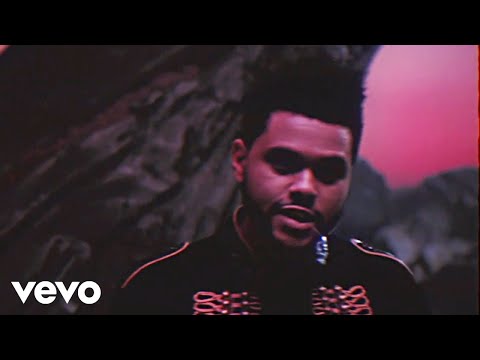 Совместное видео канадского певца Weeknd и французского дуэта диджеев Daft Punk на композицию I Feel …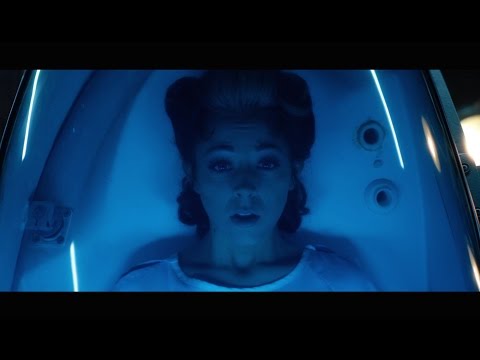 Lindsey Stirling и британский дуэт Rooty с совместным видео на песню Love's Just A Feeling …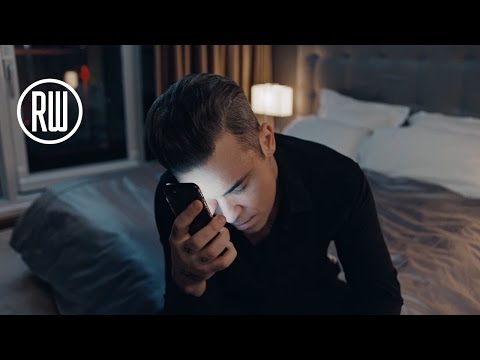 Видеоклип британского певца Robbie Williams на песню Mixed Signals из одиннадцатого студийного альбома The Heavy …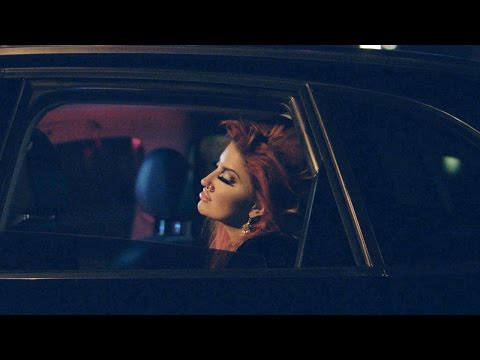 Британская певица Neon Hitch с композицией Neighborhood из альбома Anarchy (2016).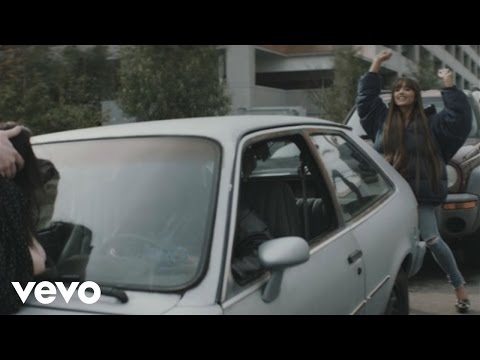 Ariana Grande и рэпер Future с совместным видео на сингл Everyday (2017).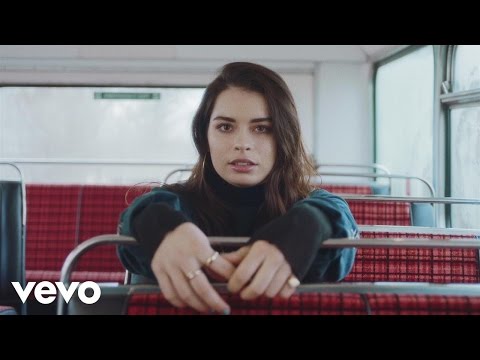 Новый сингл Searching американской поп-исполнительницы Liv Dawson.