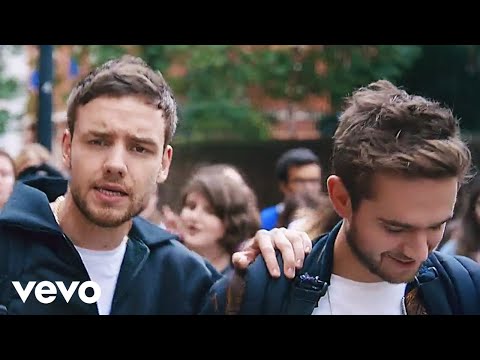 Совместное видео диджея Zedd и британского певца Liam Payne на композицию Get Low (2017).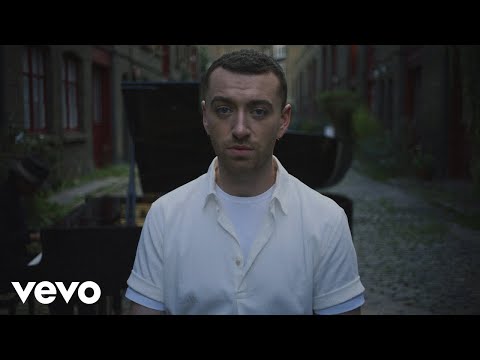 Видеоклип британского поп-исполнителя Sam Smith на сингл Too Good At Goodbyes (2017).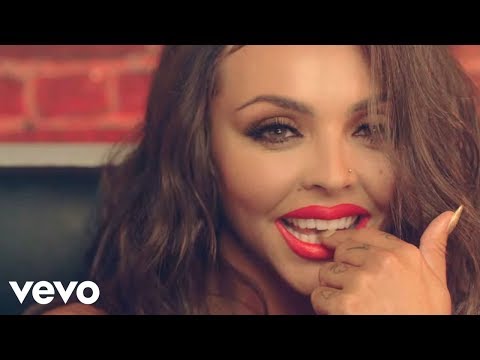 Совместное видео латиноамериканского бойзбэнда CNCO и группы Little Mix на песню Reggaetón Lento (2017).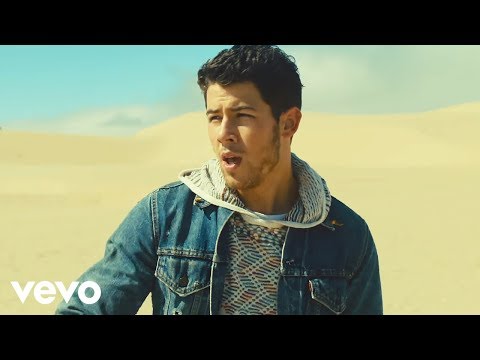 Сингл Find You американского поп-исполнителя Nick Jonas.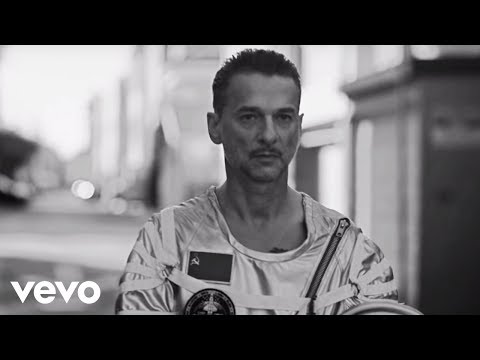 Видеоклип британского коллектива Depeche Mode на песню Cover Me из 14-го студийного альбома Spirit (2017).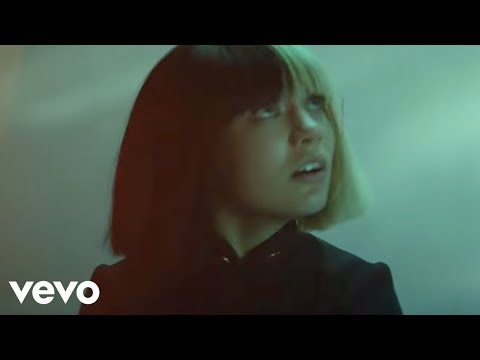 Видеоклип австралийской поп-исполнительницы Sia на саундтрек Rainbow (2017).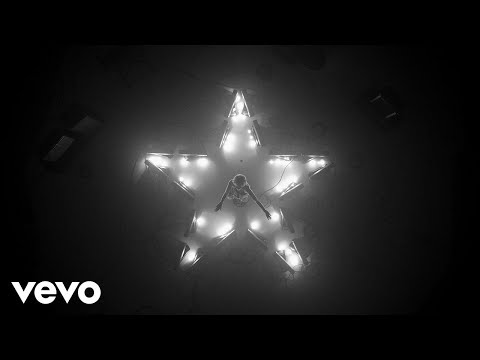 Carly Rae Jepsen с новым видео на композицию Cut To The Feeling (2017).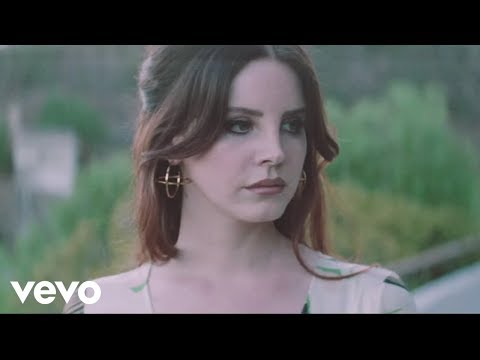 Видеоклип американской певицы Lana Del Rey на песню White Mustang из пятого студийного альбома Lust …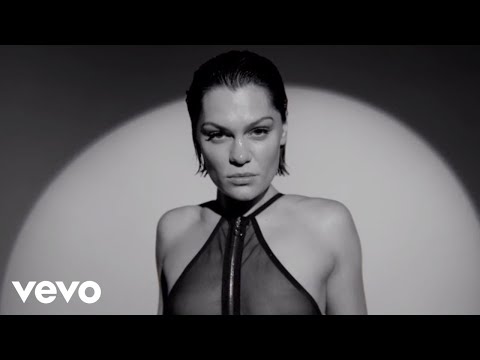 Видеоклип британской певицы Jessie J на композицию Think About That из четвертого студийного альбома R.O.S.E. …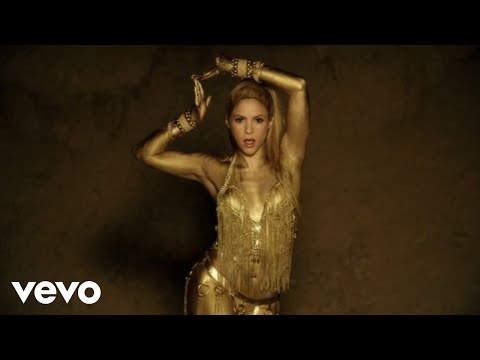 Совместное видео поп-исполнительницы Shakira и пуэрториканского певца Nicky Jam на сингл Perro Fiel (2017).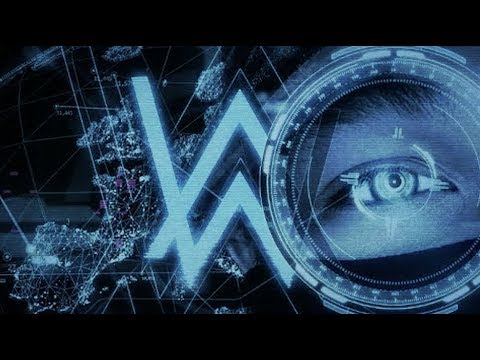 Видеоклип норвежского диджея Alan Walker на композицию The Spectre (2017).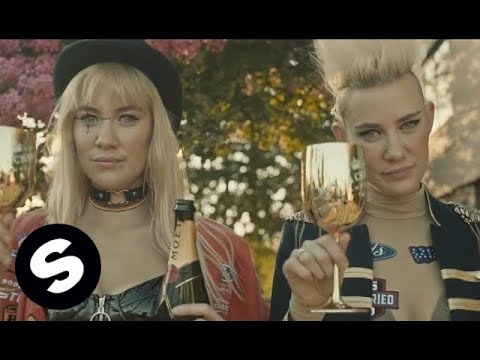 Австралийский проект Nervo и американский рэпер Chief Keef с совместным видео на сингл Champagne (2017).