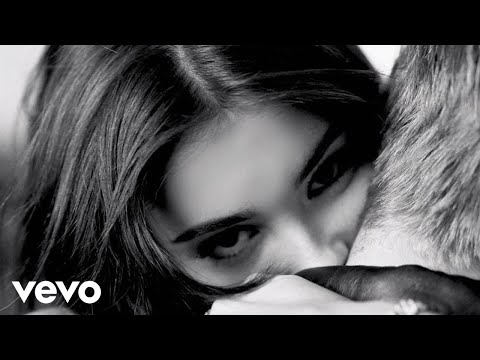 Видеоклип американской певицы и актрисы Madison Elle Beer на сингл Dead (2017).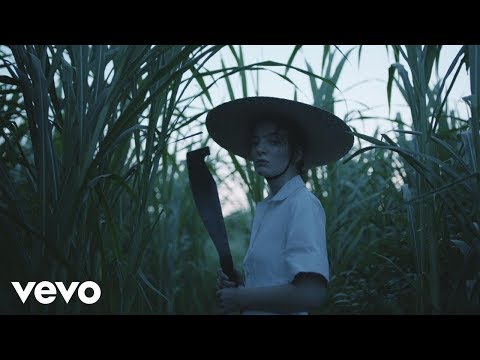 Новозеландская певица Lorde с новым видео на песню Perfect Places из второго студийного альбома Melodrama …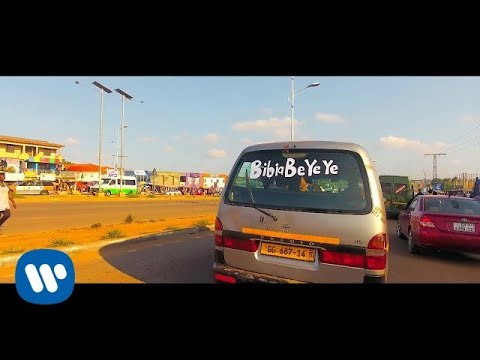 Британский певец и музыкант Ed Sheeran представил новое видео на композицию Bibia Be Ye Ye …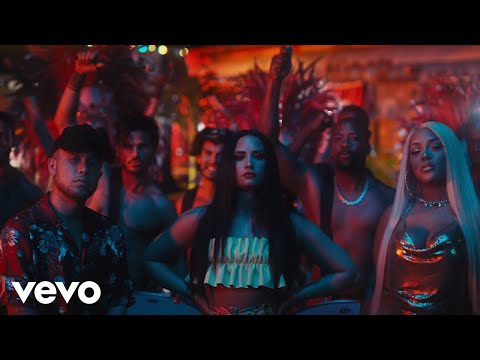 Видеоклип британского диджея Jax Jones на сингл Instruction записанный при участии Demi Lovato и Stefflon …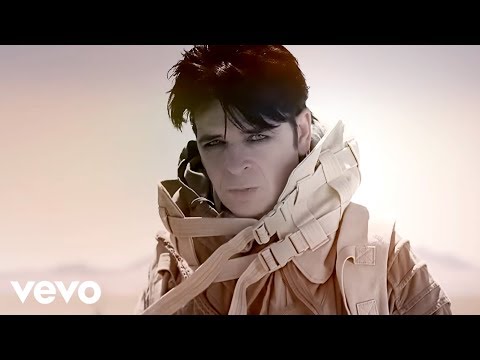 Видеоклип британского певца и музыканта Gary Numan на песню My Name Is Ruin из альбома …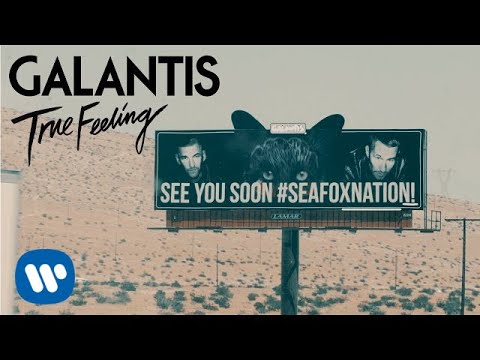 Видеоклип шведского дуэта диджеев Galantis на песню True Feeling из второго студийного альбома The Aviary …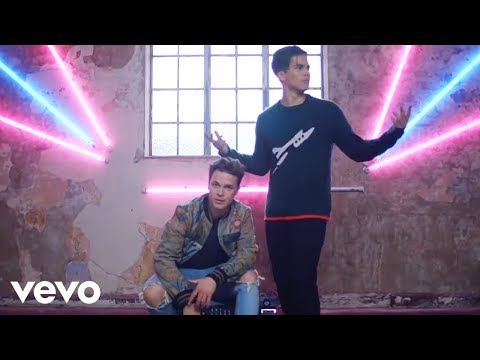 Видеоклип германского диджея и музыкального продюсера Felix Jaehn на песню Hot2Touch записанную при участии проекта …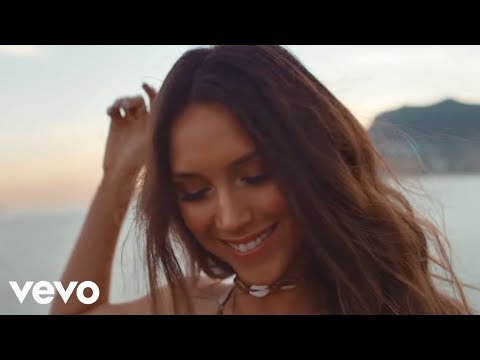 Bruno Martini и Isadora с совместным видео на композицию Sun Goes Down (2017).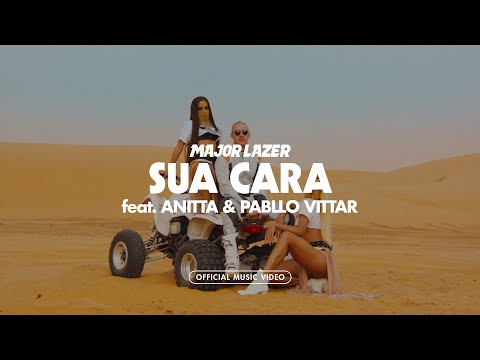 Видеоклип американского трио Major Lazer на композицию Sua Cara из альбома Music is the Weapon …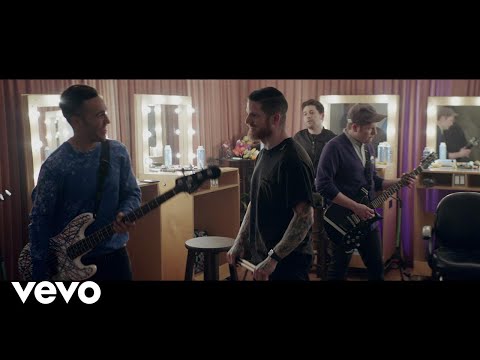 Видеоклип американского коллектива Fall Out Boy на второй сингл Champion из альбома Mania (2017).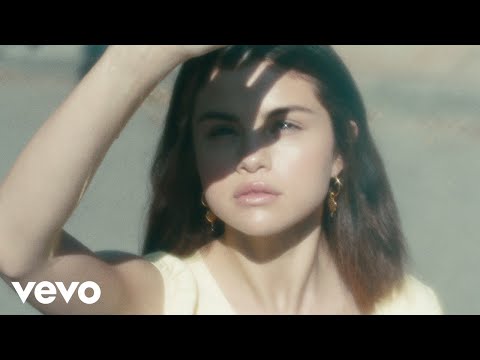 Selena Gomez и Gucci Mane представили видеоклип на композицию Fetish (2017).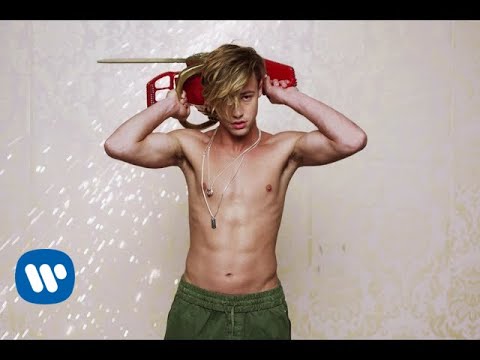 Charlotte Emma Aitchison – британская певица известная под псевдонимом (Charli XCX) с новым видео на …