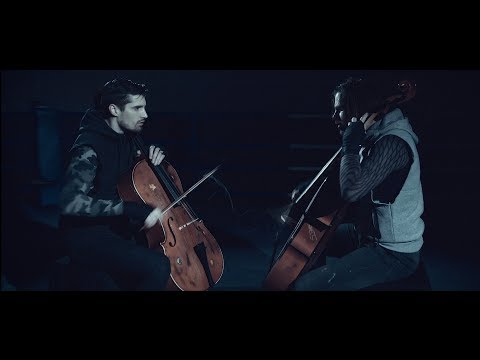 Хорватский дуэт виолончелистов 2Cellos с новым видео на хит Eye Of The Tiger (2018).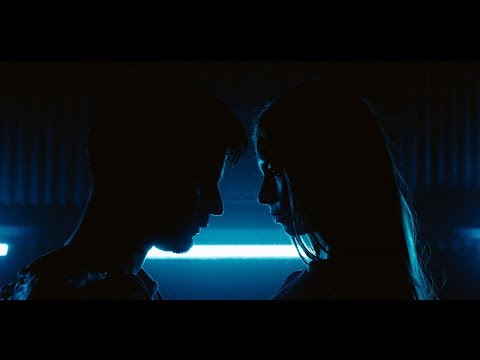 Совместное видео голландского диджея R3hab и британского поп-исполнителя Conor Maynard на композицию под названием Hold …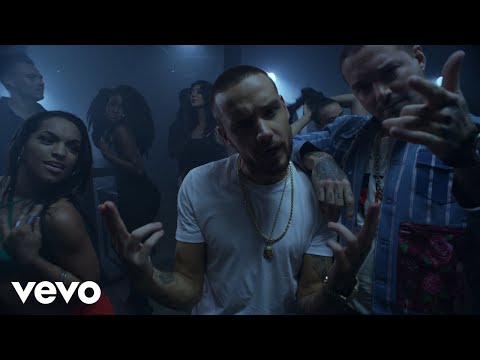 Совместная работа британского певца Liam Payne и колумбийского певца J Balvin под названием Familiar (2018).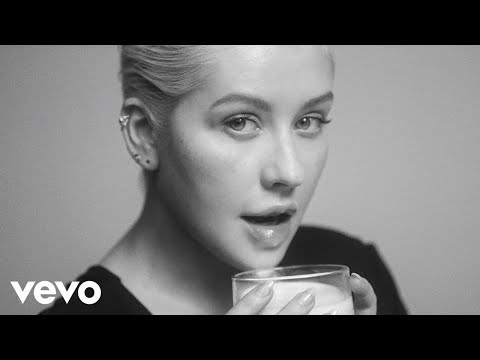 Видеоклип американской поп-исполнительницы Christina Aguilera и американских рэперов Ty Dolla $ign и 2 Chainz на …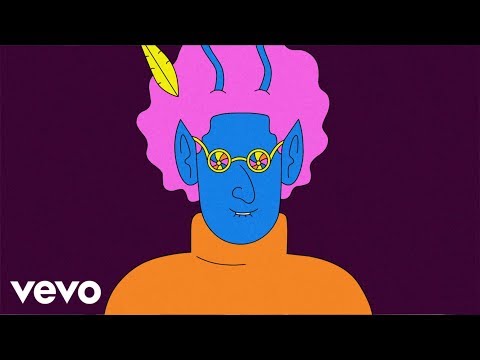 Совместная работа проекта LSD, австралийской певицы Sia, диджеев Diplo и британского певца и музыканта Labrinth …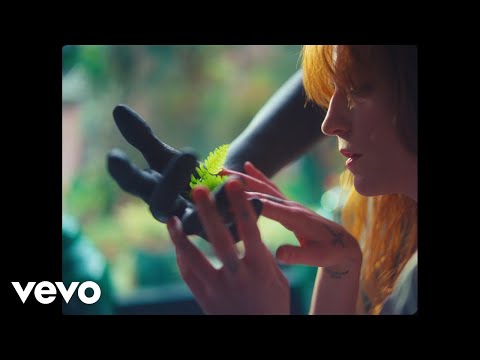 Британский коллектив Florence and The Machine с песней Hunger из четвертого студийного альбома High as …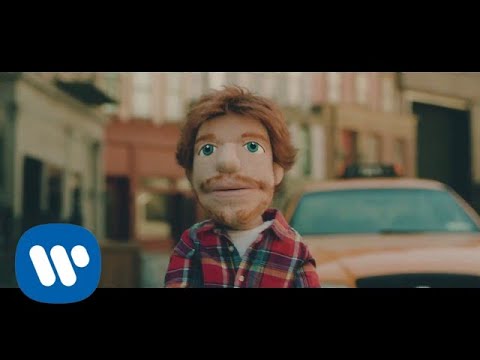 Видеоклип британского певца, музыканта, автора и композитора Ed Sheeran на песню Happier из третьего студийного …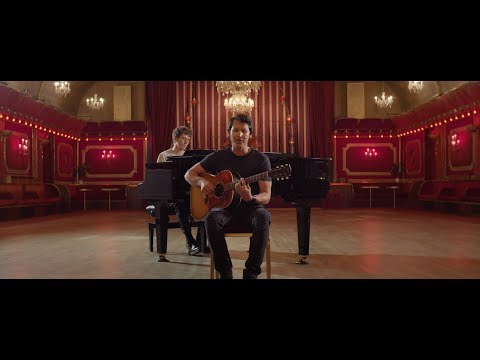 Совместное видео бельгийского диджея Lost Frequencies и британского певца и музыканта James Blunt на сингл …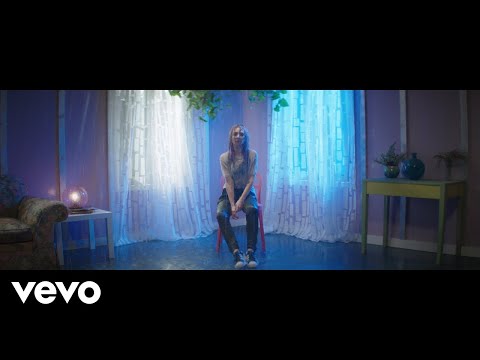 Alison Wonderland – диджей и певица из Австралии с новым видео на композицию Easy из …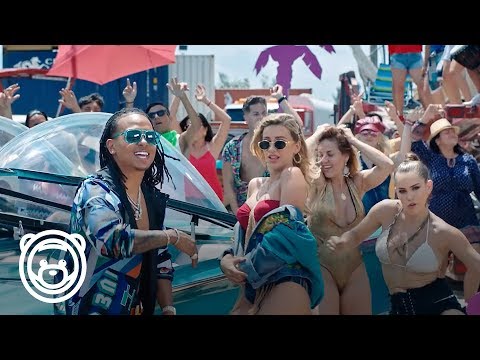 Видеоклип пуэрториканского певца Ozuna на песню Única из второго студийного альбома Aura (2018).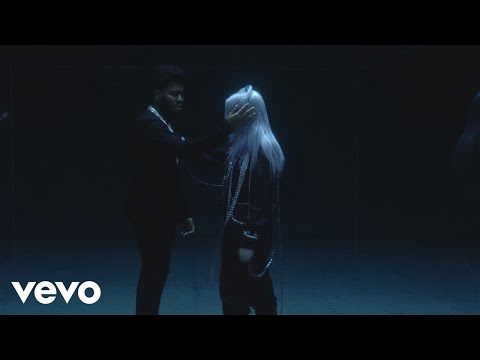 Видеоклип американского поп-исполнителя Billie Eilish на сингл lovely (2018).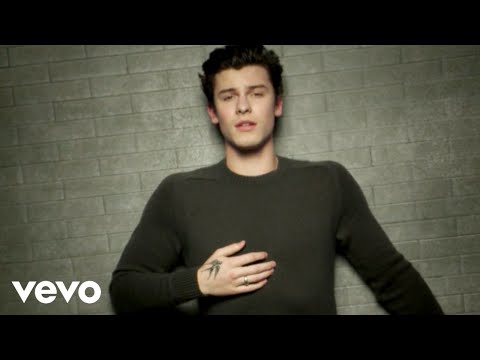 Видеоклип канадского певца и музыканта Shawn Mendes на песню In My Blood из третьего студийного …