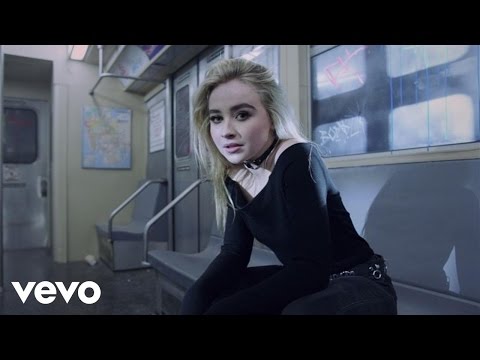 Клип американской поп-исполнительницы Sabrina Carpenter на композицию Thumbs из второго студийного альбома Evolution (2016).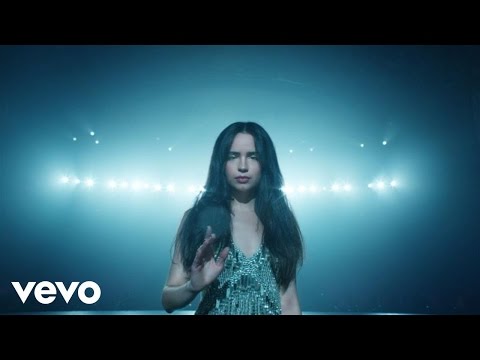 Видеоклип американской певицы и актрисы Sofia Carson на сингл Back to Beautiful записанный совместно с …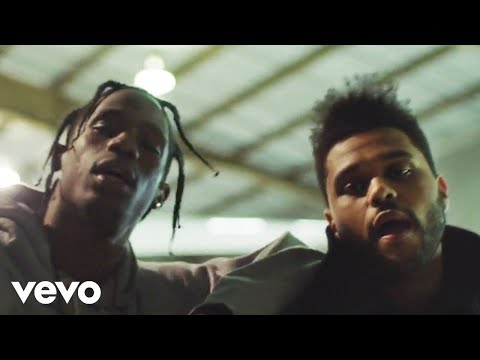 Видеоклип канадского певца Weeknd на песню Reminder из третьего студийного альбома Starboy (2016).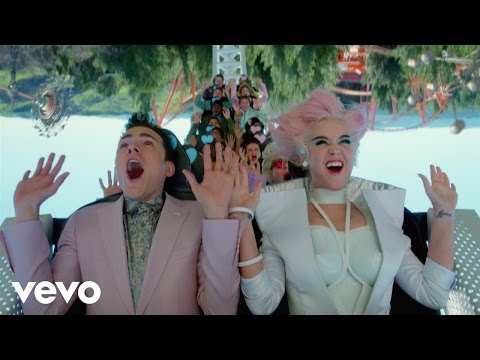 Katy Perry и Skip Marley записали композицию под названием Chained To The Rhythm (2017).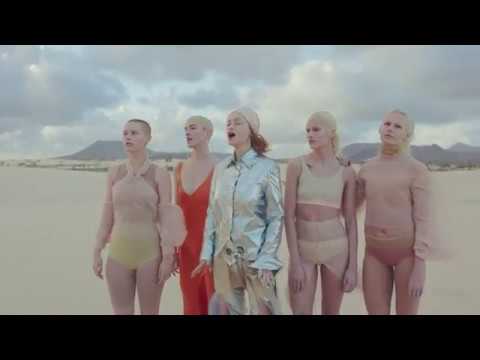 Видеоклип британского дуэта Goldfrapp на песню Anymore из седьмого студийного альбома Silver Eye (2017).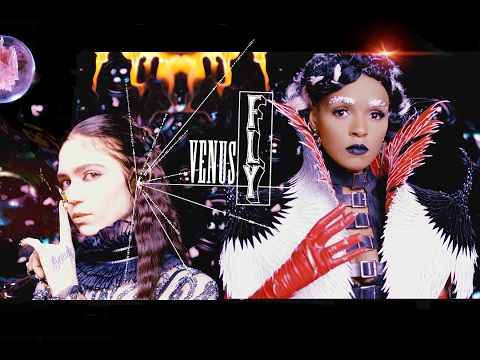 Канадская синти-поп/электро-поп исполнительница Grimes с композицией Venus Fly записанная совместно с певицей Janelle Monae (2017).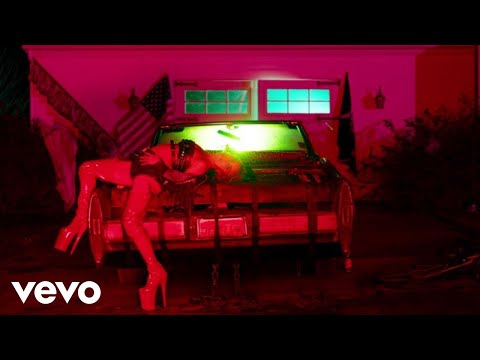 Видеоклип американской поп-исполнительницы Lady Gaga на композицию John Wayne из пятого студийного альбома Joanne (2016).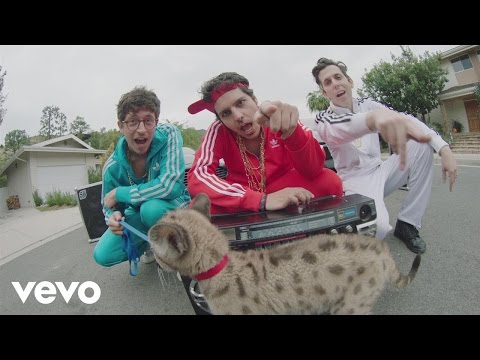 Трио из Лос-Анджелеса Captain Cuts (Ben Berger, Ryan McMahon и Ryan Rabin) с композицией Love …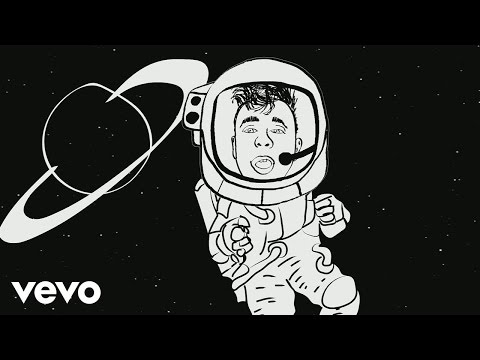 Видеоклип американского продюсера, певца и музыканта Ricky Reed (Eric Frederic) на композицию Be the 1 …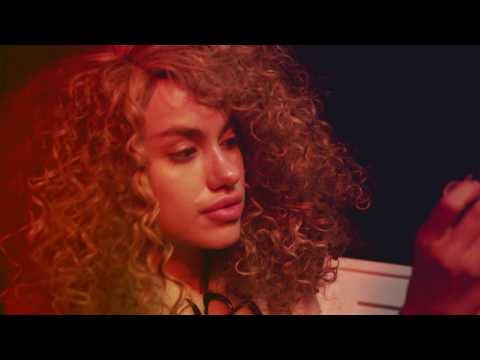 Видеоклип американского дуэта Louis The Child (Robby Hauldren и Freddy Kennett) и певицы Evalyn на …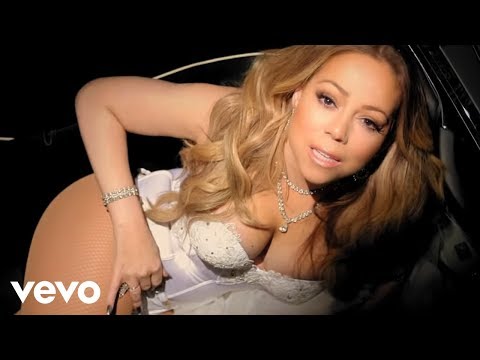 Совместное видео американской поп-исполнительницы Mariah Carey и рэпера YG на сингл I Don't (2017).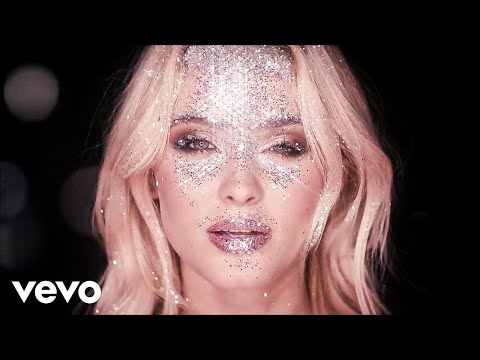 Zara Larsson и Ty Dolla $ign с совместным видео на композицию So Good (2017).