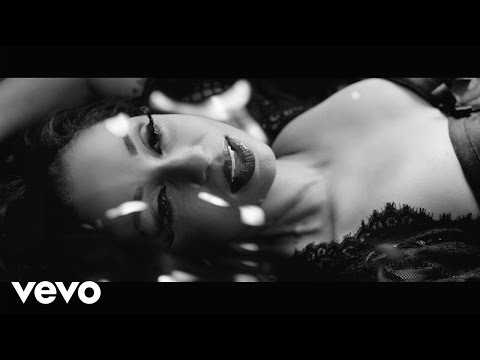 Видеоклип американской певицы Mya на композицию Coolin' из седьмого студийного альбома Smoove Jones (2016).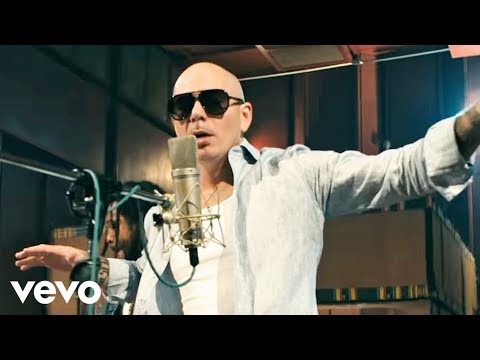 Pitbull и Stephen Marley представили новый видеоклип на композицию Options (2017).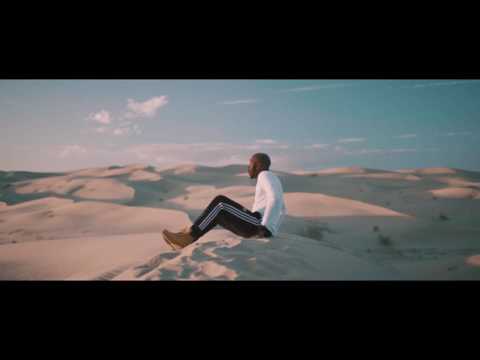 Видеоклип американского рэпера Freddie Gibbs на песню Crushed Glass из альбома You Only Live 2wice …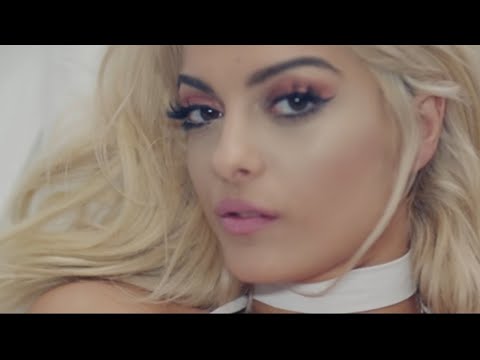 Новый клип певицы Bebe Rexha на песню F.F.F. из альбома All Your Fault: Pt. 1 …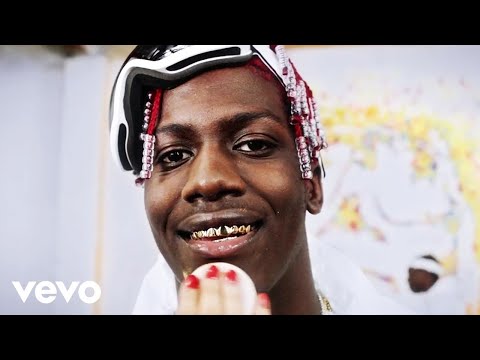 Американский рэпер Lil Yachty с песней Shoot Out The Roof из альбома Teenage Emotions (2017).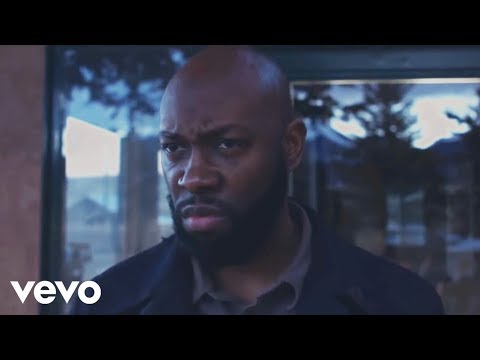 Вhttp://www.videohit.com.ua/wp-admin/profile.phpидеоклип британского соул-певца Jacob Banks на композицию Unholy War из альбома The Boy Who Cried …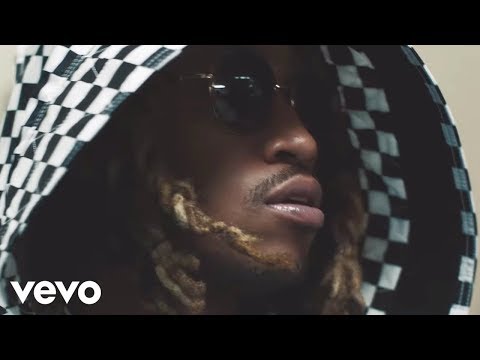 Клип американского рэпера Future на песню Use Me из 6-го студийного альбома Hndrxx (2017).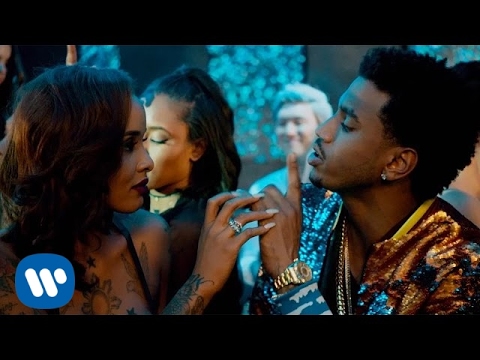 Видеоклип американского певца Trey Songz на композицию Song Goes Off из седьмого студийного альбома Tremaine …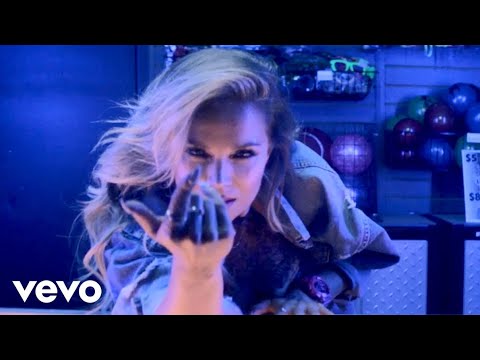 Совместное видео рэпера Jeremih и Chris Brown, а также Big Sean на композицию I Think …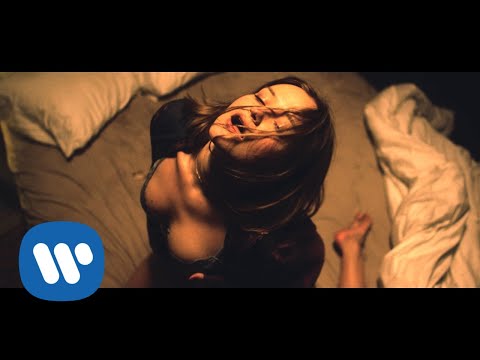 Клип американского певца и автора песен Christopher Gallant на композицию Talking to Myself из альбома …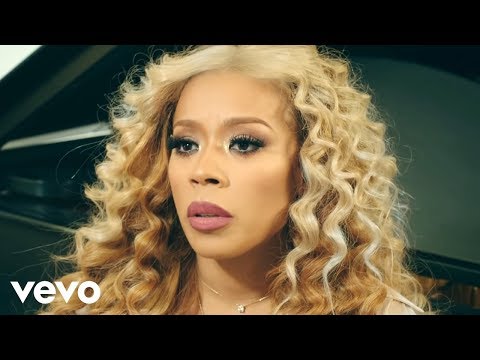 Keyshia Cole, Remy Ma и French Montana с совместным видео на песню You (2017).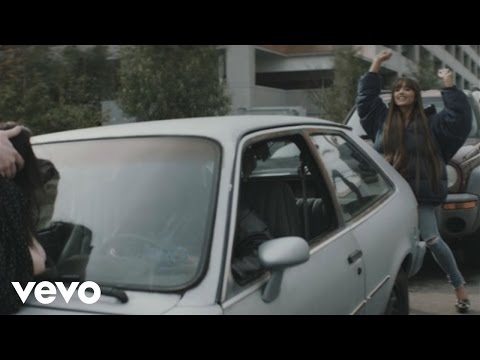 Ariana Grande и рэпер Future с совместным видео на сингл Everyday (2017).