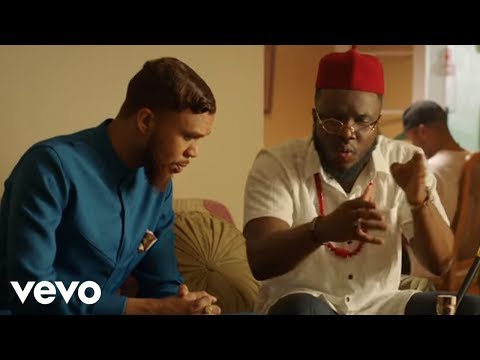 Клип американского рэпера Jidenna и Nana Kwabena на сингл The Let Out (2017).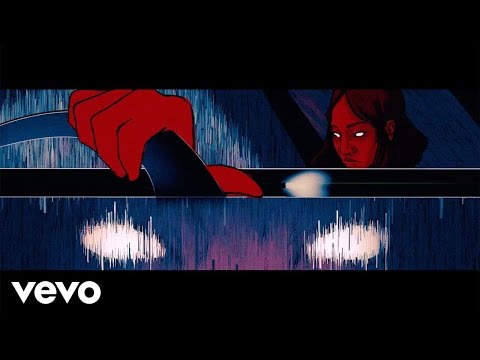 Видеоклип британской певицы Little Simz на сингл Picture Perfect (2017).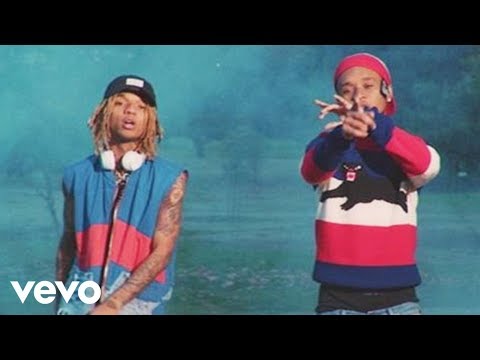 Видеоклип американского дуэта рэперов Rae Sremmurd на песню Swang из второго студийного альбома SremmLife 2 …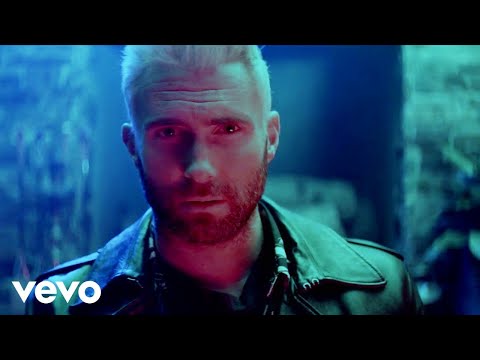 Совместное видео американской поп-рок группы Maroon 5 и рэпера Future на сингл Cold (2017).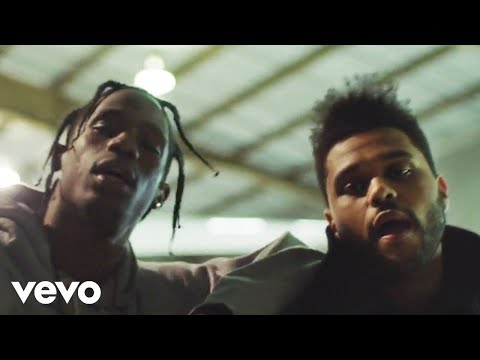 Видеоклип канадского певца Weeknd на песню Reminder из третьего студийного альбома Starboy (2016).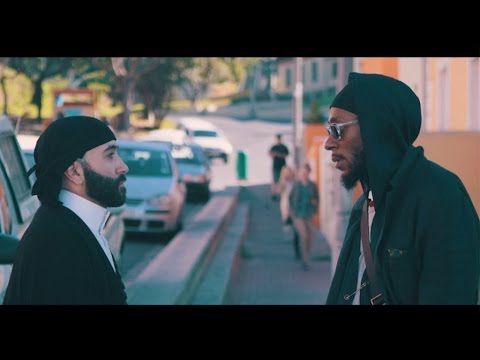 Видеоклип канадского проекта A Tribe Called Red на песню R.E.D. из альбома We Are the …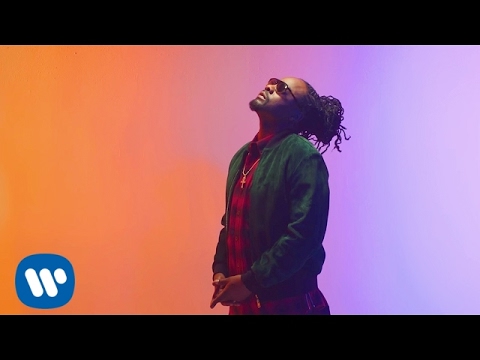 Совместное видео американских рэперов Wale и Lil Wayne на песню Running Back из пятого студийного …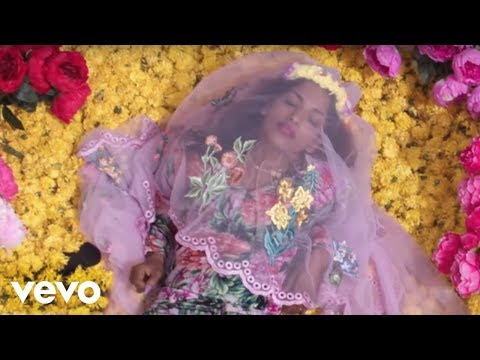 Видеоклип британской певицы M.I.A. на сингл P.O.W.A (2017).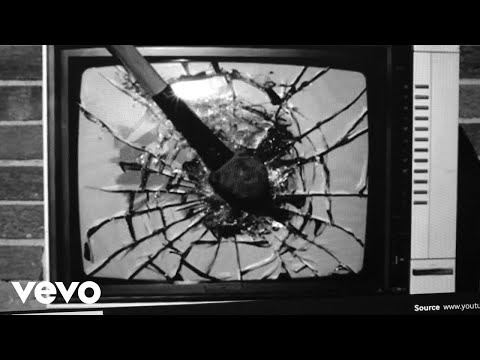 Видеоклип британской певицы Kate Tempest на сингл Europe Is Lost (2017).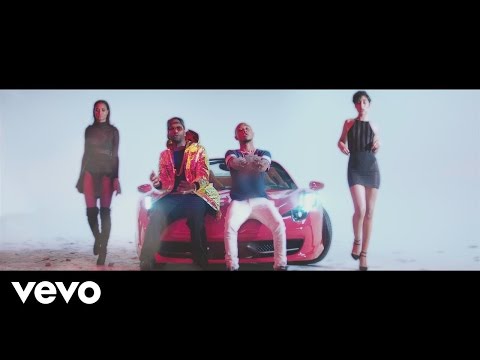 Видеоклип американских рэперов Juicy J и Slim Jxmmi на песню Gimme Gimme из четвертого студийного …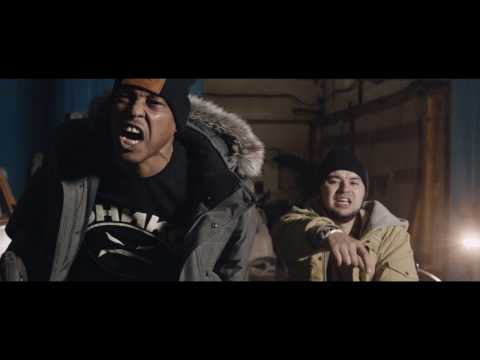 Видеоклип российского рэпера Рем Дигга и американского хардкор-хип-хоп коллектива ONYX на песню Give It Up …
Видеоклип канадского рэпера Drake на песню Fake Love из альбома More Life (2017).