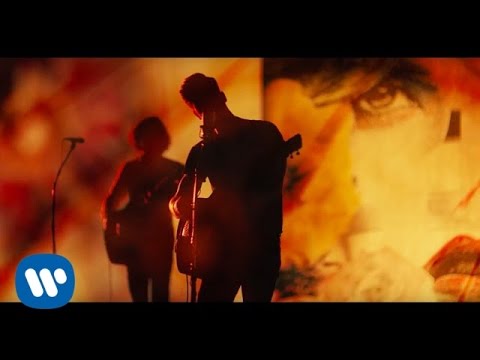 Видеоклип исландского блюз-рок/инди-фолк коллектива Kaleo на песню Way Down We Go из второго студийного альбома …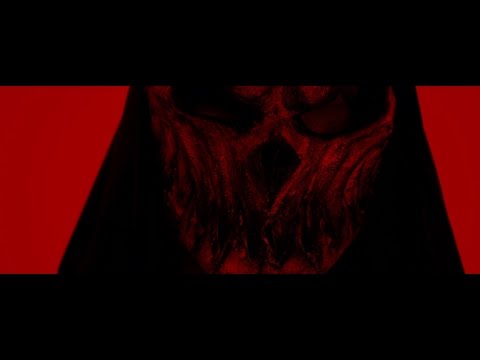 Видеоклип российской дэткор/дэт-метал группы Slaughter To Prevail на песню Chronic Slaughter из альбома Misery Sermon …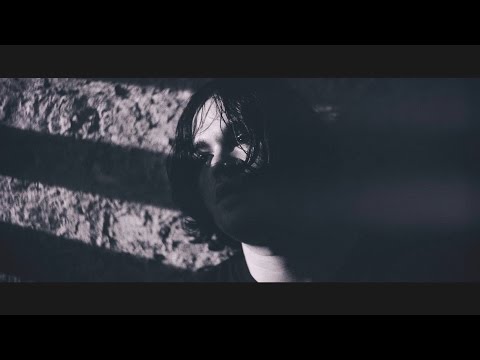 Видеоклип британской металкор группы Parting Gift на сингл In Mind (2017).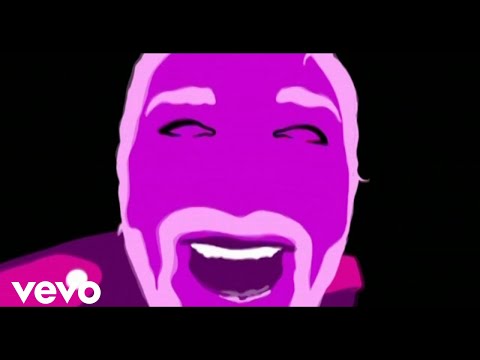 Британская рок-группа Kasabian с песней Shoot The Runner из второго студийного альбома Empire (2006).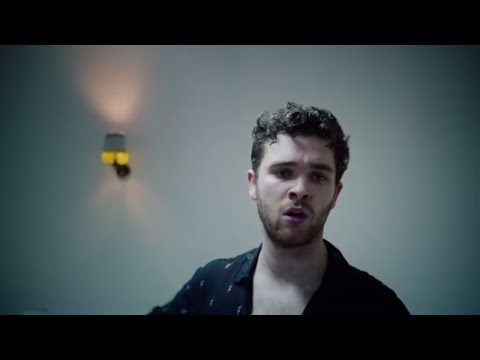 Видеоклип британской рок-группы Royal Blood на песню Lights Out из второго студийного альбома How Did …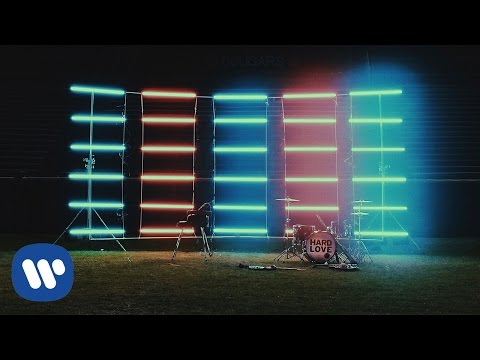 Группа Needtobreathe и Andra Day с совместным видео на композицию Hard Love из альбома Hard …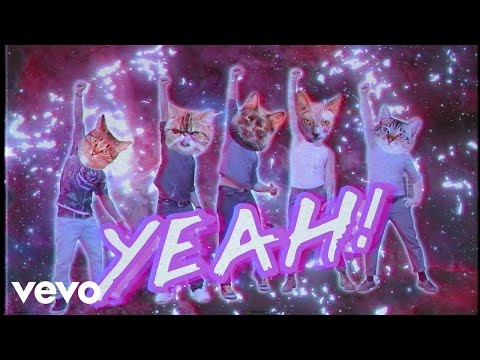 Американская рок-группа Incubus с песней Nimble Bastard из альбома 8 (2017).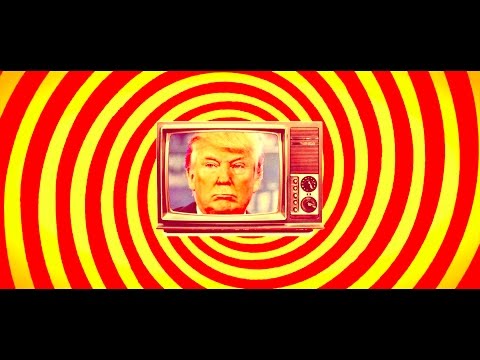 Видеоклип американской нью-метал/хардкор-панк группы Stray from the Path на песню The House Always Wins (2016).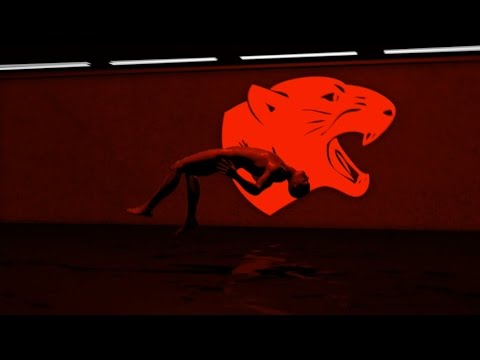 Видеоклип американской металкор/хардкор-панк группы Code Orange на песню Kill The Creator из третьего студийного альбома …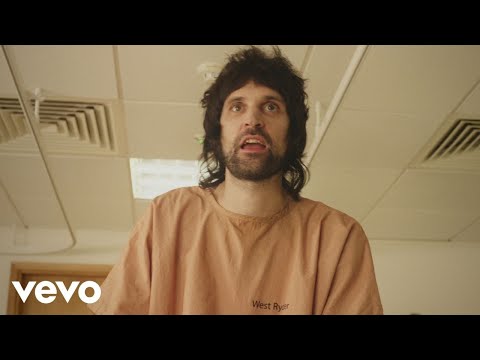 Видеоклип британской группы Kasabian на композицию You're In Love With a Psycho из шестого студийного …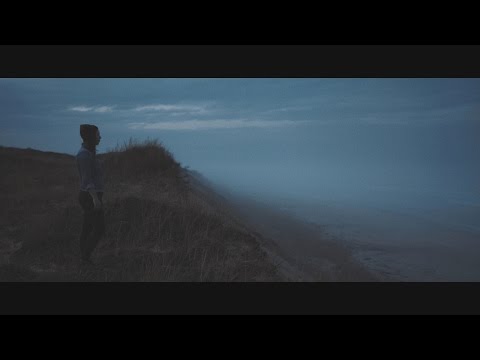 Видеоклип американской рок-группы Wither Away на песню Hazel Eyes из альбома The Words We Live …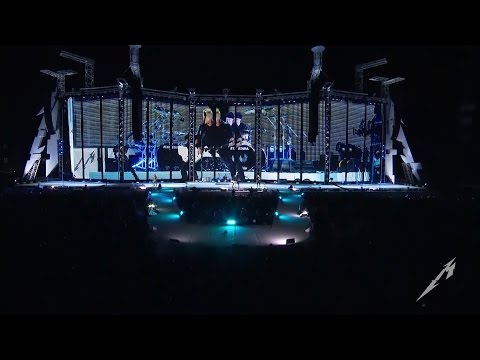 Американская трэш-метал группа Metallica с песней Confusion из альбома Hardwired… to Self-Destruct (2016). Видео записано …