Видеоклип польской экстрим/дэт-метал группы Behemoth на песню God=Dog из одиннадцатого студийного альбома I Loved You …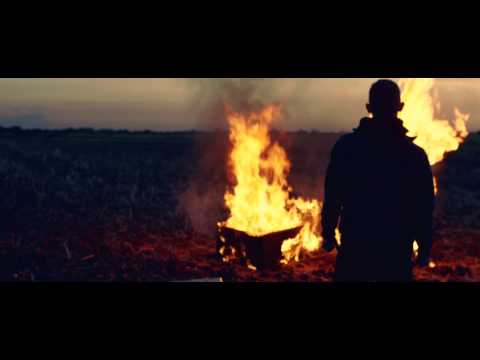 Видеоклип британской группы Frank Carter & The Rattlesnakes на песню Devil Inside Me из дебютного …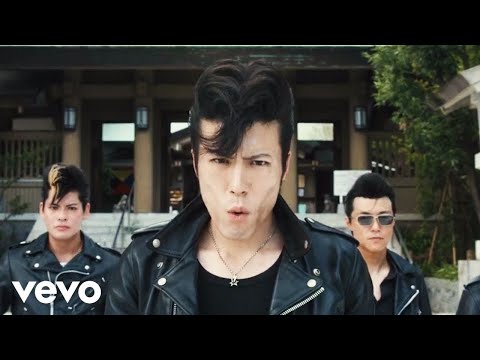 Австралийский поп-рок коллектив 5 Seconds Of Summer с новым видео на песню Youngblood из третьего …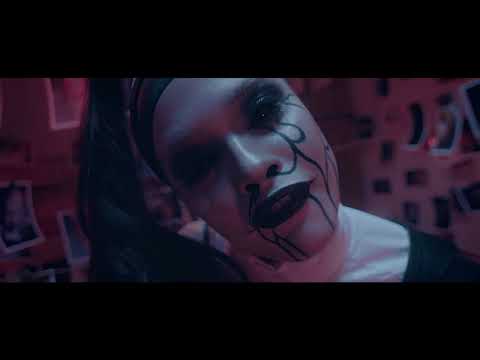 SKYND и Jonathan Davis с совместным видео на композицию Gary Heidnik (2018).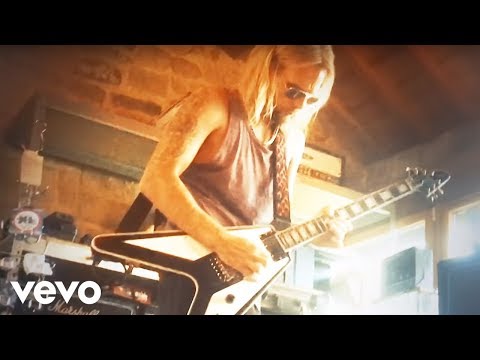 Британская хэви-метал группа Judas Priest с видео на песню No Surrender из 18-го студийного альбома …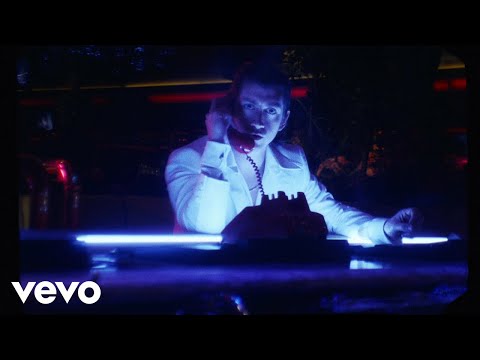 Видеоклип британского инди-рок коллектива Arctic Monkeys на песню Tranquility Base Hotel & Casino из шестого …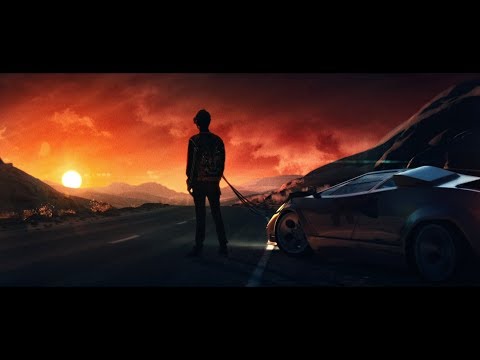 Видеоклип британской альт.-рок группы Muse на композицию Something Human из восьмого студийного альбома Simulation Theory …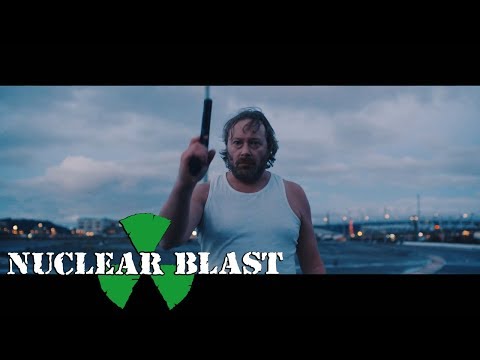 Канадская хардкор-панк группа Comeback Kid с видео на песню I'll Be That из шестого студийного …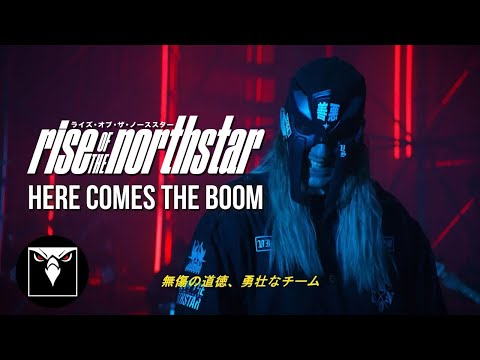 Видеоклип французской хардкор группы Rise of the Northstar на песню Here Comes The Boom (2018).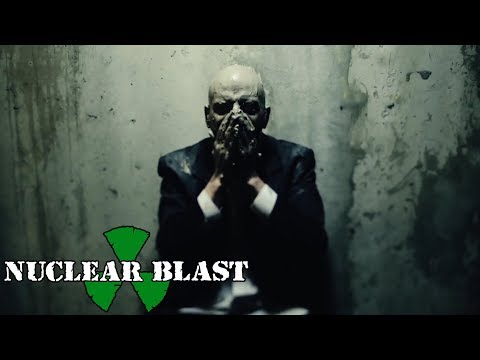 Видеоклип польской группы Decapitated на песню Kill The Cult из седьмого студийного альбома Anticult (2017).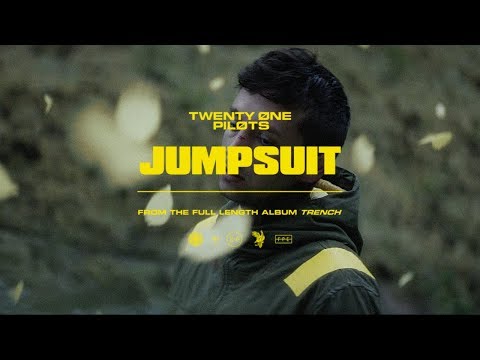 Американский дуэт Twenty One Pilots с видео на песню Jumpsuit из пятого студийного альбома Trench …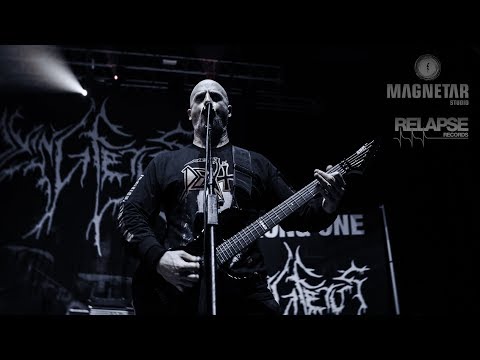 Американская дэт-метал группа Dying Fetus с песней Wrong One To Fuck With из восьмого студийного …