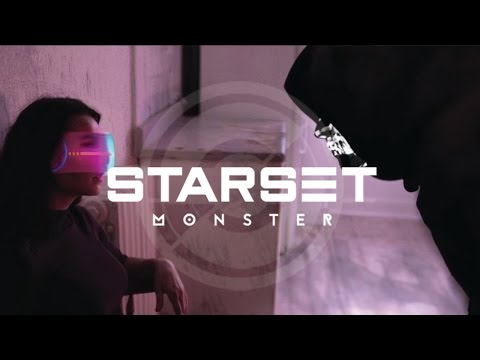 Видеоклип американской рок-группы Starset на песню Monster из второго студийного альбома Vessels (2017).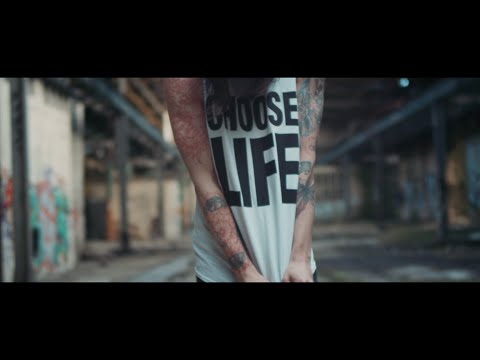 Видеоклип немецкой пост-хардкор группы Annisokay на песню What's Wrong из альбома Devil May Care (2016).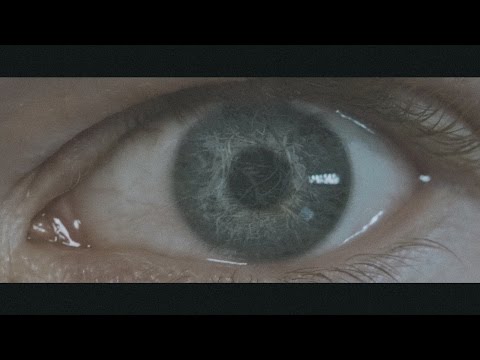 Клип британской рок-группы That Night Forests Grew на композицию So Tell Me из альбома November …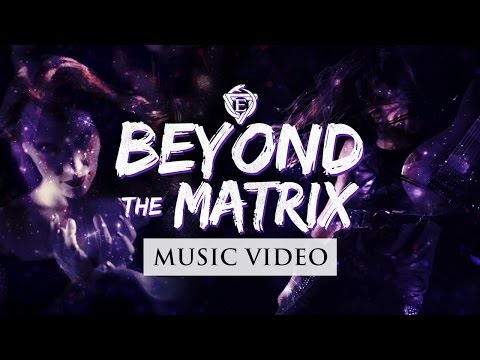 Видеоклип голландской симфоник/мелодик-дэт-метал группы Epica на песню Beyond The Matrix из седьмого студийного альбома The …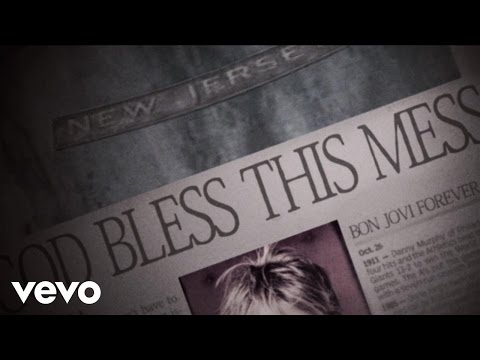 Bon Jovi с новым видео на композицию God Bless This Mess из 13-го студийного альбома …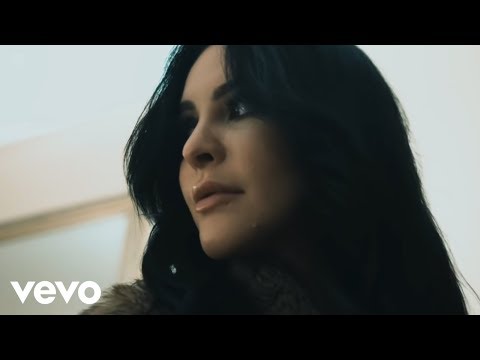 Видеоклип американской дэткор/прогрессив-метал группы Within The Ruins на песню Beautiful Agony из альбома Halfway Human …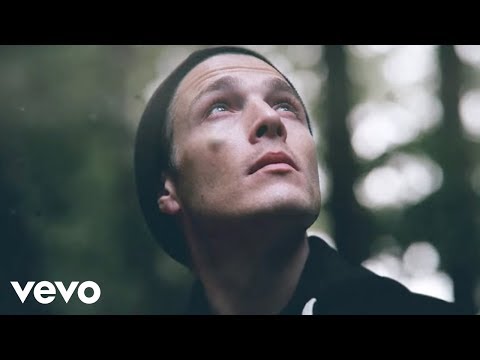 Американская пост-гранж/альт.-метал группа Breaking Benjamin с видео на песню Never Again из альбома Dark Before …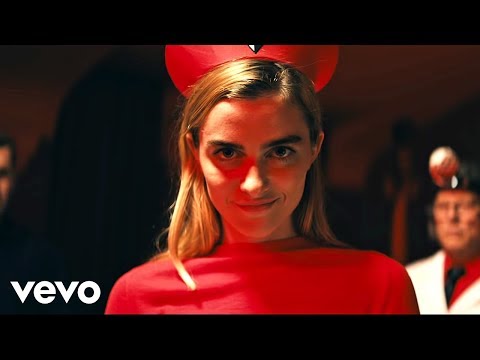 Клип американской рок-группы Cage The Elephant на песню Cold Cold Cold из третьего студийного альбома …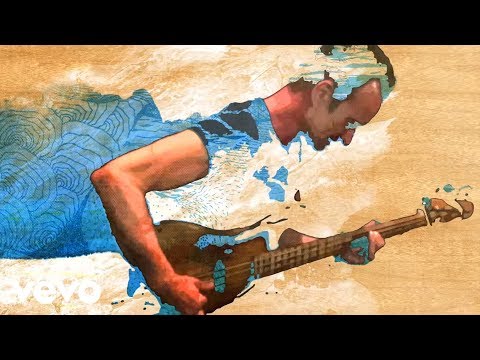 Клип британского певца, музыканта и композитора Sting на композицию One Fine Day из альбома 57th …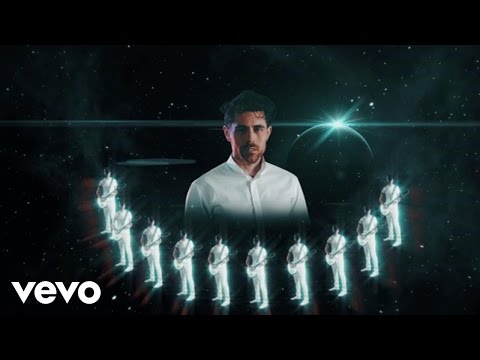 Американская рок-группа AFI с композицией Snow Cats из десятого студийного альбома AFI (2017).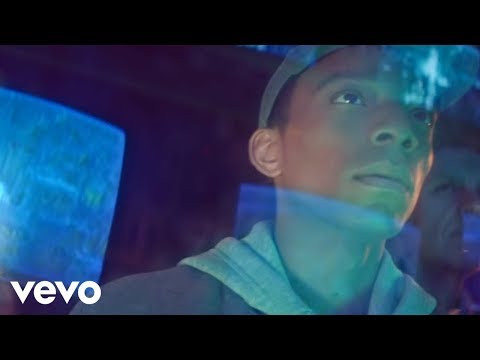 Видеоклип британского певца и музыканта David Bowie на сингл No Plan (2017).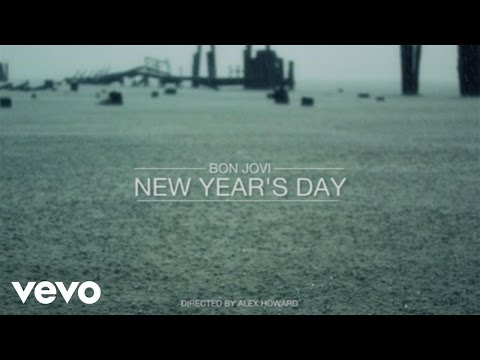 Видеоклип американской рок-группы Bon Jovi на композицию New Year's Day из альбома This House Is …