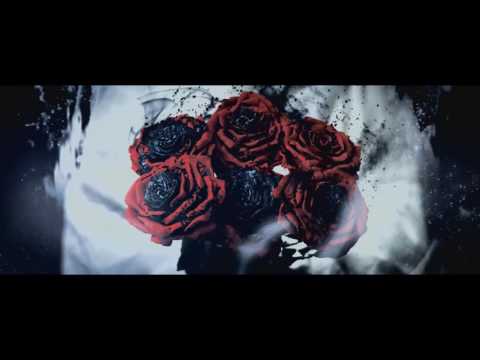 Видеоклип японской группы Earthists. на песню Cybele из альбома Dreamscape (2017).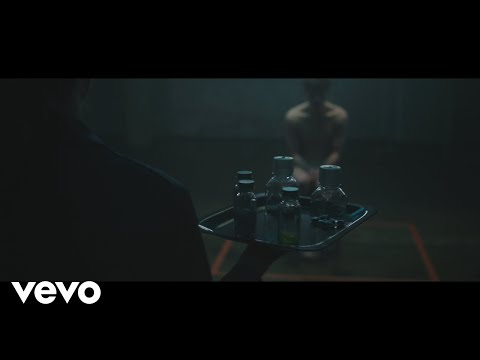 Видеоклип британской альт.-рок/пост-хардкор группы Mallory Knox на песню Better Off Without You из третьего студийного …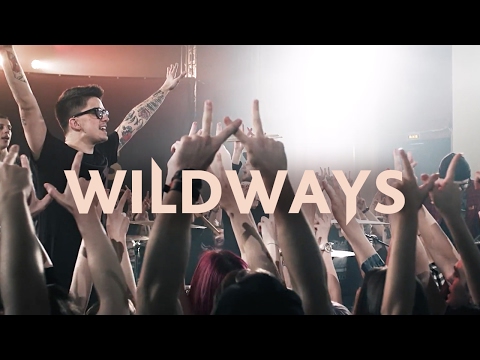 Видеоклип российского коллектива Wildways на сингл Don't Go (2017).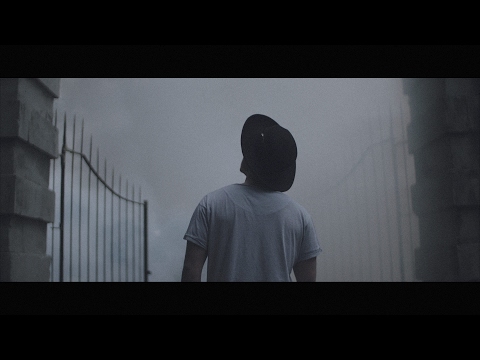 Клип немецкого коллектива Time, The Valuator на песню When I Meet Death (2017).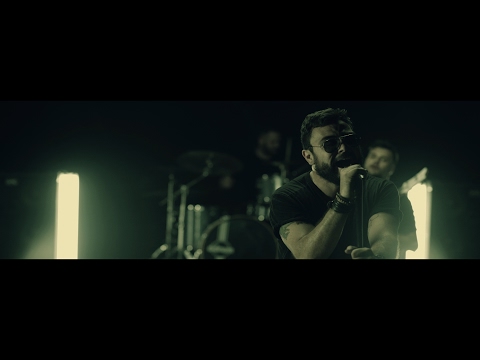 Видеоклип американской рок-группы American Sin на сингл Empty (2017).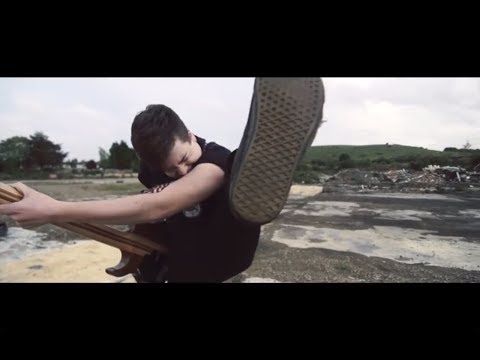 Видеоклип британской металкор группы Shields на сингл I Just Feel Hate (2013).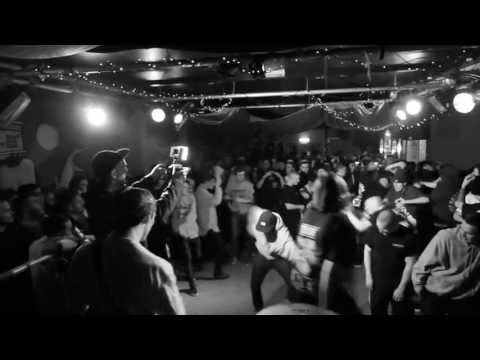 Британская хардкор-панк группа Desolated с песней Death By My Side из альбома Disorder of Mind …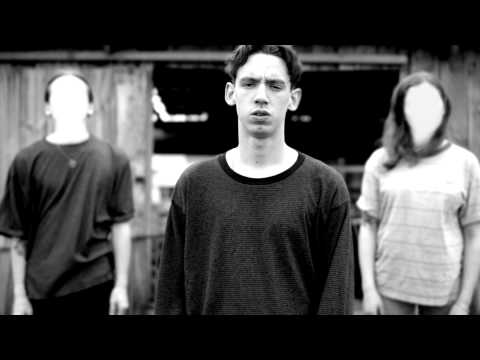 Видеоклип американской металкор/хардкор-панк/пост-хардкор группы Code Orange на песню I Am King из альбома I Am …
Американская поп-панк/скейт-панк группа Blink-182 с видео на композицию Hey I'm Sorry из альбома California (2017).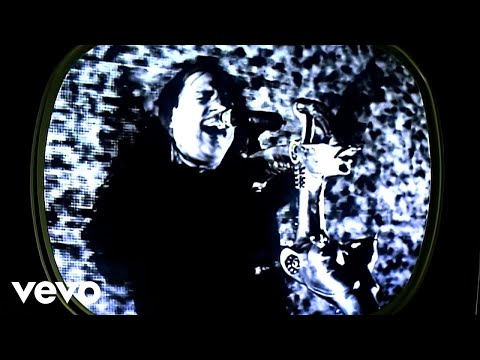 Видеоклип американской нью-метал группы Korn на песню Here to Stay из пятого студийного альбома Untouchables …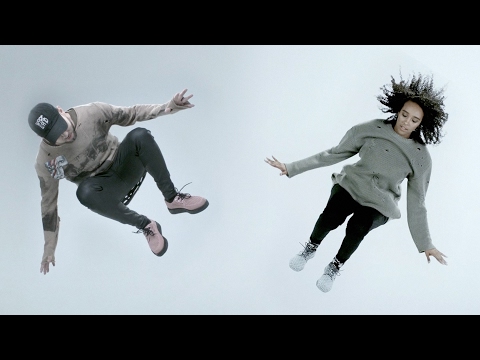 Видеоклип американской металкор/прог.-метал группы Issues на песню Home Soon из второго студийного альбома Headspace (2016).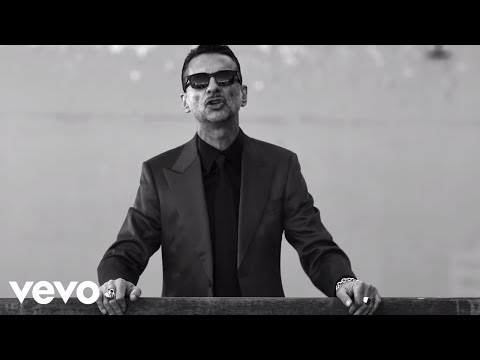 Британская синти-поп/нью-вейв группа Depeche Mode с песней Where's the Revolution из четырнадцатого студийного альбома Spirit …