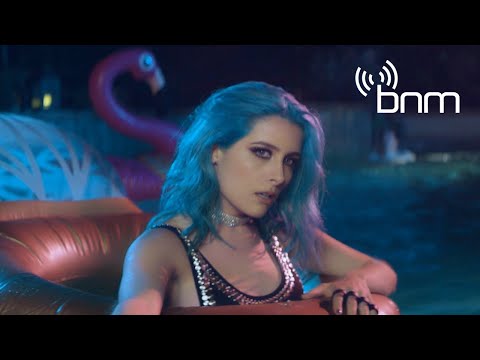 Видеоклип американской хард-рок группы Diamante на сингл Coming in Hot (2017).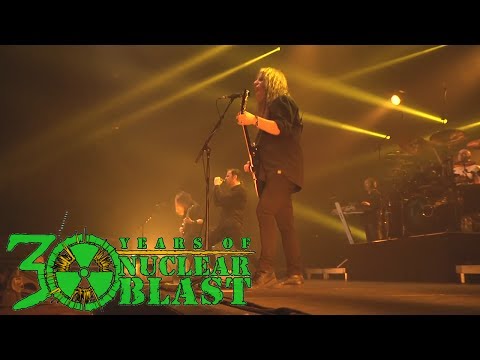 Немецкая пауэр-метал группа Blind Guardian с песней Twilight Of The Gods из десятого студийного альбома …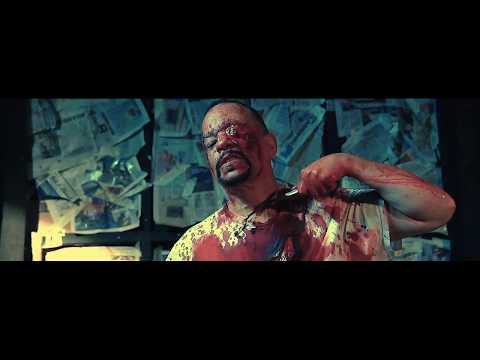 Видеоклип американской пост-хардкор/рэп-метал группы Body Count на композицию Here I Go Again из альбома Bloodlust …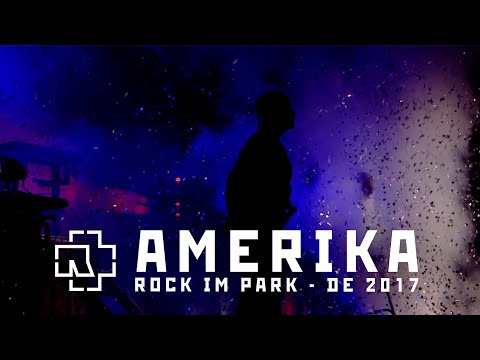 Немецкая индастриал-метал группа Rammstein с песней Amerika на сцене фестиваля Rock im Park в 2017 …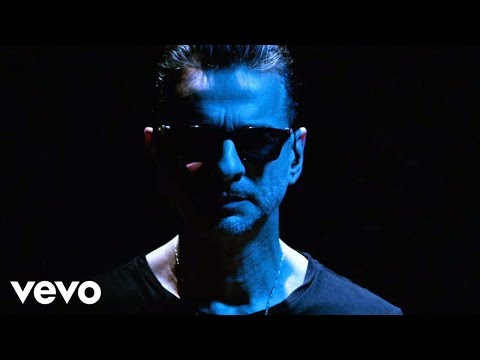 Британская синти-поп/нью-вейв группа Depeche Mode с песней Going Backwards из четырнадцатого студийного альбома Spirit (2017).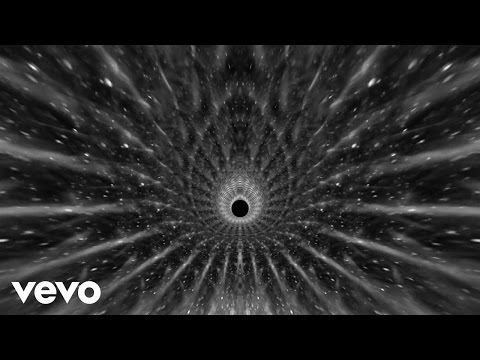 Британский коллектив UNKLE с песней Looking For The Rain из альбома The Road Pt. 1 …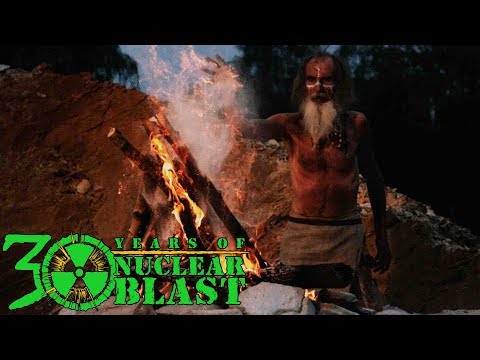 Польская tdm-группа Decapitated с видео на песню Earth Scar из альбома Anticult (2017).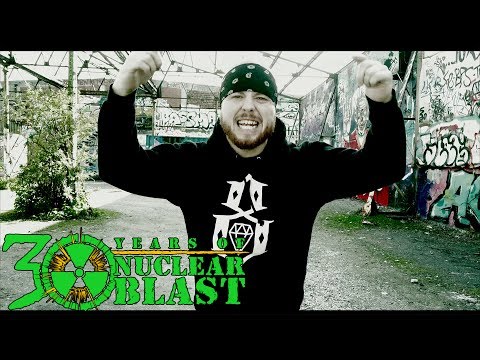 Видеоклип американской пост-хардкор/металкор группы Hatebreed на песню Seven Enemies из 7-го студийного альбома The Concrete …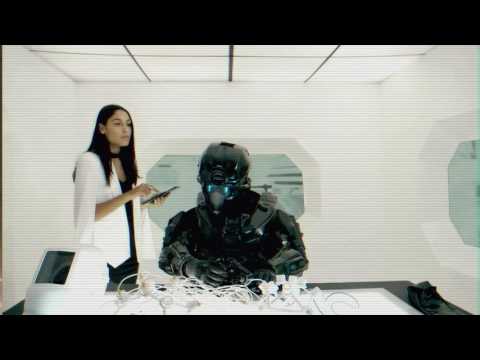 Видеоклип американской металкор группы The Devil Wears Prada на песню Worldwide из шестого студийного альбома …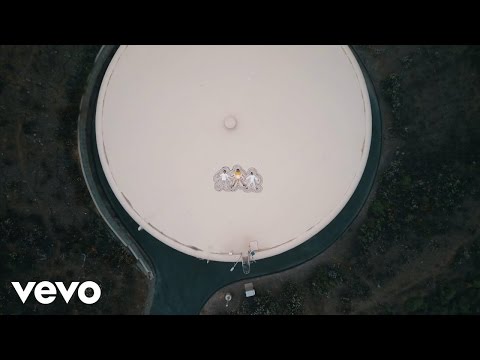 Видеоклип американской инди-поп группы Sir Sly на сингл Astronaut (2017).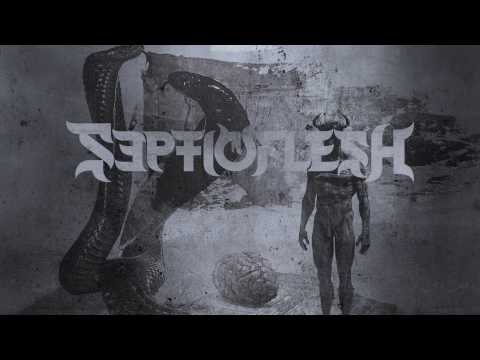 Греческая мелодичный дэт-метал/симфоник-метал группа Septicflesh с песней Dante's Inferno из десятого студийного альбома Codex Omega …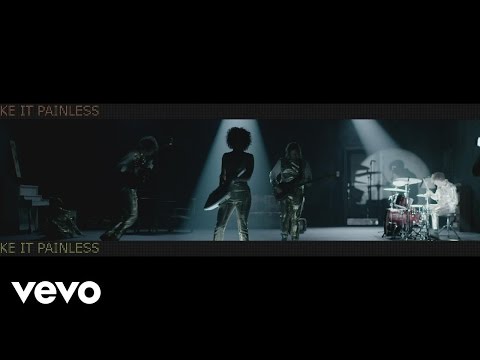 Клип канадской инди-рок группы Arcade Fire на песню Creature Comfort из пятого студийного альбома Everything …