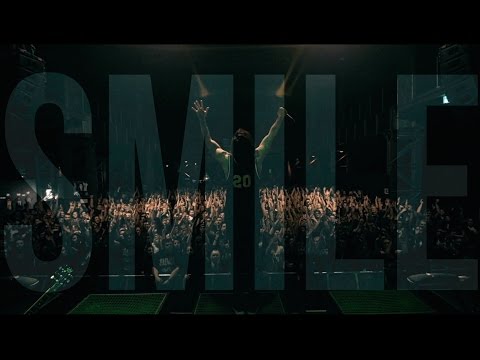 Видеоклип немецкой пост-хардкор группы Annisokay и Marcus Bridge на песню Smile из альбома Devil May …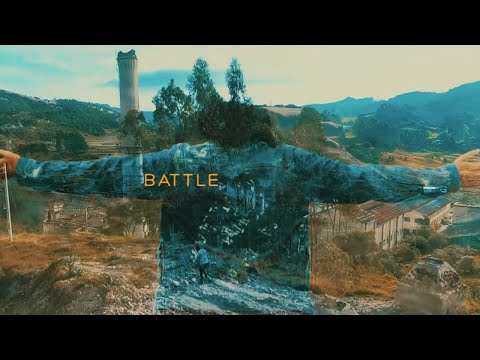 Американская рок-группа Linkin Park с песней Battle Symphony из седьмого студийного альбома One More Light …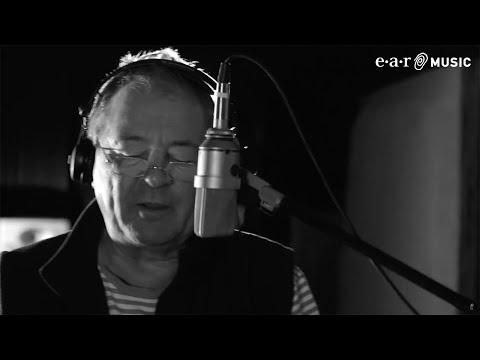 Клип британской хард-рок группы Deep Purple на песню All I Got Is You из альбома …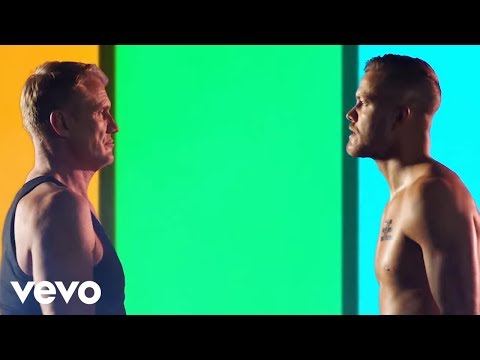 Видеоклип американской инди/поп-рок группы Imagine Dragons на сингл Believer (2017).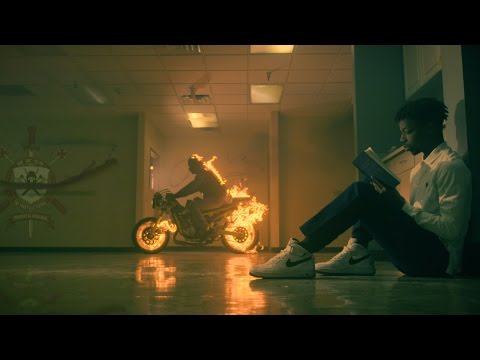 Видеоклип канадской инди-рок группы The New Pornographers на песню High Ticket Attractions из альбома Whiteout …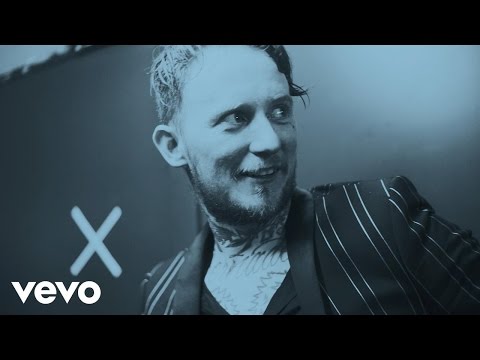 Британский певец и музыкант Frank Carter и группа The Rattlesnakes с песней Vampires из альбома …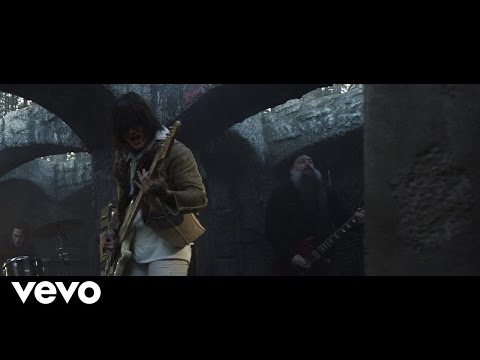 Видеоклип американской хард-рок группы Royal Thunder на композицию April Showers из альбома Wick (2017).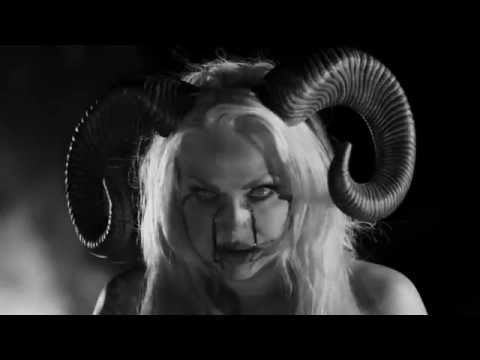 Видеоклип норвежской TBM/Aggrotech группы Combichrist на песню My Life My Rules из альбома This Is …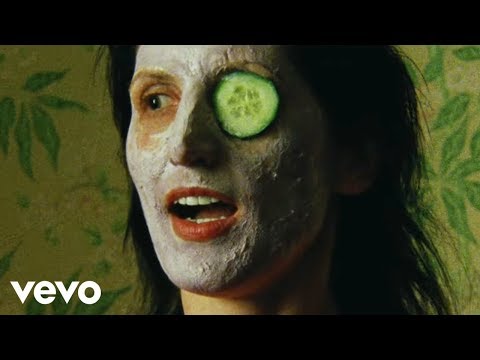 Клип британской инди-рок группы Circa Waves на композицию Fire That Burns из альбома Different Creatures …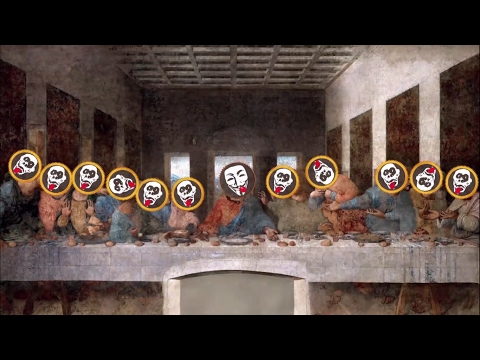 Группа BRUTTO представила видео на песню Телевизор (2017).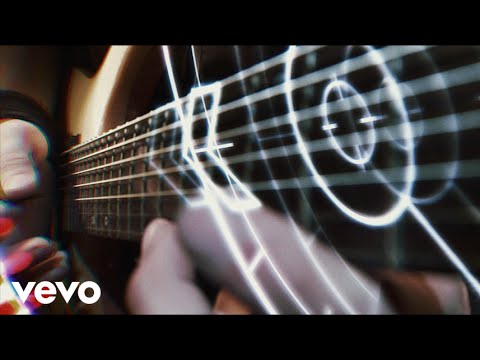 Американская дэткор/прогрессив-метал группа Within The Ruins с песней Objective Reality из альбома Halfway Human (2017).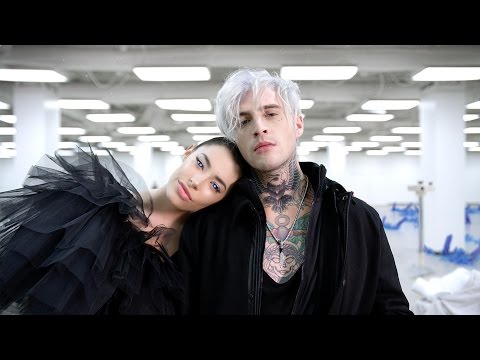 Видеоклип американского трио Highly Suspect на песню My Name Is Human из второго студийного альбома …