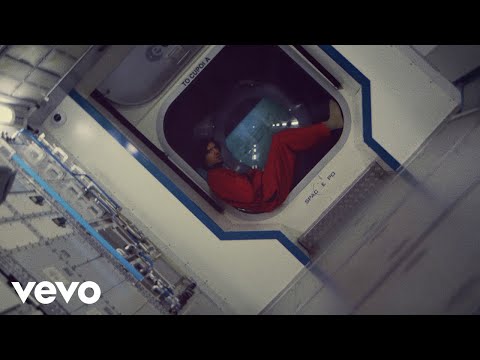 Видеоклип британской пост-бритпоп/инди-поп группы Snow Patrol на композицию Life On Earth из седьмого студийного альбома …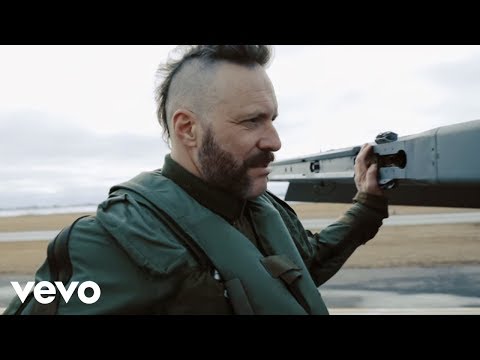 Видеоклип шведской хэви/спид-метал группы Mustasch на песню Liberta из десятого студийного альбома Silent Killer (2018).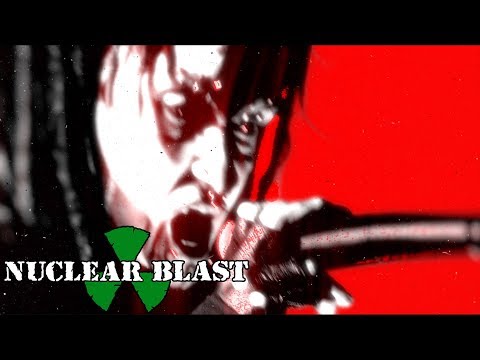 Американская индастриал-метал группа Ministry с песней Victims of a Clown из из 14-го студийного альбома …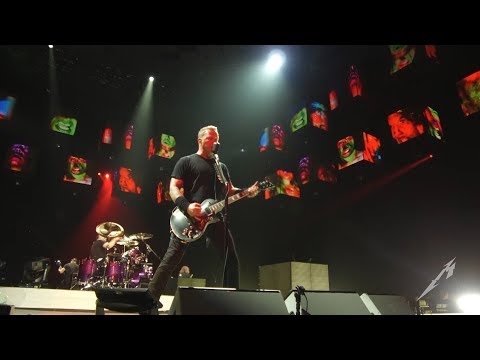 Американская трэш/хэви-метал группа Metallica с песней Now That We're Dead в Вене (Австрия, 2018).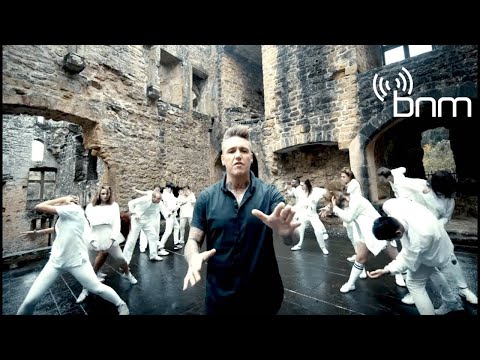 Видеоклип американской рок-группы Papa Roach на песню None Of The Above из восьмого студийного альбома …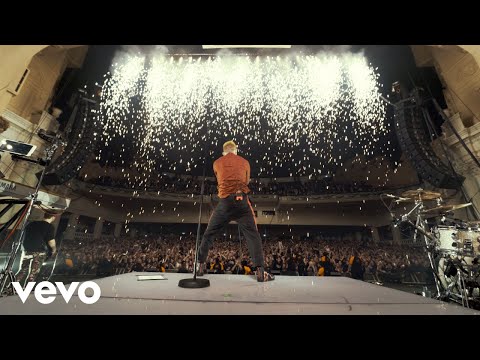 Британский певец и музыкант Frank Carter и группа The Rattlesnakes с живым исполнением композиции I …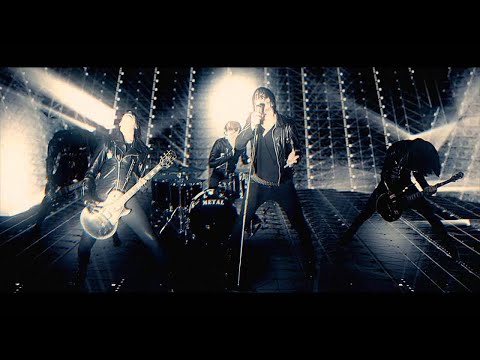 Видеоклип шведской индастриал/готик-метал группы Deathstars на песню Metal вошедшую в сборник The Greatest Hits on …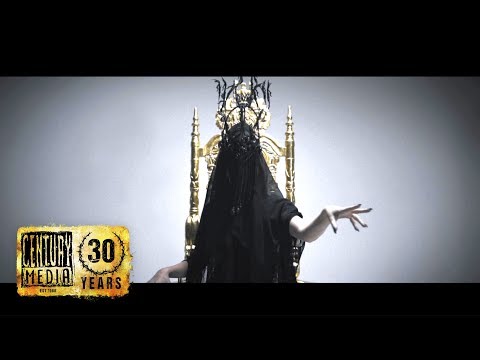 Видеоклип шотландской металкор/грув-метал группы Bleed from Within на песню Crown Of Misery из четвертого студийного …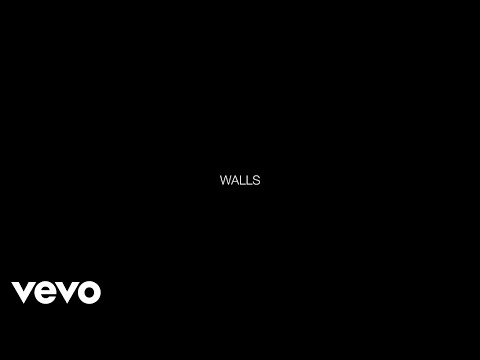 Новый клип американской хард-рок группы Bon Jovi на композицию Walls (2018).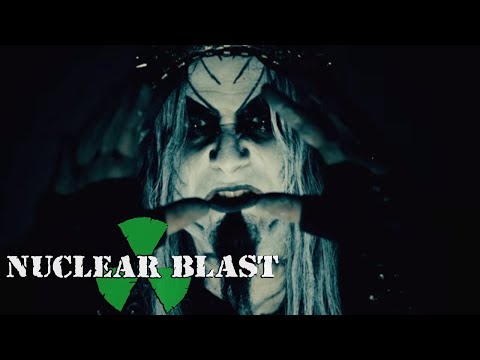 Видеоклип норвежской блэк-метал группы Dimmu Borgir на песню Council Of Wolves And Snakes из 10-го …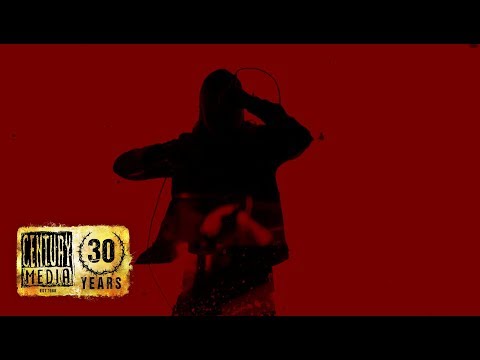 Видеоклип шведской мелодик-дэт-метал группы At The Gates на песню A Stare Bound In Stone из …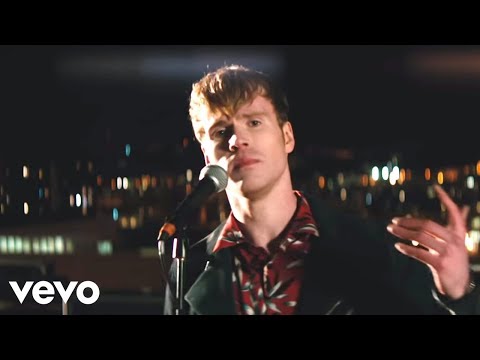 Новый клип ирландского поп-рок коллектива Kodaline на сингл Follow Your Fire (2018).