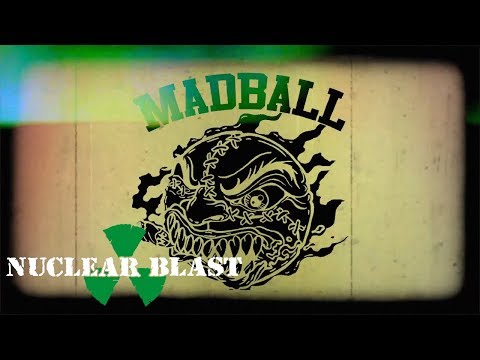 Видеоклип американской хардкор-панк группы Madball на песню Rev Up из альбома For the Cause (2018).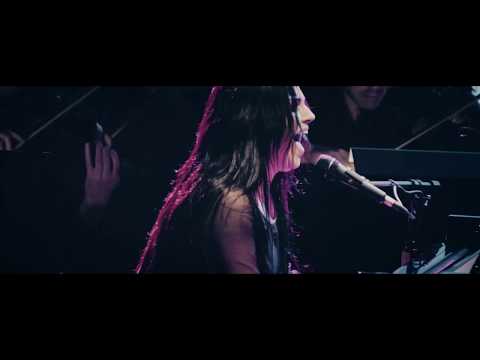 Совместное видео американской рок-группы Evanescence и американской скрипачки Lindsey Stirling на композицию Hi-Lo (2018).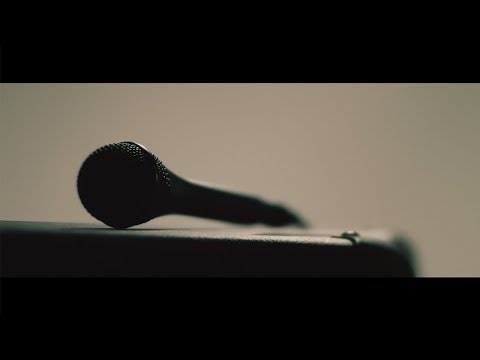 Видеоклип американской металкор группы As I Lay Dying на сингл My Own Grave (2018).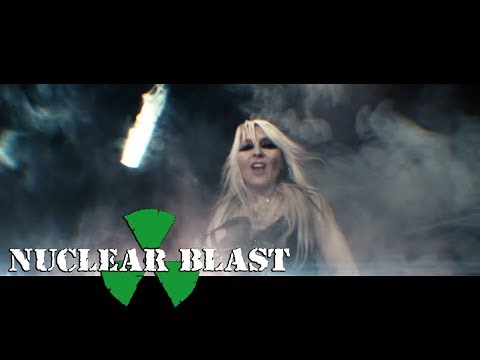 Видеоклип немецкой певицы Doro на песню All For Metal из 13-го студийного альбома Forever Warriors, …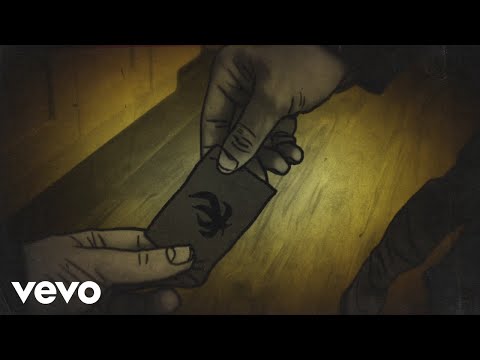 Видеоклип британской мелодик-металкор группы Bury Tomorrow на песню Knife of Gold из пятого студийного альбома …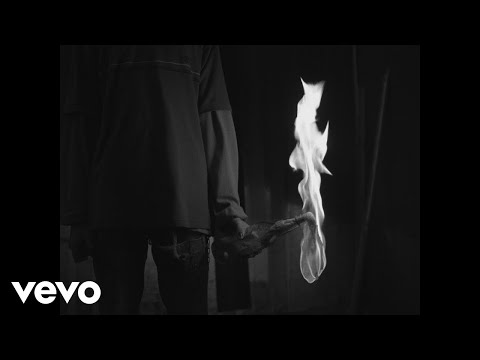 Британская хэви-метал группа Bullet For My Valentine с видео на песню Letting You Go из …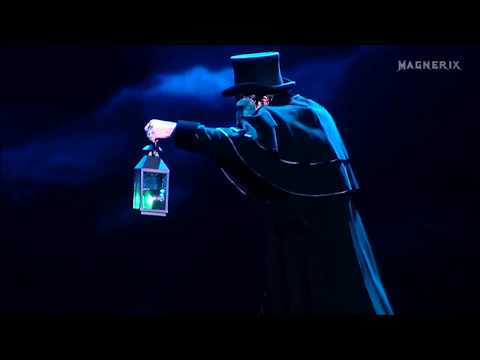 Британская хэви-метал группа Iron Maiden с хитом Fear of the Dark на сцене Tele2 Arena …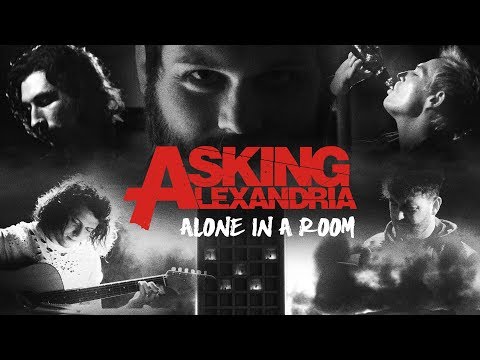 Видеоклип британской пост-хардкор/хард-рок группы Asking Alexandria на сингл Alone in a Room (2018).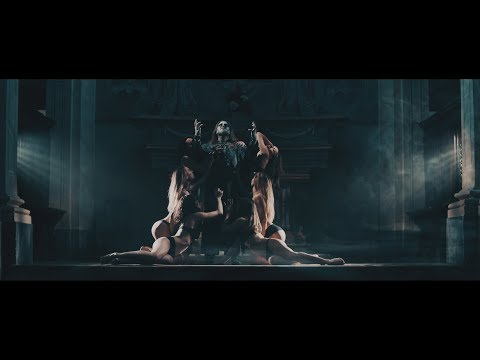 Видеоклип немецкой пауэр-метал группы Powerwolf на песню Demons Are A Girl's Best Friend из седьмого …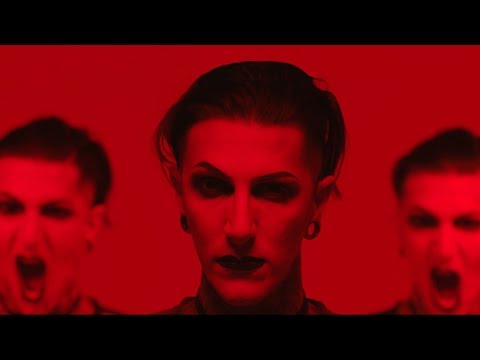 Видеоклип американской нью-метал группы Motionless In White на песню Voices из четвертого студийного альбома Graveyard …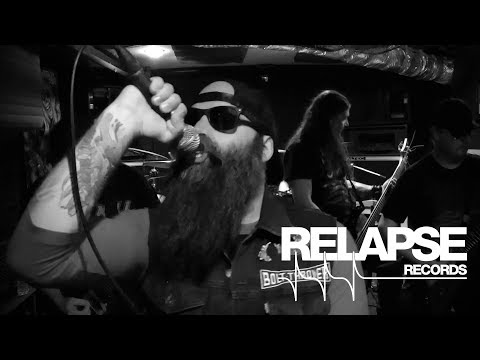 Видеоклип американской дэт-метал группы Skinless на песню Skull Session из седьмого студийного альбома Savagery (2018).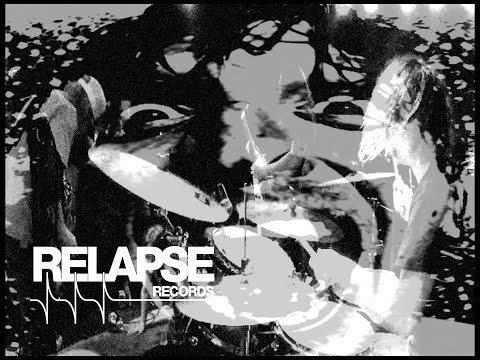 Видеоклип американской рок-группы ASG на песню Execution Thirst из альбома Survive Sunrise (2018).