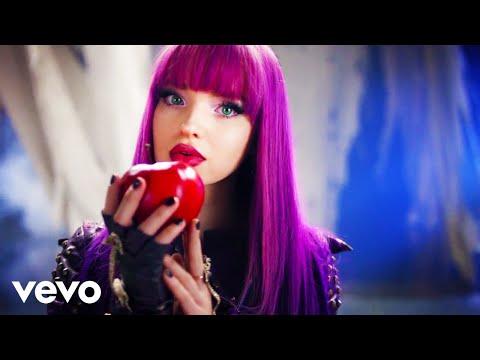 Саундтрек к фильму Наследники 2 под названием Ways to Be Wicked в исполнении Dove Cameron, …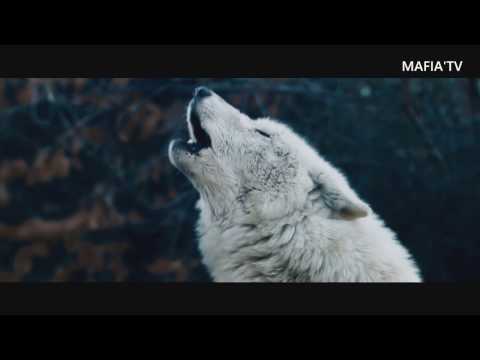 Видеоклип австралийского диджея Kronic и американского хип-хоп коллектива Far East Movement на сингл Push (2017).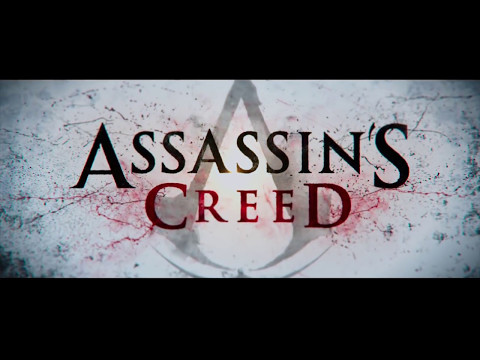 Немецкий диджей Styline и британский MC Creed с композицией Assassins (2017).
Demi Lovato и Iggy Azalea с композицией Kingdom Come (2017).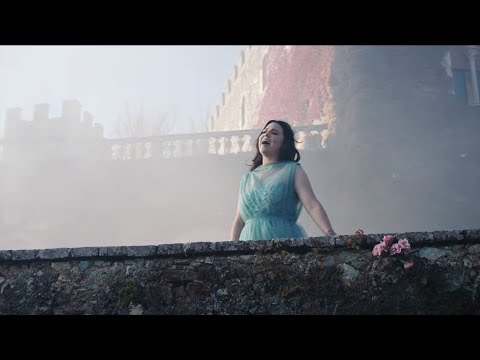 Amy Lee (вокалистка группы Evanescence) с видео на композицию Speak To Me (2017).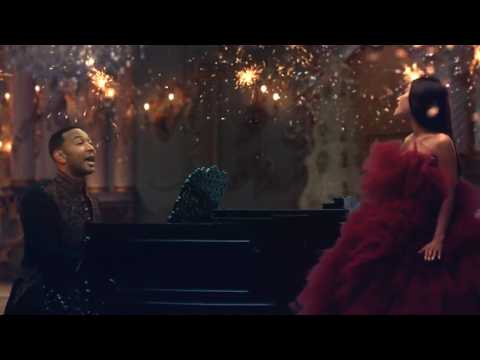 Ariana Grande и John Legend с саундтреком Beauty and the Beast (2017).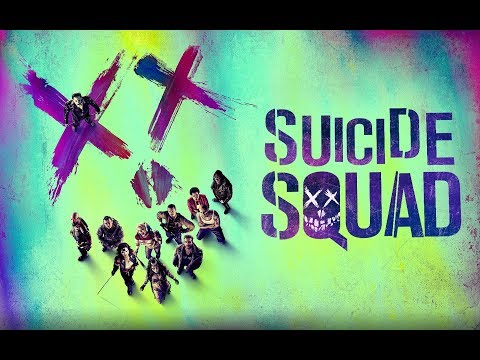 Немецкий диджей Styline с песней Suicide Squad (2017).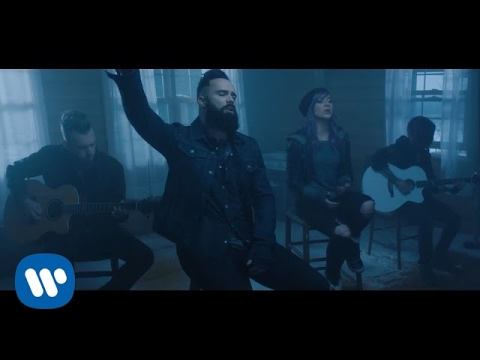 Клип американской рок-группы Skillet на композицию Stars из альбома Unleashed (2016).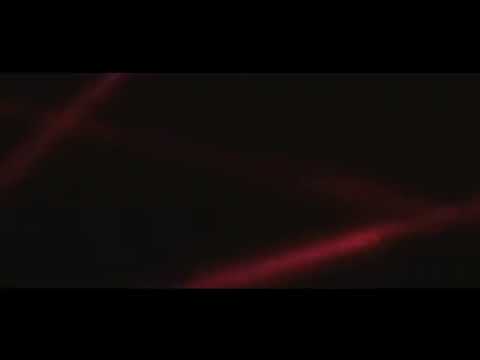 Саундтрек Bad Girl к фильму Отряд самоубийц в исполнении Avril Lavigne и Marilyn Manson.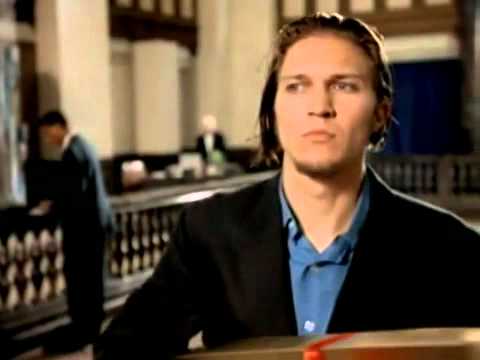 Клип группы Fun Lovin' Criminals на песню Scooby Snacks из альбома Come Find Yourself (1996).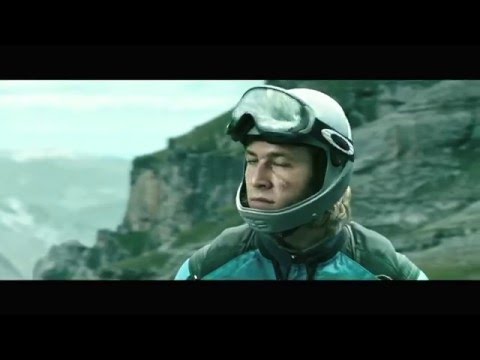 Видеоклип американской рок-группы Dig the Kid на саундтрек Still Breathing к фильму Point Break.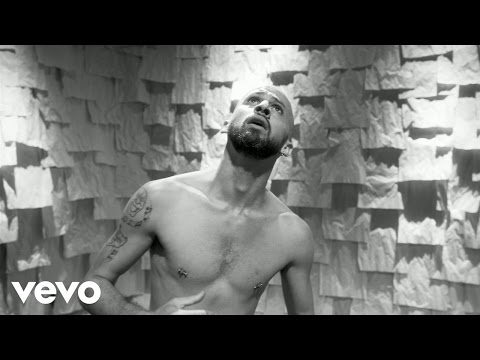 Видеоклип американского дуэта Karmin на композицию Love Is Louder из альбома Leo Rising (2016).