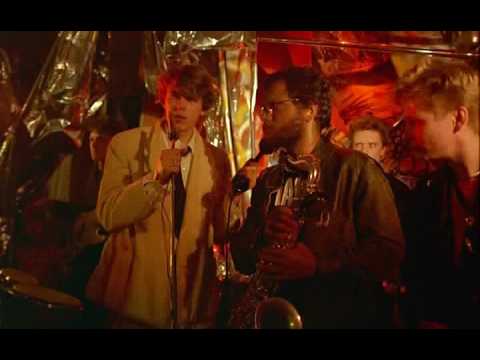 Песня Здравствуй мальчик Бананан из х/ф Асса в исполнении группы Союз композиторов.
Саундтрек Girl, You'll Be a Woman Soon к фильму Криминальное чтиво от группы Urge Overkill.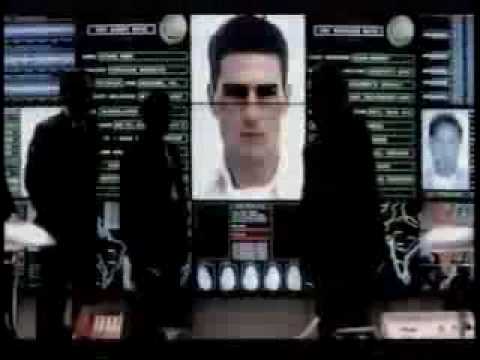 Саундтрек к фильму Mission Impossible с участием Тома Круза.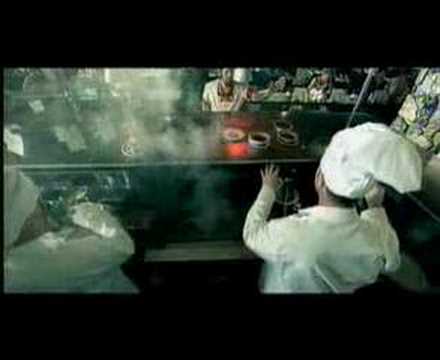 Песня Take a look around группы Limp bizkit из альбома Chocolate Starfish And The Hotdog …
Саундтрек You could be mine из альбома Use Your Illusion II (1991) к фильму Терминатор-2 …
Саундтрек к фильму Сумерки британской рок группы Muse Neutron star collision (2010).
Саундтрек в фильму Скорость (Speed) 1994 года.