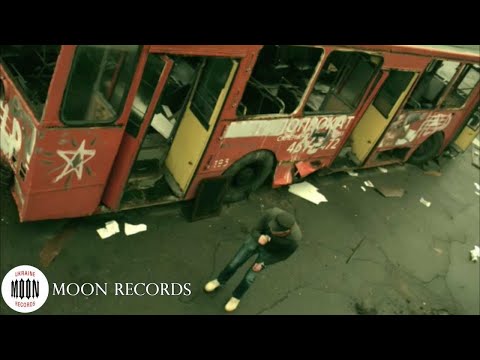 Видеоклип украинской фанки-грув группы Бумбокс на песню На одинці, которая также является саундтреком к фильму …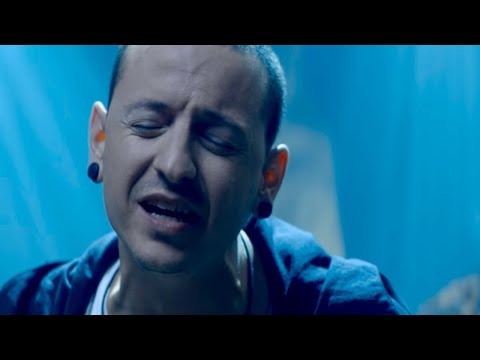 Саундтрек New Divide к фильму Трансформеры 2 от американской рок-группы Linkin Park.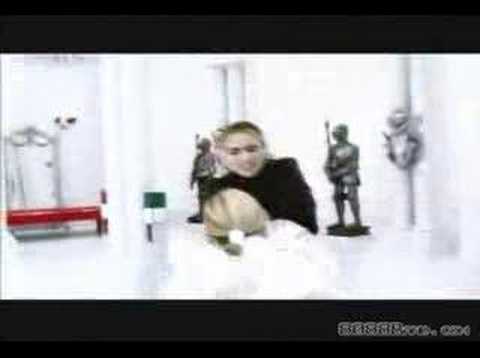 Саундтрек к фильму саге о Джеймсе Бонде в исполнении Madonna называется Die Another Day.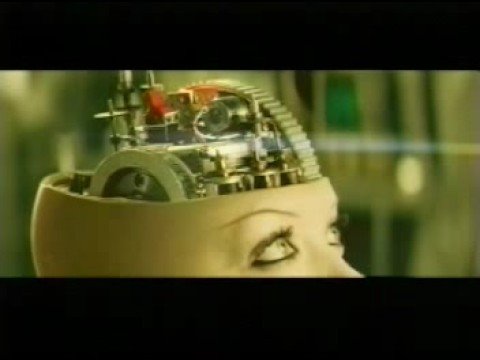 Саундтрек к фильму о Джеймсе Бонде в исполнении Garbage называется The World Is Not Enough.
Видеоклип российского поп-певца Сергея Лазарева на песню Instantly, которая является саундтреком к фильму Хроники Нарнии: …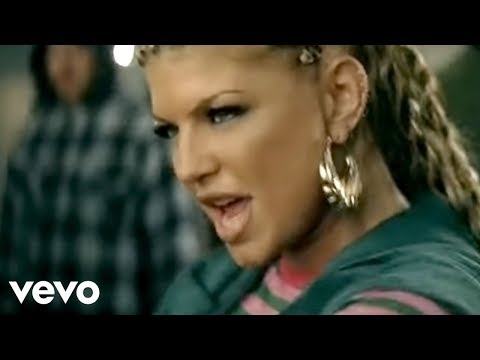 Видеоклип американской поп-группы Black Eyed Peas на песню Pump It, которая является саундтреком к фильму …
Песня Knocking On Heaven's Door ставшая саундтреком к фильму Достучаться до небес.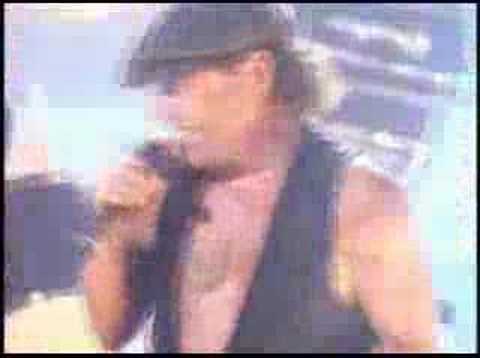 Саундтрек в фильму Последний киногерой с Арнольдом Шварценеггером в главной роли.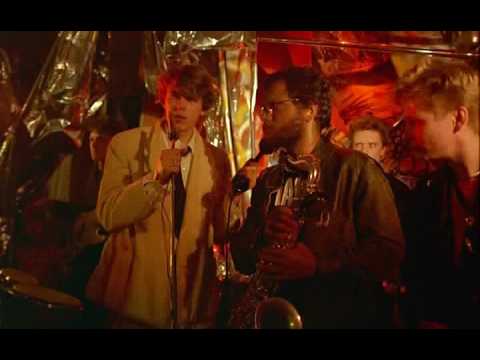 Песня Здравствуй мальчик Бананан из х/ф Асса в исполнении группы Союз композиторов.
Саундтрек Girl, You'll Be a Woman Soon к фильму Криминальное чтиво от группы Urge Overkill.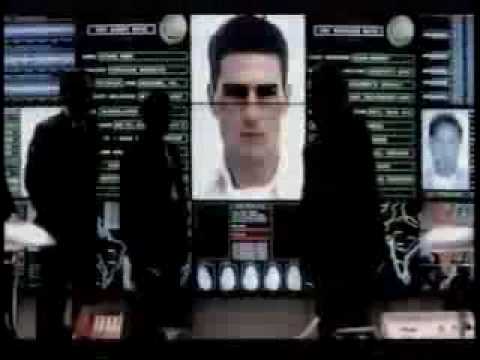 Саундтрек к фильму Mission Impossible с участием Тома Круза.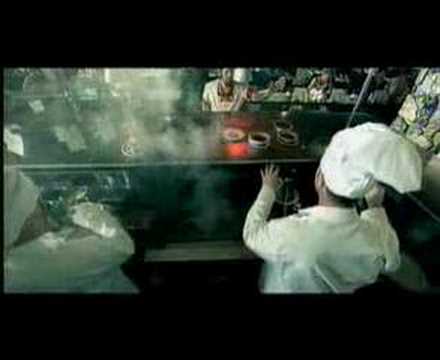 Песня Take a look around группы Limp bizkit из альбома Chocolate Starfish And The Hotdog …