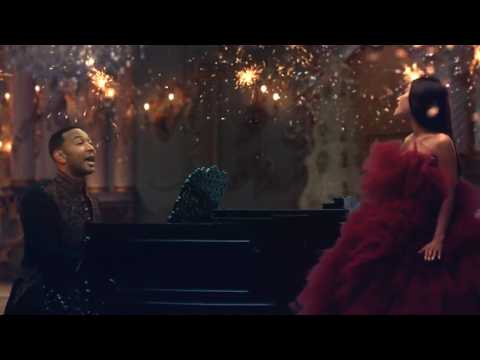 Ariana Grande и John Legend с саундтреком Beauty and the Beast (2017).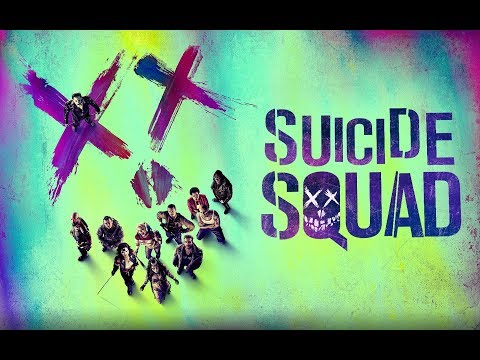 Немецкий диджей Styline с песней Suicide Squad (2017).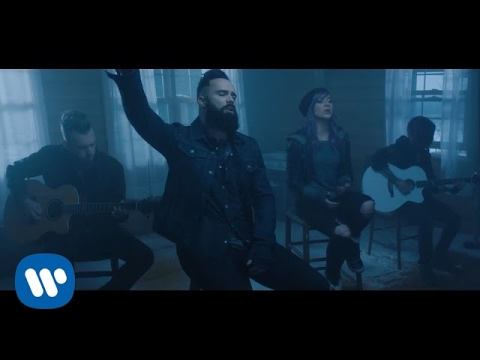 Клип американской рок-группы Skillet на композицию Stars из альбома Unleashed (2016).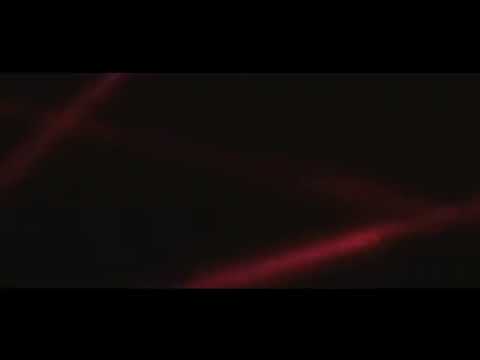 Саундтрек Bad Girl к фильму Отряд самоубийц в исполнении Avril Lavigne и Marilyn Manson.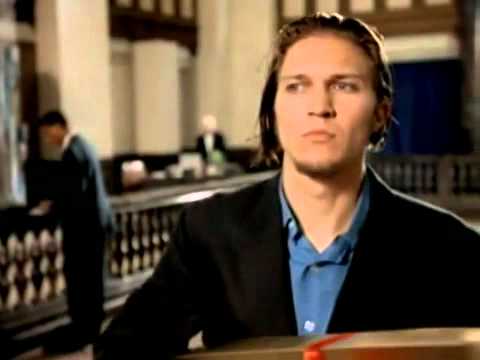 Клип группы Fun Lovin' Criminals на песню Scooby Snacks из альбома Come Find Yourself (1996).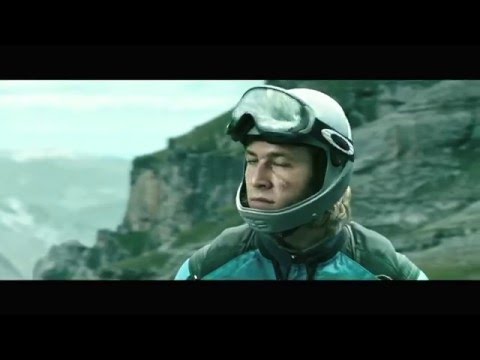 Видеоклип американской рок-группы Dig the Kid на саундтрек Still Breathing к фильму Point Break.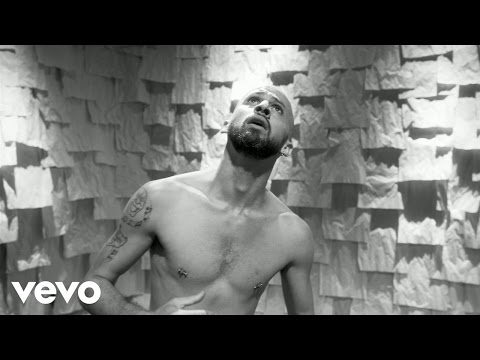 Видеоклип американского дуэта Karmin на композицию Love Is Louder из альбома Leo Rising (2016).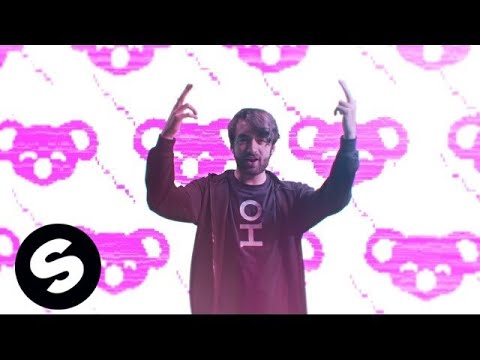 Совместное видео голландского диджея Oliver Heldens и певицы из Дании Ida Corr на сингл Good …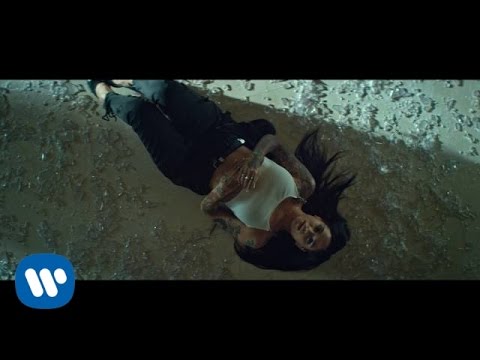 Видеоклип американской R&B исполнительницы Kehlani на сингл Gangsta (2016).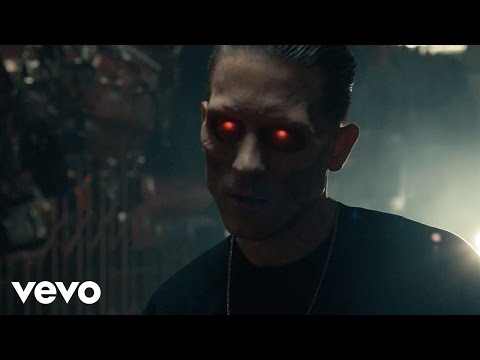 Клип американского рэпера G-Eazy и певца Jeremih на саундтрек Saw it Coming к фильму Охотники …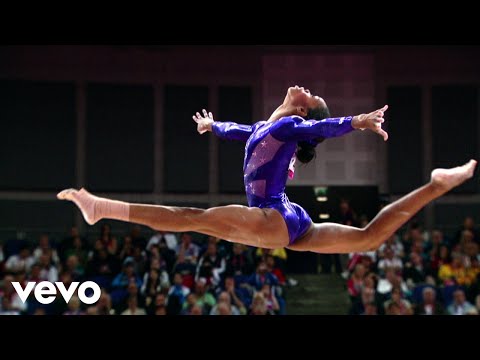 Katy Perry с композицией Rise посвященной предстоящим Олимпийским играм в Бразилии.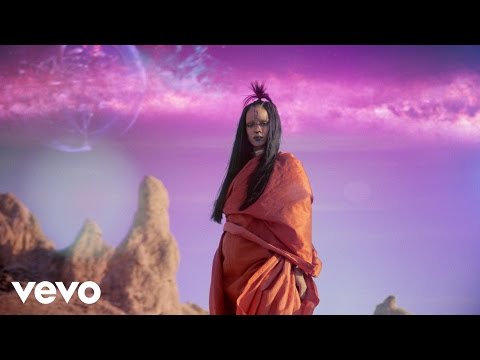 Rihanna с саундтреком Sledgehammer к фильму Стартрек: Бесконечность.