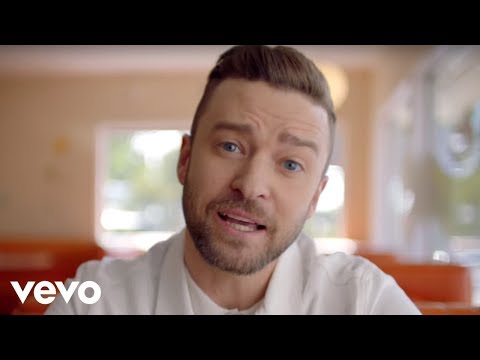 Новое видео американского певца Justin Timberlake на песню Can't Stop The Feeling (2016).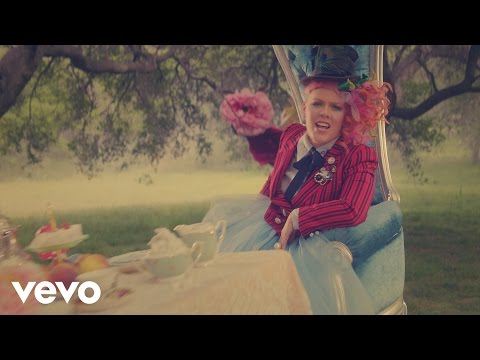 Видеоклип американской поп-исполнительницы Pink на саундтрек Just Like Fire к фильму Алиса в Зазеркалье.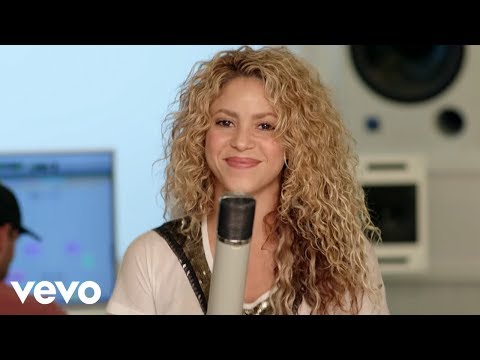 Видеоклип колумбийской поп-исполнительницы Shakira на саундтрек Try Everything к мультфильму Зверополис (2016).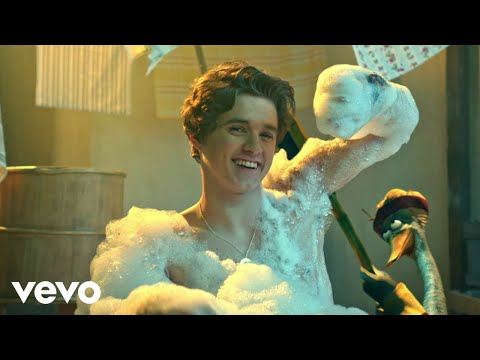 Британский поп-коллектив Vamps с саундтреком Kung Fu Fighting к фильму Кунг-фу панда 3.
Joey B Ellis он же MC Breeze и Tynetta Hare исполнили саундтрэк к фильму …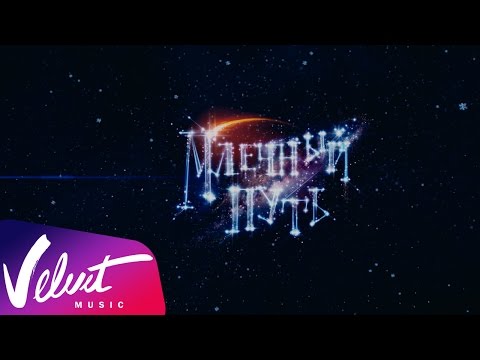 Новое видео Валерия Меладзе на композицию Любовь и млечный путь (OST «Млечный путь»).
Видеоклип британского коллектива Orbital на сингл The Saint (1997).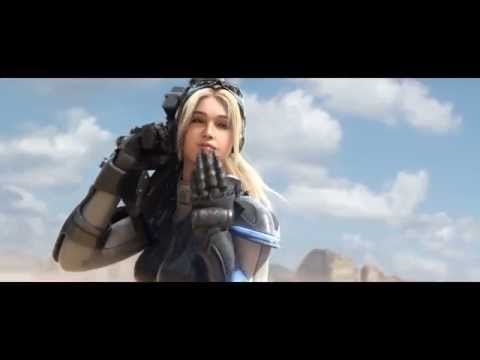 Саундтрек Heroes Of The Storm голландского диджея Dash Berlin (2015).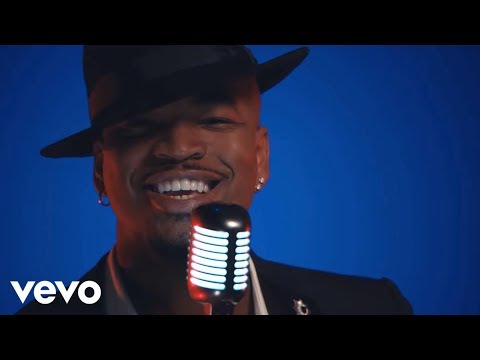 Видеоклип американского R&B/поп-исполнителя Ne-Yo на песню Friend Like Me (2015).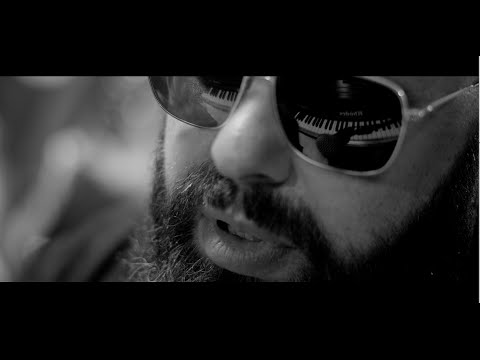 Клип российского певца, музыканта и композитора Макса Фадеева на композицию Breach The Line (2015).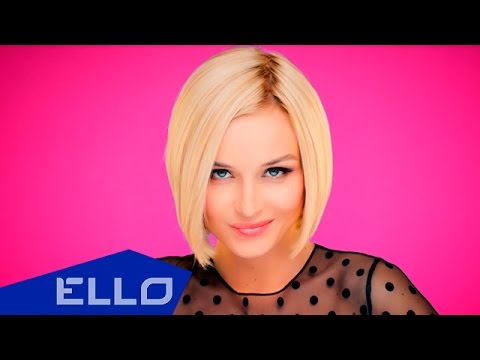 Полина Гагарина с саундтреком Не пара к мультфильму Монстры на каникулах – 2.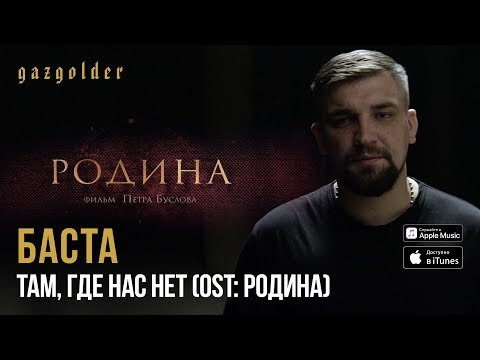 Саундтрек «Там, где нас нет» к художественному фильму Родина в исполнении российского рэпера Баста.