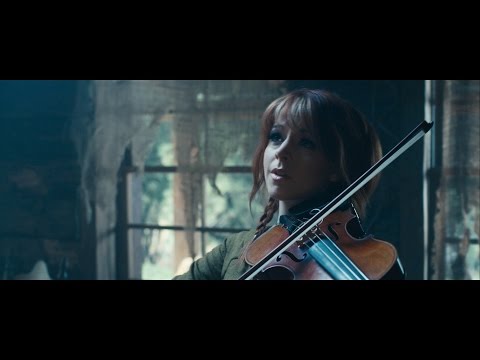 Саундтрек Into The Woods Medley в исполнении американской скрипачки Lindsey Stirling к диснеевскому фильму Чем …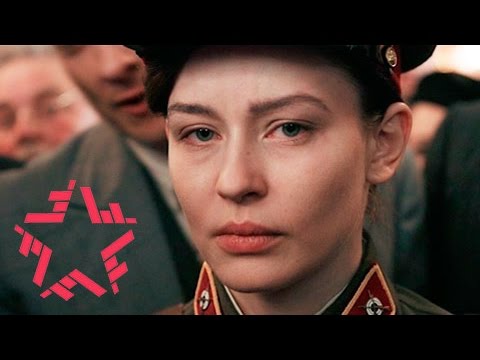 Саундтрек Кукушка к фильму Битва за Севастополь в исполнении Полины Гагариной.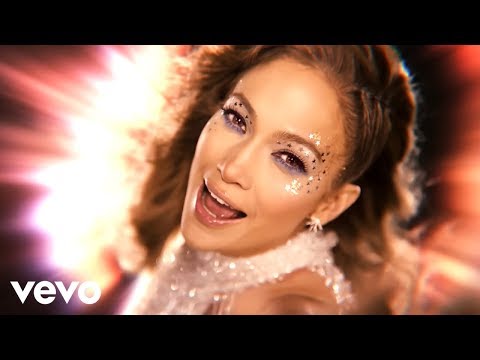 Клип Jennifer Lopez на саундтрек Feel The Light к мультфильму Дом.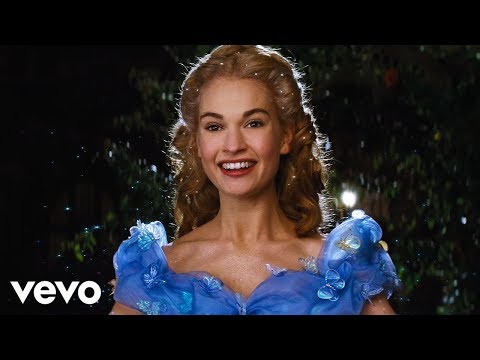 Саундтрек к фильму Золушка в исполнении британской актрисы Lily James под названием A Dream is …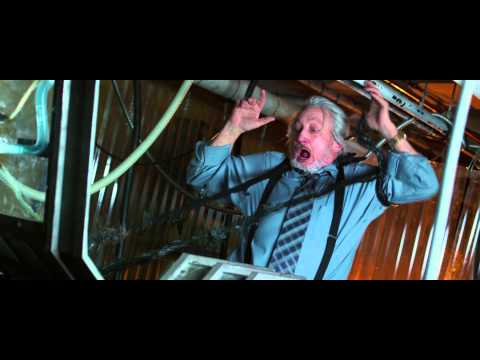 Видеоклип американской рок-группы Stone Sour на песню The Dark которая войдет в альбом Meanwhile in …
Британская синти-поп/нью-вейв группа The Stranglers с хитом Golden Brown из альбома La Folie (1981).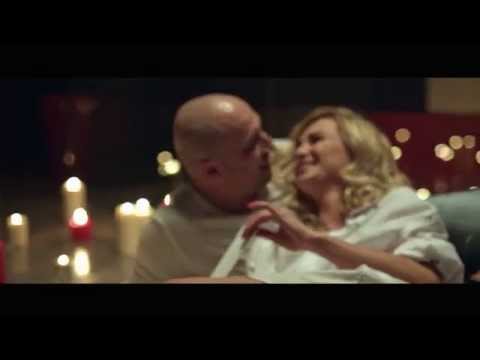 Видеоклип российской поп-исполнительницы Полины Гагариной на песню Любовь тебя найдет, которая является саундтреком к фильму …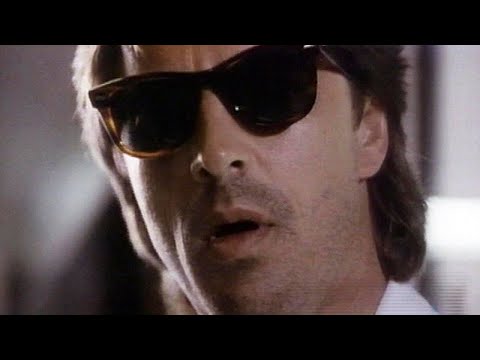 Jan Hammer с музыкальной композицией Crockett's Theme из сериала Полиция Майами.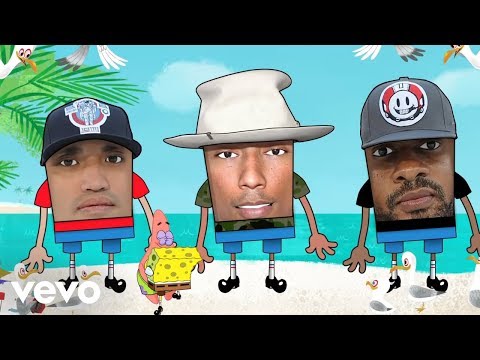 Проект N.E.R.D. (No-one Ever Really Dies) с песней Squeeze Me (2015).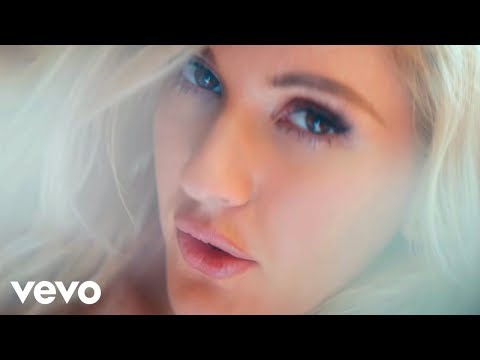 Видеоклип британской поп-исполнительницы Ellie Goulding на песню Love Me Like You Do (2015).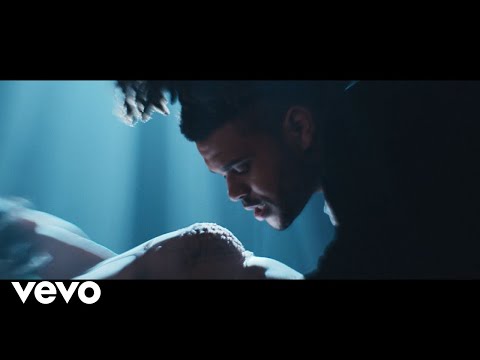 Клип канадского певца Weeknd на саундтрек Earned It к фильму Пятьдесят оттенков серого.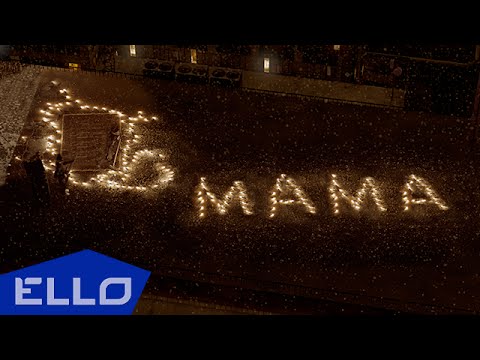 Тимур Родригез с видеоклипом на песню Мама (саундтрек к фильму Мамы-3).