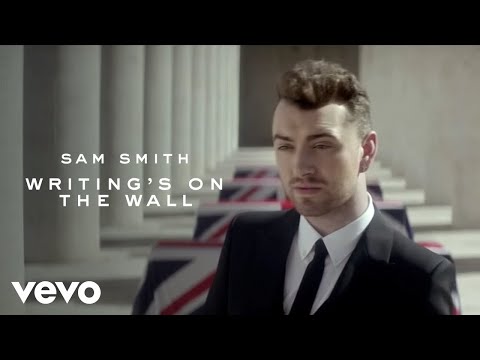 Клип британского R&B/поп/нео-соул исполнителя Sam Smith на песню Writing's On The Wall являющуюся саундтреком к …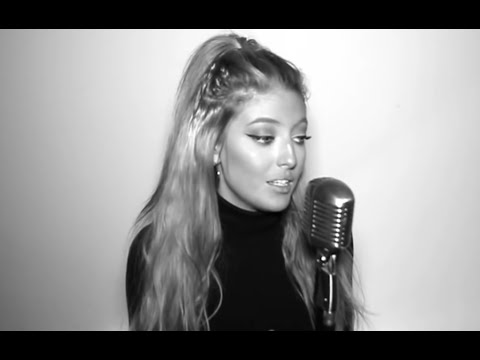 Шведская певица Sofia Karlberg со своей версией песни Writing's On The Wall (саундтрек к двадцать …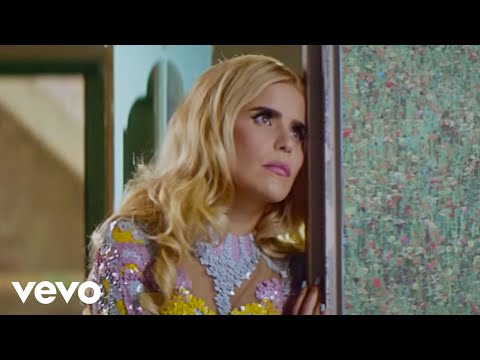 Клип британской поп-исполнительницы Paloma Faith на песню The Crazy Ones (2015).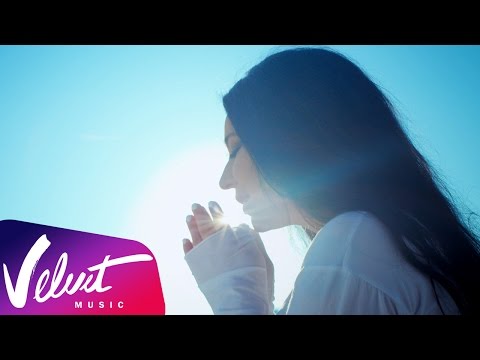 Клип украинской поп-исполнительницы Ёлка на композицию Моревнутри (OST «Без границ»).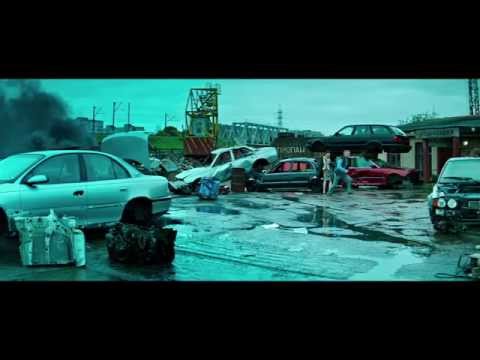 Клип российского рэп-рок коллектива 25/17 на песню Волчонок из альбома Русский подорожник (2014).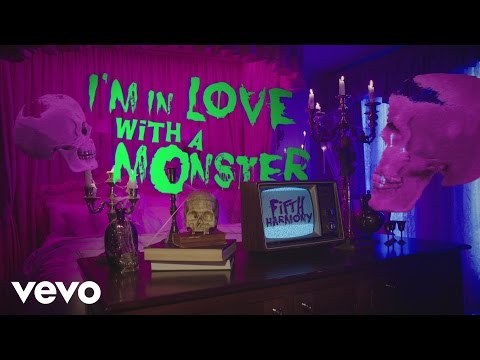 Новое видео американского поп-коллектива Fifth Harmony на композицию I'm In Love With a Monster, которая …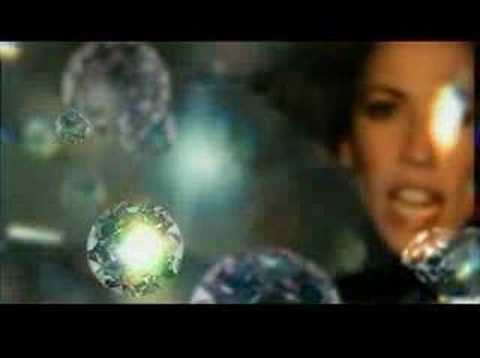 Sheryl Crow с саундтреком Tomorrow Never Dies к 18-му фильму об агенте британской разведки Джеймсе …
Британский певец и музыкант Sting с саундтреком Demolition Man (1993).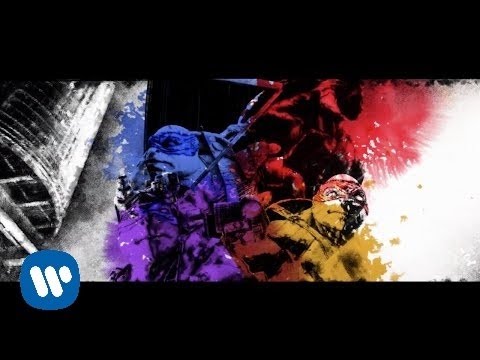 Совместное видео рэперов Juicy J, Wiz Khalifa, Ty Dolla $ign, Kill The Noise и Madsonik …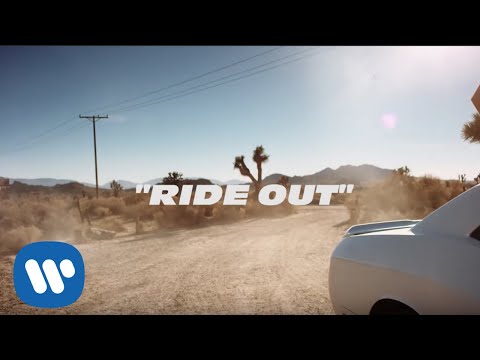 Kid Ink, Tyga, Wale, YG и Rich Homie Quan с совместным видео на саундтрек Ride …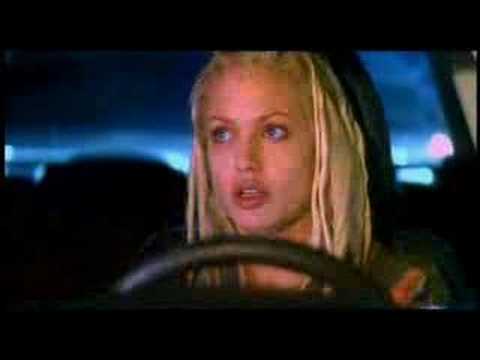 Британская рок-группа Cult с саундтреком Painted On My Heart к фильму Угнать за 60 секунд …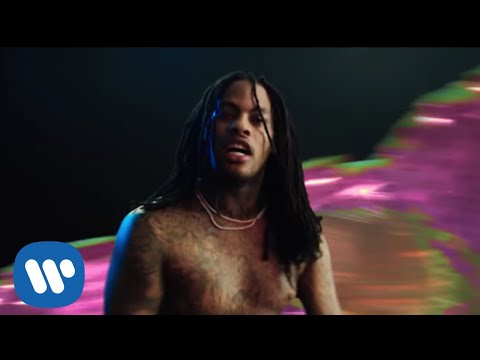 Рэпер Хоакин Малфурс (Waka Flocka Flame) и панк-рок группа Good Charlotte с совместным видео на …