Видеоклип на песню Son Of A Gun в исполнении Janet Jackson и Missy Elliott.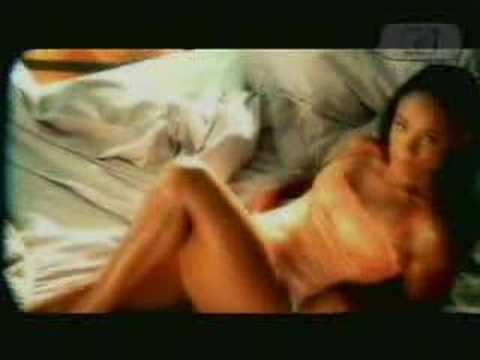 Видеоклип американского актера и певца Will Smith на песню 1000 Kisses из альбома Born to …
Видеоклип американской певицы, актрисы и модели Kelly Rowland на песню Work из альбома Ms. Kelly …
Видеоклип французской певицы Mylene Farmer на песню Bleu Noir из одноименного с песней альбома 2010 …
Видеоклип британского электронного дуэта Nero на сингл Guilt (2011).
Видеоклип американских реперов Big Sean и Chris Brown на песню My Last.
Видеоклип российской рок-группы Lumen на песню Небеса из альбома Свобода (2005).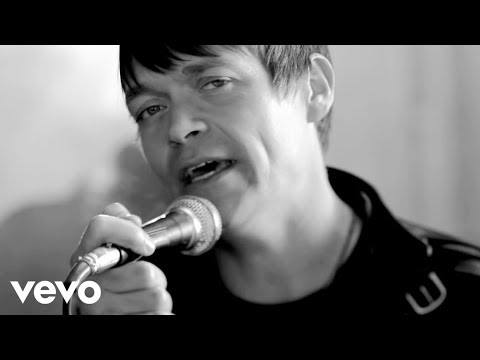 Видеоклип американской рок-группы 3 Doors Down на песню When You're Young из альбома Time of …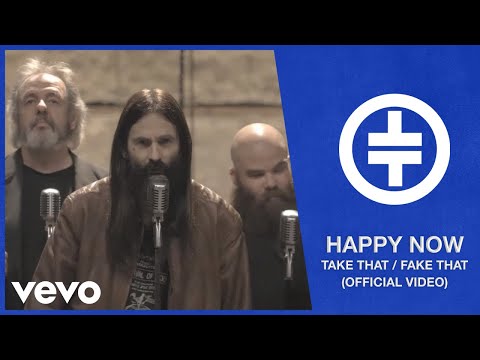 Видеоклип поп-группы Take That на песню Happy Now из последнего альбома Progress (2010).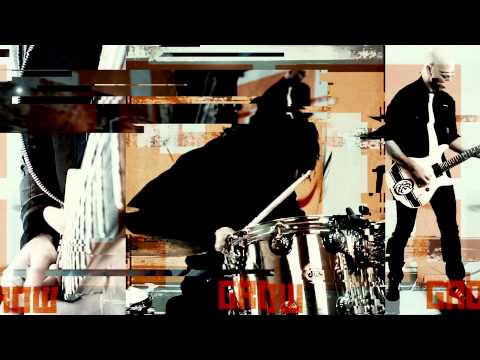 Видео-клип американской рок-группы Stone Sour на песню Digital из альбома Audio Secrecy (2010).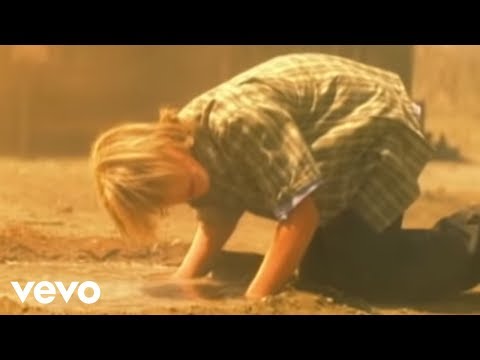 Видеоклип американской рок-группы 30 Seconds To Mars на песню Capricorn (A Brand New Name) (2002).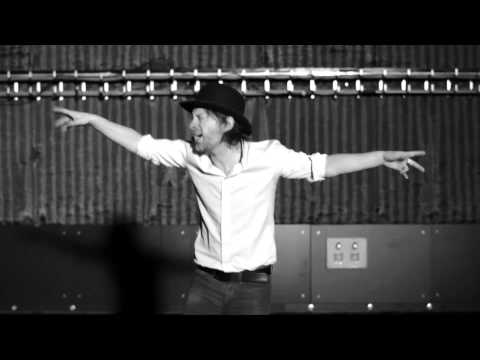 Видеоклип британской рок-группы Radiohead на песню Lotus Flower из альбома The King of Limbs (2011).