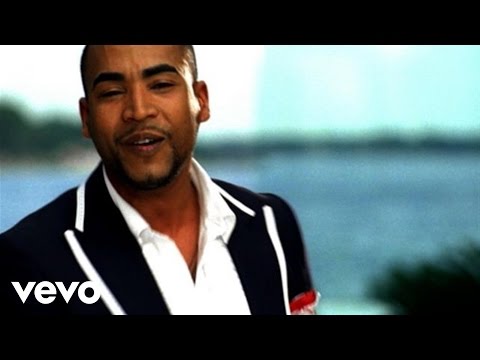 Видеоклип пуэрториканского певца Don Omar на песню Taboo (оригинальное название Lambada) (2011).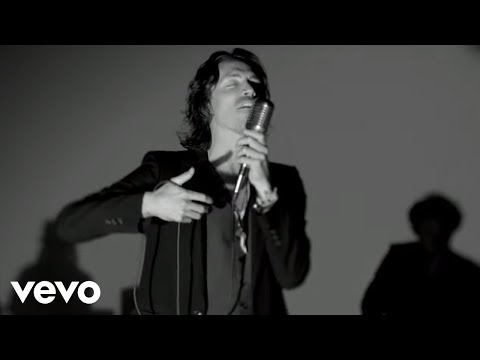 Видеоклип американской группы альтернативной музыки Incubus на песню Adolescents из альбома If Not Now, When? …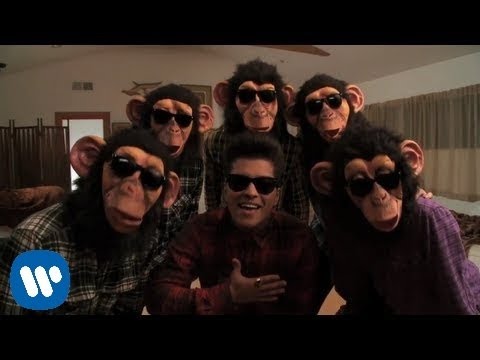 Видеоклип американского певца Bruno Mars на сингл выпущенный в 2011 году The Lazy Song.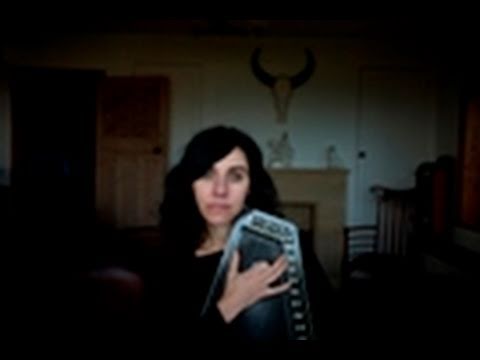 Видеоклип британской альтернативной певицы PJ Harvey на песню The Words That Maketh Murder из альбома …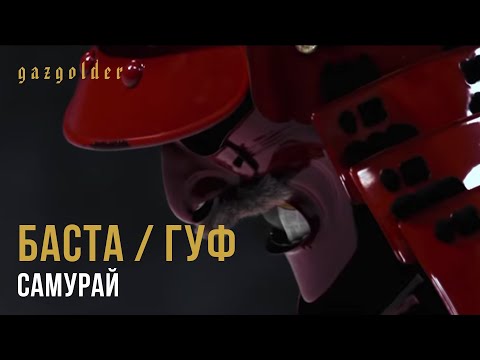 Видеоклип российских рэперов Баста и Guf на песню Самурай (2010).
Видеоклип украинской поп-певицы Наталии Могилевской на песню Тебе Привет (2010).
Видеоклип украинской группы Бумбокс совместно с PianoБой на песню Этажи.
Видеоклип украинской певицы Ruslana на песню WOW.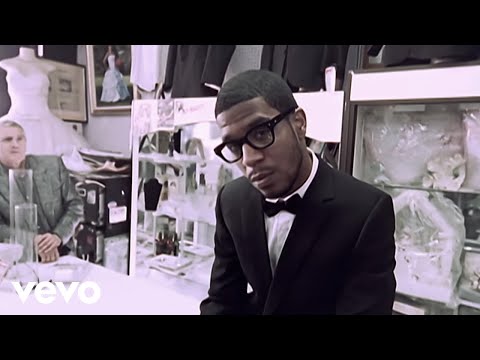 Видеоклип американского рэппера Kid Cudi на песню Day 'N' Nite из альбома Man on the …
Вокалист группы The Killers Brandon Flowers выпустил свой сольный альбом под названием Flamingo и снял …
Видеоклип американской рок-группы Soundgarden на песню Black Rain (2010).
Видеоклип американской певицы Macy Gray на песню Beauty In The World из альбома The Sellout …