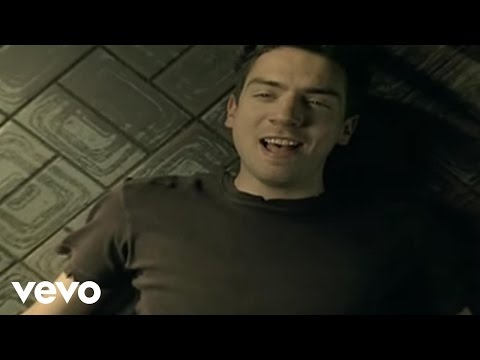 Видеоклип шотландской группы Snow Patrol на песню Chasing Cars из альбома Eyes Open (2006).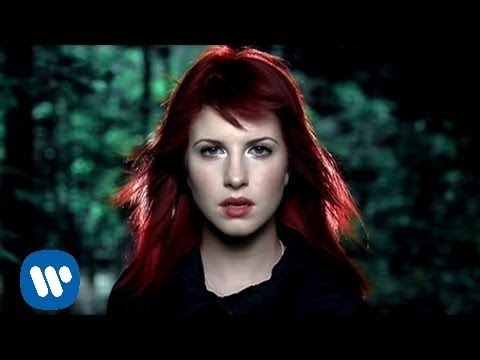 Саундтрек к фильму саге о вампирах Сумерки в исполнении группы Paramore называется Decode.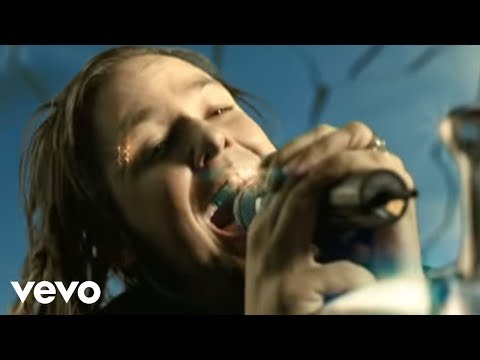 Видеоклип американской нью-метал группы Korn на песню Coming Undone из альбома See You on the …
Видеоклип британской хип-хоп группы N-Dubz на песню Morning Star.
Видеоклип диджея Roger Sanchez совместно с Far East Movement на песню 2gether.
Саундтрек к фильму Выкрутасы в исполнении Потапа и Насти Каменских.
Новый видеоклип украинской поп-певицы Ирины Билык на песню Моя Любовь.
Видеоклип белорусской группы Ляпис Трубецкой на песню Я верю.
Выступление Lady Gaga с песней Born This Way на ежегодной церемонии вручения наград Grammy Awards.
Супер популярный в 2004 году танцевальный хит I Like It от Narcotic Thrust.
Ремикс популярного в 80-е годы диско-хита Keep On Jumpin в исполнении Corenell vs The Lisa …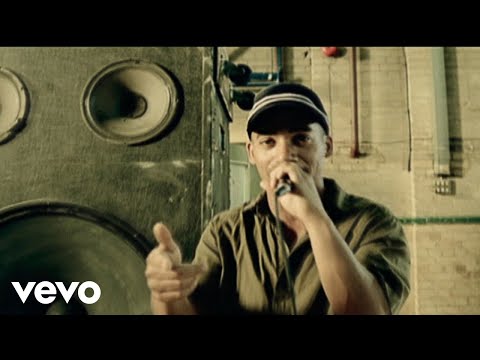 Электронный дуэт из Англии Groove Armada с колбасным хитом Superstylin.