Видеоклип колумбийской поп-певицы Shakira на песню Te Dejo Madrid.
Видеоклип певицы Keri Hilson совместно с рэппером Nelly на сингл Lose Control (2011).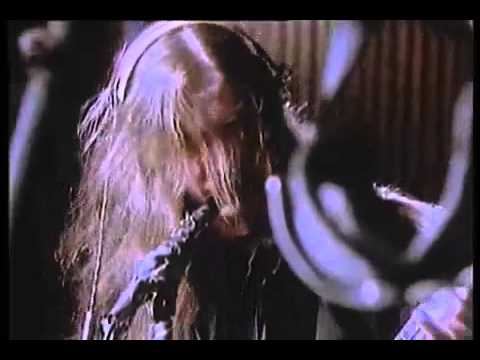 Видеоклип британской группы Carcass на песню Heartwork из альбома Pre-Heartwork Parr Street Demos (1993).
Новый видеоклип канадской поп-рок певицы Avril Lavigne на песню Smile (2011).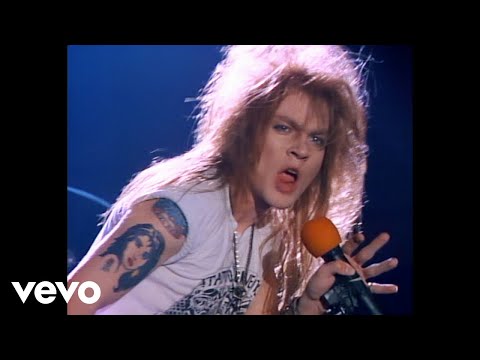 Видеоклип американской рок-группы Guns N' Roses на песню Welcome To The Jungle из дебютного альбома …
Видеоклип американской певицы Beyonce на сингл Run The World (Girls) из будущего альбома 4 (2011).
Видеоклип ирландских диджеев-электронщиков Arveene & MiSK на трек Love Money Music Body (2011).
Видеоклип британского поп-коллектива Saturdays на сингл Notorious (2011).
Яркое выступление электро-фанк группы Guru Groove Foundation на песню Golden love (2011).
Совместная работа певицы Rihanna и участника американского телешоу Saturday Night Live – Shy Ronnie на …
Видеоклип американского рэппера Game (Джэйсон Тэйлор) совместно с Lil Wayne на сингл Red Nation из …
Видеоклип российского поп-певца Димы Билана на сингл Мечтатели из будущего альбома Мечтатель, релиз которого намечен …