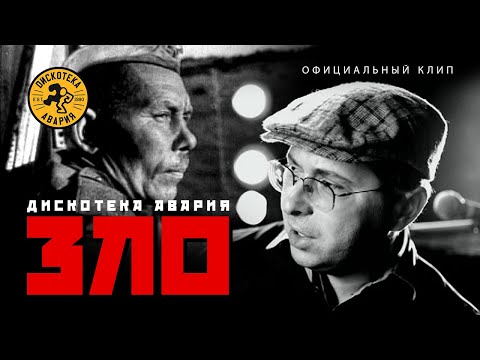 Видеоклип группы Дискотека Авария на песню Зло из альбома Четверо парней (2006).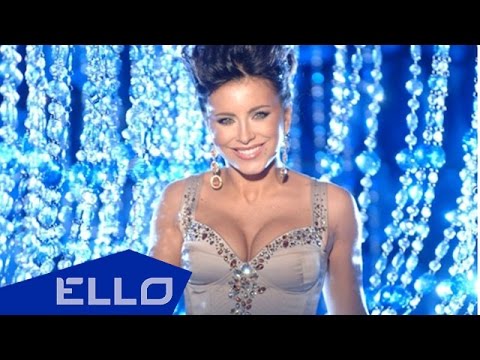 Хит С первого взгляда украинской певицы Ани Лорак из альбома «15″ (2007).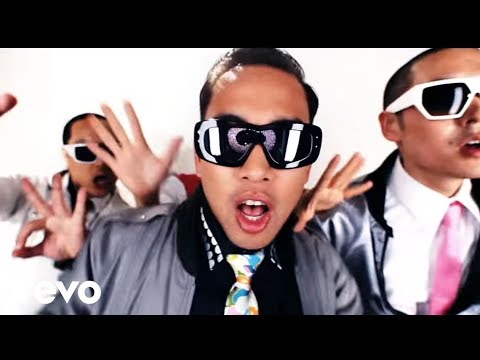 Калифорнийский квартет Far East Movement с танцевальным хитом Like A G6 (2010), занимающим лидирующие позиции …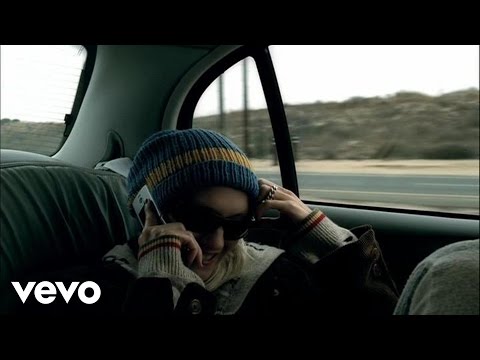 Видеоклип Gwen Stefani на песню What You Waiting For? из альбома Love. Angel. Music. Baby. …
Саундтрек You could be mine из альбома Use Your Illusion II (1991) к фильму Терминатор-2 …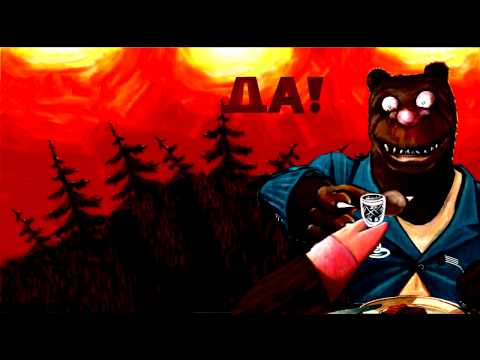 Видеоклип российской группы Ленинград на сингл Химкинский лес (2010).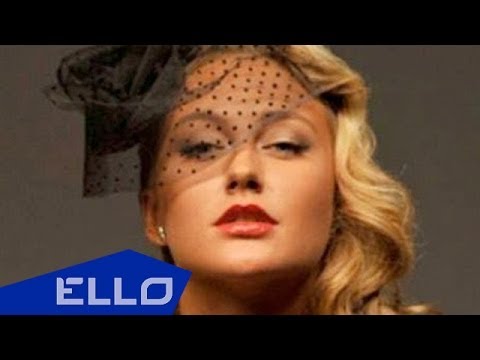 Последний видеоклип украинской группы Виа Гра на песню Пошел вон (2010).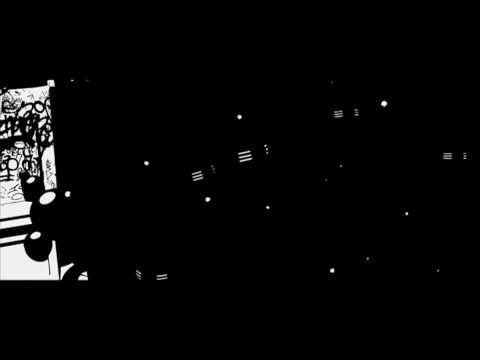 Видеоклип американского электронного дуэта The Crystal Method на песню Drown In The Now.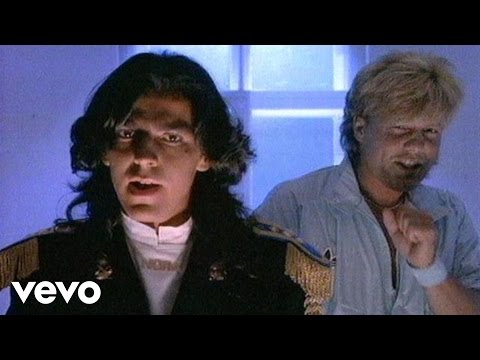 Хит Cheri Cheri Lady немецкой группы Modern Talking (1985).
Московский концерт 1991 года с участием таких монстров рок-музыки как Pantera, Metallica и AC/DC.
Хит Hung Up певицы Мадонны с альбома Celebration (2009).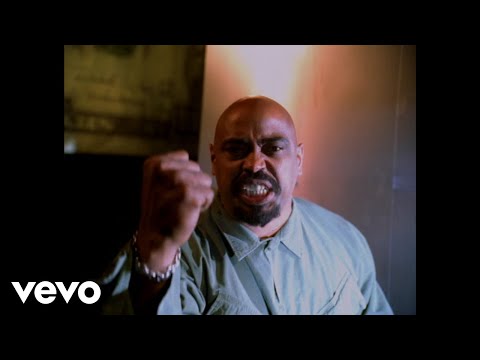 Хит рэперов из Лос-Анджелеса Rock Superstar из альбома Skull & Bones (2000).