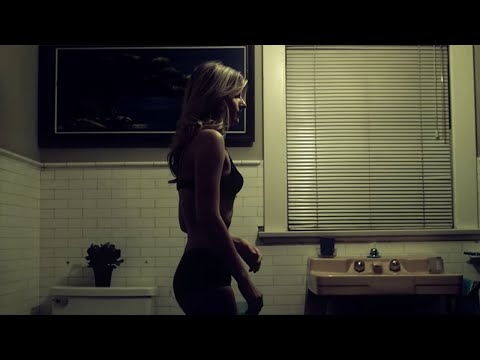 Новый видеоклип рок-группы Linkin Park на песню Burning In The Skies из альбома A Thousand …
Саундтрек к фильму Бурлеск в исполнении Christina Aguilera под названием Express.
Саундтрек к фильму Бриллиантовая рука в исполнении Аиды Ведищевой называется Помоги мне.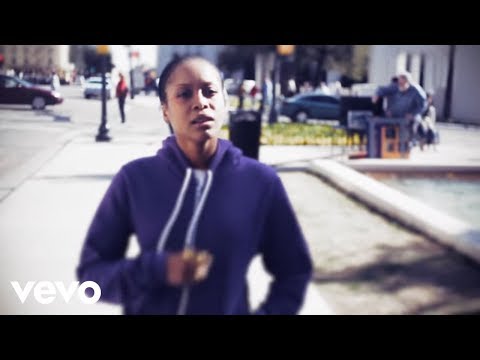 Видеоклип американской певицы Erykah Badu на песню Window Seat из альбома New Amerykah Part Two …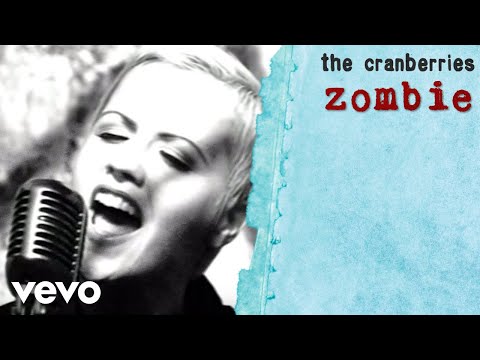 Видеоклип ирландской рок-группы Cranberries на песню Zombie из альбома No Need to Argue (1994).
Видеоклип французской певицы Mylene Farmer на песню L'Instant X из альбома Anamorphosée (1995).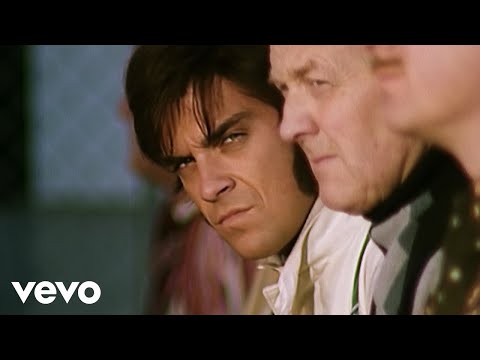 Видеоклип британского певца Robbie Williams на песню Supreme из альбома Sing When You're Winning (2000).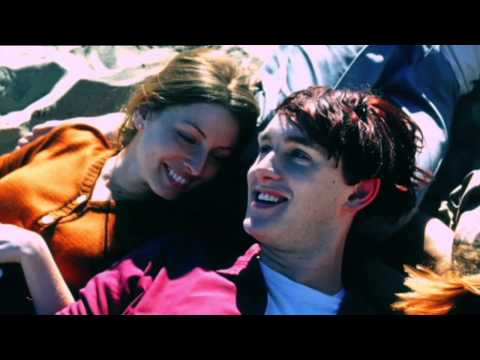 Видеоклип британского певца Patrick Wolf на песню The City из альбома Lupercalia (2011).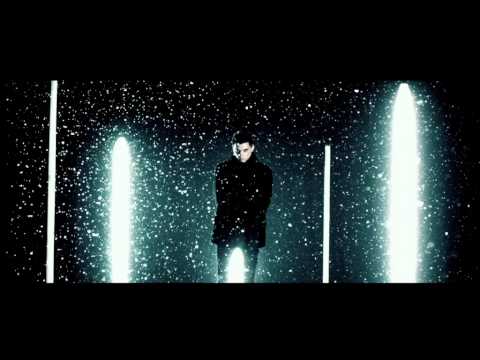 Танцевальный хит от Jess Mills и Breakage под названием Fighting Fire (2011).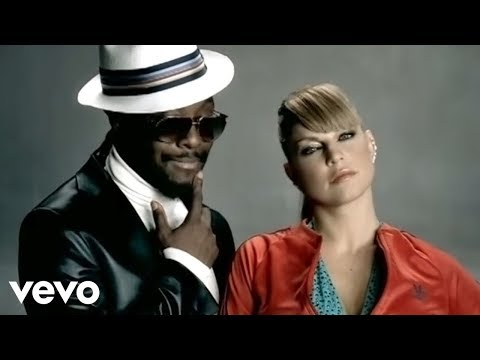 Видеоклип американской проекта танцевальной музыки Black Eyed Peas на песню My Humps.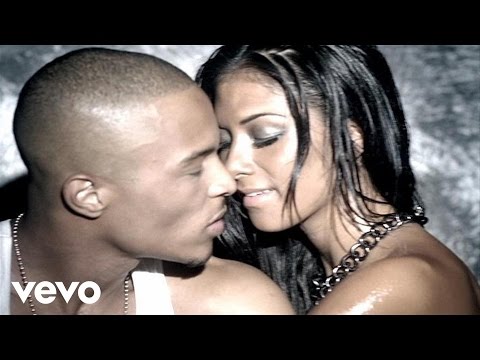 Видеоклип вокалистки Pussycat Dolls Nicole Scherzinger и рэпера T.I. на песню Whatever U Like.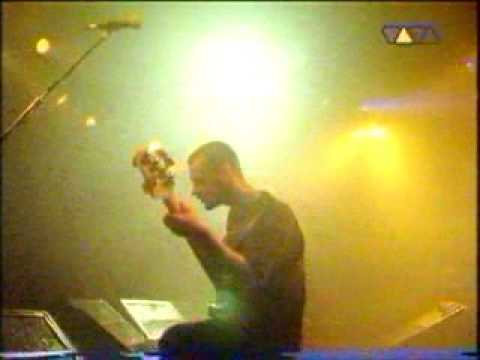 Видеоклип немецкой рок-группы Guano Apes на песню Lords of the Boards из дебютного альбома Proud …