Видеоклип британского электронного дуэта Nero на сингл Guilt (2011).
Видеоклип американских реперов Big Sean и Chris Brown на песню My Last.
Видеоклип российской рок-группы Lumen на песню Небеса из альбома Свобода (2005).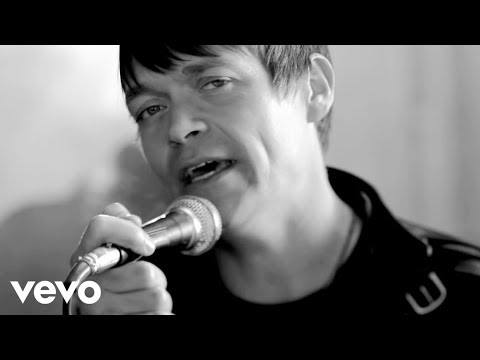 Видеоклип американской рок-группы 3 Doors Down на песню When You're Young из альбома Time of …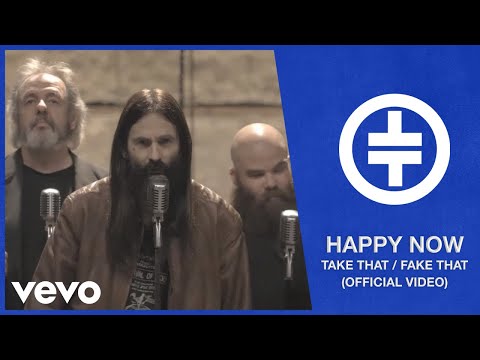 Видеоклип поп-группы Take That на песню Happy Now из последнего альбома Progress (2010).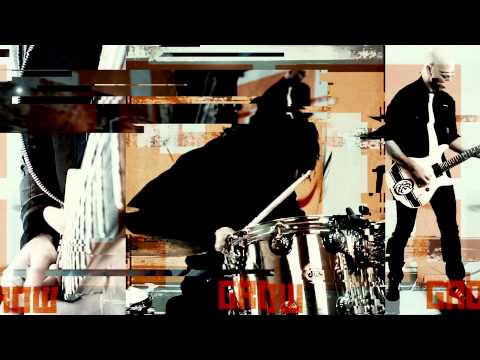 Видео-клип американской рок-группы Stone Sour на песню Digital из альбома Audio Secrecy (2010).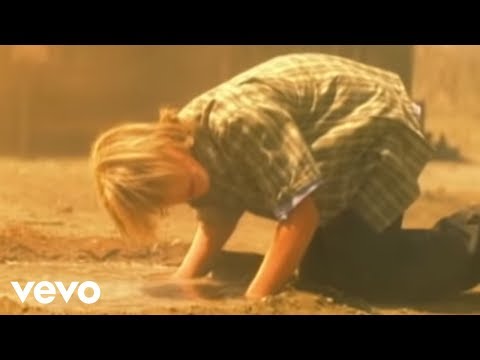 Видеоклип американской рок-группы 30 Seconds To Mars на песню Capricorn (A Brand New Name) (2002).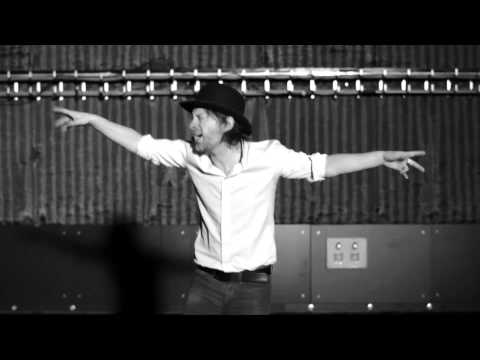 Видеоклип британской рок-группы Radiohead на песню Lotus Flower из альбома The King of Limbs (2011).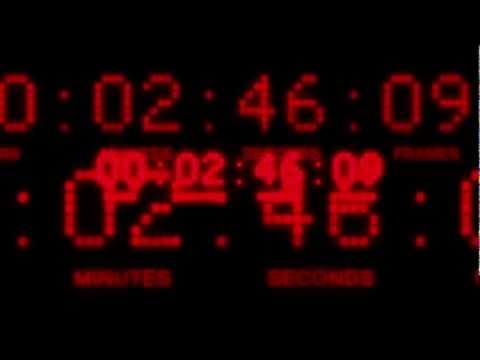 Новый видеоклип украинской группы Green Grey на песню Черный снег (2011).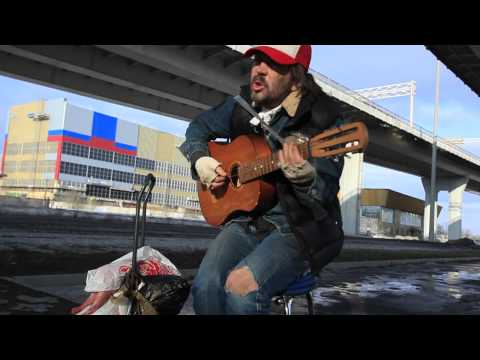 Очередной шедевр группы Ленинград и Шнура под названием Какой в *** рок-н-ролл?
Видеоклип американской рок-группы Cars на песню Sad Song из последнего альбома Move Like This (2011).
Видеоклип хип-хоп дуэта Zion I и The Grouch на песню Rockit Man.