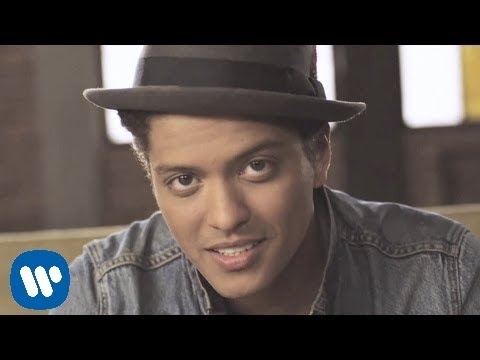 Видеоклип американского поп-певца Bruno Mars на песню Just The Way You Are из дебютного альбома …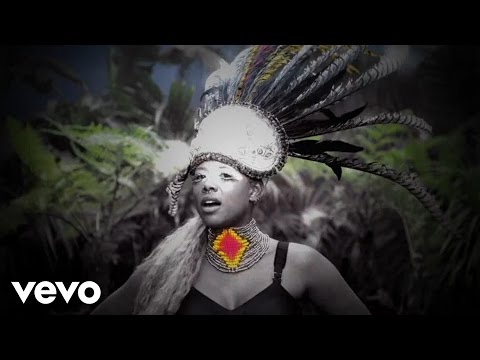 Видеоклип американской певицы Kelis на песню Acapella из альбома Flesh Tone (2010).
Видеоклип русского поэта, барда и актера Владимира Высоцкого на песню Черные бушлаты.
Видеоклип британской поп-певицы Cheryl Cole на сингл Fight for This Love (2009).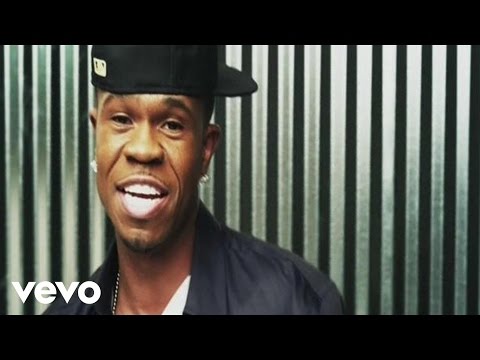 Видеоклип американского репера Chamillionaire на песню Good Morning.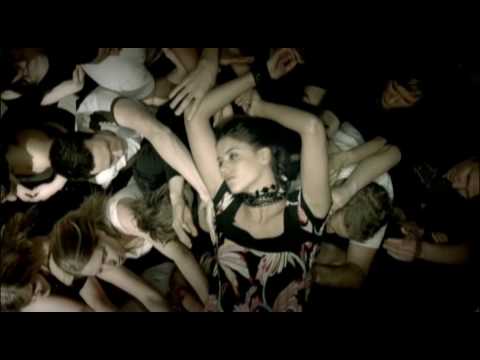 Видеоклип нидерландского диджея Tiesto на песню In The Dark.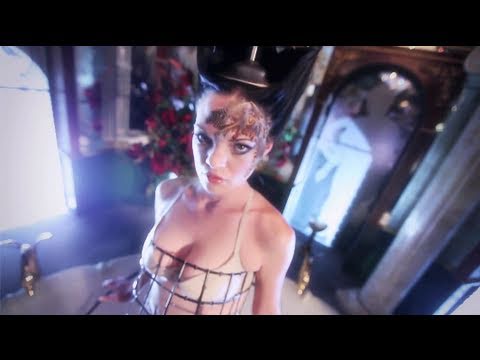 Видеоклип американского диджея Serge Devant на сингл Ghost.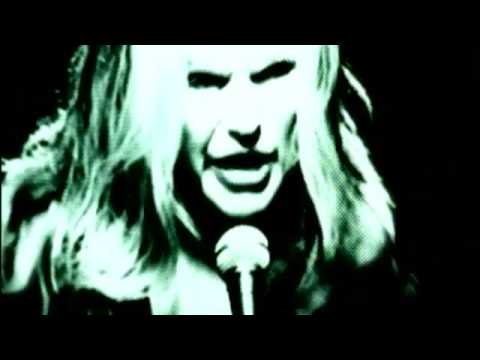 Видеоклип американского музыкального коллектива Blondie на песню Maria из альбома No Exit (1999).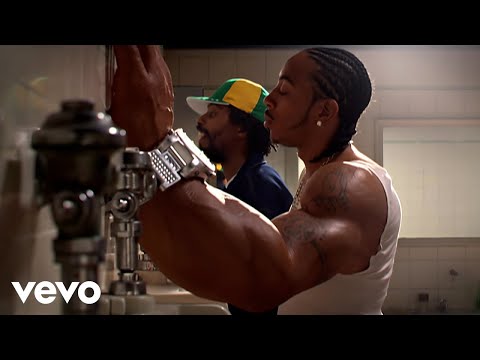 Видеоклип американского репера Ludacris на песню Get Back из альбома The Red Light District (2004).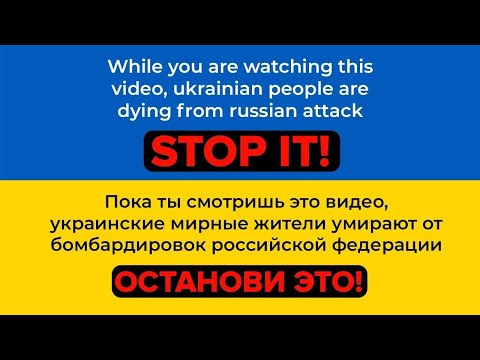 Видеоклип украинской поп-певицы Алеша на песню Sweet People.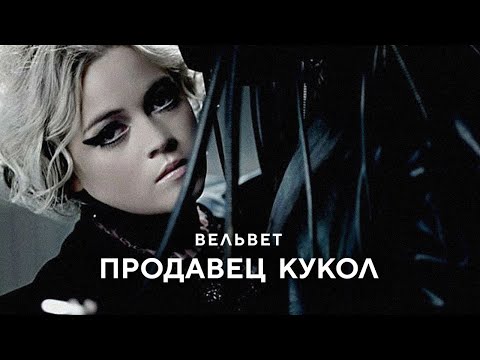 Видеоклип российской группы Вельвеt на песню Продавец кукол из одноименного с песней альбома 2010 года.
Видеоклип поп-певицы Lady Gaga на песню Scheibe исполненную на немецком языке.