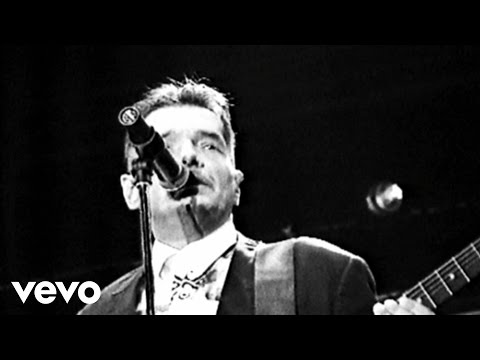 Австрийский мастер поп-рока Falco и его хит Vienna Calling (1985).
Дебютный и самый популярный сингл What is love (1992), благодаря которому Haddaway стал занимать высокие …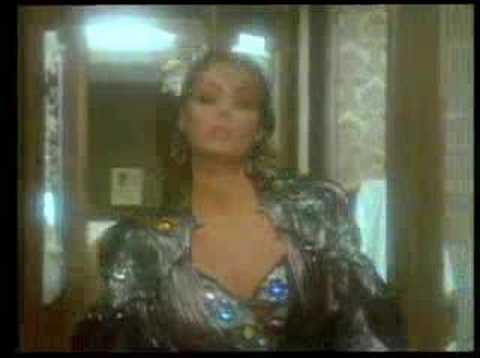 Немецкая поп-певица Sandra с синглом Hi Hi Hi из альбома Ten on One 1987 года.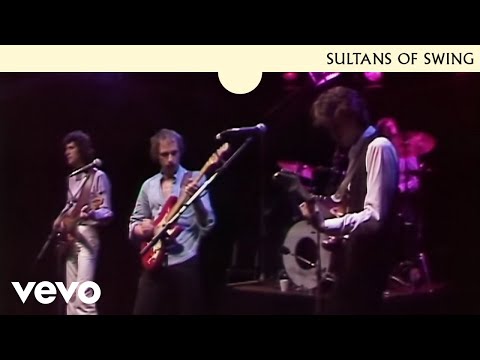 Английская группа Dire Straits и ее первый сингл Sultans Of Swing, выпущенный в 1978 году.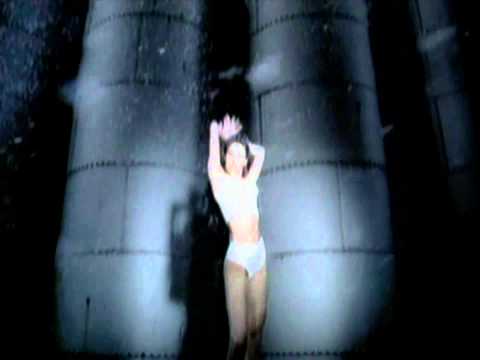 Клип I Just Wanna Be With You (1997) от шведского музыканта E-Type (Bo Martin Erik …
Мегахит I Like To Move It (1993), получивший вторую жизнь благодаря мультфильму Мадагаскар.
Голландский проект 2 Unlimited с клипом на танцевальный хит No Limit из альбома No Limits! …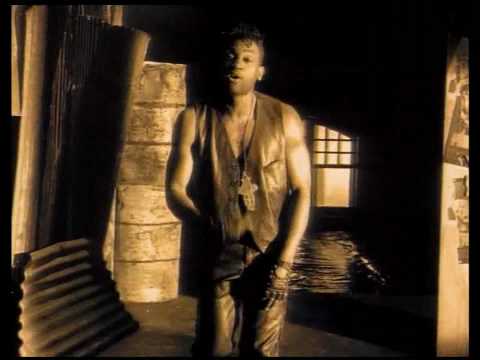 Хит It's My Life от шведского музыканта Dr Alban (Албан Нвапа) в 1992 году звучал …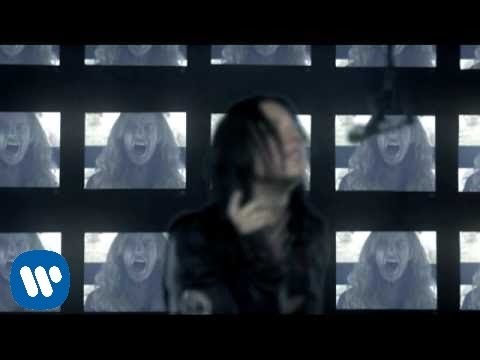 Видеоклип американской трэш-метал группы Megadeth на песню A Tout Le Monde совместно исполненную с Кристиной …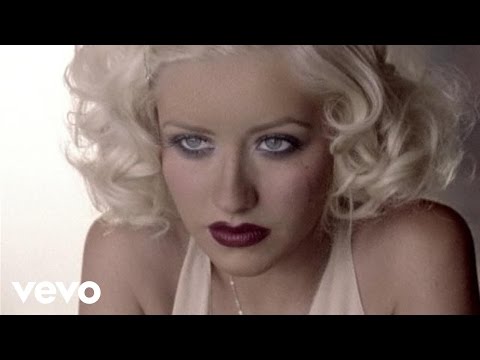 Видеоклип американской поп-певицы Christina Aguilera на песню Hurt из альбома Back to Basics (2006).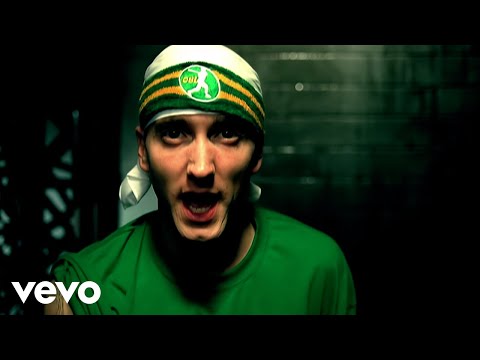 Видеоклип американского рэпера Eminem на песню Sing For The Moment из альбома The Eminem Show …
Видеоклип американской рок-группы Skid Row на песню I Remember You из альбома Skid Row (1989).