Видеоклип американской панк-группы Green Day на песню Holiday из альбома American Idiot (2004).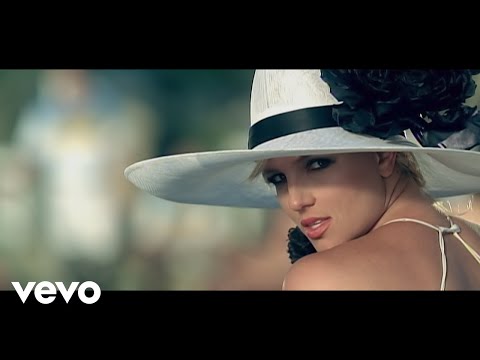 Видеоклип американской поп-певицы Britney Spears на песню Radar из альбома 2008 года Circus.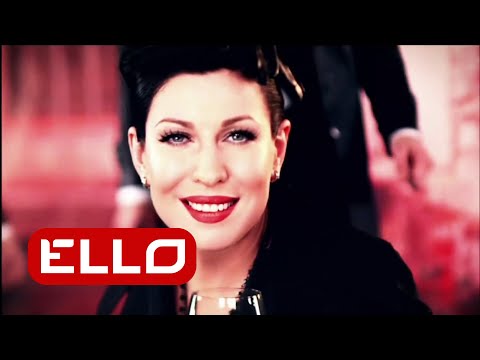 Видеоклип украинской поп-певицы Ёлки на сингл Прованс (2010).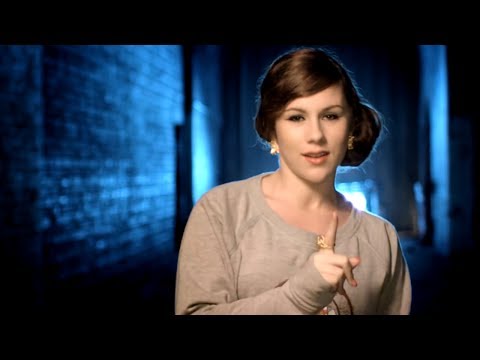 Видеоклип на песню Lights On в исполнении Katy B и Ms. Dynamite (2011).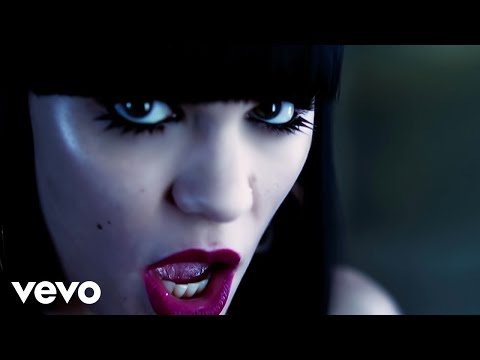 Видеоклип Jessie J на сингл Do It Like A Dude (2010).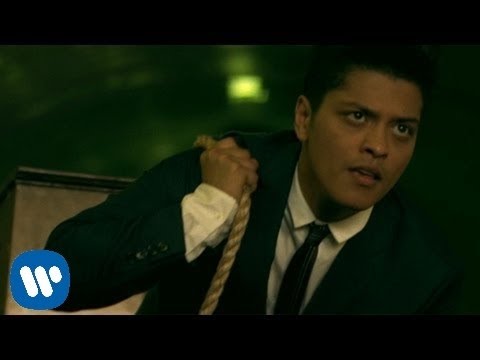 Видеоклип американского певца Bruno Mars на сингл 2010 года Grenade.
Живое выступление легендарного исполнителя регги Bob Marley в Дортмунде в 1980 году.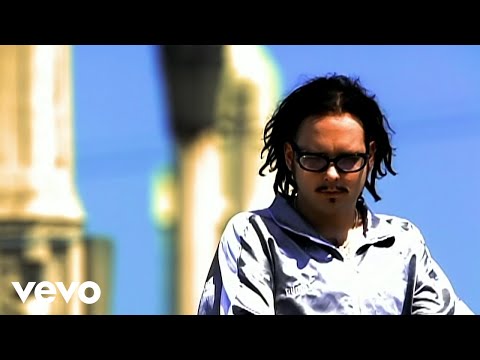 Видеоклип американской рок-группы Korn на песню Got The Life из албома Follow The Leader (1998).
Видеоклип американского рэпера Шона Комбса и Faith Evans на песню I'll Be Missing You посвященную …

Видеоклип британского электро-панк коллектива The Prodigy на песню Voodoo people из альбома Music for the …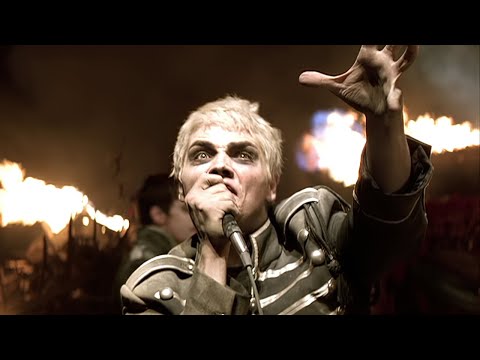 Видеоклип американской рок-группы My Chemical Romance на сингл Famous Last Words (2007).
Видеоклип Богдана Титомира совместно с DJ Bo на песню Москва-гавно.