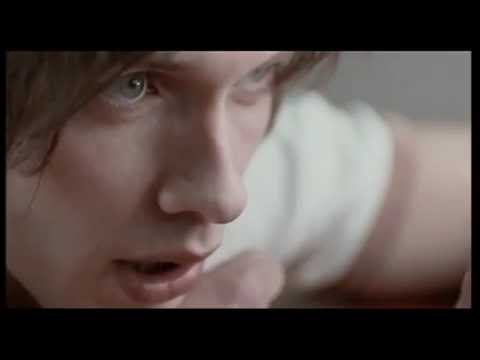 Латышская группа Brainstorm с клипом на балладу Maybe из альбома Online (2001).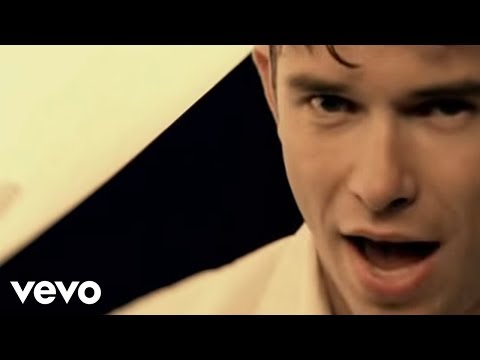 Ирландский бой-бэнд Boyzone с балладой No Matter What со своим самым удачным синглом No Matter …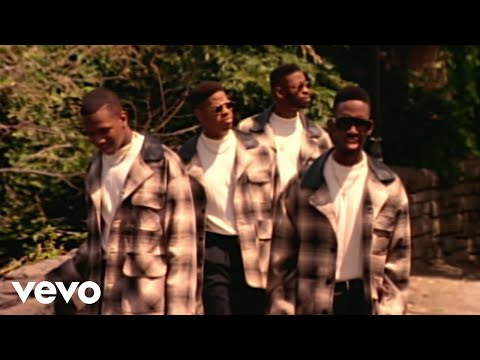 Баллада End Of The Road (1993) от американского вокального квартета Boyz II Men.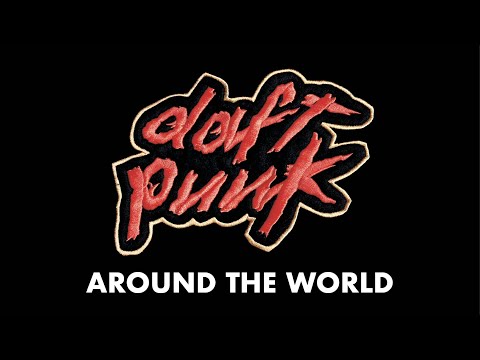 Французский электронно-танцевальный дуэт Daft Punk с синглом Around the World из дебютного альбома Homework (1997).
Deee-Lite со своим самым популярным синглом Groove Is in the Heart с дебютного альбома World …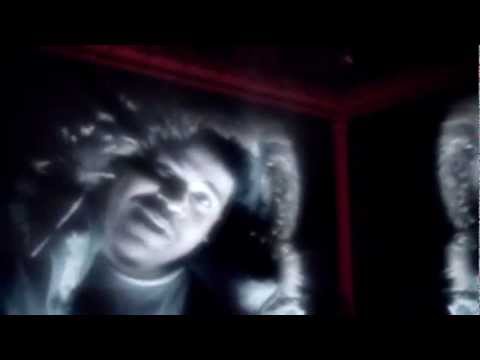 Видеоклип британской группы Gorillaz совместно с De La Soul на песню Feel Good Inc из …
Видеоклип британской группы электронной музыки Hadouken! на сингл Oxygen.
Видеоклип Michael Jackson на песню Smooth Criminal из альбома Bad (1987).
Видеоклип британской поп-группы Girls Aloud на песню Sound of the Underground из одноименного с песней …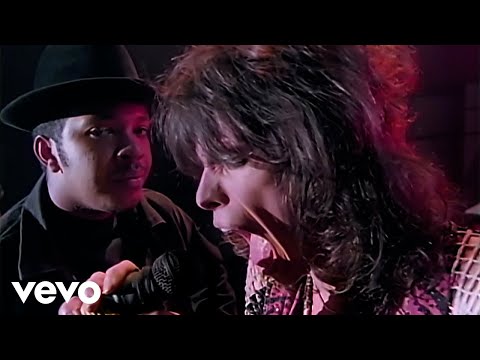 Совместная работа хип-хоп группы Run-D.M.C. и рок-группы Aerosmith на песню Walk This Way.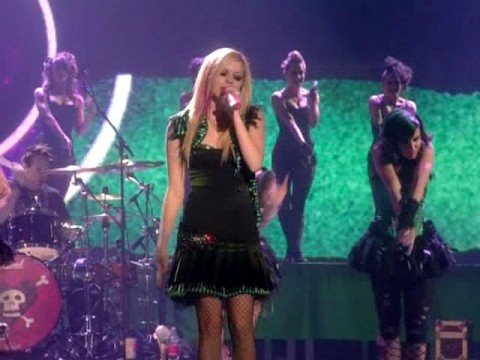 Живое выступление американской певицы Avril Lavigne с песней Hot на ежегодной церемонии вручения музыкальных наград …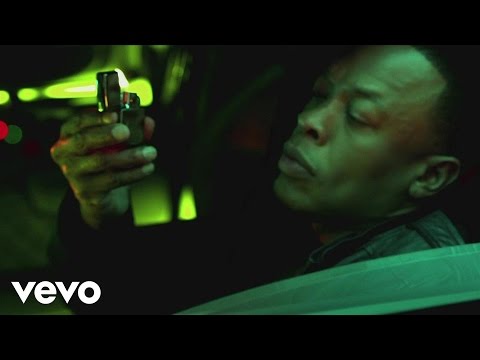 Видео на песню Kush совместно исполненную Dr. Dre, Snoop Dogg и Akon.