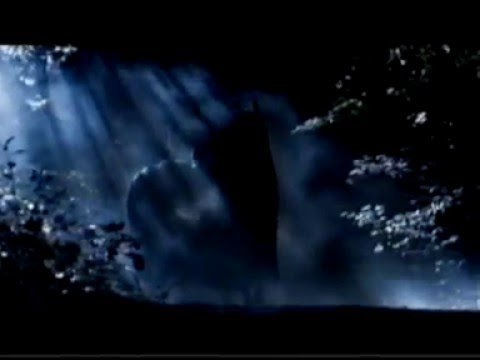 Видеоклип финской метал-группы Nightwish на песню Over the hills and far away (2001).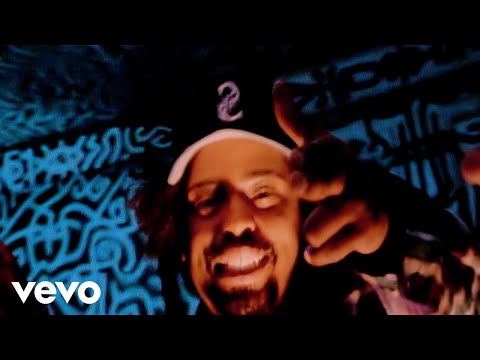 Видеоклип Лос-Анджелеской хип-хоп группы Cypress Hill на песню Insane In The Brain из альбома Black …
Видеоклип Ozzy Osbourne на песню I Just Want You из альбома Ozzmosis (1995).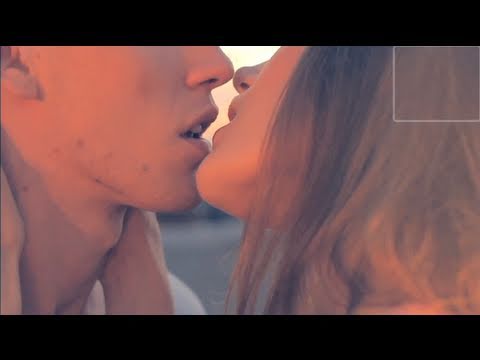 Видеоклип итальянского диджея Alex Gaudino на песню I'm In Love из альбома Magnificent (2010).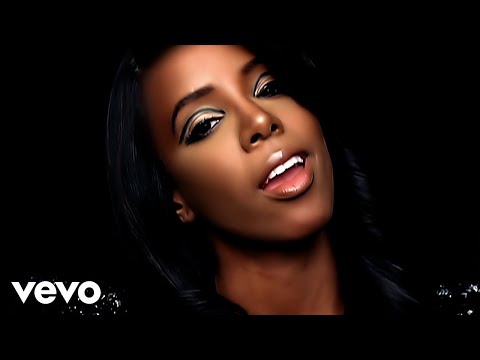 Видеоклип американской исполнительницы ритм-энд-блюза Kelly Rowland и диджея David Guetta на сингл Commander.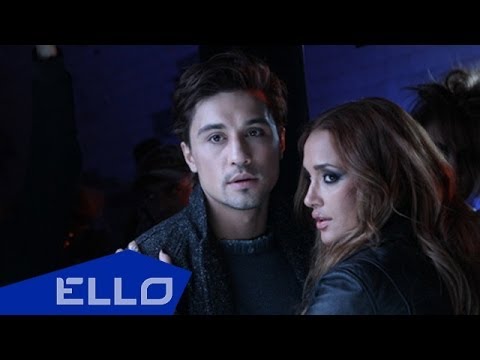 Видеоклип российского поп-исполнителя Димы Билана на сингл Я просто люблю тебя (2010).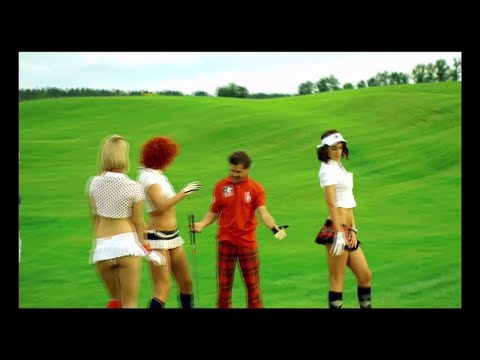 Видеоклип украинской поп-группы А.Р.М.И.Я. и Веры Варламовой на песню Алло, алло.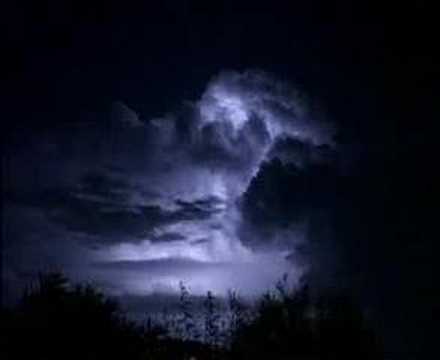 Итальянский актер и певец Adriano Celentano тряхнул стариной и выдал балладу Confessa.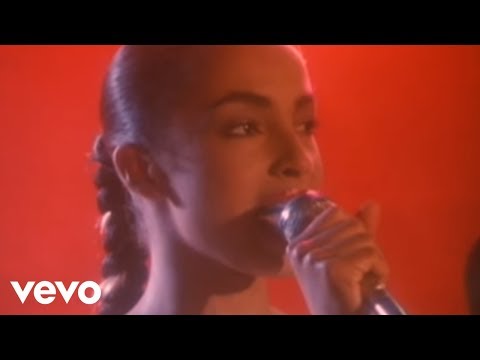 Номинант премии MTV Video Music Awards 1985 года в категории Лучшее женское видео, клип на …
Шведская поп-группа Secret Service со своим самым удачным хитом Flash In The Night (1982).
Швейцарский музыкальный коллектив Yello и композиция Oh Yeah, которая звучала в качестве саундтрэков ко многим …
Инструментальная композиция от Art Of Noise под названием Moments In Love (1983).