Живое выступление легендарной немецкой группы Blind Guardian с песней Lord of the Rings в 2004 …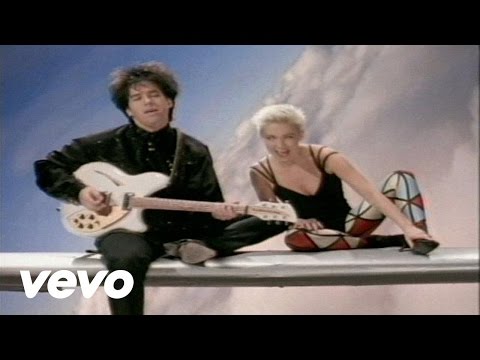 Видеоклип шведской поп-рок группы Roxette на песню Joyride из одноименного с песней альбома 1991 года.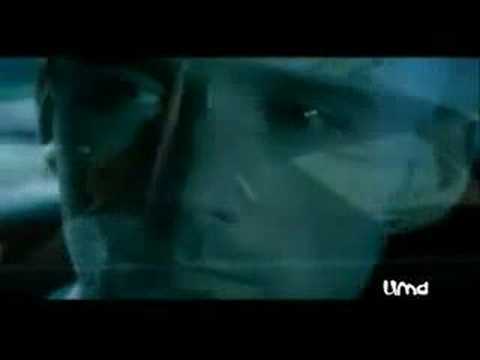 Видеоклип американского певца Moby на песню Porcelain из альбома Play (1999).
Видеоклип российской группы Алиса на песню Трасса Е95 из альбома Дурень (1997).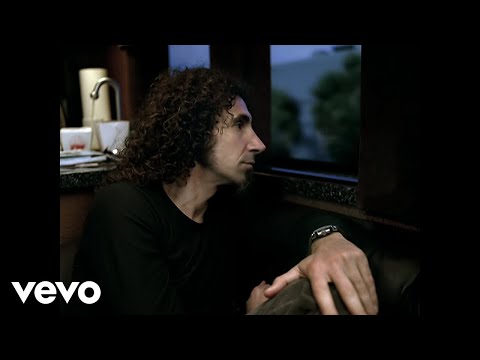 Видеоклип армянской рок-группы System Of A Down на песню Lonely Day из альбома Hypnotize (2005).
Видеоклип британского певца Sting на песню Shape of my heart которая стала саундтреком к фильму …
Видеоклип американского певца соул Stevie Wonder на песню I Just Called To Say I Love …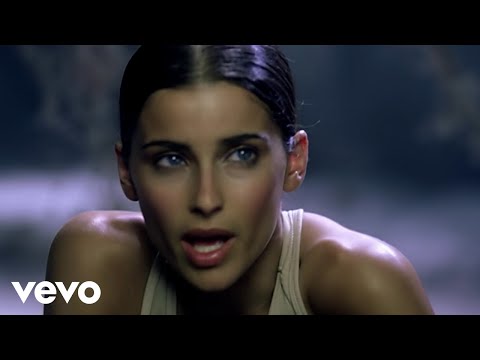 Видеоклип канадской певицы Nelly Furtado на песню Turn Off The Light из альбома Whoa, Nelly! …
Видеоклип американской певицы итальянского происхождения Madonna на песню American Life.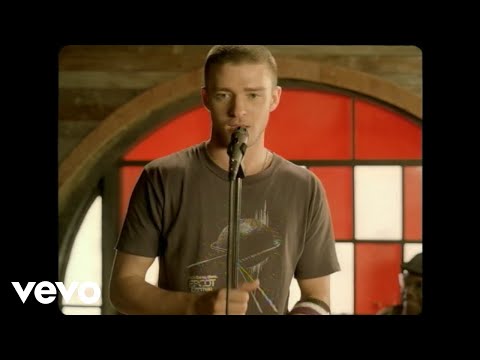 Видеоклип американского поп-певца Justin Timberlake на песню Senorita.
Видеоклип британского коллектива Kosheen на песню Catch.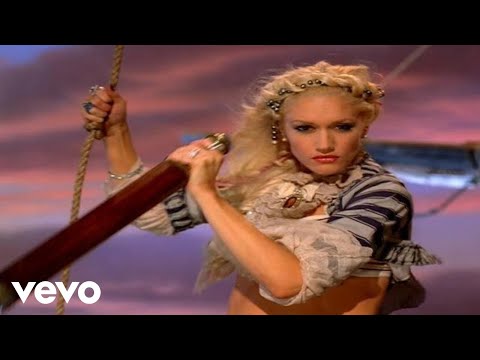 Видеоклип поп-певицы Gwen Stefani совместно с Eve на песню Rich Girl.