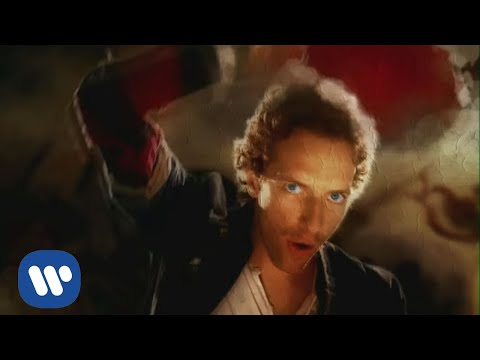 Видеоклип британской поп-рок группы Coldplay на песню Viva La Vida из альбома 2008 года Viva …
Видеоклип американской рэп-группы Cypress Hill на песню Can't Get The Best Of Me из альбома …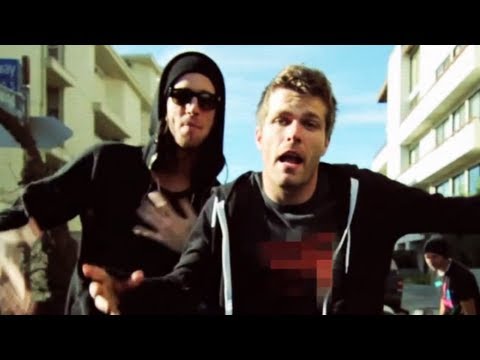 Новый клип американского электропоп-дуэта 3OH!3 на сингл Touchin On My (2010).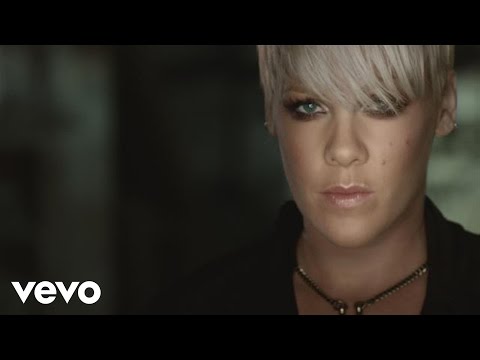 Видеоклип американской поп-певицы Pink на сингл Fuckin' Perfect (2010).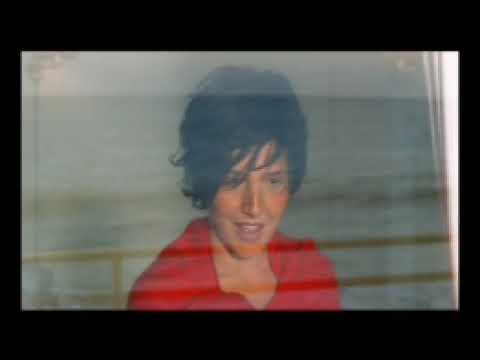 Видеоклип шотландского музыкального коллектива Texas на песню Summer Son из альбома The Hush (1999).
Видеоклип на песню Say Say Say ремикс хита Майкла Джексона от группы Hi Tack.
Видеоклип британской рок-группы Rolling Stones на песню Anybody Seen My Baby из альбома Bridges to …
Видеоклип немецкого диджея Paul van Dyk на песню Let Go из альбома In Between 2007 …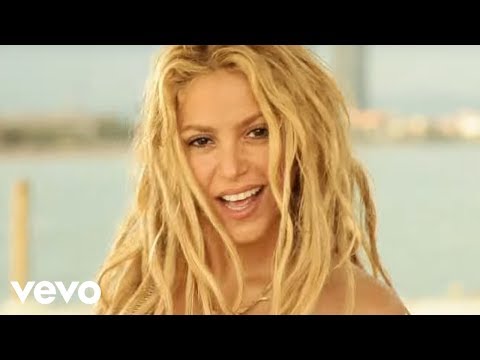 Видеоклип латиноамериканской поп-певицы Shakira совместно с El Cata на сингл Loca (2010).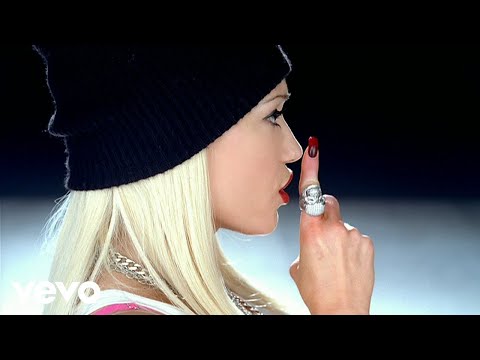 Видеоклип Gwen Stefani на песню Hollaback Girl из альбома Love.Angel.Music.Baby (2004).
Видеоклип американской панк-группы Green Day на песню Holiday из альбома American Idiot (2004).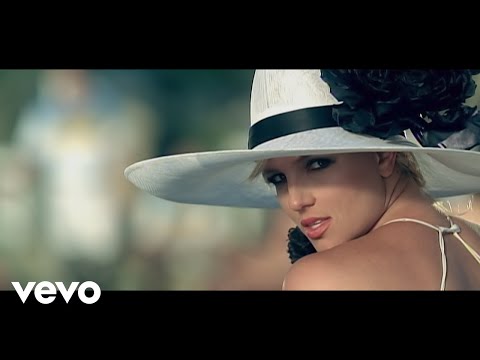 Видеоклип американской поп-певицы Britney Spears на песню Radar из альбома 2008 года Circus.