Выступление группы Мираж с песней Музыка нас связала на концерте Песня 89.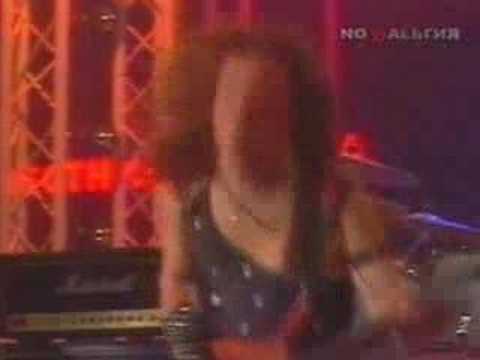 Железный рок 1987 года от советской хэви-метал группы Круиз.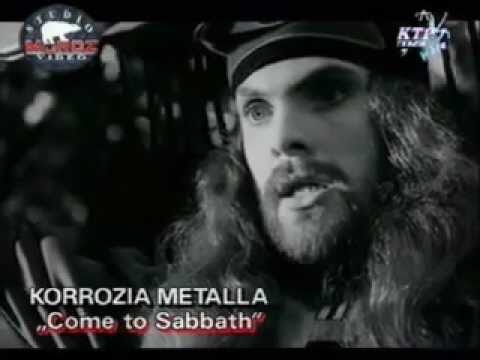 Англоязычный сингл группы Коррозия Металла под названием Come to Sabbath из альбома Садизм 1994 года.
Лихорадка субботнего вечера (Saturday Night Fever так назывался альбом 1977 года) и заглавная песня Stayin' …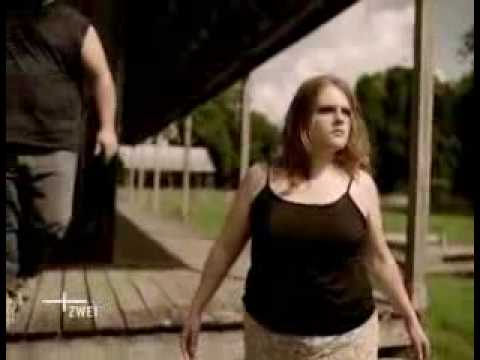 Лирическая композиция Freelove с альбома Exciter (2001) от Depeche Mode.
Украинская блюз-панк-фолк-группа Браты Гадюкины со своим синглом Наркоманы на городи.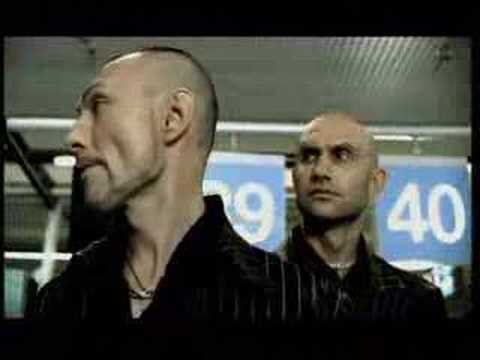 Пятый студийный альбом За четыре моря (2002) группы Блестящие запомнился синглом А я все летала.
Заглавная песня Moscow Calling со второго альбома Gorky Park 2 (второе название Moscow calling) 1993 …
Живое выступление американской поп-певицы Katy Perry с песней Firework.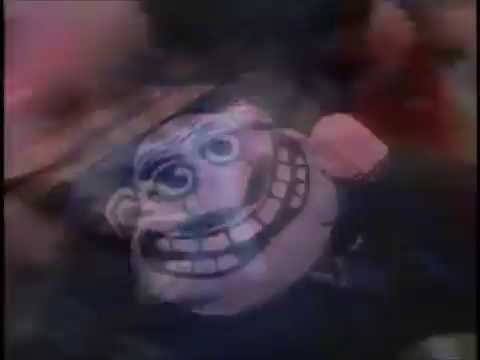 Видеоклип американской метал-группы Anthrax на песню Anti-social из альбома State of Euphoria (1988).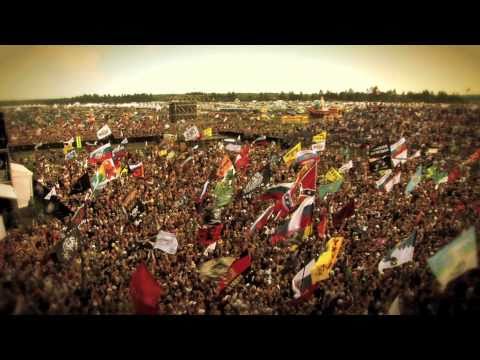 Видеоклип российской панк-группы Король и Шут на песню Танец Злобного Гения из альбома Театр Демона …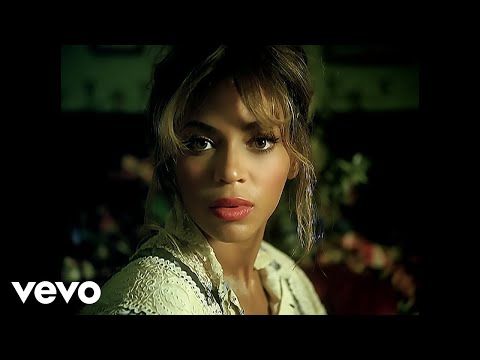 Видеоклип на совместную работу Beyonce и рэпера Jay-Z на песню Deja Vu (2006).