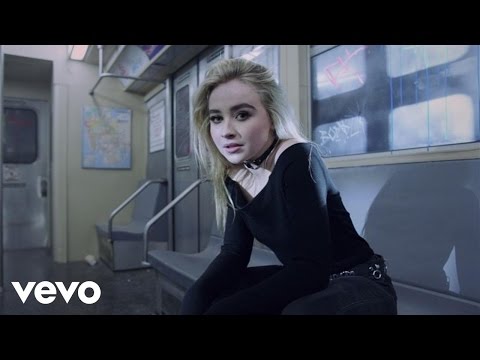 Клип американской поп-исполнительницы Sabrina Carpenter на композицию Thumbs из второго студийного альбома Evolution (2016).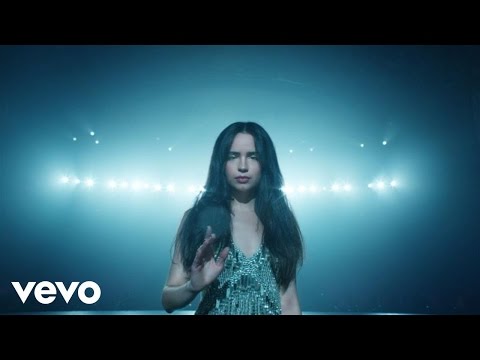 Видеоклип американской певицы и актрисы Sofia Carson на сингл Back to Beautiful записанный совместно с …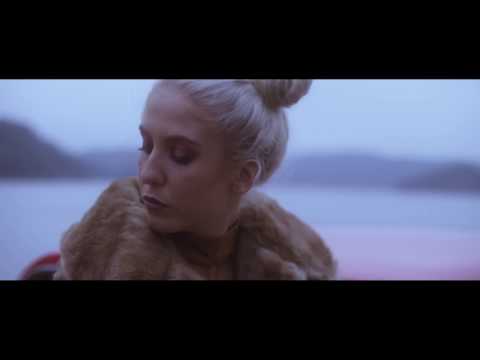 Видеоклип британского дуэта диджеев Sondr на сингл Live Love Learn (2017).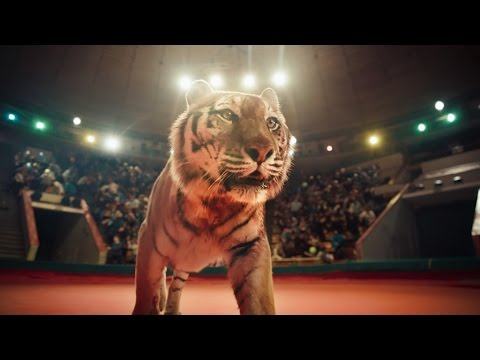 Новый клип российской группы Ленинград на композицию Кольщик (2017).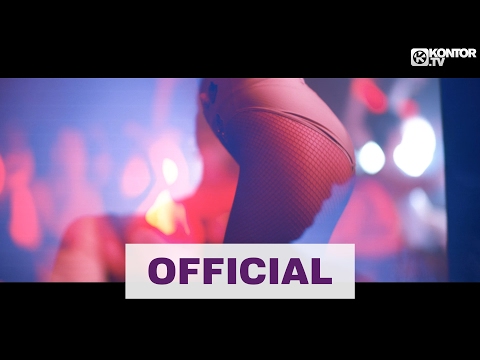 Видеоклип швейцарского диджея Dave202 на сингл Lucky Punch (2017).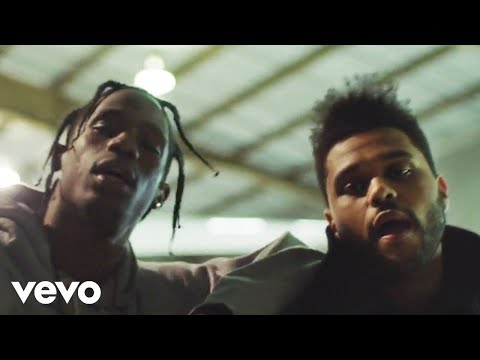 Видеоклип канадского певца Weeknd на песню Reminder из третьего студийного альбома Starboy (2016).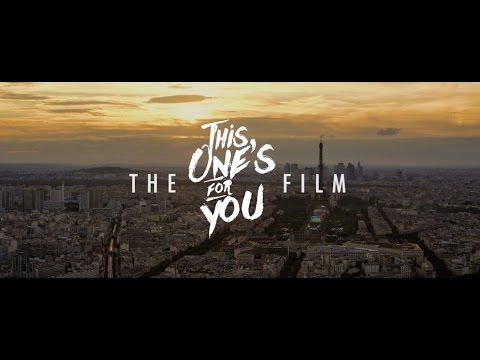 David Guetta представил видео под названием This One's For You посвященное Чемпионату Европы по футболу …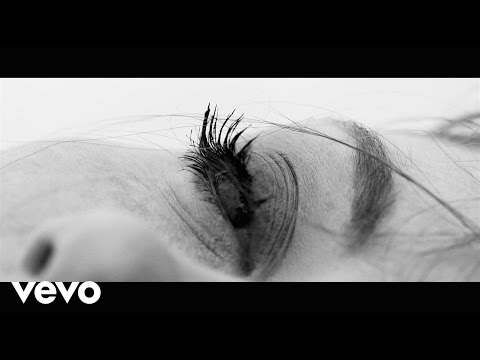 Видеоклип американского диджея и музыкального продюсера Seven Lions на песню Days to Come из одноименного …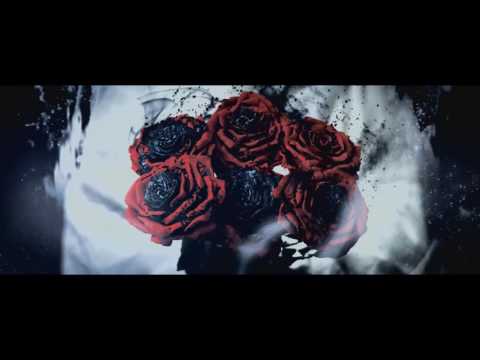 Видеоклип японской группы Earthists. на песню Cybele из альбома Dreamscape (2017).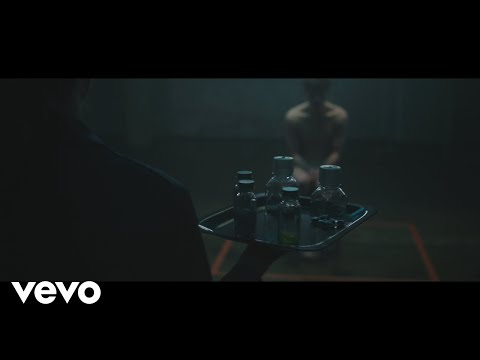 Видеоклип британской альт.-рок/пост-хардкор группы Mallory Knox на песню Better Off Without You из третьего студийного …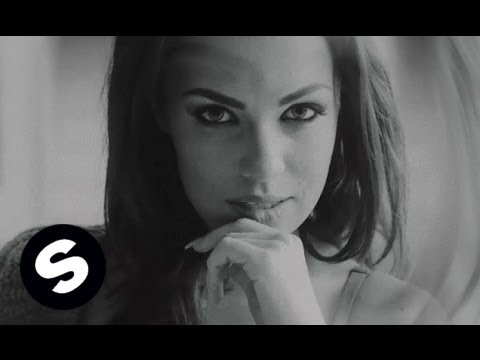 Новый сингл под названием Make U Love Me от немецкого диджея Tujamo.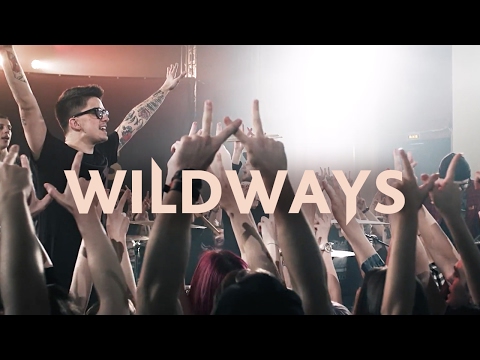 Видеоклип российского коллектива Wildways на сингл Don't Go (2017).