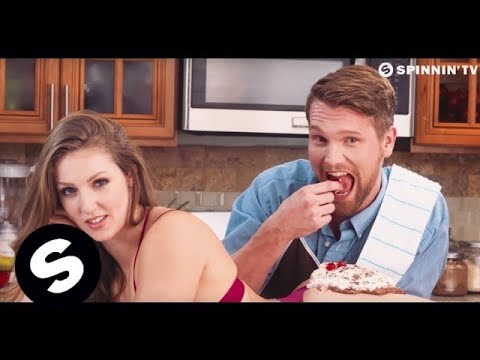 Клип голландского диджея Hasse de Moor и американского певца Mike Jay на сингл Tonight (2017).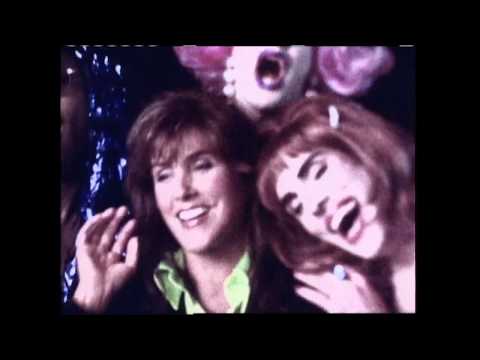 Видеоклип американской поп-исполнительницы Laura Branigan на песню Dim All The Lights из сборника The Best …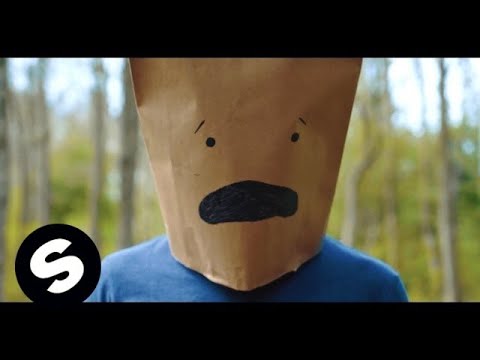 Видеоклип голландского дуэта диджеев Mr. Belt и Wezol на сингл Good Times (2017).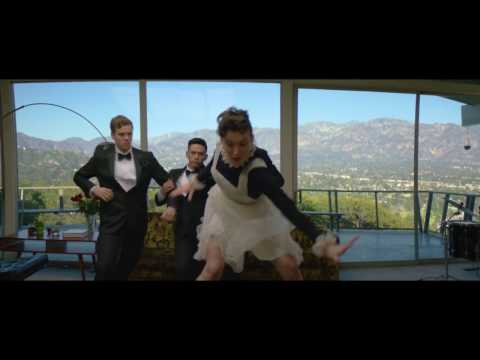 Видеоклип американского диджея с мексиканскими корнями выступающего под именем Deorro на композицию Rise and Shine …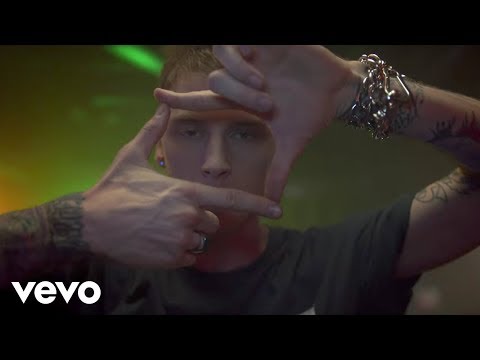 Рэпер Machine Gun Kelly и американская актриса и певица Hailee Steinfeld с совместным видео на …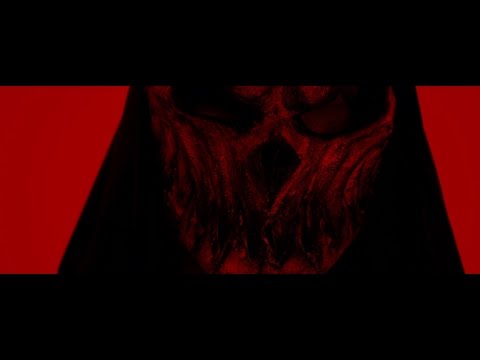 Видеоклип российской дэткор/дэт-метал группы Slaughter To Prevail на песню Chronic Slaughter из альбома Misery Sermon …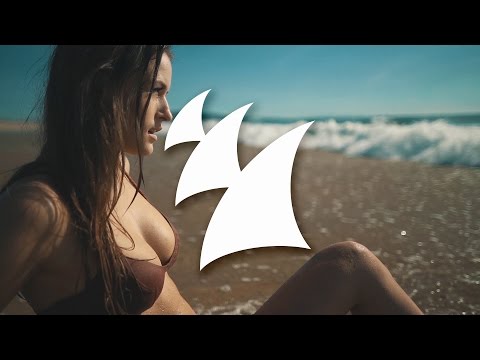 Видеоклип немецкого дуэта R.I.O. на композицию Headlong (2017).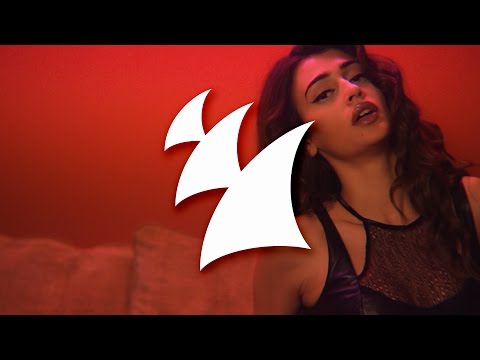 Диджей и музыкант из Арабских Эмиратов Consoul Trainin и певица Eneli с видео на композицию …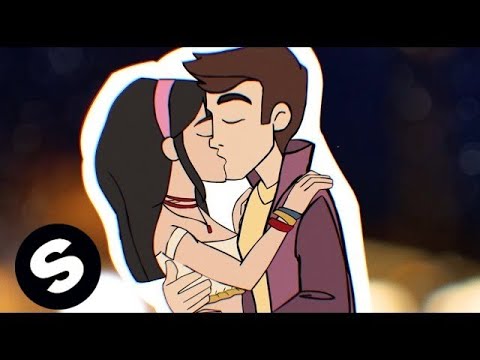 Совместное видео португальского диджея Kura и американской певицы Melody Noel на сингл Paper Roses (2017).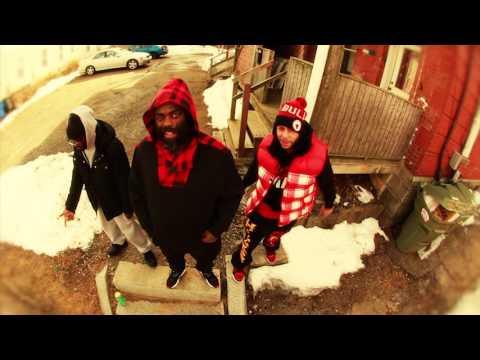 Видеоклип американской хардкор хип-хоп группы Onyx на песню Hustlin Hours из альбома Shotgunz In Hell …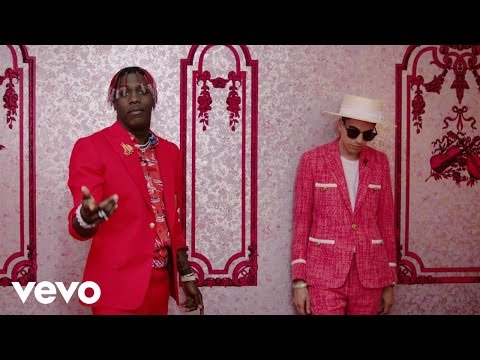 Видеоклип американского диджея Cassidy на сингл Honor (при участии Grace и Lil Yachty).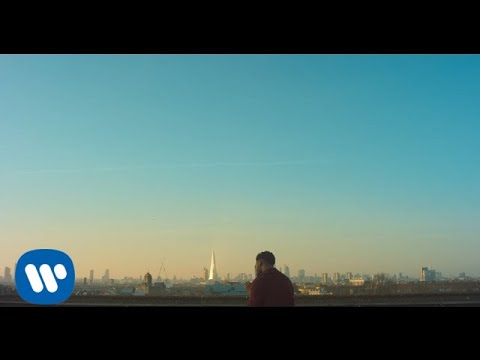 Видеоклип британского рэпера Tinie Tempah на песню Find Me записанную совместно с рэпером Jake Bugg. …