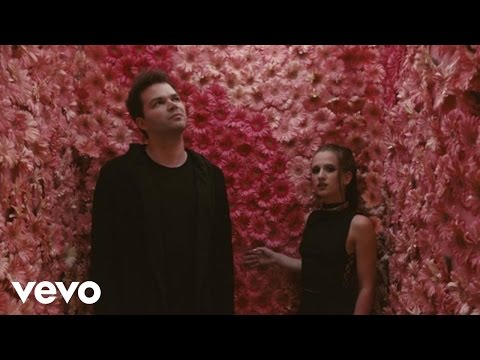 Видеоклип американского дуэта Marian Hill (Jeremy Lloyd и Samantha Gongol) на сингл Down (2017).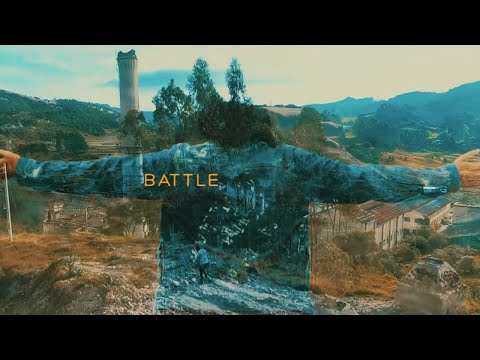 Американская рок-группа Linkin Park с песней Battle Symphony из седьмого студийного альбома One More Light …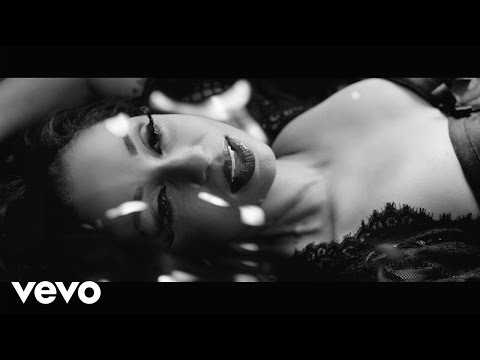 Видеоклип американской певицы Mya на композицию Coolin' из седьмого студийного альбома Smoove Jones (2016).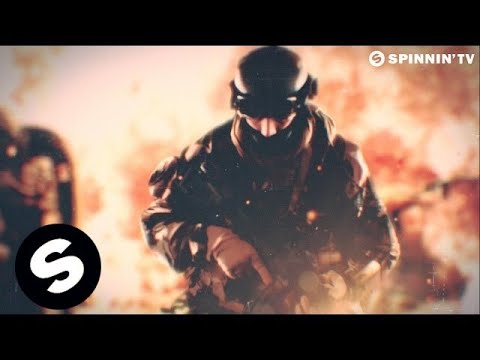 Видеоклип американского диджея KSHMR на сингл Back To Me записанный совместно с проектом Crossnaders и …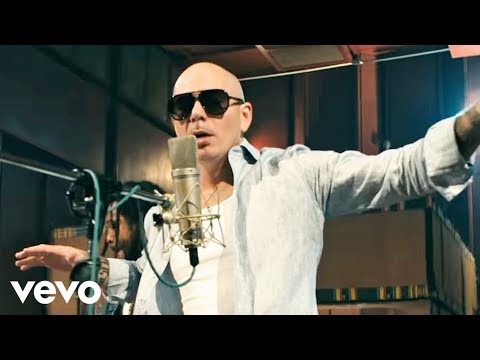 Pitbull и Stephen Marley представили новый видеоклип на композицию Options (2017).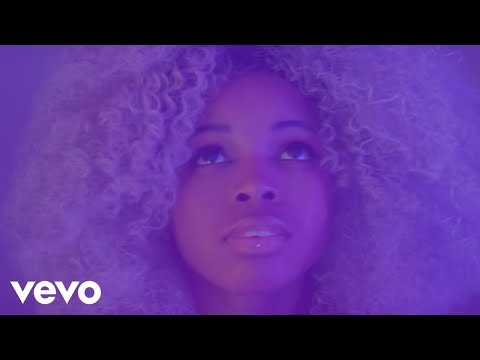 Видеоклип диджея Stargate на композицию Waterfall записанную совместно с певицами Pink и Sia.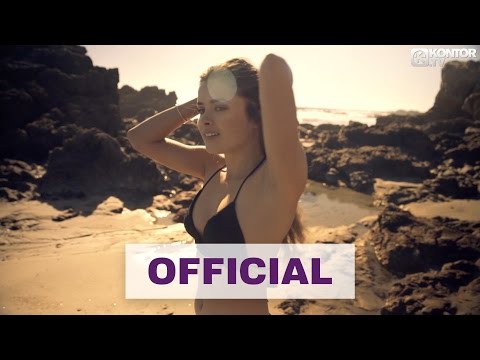 Совместное видео диджеев Borgeous и MORTEN на сингл Coffee Can Money (2017).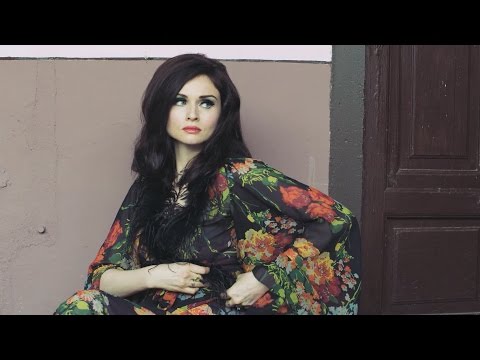 Sophie Ellis-Bextor с видео на композицию Death Of Love из шестого студийного альбома Familia (2016).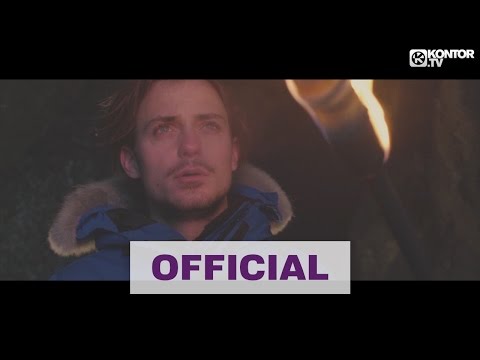 Диджей Julian Jordan и певица Sj с совместным видео на сингл Say Love (2017).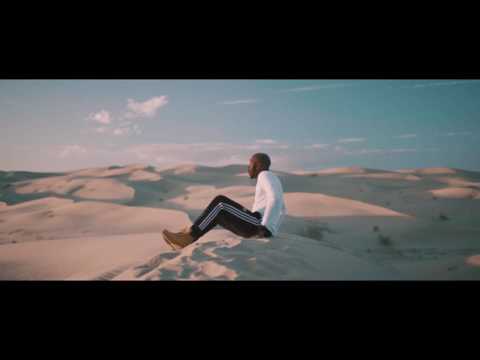 Видеоклип американского рэпера Freddie Gibbs на песню Crushed Glass из альбома You Only Live 2wice …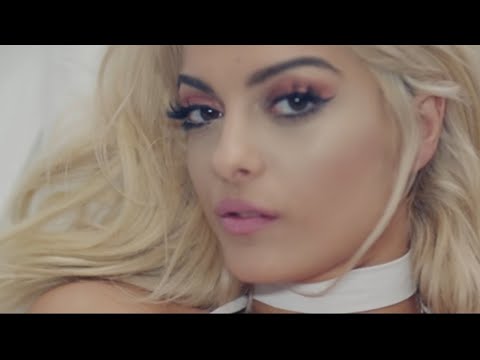 Новый клип певицы Bebe Rexha на песню F.F.F. из альбома All Your Fault: Pt. 1 …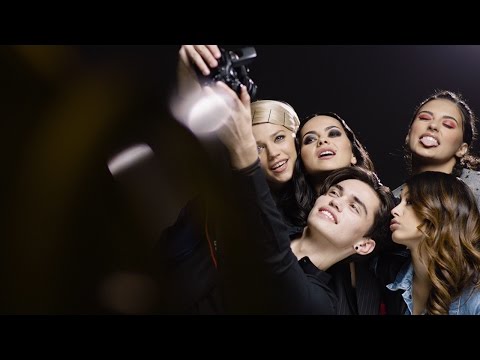 Румынский гёрлз-бэнд G Girls с видео на сингл Milk & Honey (2017).