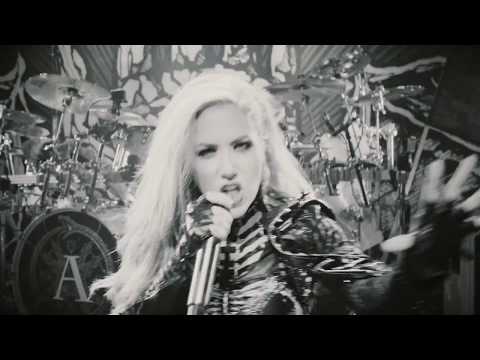 Видеоклип шведской мелодик дэт-метал группы Arch Enemy на песню The Race из десятого студийного альбома …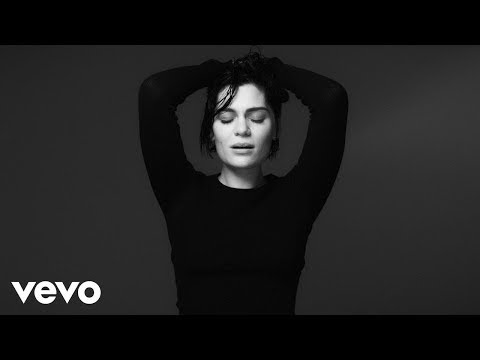 Британская певица Jessie J с новым видео на композицию Not My Ex из четвертого студийного …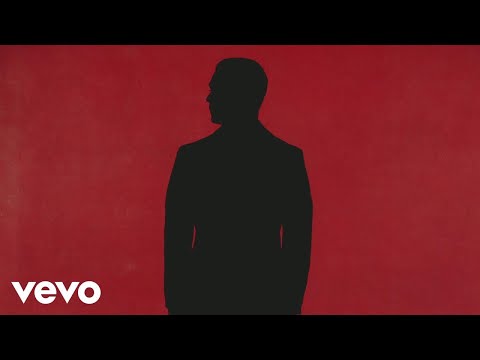 Видеоклип британской синти-поп группы Hurts на композицию Chaperone из четвертого студийного альбома Desire (2017).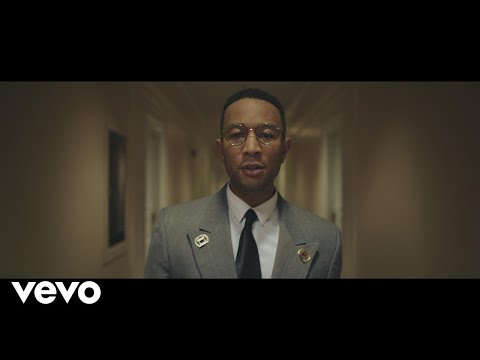 Американский певец и музыкант John Legend с песней Penthouse Floor из альбома Darkness and Light …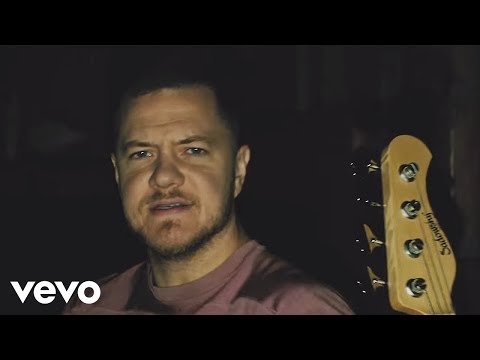 Клип американской инди-поп группы Imagine Dragons на песню Whatever It Takes из третьего студийного альбома …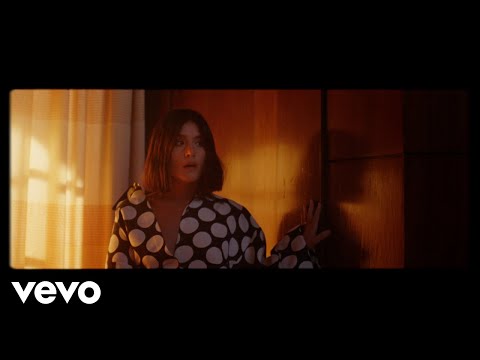 Британская поп-исполнительница Jessie Ware с новым видео на композицию Alone из третьего студийного альбома Glasshouse …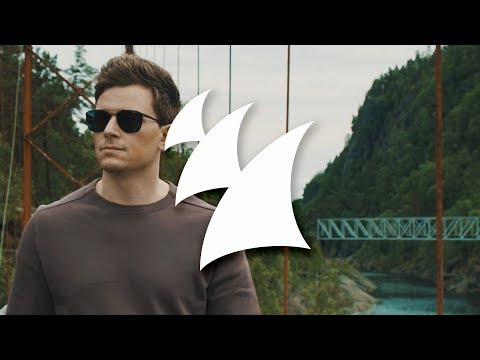 Совместное видео голландских диджеев Fedde Le Grand и Adam McInnis на композицию Wonder Years (2017).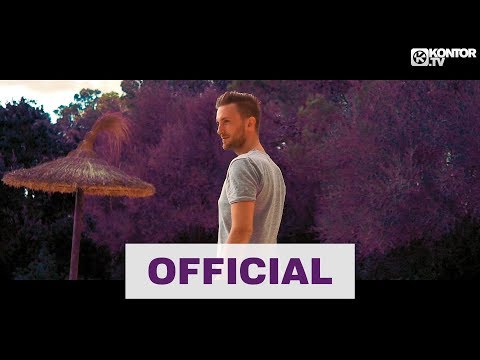 Jerome, Eric Chase и Michelle Hord с совместным видео на композицию Crush (2017).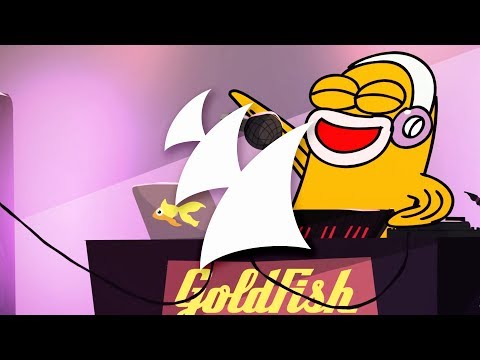 Видеоклип дуэта диджеев из ЮАР GoldFish на песню Talk To Me из альбома Late Night …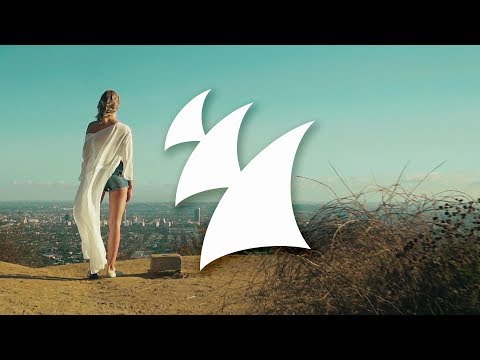 Австралийская певица Vassy и голландские диджеи Afrojack и Oliver Rosa с песней LOST (2017).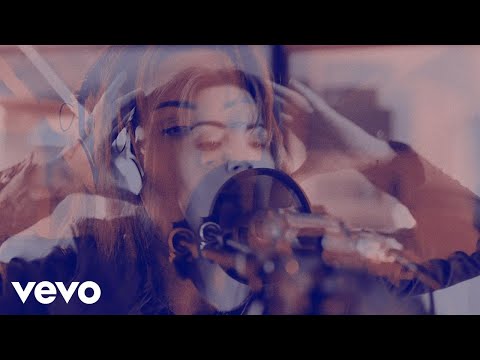 Лос-Анджелеская хард/блюз-рок группа Dorothy с синглом Down To The Bottom (2017).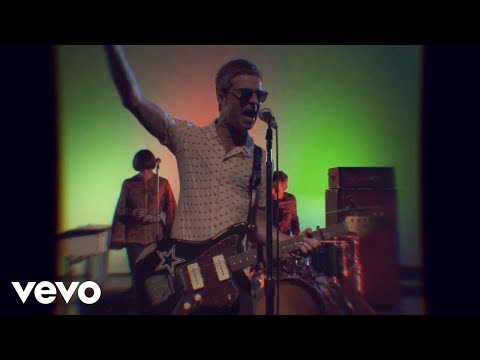 Британская бритпоп группа Ноэла Галлахера Noel Gallagher's High Flying Birds – Holy Mountain из четвертого …