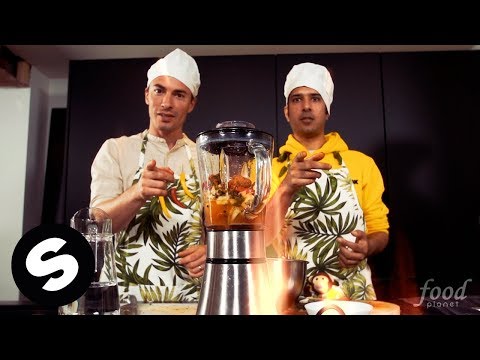 Видеоклип голландских диджеев Wiwek, Gregor Salto и группы Kuenta I Tambu на сингл So Hot …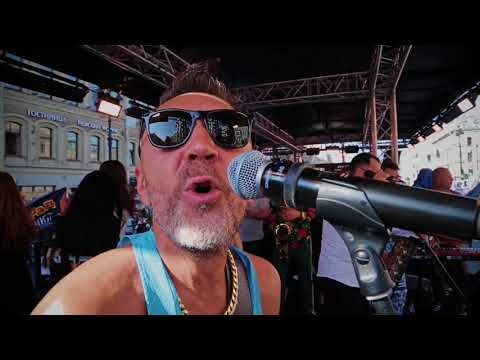 Группа Ленинград 2 сентября организовала мини-концерт на Невском проспекте в Санкт-Петербурге.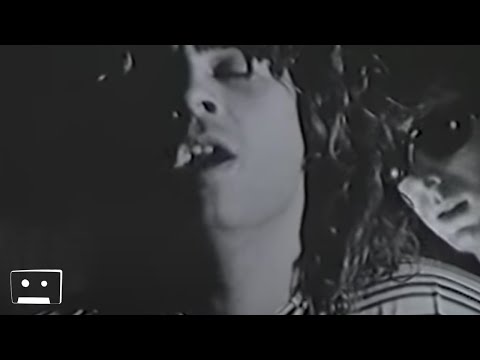 Американская альт.рок/психаделик-рок группа The Flaming Lips с песней под названием Shine On Sweet Jesus (2018).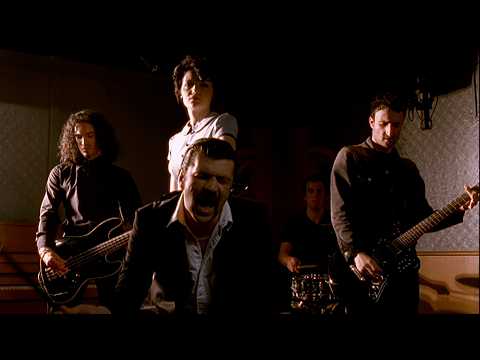 Видеоклип французского рок-коллектива Black Strobe на песню I'm A Man из альбома Burn Your Own …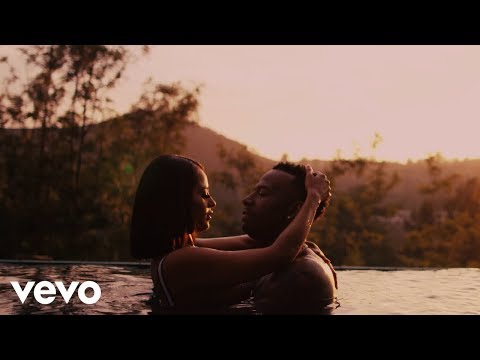 Видеоклип американского рэпера Moneybagg Yo на песню Luv Cycle из альбома Bet On Me (2018).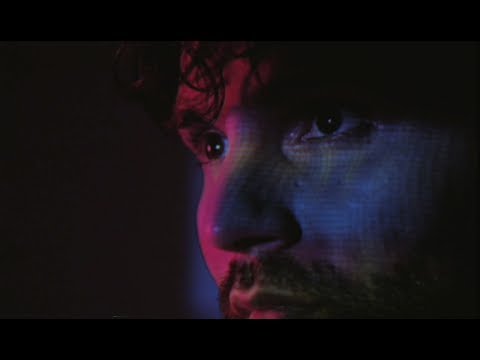 Видеоклип голландского диджея и музыкального продюсера R3hab на сингл Cherry Blossom (2018).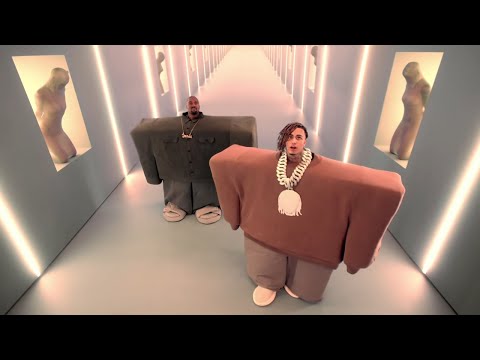 Совместный клип американских рэперов Kanye West, Lil Pump и Adele Givens на композицию под названием …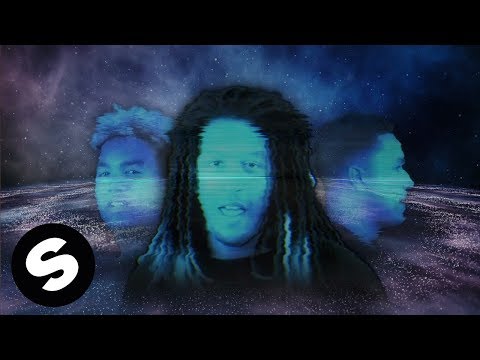 Afro Bros и Steve Andreas с совместным видео на сингл The Feeling (2018).
Шведская мелодик-дэт-метал группа Arch Enemy с живым концертом во Франции в 2018 году.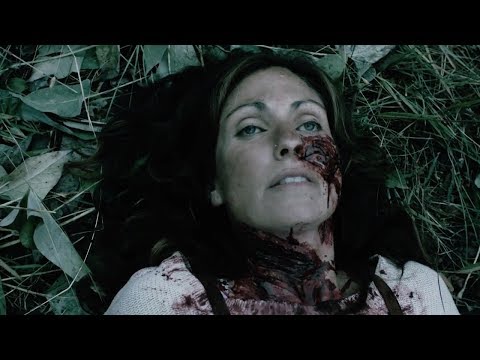 Польская дэт-метал группа Behemoth с видеоклипом на песню Wolves ov Siberia из 11-го студийного альбома …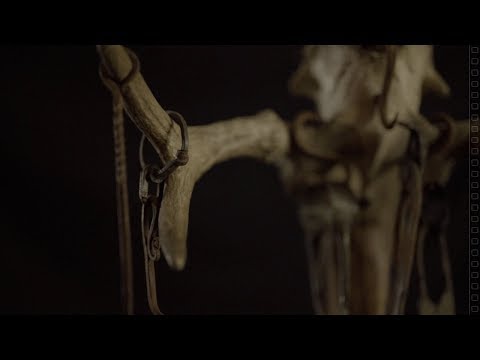 Видеоклип португальской готик/блэк-метал группы Wolfheart на песню The Saw из альбома Constellation Of The Black …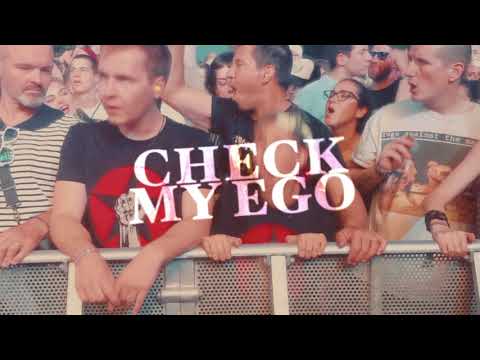 Видеоклип американской рэп-рок группы Prophets of Rage на сингл Heart Afire (2018).