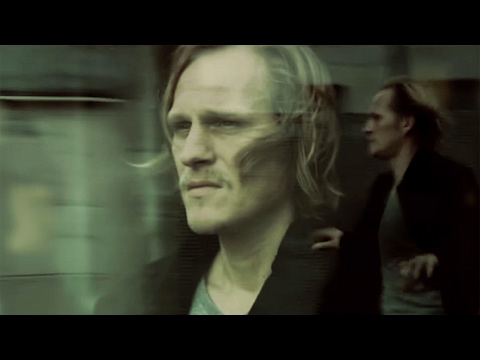 Клип австрийского диджея Parov Stelar на композицию The Burning Spider (оригинальная версия американского блюзового гитариста …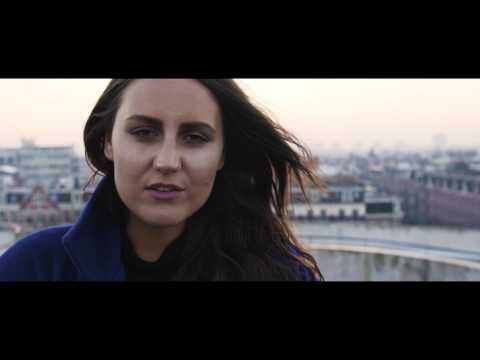 Совместное видео канадской группы DVBBS и проекта CMC$ на композицию Not Going Home (2017).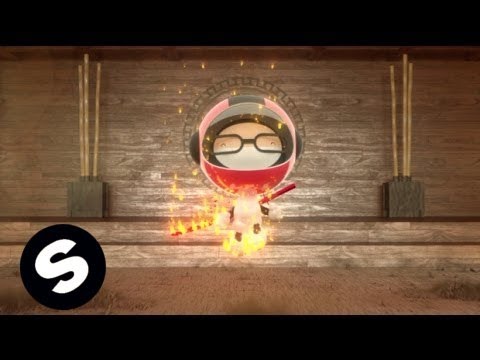 Видеоклип британского диджея и музыкального продюсера Curbi на сингл Shinai (2017).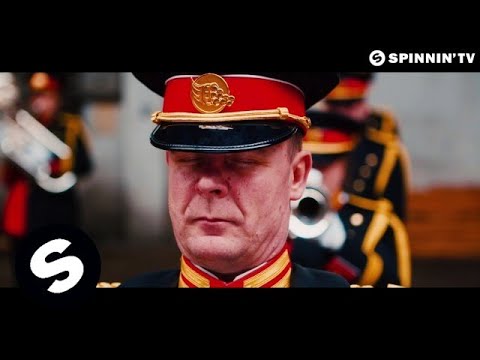 Голландский диджей Jay Hardway с новым синглом Scio (2017).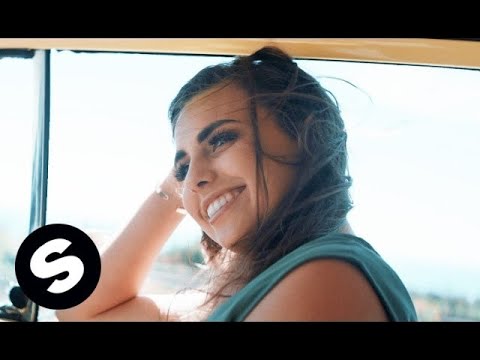 Совместное видео американского диджея и музыканта Spirix и проекта Xuitcasecity на сингл Runaway (2017).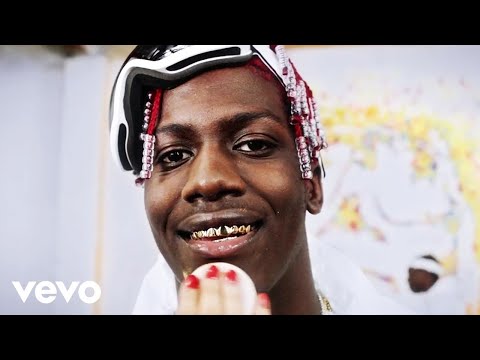 Американский рэпер Lil Yachty с песней Shoot Out The Roof из альбома Teenage Emotions (2017).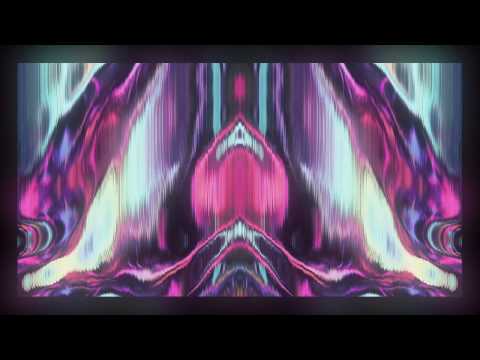 Kasbo и Cheney с синглом Call (2017).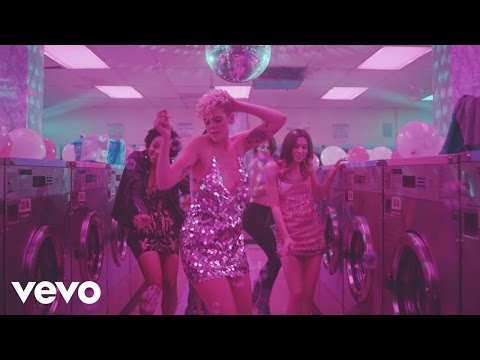 Австралийская певица Betty Who с видео на песню Some Kinda Wonderful из альбома The Valley …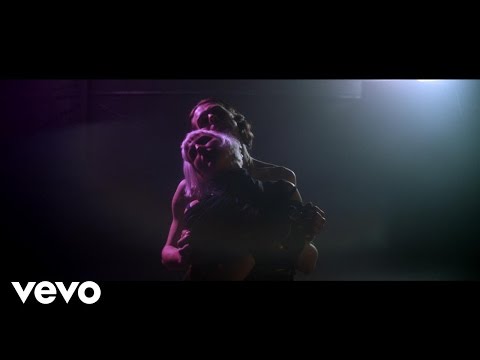 Видеоклип британского синтипоп коллектива Vaults на песню Hurricane из альбома Caught in Still Life (2016).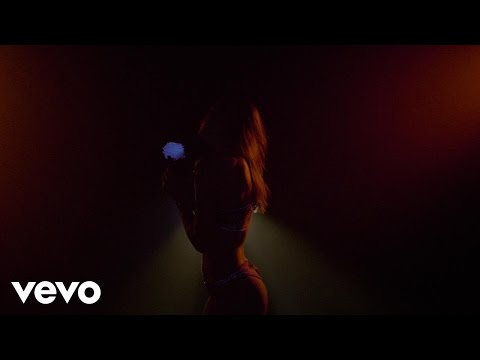 Видеоклип американской инди-поп группы Youth Club на композицию Are You Wanting It All (2017).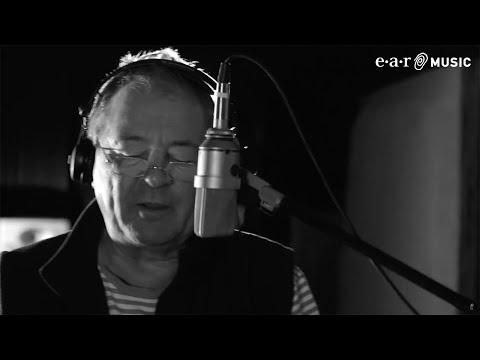 Клип британской хард-рок группы Deep Purple на песню All I Got Is You из альбома …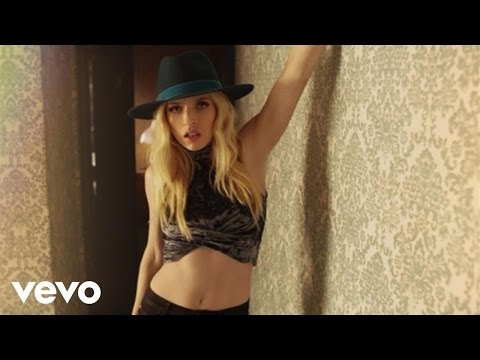 Видеоклип американской певицы и музыканта ZZ Ward на композицию The Deep из второго студийного альбома …