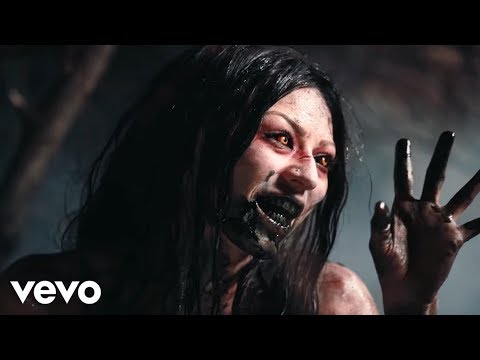 Видеоклип американской альт./индастриал-метал группы Mushroomhead на песню We Are the Truth (2018).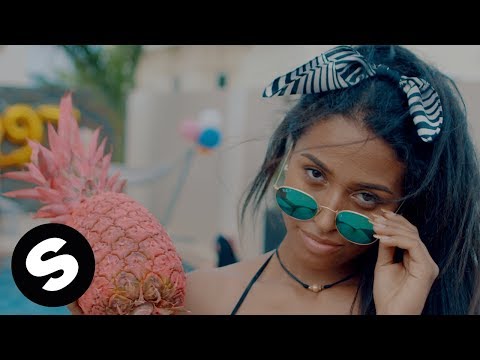 Голландские диджеи Chuckie и Steve Andreas с видео на сингл Latino (2018).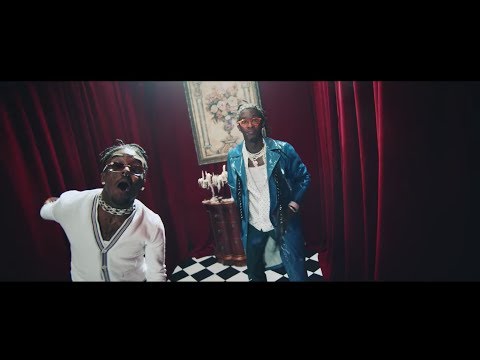 Совместное видео американских рэперов Young Thug и Lil Uzi Vert на сингл Up (2018).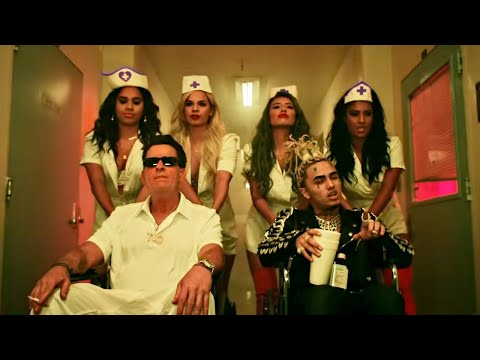 Видеоклип американского рэпера Lil Pump на сингл Drug Addicts (2018).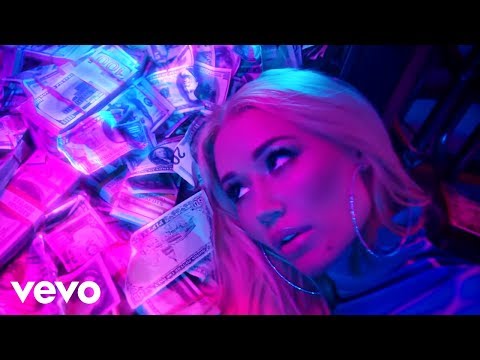 Австралийская рэп-исполнительница Iggy Azalea и американский рэпер Tyga с видеоклипом на композицию под названием Kream …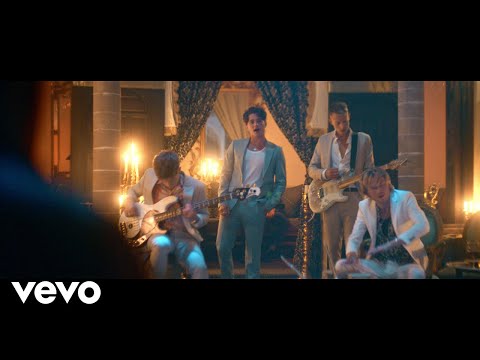 Видеоклип британского поп-коллектива Vamps на песню Just My Type из третьего студийного альбома Night & …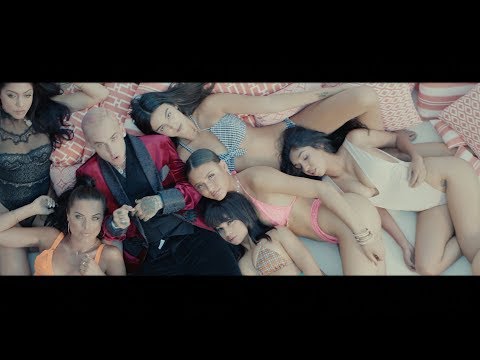 Канадский дуэт диджеев DVBBS и американский RnB исполнитель Blackbear с совместным видео на сингл IDWK …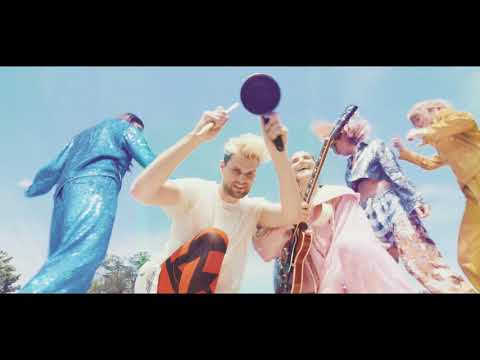 Совместное видео американского дуэта Sofi Tukker и британской певицы Charlie Barker на сингл Good Time …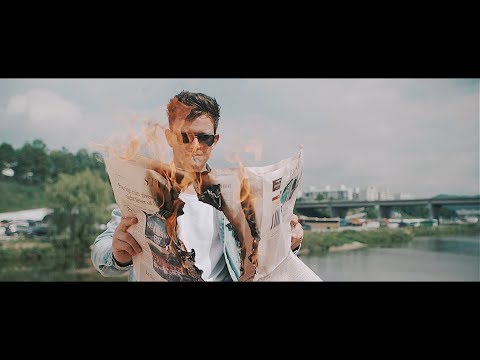 Диджеи Fedde Le Grand и Raiden с совместно записанной композицией Hit The Club (2018).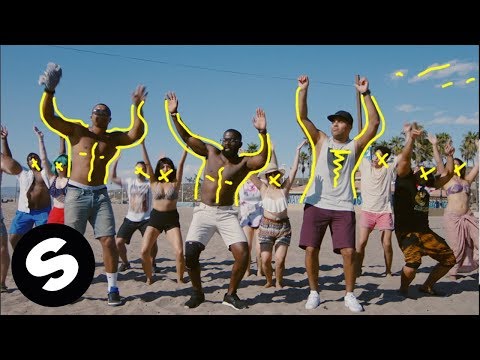 Совместное видео голландского проекта Deadly Zoo и Donna Lugassy на сингл Wine It Up (2018).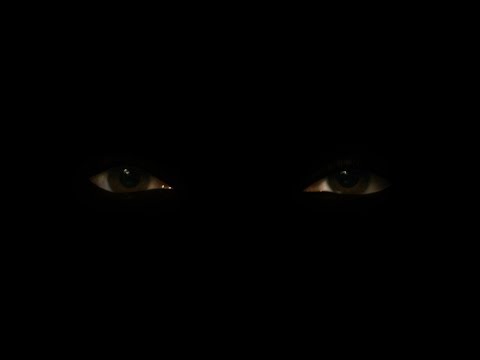 Видеоклип американского рэпера XXXTentacion на песню SAD! из второго студийного альбома ? (2018).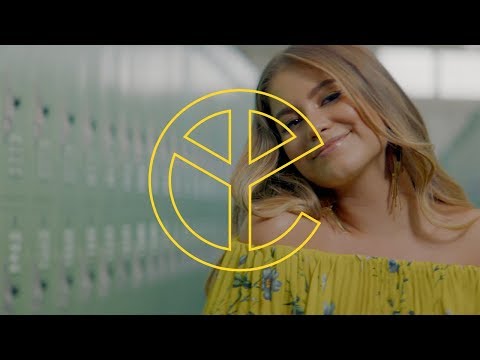 Голландский диджей и музыкальный продюсер Yellow Claw и поп-исполнительница Sofia Reyes с песней Bittersweet из …