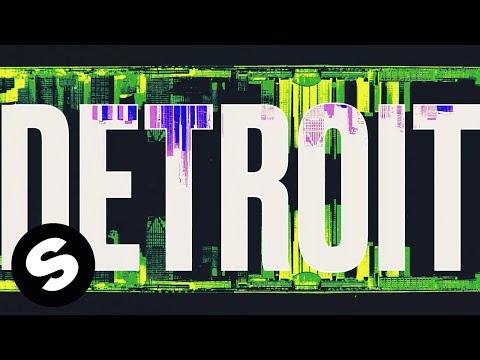 Видеоклип французского проекта Loge21 на сингл Detroit (2018).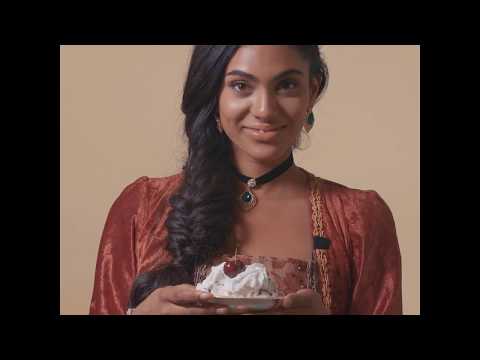 Канадский диджей, певец и автор песен и продюсер Shaun Frank с видеоклипом на композицию Bon …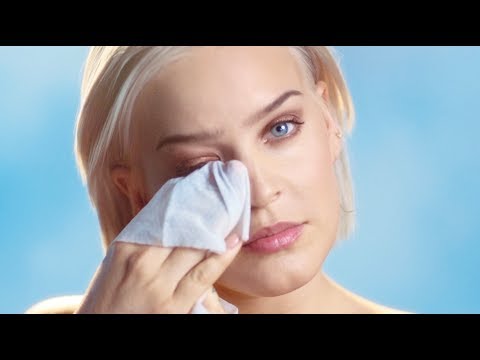 Видеоклип британской поп-исполнительницы Anne-Marie на композицию Perfect To Me из дебютного студийного альбома Speak Your …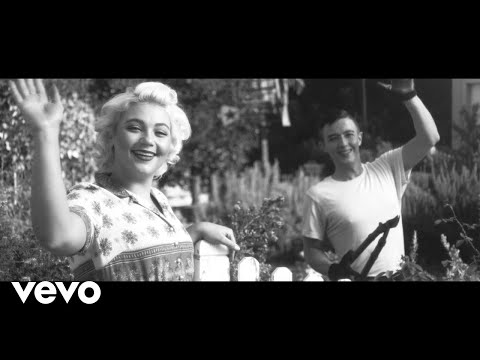 Видеоклип американской рок-группы A Perfect Circle на песню So Long, And Thanks For All The …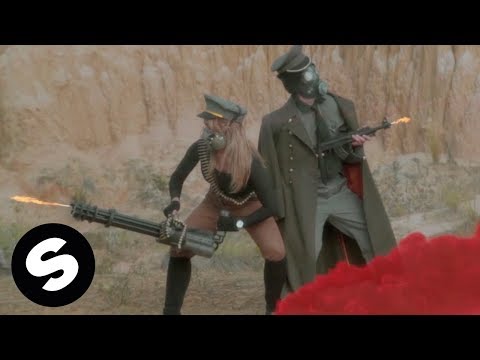 Английский диджей и продюсер Kryder и американский певец и музыкант Sam Martin с совместной работой …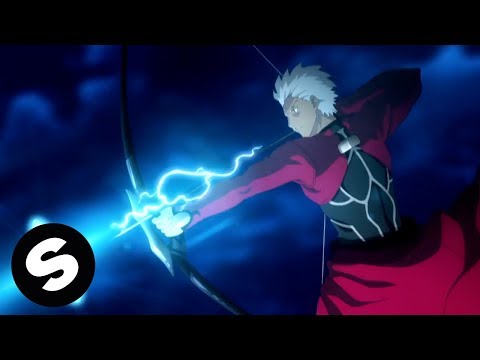 Совместное видео голландских диджеев Dani L. Mebius и Alvaro на сингл Beatback (2018).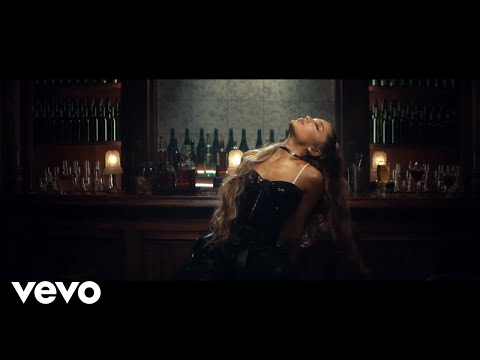 Видеоклип американской поп-исполнительницы и голливудской актрисы Ariana Grande на композицию Breathin из четвертого студийного альбома …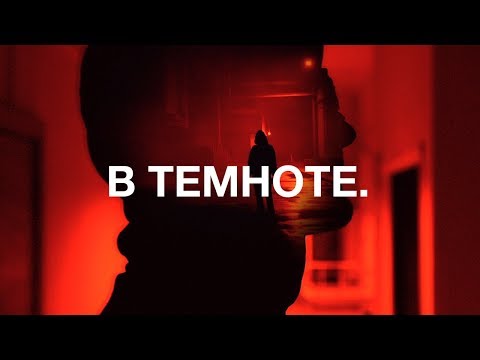 Видеоклип российского хип-хоп исполнителя Noize MC на сингл В темноте (2018).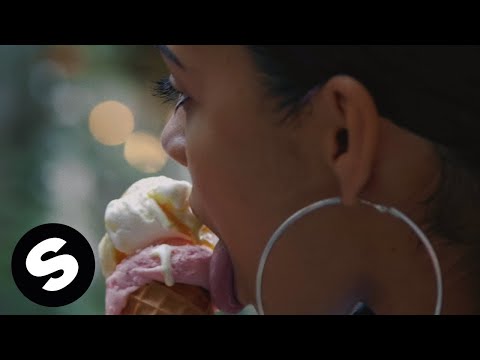 Американский диджей и музыкальный продюсер Deorro с новым видеоклипом на композицию Bring It Back (2018).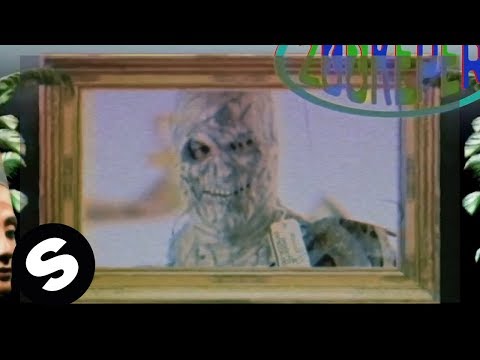 Видеоклип американского диджея и продюсера Zookëper на сингл From Me (2018).
Видеоклип американского рэпера 50 Cent на песню Dial 911 (2018).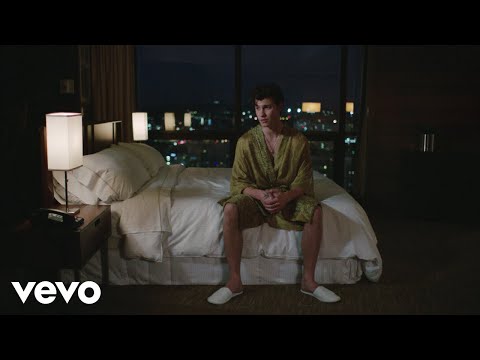 Видеоклип канадского поп-исполнителя Shawn Mendes и российского диджея Zedd на сингл Lost In Japan (2018).