Клип русского рэпера L'One на композицию Шанс записанную вместе с певицой Ёлка (2017).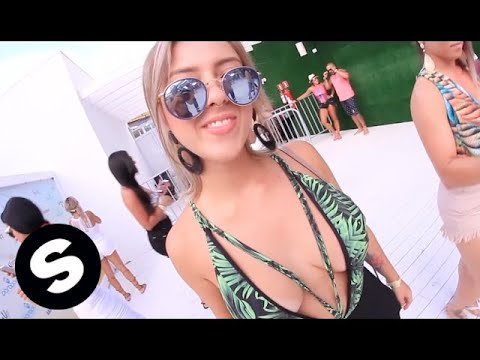 Видеоклип американского диджея David Tort на сингл Our Love (2017).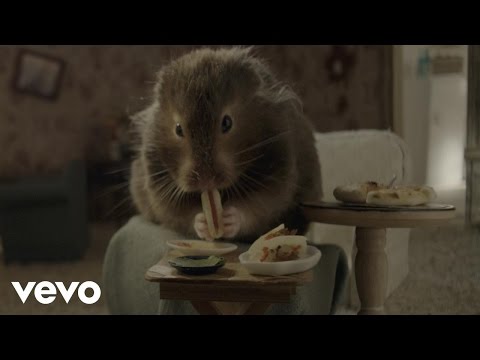 Katy Perry и Skip Marley записали композицию под названием Chained To The Rhythm (2017).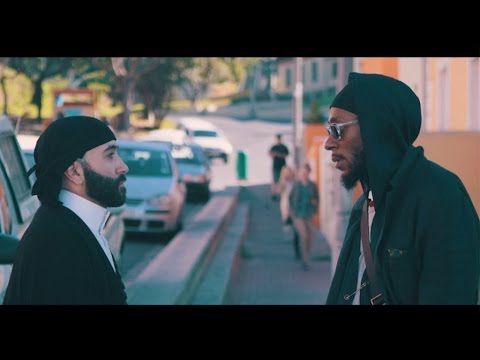 Видеоклип канадского проекта A Tribe Called Red на песню R.E.D. из альбома We Are the …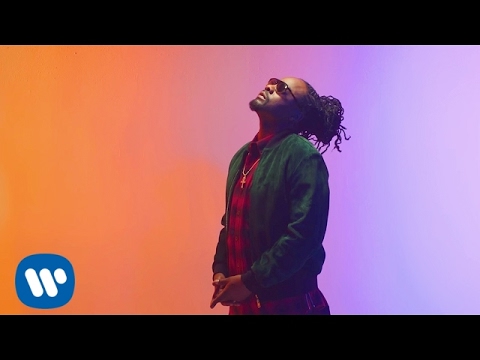 Совместное видео американских рэперов Wale и Lil Wayne на песню Running Back из пятого студийного …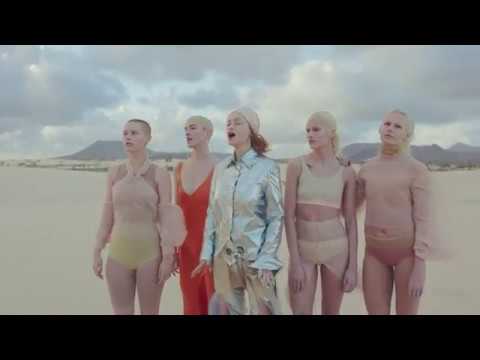 Видеоклип британского дуэта Goldfrapp на песню Anymore из седьмого студийного альбома Silver Eye (2017).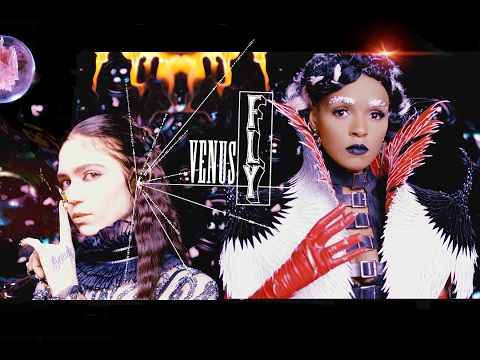 Канадская синти-поп/электро-поп исполнительница Grimes с композицией Venus Fly записанная совместно с певицей Janelle Monae (2017).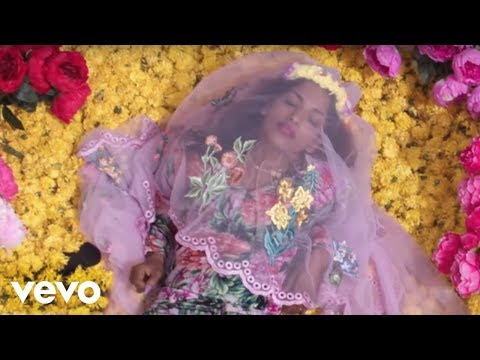 Видеоклип британской певицы M.I.A. на сингл P.O.W.A (2017).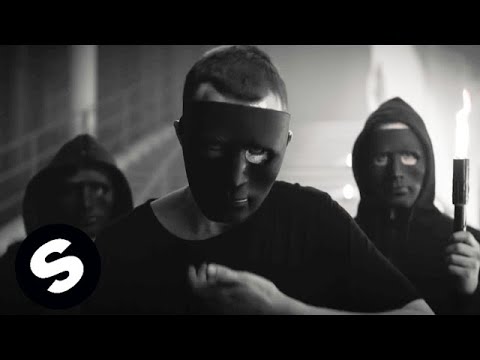 Raving George и Oscar And The Wolf с совместным видео на композицию You're Mine (2017).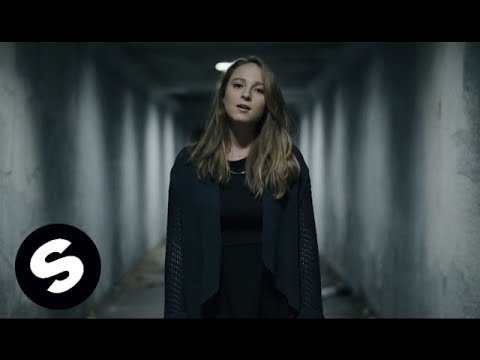 Видеоклип американского диджея WOLFE и певицы Emma Sameth, а также проекта DNTST на сингл Higher …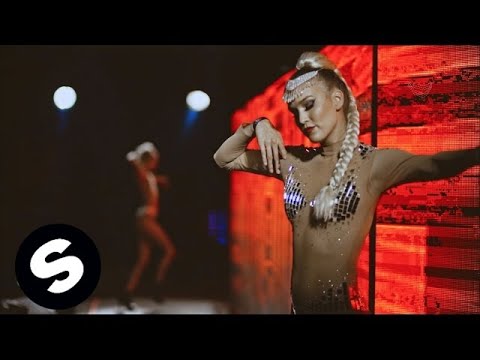 Видеоклип бразильского хаус диджея Vintage Culture на сингл Why Don't U Love записанный при участии …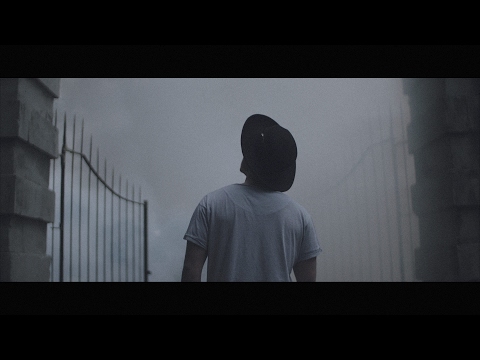 Клип немецкого коллектива Time, The Valuator на песню When I Meet Death (2017).