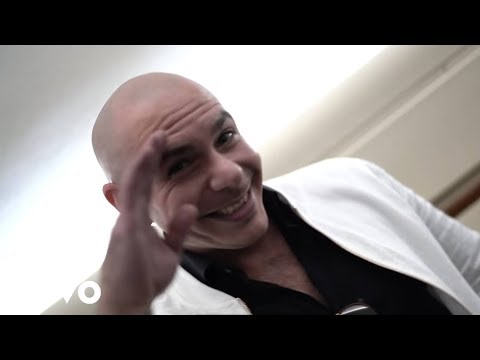 Новый клип рэпера Pitbull на песню Bad Man из альбома Climate Change (2017).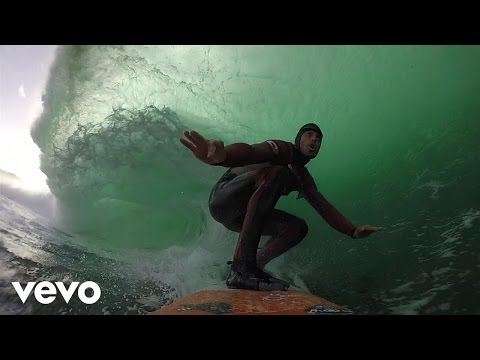 Видеоклип британского диджея Wilkinson на песню Wash Away из второго студийного альбома Hypnotic (2017).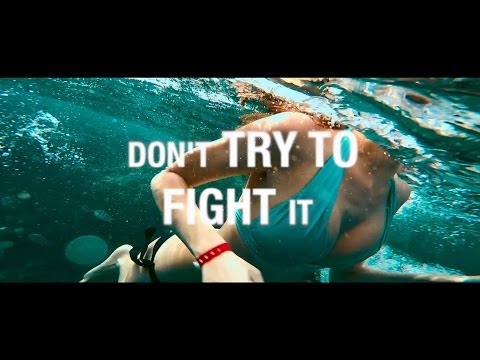 Filatov и Karas с новым синглом под названием Time Won't Wait (2017).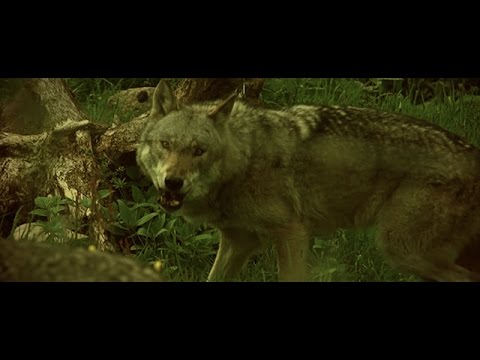 Видеоклип американского дуэта диджеев Eco и Driftmoon на композицию Trust In The Wind из альбома …
Chris Brown и French Montana с совместным видео на композицию Swallow Me Down из альбома …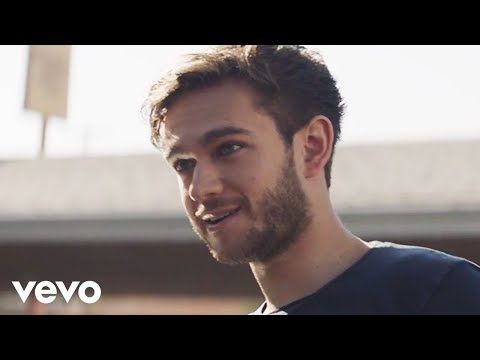 Совместное видео диджея Zedd и певицы Alessia Cara на композицию Stay (2017).
David Guetta и Martin Garrix записали композицию под названием Move With The Beat (2017).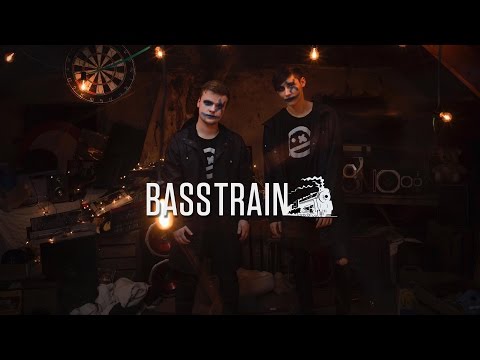 Видеоклип голландского хардстайл проекта Sub Zero Project на сингл Basstrain записанный при участии диджея GLDY …
Британский DnB-диджей Muzzy и британская певица Charlotte Haining с композицией Outsiders (2017).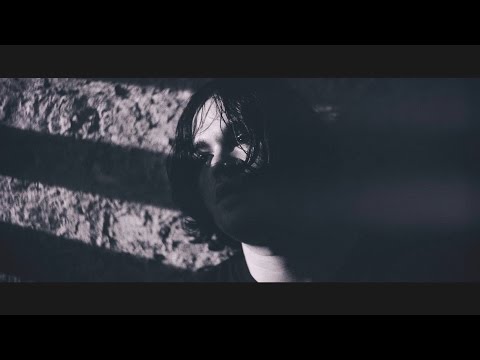 Видеоклип британской металкор группы Parting Gift на сингл In Mind (2017).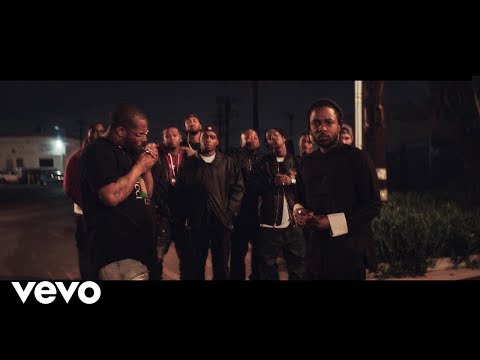 Американский рэпер Kendrick Lamar с песней DNA. из четвертого студийного альбома Damn (2017).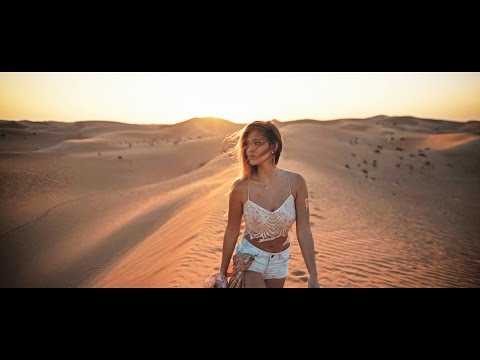 Видеоклип чешского диджея Richard Reynolds на сингл Chasing The Love (2017).