Видеоклип украинской рок-группы Воплi Вiдоплясова на песню Танцi из альбома Країна мрій (1994).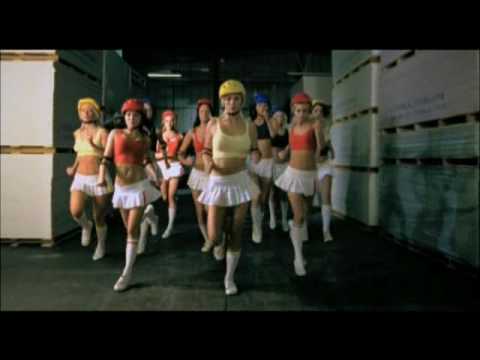 Танцевальный хит I See Girls, который достиг 53 места в UK Singles Chart в декабре …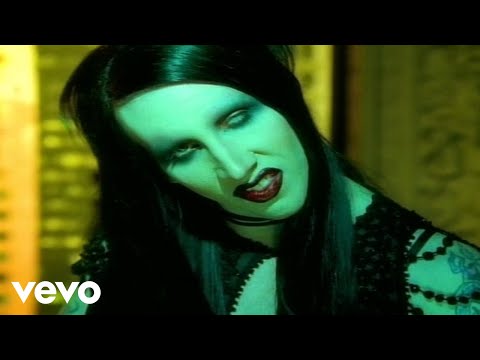 Сингл Long Hard Road Out Of Hell американского шок-рокера Marilyn Manson.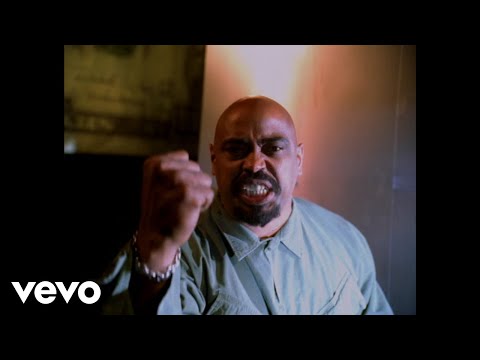 Хит рэперов из Лос-Анджелеса Rock Superstar из альбома Skull & Bones (2000).
Хит Hung Up певицы Мадонны с альбома Celebration (2009).
Московский концерт 1991 года с участием таких монстров рок-музыки как Pantera, Metallica и AC/DC.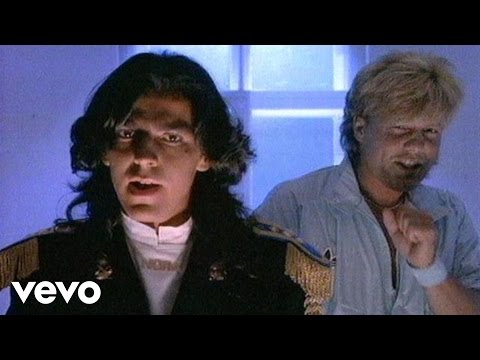 Хит Cheri Cheri Lady немецкой группы Modern Talking (1985).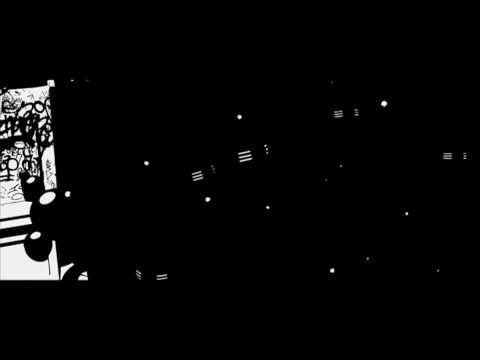 Видеоклип американского электронного дуэта The Crystal Method на песню Drown In The Now.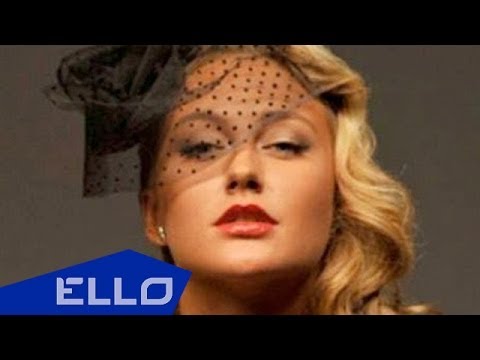 Последний видеоклип украинской группы Виа Гра на песню Пошел вон (2010).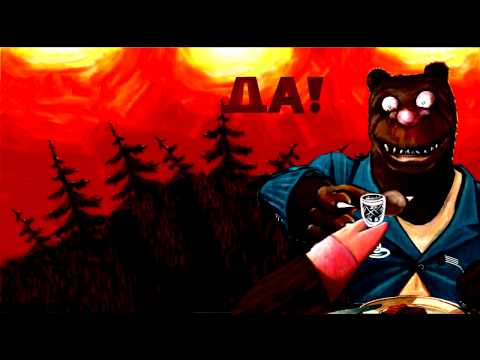 Видеоклип российской группы Ленинград на сингл Химкинский лес (2010).
Саундтрек You could be mine из альбома Use Your Illusion II (1991) к фильму Терминатор-2 …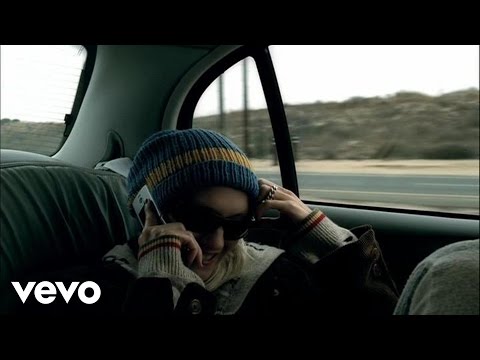 Видеоклип Gwen Stefani на песню What You Waiting For? из альбома Love. Angel. Music. Baby. …