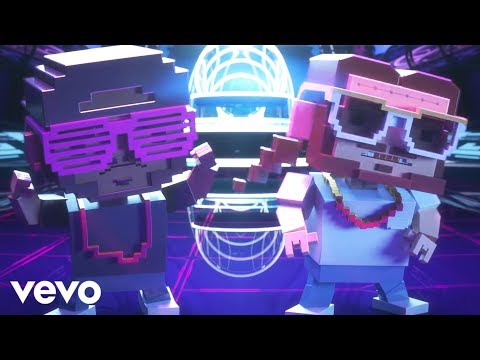 Совместная работа голландского диджея Tiesto и канадского диджея Dzeko на композицию под названием Jackie Chan …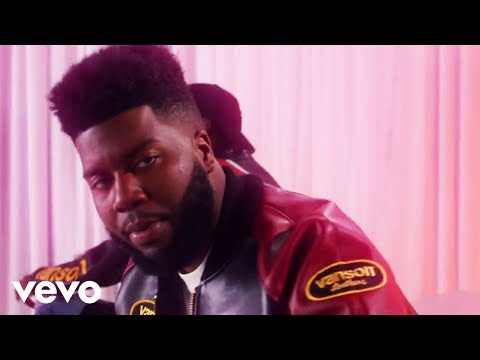 Видеоклип американского певца и музыканта Khalid на сингл OTW (2018).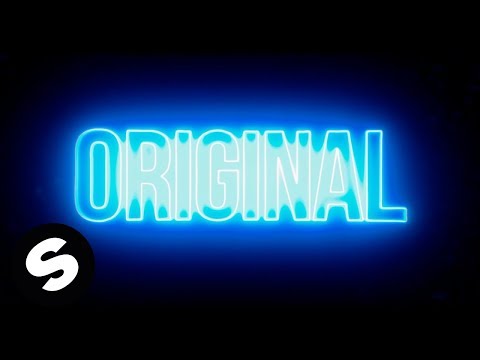 Шведский диджей LoaX с композицией под названием Original Vibe (2018).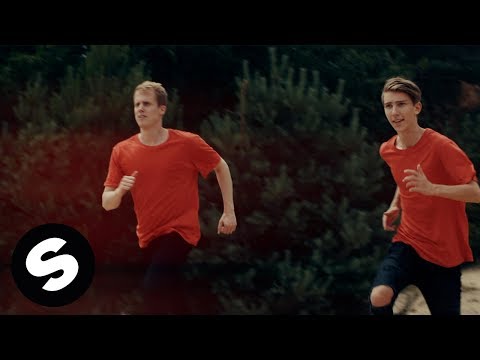 Видеоклип голландского диджея Jay Hardway и диджея Mesto на сингл Save Me (2018).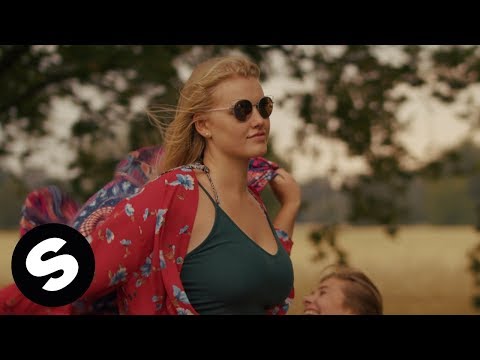 Видеоклип бельгийского диджея Yves V и проекта Futuristic Polar Bears на сингл Running Wild (2018).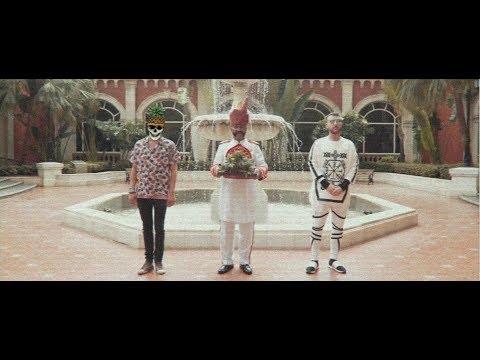 Big Pineapple с видео на композицию под названием Another Chance (2018).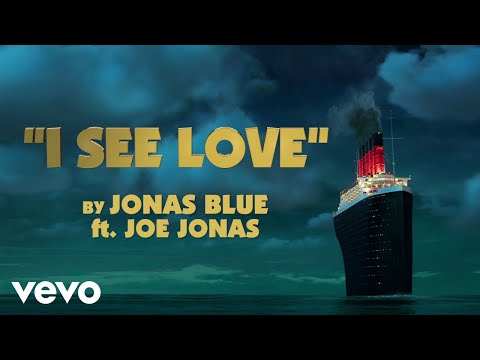 Британский диджей, музыкант и музыкальный продюсер Jonas Blue с саундтреком I See Love к мультфильму …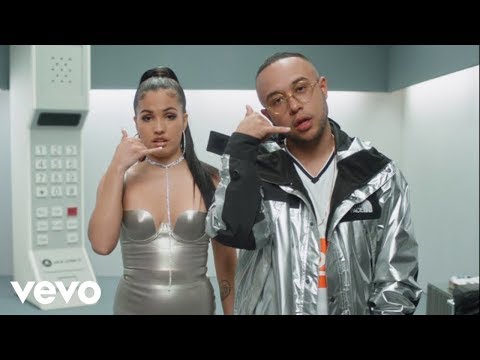 Видеоклип британского диджея Jax Jones на песню Ring Ring записанную при участии Mabel и Rich …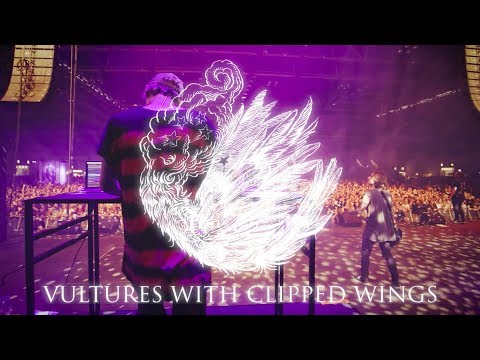 Американская металкор/пост-хардкор группа We Came As Romans с новым видео на сингл Vultures With Clipped …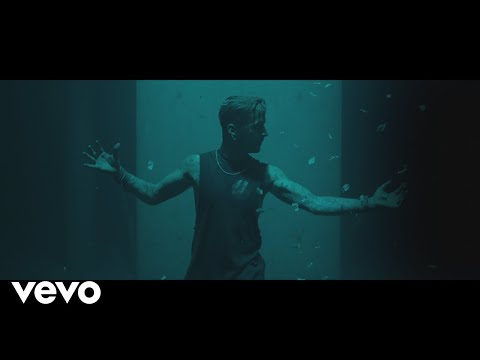 Видеоклип британской мелодик-металкор группы Bury Tomorrow на песню The Age из альбома Black Flame (2018).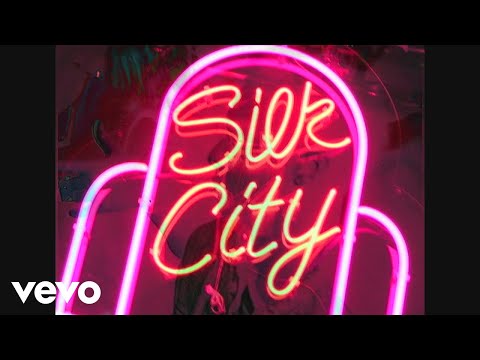 Видеоклип британского диджея, музыканта и музыкального продюсера Mark Ronson на композицию под названием Only Can …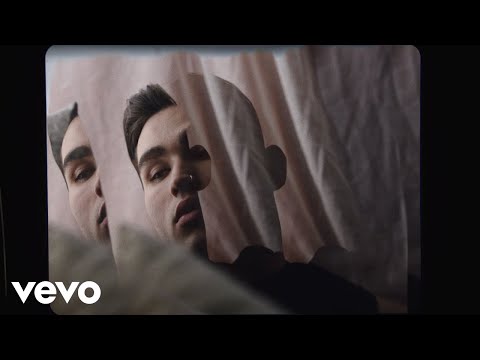 Видеоклип британского певца Moss Kena на песню Problems записанную при участии проектов THEY. и Rapsody.