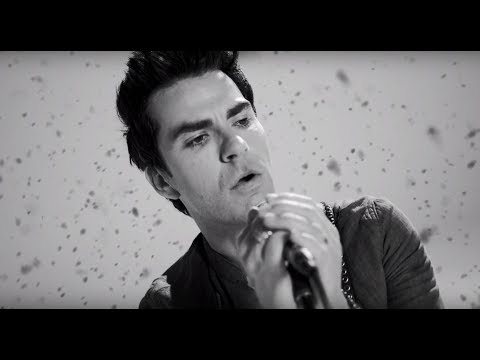 Уэльская группа Stereophonics с песней All In One Night из 10-го студийного альбома Scream Above …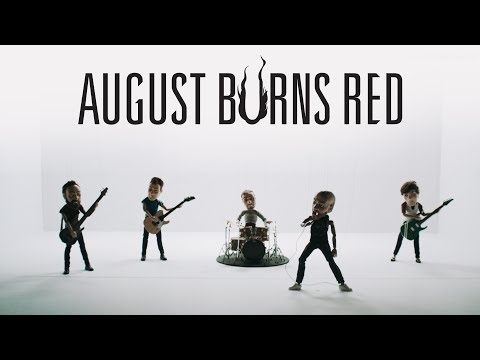 Клип американской мелодик-металкор группы August Burns Red на песню Invisible Enemy из седьмого студийного альбома …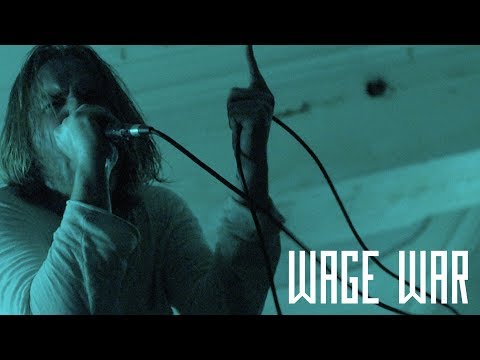 Видеоклип американского металкор коллектива Wage War на песню Witness из второго студийного альбома Deadweight (2017).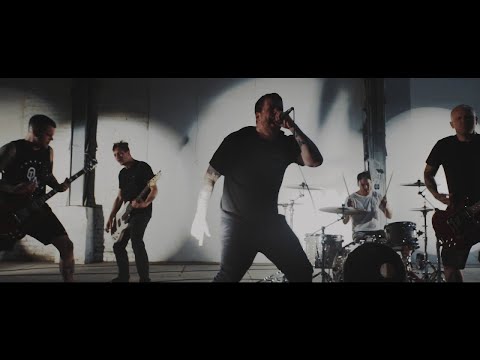 Видеоклип канадской хардкор-панк/мелодик-хардкор группы Comeback Kid на песню Surrender Control из шестого студийного альбома Outsider …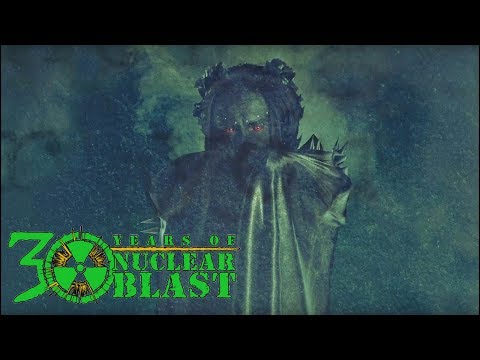 Британская экстрим-метал группа Cradle of Filth с песней You Will Know The Lion By His …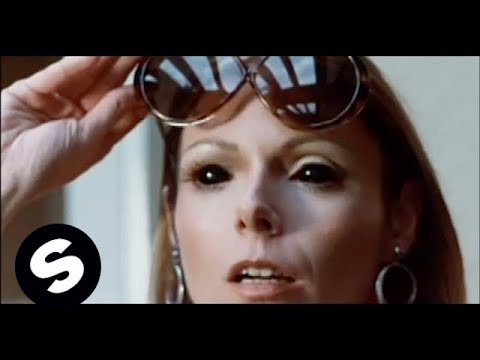 Голландский диджей и музыкальный продюсер Oliver Heldens (HI-LO) и диджей ALOK представили клип на сингл …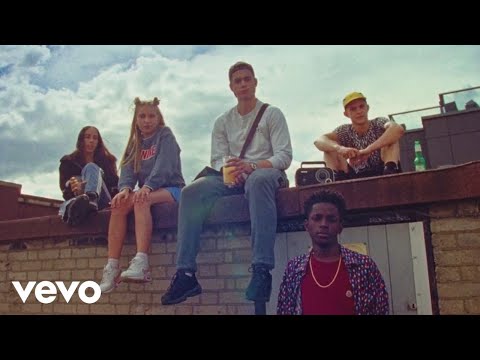 Совместное видео британского дуэта диджеев Chase & Status и шотландской певицы Emeli Sande на композицию …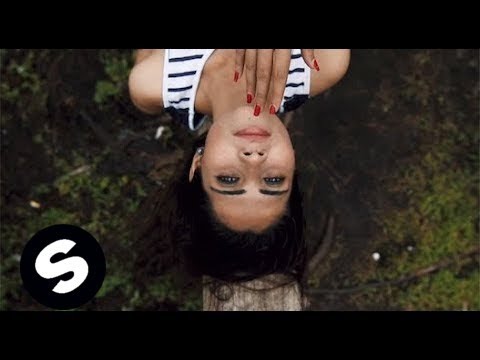 Видеоклип американского диджея Jinco на композицию My Girl записанную при участии проекта ADGRMS и группы …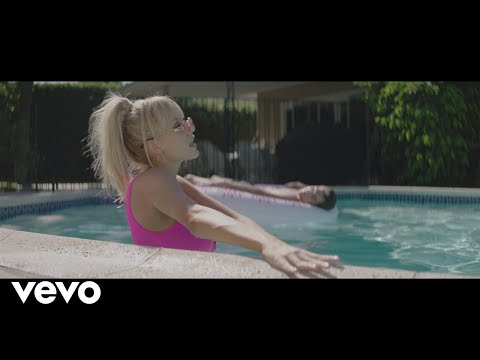 Клип американского дуэта XYLØ (Paige Duddy и Chase Duddy) на сингл Alive (2017).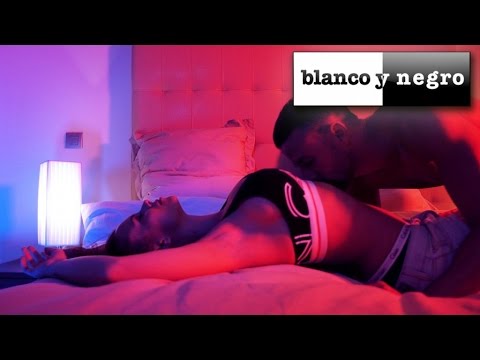 Jia Miles с видеоклипом на композицию под названием Get Me (2016).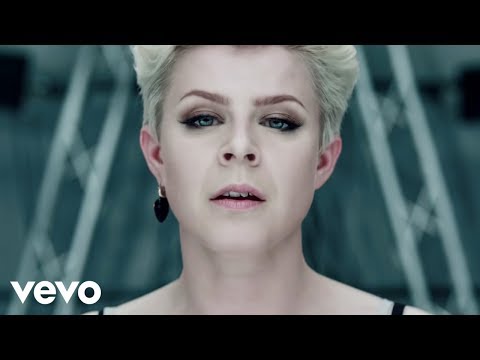 Видеоклип шведской певицы Robyn на песню Dancing On My Own из седьмого студийного альбома Body …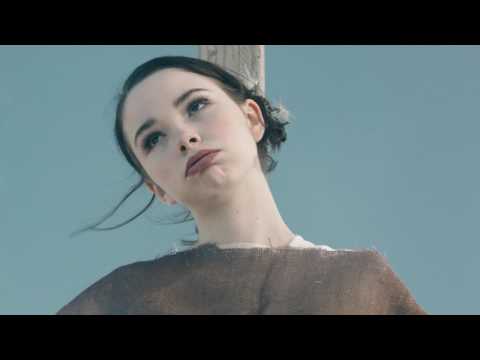 Видеоклип американской рок-группы The Regrettes на песню Seashore из альбома Feel Your Feelings Fool! (2017).