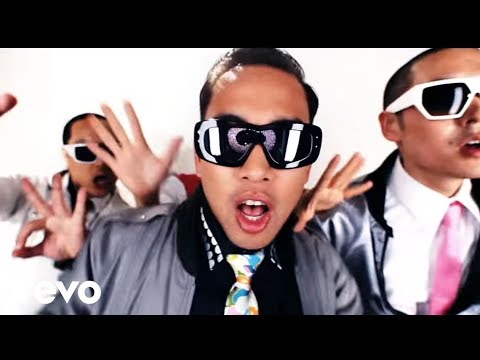 Калифорнийский квартет Far East Movement с танцевальным хитом Like A G6 (2010), занимающим лидирующие позиции …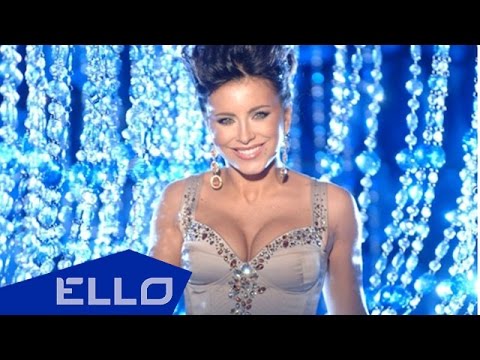 Хит С первого взгляда украинской певицы Ани Лорак из альбома «15″ (2007).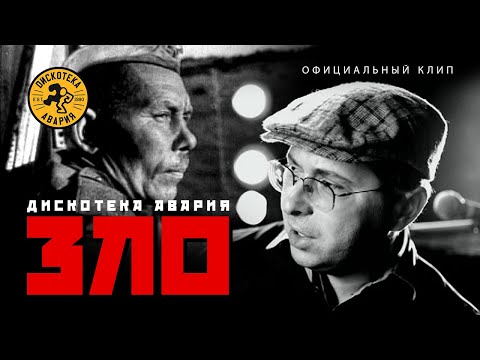 Видеоклип группы Дискотека Авария на песню Зло из альбома Четверо парней (2006).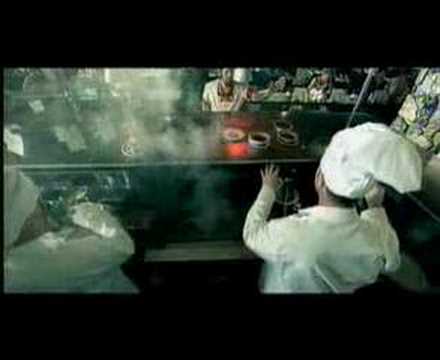 Песня Take a look around группы Limp bizkit из альбома Chocolate Starfish And The Hotdog …
Видеоклип рок-группы Motorhead на песню Rock Out из альбома Motorizer (2008).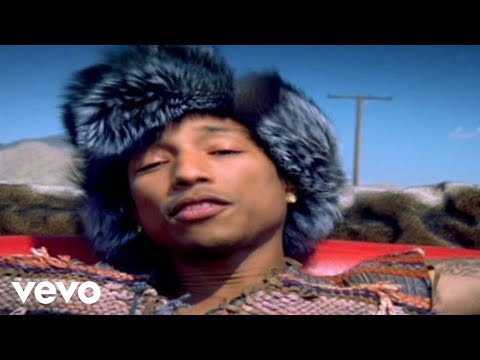 Совместная работа рэпера N.E.R.D. и канадской певицы Nelly Furtado на песню Hot-n-Fun (2010).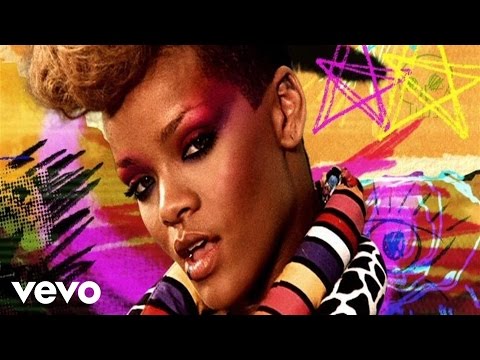 Видеоклип американской певицы Rihanna на песню Rude Boy (2010).
Живое выступление группы Queen на стадионе Wembley в Лондоне 12 июля 1986 года.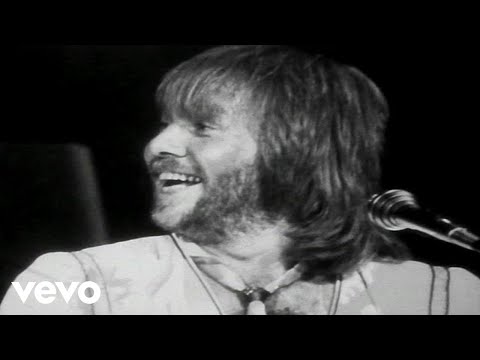 Клип группы Abba на песню The Winner Takes It All из альбома Super Trouper (1980).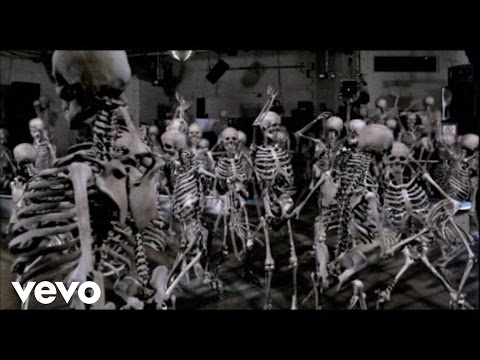 Клип The Chemical Brothers на песню Hey Boy, Hey Girl Surrender (1999).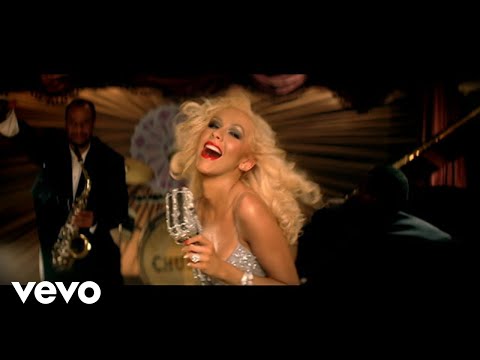 Видеоклип американской певицы Christina Aguilera на песню Ain't No Other Man из альбома Back to …
Американо-канадский дуэт ДиДжеев Armand Van Helden и A-Trak с супер-популярным танцевальным хитом Barbra Streisand, …