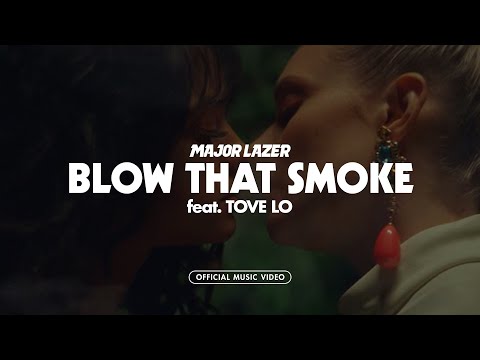 Совместное видео американского трио Major Lazer и шведской поп-исполнительницы Tove Lo на композицию Blow That …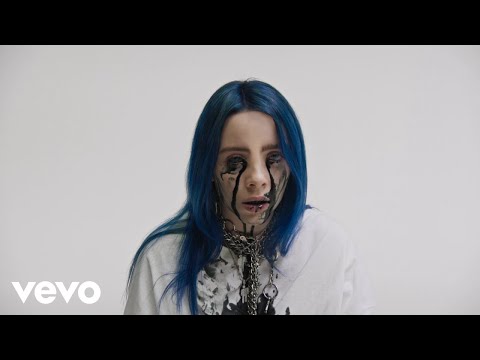 Американская певица Billie Eilish с видео на сингл When the Party's Over (2018).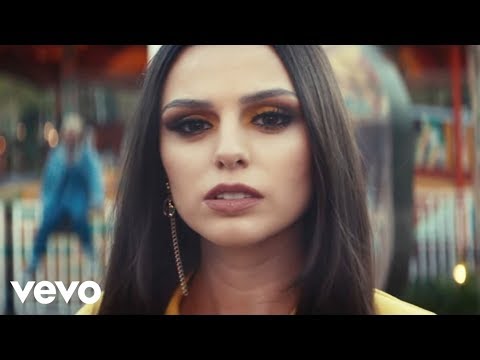 Видеоклип британской поп-исполнительницы Cher Lloyd на сингл None Of My Business (2018).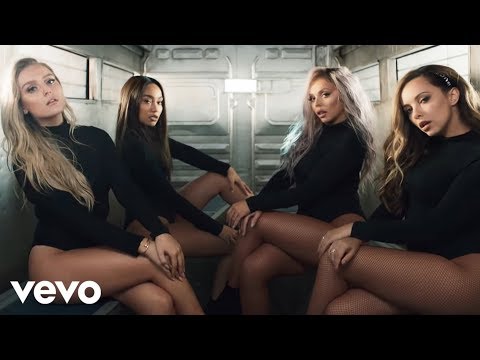 Совместное видео британского поп-коллектива Little Mix и американской певицы Nicki Minaj на песню Woman Like …
Видеоклип британской певицы Dua Lipa на сингл под названием Want To (2018).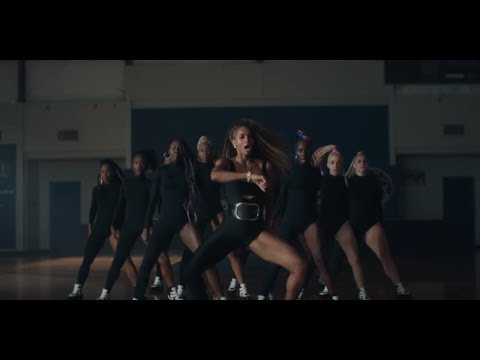 Клип американской R&B/поп-исполнительницы Ciara на сингл Dose (2018).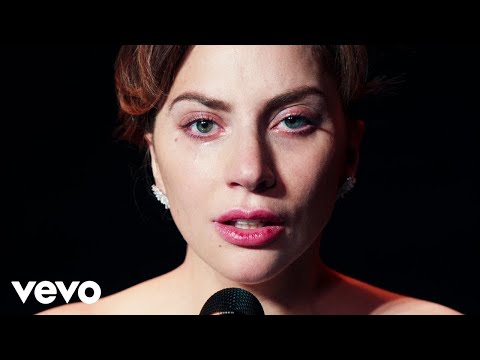 Lady Gaga и Bradley Cooper с совместной работой под названием I'll Never Love Again (2018).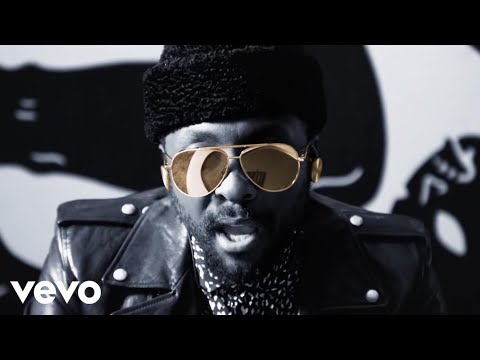 Видеоклип американского коллектива Black Eyed Peas и южнокорейской исполнительницы CL на песню Dopeness из седьмого …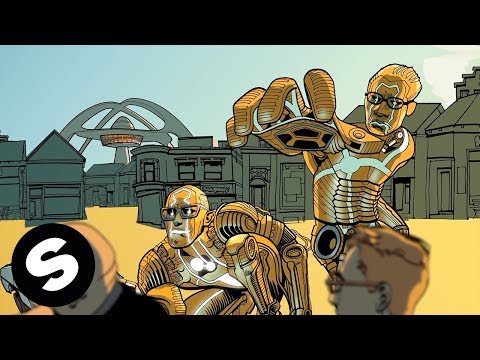 Видеоклип дуэта голландских диджеев Chocolate Puma на сингл Reality (2018).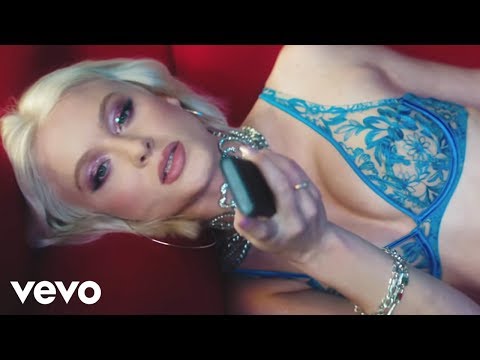 Видеоклип шведской поп-исполнительницы Zara Larsson на сингл Ruin My Life (2018).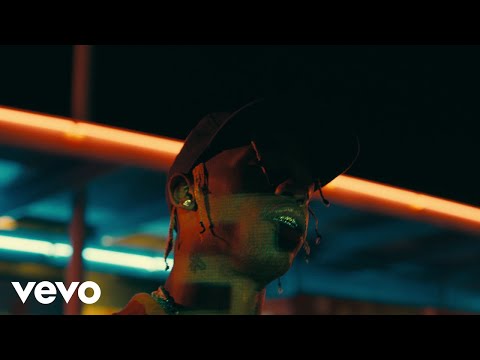 Совместное видео американских рэперов Travis Scott и Drake на песню Sicko Mode из третьего студийного …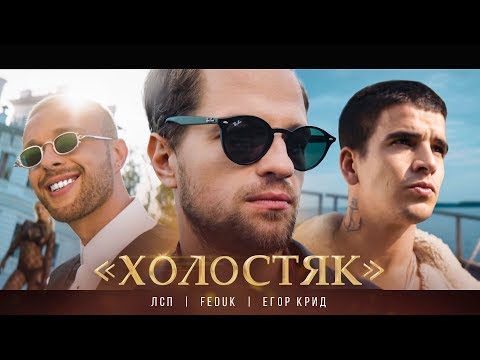 ЛСП, Feduk и Егор Крид с совместной работой под названием Холостяк (2018).