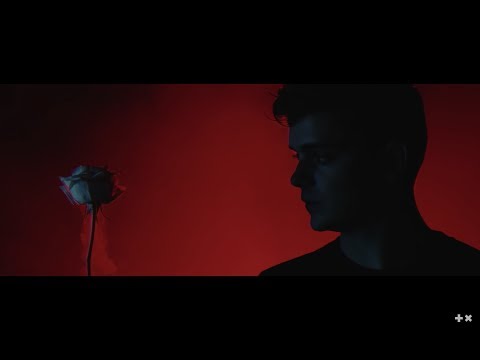 Диджеи Martin Garrix и David Guetta представили совместное видео на композицию So Far Away (2017).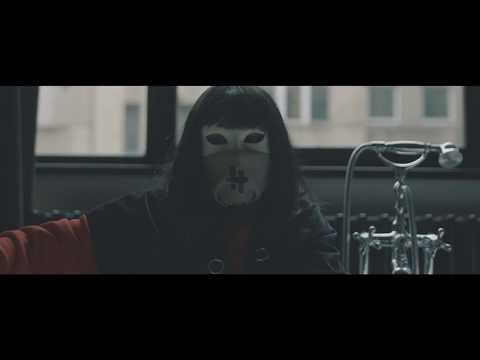 Видеоклип немецкого диджея Hitimpulse на сингл Shoulder (2017).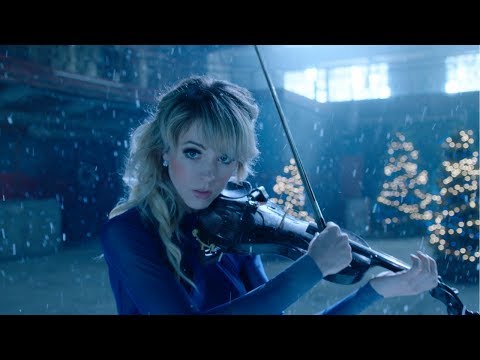 Видеоклип американской скрипачки, танцовщицы, сценической артистки и композитора Lindsey Stirling на песню Carol of the …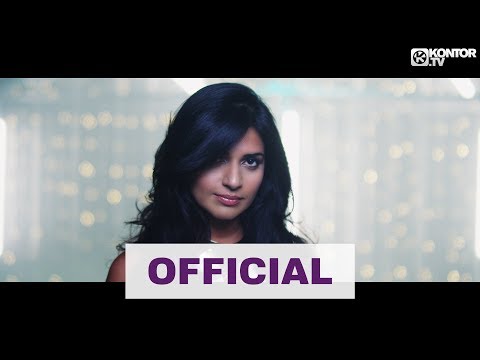 Диджеи Sultan и Shepard, а также певица Nadia Ali и проект IRO с совместным видео …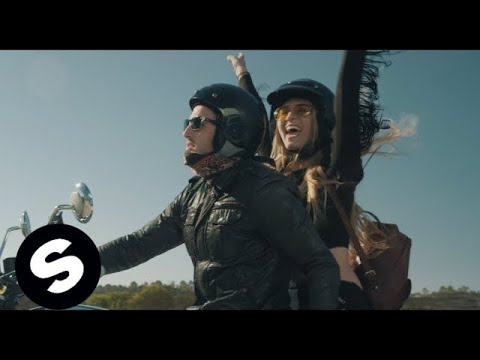 Совместное видео голландского диджея Sam Feldt и британской певицы Olivia Sebastianelli на сингл Wishing Well …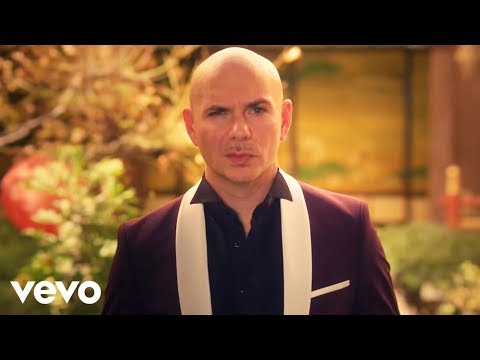 Совместное видео рэпера Pitbull и американской группы Fifth Harmony на композицию Por Favor (2017).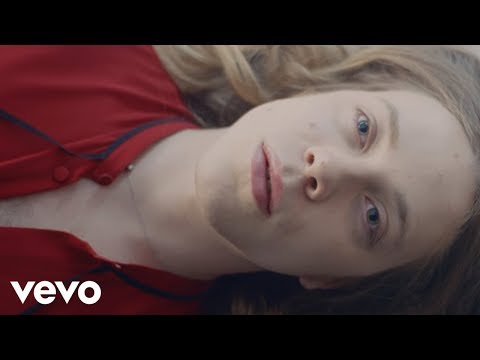 Видеоклип британского певца и музыканта Isaac Gracie на сингл Terrified (2017).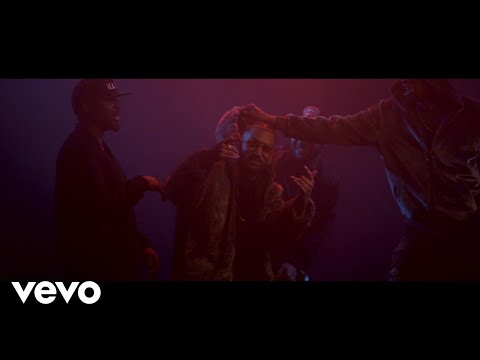 Совместное видео рэперов ADP, Jeremih, Yungen и Not3s на песню No Good For Me (2017).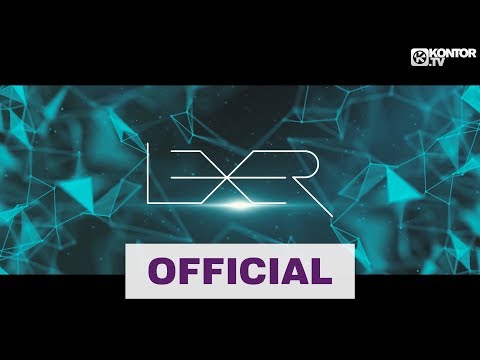 Видеоклип немецкого диджея и музыкального продюсера Lexer на композицию It Will Be All Over Soon …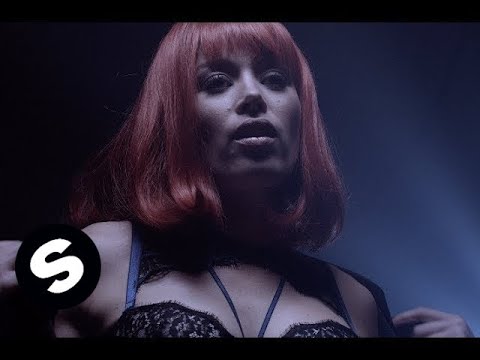 Mike Williams и Dastic с совместным видео на композицию You & I (2017).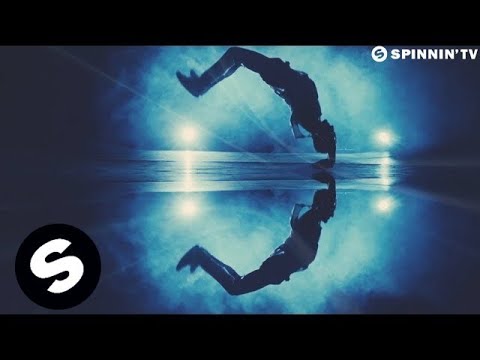 Видеоклип голландского диджея и музыкального продюсера Sander van Doorn на сингл Riff (2017).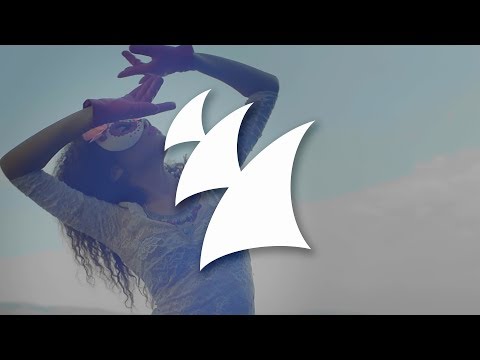 Видеоклип британского диджея и музыканта Chicane на сингл Gorecki (2017).