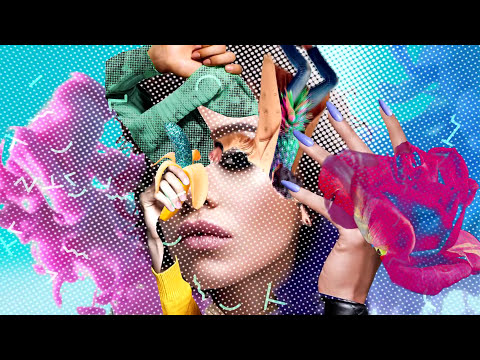 Мария Яремчук с новым клипом на композицию До нестями (2017).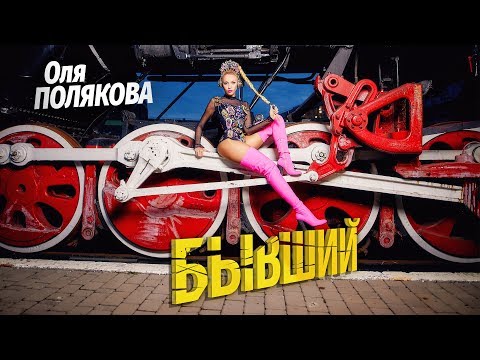 Украинская поп-исполнительница Оля Полякова с новым видеоклипом на композицию Бывший (2017).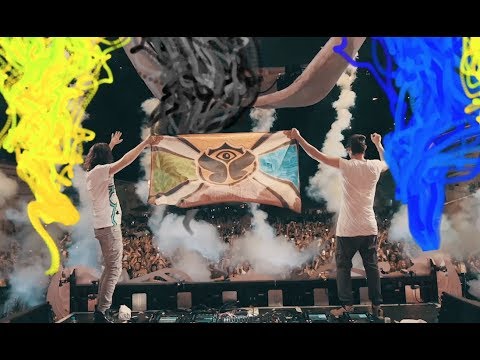 Диджеи Dimitri Vegas, Like Mike и W&W с совместным трэком под названием Crowd Control (2017).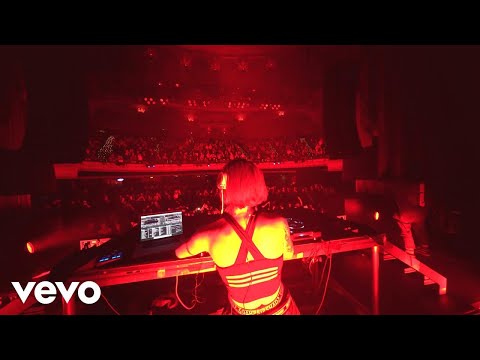 Совместное выступление американского дуэта Krewella и голландского трио диджеев Yellow Claw с композицией New World …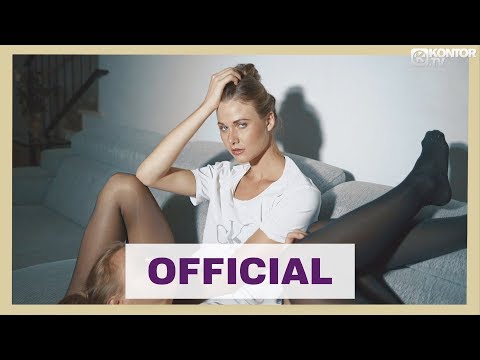 Видеоклип немецкого диджея Sans Souci и шведской певицы Pearl Andersson на сингл Safe In Your …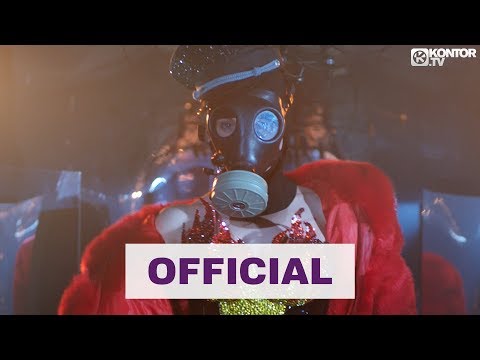 Совместное видео австралийского дуэта диджеев Bombs Away и американской исполнительницы Elle Vee на сингл Like …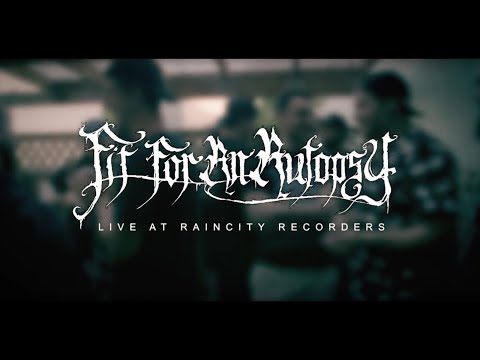 Американская дэткор группа Fit For An Autopsy представила live-видео Rain City Sessions в поддержку нового …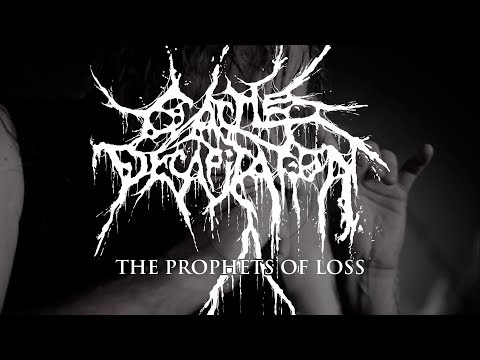 Американская экстрим/дэт-метал/гриндкор группа Cattle Decapitation с песней The Prophets of Loss из седьмого студийного альбома …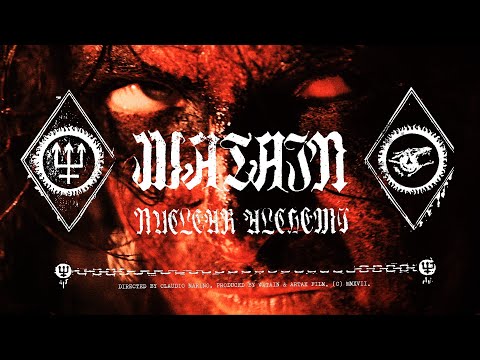 Видеоклип шведской блэк-метал группы Watain на первый сингл Nuclear Alchemy из шестого студийного альбома Trident …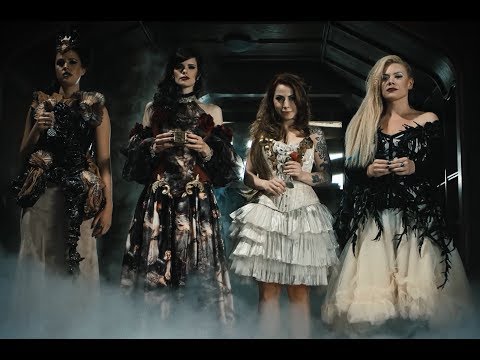 Клип симфоник-метал коллектива Exit Eden на песню A Question Of Time из дебютного студийного альбома …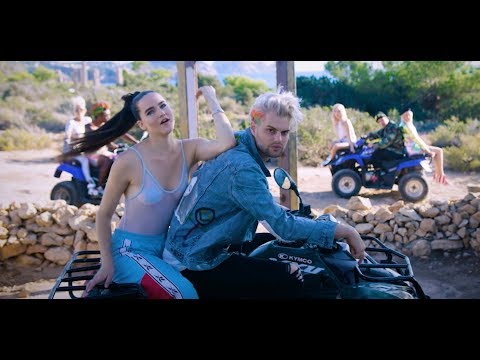 Клип американского дуэта Sofi Tukker на композицию Best Friend (2017).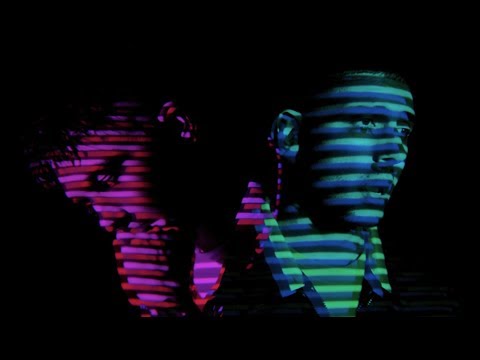 Канадский R&B дуэт Majid Jordan представил новое видео на сингл Body Talk (2017).