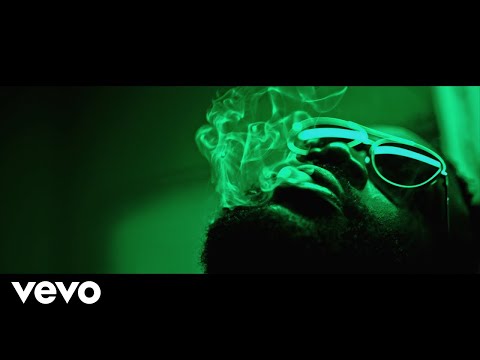 Видеоклип американских рэперов Rick Ross и Future на песню Green Gucci Suit из альбома Port …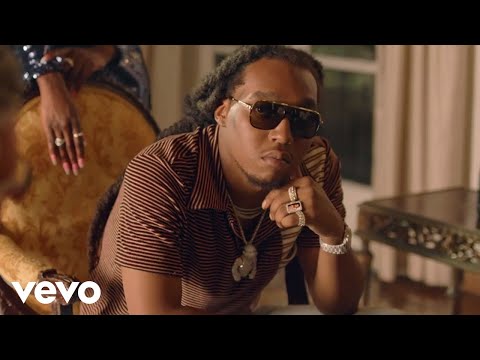 Видеоклип американского хип-хоп трио Migos на песню Narcos из третьего студийного альбома Culture II (2018).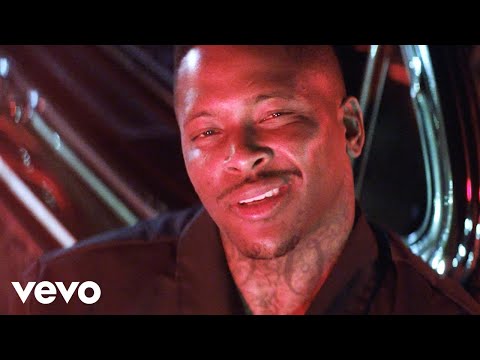 Совместное видео американских рэперов YG, 2 Chainz, Big Sean и Nicki Minaj на песню Big …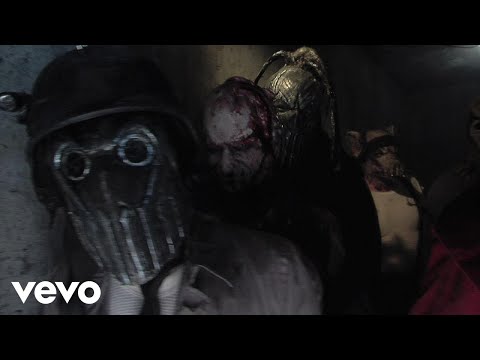 Видеоклип американской альт./нью-метал группы Mushroomhead на песню 12 Hundred из альбома Savior Sorrow (2006).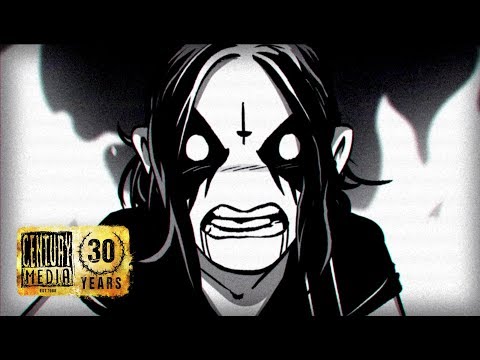 Видеоклип финской блэк-метал группы Belzebubs на песню Blackened Call (2018).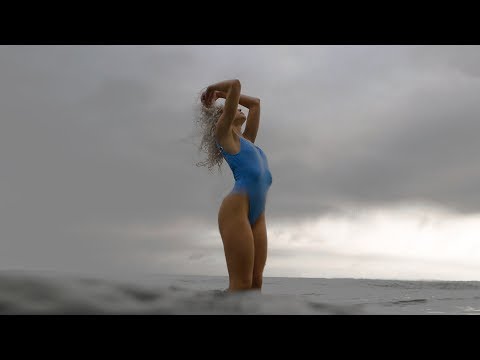 Видеоклип американского диджея OddKidOut на сингл Napa Street (2018).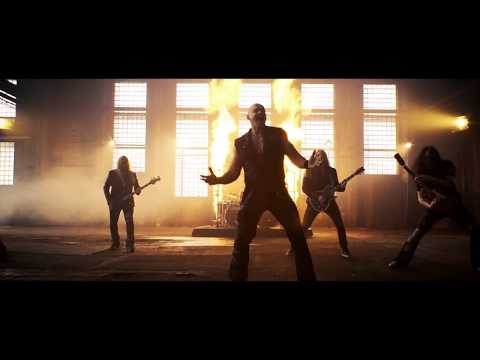 Видеоклип немецкой пауэр-метал группы Primal Fear на песню King Of Madness из 12-го студийного альбома …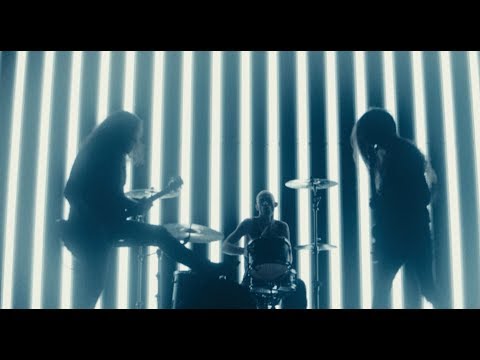 Видеоклип украинской стоунер-рок группы Stoned Jesus на песню Hands Resist Him из альбома Pilgrims (2018).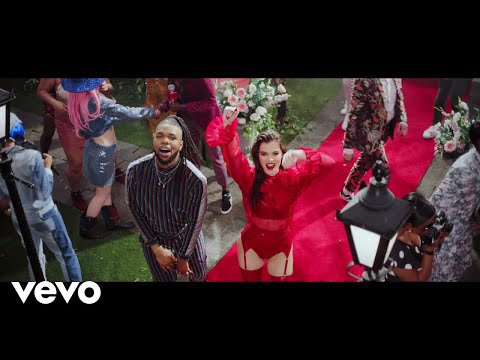 Совместное видео британского певца MNEK и американской поп-исполнительницы Hailee Steinfeld на сингл Colour (2018).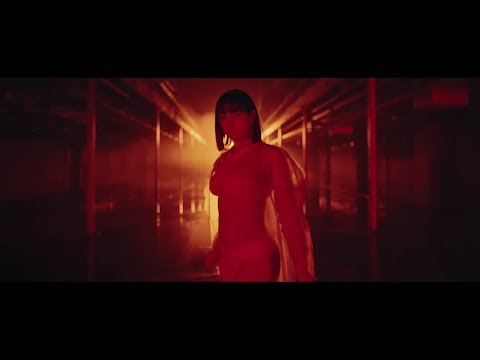 Видеоклип британской певицы Charli XCX на песню под названием 5 In The Morning (2018).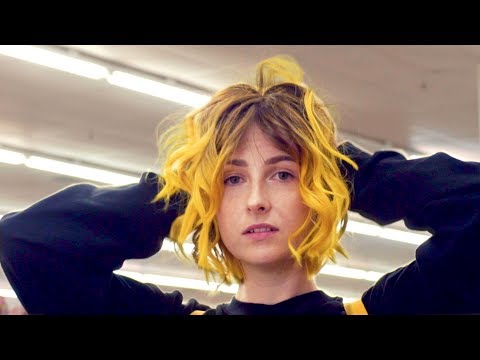 Видеоклип американской певицы и видеоблогера Tessa Violet на сингл Crush (2018).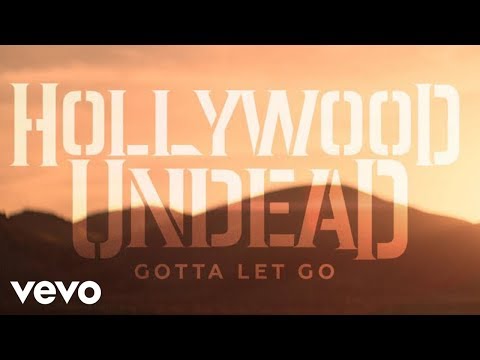 Видеоклип американской рэп-рок группы Hollywood Undead на сингл под названием Gotta Let Go (2018).