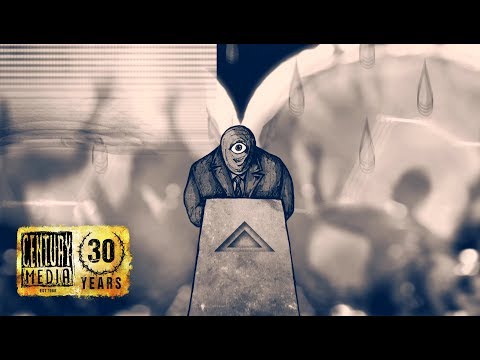 Видеоклип британской гриндкор/экстрим-метал/дэт-метал группы Napalm Death на песню Standardization из 16-го студийного альбома Coded Smears …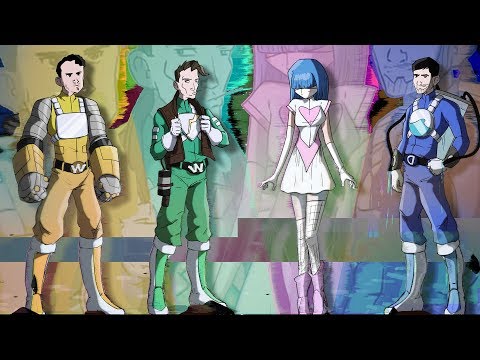 Совместное видео диджеев W&W и Darren Styles, а также певицы Giin на сингл под названием …
Видеоклип венгерского дуэта диджеев Stadiumx на сингл Legend (2018).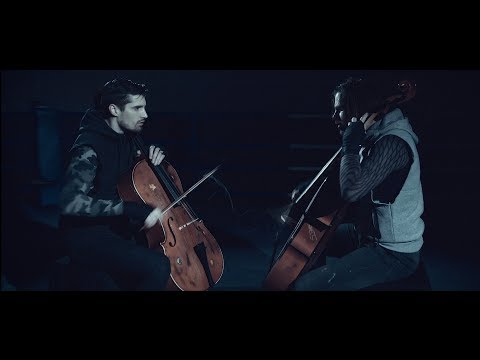 Хорватский дуэт виолончелистов 2Cellos с новым видео на хит Eye Of The Tiger (2018).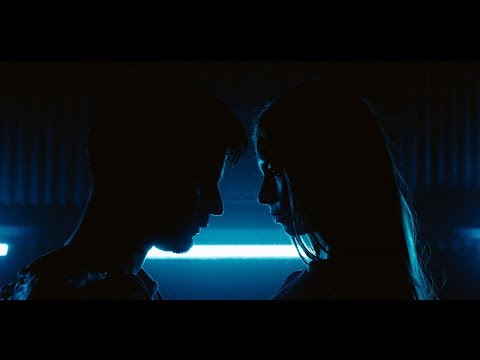 Совместное видео голландского диджея R3hab и британского поп-исполнителя Conor Maynard на композицию под названием Hold …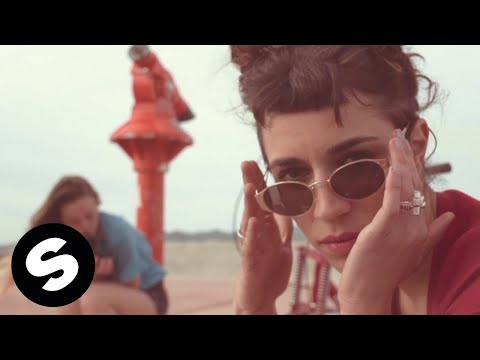 Видеоклип канадского диджея и музыкального продюсера Loud Luxury на сингл Sex Like Me (при участии …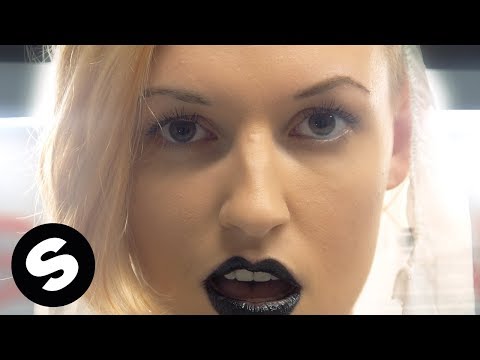 Совместное видео диджеев East & Young, Lucky Charmes и певицы Eline Mann на песню Paint …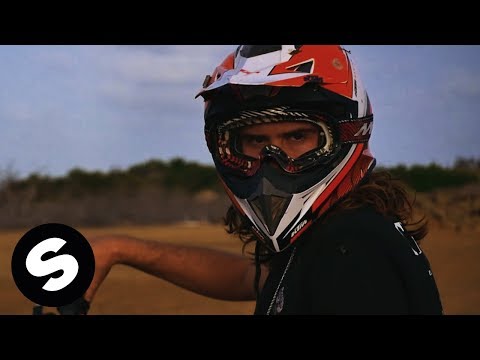 Видеоклип голландского дуэта диджеев Bougenvilla на композицию под названием Utami (2018).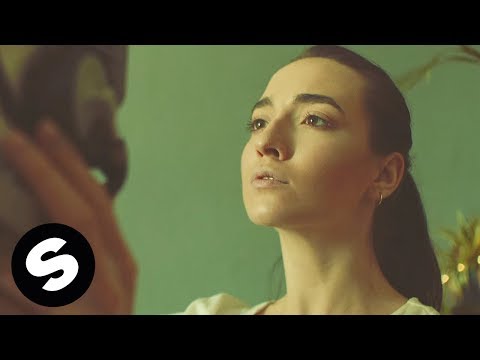 Видеоклип бельгийского электро/прогрессив-хаус диджея Yves V на сингл Magnolia записанный при участии проекта HIDDN.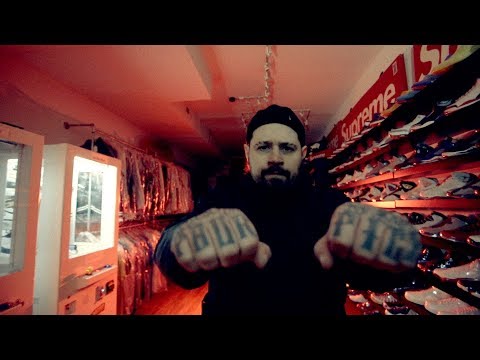 Хип-хоп коллектив из Филадельфии Jedi Mind Tricks с видео на песню San La Muerte из …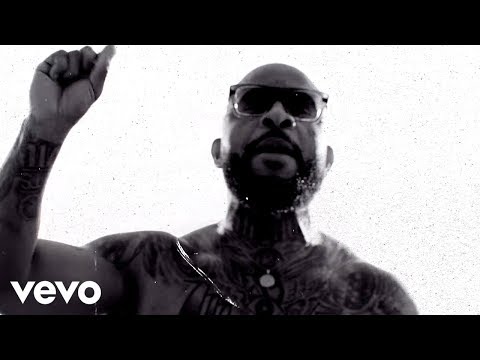 Клип американских рэперов Royce da 5'9″, Eminem и King Green на песню Caterpillar (2018).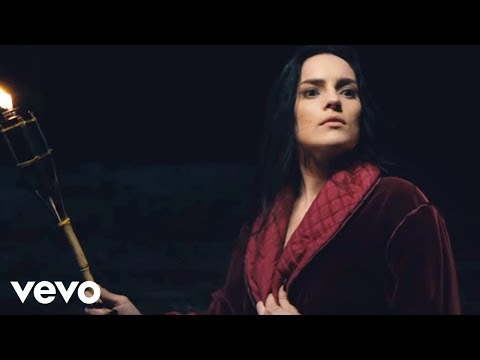 Совместное видео шведских диджеев AronChupa и Little Sis Nora на сингл Rave in the Grave …