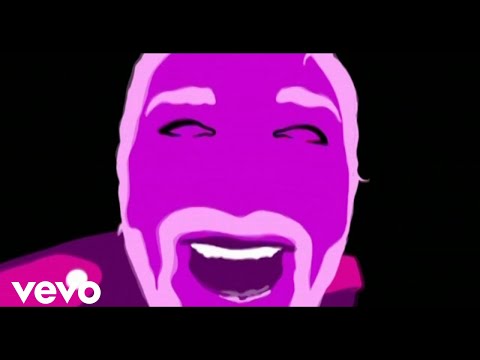 Британская рок-группа Kasabian с песней Shoot The Runner из второго студийного альбома Empire (2006).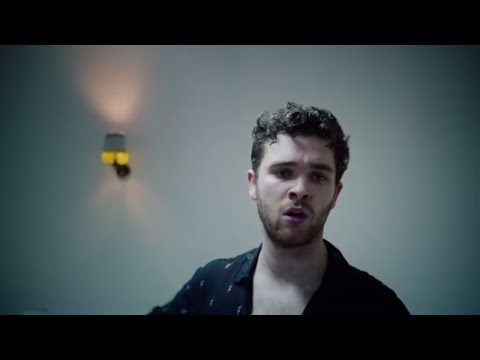 Видеоклип британской рок-группы Royal Blood на песню Lights Out из второго студийного альбома How Did …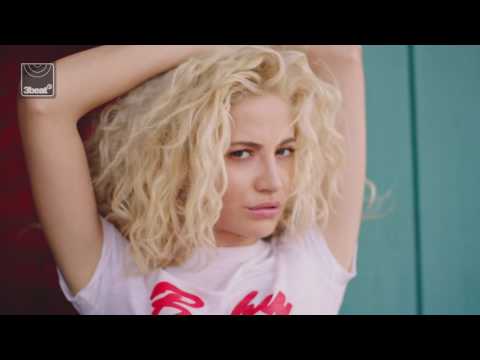 Совместное видео британского диджея Anton Powers и британской певицы Pixie Lott на сингл Baby (2017).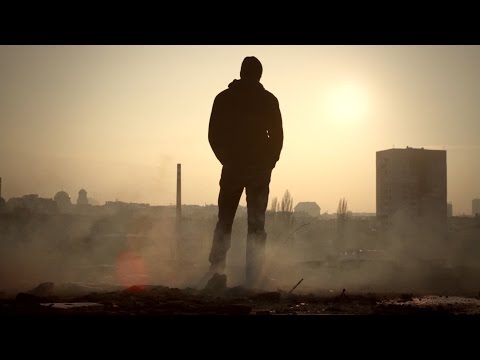 Видеоклип австрийского музыканта, музыкального продюсера и диджея Parov Stelar на композицию State of the Union …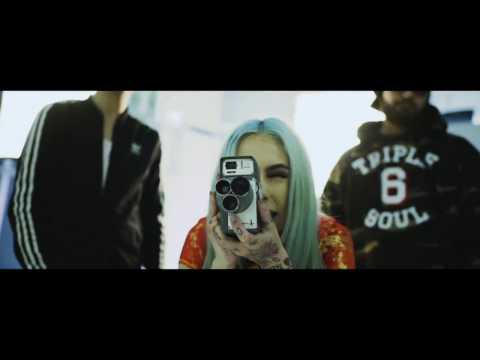 Lil Debbie и Moksi с совместным видео на сингл Push (2017).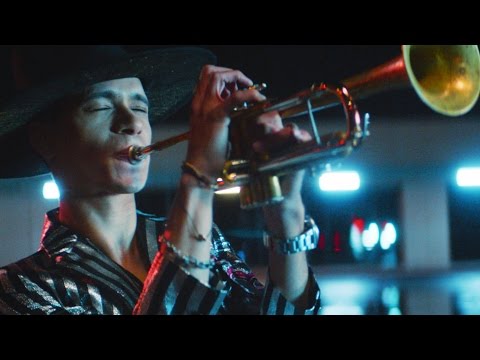 Видеоклип американского певца и музыканта Spencer Ludwig на композицию Diggy из альбома Good Time People …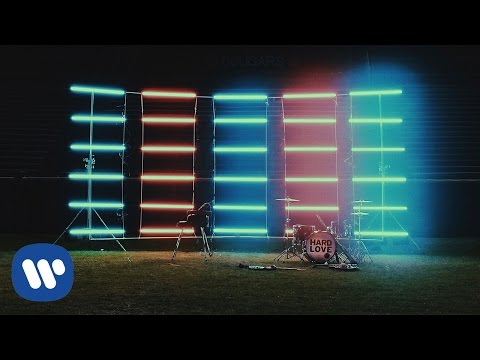 Группа Needtobreathe и Andra Day с совместным видео на композицию Hard Love из альбома Hard …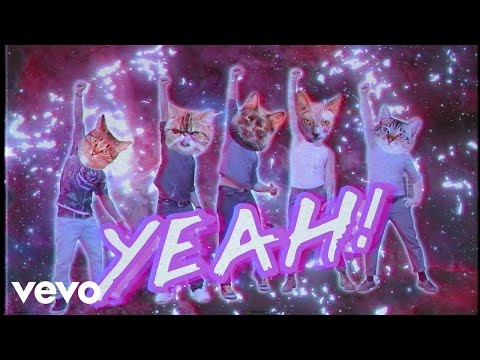 Американская рок-группа Incubus с песней Nimble Bastard из альбома 8 (2017).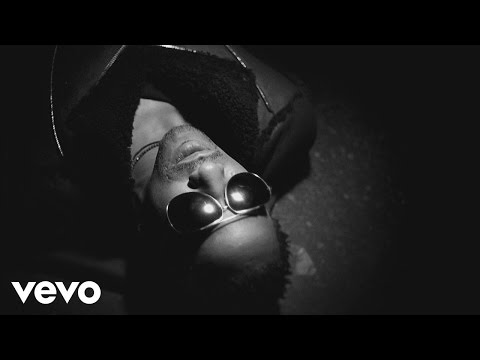 Клип американской хип-хоп группы A Tribe Called Quest на композицию Dis Generation из шестого студийного …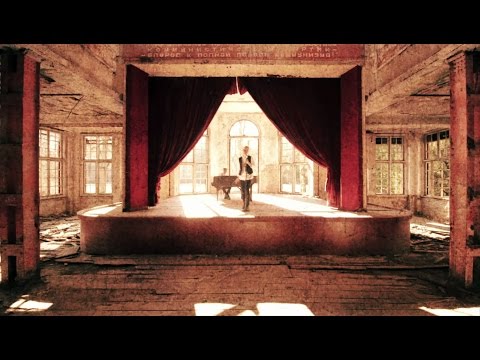 Видеоклип немецкой синти-поп группы Solar Fake на композицию Stay из альбома Another Manic Episode (2017).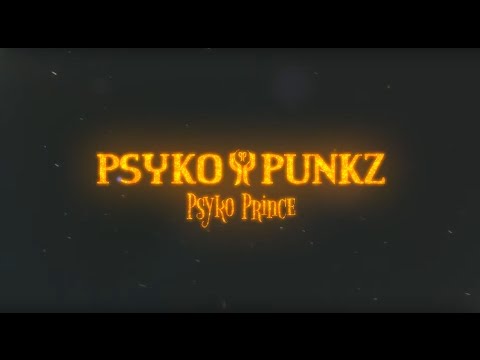 Голландский хардстайл диджей Psyko Punkz (Wietse Amersfoort) с видео на песню Psyko Prince из альбома …
Клип американского рэпера Snoop Dogg на песню Promise You This из альбома Neva Left (2017).