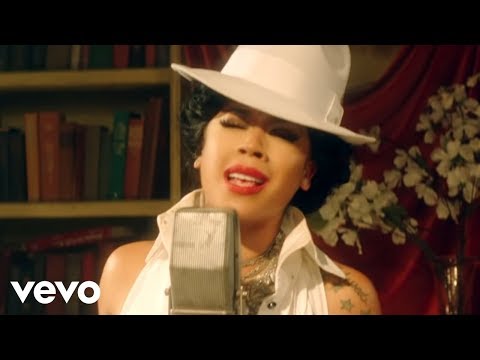 Американская RnB/поп-исполнительница Keyshia Cole с песней Incapable из седьмого студийного альбома 11:11 Reset (2018).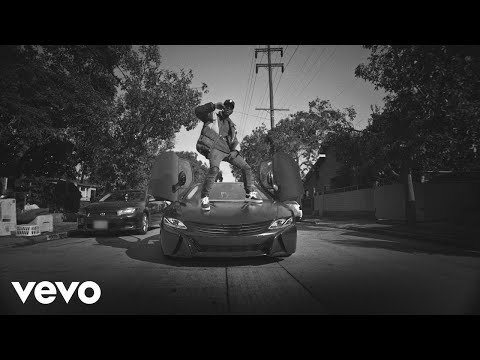 Видеоклип американского рэпера Bryson Tiller на песню Self-Made из второго студийного альбома True to Self …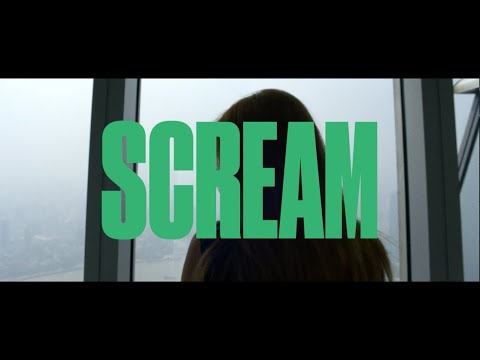 Совместное видео голландских диджеев Tiesto и John Christian на композицию Scream (2017).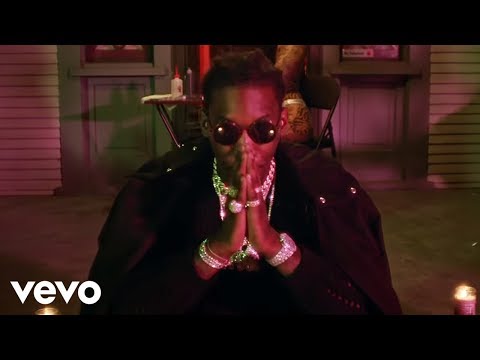 Совместное видео рэперов Quality Control, Quavo, Offset и Takeoff на песню Too Hotty (2017).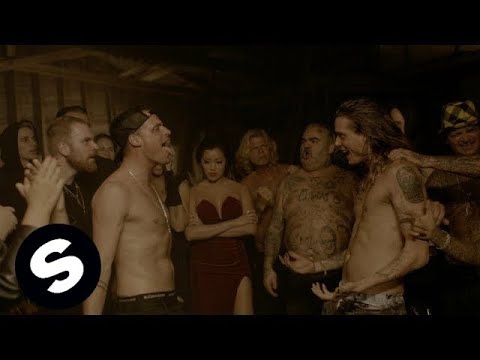 Клип голландских диджеев Tony Junior и STUK на сингл Badman (2017).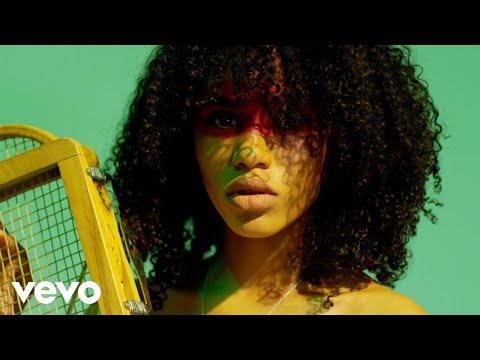 Yanga Chief, AKA и Gemini Major с видео на песню Tricky (2017).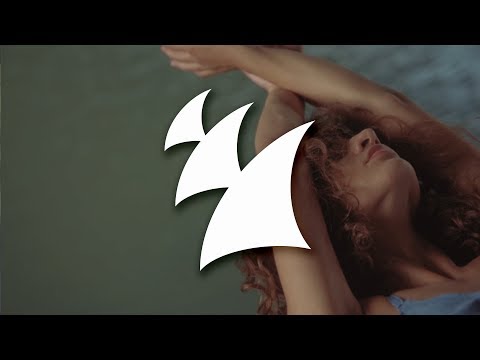 Видеоклип греческого дуэта диджеев Ace2Ace на композицию Ouza (2017).
Клип французского диджея Kungs и певца Olly Murs, а также бельгийской певицы Coely на песню …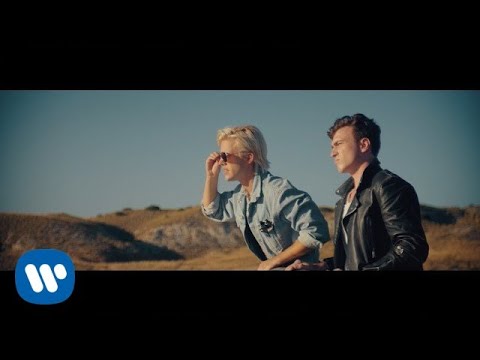 Клип французского дуэта диджеев Ofenbach и американского певца и музыканта Nick Waterhouse на композицию Katchi …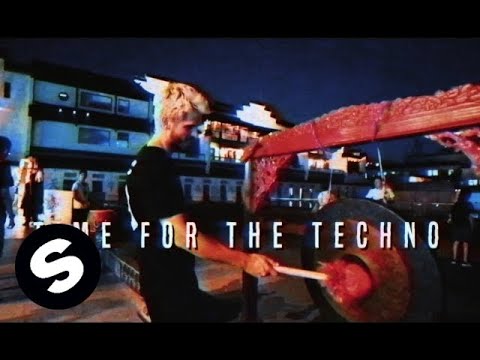 Совместное видео гватемальского диджея Carnage и итальянского диджея VINAI на песню Time For The Techno …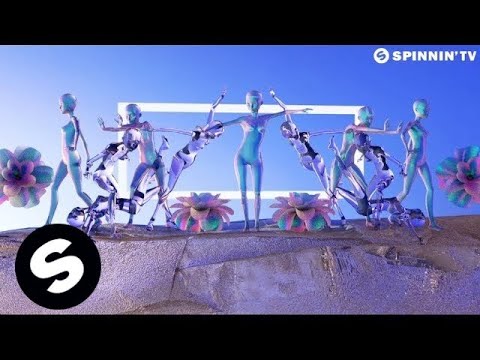 Видеоклип американских диджеев TJR и Chris Bushnell на сингл Higher State (2017).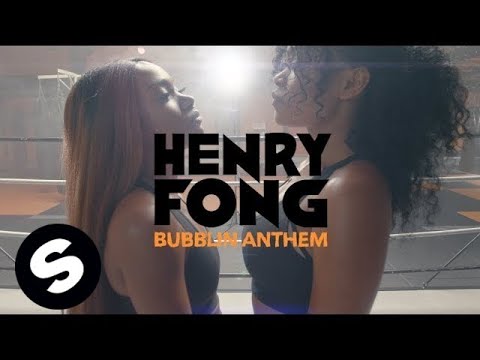 Видеоклип американского диджея Henry Fong на сингл Bubblin Anthem (2017).