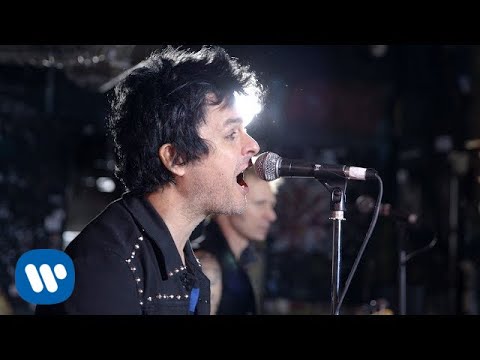 Клип американской панк-рок группы Green Day на песню Revolution Radio из двенадцатого студийного альбома Revolution …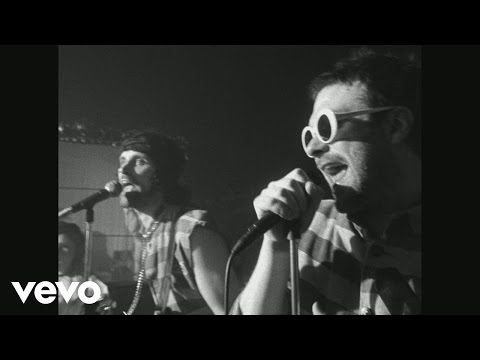 Британская рок-группа Kasabian с песней Bless This Acid House из шестого студийного альбома For Crying …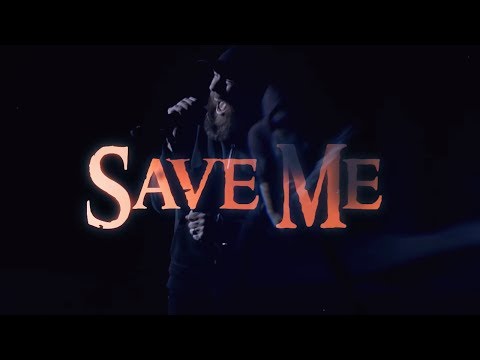 Видеоклип шведской мелодик-дэт-метал группы In Flames на песню Save me из двенадцатого студийного альбома Battles …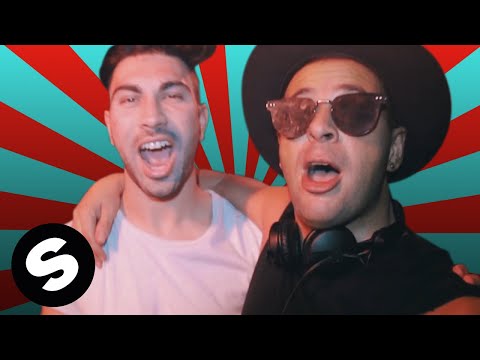 Видеоклип австралийских хаус-диджеев Timmy Trumpet и Krunk! на сингл Al Pacino (2017).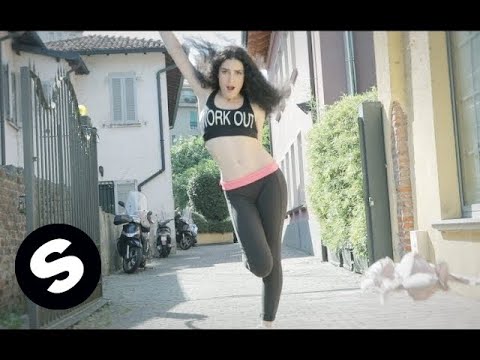 Клип итальянского диджея Leandro Da Silva на композицию PATT (при участии проекта Yan Kings).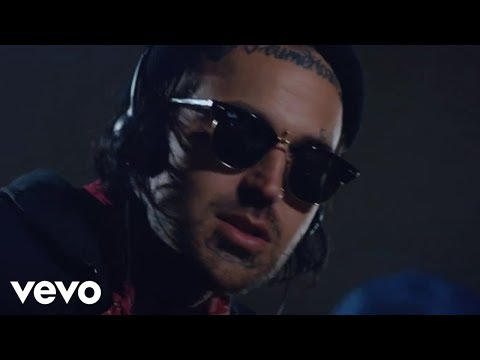 Совместное видео американских рэперов Bubba Sparxxx и Yelawolf на сингл YGMFU (2017).
Snoop Dogg и October London с совместным видео на песню Revolution (2017).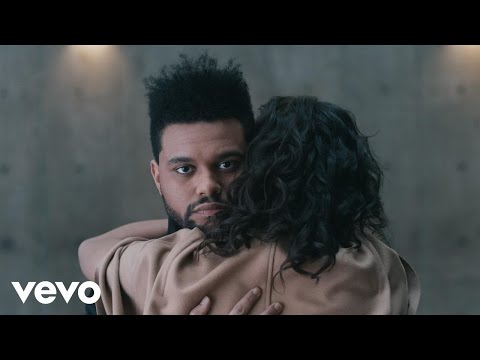 Новый клип канадского певца Weeknd на композицию Secrets из альбома Starboy (2016).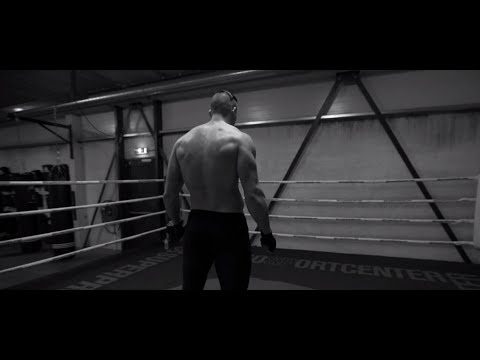 Голландский певец, музыкант и актер Mr. Probz (Dennis Princewell Stehr) с видео на композицию American …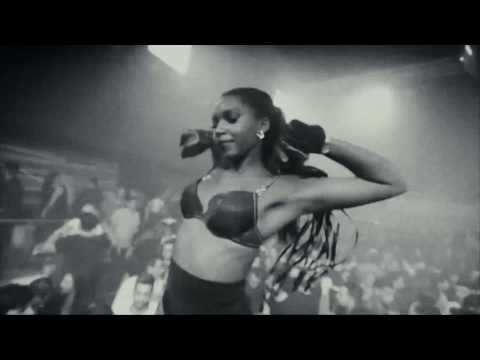 Песня Nightcrawler в миксе немецкого хаус диджея Styline.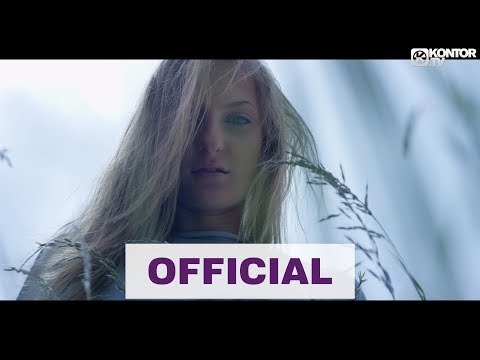 Швейцарский диджей и музыкальный продюсер EDX с видео на сингл Feel The Rush (2017).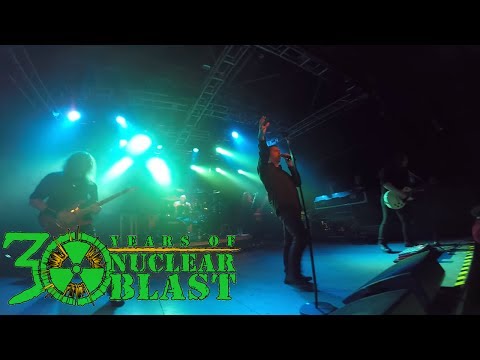 Немецкая пауэр-метал группа Blind Guardian с песней Prophecies из live-альбома Live Beyond the Spheres (2017).