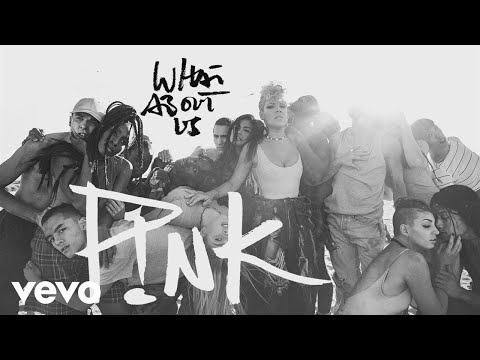 Новый сингл американской поп-исполнительницы Pink под названием What About Us (2017).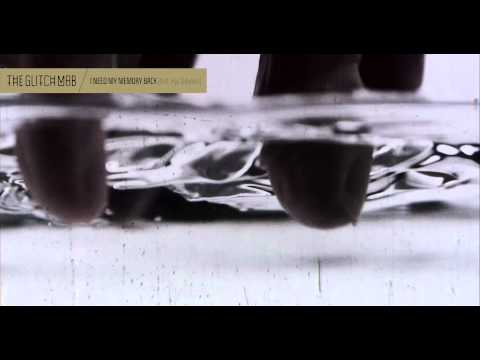 Клип американского трио диджеев The Glitch Mob на композицию I Need My Memory Back из …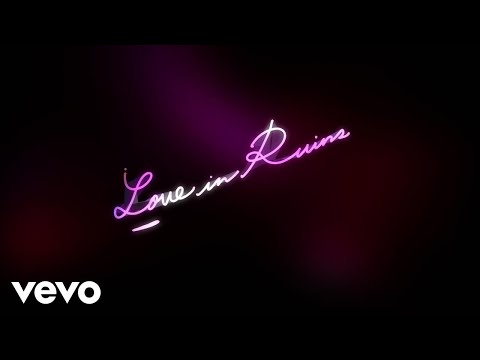 Dan Griffith (Gryffin) и певица Sinead Harnett вместе записали композицию под названием Love In Ruins …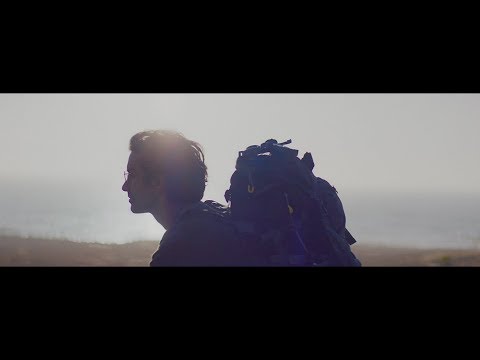 Ныне проживающий в Нью-Йорке дижей и музыкальный продюсер Jai Wolf представил видео на сингл Indian …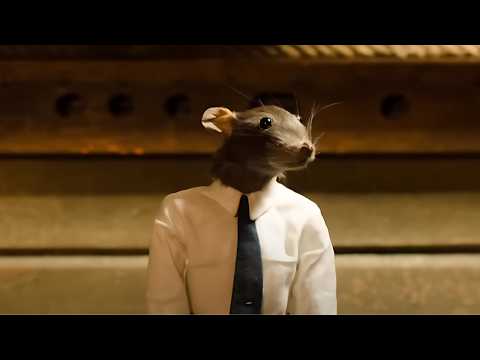 Видеоклип канадской панк/альт.-рок группы Billy Talent на песню Ghost Ship of Cannibal Rats из пятого …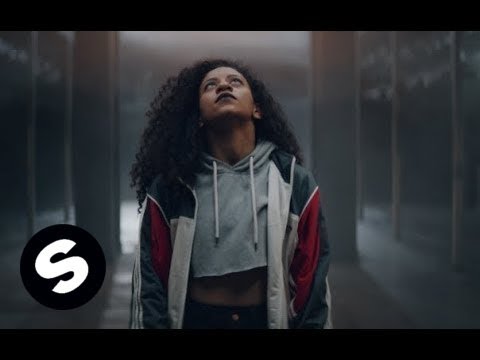 Видеоклип диджеев из Дании Snavs и Fabian Mazur на сингл Lonely Street (2017).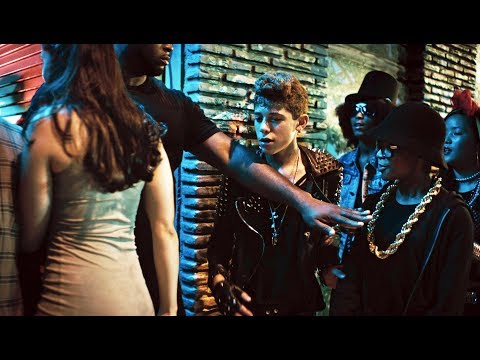 Совместное видео голландского диджея Hardwell и американского певца Austin Mahone на сингл Creatures Of The …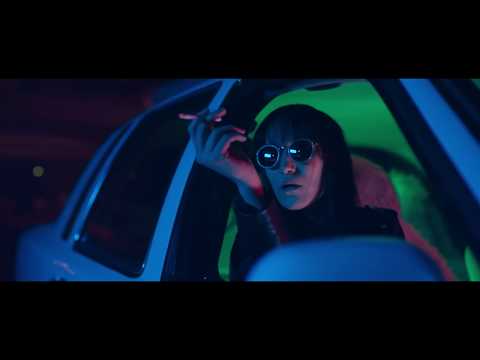 Видеоклип британского диджея ALEX на сингл Rebel of The Night (2017).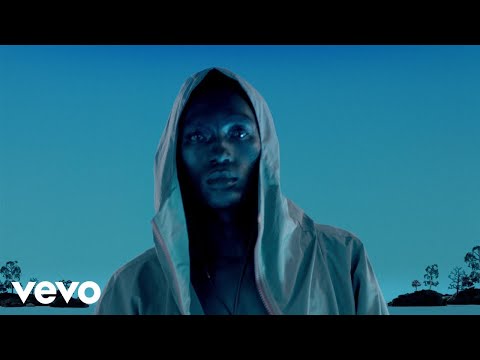 Видеоклип британского R&B/поп певца MNEK на сингл Paradise (2017).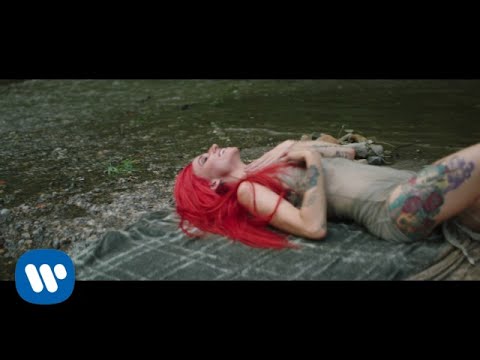 Видеоклип канадской поп-исполнительницы Lights на композицию Skydiving из альбома Skin & Earth (2017).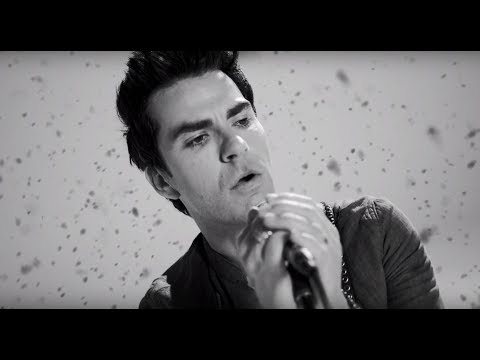 Уэльская группа Stereophonics с песней All In One Night из 10-го студийного альбома Scream Above …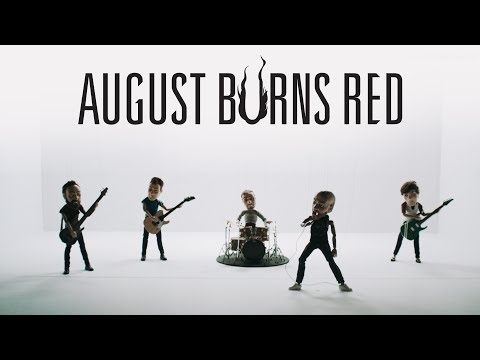 Клип американской мелодик-металкор группы August Burns Red на песню Invisible Enemy из седьмого студийного альбома …