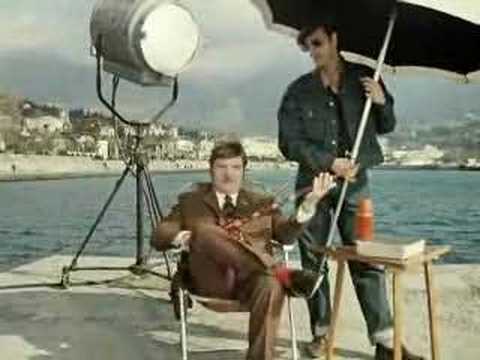 Песня из кинофильма Иван Васильевич меняет профессию (1973).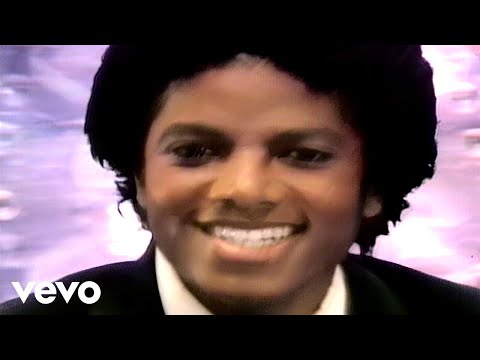 Хит Don't Stop 'til You Get Enough от Майкла Джексона, который вошел в пятый студийный …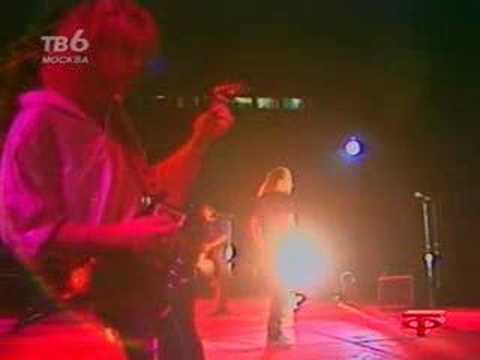 Песня Владимирская Русь в исполнении рок-группы Черный Кофе.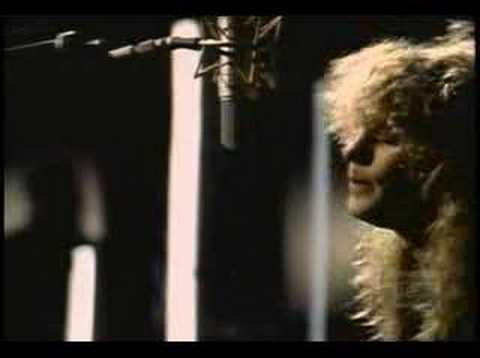 Видео Love Bites от группы Def Leppard (альбом Hysteria 1987 года).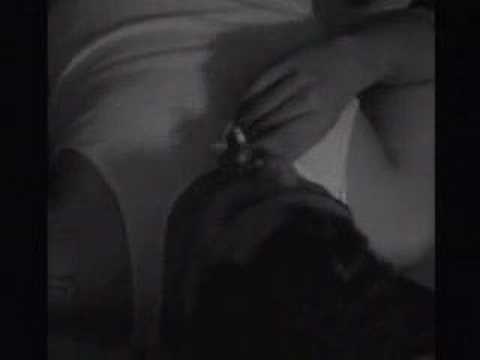 Видеоклип американской грув-метал-группы Lamb of God на песню 11th Hour из альбома As the Palaces …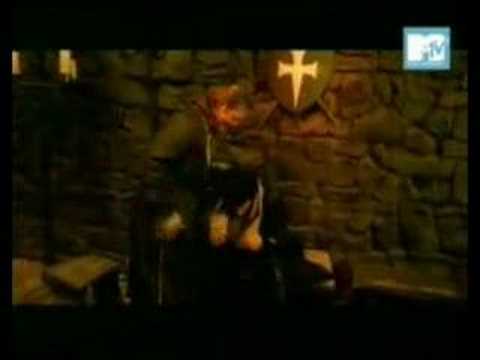 Видеоклип британского певца Robbie Williams на песню группы Queen – We Are The Champions.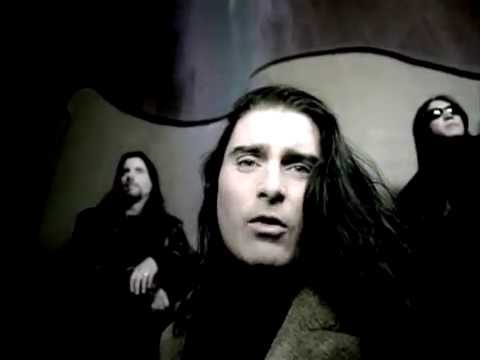 Видеоклип американской рок-группы Dream Theater на песню Hollow Years из альбома Falling into Infinity (1997).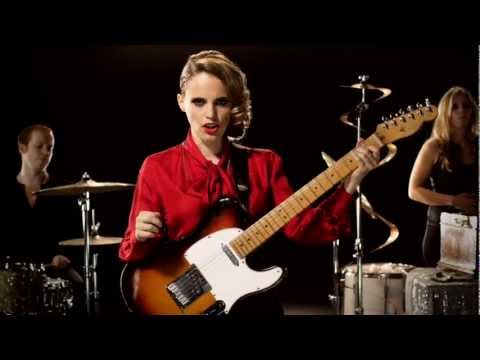 Видеоклип одной из самых перспективных певиц по версии BBC Sound – Anna Calvi на песню …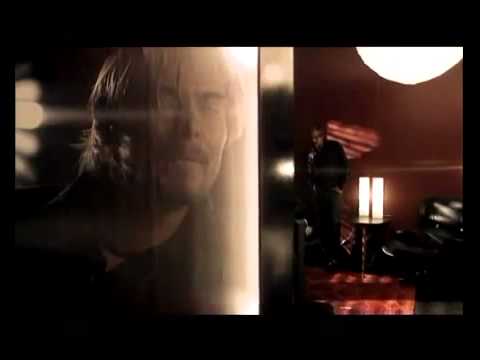 Видеоклип шведского исполнителя и композитора Bosson (Eric Staffan Olsson) на песню A Little More Time …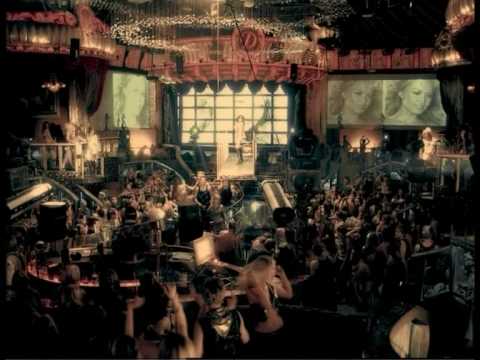 Видеоклип российской поп-группы Шпильки на сингл Стерва.
Видеоклип американской электро-хоп LMFAO на песню Sexy and I Know It из альбома Sorry for …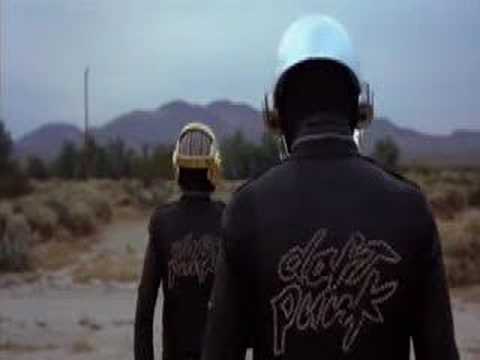 Видеоклип французского электронно-танцевального дуэта Daft Punk на песню Make Love из альбома Human After All …