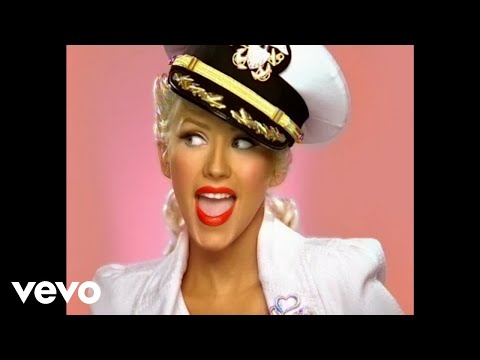 Видеоклип американской поп-певицы Christina Aguilera на песню Candyman из альбома 2006 года Back to Basics.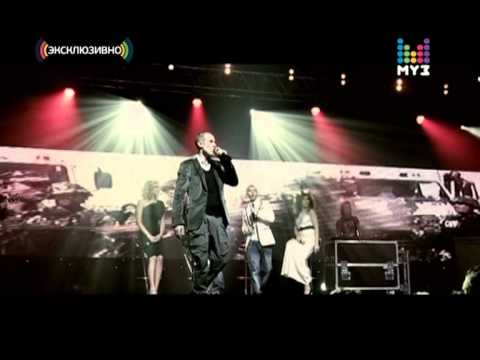 Видеоклип российской группы Банд'Эрос на песню Не под этим солнцем (2010).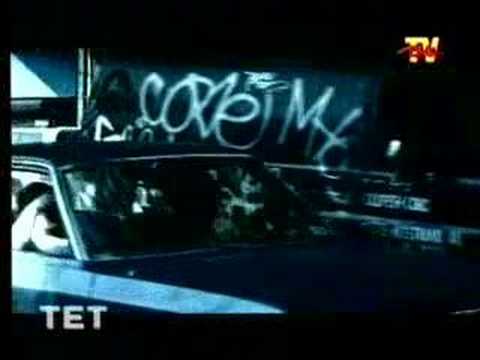 Клип украинской группы Green Grey на песню Эмигрант из альбома Эмигрант (2002).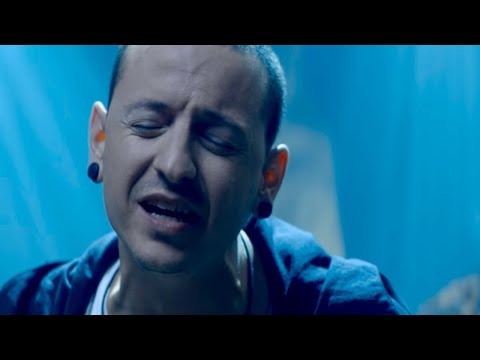 Саундтрек New Divide к фильму Трансформеры 2 от американской рок-группы Linkin Park.
Видеоклип бразильской группы Sepultura сменившей за время существования не один стиль музыки, на песню Refuse/Resist, …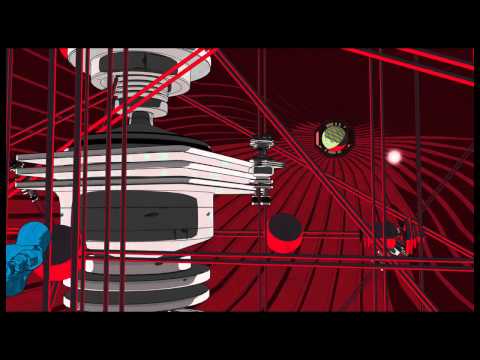 Новый клип шведского диджея Eric Prydz на сингл Niton (2011).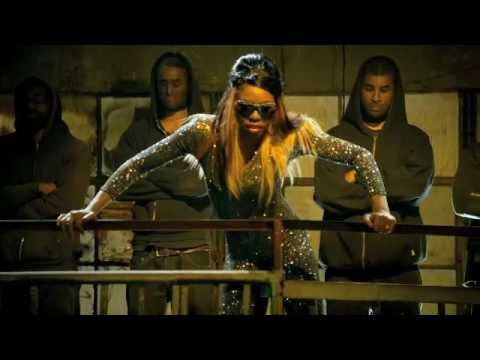 Видеоклип на песню C'mon (Catch 'Em By Surprise) исполненную совместно Tiesto, Diplo и Busta Rhymes …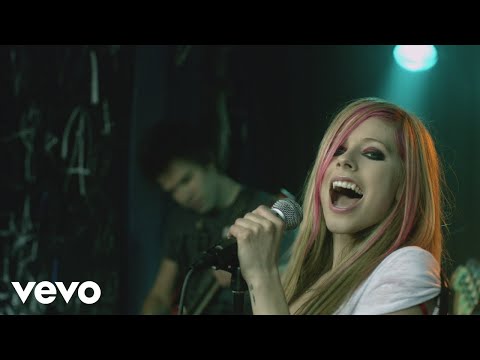 Новый клип канадской поп-рок певицы Avril Lavigne на сингл What The Hell (2011).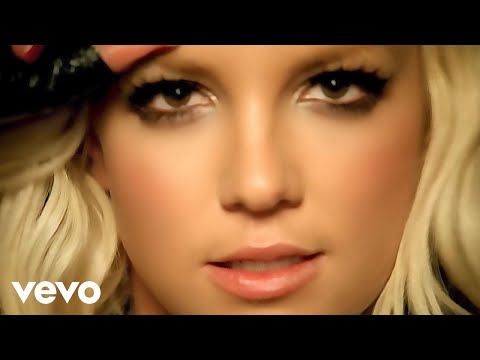 Видеоклип американской поп-певицы Britney Spears на сингл Piece Of Me (2008).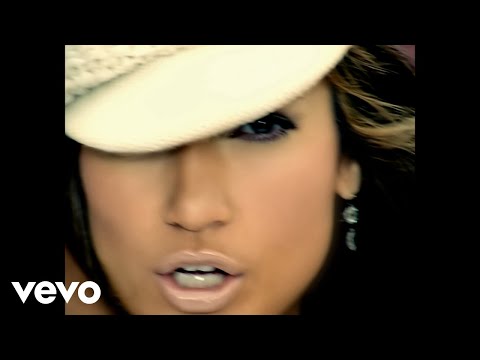 Видеоклип Jennifer Lopez на песню Jenny From The Block из альбома This Is Me… Then …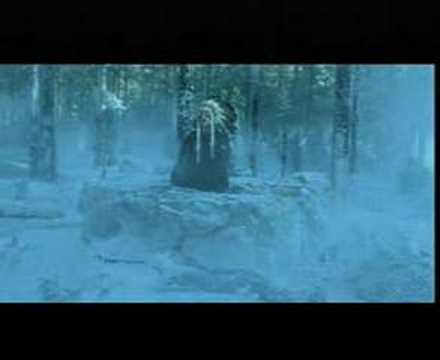 Видеоклип британского джаз-фанка Jamiroquai на песню Corner of the Earth из альбома A Funk Odyssey …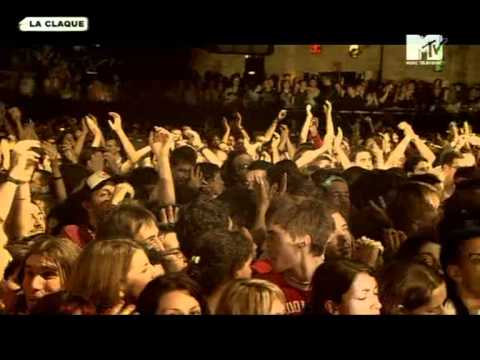 Живое выступление легендарной рок-группы из Калифорнии Red Hot Chili Peppers.