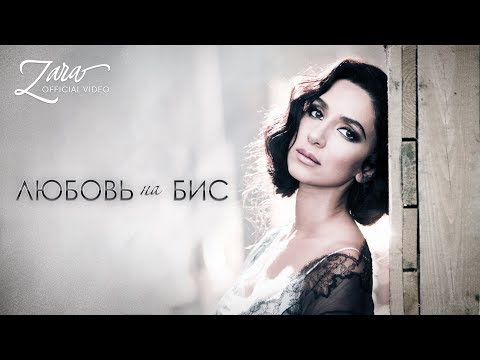 Видеоклип российского певца Александра Розенбаума совместно с певицей Зара на песню Любовь на бис (2011).
Видеоклип певицы Sylvia Tosun на песню World Keeps Turning (2011).
Видеоклип американского рэппера Guru на песню Feel The Music из альбома Guru's Jazzmatazz, Vol. 2: …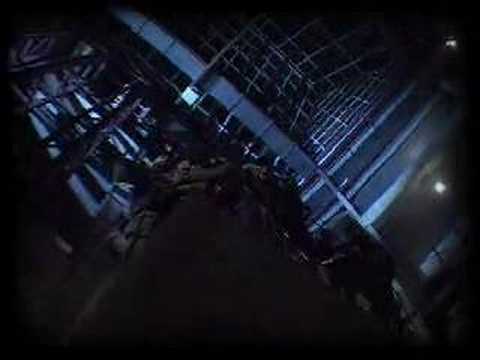 Петербургская группа Кирпичи с видеоклипом на песню Джедаи из альбома Сила ума (2002).
Morris с песней Havana Lover (2010).
Видеоклип диджея DB Javelin на трек Higher (2007).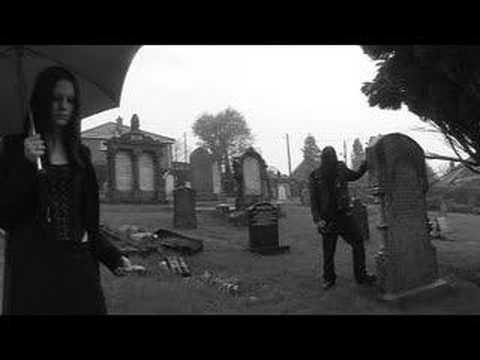 Американская трэш-метал группа Slayer с песней Dead Skin Mask из альбома Seasons in the Abyss …
Видеоклип испанского певца и диджея David Tavare на хит Summerlove (2006).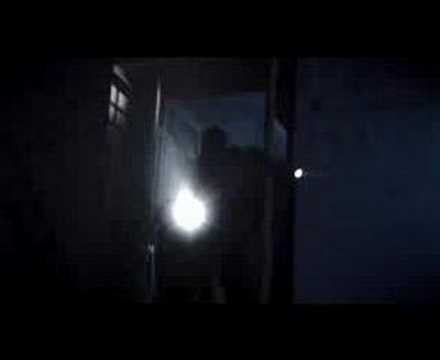 Рэппер Jah Waggie с песней Another Gal Bites Da Dust.
Видеоклип австралийской поп-певицы и актрисы Robyn Loau на песню She Devil из альбома Malaria: The …
Видеоклип Dr Alban на песню Habibi из альбома Back to Basics (2008).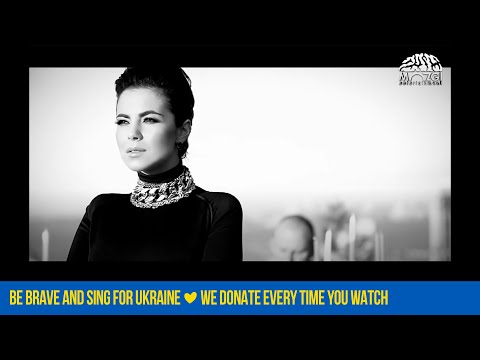 Новый клип Потапа и Насти Каменских на песню под названием Если вдруг @2011.