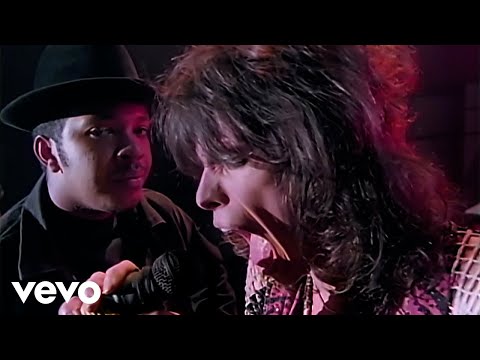 Совместная работа хип-хоп группы Run-D.M.C. и рок-группы Aerosmith на песню Walk This Way.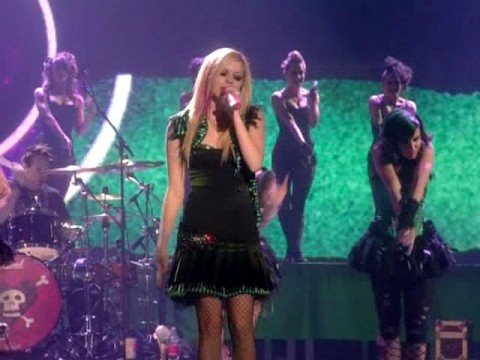 Живое выступление американской певицы Avril Lavigne с песней Hot на ежегодной церемонии вручения музыкальных наград …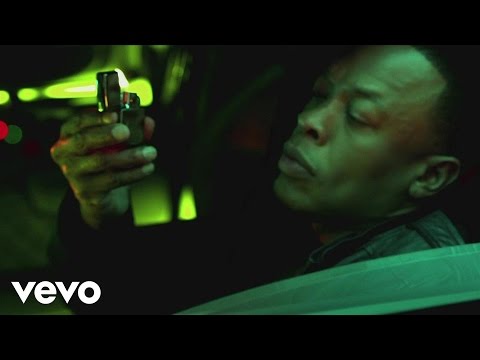 Видео на песню Kush совместно исполненную Dr. Dre, Snoop Dogg и Akon.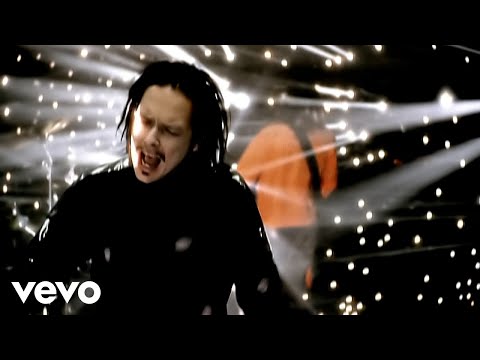 Видеоклип американской нью-метал группы Korn на песню Freak On A Leash из альбома Follow The …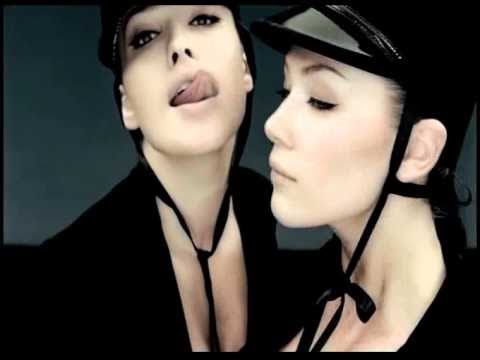 Видеоклип украинской поп-группы NikitA на песню Машина из одноименного с песней альбома 2009 года.

Видеоклип российской группы Сплин на песню Романс из альбома Реверсивная хроника событий (2004).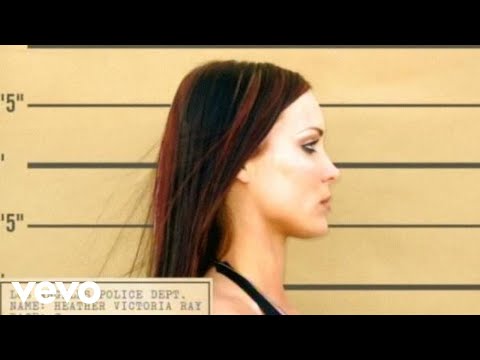 Видеоклип американской рок-группы Perfect Circle на песню Outsider, которая стала саундтреком к фильму Обитель зла …
Американская группа Bloodhound Gang с ироническим хитом The Ballad Of Chasey Lain.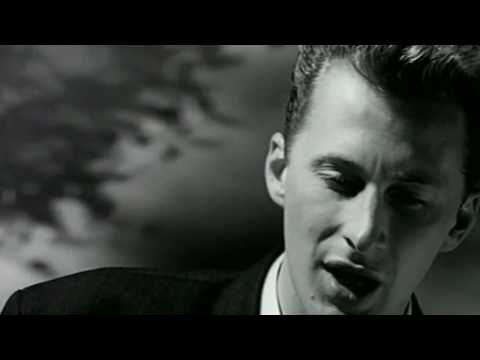 Британский певец Black (Colin Vearncombe) с балладой Wonderful Life из одноименного альбома 1987 года.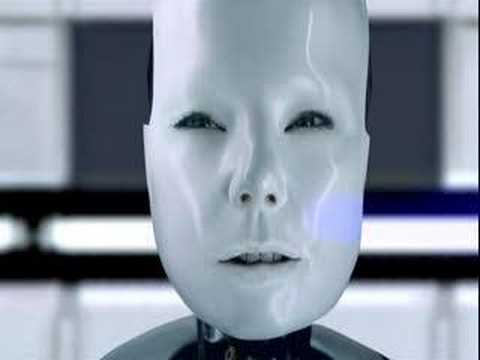 Певица из Исландии Bjork с балладой All Is Full Of Love из альбома Homogenic (1997).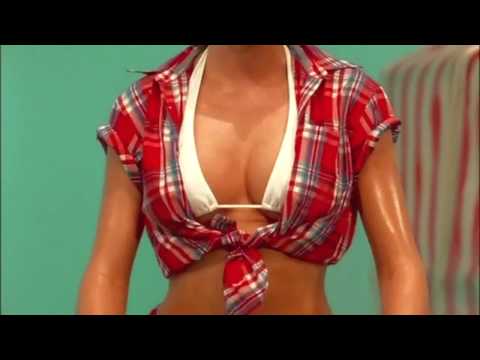 Горячий клубный хит Satisfaction 2002 года от итальянского Ди-джея и продюсера Benny Benassi.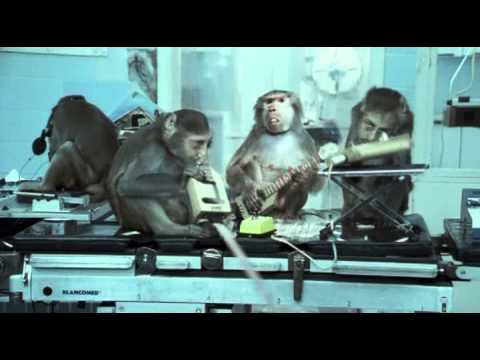 Британский хаус-мьюзик дуэт Basement Jaxx в забавном клипе на трэк Where's Your Head At? из …