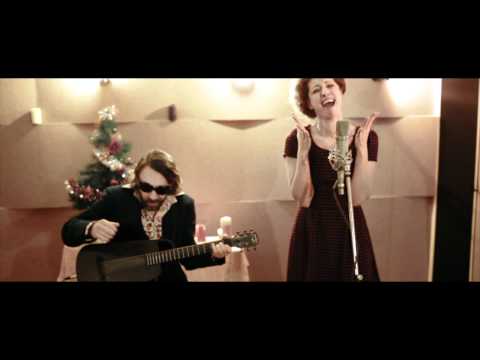 Новая работа российской рок-группы Ленинград на песню Приметы (2011).
Видеоклип американской поп-исполнительницы Mariah Carey совместно с Legend на песню Christmas Comes (2011).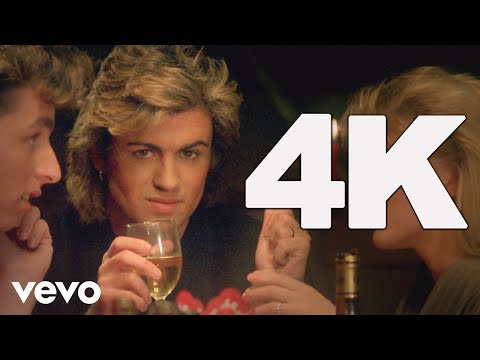 Видеоклип поп-группы Wham! на хит Last Christmas из альбома Music from the Edge of Heaven …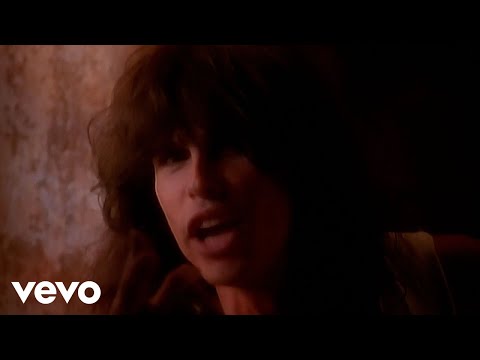 Видеоклип американской рок-группы Aerosmith на песню Cryin' из альбома Get a Grip (1993).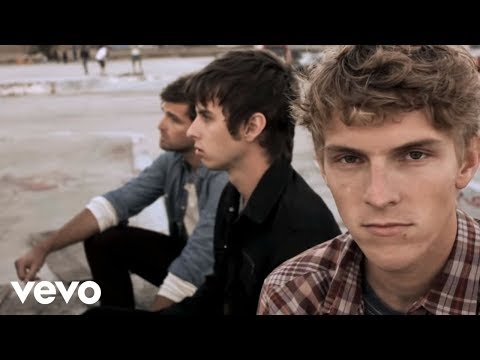 Видеоклип американской инди-поп группы Foster The People на песню Pumped Up Kicks из альбома Torches …
Видеоклип Emrah Is совместно с Delyno на песню Private Love.
Видеоклип дочери голливудского актера Will Smith – Willow Smith совместно с Nicki Minaj на песню …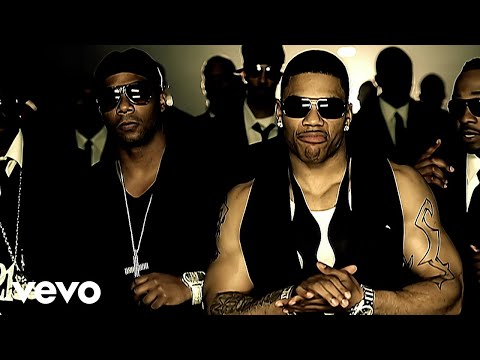 Видеоклип рэппера Nelly совместно с солисткой группы Black Eyed Peas – Fergie на песню Party …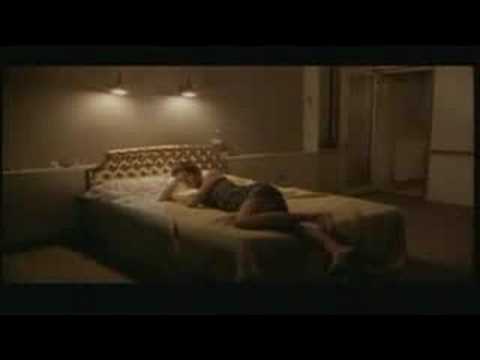 Видеоклип британской группы Everything but the Girl на хит Missing из альбома Amplified Heart (1994).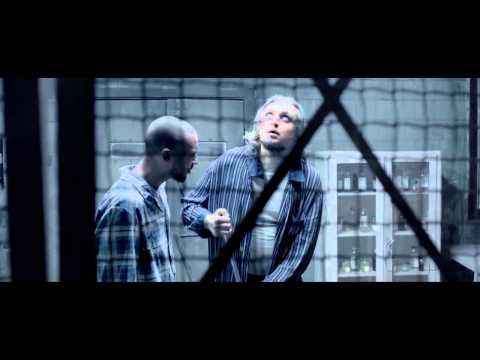 Видеоклип DJ M.E.G. совместно с Demirra на песню Freeworld.
Новый видеоклип американской поп-исполнительницы Kelly Clarkson на песню Stronger (What Doesn't Kill You) из альбома …
Видеоклип британского певца David Usher на хит Black Black Heart из альбома Morning Orbit (2001).