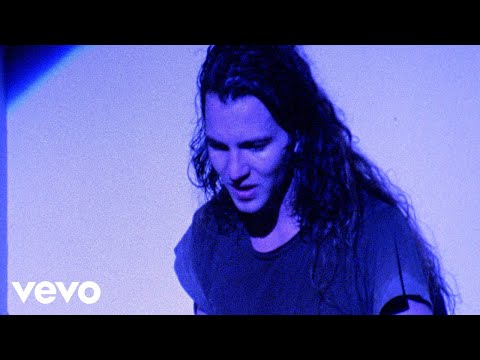 Видеоклип гранж-рок группы Pearl Jam на песню Even Flow из альбома Ten (1991).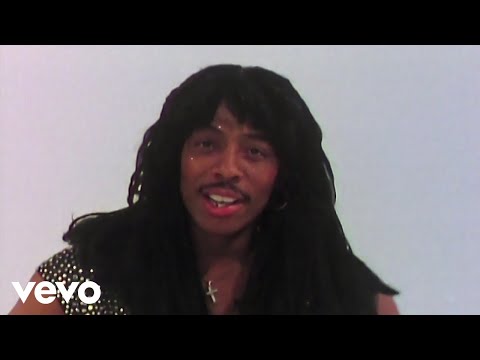 Видеоклип американского певца Rick James на хит Super Freak из альбома Street Songs (1981).
Видеоклип британской певицы Ellie Goulding на песню Lights (2010).
Видеоклип американского диджея David Morales совместно с Jonathan Mendelsohn на песню You Just Don't Love …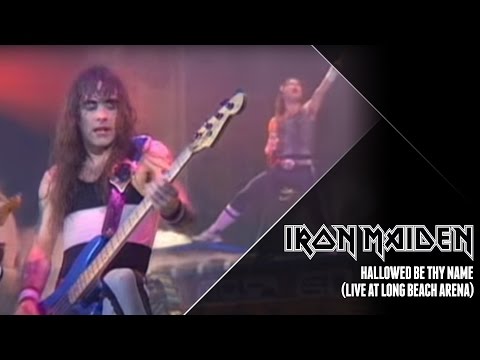 Видеоклип британской рок-группы Iron Maiden на песню Hallowed Be Thy Name из альбома The Number …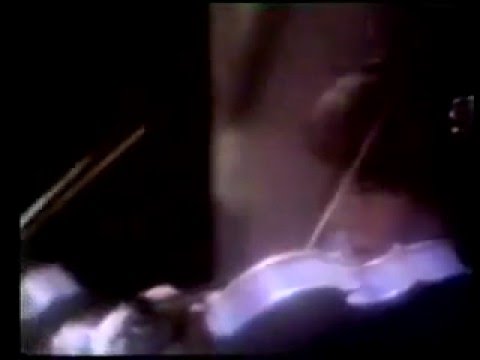 Видеоклип американской диско группы Chic на песню Le Freak.
Живое выступление финской рок-группы Nightwish с песней Ever Dream из альбома Century Child (2002).
Видеоклип американских рэпперов Lupe Fiasco совместно с Trey Songz на сингл Out Of My Head …
Видеоклип нью-йоркской группы Hercules & Love Affair на песню Painted Eyes из альбома Blue Songs …
Видеоклип британской поп-группы Take That на песню When We Were Young из последнего альбома Progressed …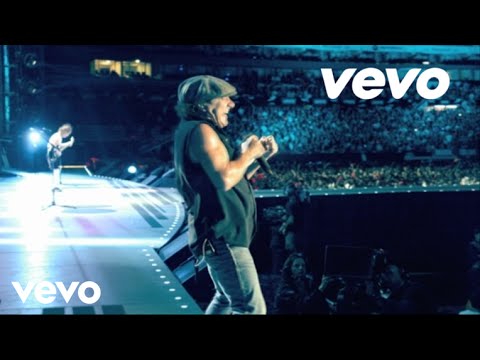 Саундтрек Shoot to Thrill к фильму Железный человек 2 в исполнении рок-группы AC/DC.
Новый видеоклип украинской певицы Алены Винницкой на песню Не плачь, детка (2011).