Видеоклип украинской поп-певицы Тины Кароль на песню Ключик из альбома Полюс притяжения (2008).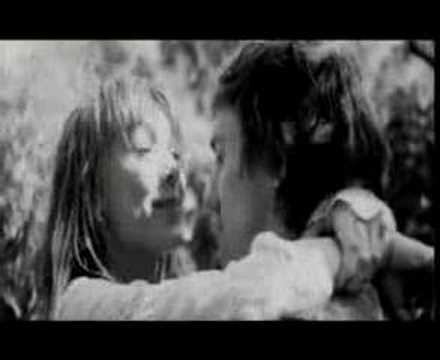 Видеоклип российской рок-группы Алиса на песню Дождь из альбома Jazz (1996).
Видеоклип российской рок-группы Сплин на песню Выхода нет из альбома Гранатовый альбом (1998).
Видеоклип российских реперов Ноггано и Guf на песню Качели.
Видеоклип американского репера Savion Saddam совместно с Young Buck и J Red на песню When …
Видеоклип диджея Wildboyz и певицы Ameerah на песню The Sound Of Missing You (2011).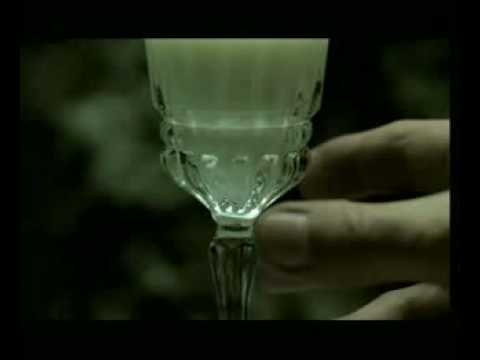 Видеоклип российской певицы Земфиры на песню Трафик из альбома Четырнадцать недель тишины (2002).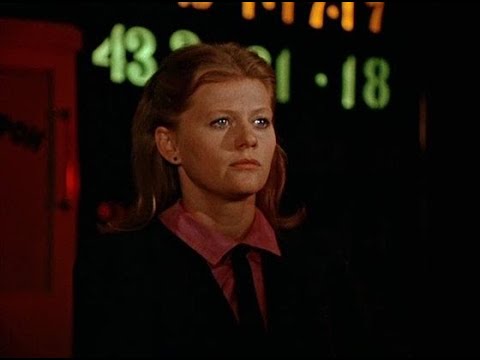 Саундтрек к советскому фильму Карнавал в исполнении Жанны Рождественнской под названием Позвони мне, позвони (1981).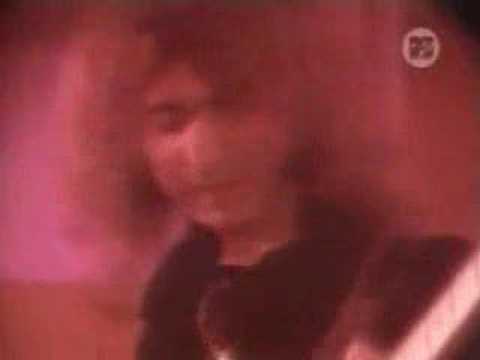 Видеоклип британской рок-группы Deep Purple на сингл Black Night вышедший в 1970 году.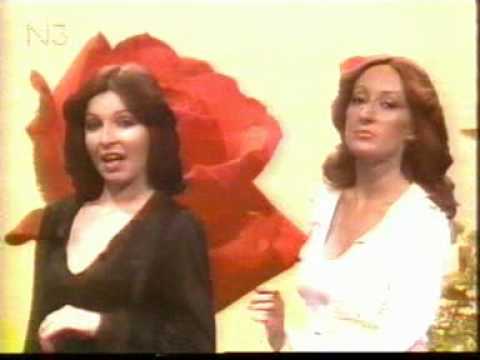 Видеоклип популярной в 80-х испанской диско-группы Baccara на песню Yes Sir, I Can Boogie из …
Видеоклип британской поп-группы Saturdays на сингл Higher из альбома Headlines! (2010).
Видеоклип американского рэпера Wiz Khalifa на песню Roll Up из последнего альбома Rolling Papers (2011).