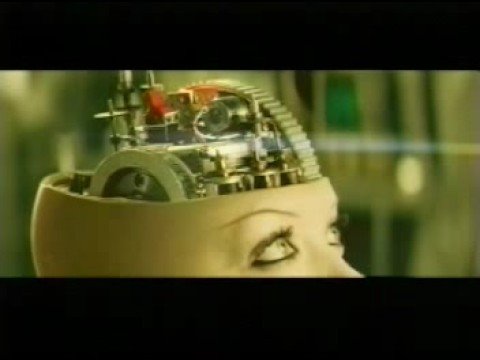 Саундтрек к фильму о Джеймсе Бонде в исполнении Garbage называется The World Is Not Enough.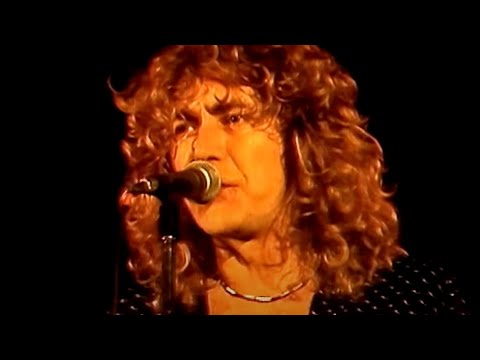 Живое выступление легендарной рок-группы Led Zeppelin с песней Kashmir.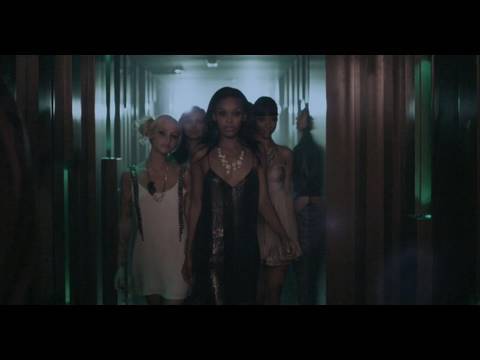 Видеоклип на песню Who Wants To Be Alone в исполнении Nelly Furtado и диджея Tiesto.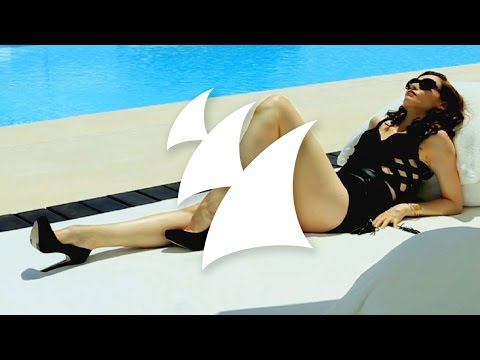 Видеоклип на совместную работу Armin van Buuren и Sophie Ellis-Bextor сингл Not Giving Up On …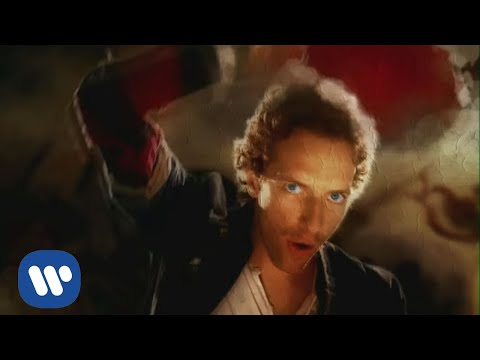 Видеоклип британской поп-рок группы Coldplay на песню Viva La Vida из альбома 2008 года Viva …
Видеоклип американской рэп-группы Cypress Hill на песню Can't Get The Best Of Me из альбома …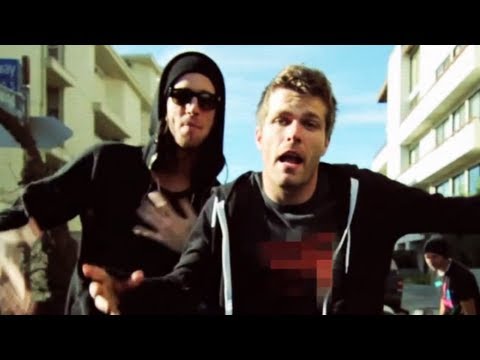 Новый клип американского электропоп-дуэта 3OH!3 на сингл Touchin On My (2010).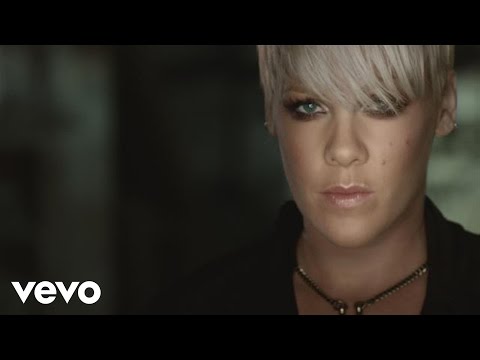 Видеоклип американской поп-певицы Pink на сингл Fuckin' Perfect (2010).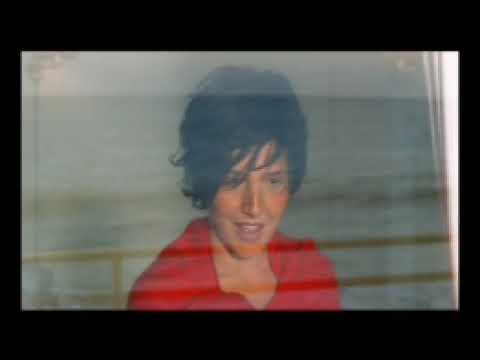 Видеоклип шотландского музыкального коллектива Texas на песню Summer Son из альбома The Hush (1999).
Видеоклип на песню Say Say Say ремикс хита Майкла Джексона от группы Hi Tack.
Видеоклип британской рок-группы Rolling Stones на песню Anybody Seen My Baby из альбома Bridges to …
Видеоклип немецкого диджея Paul van Dyk на песню Let Go из альбома In Between 2007 …