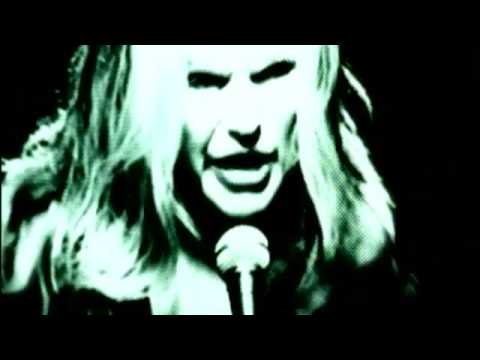 Видеоклип американского музыкального коллектива Blondie на песню Maria из альбома No Exit (1999).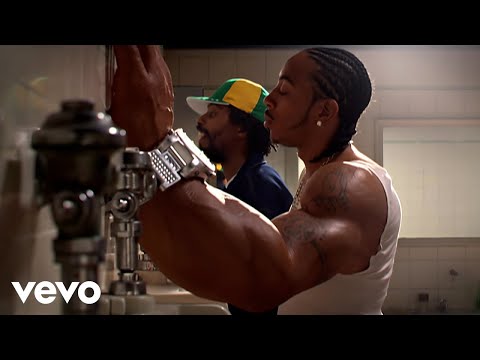 Видеоклип американского репера Ludacris на песню Get Back из альбома The Red Light District (2004).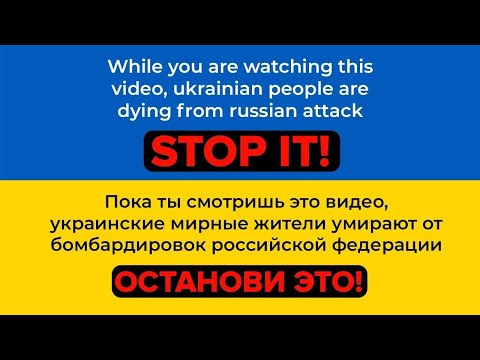 Видеоклип украинской поп-певицы Алеша на песню Sweet People.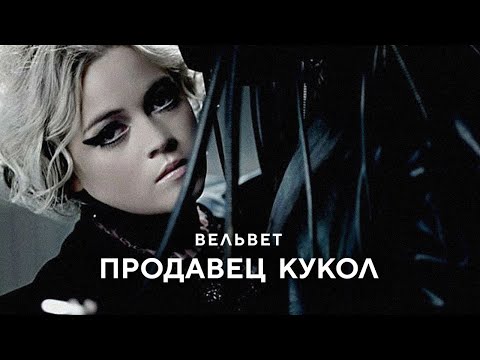 Видеоклип российской группы Вельвеt на песню Продавец кукол из одноименного с песней альбома 2010 года.
Видеоклип поп-певицы Lady Gaga на песню Scheibe исполненную на немецком языке.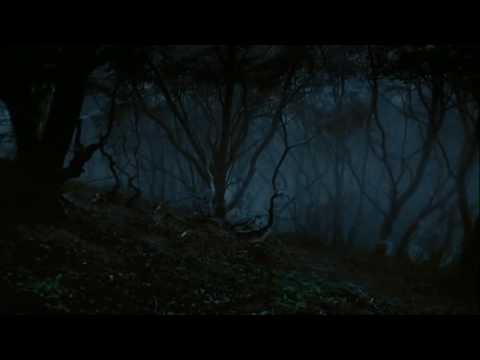 Видеоклип норвежской группы исполняющей электронную музыку Royksopp на песню What Else Is There?
Видеоклип американской рок-группы P.O.D. на песню Youth Of The Nation из альбома Satellite (2001).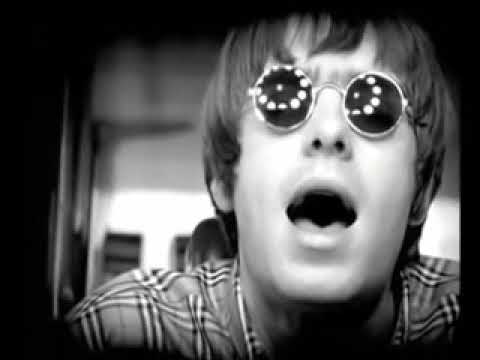 Видеоклип британской группы Oasis на песню Wonderwall из второго альбома группы (What's the Story) Morning …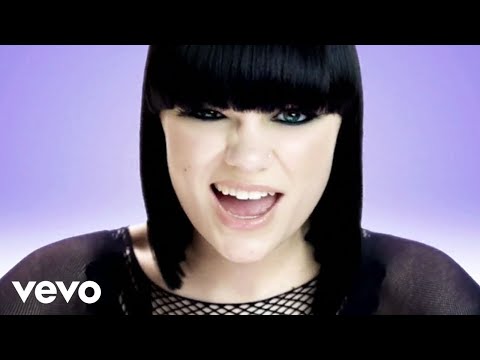 Видеоклип британской RnB и поп певицы Jessie J на песню Price Tag.
Рок-баллада от отца тяжелого рока Ozzy Osbourne и американской певицы Lita Ford.
Видеоклип на песню All Of The Lights в исполнении Kanye West, Rihanna и Kid Cudi.
Новый видеоклип российской группы Серебро на песню Давай держаться за руки.