Дует Marky Mark и Prince Ital Joe с танцевальным хитом Happy People (1994).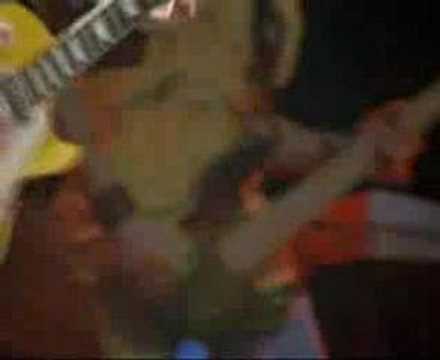 Африканец Eddy Wata со своим танцевальным хитом I Love My People (2008).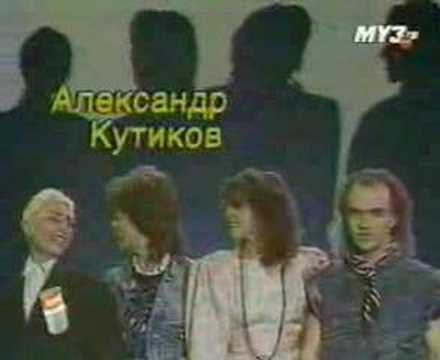 Замыкая Круг спели вместе Крис Кельми, Александр Градский, Константин Никольский, Сергей Минаев, Андрей Макаревич, Евгений …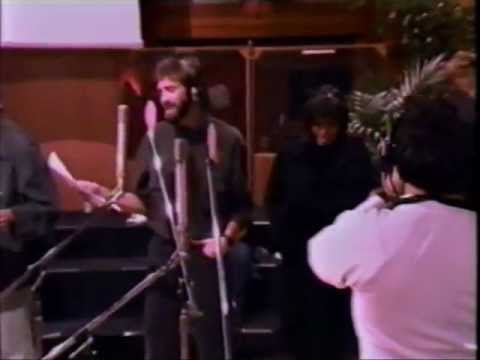 В записи песни We Are The World (1985) приняли участие Michael Jackson, Tina Turner, Lionel …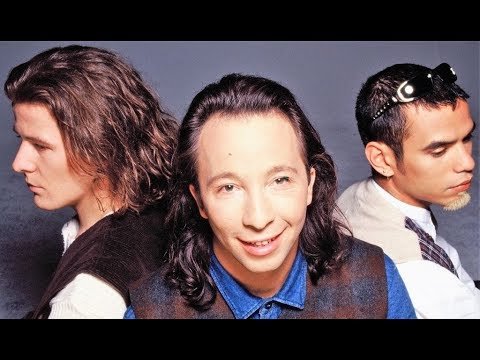 DJ Bobo (Петер Рене Бауманн) из Швейцарии со своим танцевальным хитом Love Is All Around …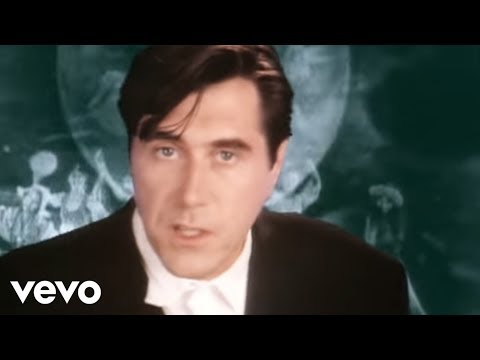 Не останавливайте танец – просит английский певец и композитор Bryan Ferry.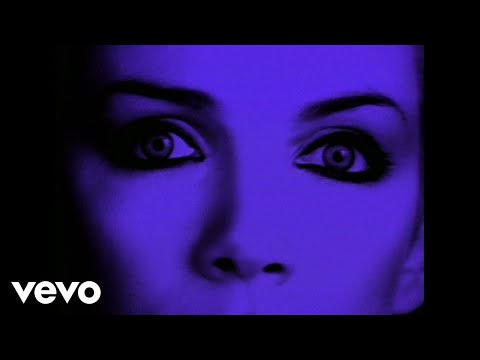 Заглавная композиция Sweet Dreams (1983) с одноименного альбома заняла первые места американских хит-парадов.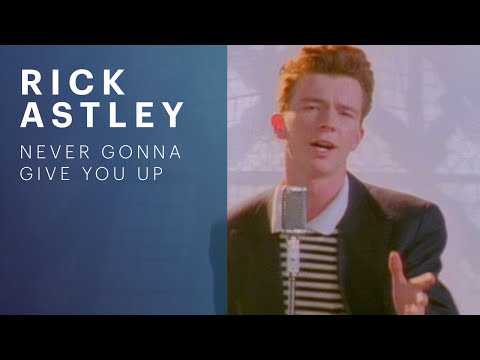 В 1988 году хит Never Gonna Give You Up достиг верхней строчки американских чартов.
Английская поп-рок-группа Duran Duran с хитом Come Undone из альбома Ordinary World 1993 года.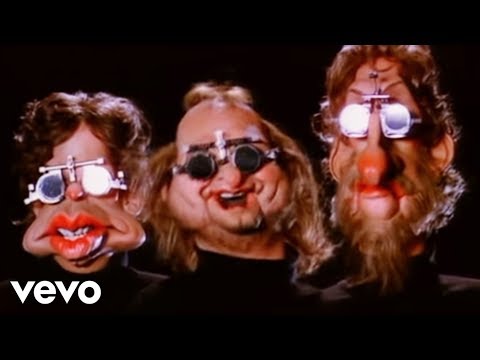 Самый продаваемый альбом Invisible Touch (1986) группы Genesis и клип на хит Land Of Confusion …
Песня Мало огня из альбома Песни тибетских лам 1994 года российской певицы Линды.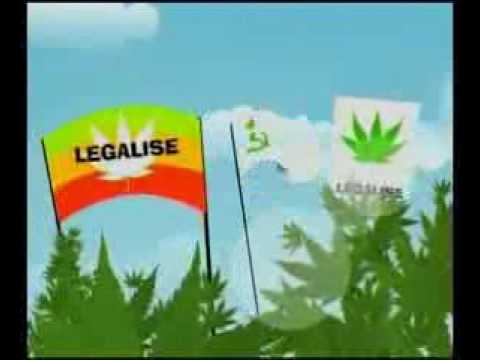 Российский рэппер Децл и клип на сингл Лигалайз.