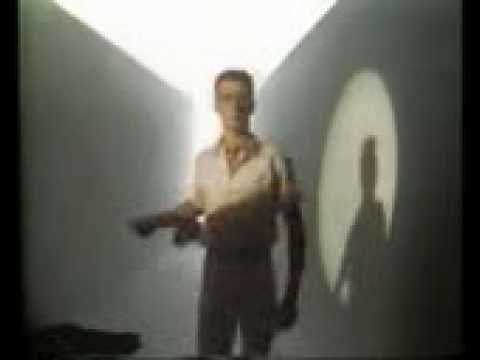 Сингл британской группы Dire Straits под названием Romeo and Juliet (альбом Making Movies 1980).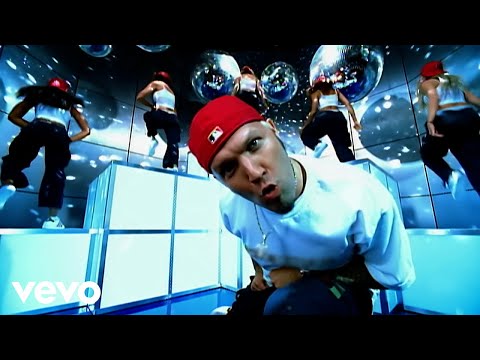 Fred Durst и разрывной хит Rollin' из альбома Chocolate Starfish and the Hot Dog Flavored …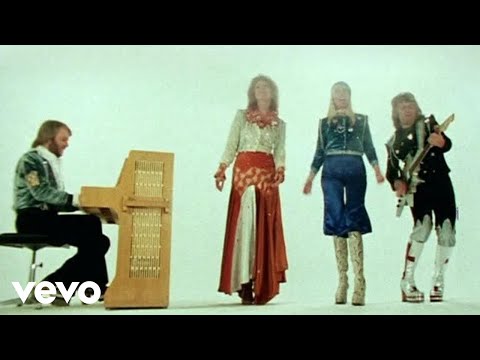 Победитель всевозможных чартов 1974 песня Waterloo по началу называлась Honey Pie.
Диско-хит Belfast от Boney M вышел в далеком 1977 году (альбом Love for Sale).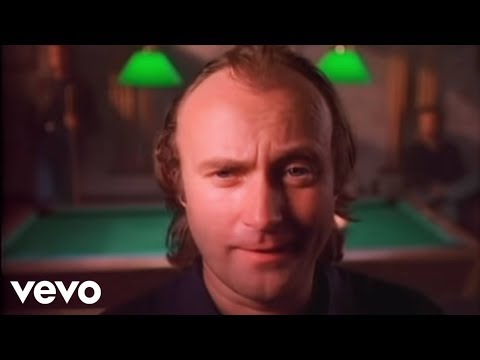 Сингл с предпоследнего альбома We Can't Dance 1991 года от группы Genesis.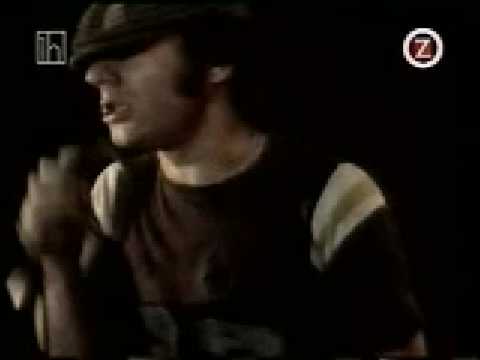 Бессмертный хит Back in Black от AC/DC, выпущенный в 1980 году.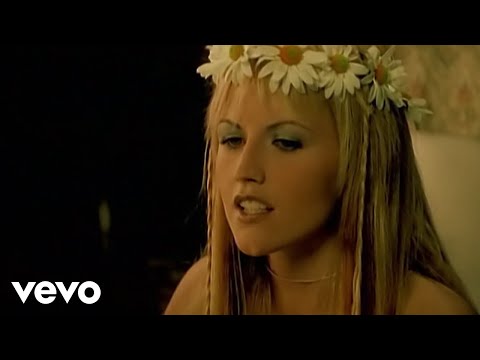 В 1999 году вышел альбом Bury the Hatchet ирландской группы, в состав которого вошел сингл …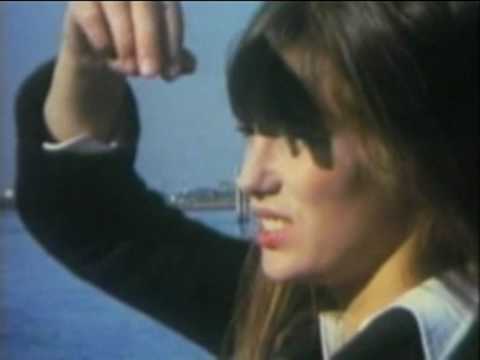 Мегахит 1969 года Gainsbourg, который спели дуэтом Jane Birkin & Serge.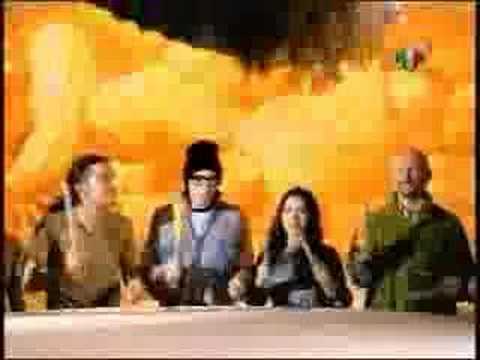 Итальянский исполнитель Jovanotti с хитом L'ombelico del mondo.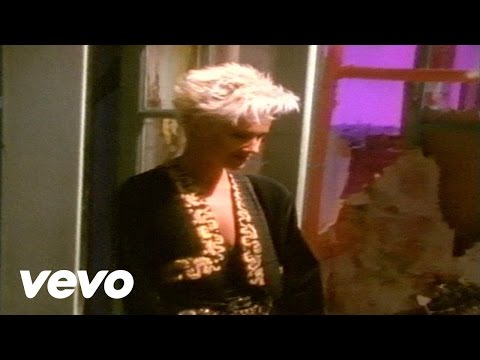 The Look из второго альбома Look Sharp! 1988 года шведской группы Roxette.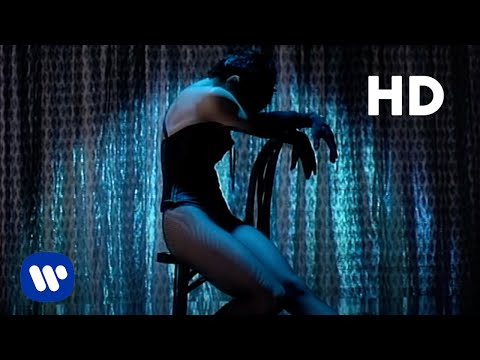 Open Your Heart из 3-го студийного альбома Мадонны под названием True Blue (1986).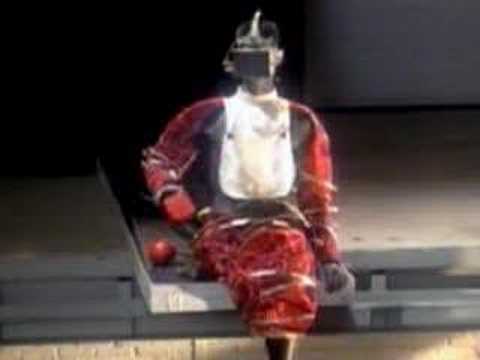 Мегахит True Faith от английской поп-группы New Order. Хит вошел в альбом Substance (1987).