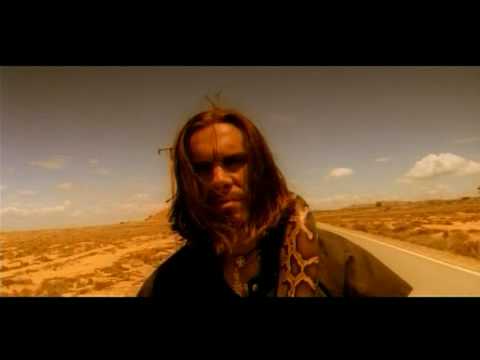 Видеоклип группы Brooklyn Bounce на песню Take a ride из альбома The Beginning (1996).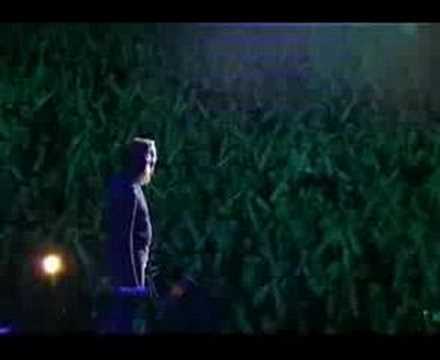 Живое выступление немецкой рок-группы Blind Guardian с песней The Bard's Song из альбома Somewhere Far …
Совместная работа Onyx и Biohazard на песню Judgement Night.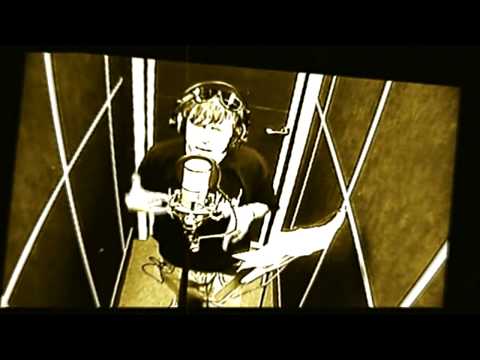 Дисс (высказывание или показывание неуважения в тексте одного рэпера другому) от Bad Balance на Тимати …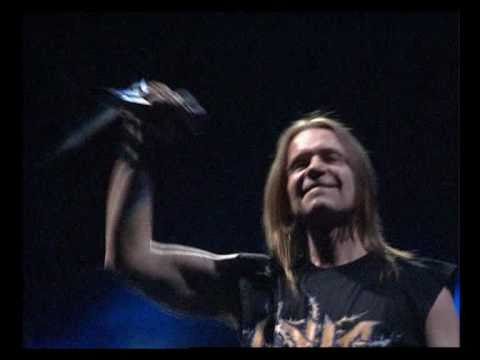 Седьмой студийный альбом группы Ария, выпущенный в 1998 году, запомнился синглом Грязь, клип на который …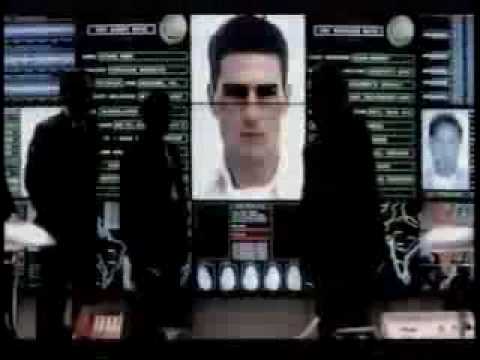 Саундтрек к фильму Mission Impossible с участием Тома Круза.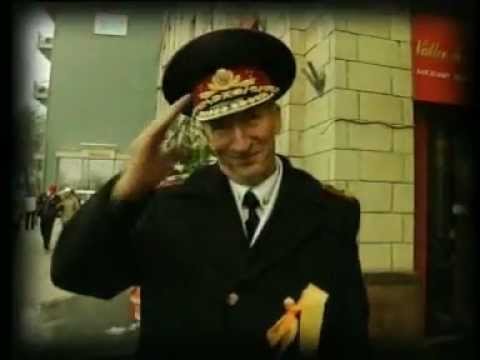 Хит времен оранжевой революции 2004 года в исполнении группы Гринджоли.
Гайтана оказалась не только одинока, но еще и без обуви.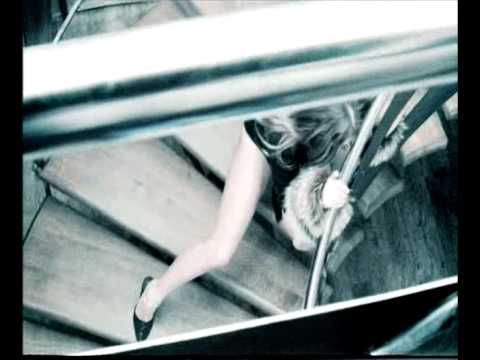 Народная артистка Украины Наталья Могилевская отправила сообщение – кому и при каких обстоятельствах никто не …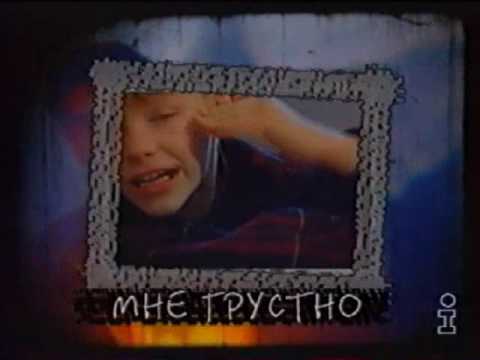 Табула Раса в клипе 1997 года поют про свою любимую машину.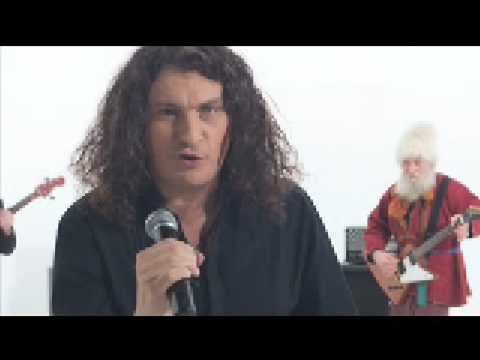 Кузьма и его группа Скрябин считает, что нас Кинули!
Саундтрек к фильму Инди в исполнении Ирины Билык.