Видеоклип американской дэт-метал группы Death на песню Painkiller из альбома The Sound of Perseverance (1998).
Немецкий певец Fancy с хитом Flames Of Love из альбома Flames of Love (1988).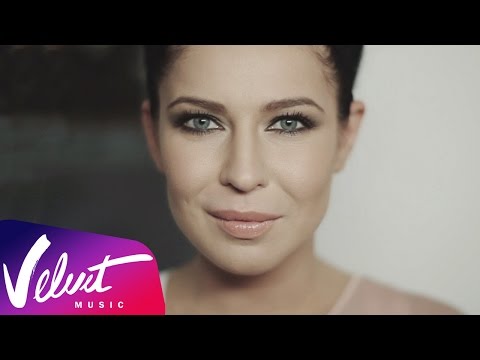 Новый видеоклип украинской поп-певицы Ёлка на песню Около тебя из альбома Точки расставлены (2011).
Видеоклип американских рэпперов Snoop Dogg и Wiz Khalifa, а также певца Bruno Mars на песню …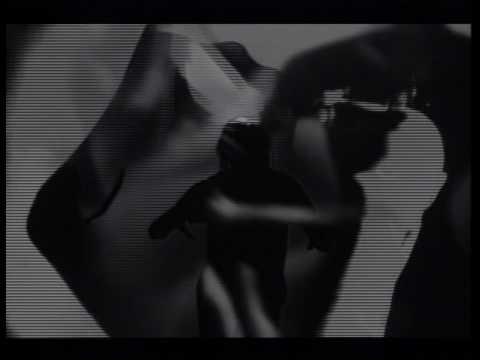 Видеоклип канадской группы Skinny Puppy играющей в стиле индастриал или электро-индастриал на песню Killing Game …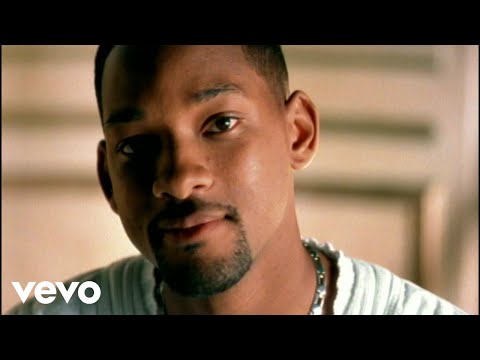 Видеоклип голливудского актера и певца Will Smith на песню Just The Two Of Us из …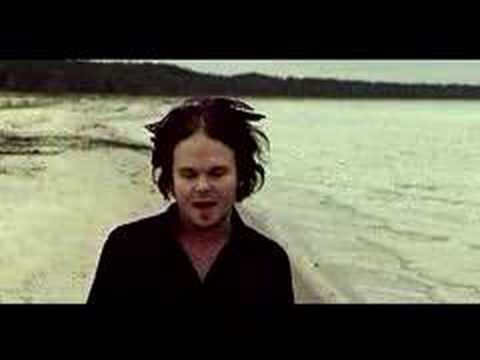 Видеоклип финской рок-группы Rasmus на песню Sail Away из альбома Hide From The Sun (2005).
Видеоклип шведской метал-группы In Flames на песню Take This Life из альбома Come Clarity (2006).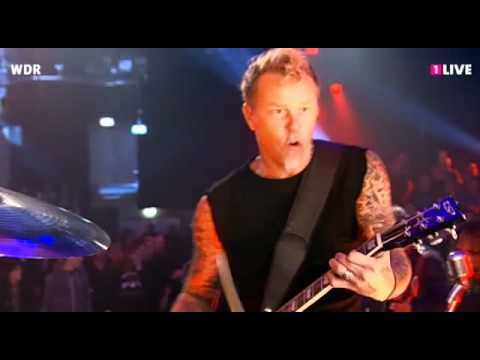 Живое выступление Lou Reed и метал-группы Metallica с песней Dragon из альбома Lulu (2011).
Видеоклип шведской евродэнс группы E-Type на хит Russian Lullaby из альбома Made in Sweden (1994).
Видеоклип французского электронного дуэта AIR на песню Painted Love.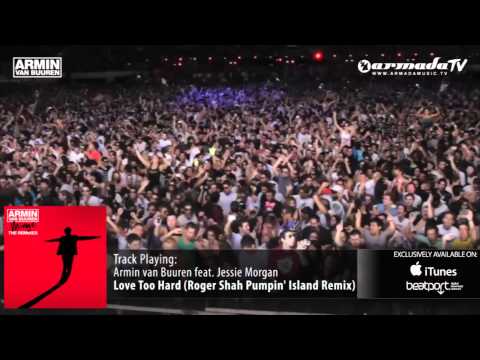 Диджей Armin van Buuren совместно с Jessie Morgan в видеоклипе на песню Love Too Hard.