Саундтрек к фильму Бриолин в исполнении Джона Траволты и Оливии Ньютон-Джон под названием You Are …
Новая работа нидерландского диджея Tiesto совместно с Rachael Starr на сингл To Forever.
Видеоклип французской певицы Shy'm на песню Prendre L'Air из одноименного с песней альбома 2010 года.
Видеоклип репера Mon E.G. совместно с Joey Galaxy на песню Money.
Новый видеоклип российской группы Ленинград и Вася Обломова на песню От души.
Видеоклип немецкой певицы Дороти Пеш (Doro) на Fur Immer.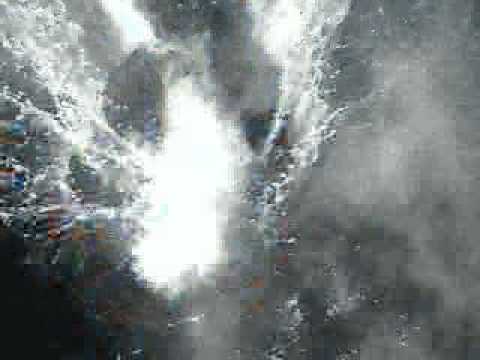 Видеоклип российской рок-группы Агата Кристи на песню Два корабля.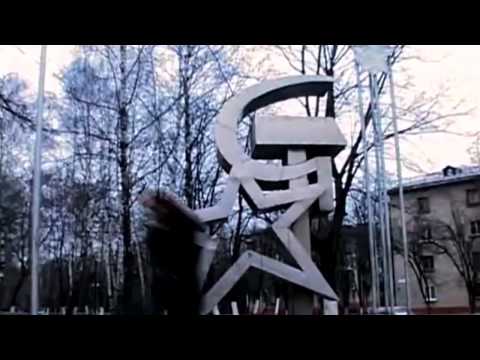 Видеоклип российского рэпера Noize MC на песню 10 суток.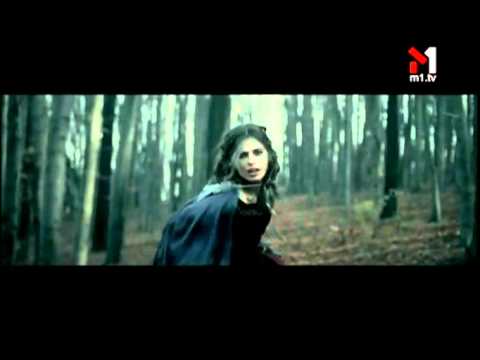 Видеоклип украинской поп-рок группы Друга Ріка на песню Ти зі мною? Я здаюсь!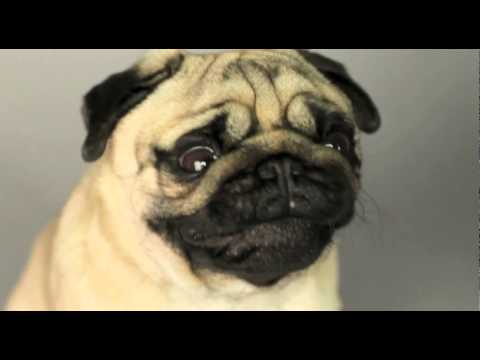 Видеоклип группы BURNS и Fred Falke на песню Y.S.L.M.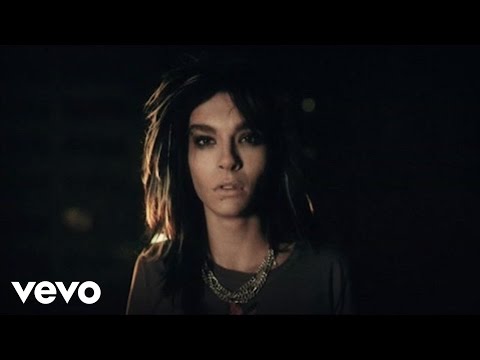 Видеоклип поп-рок группы из Германии Tokio Hotel на песню Hurricanes And Suns из альбома Tokio …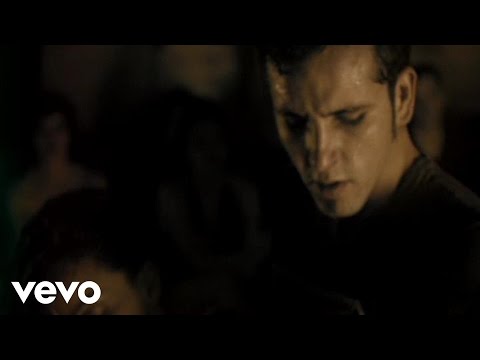 Видеоклип латиноамериканской группы Bajofondo на песню Pa' Bailar из альбома Mar Dulce (2007).