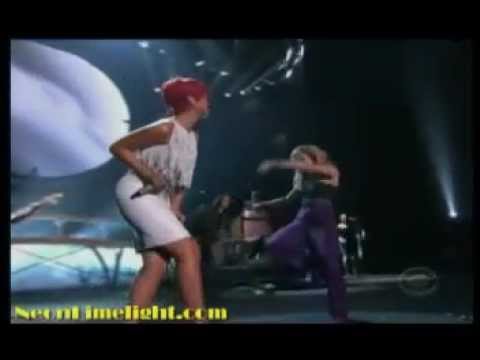 Совместно выступление певиц Rihanna и Jennifer Nettles с песней California King Bed на церемонии вручения …
Классное выступление британского дуэта Chemical Brothers с песней Hey Boy Hey Girl в Сиднее.
Видеоклип американской панк-группы Offspring на песню You're Gonna Go Far, Kid из альбома 2008 года …
Видеоклип немецкой певицы Sandra на песню One more Night из альбома Paintings in Yellow (1990).
Видеоклип рэпера Jack Parow на песню Byellville из альбома 2010 года Jack Parow.
Видеоклип канадского диджея AutoErotique на песню Turn Up The Volume (2011).
Видеоклип африканского диджея и рэпера Spoek Mathambo на песню Control (2011).
Видеоклип диджеев Ancient Astronauts на песню Worldwide (2011).
Видеоклип певицы Kat Deluna совместно с Fo Onassis на песню Dancing Tonight.
Видеоклип шведского диджея Christian Niva на песню The boy from the sun.
Видеоклип глэм-рок певицы Porcelain Black совместно с рэпером Lil Wayne на песню This Is What …
Видеоклип американского рэпера Bobby Brackins совместно с певицей DEV на песню A1 (Explicit).