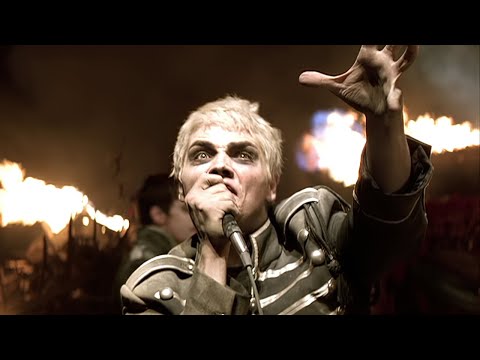 Видеоклип американской рок-группы My Chemical Romance на сингл Famous Last Words (2007).
Видеоклип Богдана Титомира совместно с DJ Bo на песню Москва-гавно.
Французский ди-джей Miss Kittin и клип на ее сингл Frank Sinatra, записанный совместно с The …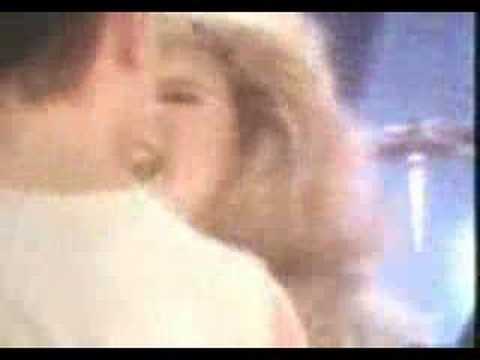 Дебютный синг Touch Me (I Want Your Body) английской певицы и секс символа 80-х Samantha …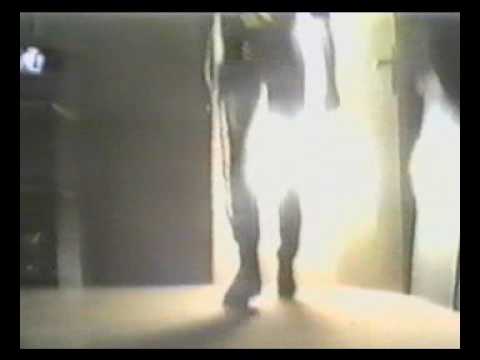 Итальянский певец и композитор Роберто Занетти, известный под псевдонимом Savage, и его диско-хит Dont Cry …
Крыша дома твоего – студийный альбом Юрия Антонова, который выпустила фирма Мелодия в 1983 году.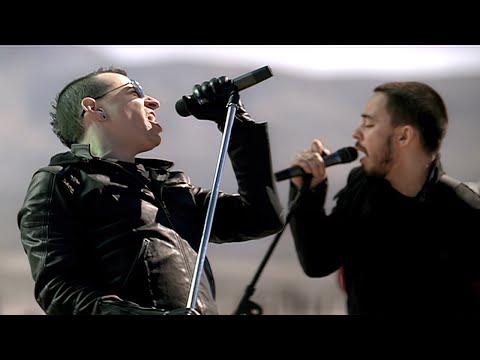 Видеоклип американской рок-группы Linkin Park на песню What I've Done из альбома Minutes to Midnight …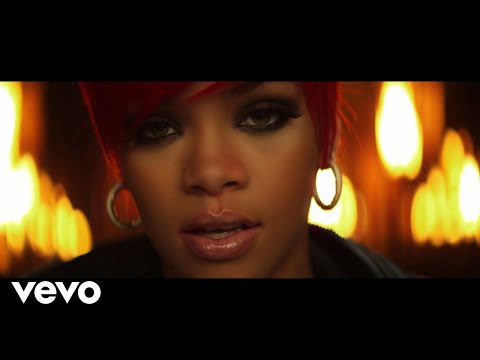 Видеоклип на песню Love The Way You Lie исполненную дуэтом Eminem и Rihanna.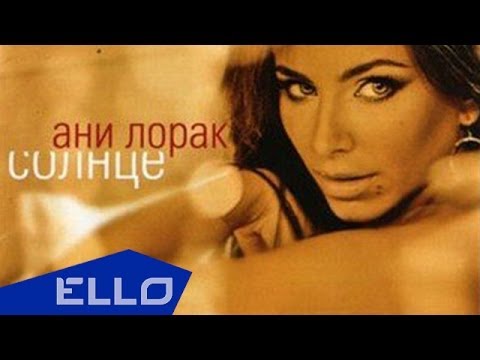 Видеоклип украинской поп-певицы Ани Лорак на песню Солнце из альбома Солнце (2009).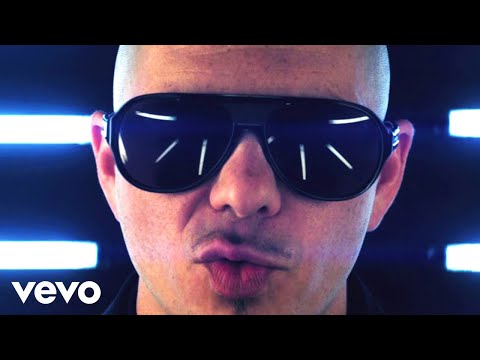 Совместная работа Pitbull и T-Pain на песню Hey Baby.
Видеоклип российского поп-певца Сергея Лазарева на песню Instantly, которая является саундтреком к фильму Хроники Нарнии: …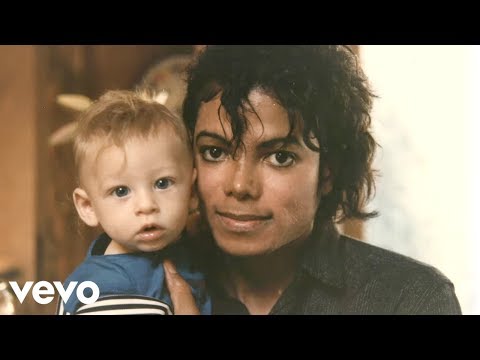 Видеоклип на песню Hold My Hand исполненную дуэтом Michael Jackson и Akon.