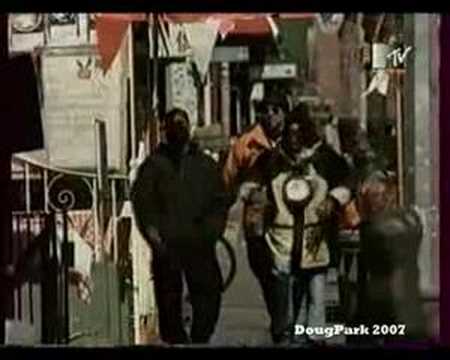 Американская хип-хоп-группа Public Enemy и трэк He Got Game с одноименного альбома 1998 года.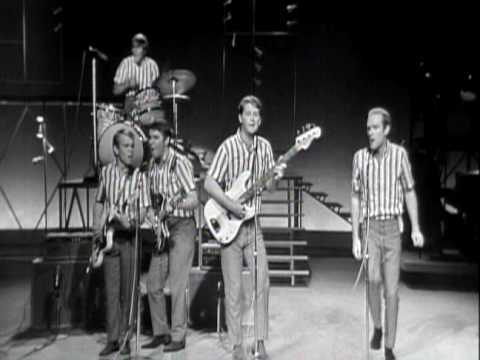 Американская рок-группа The Beach Boys и сингл I Get Around – лидер хит-парадов 1964 года.
Сингл Who Are You? (1978) британской рок-группы The Who.
Британская легенда рок-музыки David Bowie и клип на сингл Space Oddity 1969 года.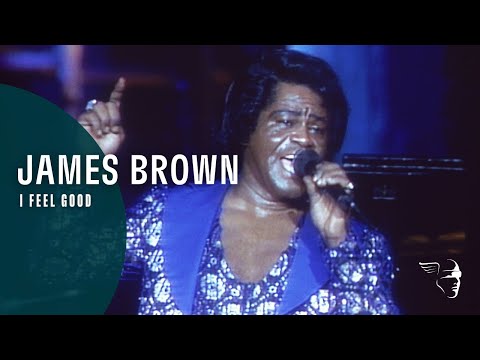 Обладатель седьмого места в списке величайших музыкантов эпохи рок-н-ролла James Brown и сингл I Feel …
Видеоклип американской рок-группы My Chemical Romance на песню Welcome to the Black Parade вошедшую в …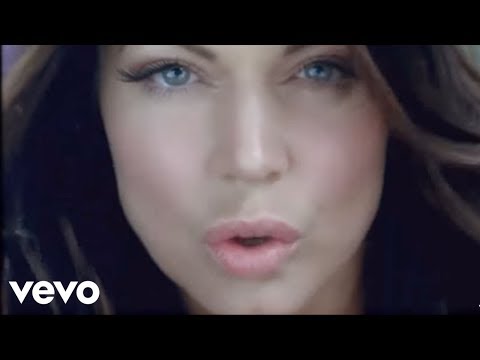 Видеоклип американского проекта танцевальной музыки Black Eyed Peas на песню Meet Me Halfway.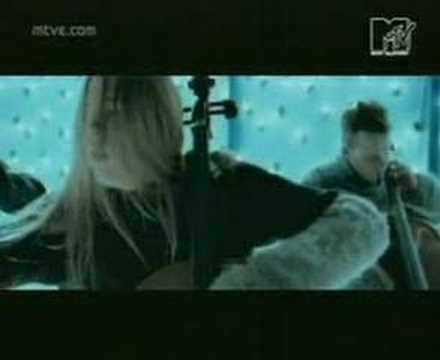 Видеоклип финской метал группы Apocalyptica на песню группы Metallica Nothing Else Matters.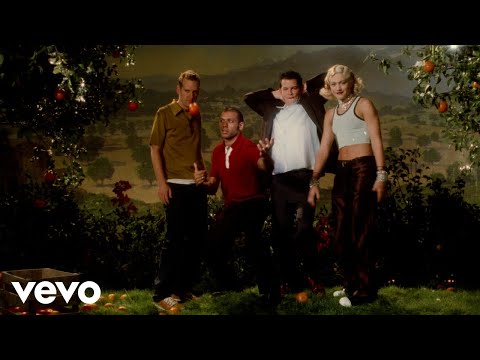 Видеоклип американской ска-панк группы No Doubt на песню Don't Speak из альбома Tragic Kingdom (1995).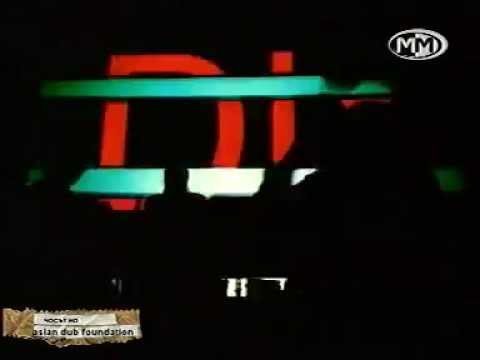 Видеоклип группы из Великобритании Asian Dub Foundation на песню Fortress Europe из альбома Enemy of …
Видеоклип немецкого танцевального проекта Fragma на песню Toca's Miracle.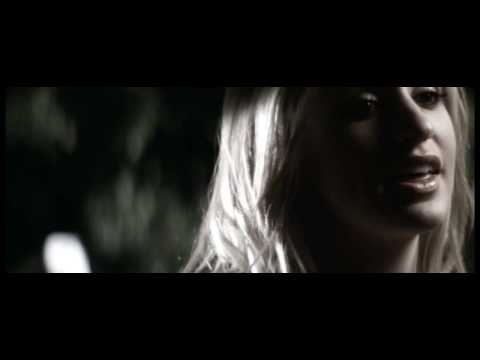 Видеоклип английской танцевальной группы Freemasons совместно с Bailey Tzuke на песню Uninvited.