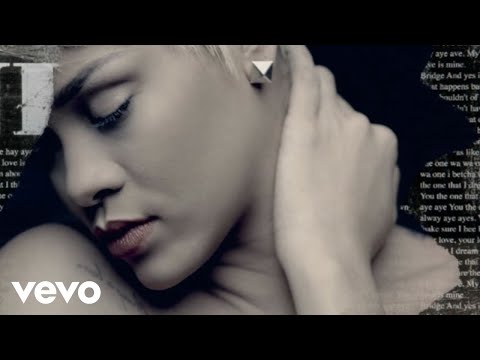 Новый видеоклип американской певицы Rihanna на песню You Da One из альбома Talk That Talk …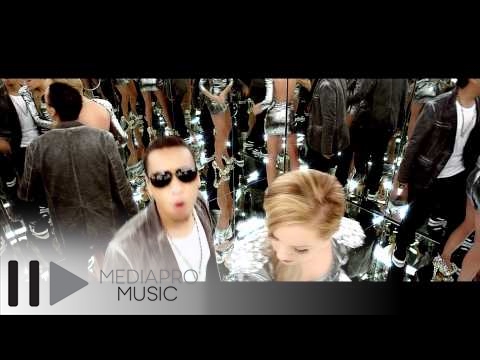 Новый хит певицы Alexandra Stan записанный совместно с Carlprit называется 1.000.000 (2011).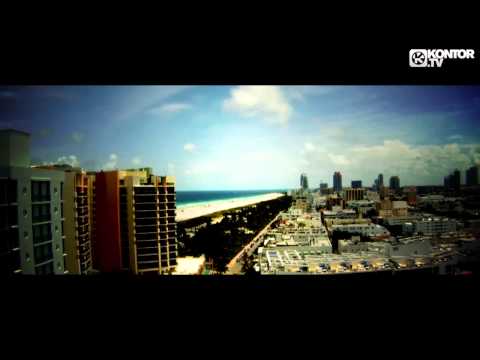 Видеоклип диджея Hardwell на трек Cobra (2011).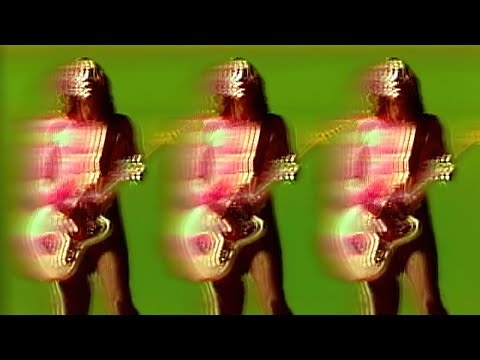 Видеоклип американской рок-группы Red Hot Chili Peppers на песню The Zephyr Song из альбома By …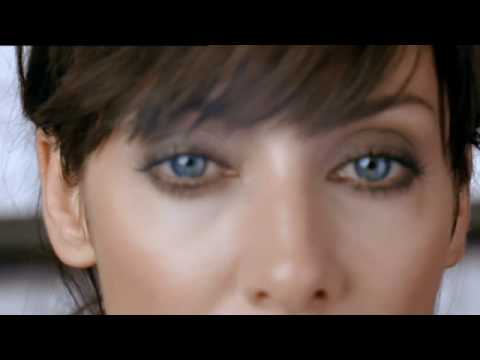 Видеоклип австралийской поп-исполнительницы Natalie Imbruglia на песню Want из альбома Come to Life (2009).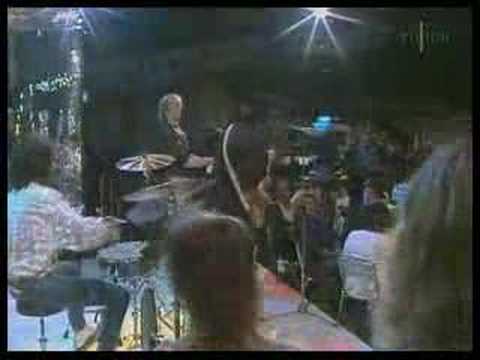 Немецкая евродиско группа Saphir с хитом Shot in the Night (1985).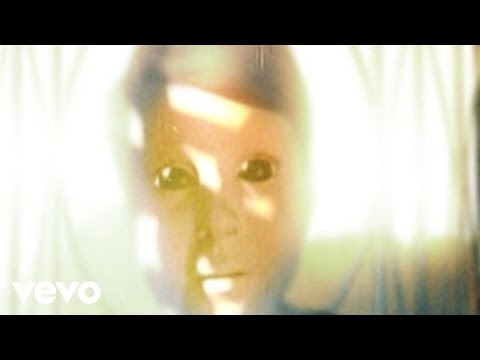 Видеоклип американской панк-группы Offspring на песню Hammerhead из альбома Rise and Fall, Rage and Grace …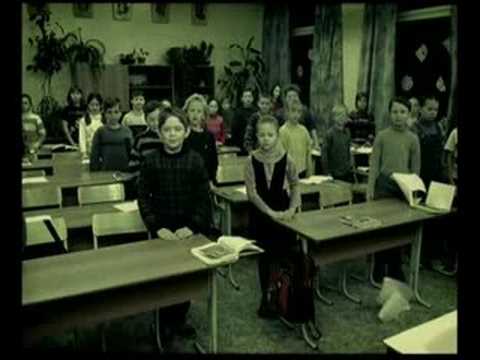 Видеоклип российской рок-группы Ночные снайперы на песню Катастрофически из альбома Цунами (2002).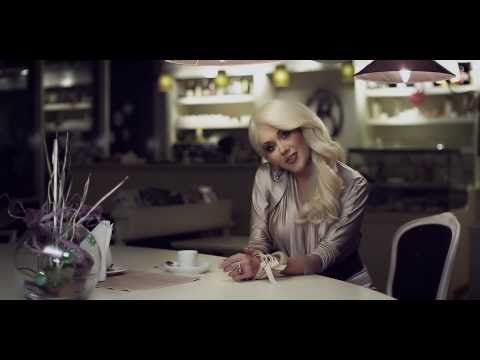 Видеоклип украинской поп-исполнительницы Кати Бужинской на песню Любовь и счастье (2011).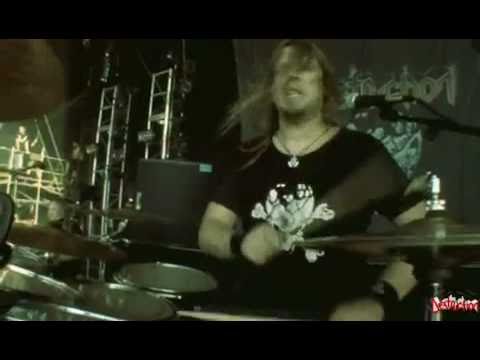 Живое выступление немецкой трэш-метал группы Destruction с песей Bestial Invasion из альбома Infernal Overkill (1985).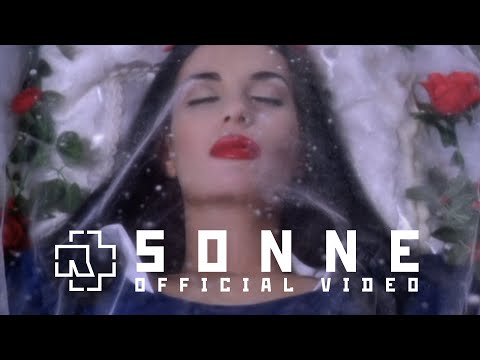 Видеоклип немецкой рок-группы Rammstein на песню Sonne из альбома Mutter (2001).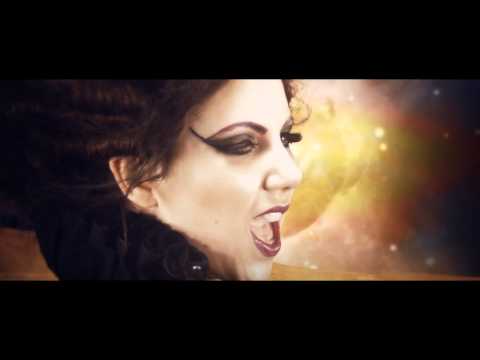 Видеоклип танцевальной группы Queen of Hearts на песню Black Star (2011).