Видеоклип российской группы из Нижнего Новгорода Уматурман на песню Оля из сети из альбома В …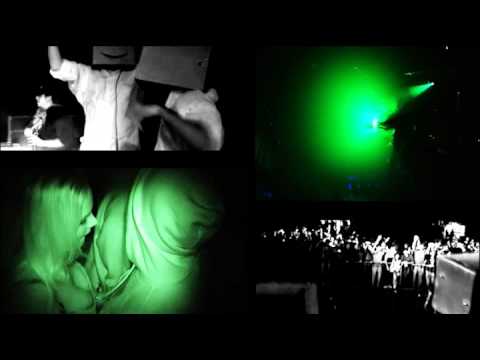 Видеоклип немецкой музыкальной группы Brooklyn Bounce на песню Sex, Bass & Rock 'N' Roll совместно …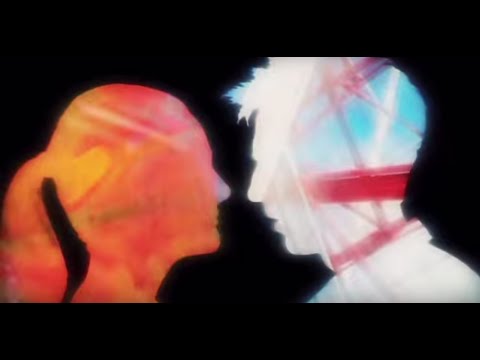 Видеоклип британского дуэта исполняющего электронную музыку Chemical Brothers на песню Swoon из альбома Further (2010).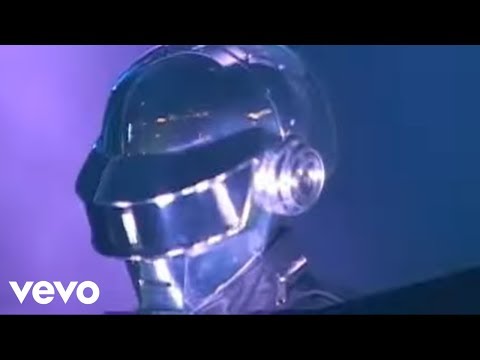 Видеоклип французского электронно-танцевального дуэта Daft Punk на песню Harder Better Faster Stronger из альбома Discovery …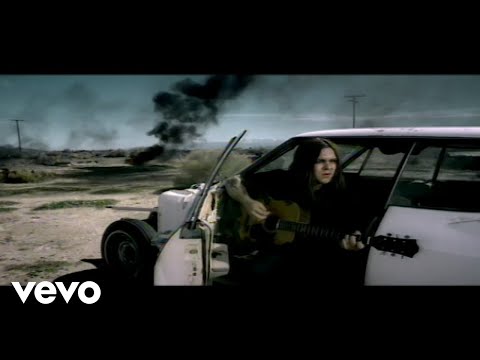 Видеоклип группы из ЮАР Seether совместно с Amy Lee на песню Broken (2009).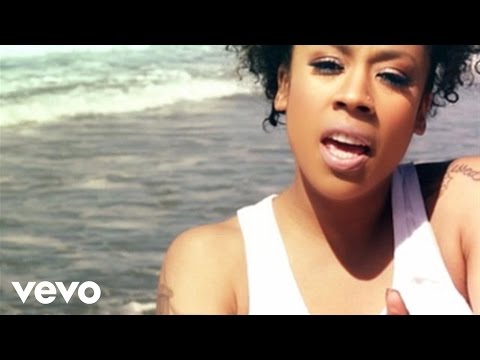 Видеоклип певицы Keyshia Cole на песню Take Me Away (2011).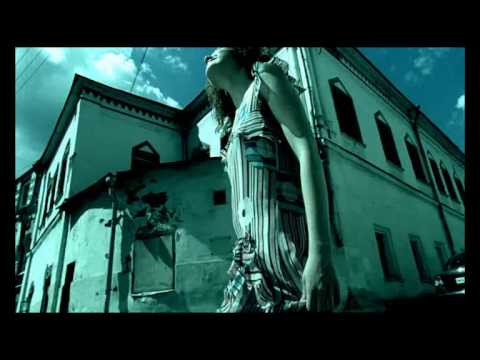 Видеоклип российского певца Вячеслава Бутусова на песню Девушка по городу из альбома Биографика (2004).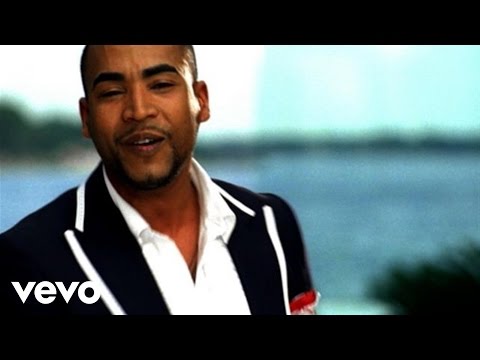 Видеоклип пуэрториканского певца Don Omar на песню Taboo (оригинальное название Lambada) (2011).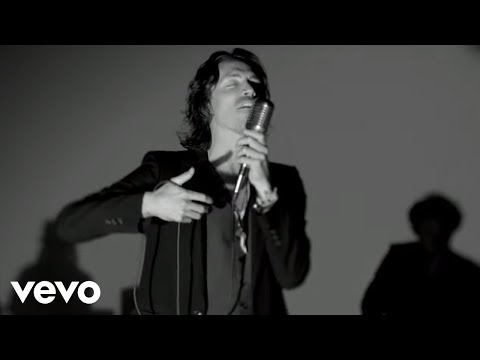 Видеоклип американской группы альтернативной музыки Incubus на песню Adolescents из альбома If Not Now, When? …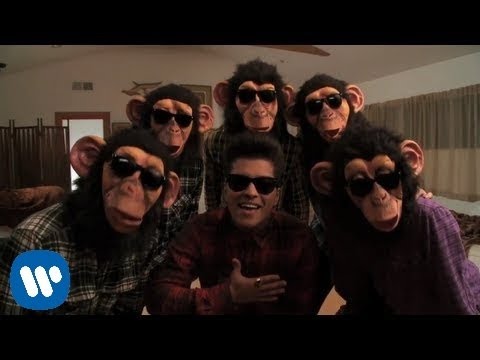 Видеоклип американского певца Bruno Mars на сингл выпущенный в 2011 году The Lazy Song.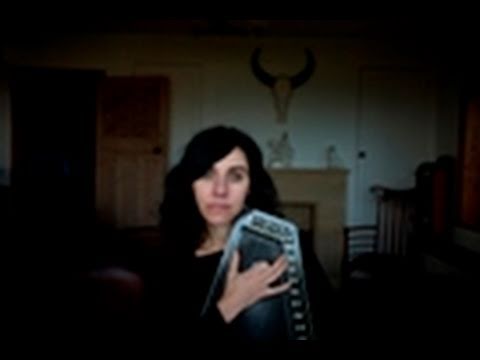 Видеоклип британской альтернативной певицы PJ Harvey на песню The Words That Maketh Murder из альбома …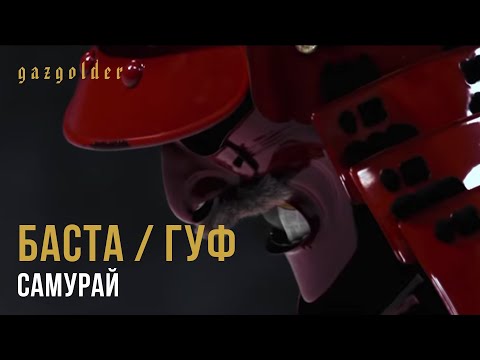 Видеоклип российских рэперов Баста и Guf на песню Самурай (2010).