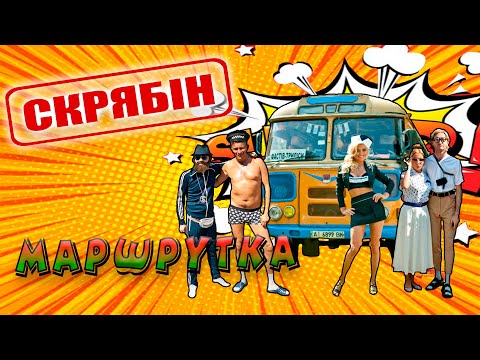 Новое видео от Кузьмы Скрябина на мега-хит Маршрутка (2011).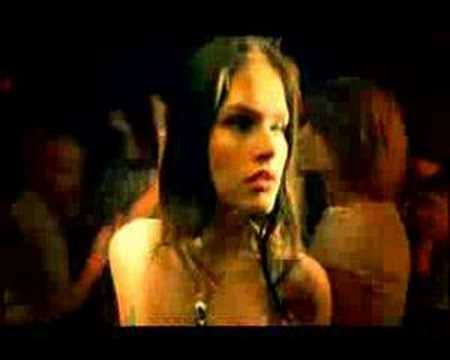 Видеоклип голландского диджея Tiesto на хит Love Comes Again из альбома Just Be (2004).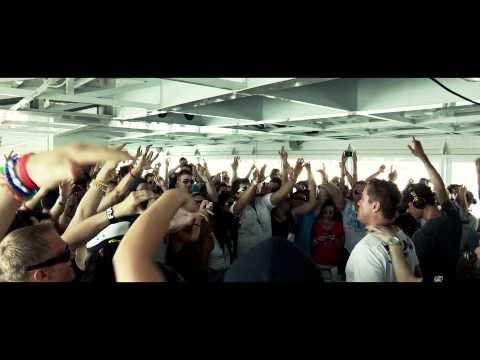 Немецкий дуэт диджеев Cosmic Gate с треком The Theme из альбома Wake Your Mind (2011).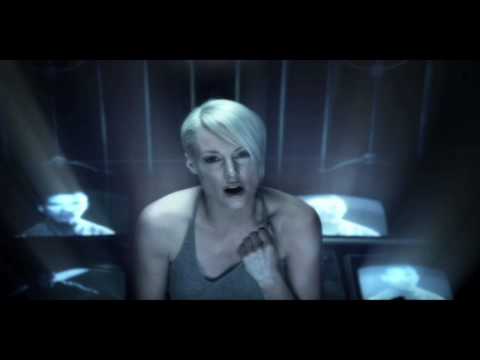 Видеоклип американского диджея Serge Devant совместно с Emma Hewitt на сингл Take Me With You …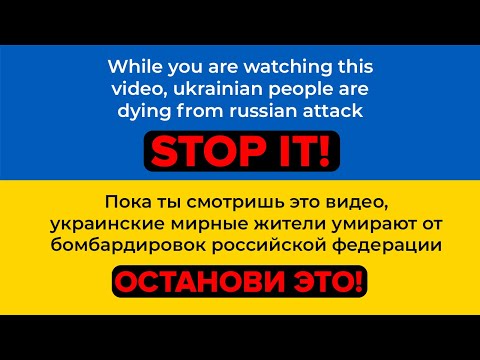 Видеоклип украинской поп-рок группы С.К.А.Й. на песню Світло из альбома «!» (2010).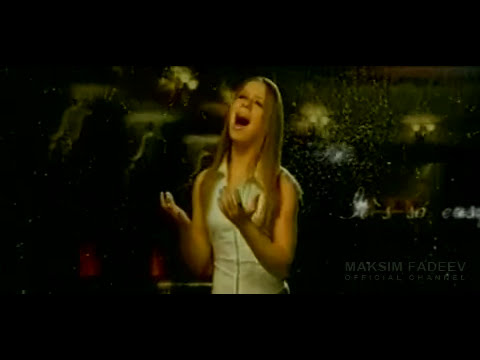 Видеоклип российской певицы Юлии Савичевой на песню Высоко из альбома Высоко (2005).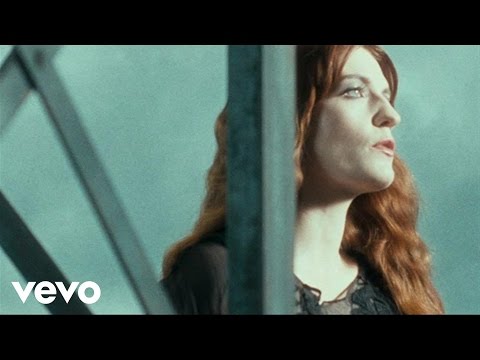 Британская группа Florence and The Machine с новым видеоклипом на песню No Light, No Light …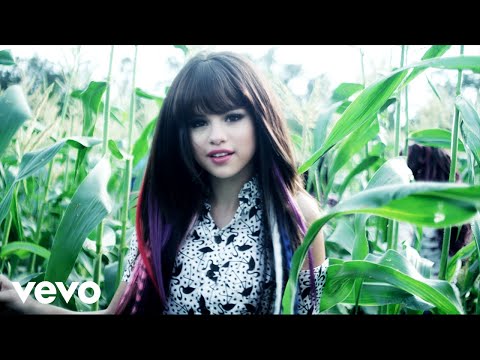 Видеоклип американской актрисы и певицы Selena Gomez совместно с The Scene на песню Hit The …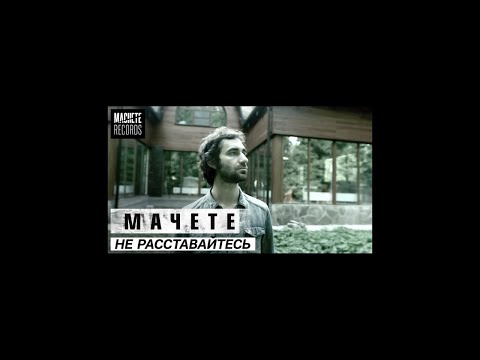 Видеоклип на песню Не расставайтесь группы Мачете. Это сайд-проект группы «Токио».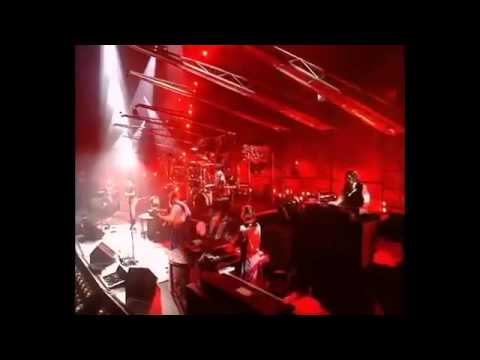 Живой концерт легендарной британской рок-группы Pink Floyd состоявшийся в 1994 году в Англии.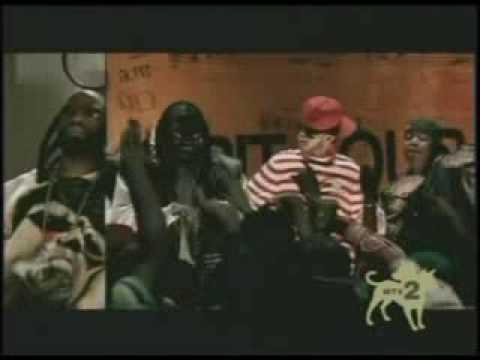 Видеоклип американского рэппера Notorious B.I.G. на песню Spit Your Game из альбома Duets: The Final …
Итальянская группа Black Box с хитом Ride On Time из альбома Dreamland (1990).