Видеоклип британской певицы, актрисы и автора песен Natalia Kills совместно с Will.i.am на песню Free …
Видеоклип шведского диджея Adrian Lux совместно с Rebecca & Fiona на песню Boy (2011).
Mr. Vegas совместно с Teairra Mari в видеоклипе на песню Pum Pum Shorts (2011).
Новый видеоклип британской поп-исполнительницы Jess Mills на сингл Live For What I'd Die For (2011).
Саундтрек к мультфильму Тачки-2 в исполнении Robbie Williams и Brad Paisley называется Collision of Worlds …
Новое видео российской группы Банд'Эрос на песню Китано (2011).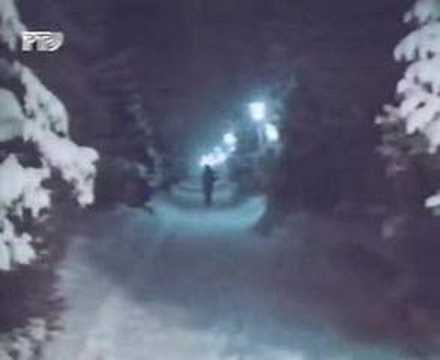 Видеоклип российской рок-группы Кино на песню Группа крови ставший саундтреком к фильму Игла.
Видеоклип немецкого диджея и продюсера Tomcraft (Thomas Brückner) на сингл Prosac (1996).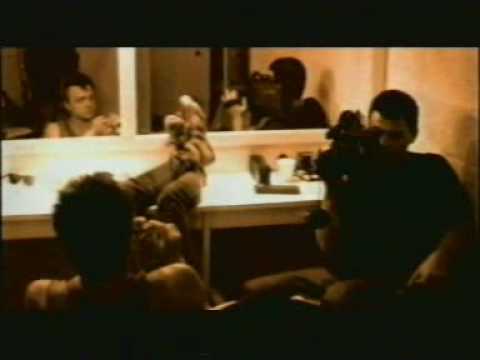 Видеоклип российской рок-группы Алиса на песню Веретено из альбома Танцевать (2001).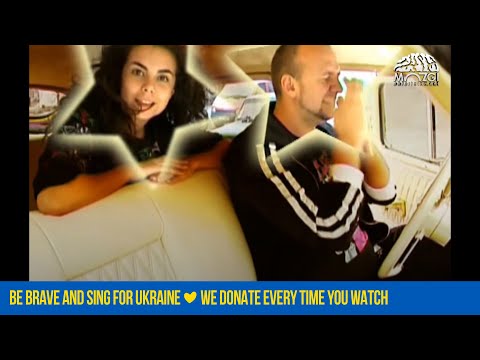 Новое видео украинского дуэта Потапа и Насти Каменских на песню Чипсы, чиксы, лавандос (2011).
Видеоклип американской панк-группы Green Day на песню Jesus Of Suburbia из альбома American Idiot (2004).
Новый видеоклип украинского поп-исполнителя Макса Барских на песню Глаза-убийцы (2011).