Швейцарский музыкальный коллектив Yello и композиция Oh Yeah, которая звучала в качестве саундтрэков ко многим …
Инструментальная композиция от Art Of Noise под названием Moments In Love (1983).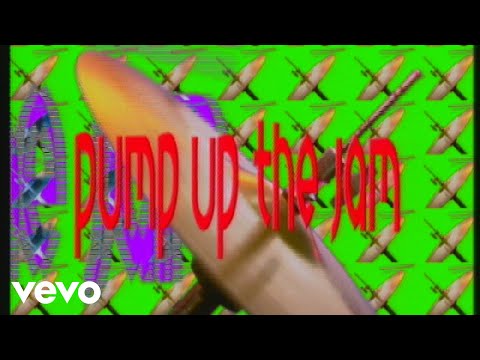 Бельгийская студийная группа Technotronic со своим самым ударным хитом Pump Up The Jam 1989 года.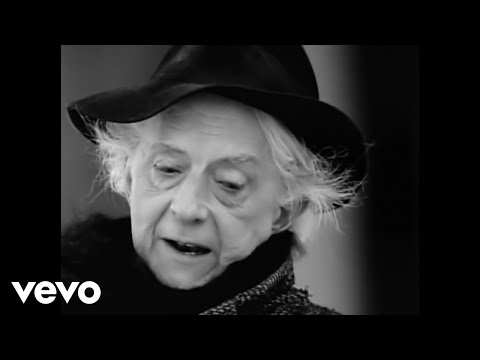 Сингл Englishman In New York во многом способствовал успешной сольной карьере Стинга.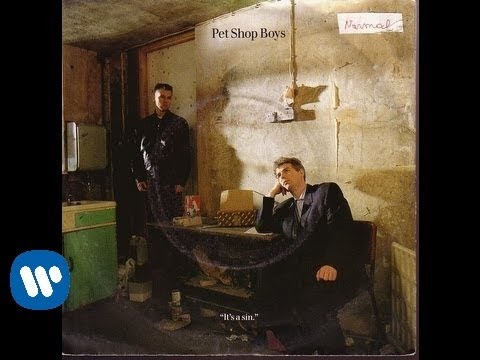 Британская поп-группа Pet Shop Boys и хит It's A Sin из альбома Actually (1987).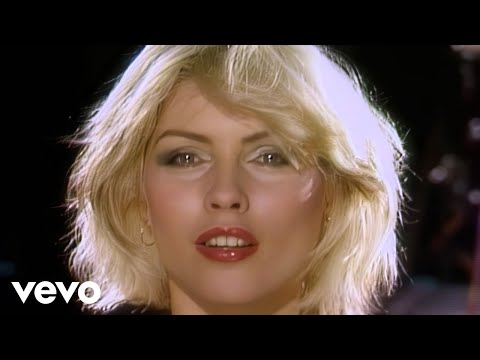 Классика радикального диско сингл Heart Of Glass из альбома Parallel Lines 1978 года.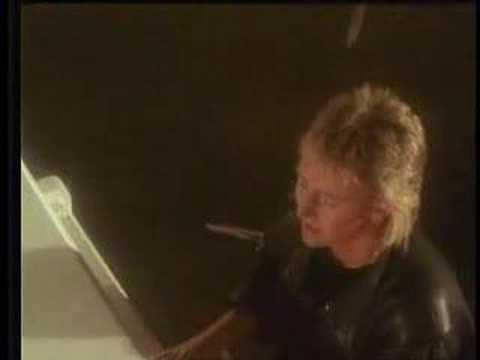 Бывший участник группы Smokie, британский певец Chris Norman со своей балладой Midnight Lady 1986 года.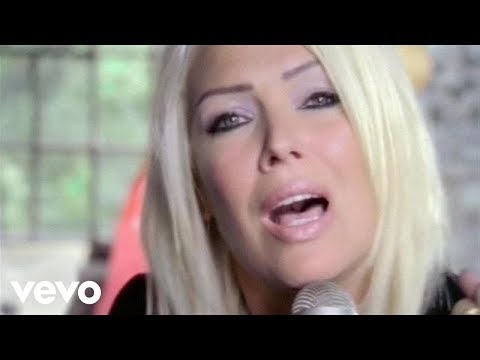 Английская поп-певица Kim Wilde с песней You Came, которая вошла в один из самых успешных …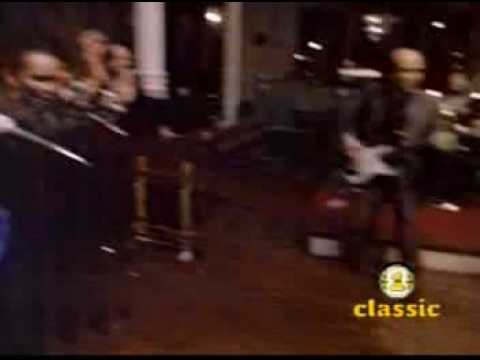 Саундтрэк в фильму 9 1/2 недель с участием Микки Рурка и Ким Бейсингер.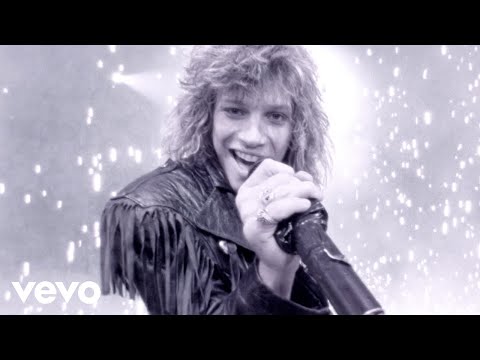 Композиция Livin' On A Prayer из одного из самых удачных альбомов Bon Jovi под названием …

Полная версия видеоклипа на песню The Road To Hell от британского певца Криса Ри.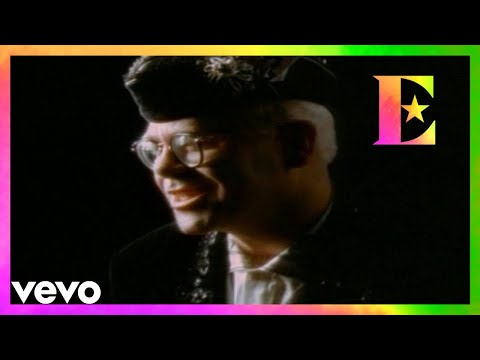 Баллада Sacrifice от кавалера ордена Британской империи сэра Элтона Джона.