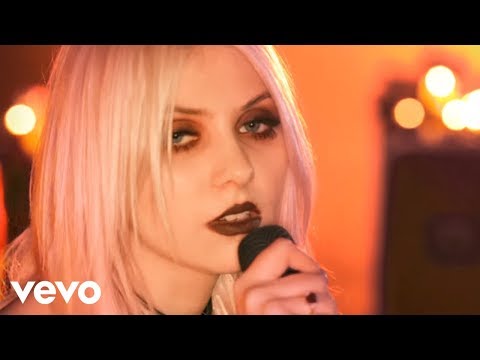 Видеоклип рок-группы Pretty Reckless на песню Just Tonight из альбома Light Me Up (2010).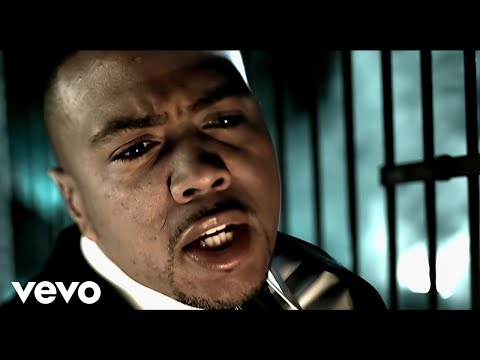 Видеоклип американского певца Timbaland совместно с Keri Hilson, D.O.E. на песню The Way I Are …
Клип Нормана Кука (Fatboy Slim) на песню Sunset из альбома Halfway Between the Gutter and …
Сэт популярного британского диджея Carl Cox.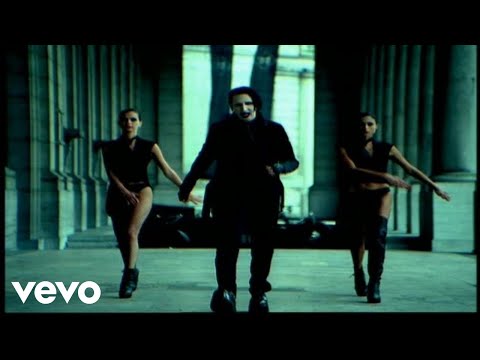 Видеоклип американского рок-певца Marilyn Manson на песню This Is The New Shit из альбома The …
Видеоклип британского электро-поп коллектива Hurts на песню Sunday из альбома Happiness (2010).
Видеоклип немецкой певицы победительницы конкурса Евровидение Lena Meyer на песню Taken By A Stranger.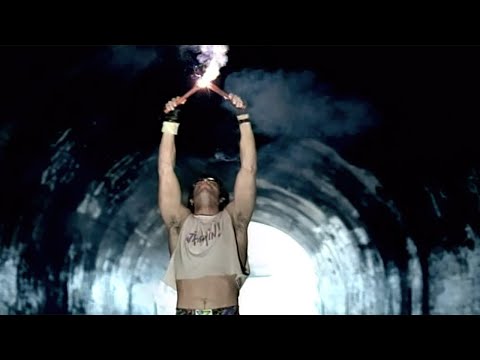 Видеоклип американской рок-группы Red Hot Chili Peppers на песню By The Way из альбома By …
Видеоклип украинской поп-певицы Тина Кароль на сингл Выше облаков (2005).
Видеоклип британского диджея Dansette Junior на песню Paranoid.
Видеоклип украинской поп-группы Quest Pistols на песню Ты так красива.
Видеоклип поп-группы Take That на песню Kidz из последнего альбома Progress (2010).