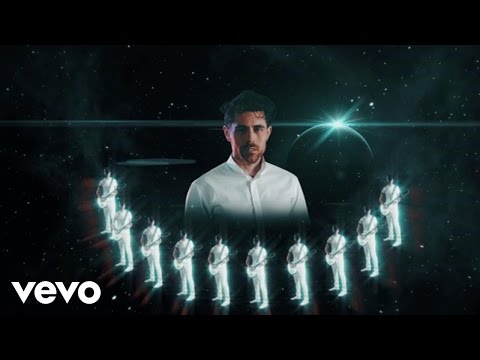 Американская рок-группа AFI с композицией Snow Cats из десятого студийного альбома AFI (2017).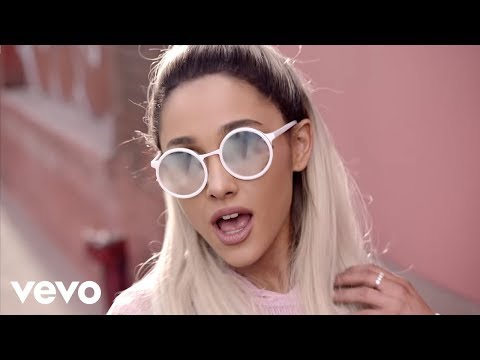 Совместное видео американского певца, композитора и музыканта Stevie Wonder и поп-певицы Ariana Grande на сингл …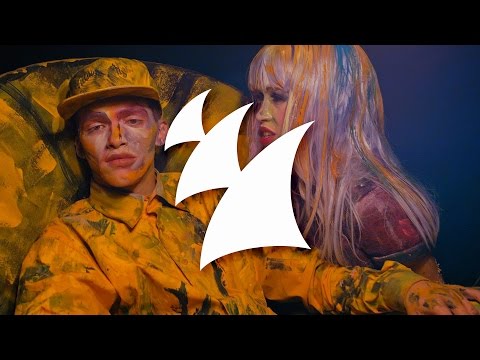 Клип американского диджея Wolfgang Gartner на композицию Feel Right записанную совместно с певицей J Hart …
Видеоклип голландских диджеев Hardwell и Atmozfears на сингл All That We're Living For (2017).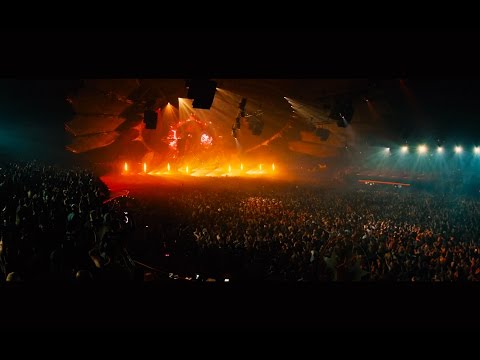 Диджей Ran-D с ремиксом песни Zombie (2017).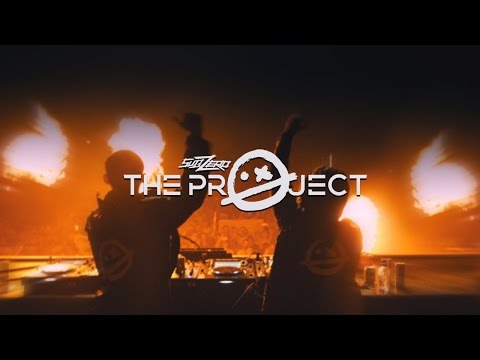 Клип голландского дуэта диджеев Sub Zero Project на сингл The Project (2017).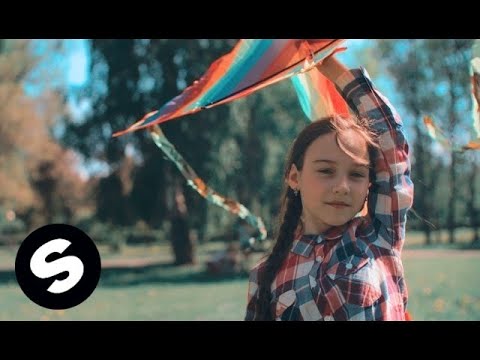 Mike Williams с видео на композицию Bambini (2017).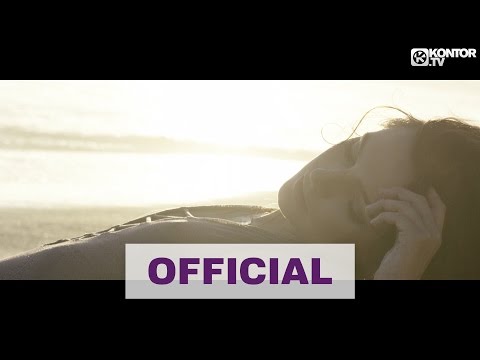 Frank Pole и Greyson Chance с совместным видео на сингл Anything (2017).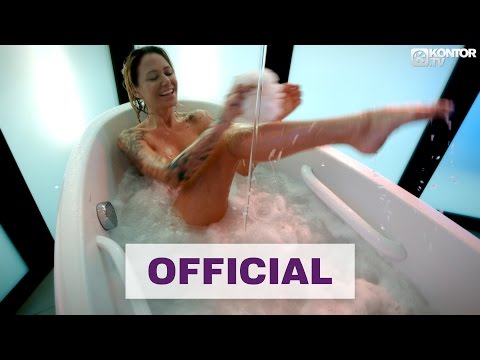 Видеоклип американо-колумбийского диджея, продюсера и музыканта Erick Morillo на сингл Lost In You (при участии …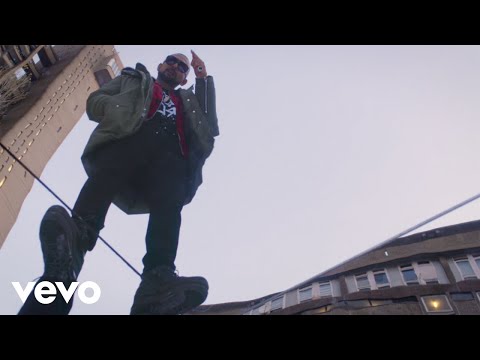 Видеоклип ямайского певца и музыканта Sean Paul на песню No Lie записанную совместно с дуэтом …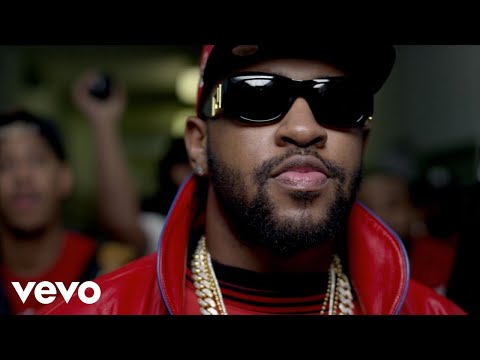 Клип американского рэпера Mike WiLL Made-It на композицию 23 (2013).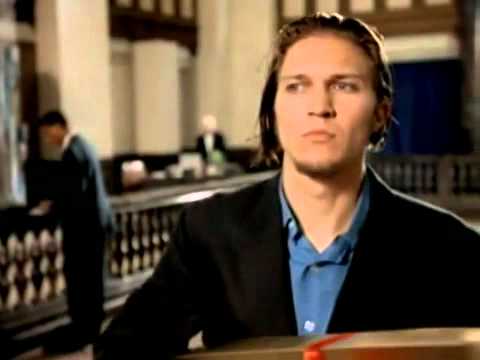 Клип группы Fun Lovin' Criminals на песню Scooby Snacks из альбома Come Find Yourself (1996).