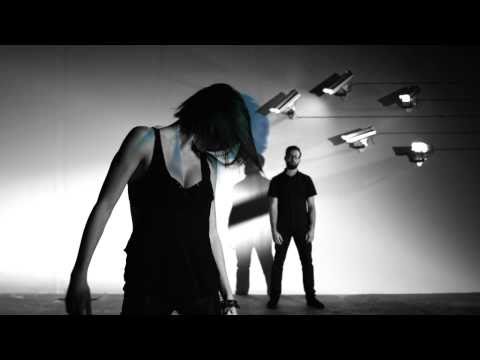 Видеоклип американского дрим-поп дуэта Phantogram на песню When I'm Small из дебютного студийного альбома Eyelid …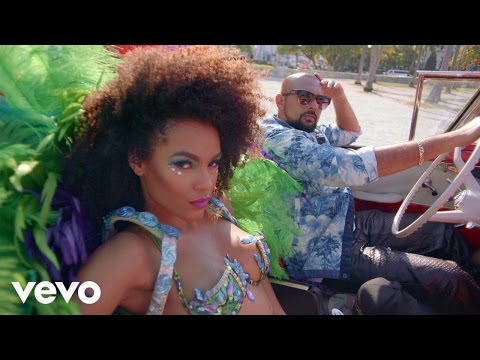 Sean Paul и Migos с совместным видео на песню Body (2017).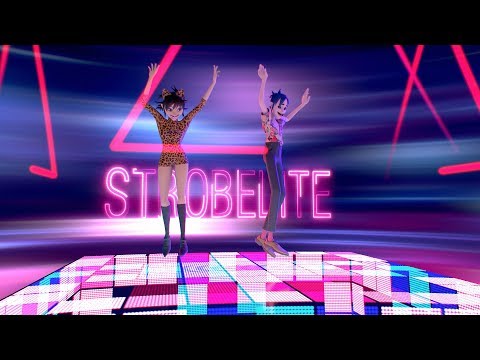 Клип британского проекта Gorillaz на песню Strobelite из пятого студийного альбома Humanz (2017).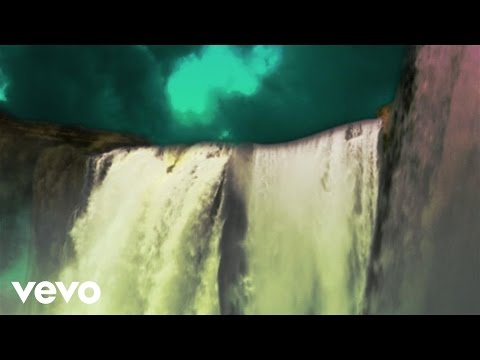 Видеоклип американской рок-группы My Morning Jacket на песню Spring из альбома The Waterfall (2015).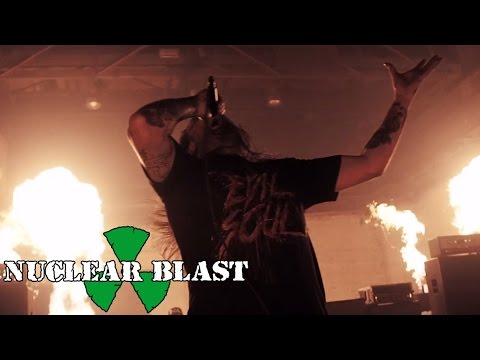 Видеоклип австралийской дэткор/дэт-метал группы Thy Art Is Murder на песню Lightbearer из третьего студийного альбома …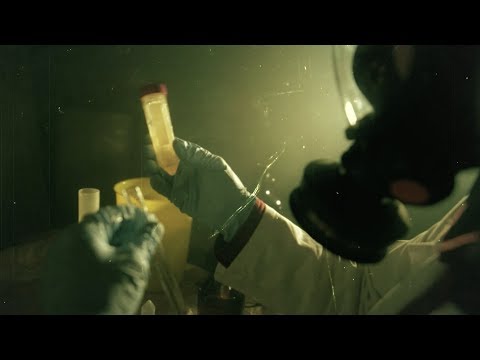 Видеоклип швейцарской дэткор группы Voice Of Ruin на песню I Am The Danger из альбома …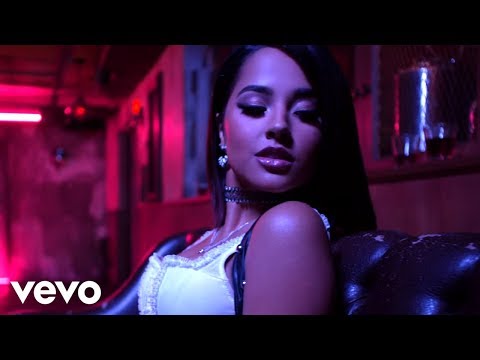 Американская певица Becky G и рэпер Bad Bunny с видео на песню Mayores (2017).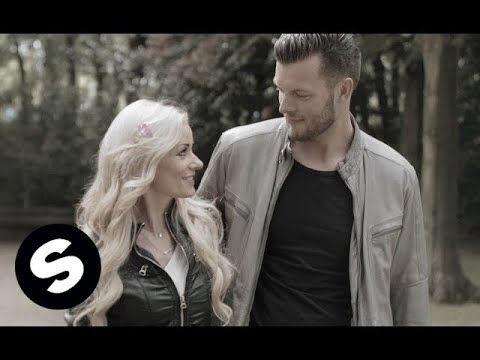 Видеоклип голландского дуэта диджеев Bougenvilla на песню Take it Back (2015).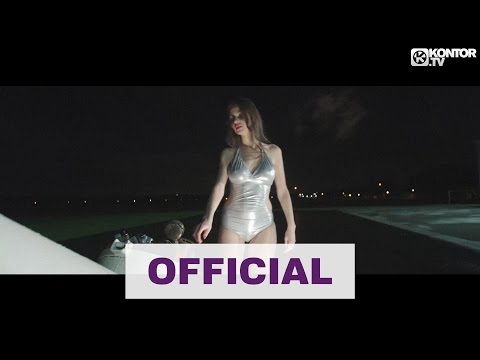 Видеоклип голландского прогрессив-хаус дуэта диджев Bassjackers на сингл F*CK (2016).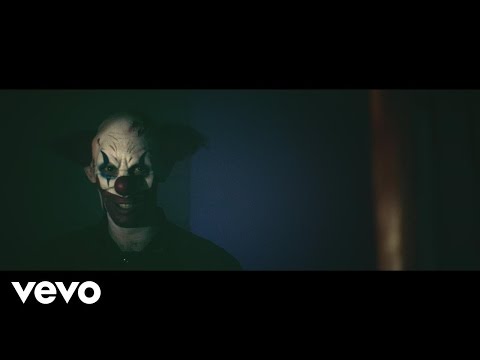 Видеоклип британского рэпера Professor Green на песню Back On The Market из одноименного с песней …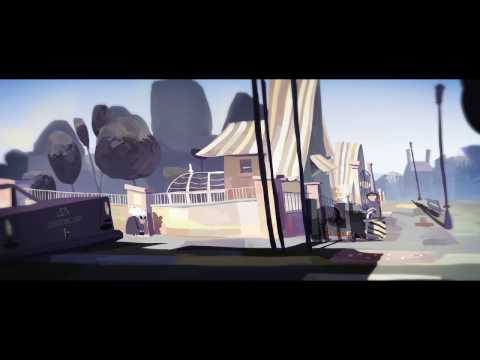 Совместное видео американского диджея и музыкального продюсера Tim Legend и проекта Brave на сингл Hope …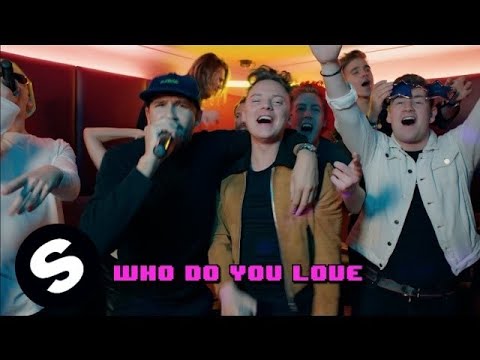 Голландский диджей Kris Kross Amsterdam и британский поп-исполнитель Conor Maynard с совместным видео на сингл …