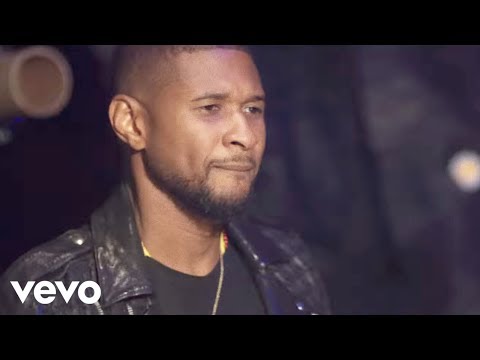 Совместное видео американского певца Usher и рэпера Future на песню Rivals из восьмого студийного альбома …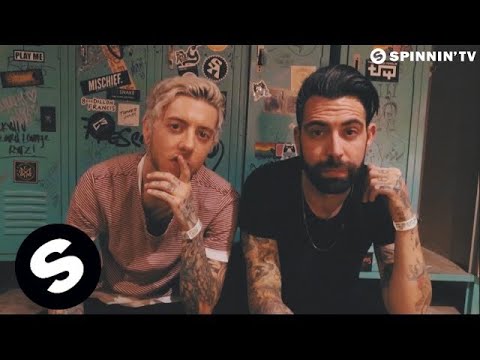 Breathe Carolina, Jay Cosmic и проект Haliene с совместным видео на композицию See The Sky …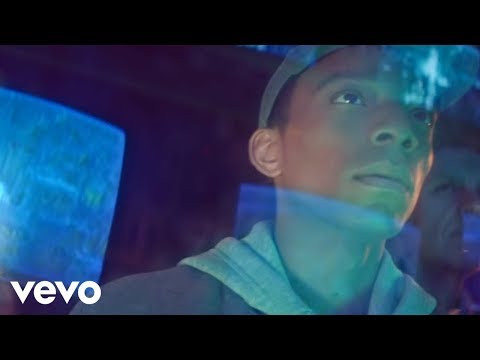 Видеоклип британского певца и музыканта David Bowie на сингл No Plan (2017).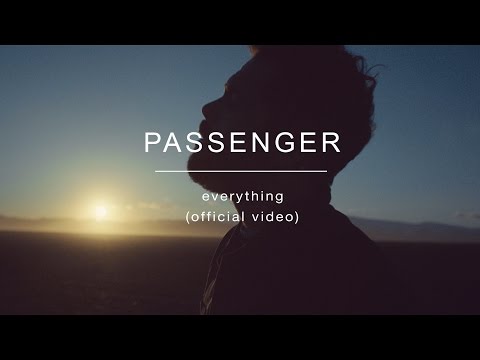 Видеоклип британского певца и музыканта Passenger (Michael David Rosenberg) на композицию Everything из альбома Young …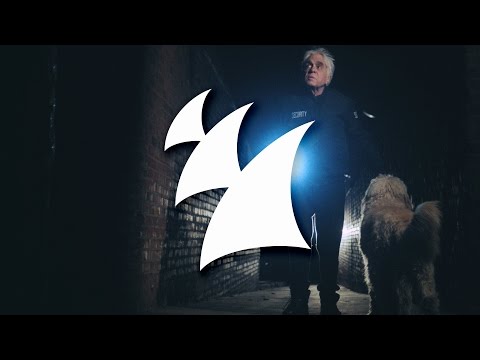 Американский диджей GoldFish и проект Diamond Thug с совместным видео на сингл Deep Of The …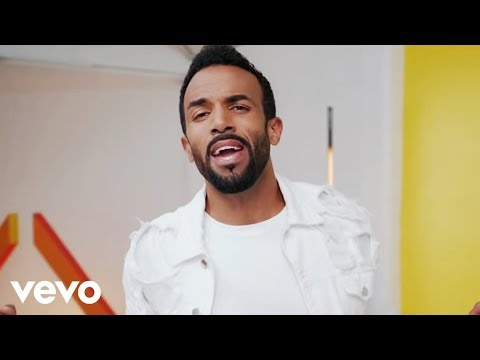 Совместное видео британского певца Craig David и британского диджея Sigala на песню Ain't Giving Up …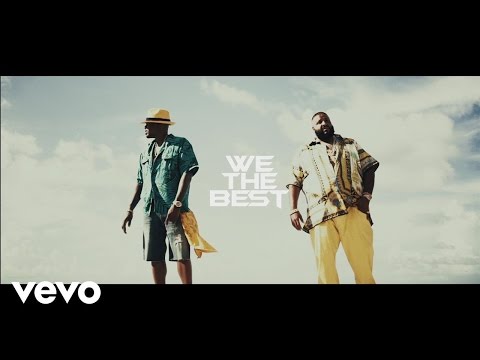 Клип американских рэперов DJ Khaled и Nas на песню Nas Album Done из девятого студийного …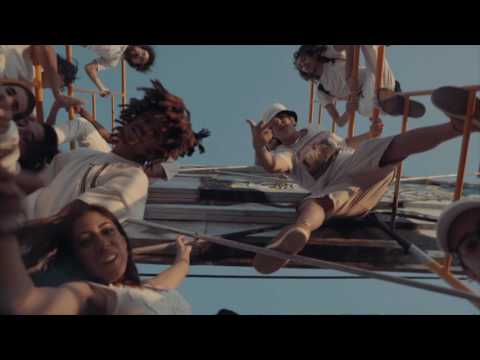 Видеоклип американского рэпера Denzel Curry на песню Gook из второго студийного альбома Imperial (2016).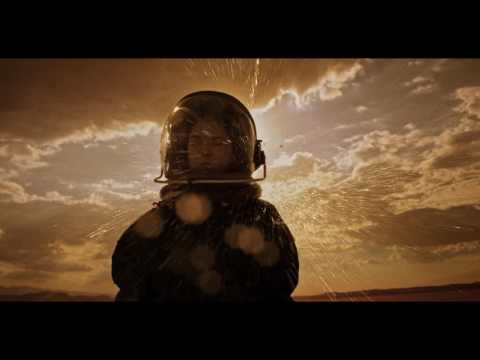 Видеоклип голландского диджея и музыкального продюсера R3hab на сингл Icarus (2016).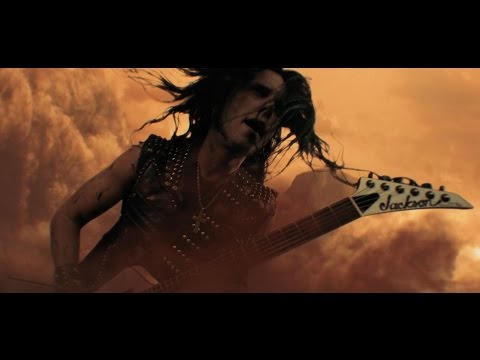 Видеоклип греческой хэви-метал группы Gus G на песню The Quest из альбома Brand New Revolution …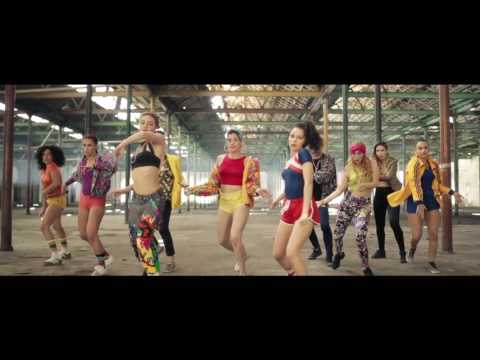 Видеоклип голландского проекта FTampa на сингл Our Way (при участии бразильской певицы Kamatos).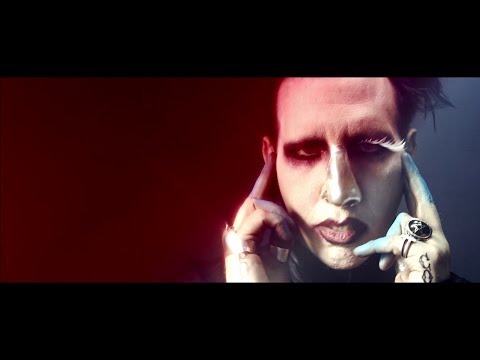 Marilyn Manson с видео на композицию Third Day of a Seven Day Binge из альбома …