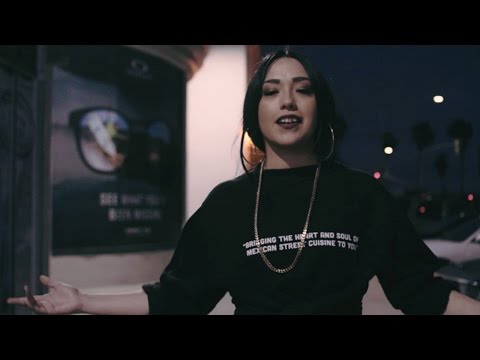 Совместное видео певицы Gavlyn и диджея Hoppa на сингл We On (2017).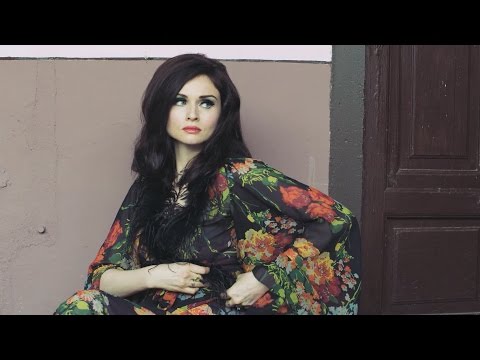 Sophie Ellis-Bextor с видео на композицию Death Of Love из шестого студийного альбома Familia (2016).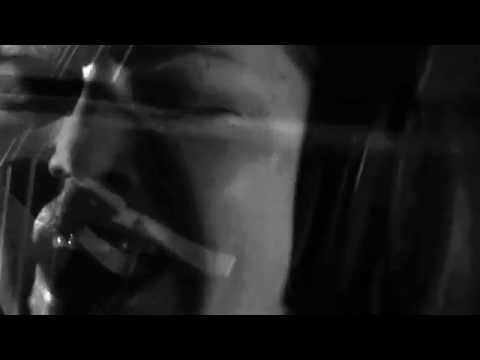 Amy Lee (вокалистка группы Evanescence) с песней It's A Fire британской группы Portishead.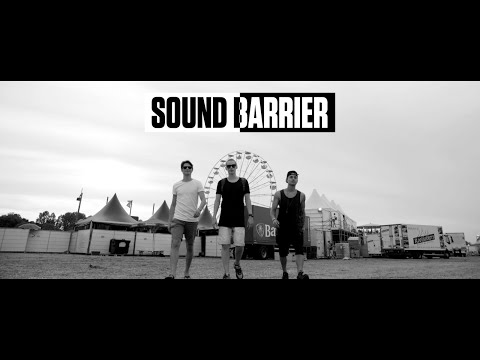 Бельгийско-голландское сотрудничество диджев Coone и Bassjackers вылилось в композицию Sound Barrier (2015).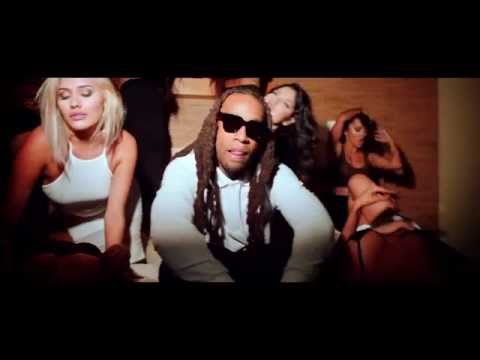 Клип голландского проекта Yellow Claw на песню In My Room (при участии DJ Mustard, Ty …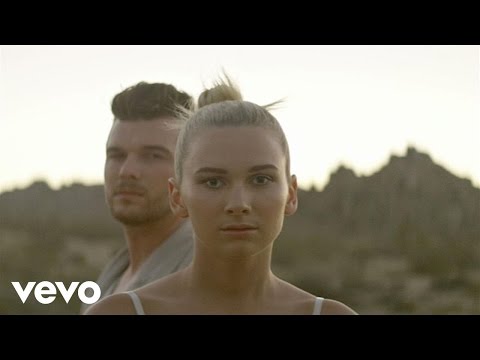 Видеоклип новозеландского инди-поп коллектива Broods на композицию Heartlines из второго студийного альбома Conscious (2016).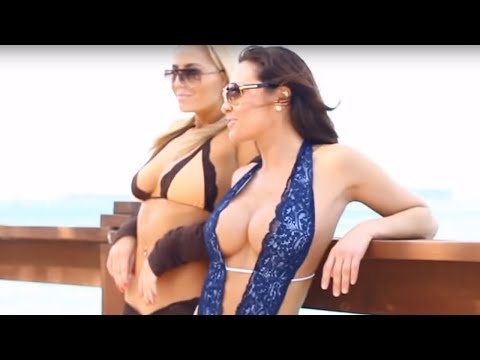 Видеоклип венгерского прогрессив-хаус диджея Vlegel на сингл After Night in Ibiza (2016).
Шведский диджей Avicii с новым видео на композицию Turn Around (2016).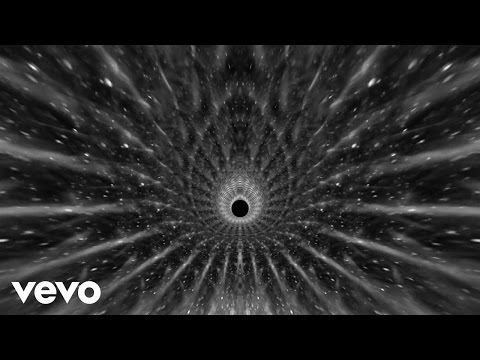 Британский коллектив UNKLE с песней Looking For The Rain из альбома The Road Pt. 1 …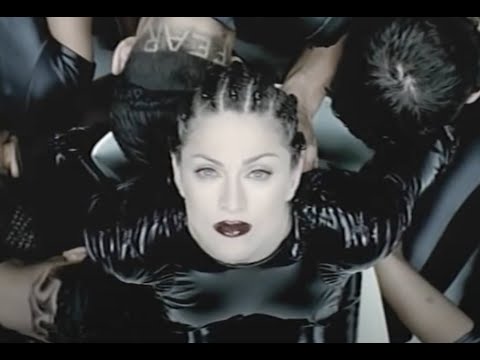 Madonna с песней Human Nature из шестого студийного альбома Bedtime Stories (1994).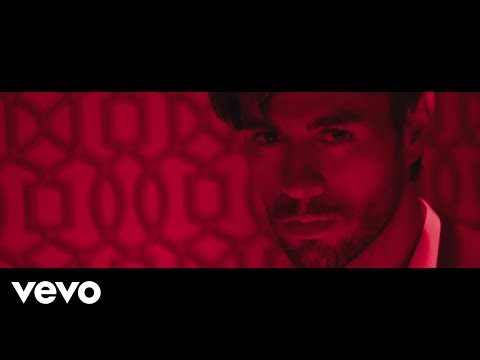 Совместное видео испанского поп-исполнителя Enrique Iglesias и пуэрториканского рэпера Bad Bunny на сингл EL BAÑO …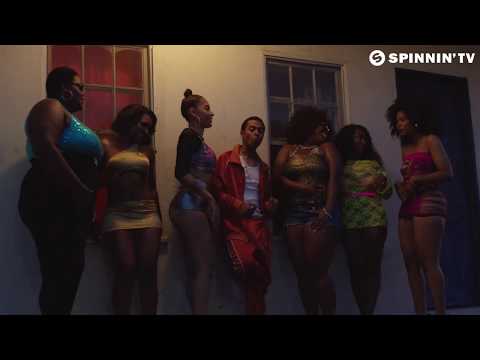 Видеоклип британского диджея Burns на сингл Make It Clap (2015).