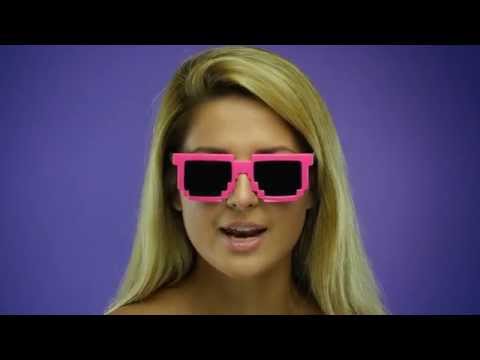 Видеоклип французского электро-хаус диджея Joachim Garraud на сингл DJ Play That Beat (2015).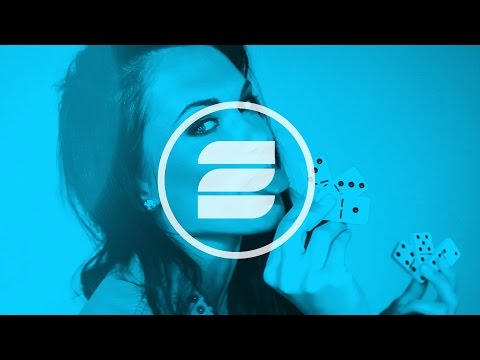 Совместное видео певца Carlprit (Rudi Schwamborn) и американского исполнителя U Jean на композицию Domino (2015).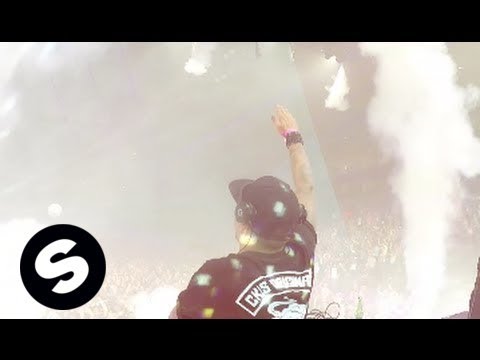 Голландский диджей Chuckie представил официальное видео на сингл Want You Back (2015).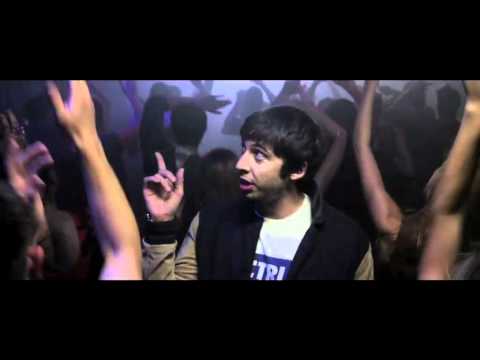 Видеоклип голландского диджея Laidback Luke и британского диджея и рэпера Example на песню Natural Disaster …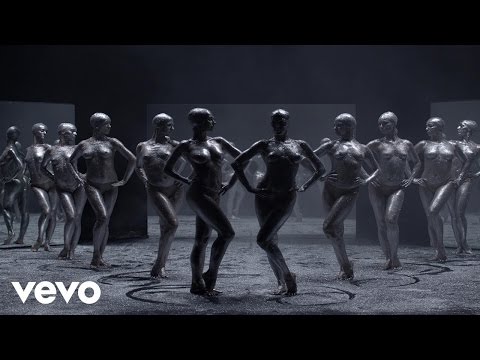 Видеоклип французского диджея Vitalic на сингл Waiting For The Stars (2017).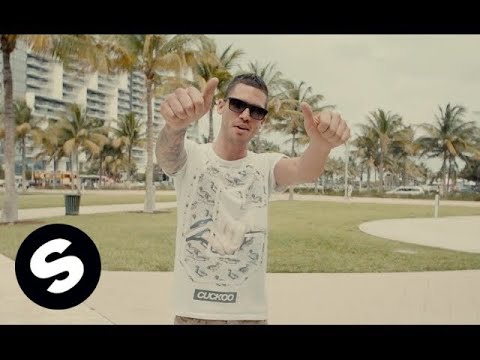 Сингл Party People голландского диджея Ralf Baartmans (Сценический псевдоним – Ralvero).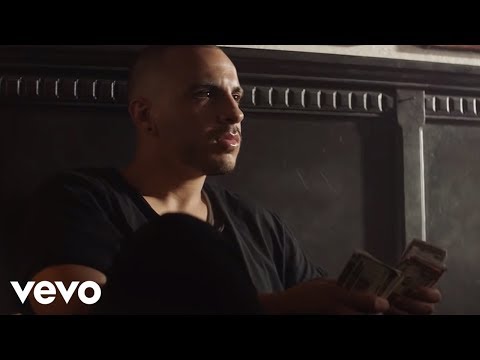 Совместное видео поп-певца Fais и диджея Afrojack на сингл Used To Have It All (2016).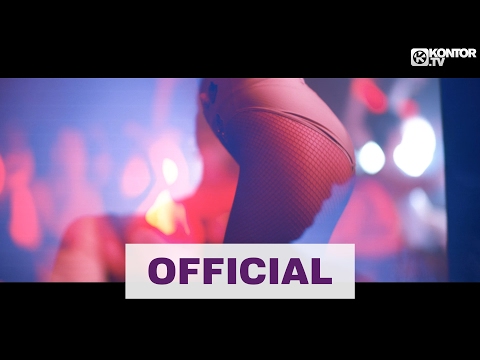 Видеоклип швейцарского диджея Dave202 на сингл Lucky Punch (2017).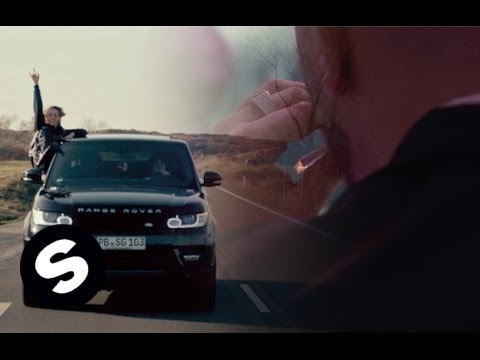 Совместное видео голландских певиц Lady Bee и Jalise Romy на сингл Rebel (2017).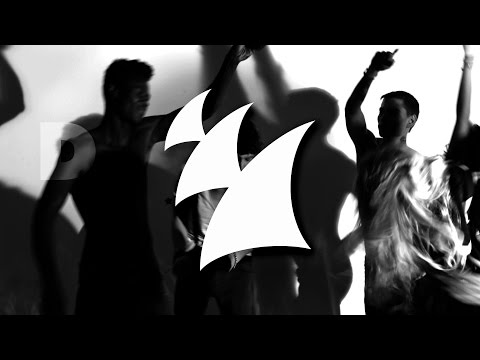 Новый сингл голландского диджея Fedde Le Grand под названием Dancing Together (2017).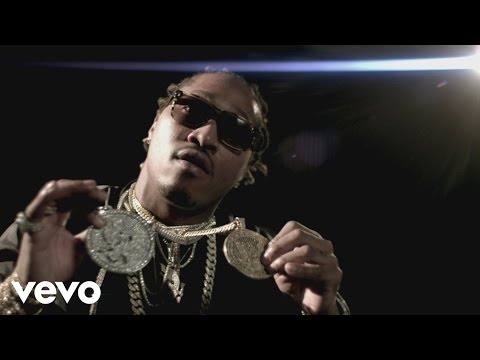 Клип американского рэпера Future на сингл F*ck Up Some Commas (2015).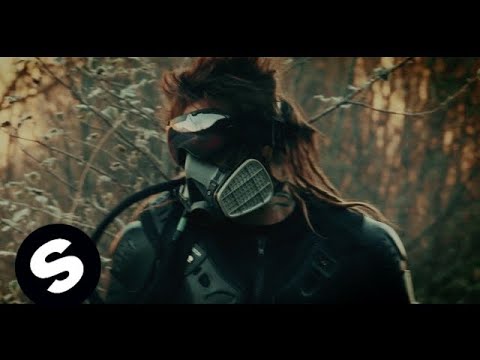 Совместное видео датского диджея Mike Hawkins и проекта 7 Skies на песню World On Fire …