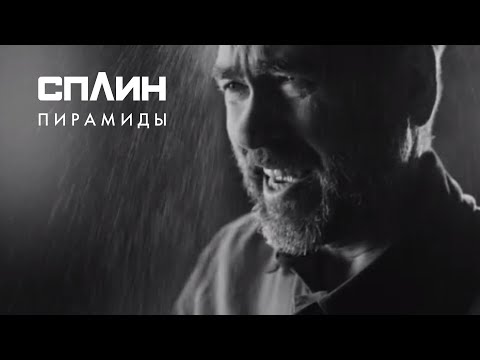 Видеоклип российской рок-группы Сплин на песню Пирамиды из альбома Ключ к шифру (2016).
Видеоклип голландских диджеев Hardwell и Atmozfears на сингл All That We're Living For (2017).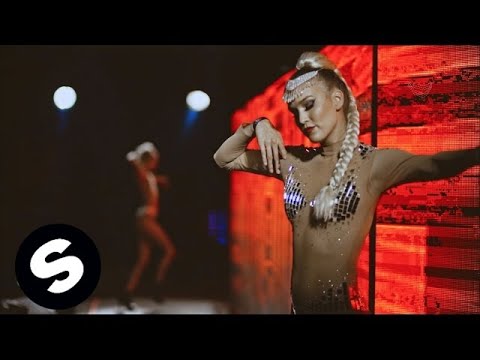 Видеоклип бразильского хаус диджея Vintage Culture на сингл Why Don't U Love записанный при участии …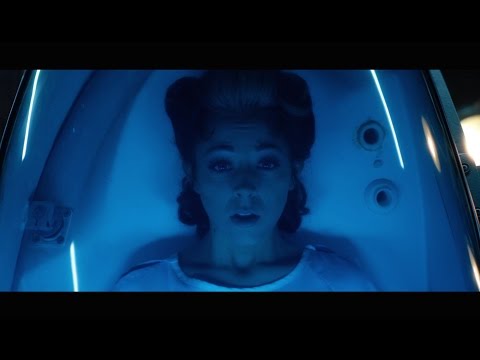 Lindsey Stirling и британский дуэт Rooty с совместным видео на песню Love's Just A Feeling …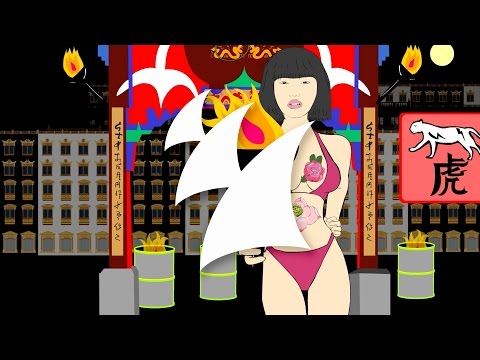 Видеоклип немецкого хаус диджея Calvo на сингл Light It Up записанный совместно с певицей Noubya.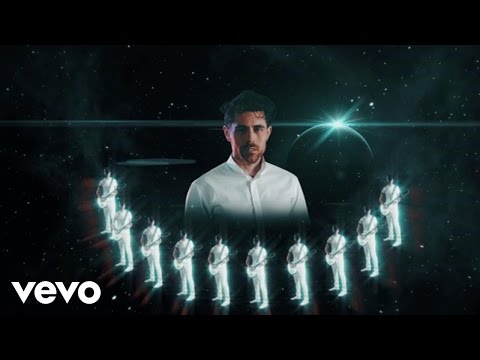 Американская рок-группа AFI с композицией Snow Cats из десятого студийного альбома AFI (2017).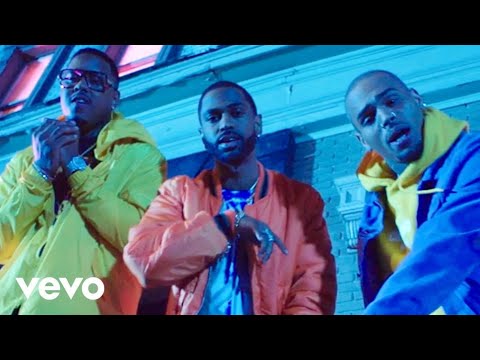 Совместная работа рэперов Jeremih, Chris Brown и Big Sean под названием I Think Of You …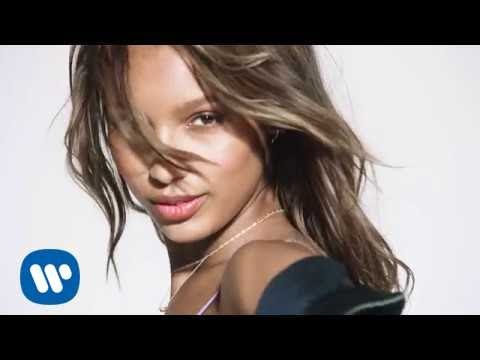 Французский диджей и музыкальный продюсер David Guetta и американский поп-исполнитель Justin Bieber с песней 2U …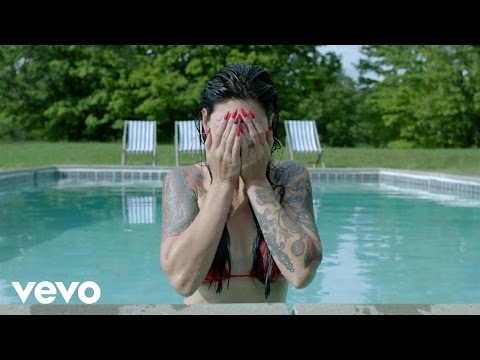 Видеоклип американского нойз-поп дуэта Sleigh Bells на сингл It's Just Us Now (2016).
Видеоклип американского диджея Marshmello на сингл Ritual (2016).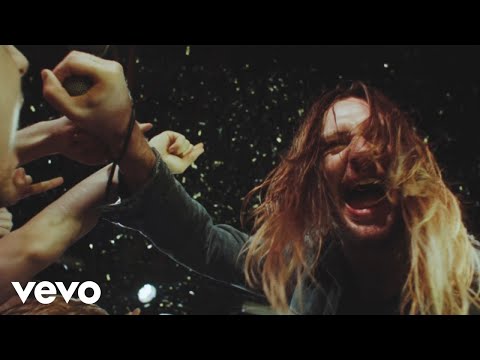 Видеоклип британского металкор коллектива While She Sleeps на песню Hurricane из альбома You Are We …
Шведская металкор/альт.-метал группа Dead by April с песней My Heart Is Crushable из четвертого студийного …