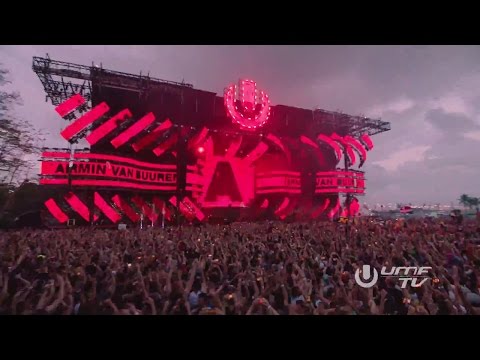 Armin van Buuren с часовым выступлением на сцене фестиваля Ultra Music в Майами.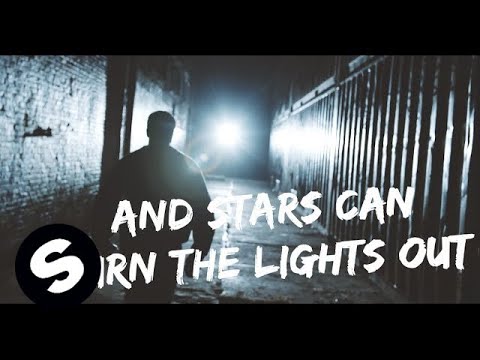 Совместное видео голландских диджеев Quintino, Joey Dale и Channii Monroe на сингл Lights Out (2016).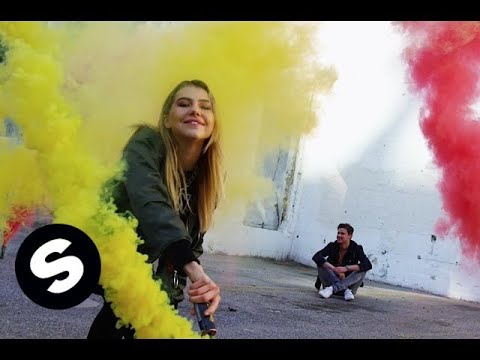 Dante Klein и HAILZ с совместным видео на сингл Harder (2017).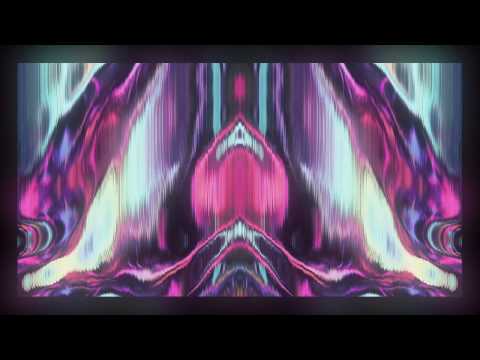 Kasbo и Cheney с синглом Call (2017).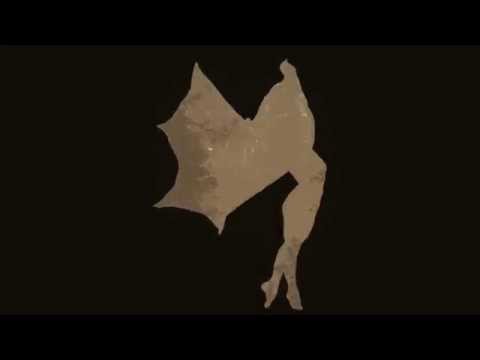 Видеоклип шведской прогрессив-дэт/блэк-метал группы Tribulation на песню Melancholia из альбома The Children of the Night …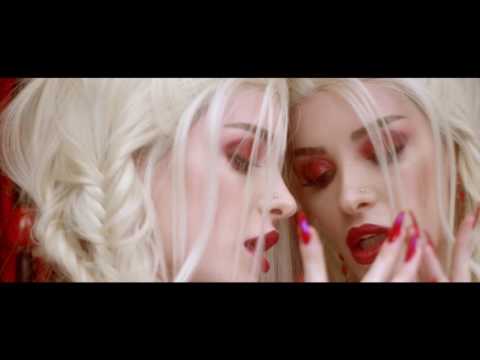 Era Istrefi и Felix Snow с совместным видео на композицию Redrum (2017).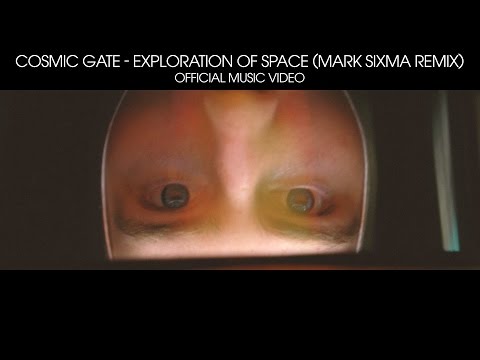 Видеоклип немецкого дуэта диджеев Cosmic Gate на песню Exploration of Space (2016).
Полина Гагарина с новым видео на композицию Танцуй со мной (2016).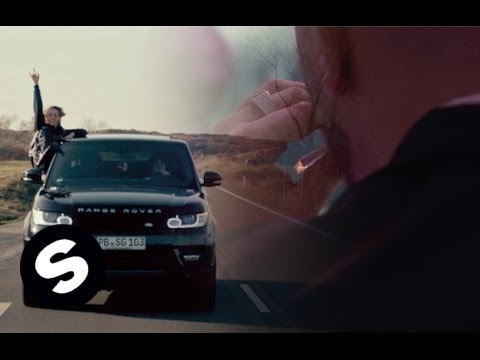 Совместное видео голландских певиц Lady Bee и Jalise Romy на сингл Rebel (2017).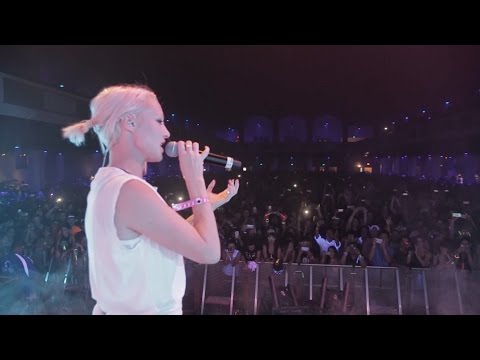 Gareth Emery и Emma Hewitt с совместным исполнением хита Waiting (2016).
Совместное видео британского диджея Danny Dove и британской певицы Susie Ledge на сингл Falling (2011).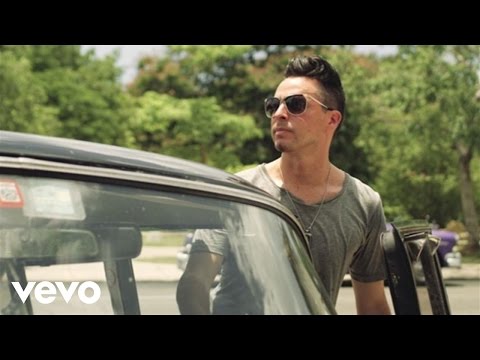 Alex Midi и Elle Vee с композицией Magic (2016).