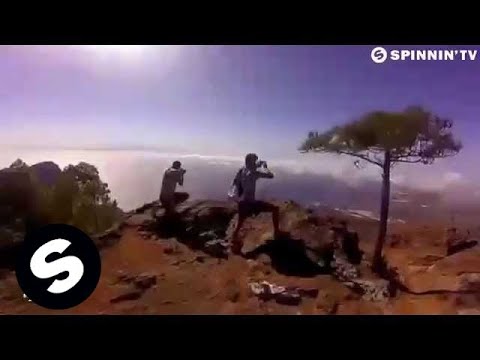 Совместное видео британского диджея Watermat и немецкого Moguai на сингл Portland (2015).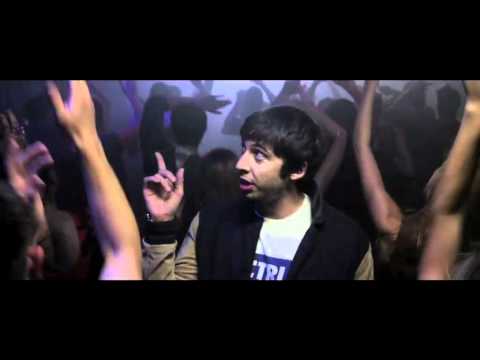 Видеоклип голландского диджея Laidback Luke и британского диджея и рэпера Example на песню Natural Disaster …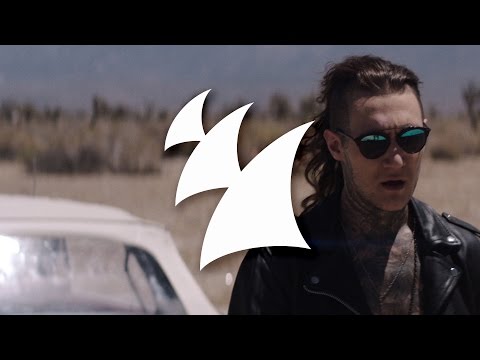 Совместное видео американских диджеев Borgeous, австралийского диджея tyDi и певицы Dia на сингл Over The …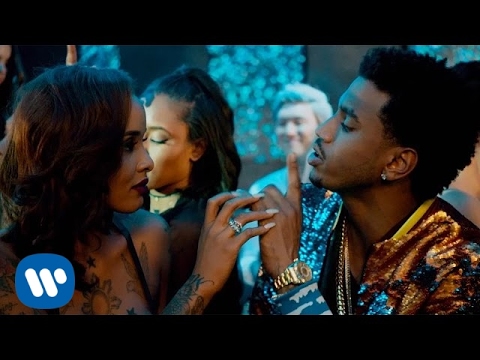 Видеоклип американского певца Trey Songz на композицию Song Goes Off из седьмого студийного альбома Tremaine …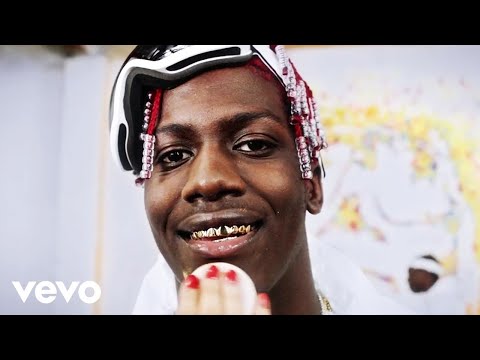 Американский рэпер Lil Yachty с песней Shoot Out The Roof из альбома Teenage Emotions (2017).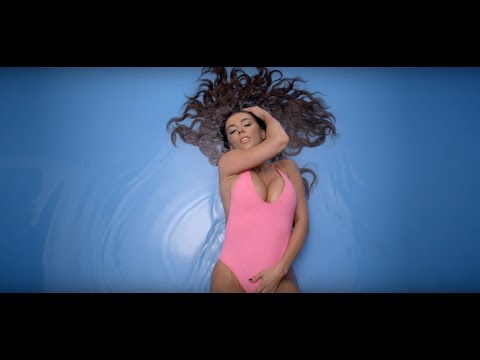 Видеоклип украинской поп-исполнительницы Анны Седоковой на композицию Увлечение (2017).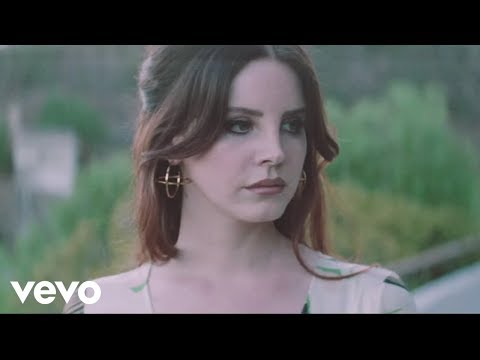 Видеоклип американской певицы Lana Del Rey на песню White Mustang из пятого студийного альбома Lust …
Совместное видео американского дуэта Chainsmokers и проекта BullySongs на сингл Good Intentions (2015).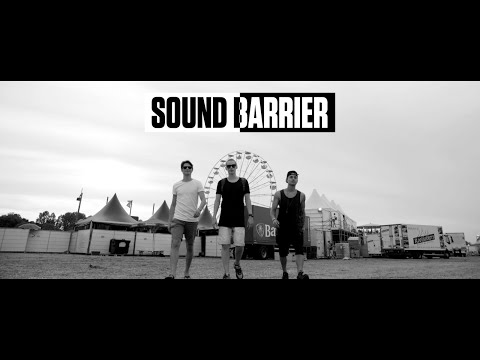 Бельгийско-голландское сотрудничество диджев Coone и Bassjackers вылилось в композицию Sound Barrier (2015).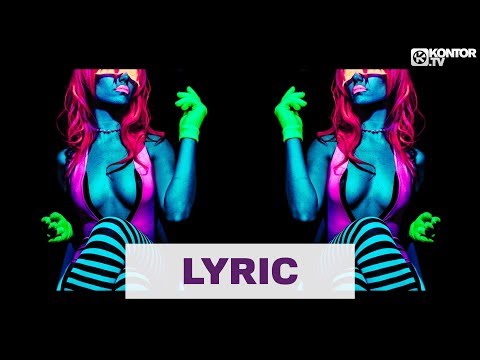 Видеоклип бельгийского диджея Dizkodude на композицию Living For The Weekend записанную вместе с Pat Krimson …
Британская певица Bonzai представила новое видео на сингл I Feel Alright (2017).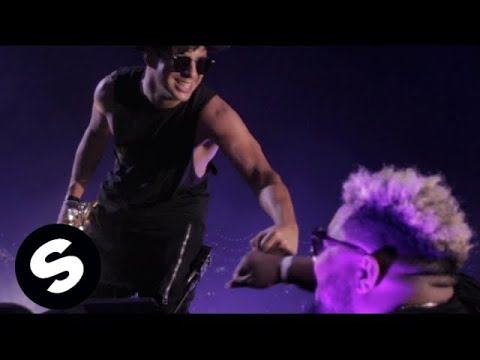 Видеоклип американского диджея Carnage на сингл PSY or DIE записанный вместе с австралийским диджеем Timmy …