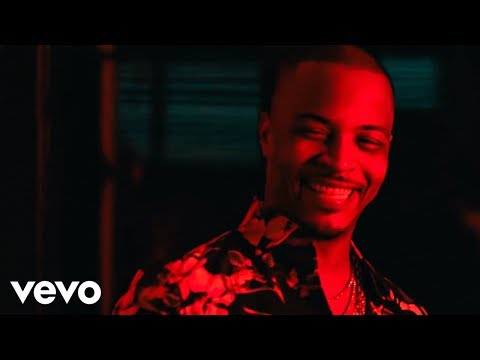 Совместное видео американских рэперов T.I., Young Thug и Swizz Beatz на сингл The Weekend (2018).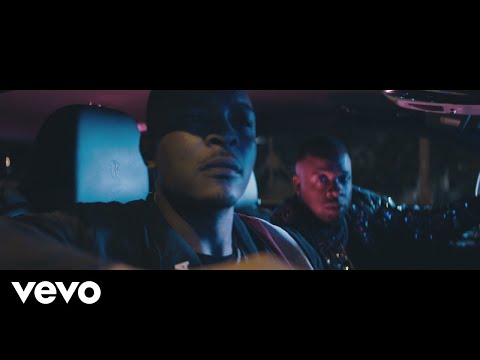 Видеоклип американских рэперов T.I. и Yo Gotti на песню Wraith из десятого студийного альбома Dime …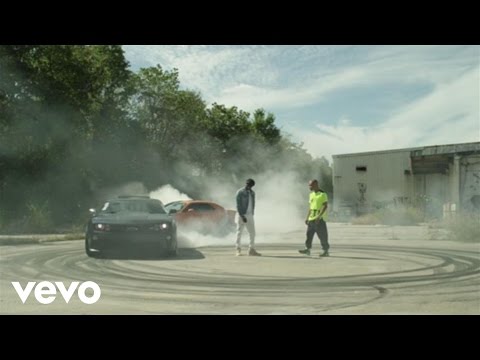 Совместное видео американских рэперов K Camp и T.I. на песню Till I Die из альбома …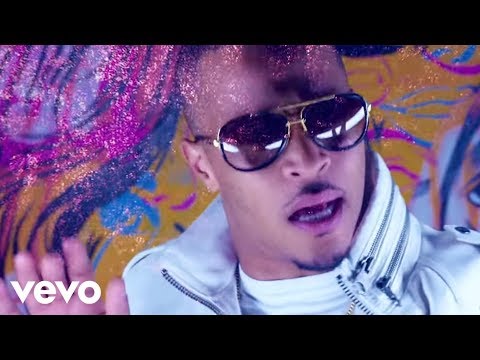 Клиффорд Джозеф Харрис-младший (псевдоним – T.I.) с видео на композицию Check, Run It из альбома …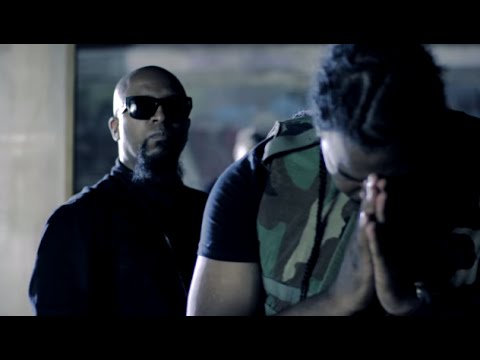 Видеоклип американского рэпера Tech N9ne на песню On The Bible записанную совместно с рэпером T.I. …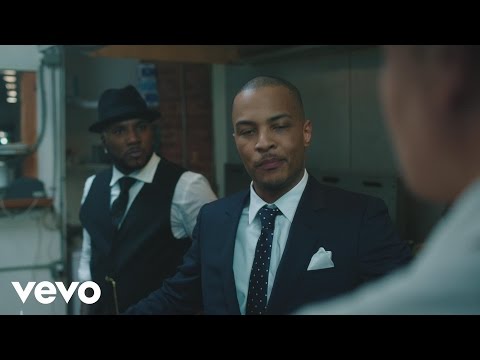 Видеоклип американских рэпперов T.I., Jeezy и WatchTheDuck на песню G' Shit (2015).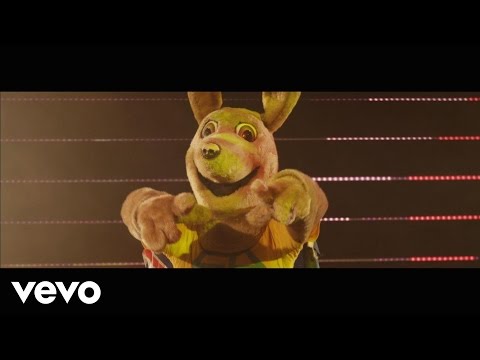 Совместное видео австралийского дуэта Stafford Brothers и T.I., а также Eva Simons на сингл This …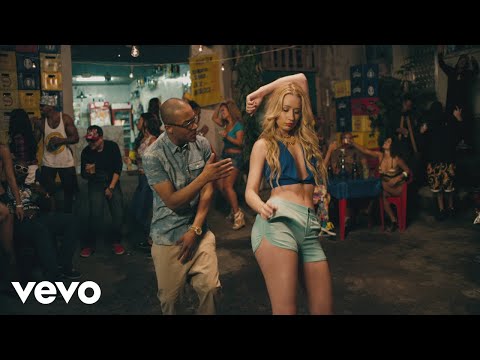 Совместное видео рэппера T.I. и Iggy Azalea на песню No Mediocre (2014).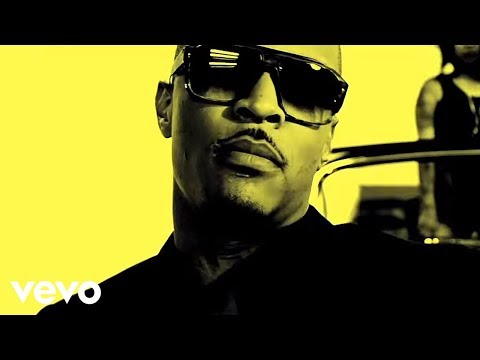 Клип американского рэппера T.I. (совместно сYoung Thug) на сингл About The Money который войдет в …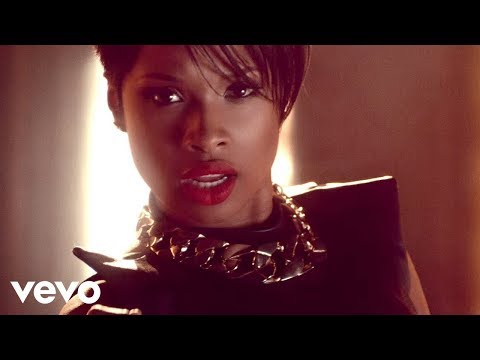 Клип Jennifer Hudson на песню I Can't Describe (The Way I Feel) совместно записанную с …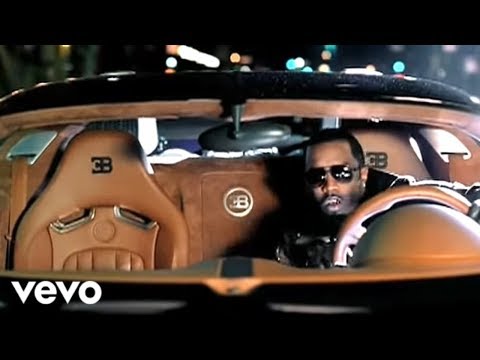 Клип рэппера Sean Combs (он же Puff Daddy, P. Diddy, Puff, Puffy and Sean John) …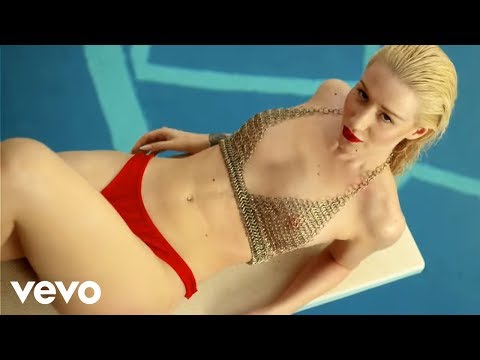 Совместное видео рэпперов Iggy Azalea и T.I. на сингл Change Your Life из альбома The …