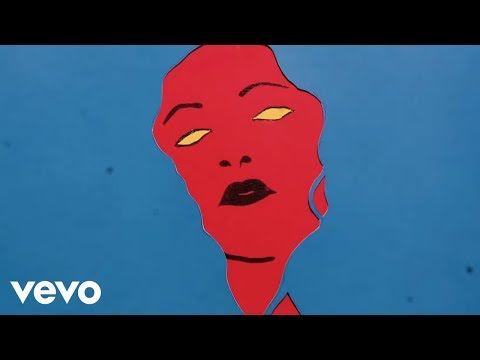 Ирландская рок-группа U2 с песней Get Out Of Your Own Way из четырнадцатого студийного альбома …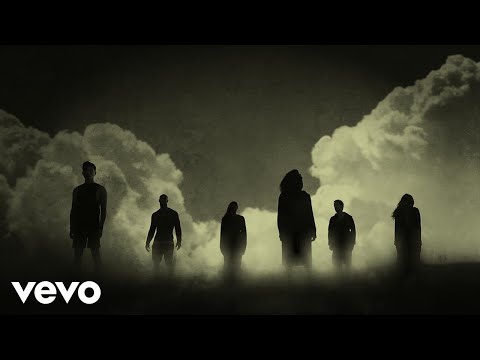 Ирландская рок-группа U2 и американский режиссер Matt Mahurin сняли мини-фильм под названием Liner Notes …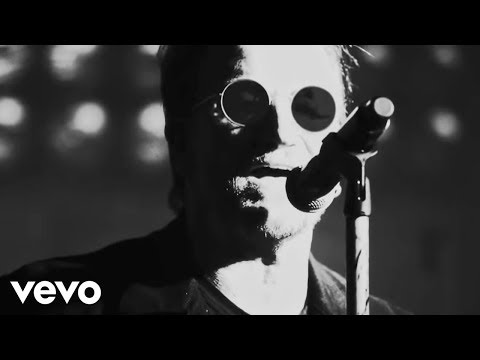 Видеоклип ирландской рок-группы U2 на песню The Blackout из 14-го студийного альбома Songs of Experience …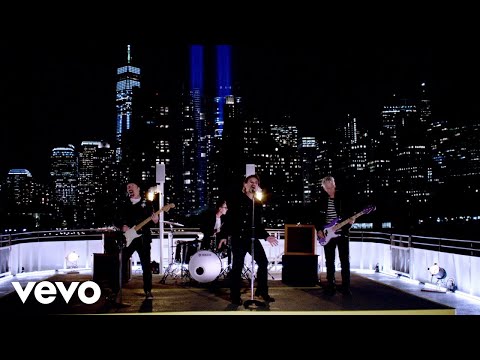 Ирландский рок-коллектив U2 с песней You're The Best Thing About Me из 14-го студийного альбома …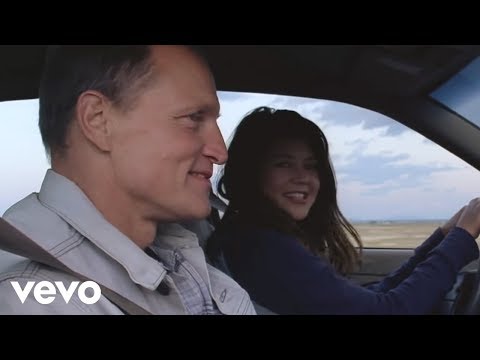 Новый клип ирландской рок-группы U2 на песню Song For Someone из тринадцатого студийного альбома Songs …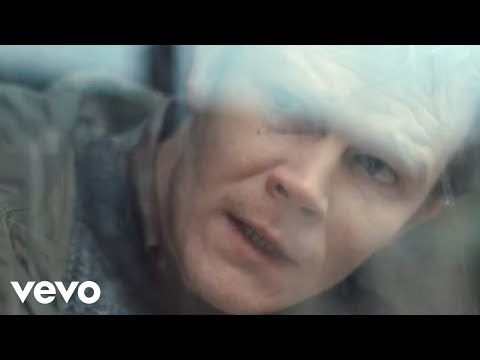 Группа U2 представила новый клип на композицию Every Breaking Wave из тринадцатого студийного альбома Songs …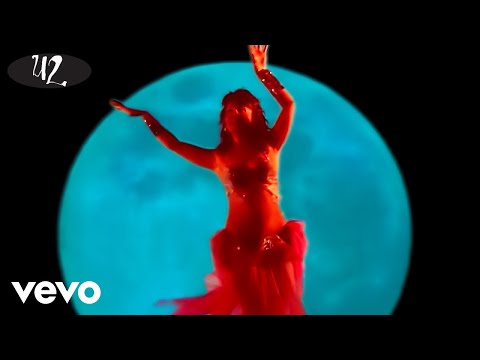 Видеоклип ирландской рок-группы U2 на хит Mysterious Ways из альбома Achtung Baby (1991).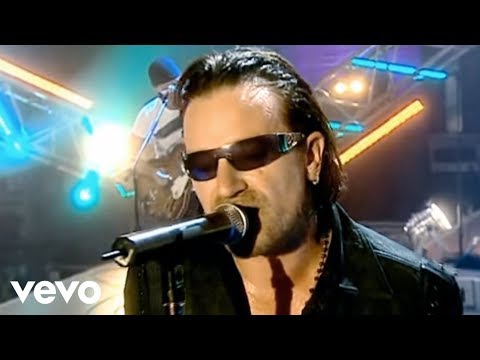 Ирландская рок-группа U2 с песней Sometimes You Can't Make It On Your Own из альбома …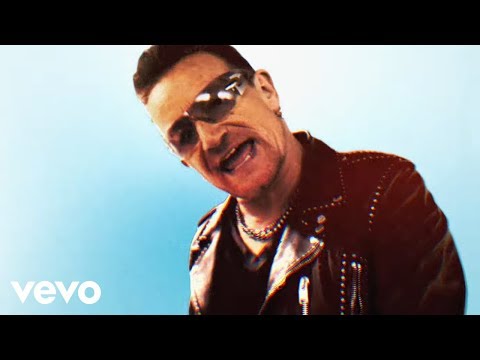 Клип ирландской рок-группы U2 на песню The Miracle из альбома Songs of Innocence (2014).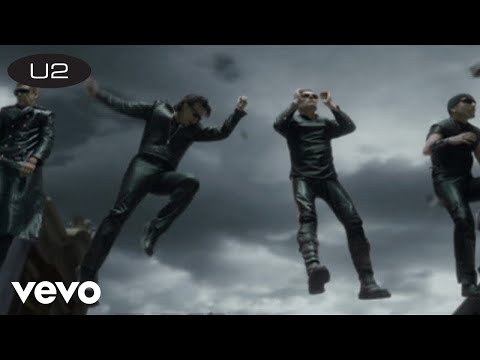 Видеоклип ирландской рок-группы U2 на хит Elevation из альбома All That You Can't Leave Behind …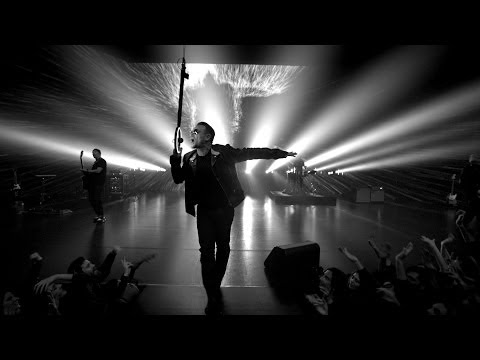 Клип ирландской рок-группы U2 на сингл Invisible (2014).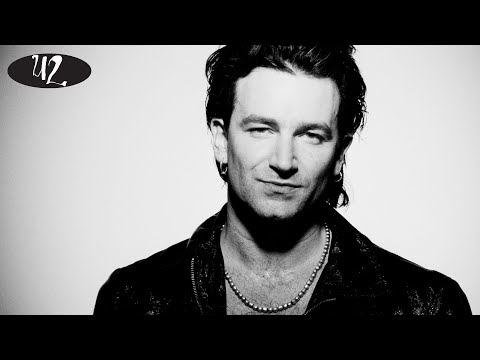 Клип ирландской рок-группы U2 на песню Who's Gonna Ride Your Wild Horse из альбома Achtung …